Outfit Inspo: 6 Pieces You Can Wear On Special Occasions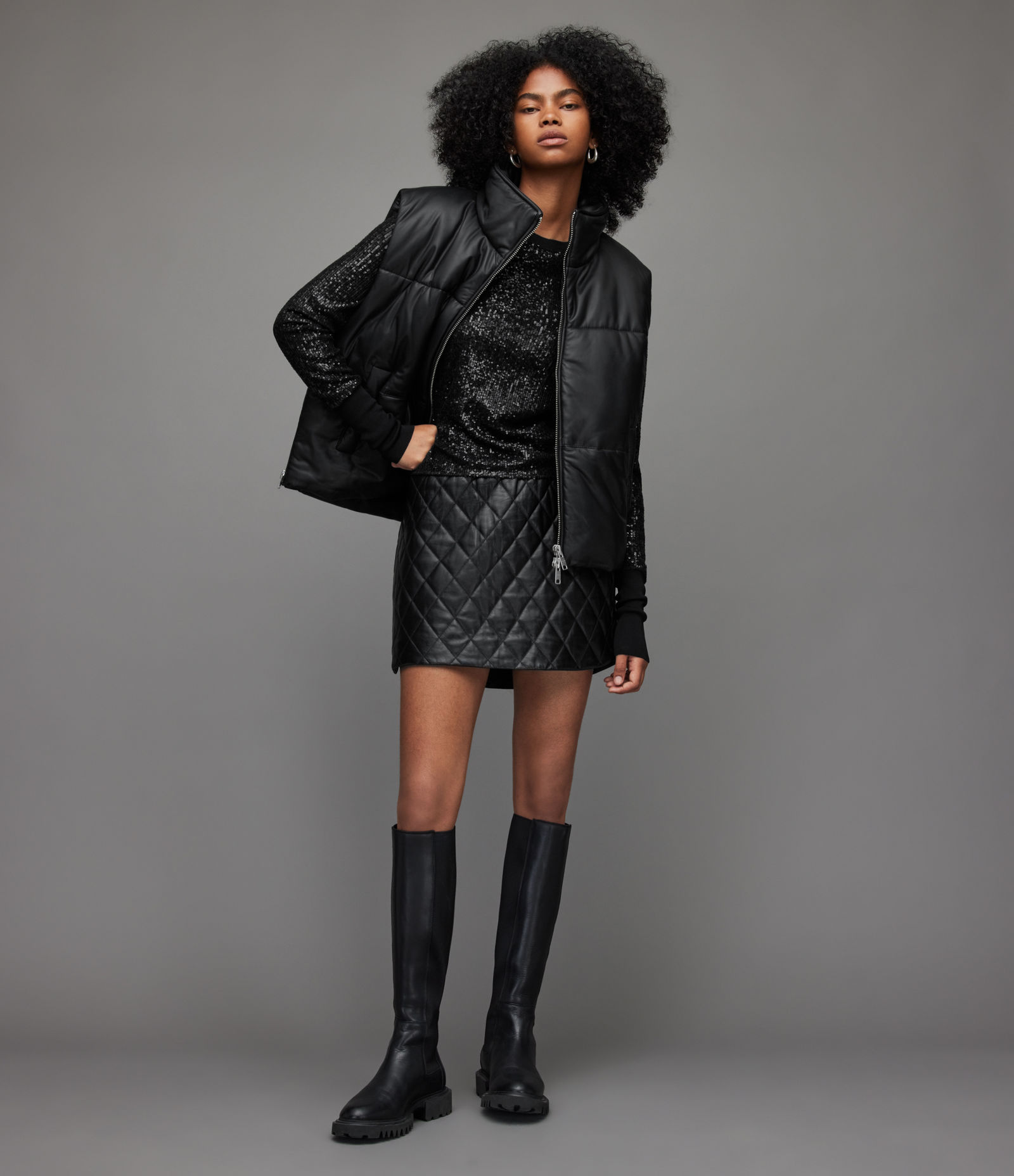 Hero image: All Saints
There are many special occasions throughout the year when you might want to wear something special. Here are six things that you can wear on those occasions: a dress, a tuxedo, jewelry, pants, a skirt, and a bolero.
1. A dress
A dress is a classic choice for a special occasion. Whether you choose a long, flowing gown or a shorter coctail dress, a dress always looks elegant and put-together. Dress is the best option if you want to go for the classic look.
It will make you feel feminine and beautiful if you accessorize well. Best fashion aesthetics for dresses are cottagecore for frilly dresses, [bimbocore ](https://indieyespls.com/bimbocore-aesthetic-fashion/for in-your-face hot pink mini and mid-century retro - 1950s were the age of the classic elegance.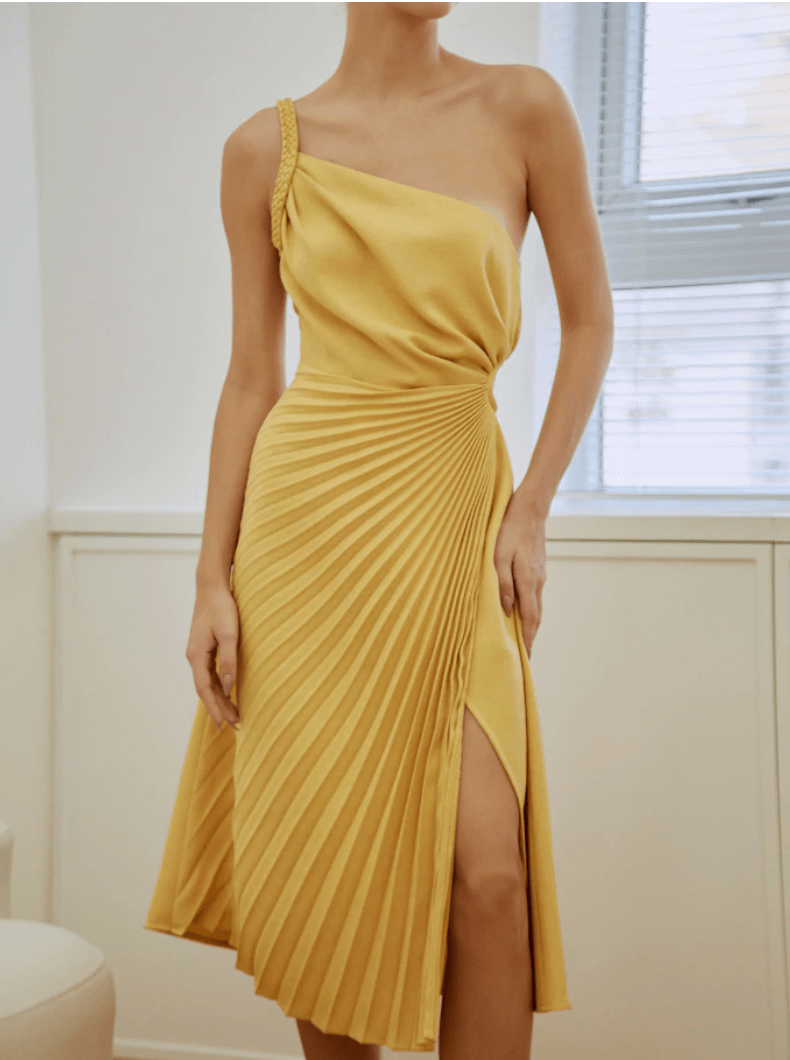 COCOSIN global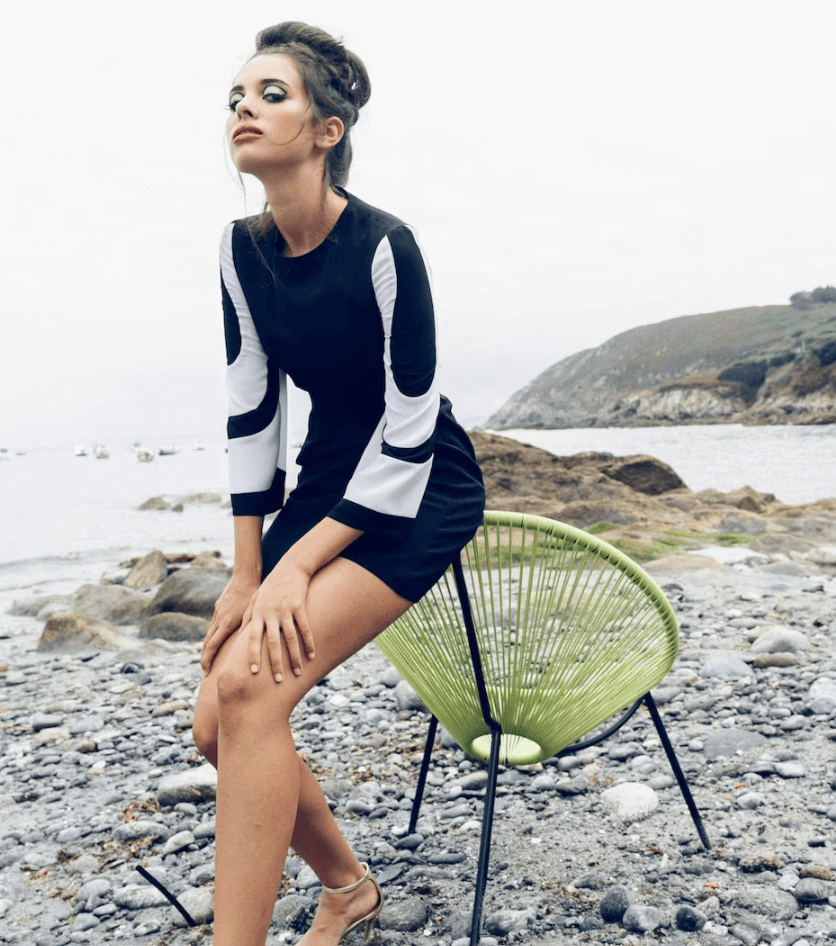 Etsy: swingingchicksshop / 60s retro aesthetic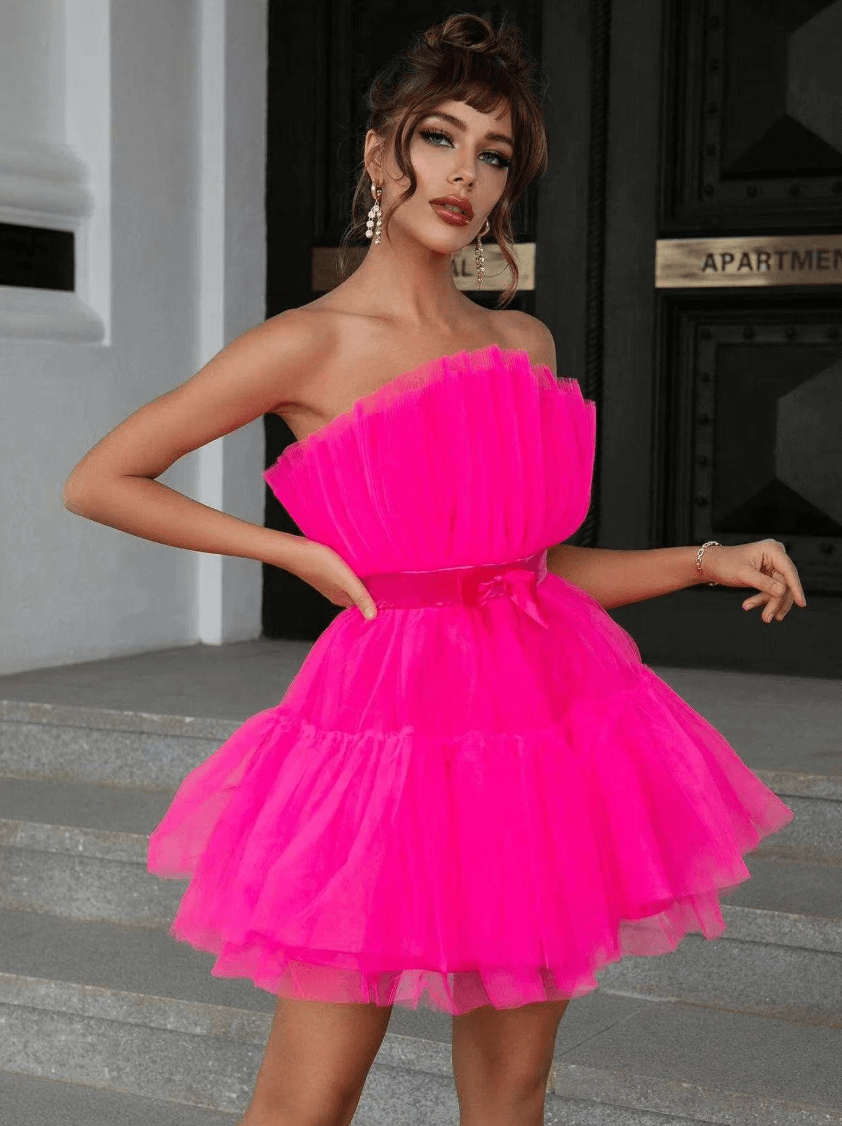 Etsy: DableRetail / bimbocore aesthetic
2. A tuxedo
A tuxedo is another great option for a special occasion, and you can bet it will look fresh on a woman.
If you need to dress up for a formal event, a tuxedo is the way to go if you don't want to wear a dress. You'll look sharp and sophisticated in a tux, and it's sure to make you stand out from the crowd.
There is something very tomboy chic about a tuxedo outfit.
Plus, it's always nice to have one on hand for those last-minute events that come up! This will also make sure you look your best for any important occasion.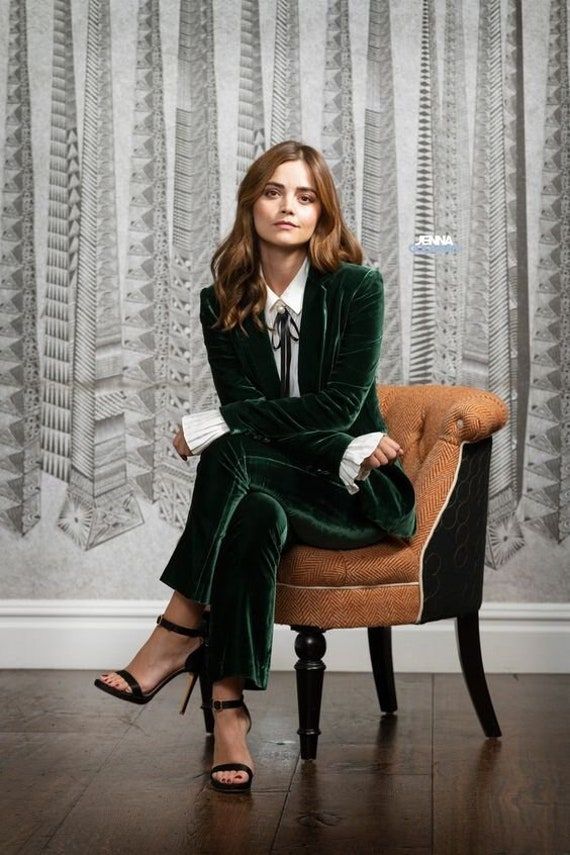 Etsy: addictedbespoken (tomboy chic)
3. Minimalism but with Jewelry
Adding statement jewelry to a plain outfit is an easy way to dress up for an unexpected special occasion. According to the pros at Pearl Fashion Jewelry whether you wear a statement necklace or some sparkling earrings, jewelry can really elevate your look.
Also, it's a great way to accessorize if you're wearing a simple dress or tuxedo.
If you want to look classic, you could wear a pair of pearl earrings with your little black dress.
On the other hand, if you want to look more aesthetic, you could pair the same little black dress with slightly witchy jewelry such as a moldavite ring and stacked necklaces.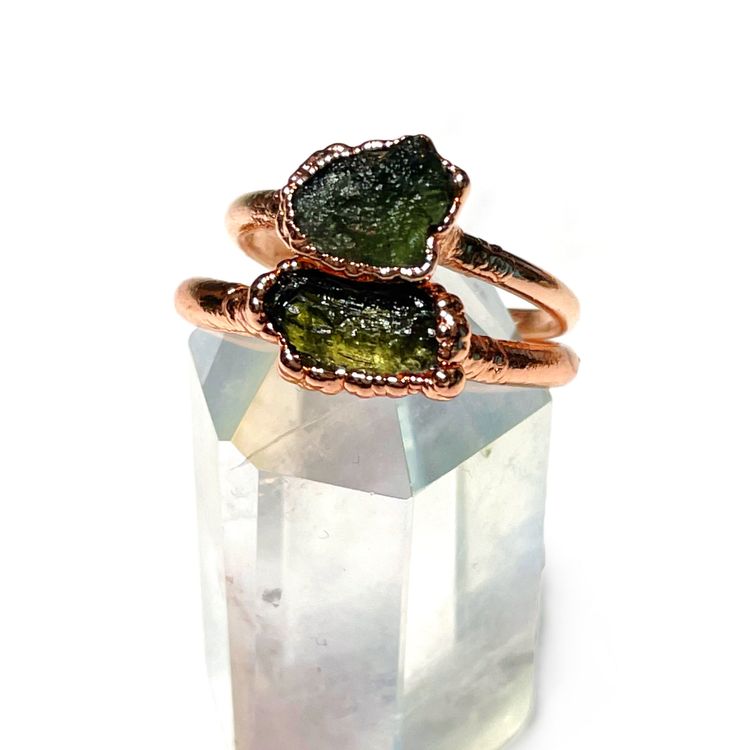 rockandydesigns.com (witchy)
4. Pants, long and short
Formal pants are a great option for a special occasion if your wardrobe leans heavily into aesthetics like academia, grandpa chic or grandmacore.
If you want to be comfortable but still look put-together, pants are the way to go. You can dress them up with a silky blouse or even a sweater and add jewelry to match with any aesthetic you are going for.
Either way, you'll look great in pants and certainly feel more comfortable than in a mini dress.
Matches Fashion: Self Portrait (grandmacore)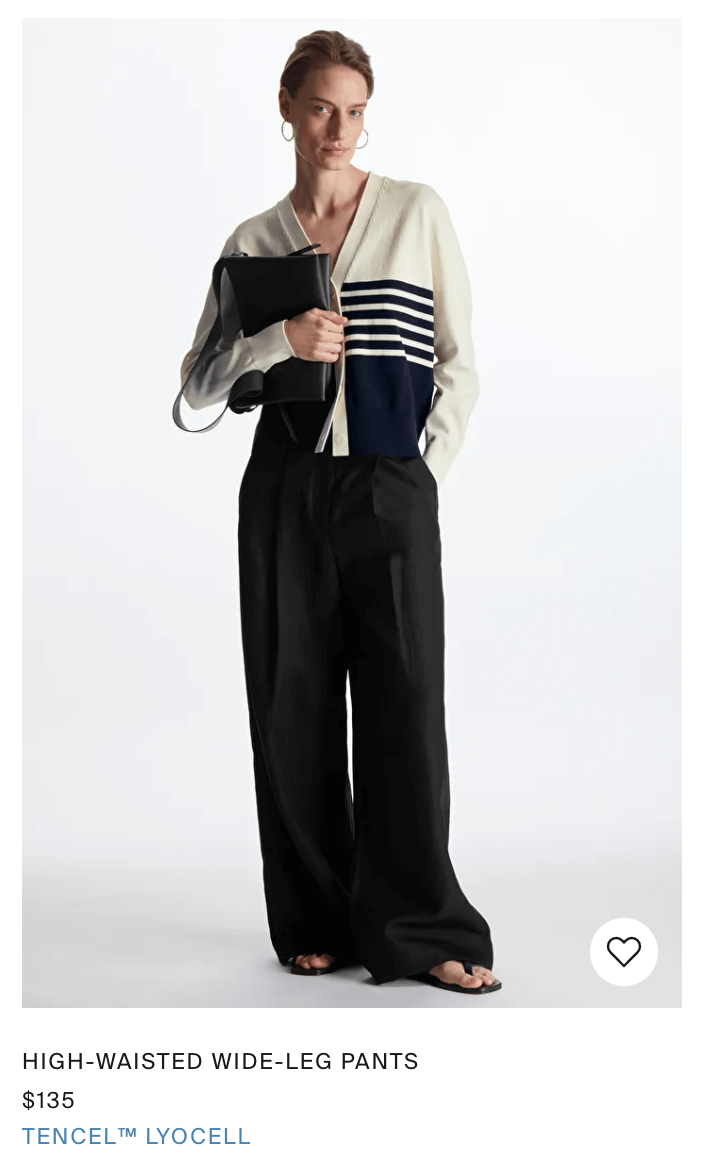 cosstores.com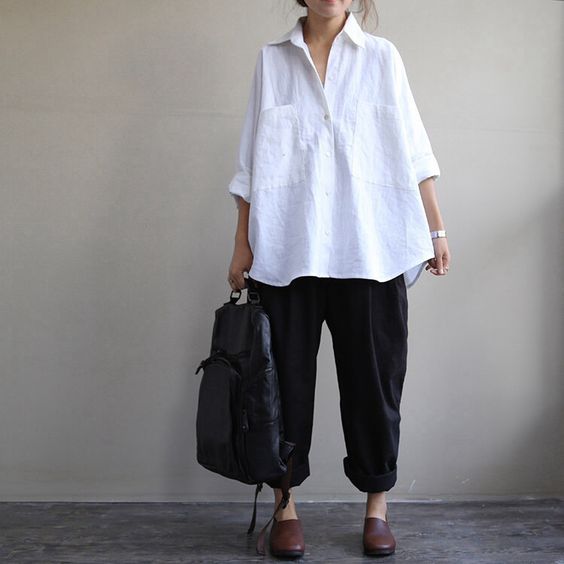 5. Skirt
Lastly, a skirt is a great option for a special occasion. Whether you choose a long, flowing skirt or a short mini skirt, a skirt always looks good. Plus, it's a great way to show off your legs!
If you like aesthetics like boho, witchy or cottagecore, you could wear a maxi skirt to a summer wedding.
On the other hand 60s vintage preferences will call for a mini skirt to any party. No matter what you choose, there's always an aesthetic to take inspiration from.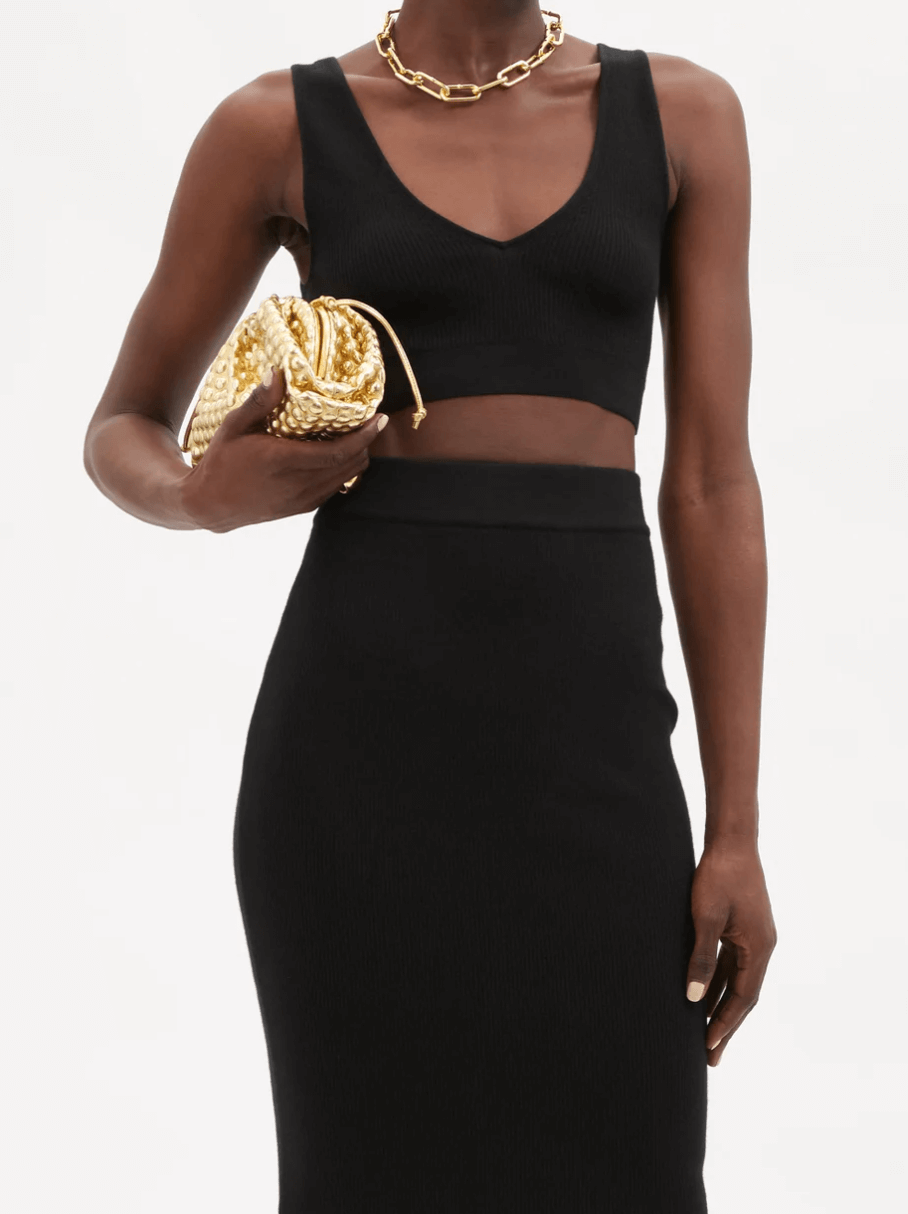 Matches Fashion: Tom Ford
Etsy: swingingchicksshop
6. Bolero
A bolero is a fresh way to add some extra coverage to a skimpy outfit - you know it's sometimes required.
Whether you're wearing a dress or a 90s going-out top, a bolero can really elevate your look. It's also an easy way to add an aesthetic element into a plain outfit.
For instance, you could wear a daring leather bolero with a mini dress like the one from na-kd.com below for a really cool edgy baddie look.
na-kd.com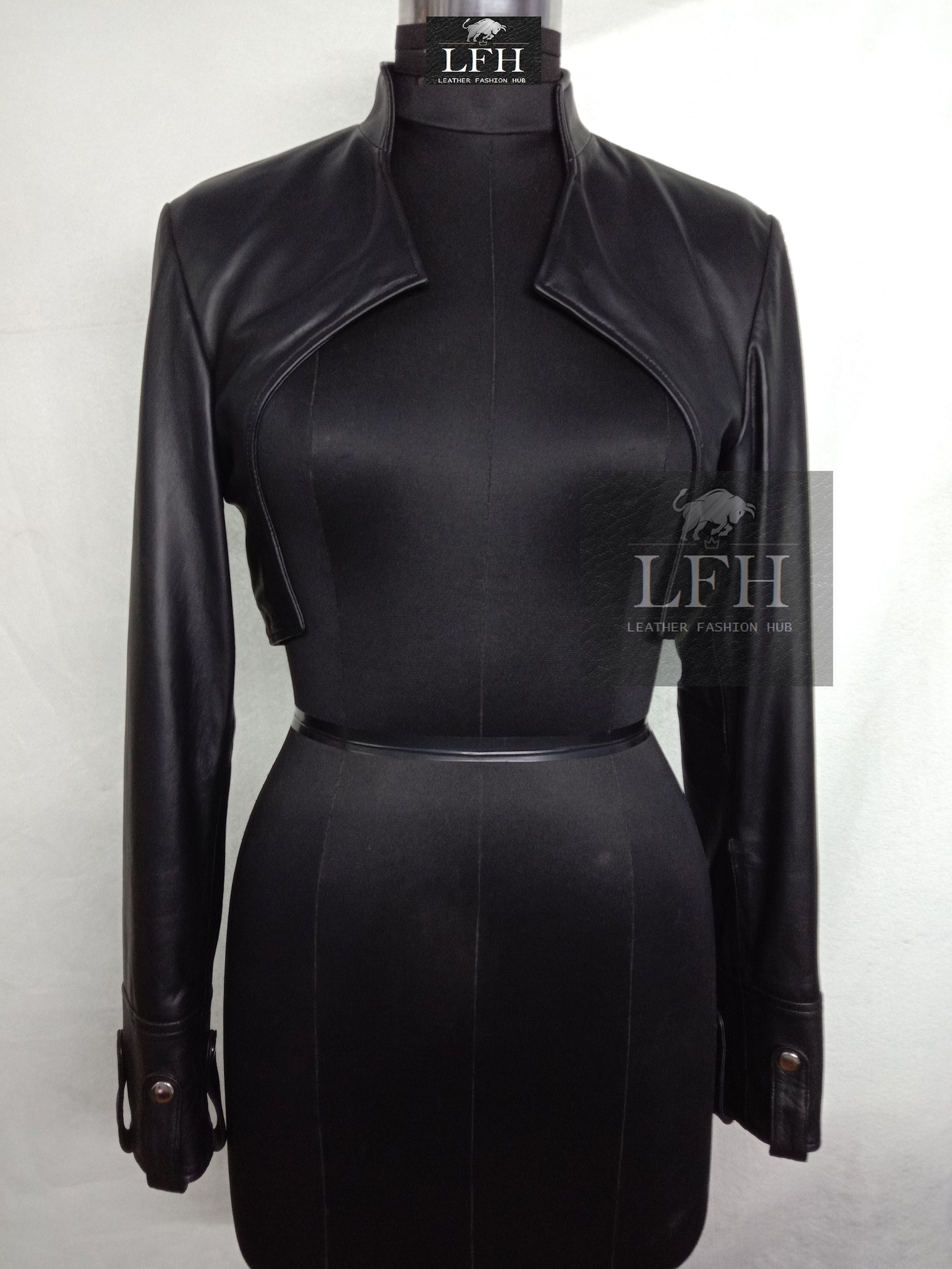 Etsy: leatherfashionhub
No matter what you choose to wear, make sure that you feel confident and comfortable in your outfit. When you look and feel your best, you'll be ready to take on whatever comes your way. So go ahead and pick out something special for your next special occasion!