Fashion News: What Are The Indie Fashion Trends In This Autumn/Winter Season?
One of the best things about winter fashion is that you can finally layer all of your clothes.
Sure, this is the time to break out the chunky sweaters, scarves, and boots. But how do you know how to layer your clothes so that they are both functional and aesthetic? Layering is one fashion trend that is sure to be popular. Nearly every designer outfit features some form layering, it's almost always clothing on top of clothing.
In this post we'll be going through some of the trendy basics and ways to layer them for the winter-friendly fashion aesthetics like academia, grandpa chic or any kind of y2k.
Basics are important because there is no way around starting with a base layer. This should be something that keeps you warm, like a long-sleeved shirt or turtleneck.
Then, you'd add a middle layer for extra warmth. This could be a cardigan, blazer, or light jacket. The mid layer is where you usually add a garment that looks very aesthetic to create the vibe.
Finally, top it off with a coat or outerwear piece that will protect you from the elements. And don't forget accessories! Scarves, hats, and gloves can add both aesthetic and function to your outfit.
And that's basically it. Let's now look at some inspo.
Cutouts
Sweaters and turtlenecks aren't the only basics for the winter! This season, cutouts are our closest allies. Designers are now presenting us with clothing that features cuts on the arms and ribs in addition to the neckline and a straightforward crop top. To that end, go and visit a women's clothing boutique to find these clothing pieces that are on trend.
With a blazer and a coat you can still make a cutout top outfit into an academia one and it won't hurt to see a little skin this winter!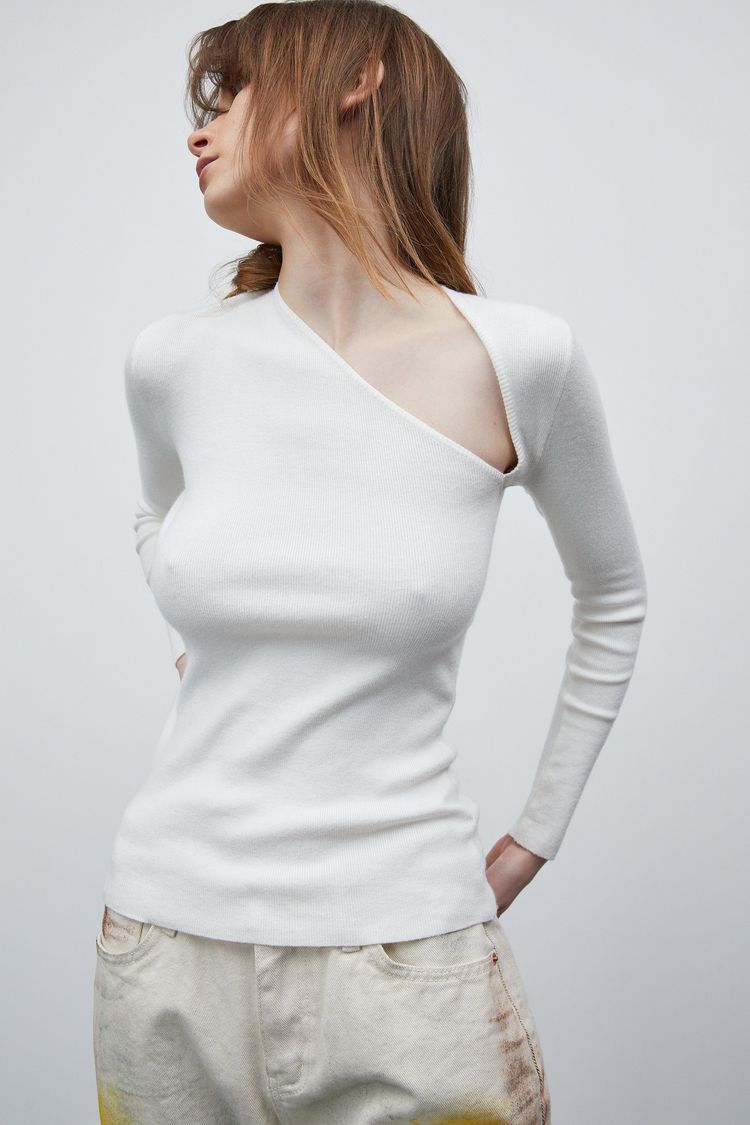 SourceUnknown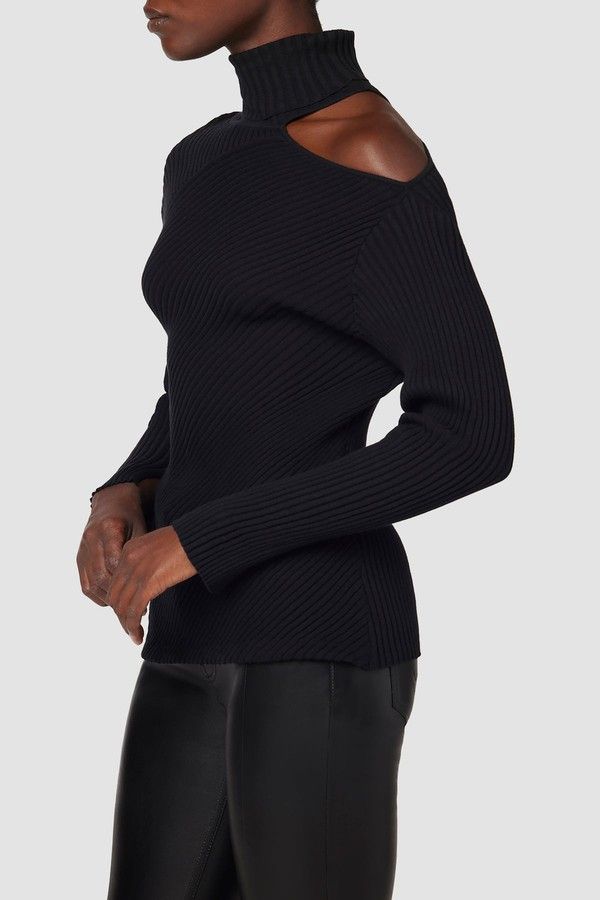 Orchard Mile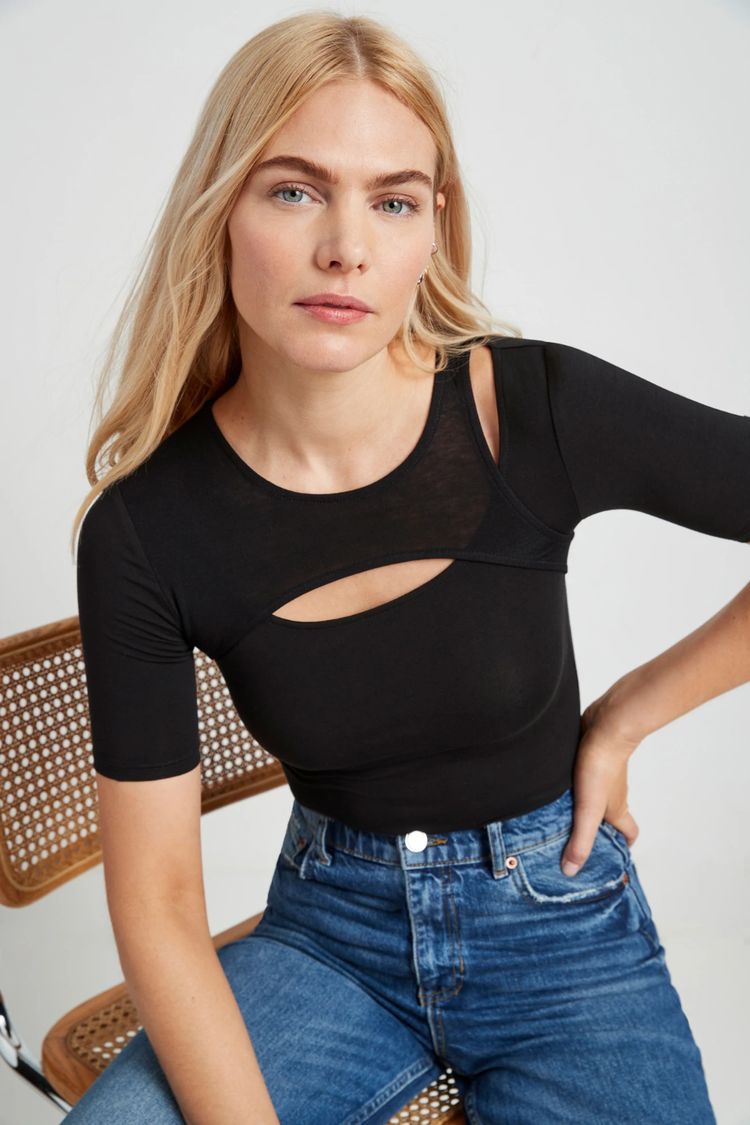 Marcella NYC
Color Blocking
Contrasting colors are back in style and that brings color blocking back. Color blocks aren't for the timid; they're loud, flamboyant, and edgy. Try mixing cold hues like blue and green with warm hues like pink and orange if you're looking to create a cool touch.
A duo-chrome costume is the most common option, but adding a third or fourth color adds complexity and boosts the overall style.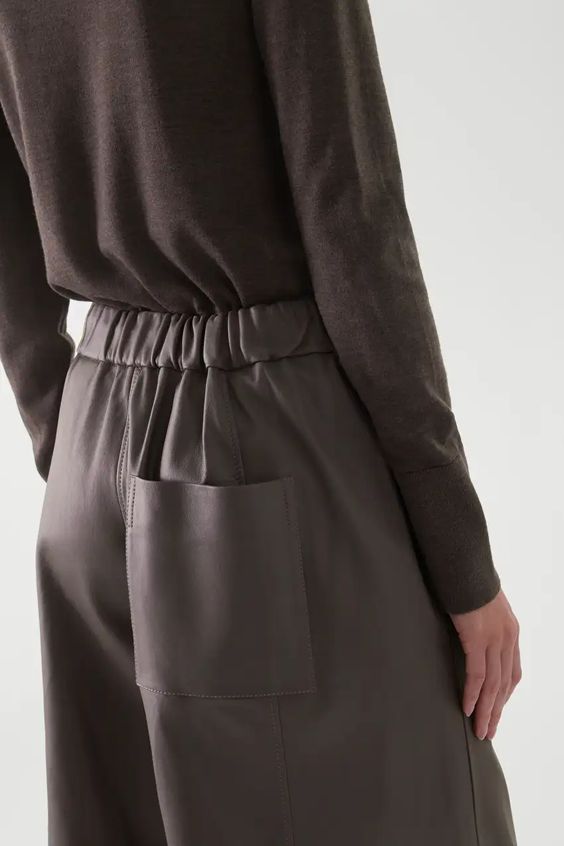 cosstores.com
Add Some Wool
The softcore aesthetic is trending and winter is really its time to shine: All the fluffy knits!
But wool is not only the ideal fabric for coziness and comfort, but it is also functional for the fall and winter. With this super warm material, you can stay warm all day.
Wool does not automatically equate to bulky sweaters and cable knits, though. There is the merino wool and several other materials that can make very thin knits that are still warm and functional as basics. Thanks to that your wardrobe might include thin knits as a foundation layer. Some of these can be worn even under dresses.
Cashmere, another wool substitute, is ideal for wearing both inside and outside of the office due to its smooth finish and soft-to-the-touch texture.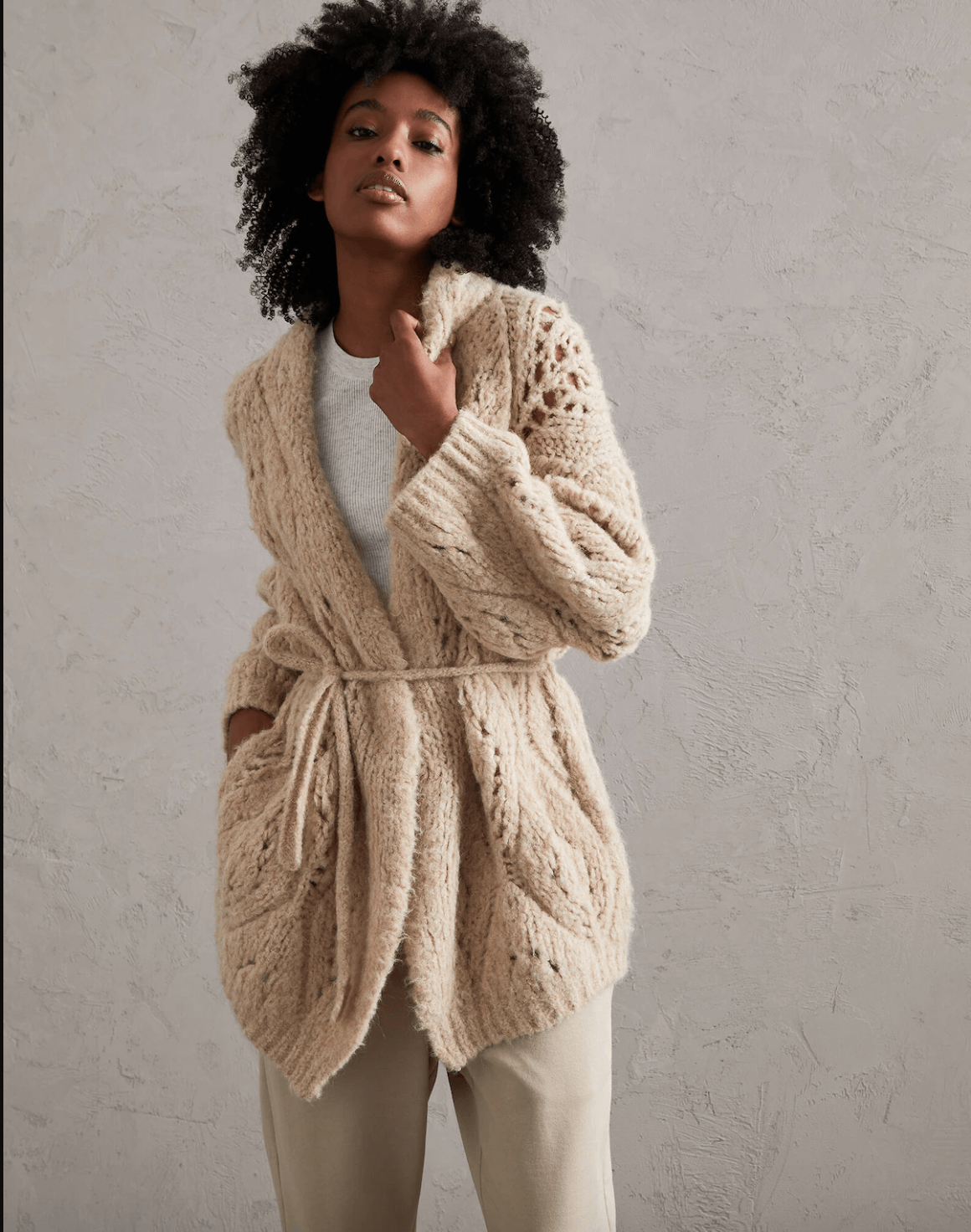 Brunello Cucinelli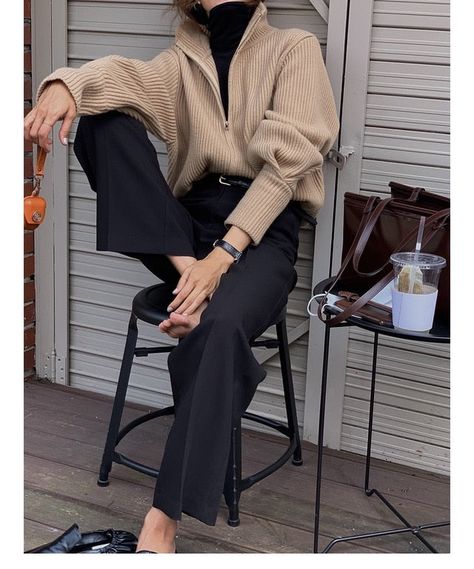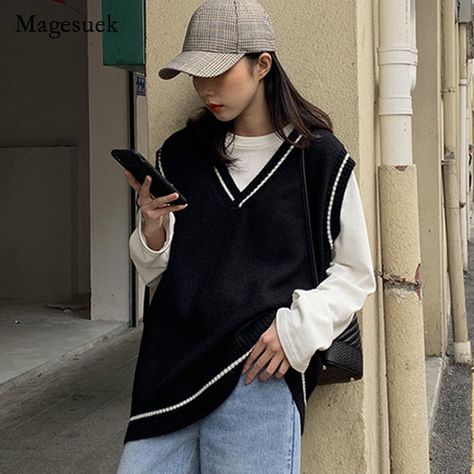 Fall Boots
Even if you are an enthusiast, winter will make you swap your sandals for boots when the weather cools. Thankfully there's a whole aesthetic for a slip dress or a delicate skirt worn with combat boots, leather ankle boots or heeled knee-high boots: It's called the edgy baddie.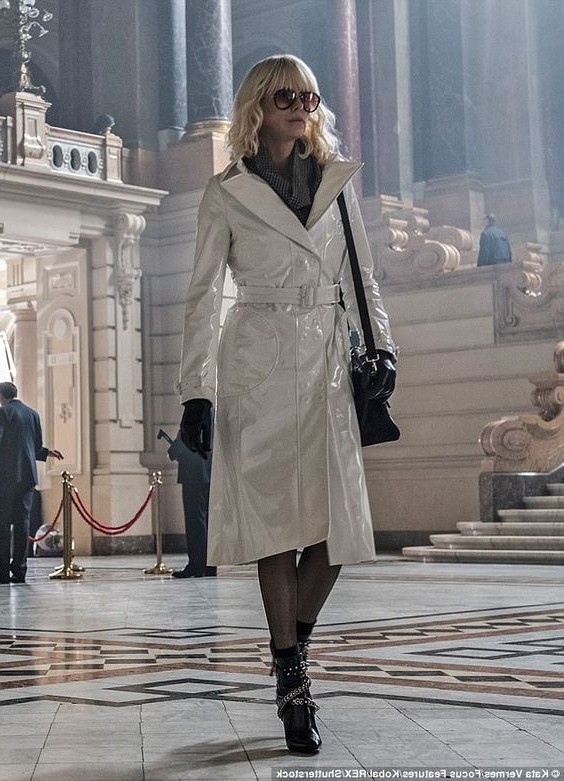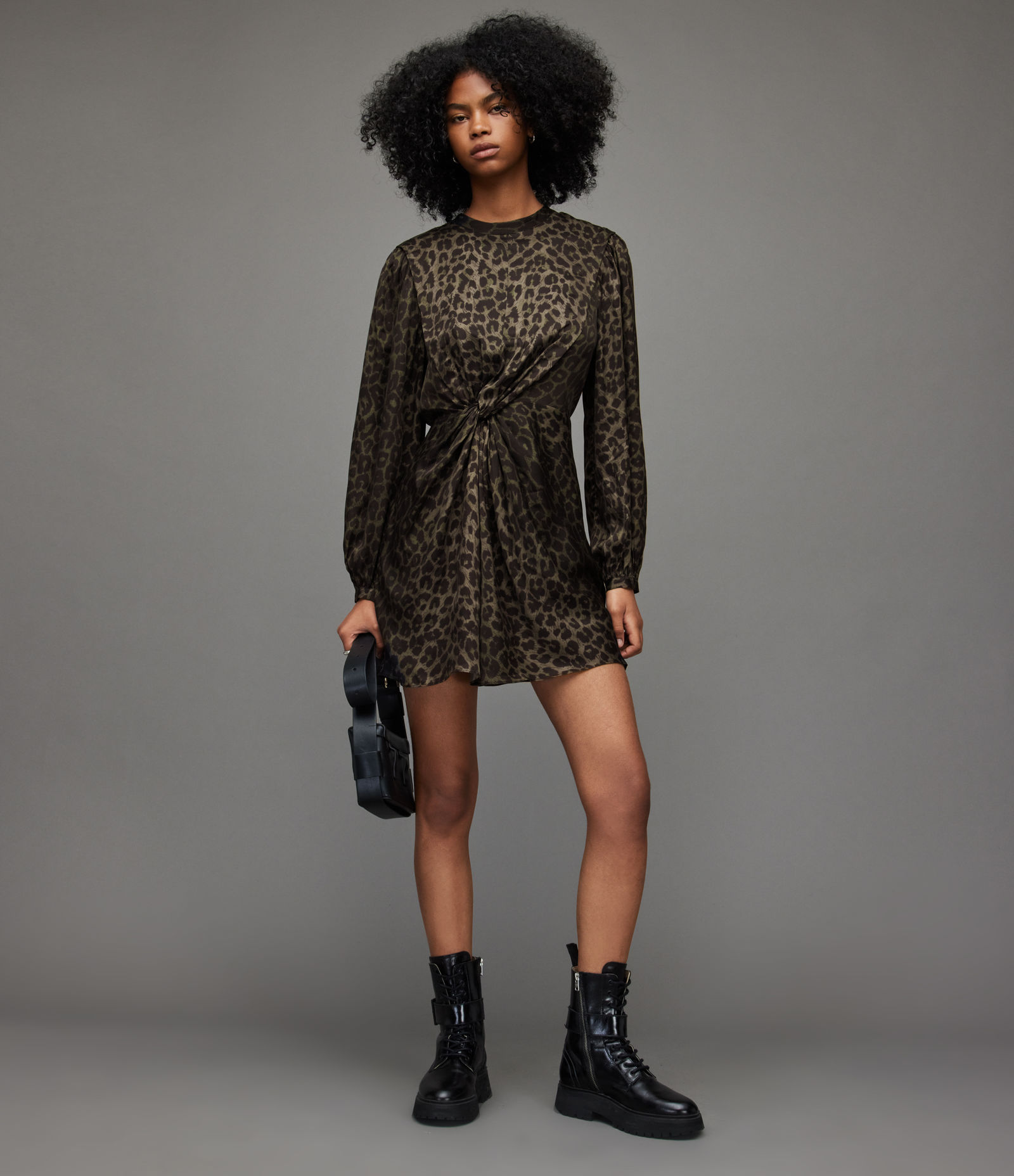 All Saints
Statement jackets
Jackets and coats are sometimes seen as an afterthought when it comes to fashion. But the truth is, they can be the difference between a good outfit and a great one. The right jacket or coat can add style, flair, and personality to any outfit.
And in the case of boho jackets, they can breathe new life into an otherwise winter-weary aesthetic. Boho jackets are typically made from light, airy fabrics like cotton or linen. They often feature intricate embroidery, fringe, and beadwork. And they come in a variety of colors and patterns.
A boho jacket can instantly transform any outfit into a work of art.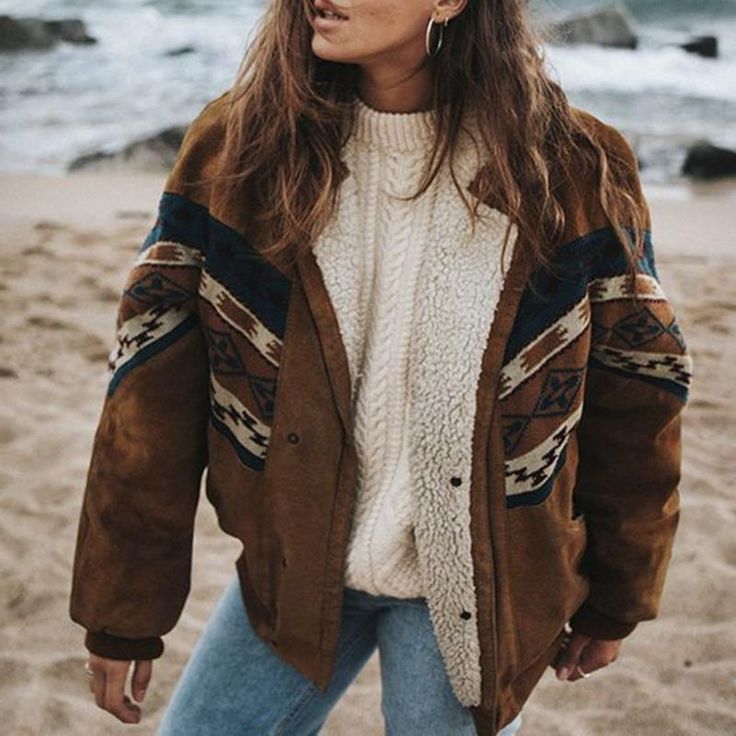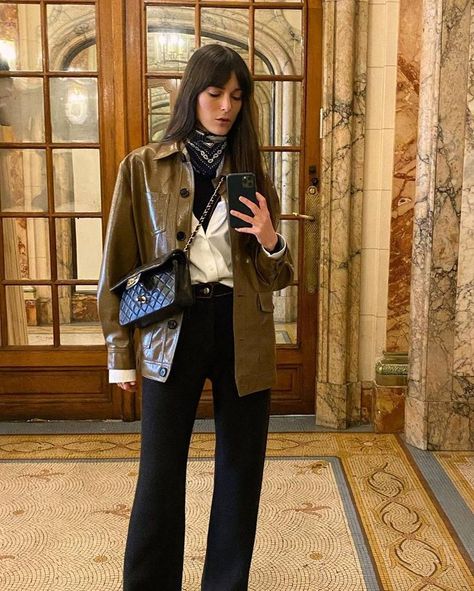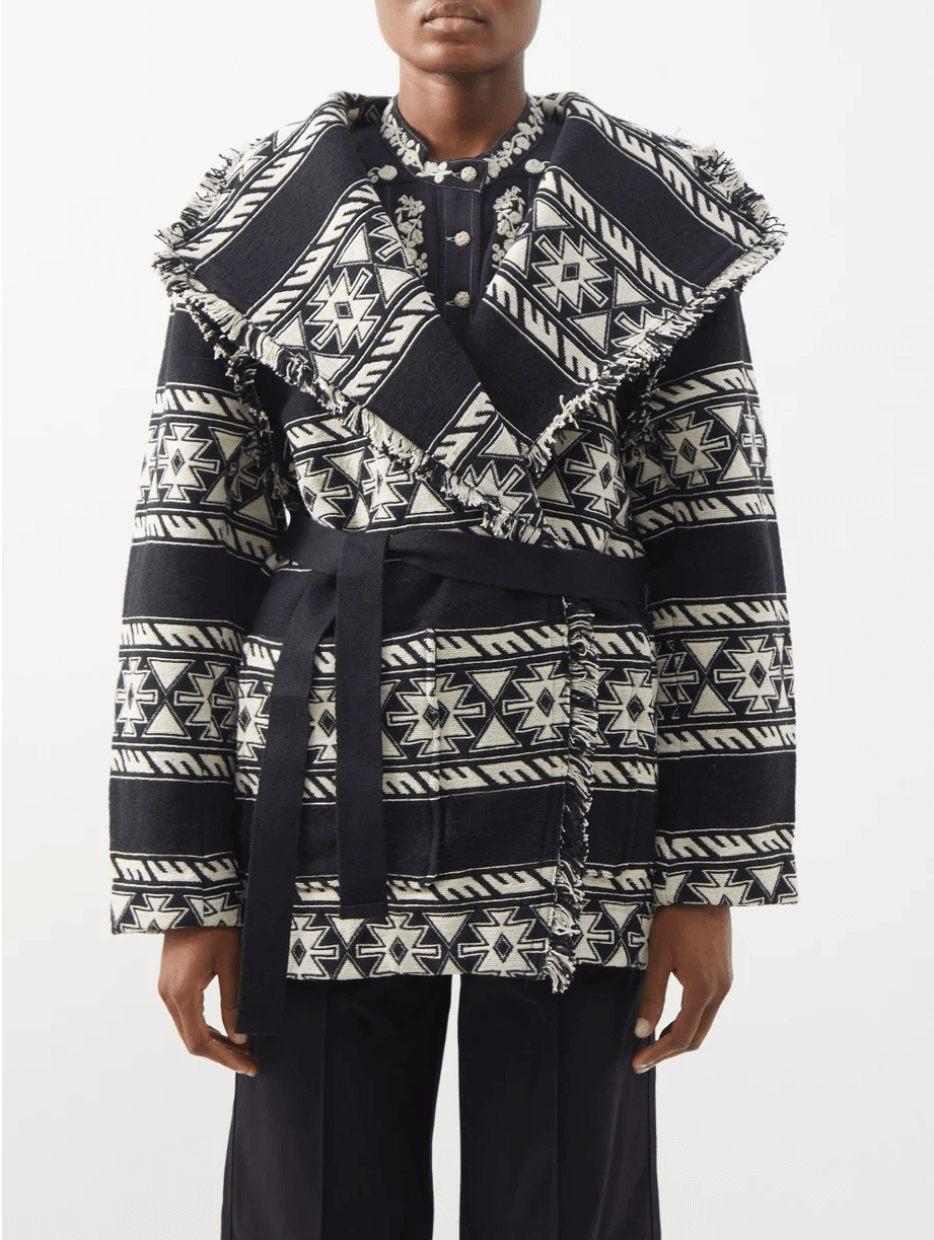 Isabel Marant (Matches Fashion)
After you've finished all of your shopping, familiarize yourself with your new wardrobe and take some time to put as many different ensembles together as you can for every situation. Consider small details like styling and accessories, and try out ideas from your mood board of inspiration. Take pictures of your clothing for future reference and to help you get out of bed on chilly mornings.