Swinging into Style: 6 Must-Know Trends of the Modern Golf Fashion Revolution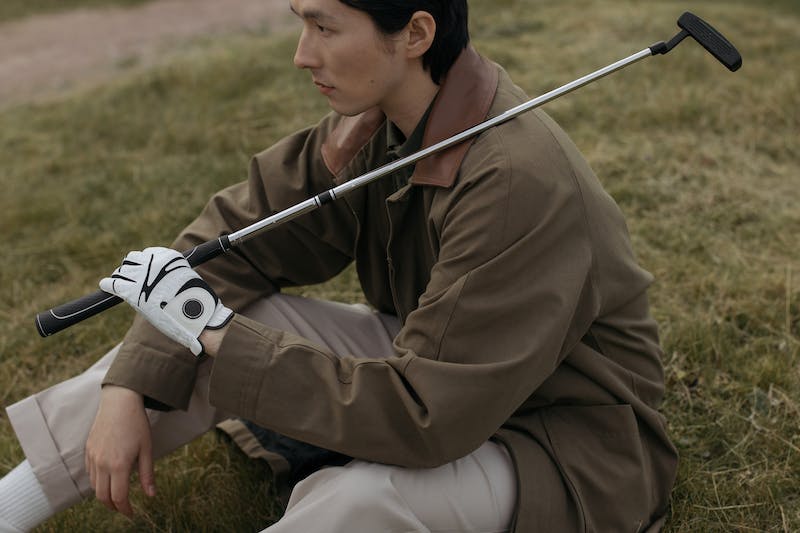 The archaic stereotype of guys dressed in stuffy polo shirts and khakis is slowly becoming a thing of the past. The look of modern golf attire tends to be more athletic and casual, which is appealing among younger players.
This movement toward more casual clothes is definitely a step in the right direction for the sport.
The golf attire of the future will be fashionable, comfortable, and performance-ready all at the same time. In this piece, we'll take a look at six different fashionable trends and pointers for those who are interested in golf.
Increased Use of High-Performance Materials
The ordinary golfer now expects a lot more from his or her outfit than they did even a decade ago, thanks to advancements in garment technology. For instance, you can go to galvingreen.com, as well as similar sites, where you will find high-performance golf apparel that contains the latest technological advances adapted into a design that is only focused on improving the wearer's performance.
Clothes that are windproof, waterproof, and breathable thanks to high-performance materials have become popular in recent years. In 2023, additional products will be made with these high-performance materials so that you may give 100% to your game without interruptions. Other technological characteristics are already emerging in regular apparel, and golfers may be startled to hear about them.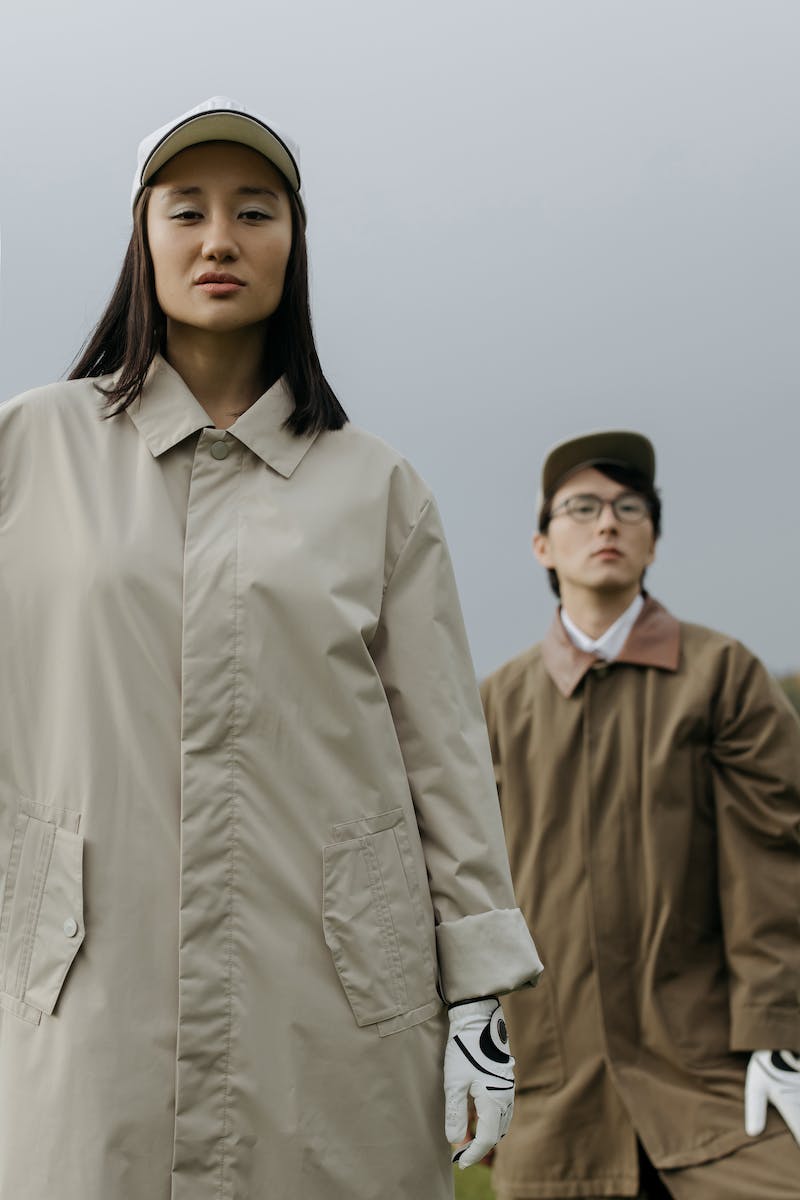 Just one example, a shirt's classic style may make it seem like a simple long-sleeved polo, but the modern shirt really has cutting-edge features like an anti-curl collar and +40 UV protection. It's also made with moisture-wicking materials to keep you dry and comfortable on the course. We foresee more traditional-appearing goods using cutting-edge clothing technologies.
Casual Shirts
With the advent of breathable, moisture-wicking performance fabrics, golf shirts have come a long way. The golf collections of several well-known companies now include collarless polo shirts and t-shirts. Leading merchants' increased selection of t-shirts may be a sign that clubs throughout the globe are adopting more relaxed dress codes. Golfers may now play the full 18 holes in complete comfort and style thanks to athletic-inspired textiles.
'Same But Different' Patterns
There is a steady supply of golf jumpers with repeat patterns and micro-prints at golf courses all around the nation. Golfing fashion staples like plaid, houndstooth, microstrip, and checkerboard will never go out of style. Many of this year's golf shirts have floral and nature-inspired motifs, as well as geo-print. As for what's to come, striped cuffs, sleeves, and necklines are only the beginning. We're seeing more and more novel applications of this design, and we think it's here to stay.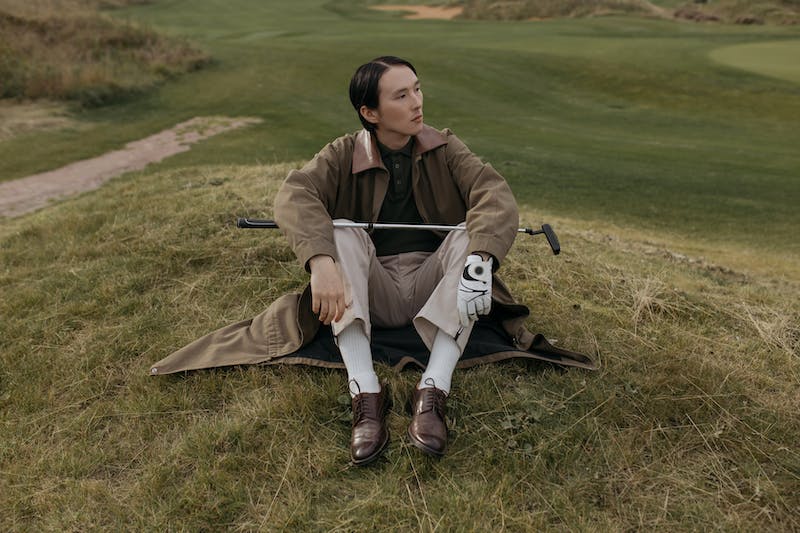 Classic Golf Hats
When it comes to golf attire, the traditional golf hat is unrivaled. Most of the hats sold in a pro shop or golf store are of this sort; they are simple in design and include just the manufacturer's logo. These golf caps are a must-have for every player since they shield the head and face from the sun while still looking great.
Imagine how out of place Tiger Woods would seem if he adopted the style of the younger players on the circuit and wore a flat-brimmed hat. It's not that it looks horrible, but in the long run, the golf industry tends to prefer more timeless styles.
Golf Dresses
When it comes to golf attire for women, golf dresses are gaining popularity, and an increasing number of players are using them. Dresses are ideal garments since they are not only comfortable and light but also have the potential to shield the wearer from the sun. Golf dresses are carefully tailored to be the correct length for a full round of the game, which consists of 18 holes. The "short-sleeve golf dress" is a style that is provided by a number of well-known clothing manufacturers, and it is distinguished by the fact that it combines components that are both aesthetically pleasing and functionally advantageous.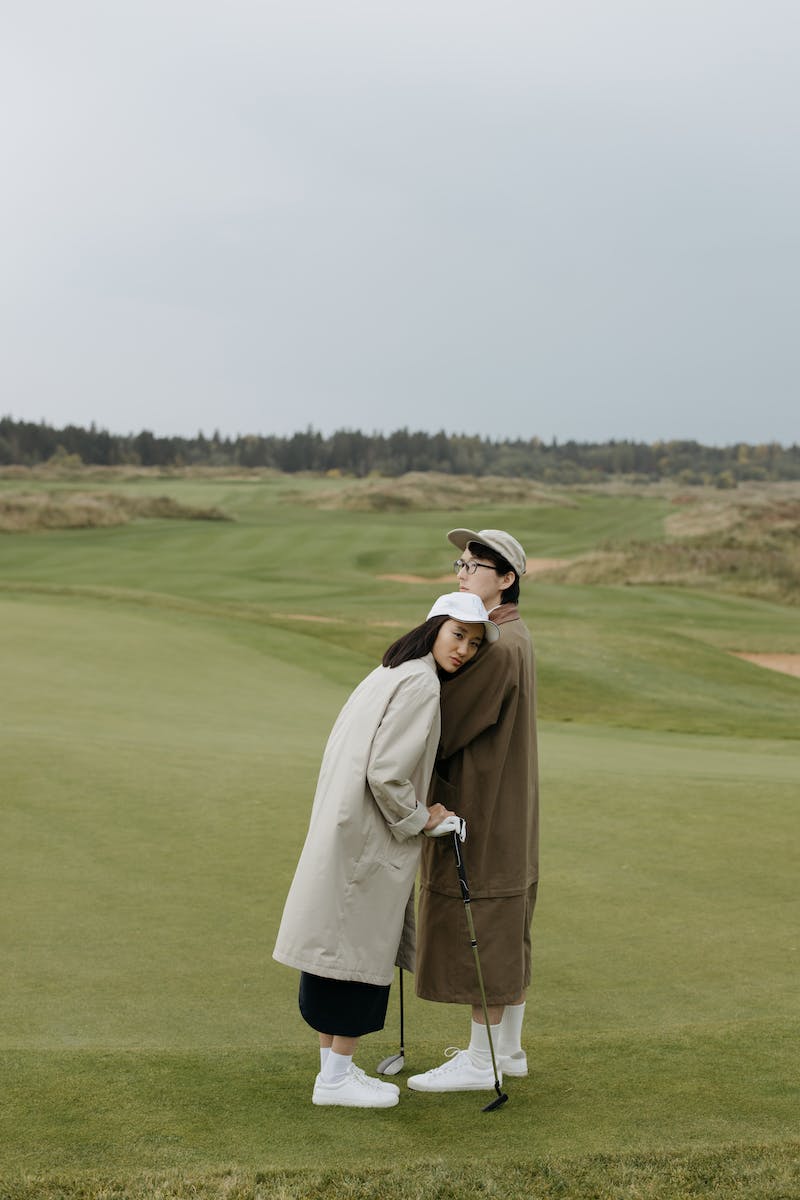 Braided Belts
Any outfit may be brought together with the addition of a braided belt, which is a big trend in men's fashion this year. There are a number of retailers that sell braided belts of high quality and fashionable designs. These belts are constructed from long-lasting materials and have buckles made of brass. The flexibility offered by braided belts may assist golfers in improving their swing since they are more comfortable than the other choices.
---
When playing golf, it's important to have the proper equipment, and that includes the correct clothes. Whether you're a seasoned pro or just starting out, keeping up with the current trends in golf attire can make you look and feel your best on the course and may even benefit your game. If you want to be ahead of the fashion curve in 2023, you need to adopt the styles mentioned above.