Essential Tips for Buying the Perfect Timeless Piece of Jewelry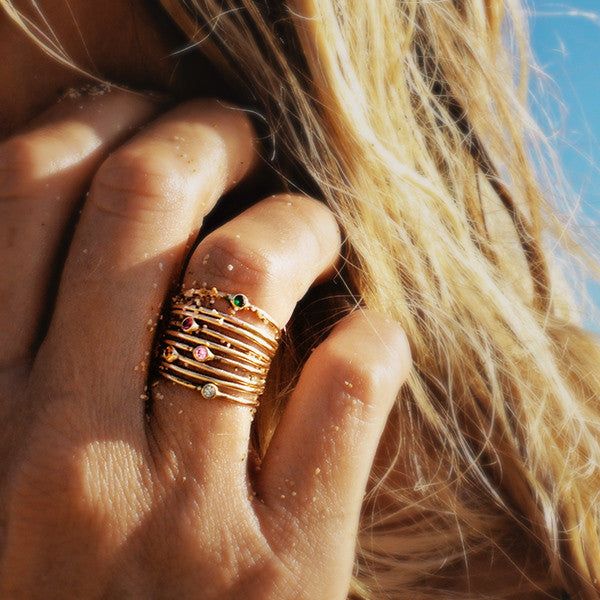 Hero is a stack by Kate Davis Jewelry
Jewelry has been used to adorn ourselves since ancient times, and it continues to be a key fashion accessory today. There's no wonder - well selected jewelry can make you look bougie without spending a ton.
Either way, whether you're looking for the perfect ring, necklace, or bracelet, there are certain tips and tricks that can help you in finding the ideal piece of jewelry that fits your style and budget.
With this blog post, we will go through essential tips for buying the perfect piece of jewelry so that you can make an informed decision when it comes time to buy!
Set a budget
It's easy to get swept up in the excitement of beautiful earrings, necklaces, and bracelets. But before you start splurging, it's important to set a budget. By determining what you can afford to spend on jewelry, you'll avoid overspending and potentially harming your finances.
Think about what your priorities are and where you can cut back on other areas of your life to save up for that perfect piece of jewelry. Remember, quality doesn't always have to come with a high price tag. With a clear budget in mind, you'll be able to shop with confidence and find jewelry that reflects your personal style without breaking the bank.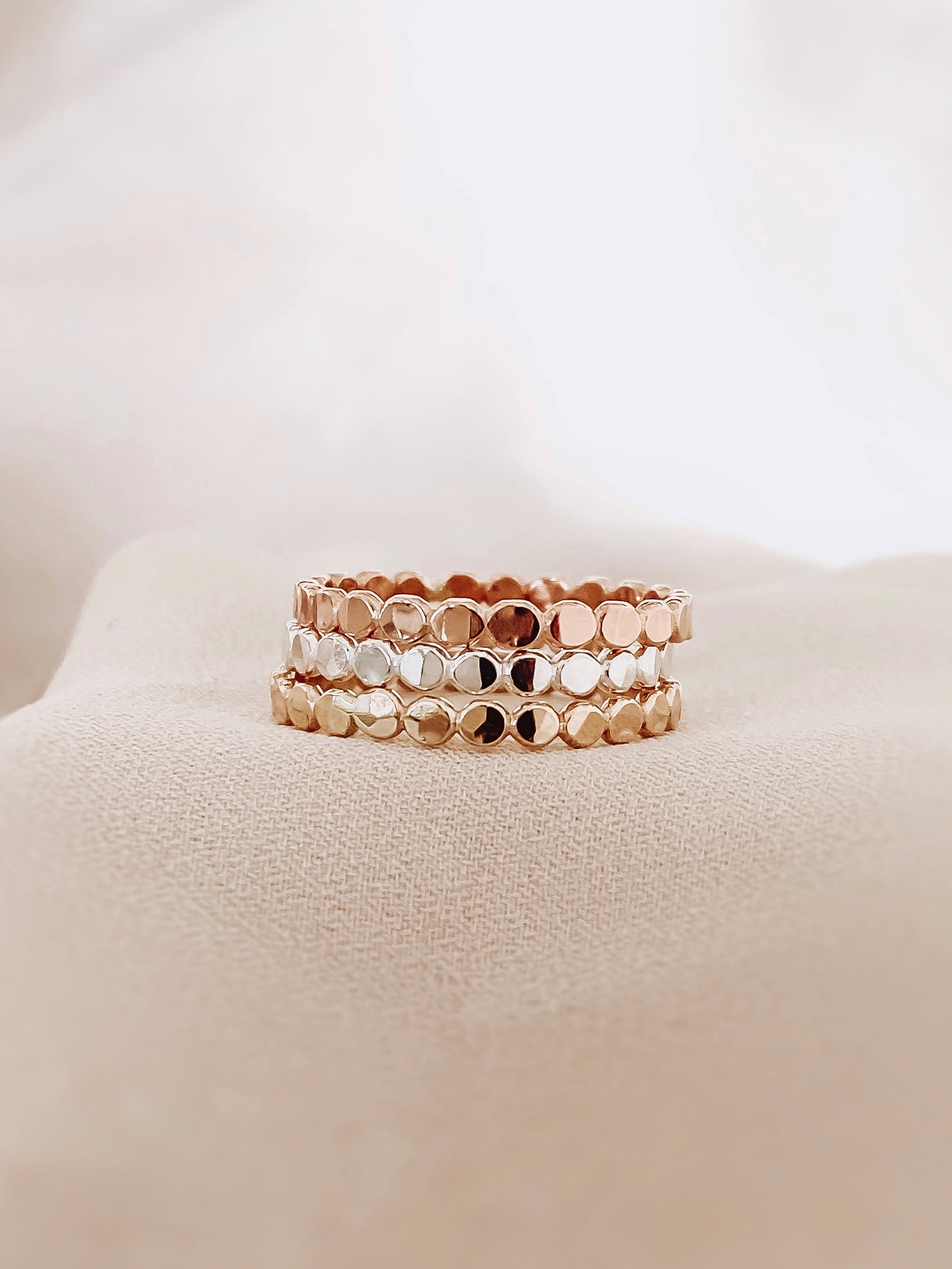 Dainty stacking rings without gems are usually budget-friendly. This one is by Camila Estrella
Consider the quality of the material when buying jewelry
There are many factors to consider. One of the most important factors is the quality of the material. The type of material used not only affects the look of the jewelry but also affects the durability and longevity of the piece. A high-quality material, such as platinum or 18-karat gold, will not only look beautiful but will also stand the test of time.
On the other hand, cheap materials can tarnish or even break after just a few wears. So, if you want to invest in jewelry that will last you a lifetime, it's essential to consider the quality of the material before making your purchase. The folks at GoldPresidents.com note that gold jewelry is the best option for investments because of its durability and timelessness. Gold jewelry can easily become an heirloom piece that is passed down from generation to generation.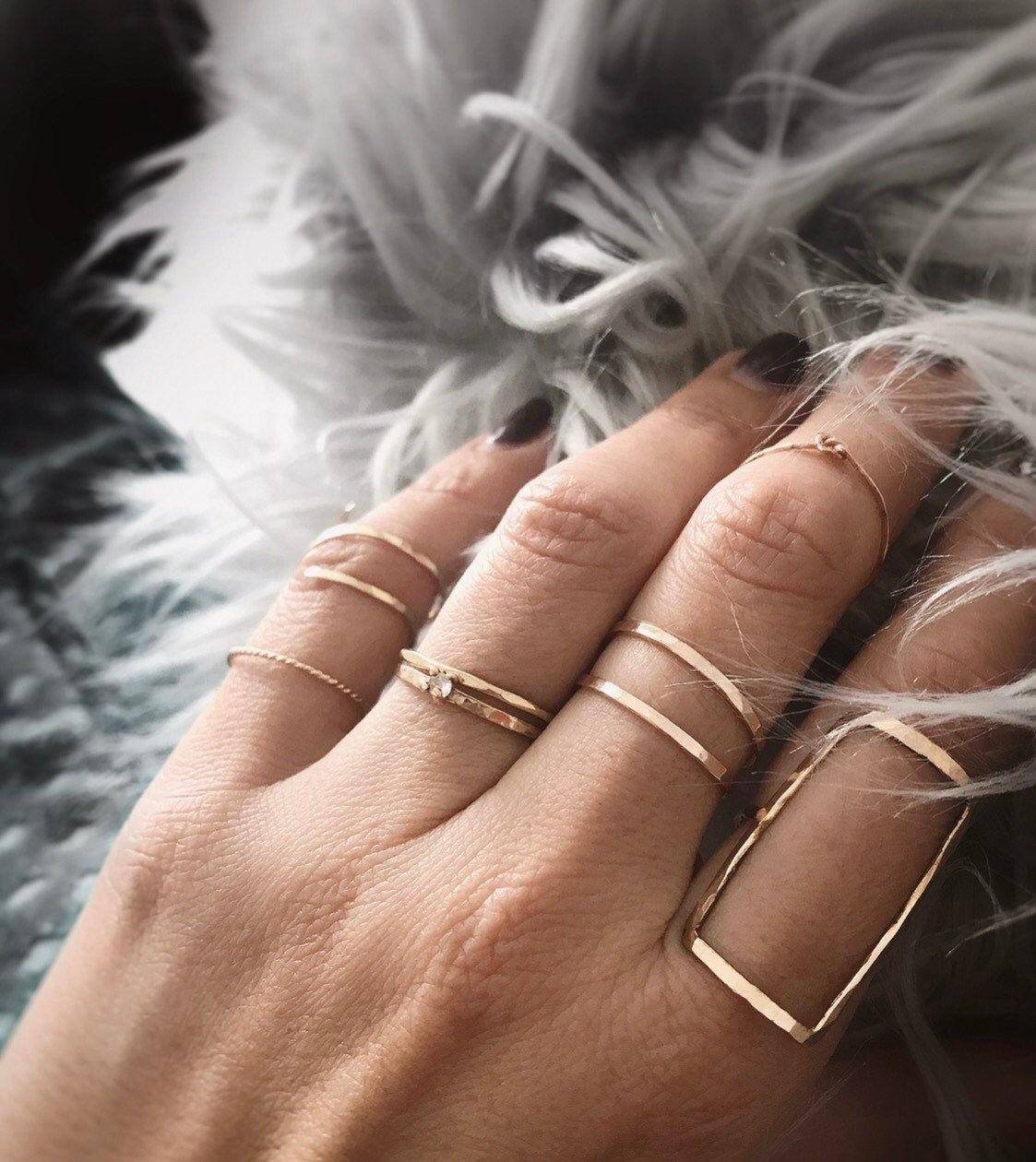 Camila Estrella's stack with a large rectangle statement ring
Look for special details like engraving or gemstones
When searching for the perfect piece of jewelry, it's important to look for those special details that make it truly unique. Whether it's a delicate engraving or a sparkling gemstone, these small touches can take any piece to the next level. Not only do these details add an extra dose of style, but they also serve as a conversation starter and can even hold sentimental value.
So next time you're on the hunt for a new piece of jewelry, keep your eyes peeled for those special details that set it apart from the rest.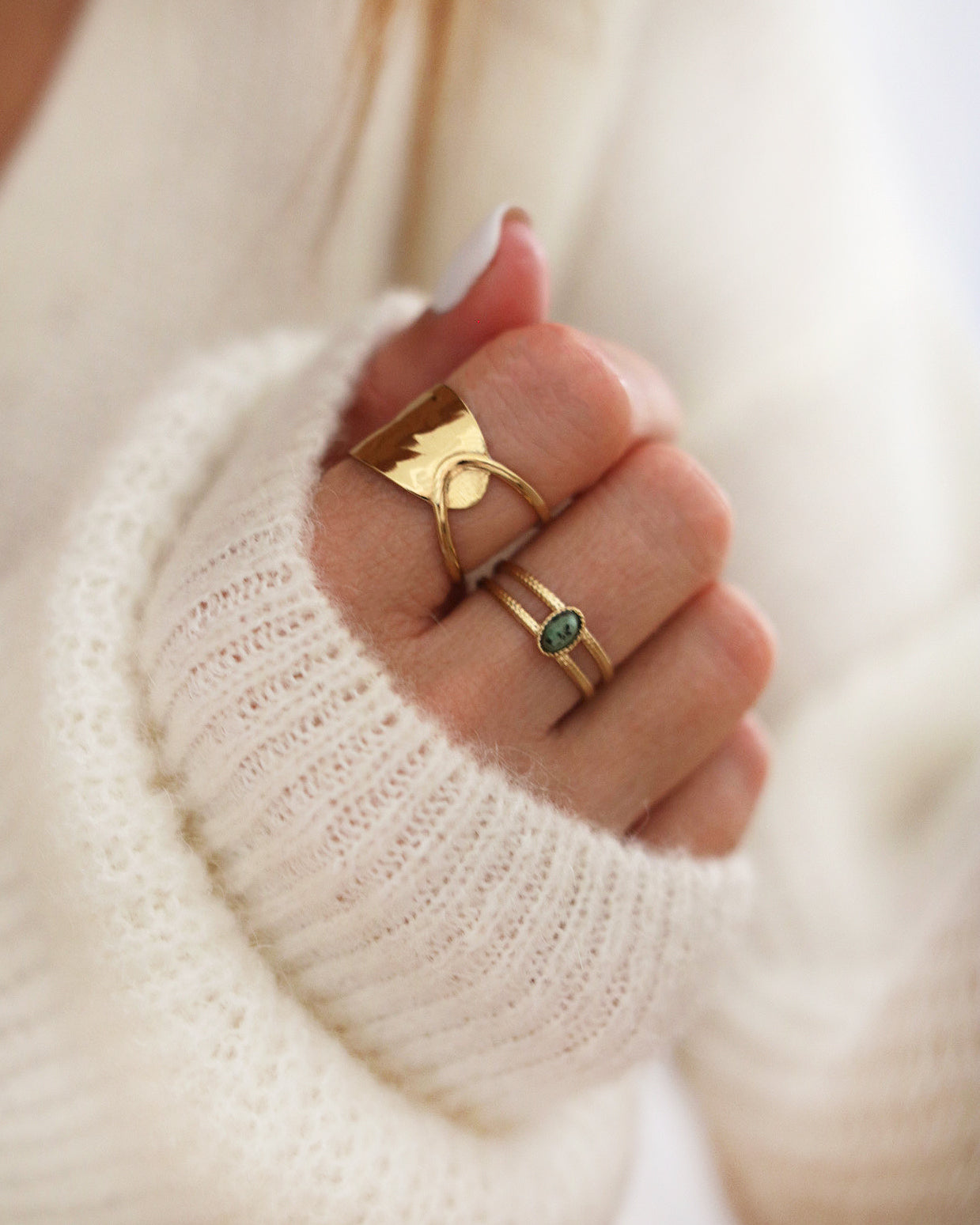 LABELLE Collection stacking rings (Bague AYA)
Choose something timeless
In a world where things seem to change rapidly, it's important to choose jewelry that will stand the test of time. Rather than following the latest trends, look for classic pieces that won't go out of style anytime soon. Whether it's a timeless necklace or a pair of diamond earrings, opt for something that you can still wear in five years' time. This way, you can ensure that the piece of jewelry you choose will remain a part of your wardrobe for years to come.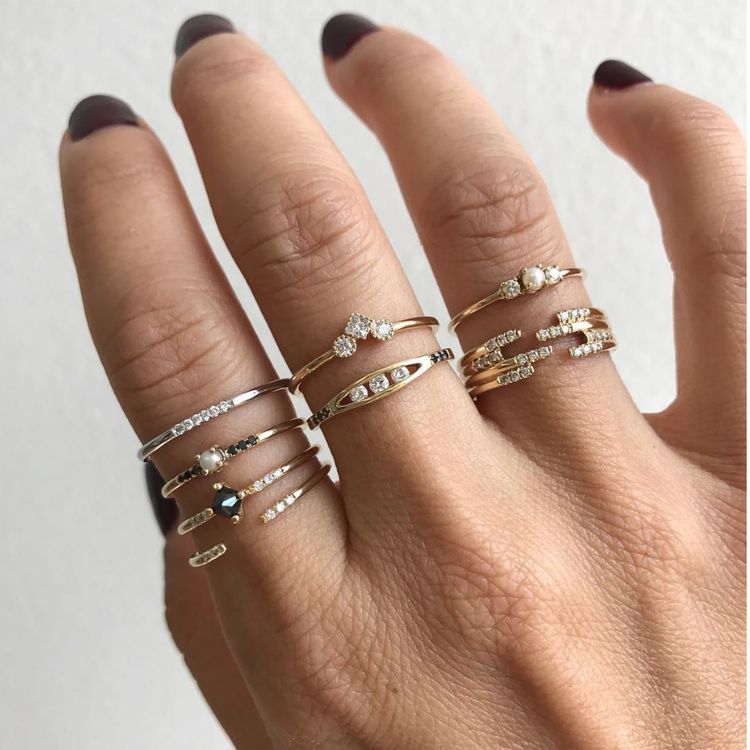 Dainty silver stack from jenniekwondesigns.com
Find a reputable jeweler you can trust to provide good service
You want to feel confident that you are getting the best service and products available. That's why finding a reputable jeweler you can trust is so important. There are plenty of options out there, but it's essential to do your research and read reviews from other satisfied customers.
A good jeweler will be knowledgeable about their product and able to answer any questions you might have. They will take the time to get to know you, your style, and your preferences, and work with you to find the perfect piece that will be treasured for years to come. So take your time, do your research, and find a jeweler you can trust to deliver exceptional quality and service.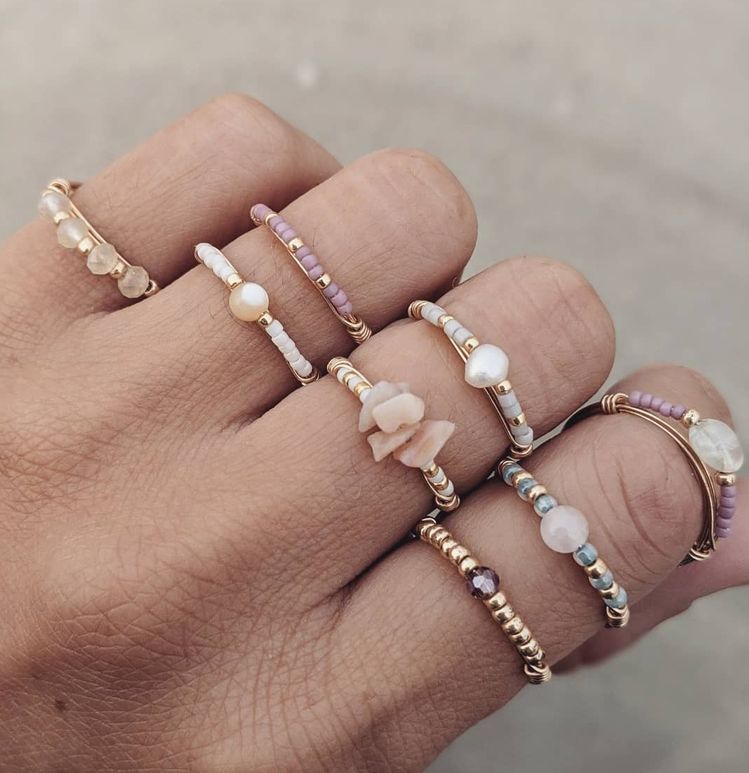 Pastel boho stack by BOEM Collection
Jewelry is a precious and timeless gift to give or receive, one that can be cherished for a lifetime. Its meaning and quality go beyond bank accounts, as it can represent many emotions and moments. With proper research, thoughtfulness, and comparison shopping, you can find the perfect piece of jewelry to suit your needs. Finding a reputable jeweler who has reliable customer service and quality products should also be part of the decision process. Don't be intimidated by jewelry – with some research from trusted sources like real customer reviews, it becomes easier to make informed choices! Ultimately, let your heart lead you in finding the perfect piece of jewelry that captures your special moment today and all future moments in between.