There are people who think that vintage clothes are just any clothes from years gone by that people adore now because of nostalgia for the good old times.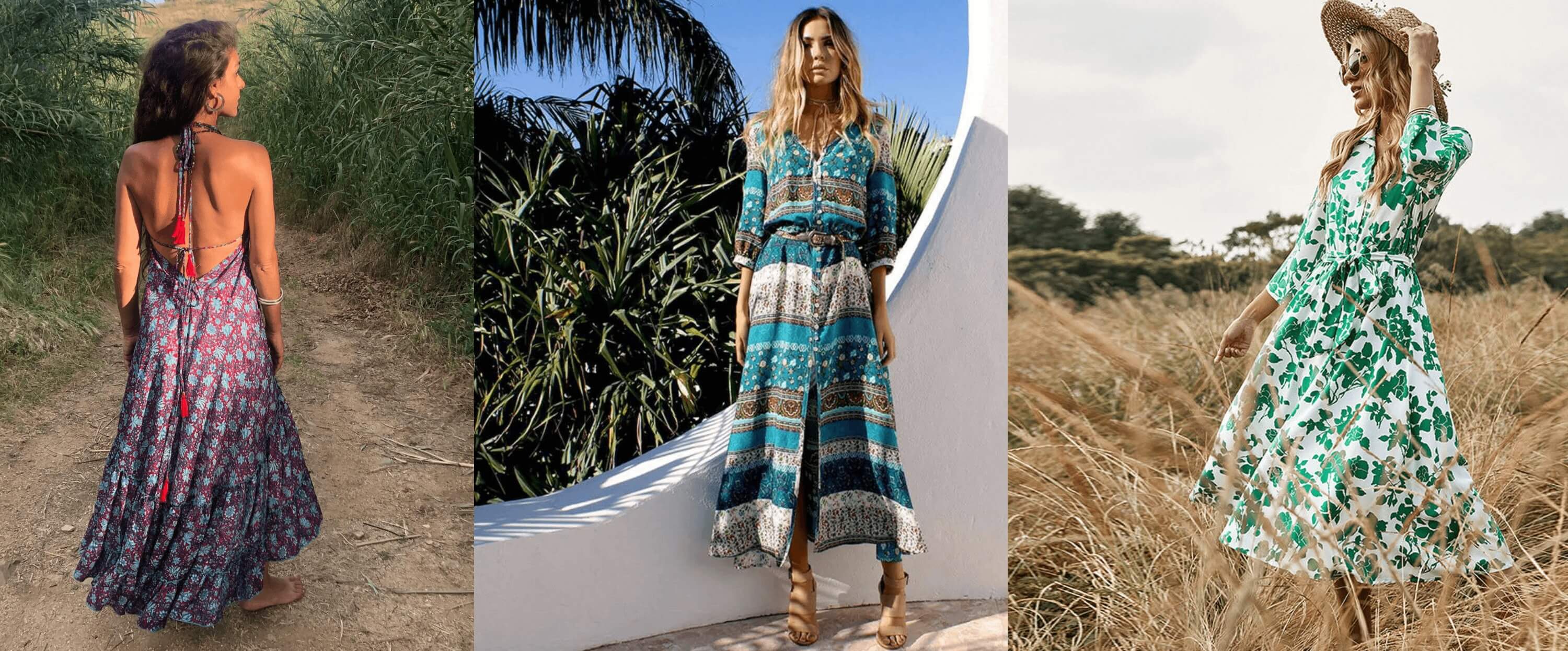 Boho dresses are all the rage right now and for good reason – they're cute, comfortable and super aesthetic.

When you think of pastel colours, the first things that probably come to mind could be cupcakes or baby showers. But there's so much more than this!
Indie Aesthetics & Moods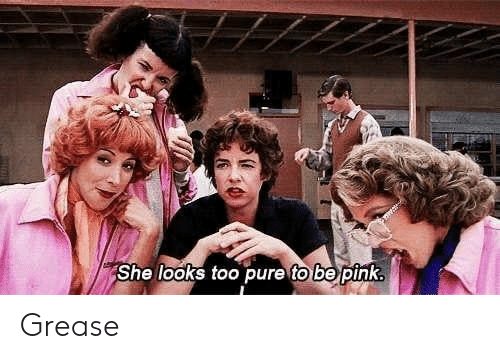 All photos except hero via Matches Fashion, retrieved 27 Jun 2022

In fashion aesthetics, there is no standard definition for the sub-genres. That means the lines get blurry and there's a lot of overlap between aesthetic outfits in darkcore, emo, gothic...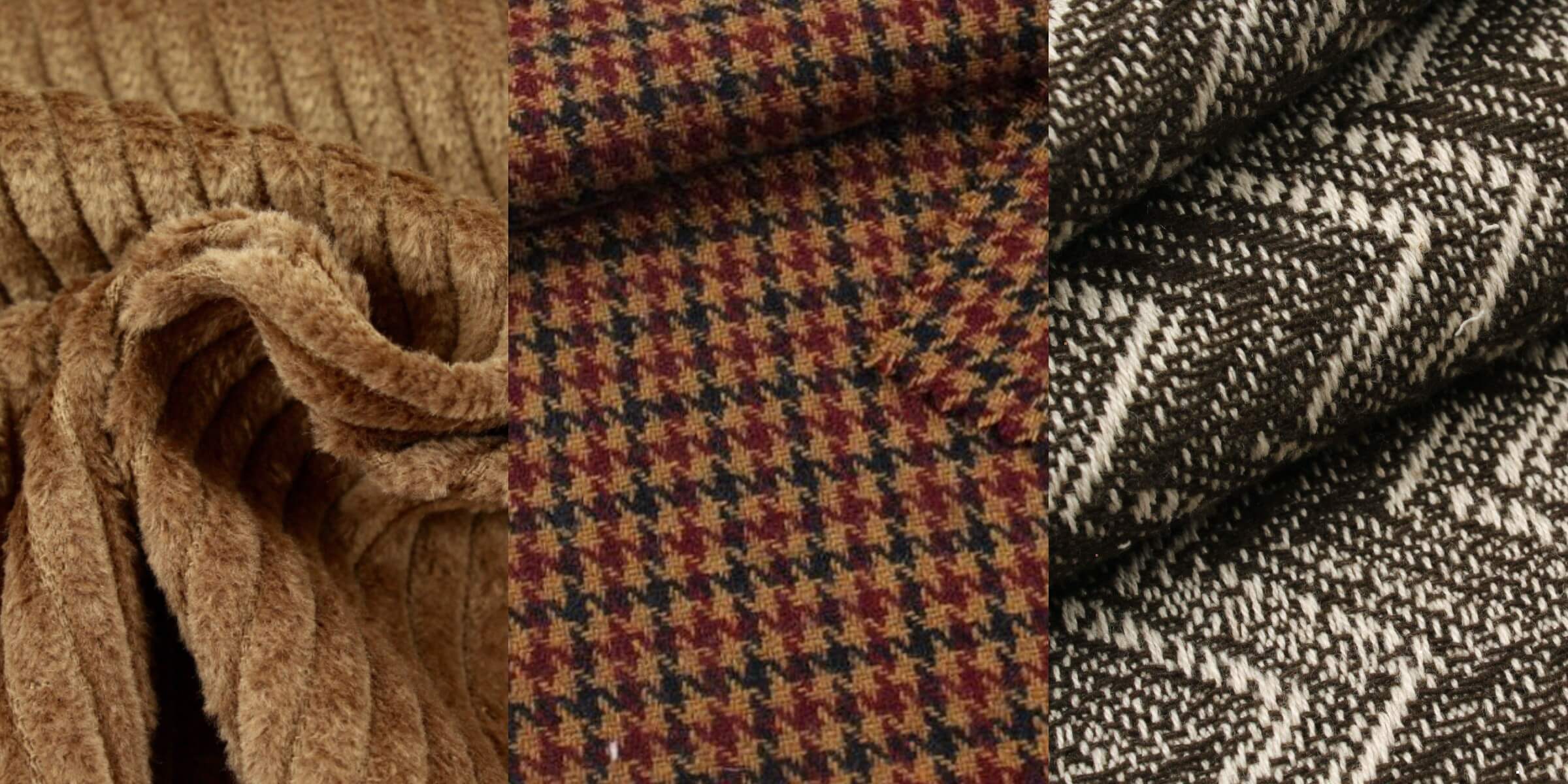 Hero image via www.fabricsight.com
Indie Designer Profiles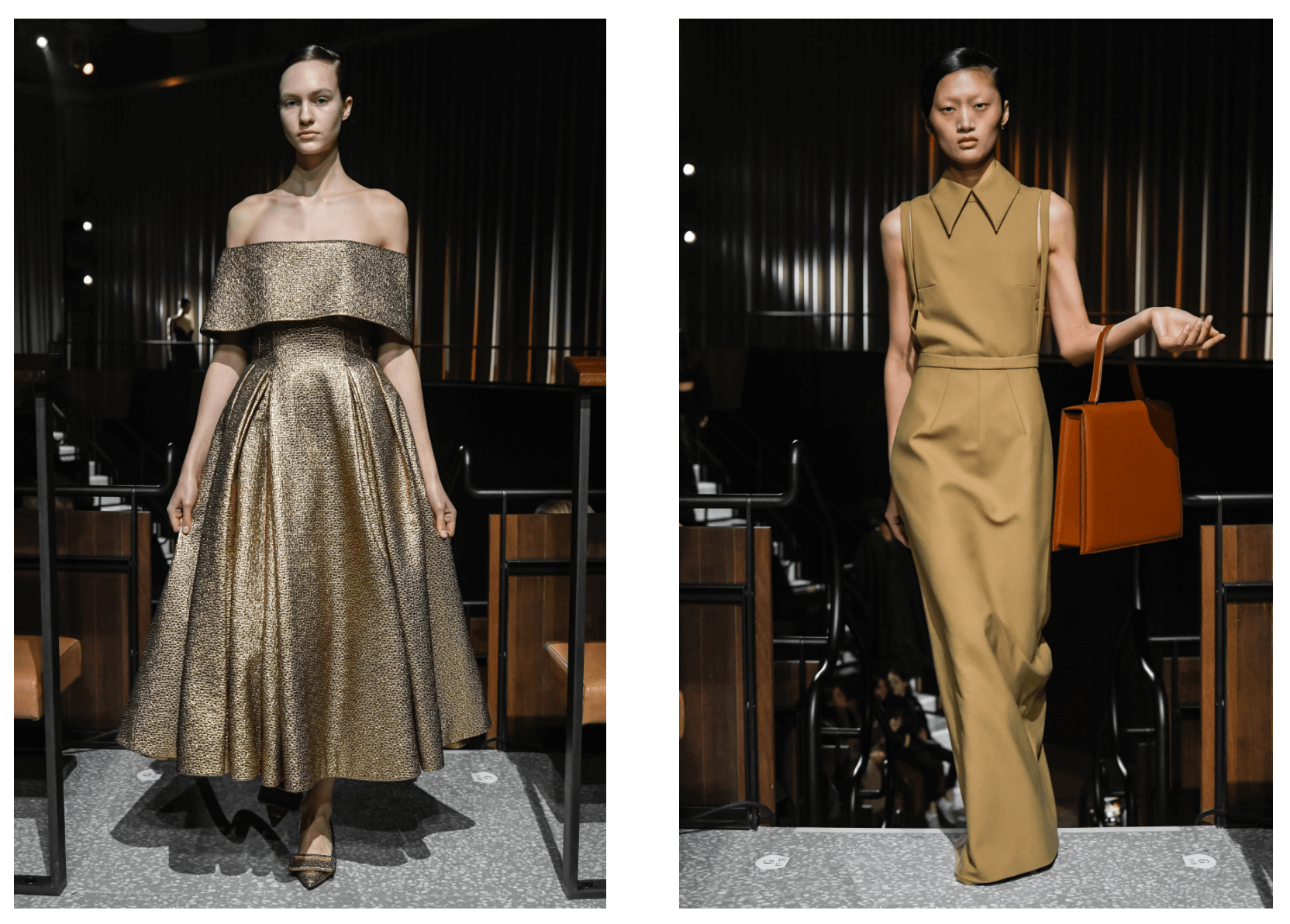 Emilia Wickstead is a Kiwi fashion designer based in London where she started her career in fashion in 2014. She is one of the smaller independent designers that survived the...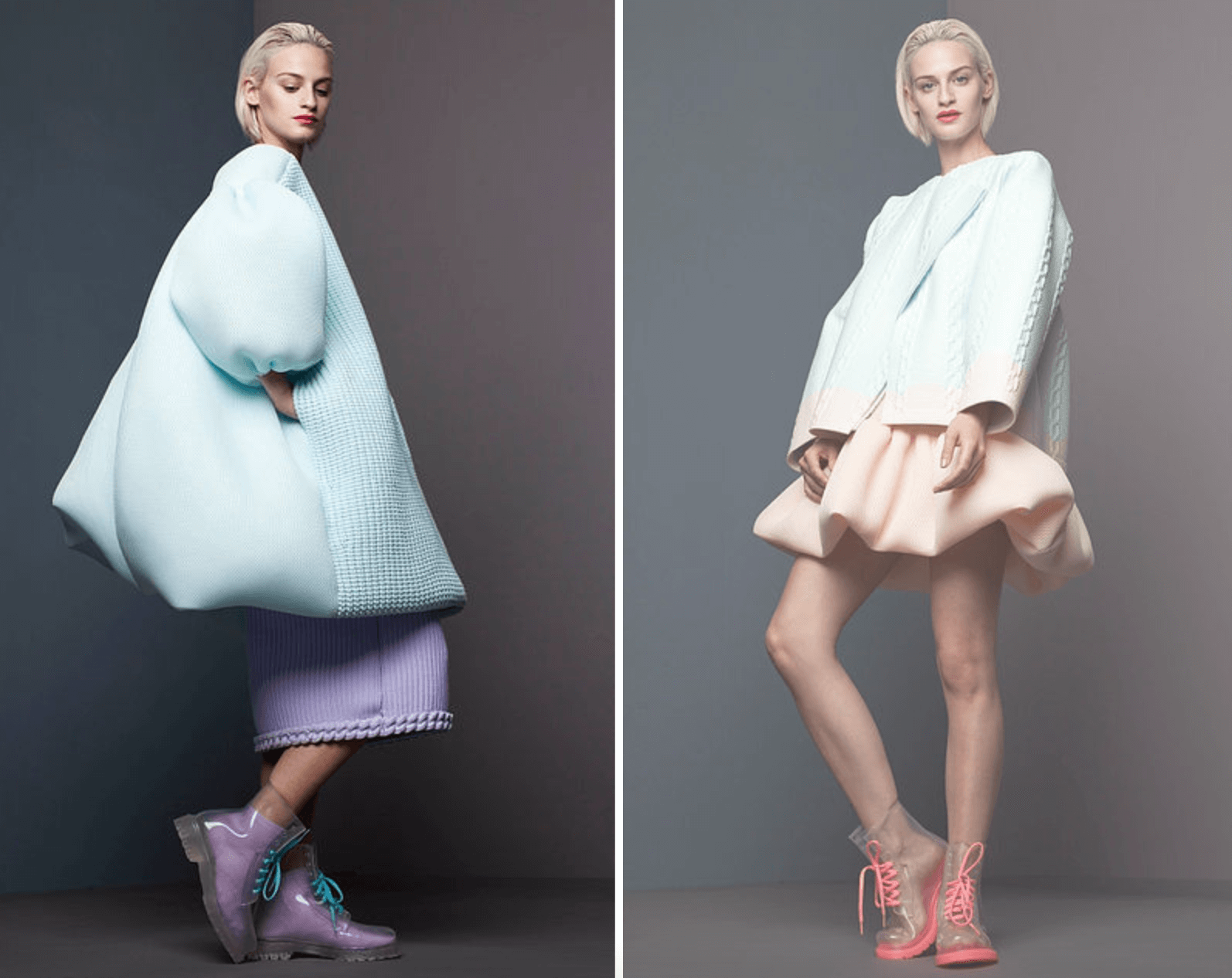 Xiao Li is studied at the Royal College of Art. The world took notice when she presented a beautiful collection in 2013. She made garments in which she combined knitting...
More in the blog
Lifestyle