Melissa Leapman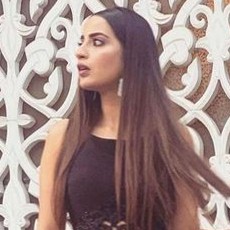 Written by
Des
on
■ New inspo added on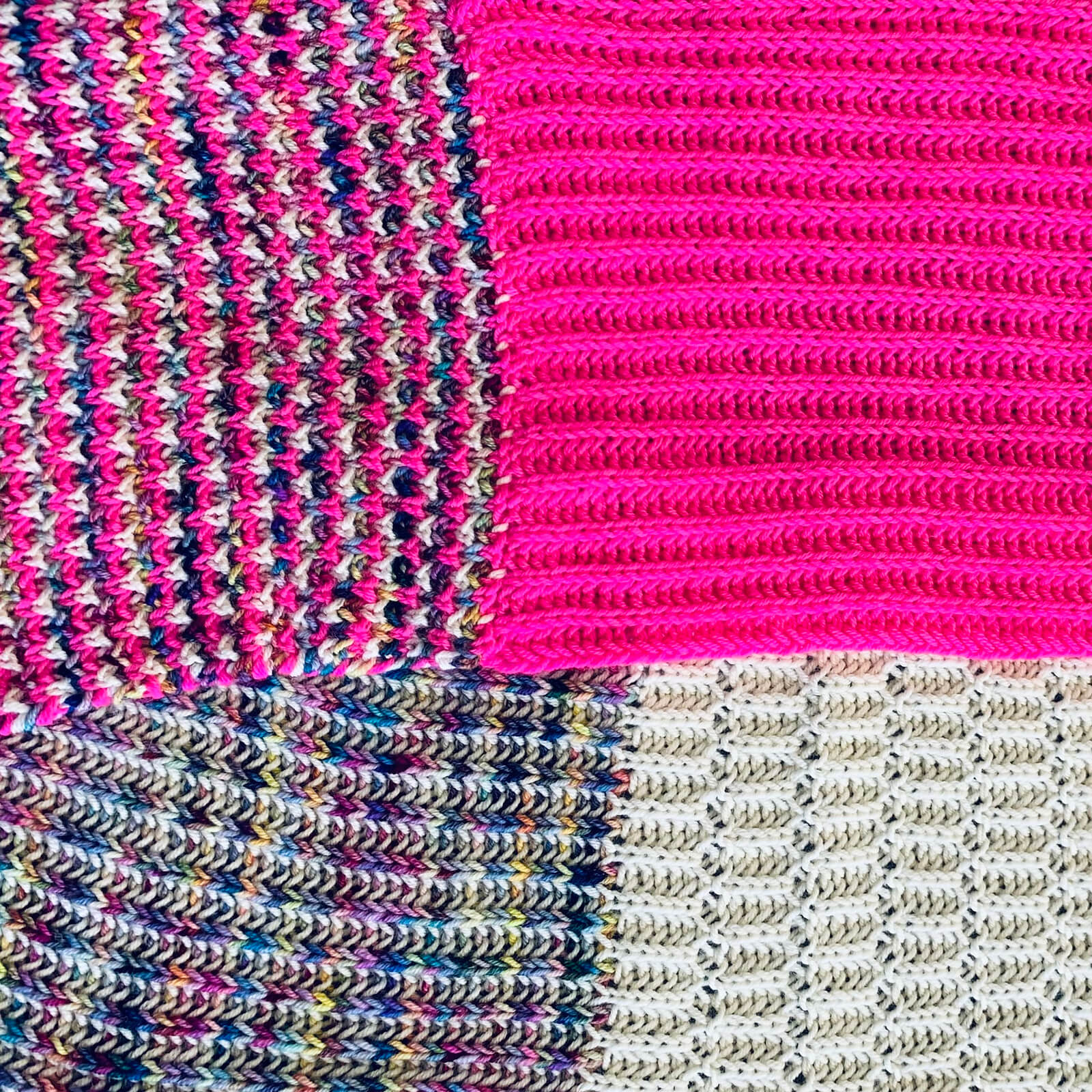 Melissa Leapman is perhaps the most widely known indie knit and crochet designer.
Leapman has achieved her status by distributing thousands of her samples of her work as far and as she could.
Despite the fact that her creation is shifted to such an extent that she has built up a huge number of styles, she will in general support traditional feel. In any case, she has put up strongly contemporary designs time and again.
An independent designer, her works have been included in magazines like Crochet! Magazine, Love of Crochet, Vogue Knitting, Love of Knitting, Cast On, Knit 'n Style or Crochet Today.
Most of Leapman's patterns are for sale on ravelry.com.
She has been a guest on a few of Leisure Arts' weaving and knitting shows. Leapman also gives exceptionally sought after workshops in the United States.
At long last, she is an author of several craft books that sold exceptionally well: Color Knitting the Easy Way (Potter Craft, 2010), Mastering Color Knitting (Potter Craft, 2011) or Knitting the Perfect Fit (Potter Craft, 2012).
She's active on social media and runs regular Instagram Lives about knitting inspired by different cultures.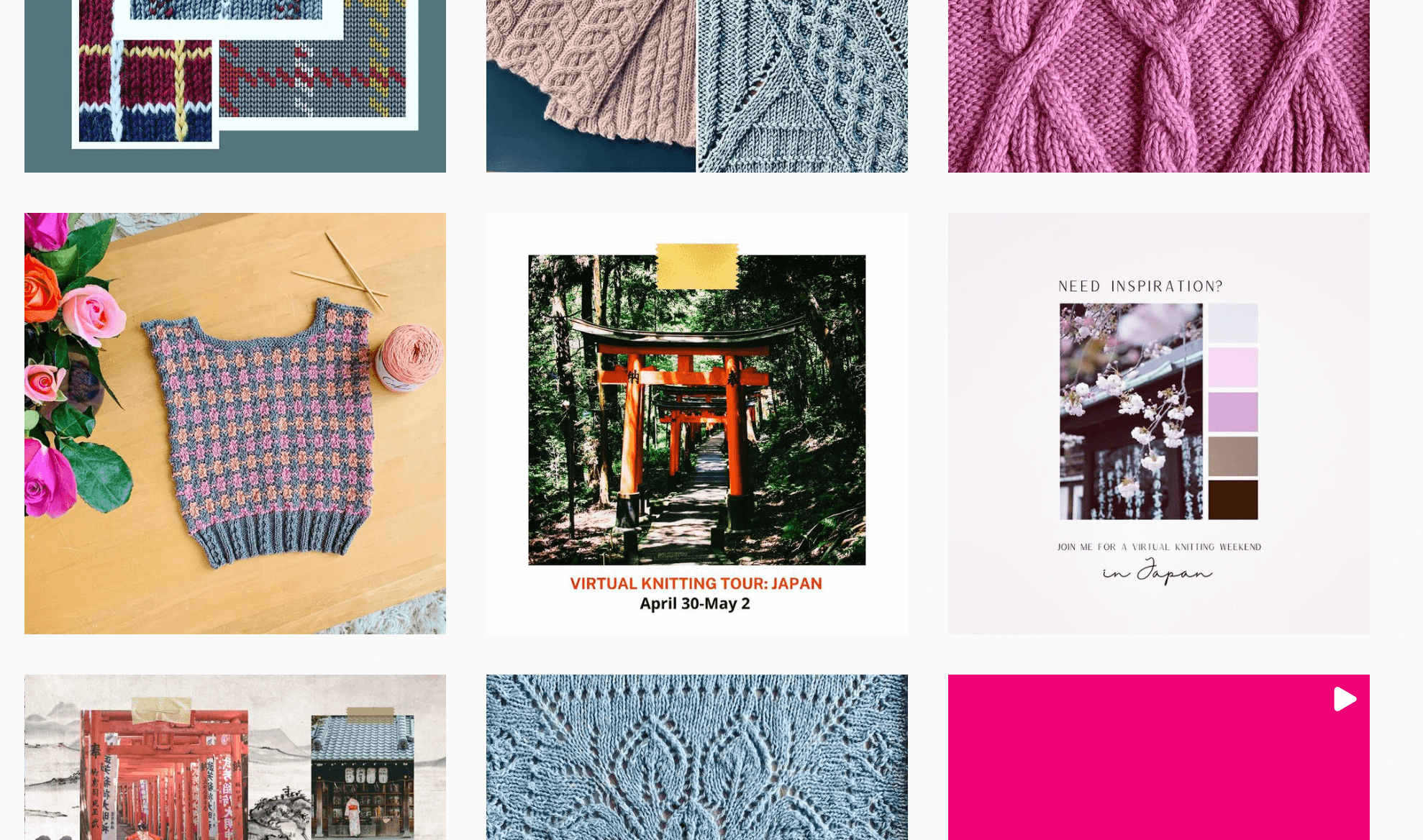 Here are some of the most fascinating examples from her Instagram and Ravelry accounts.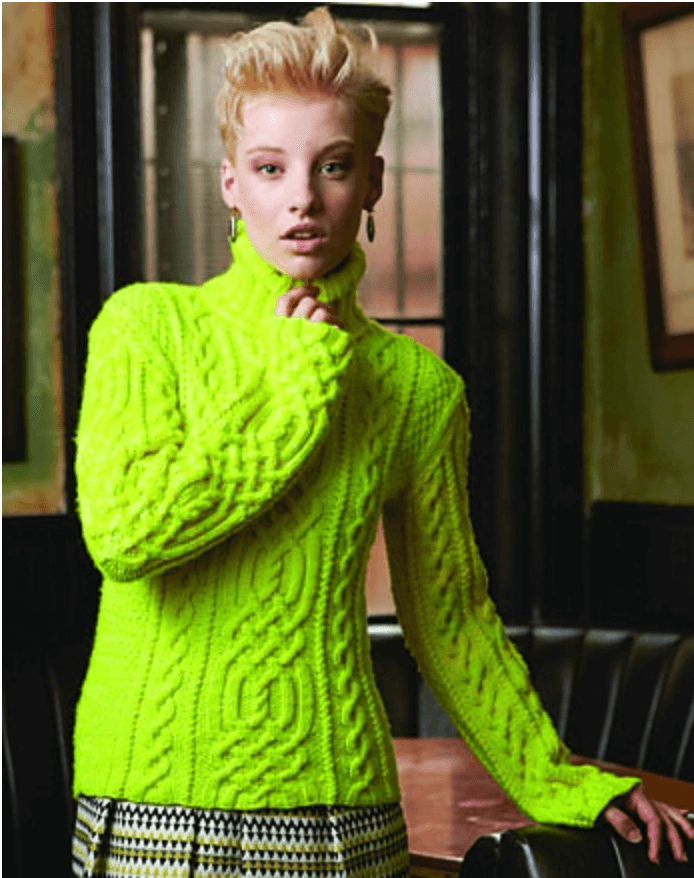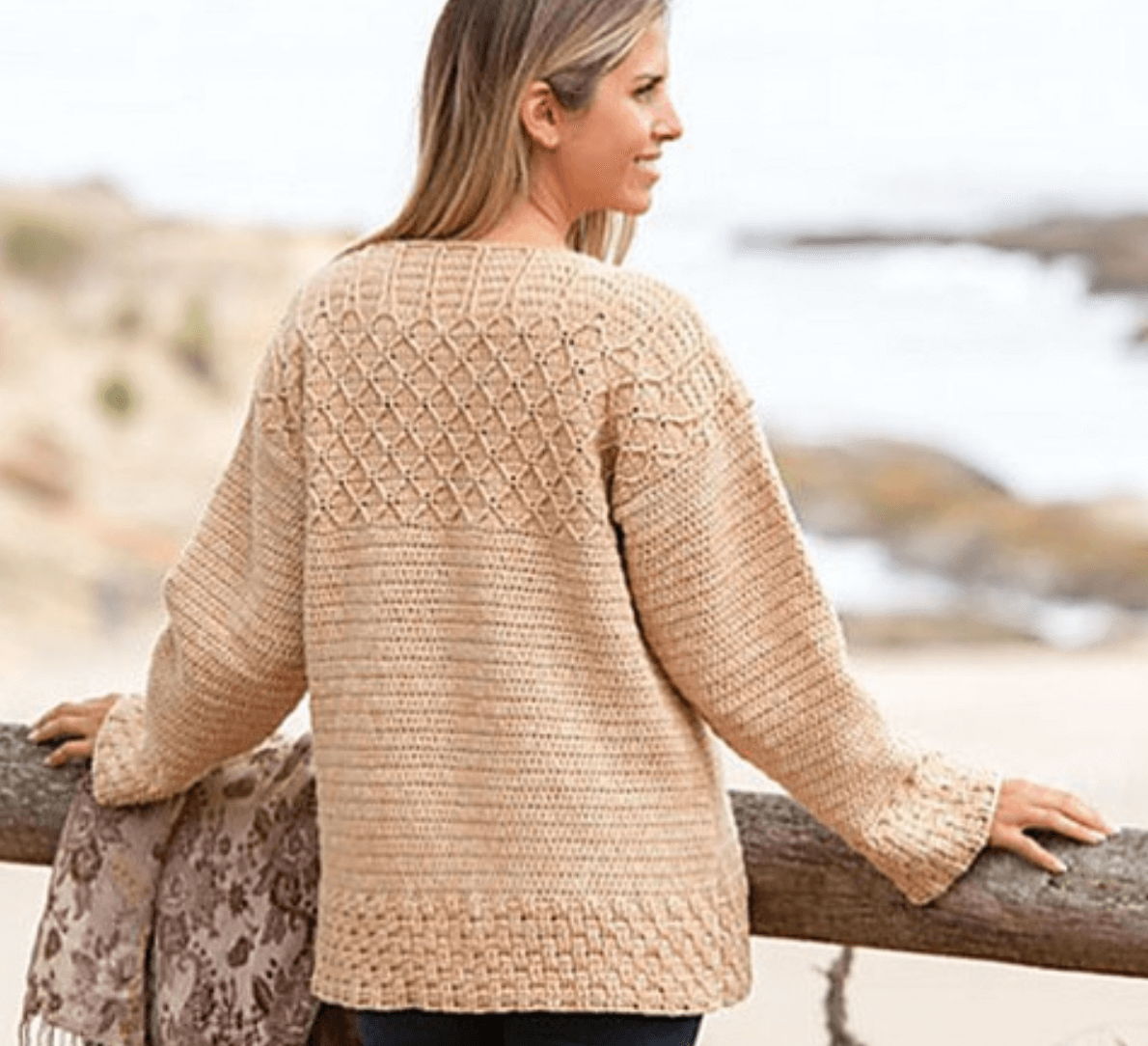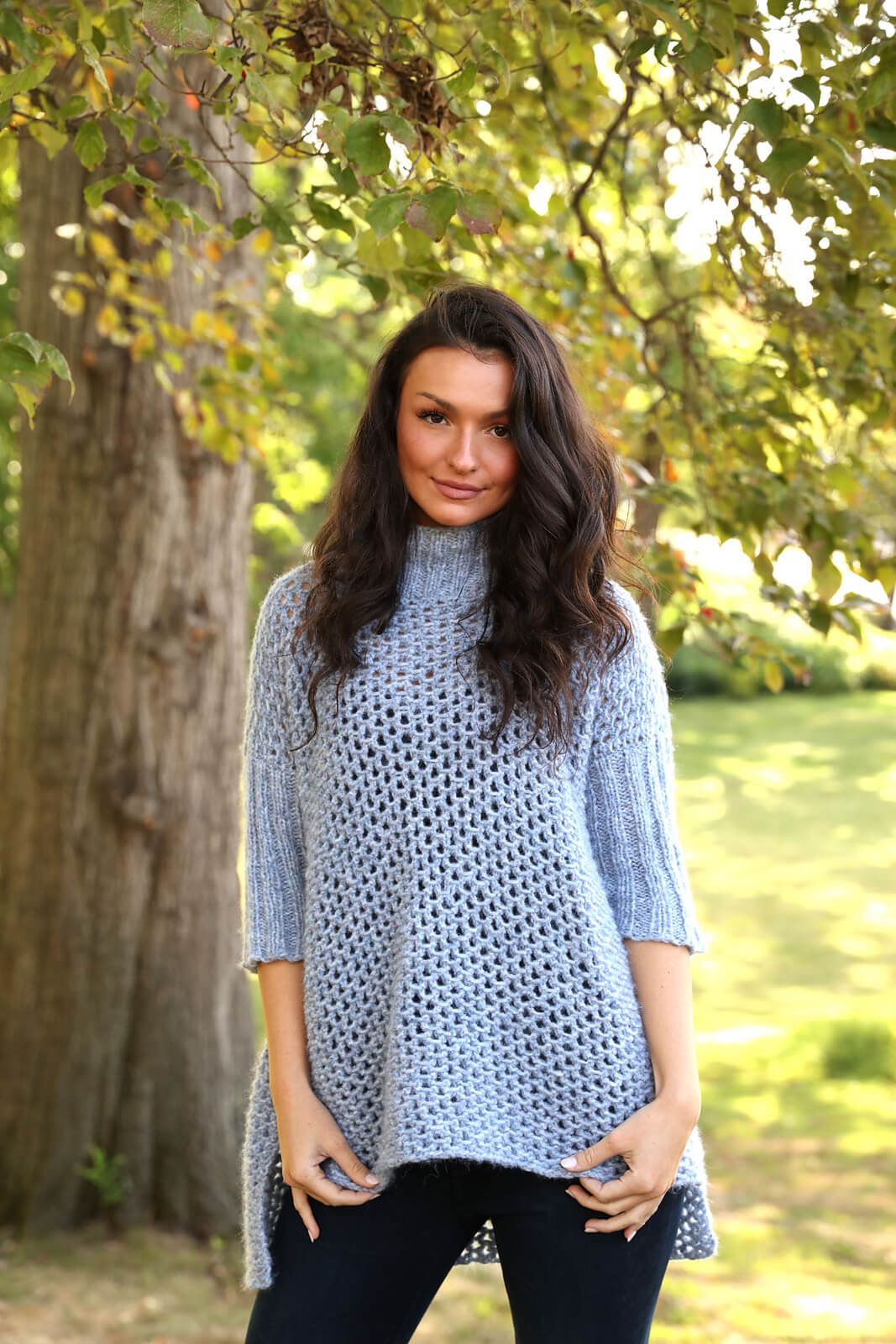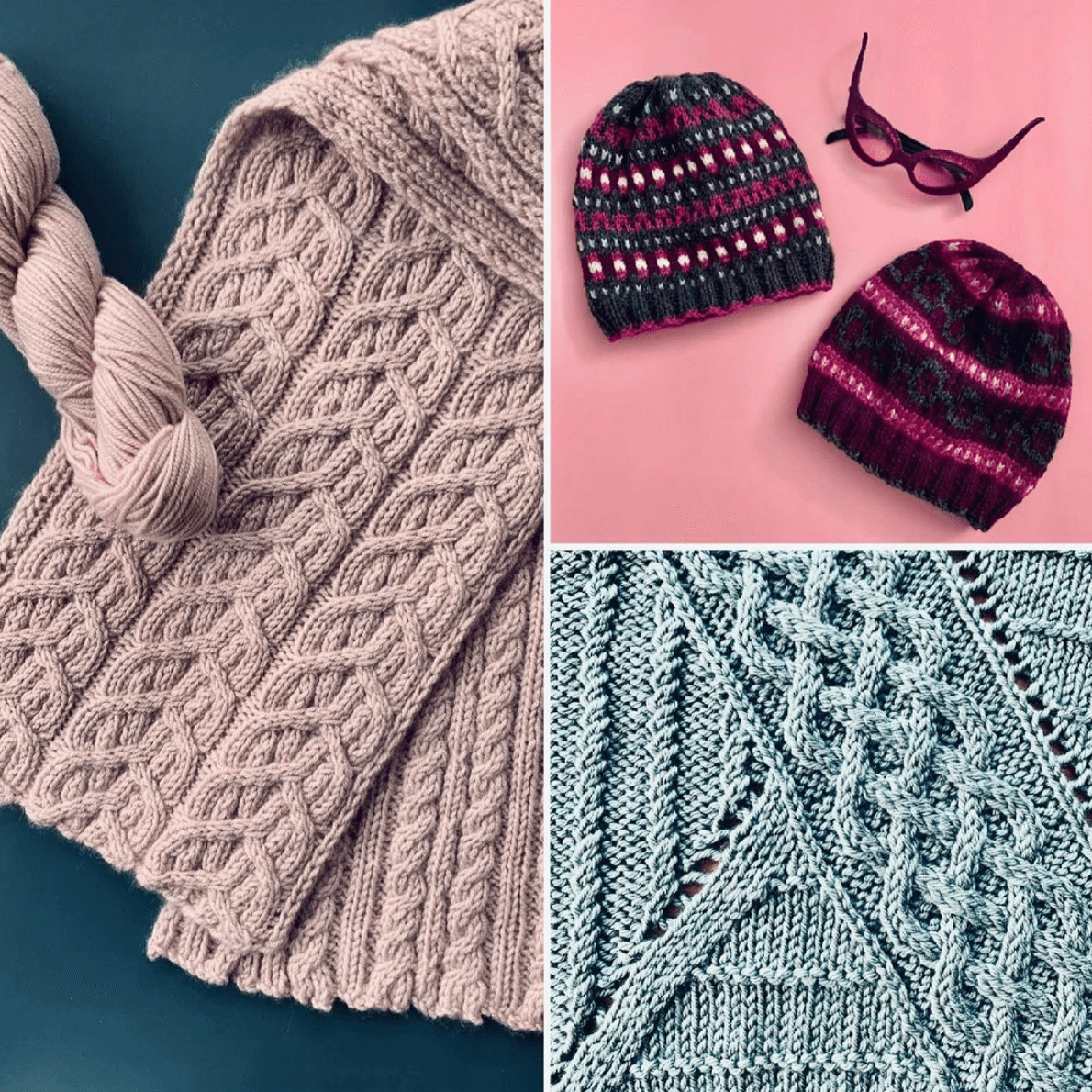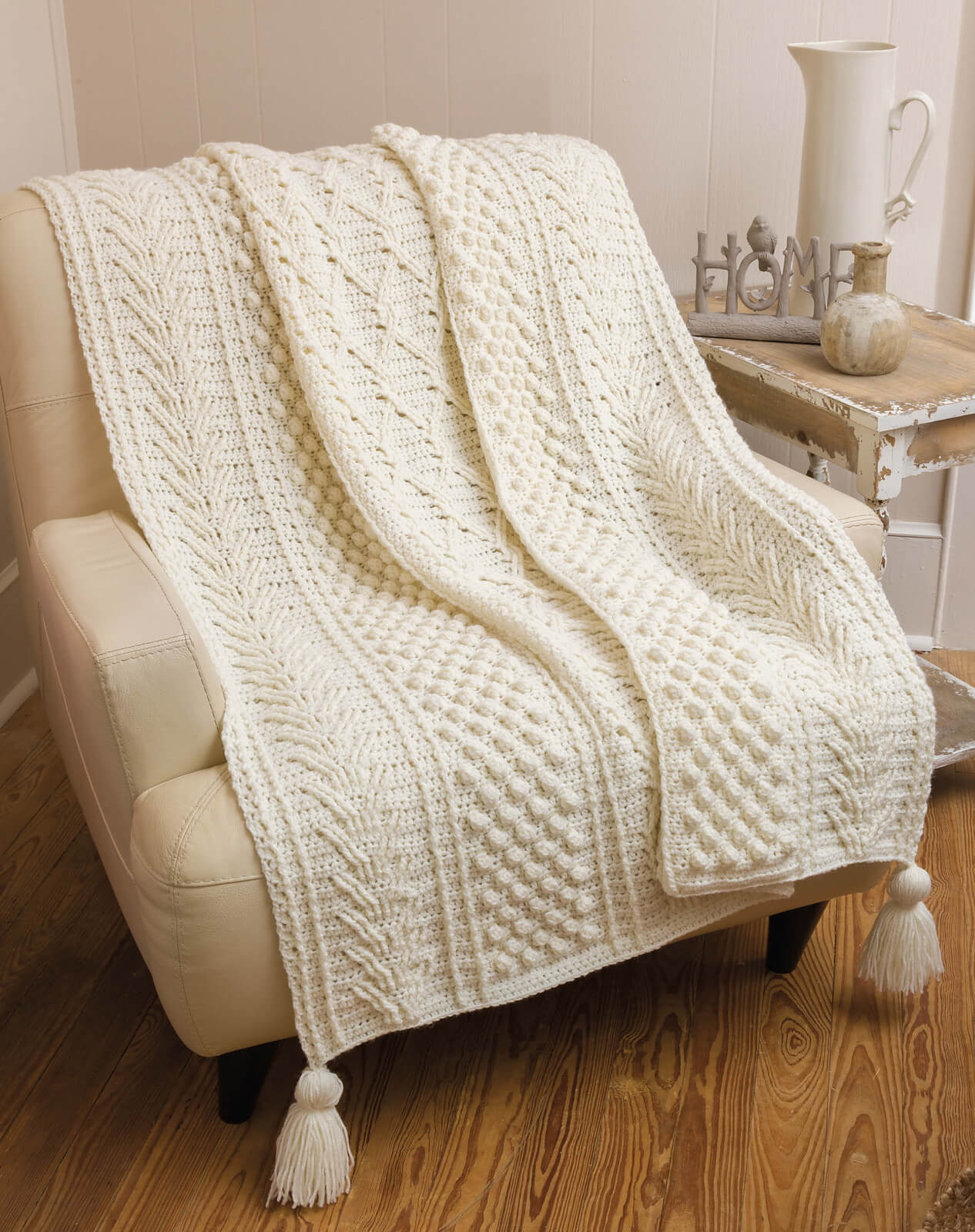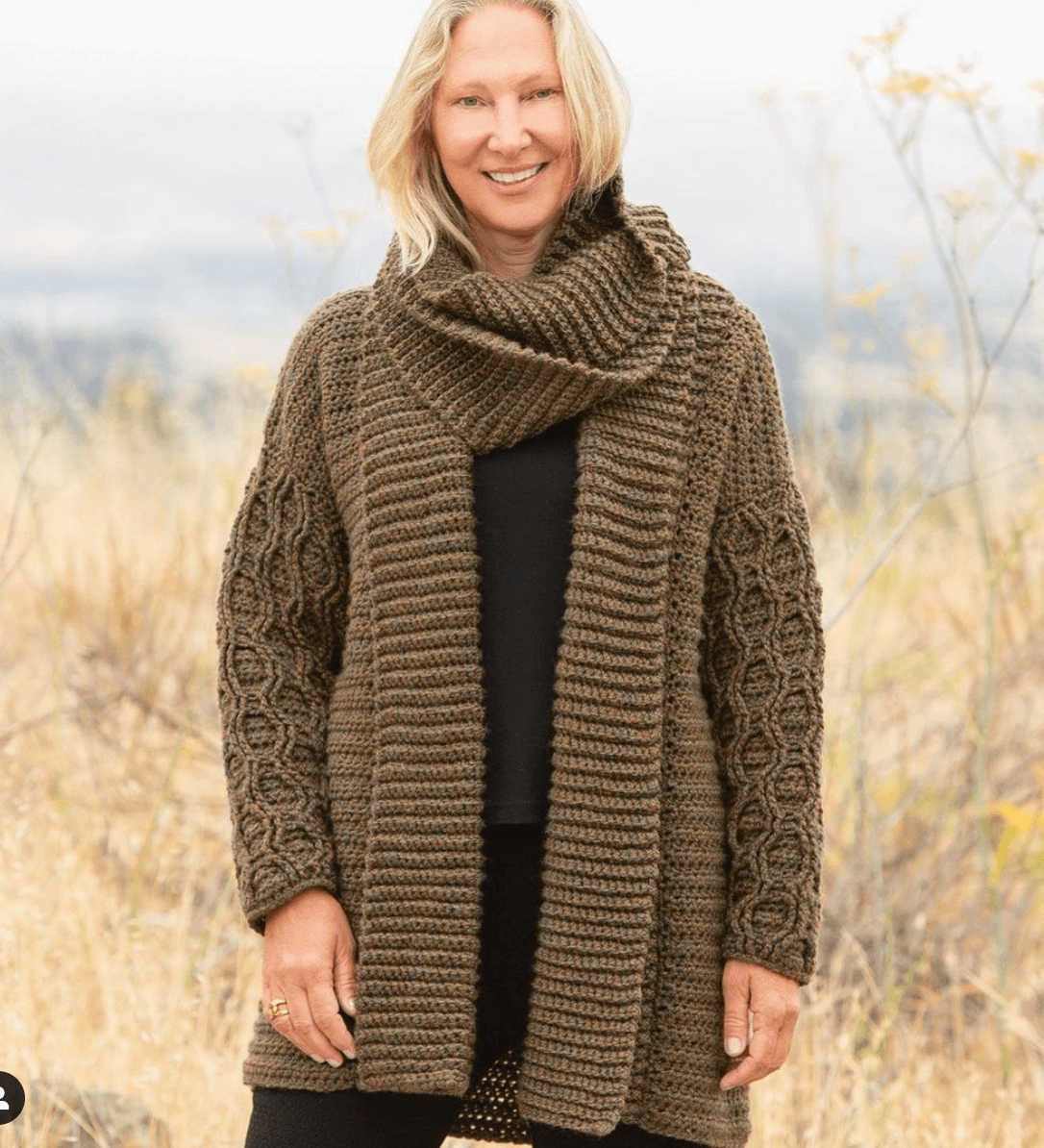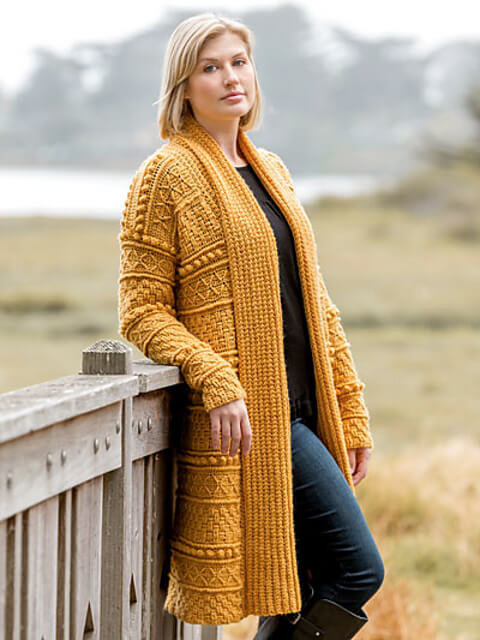 All images and patterns are property of Melissa Leapman
Explore more like this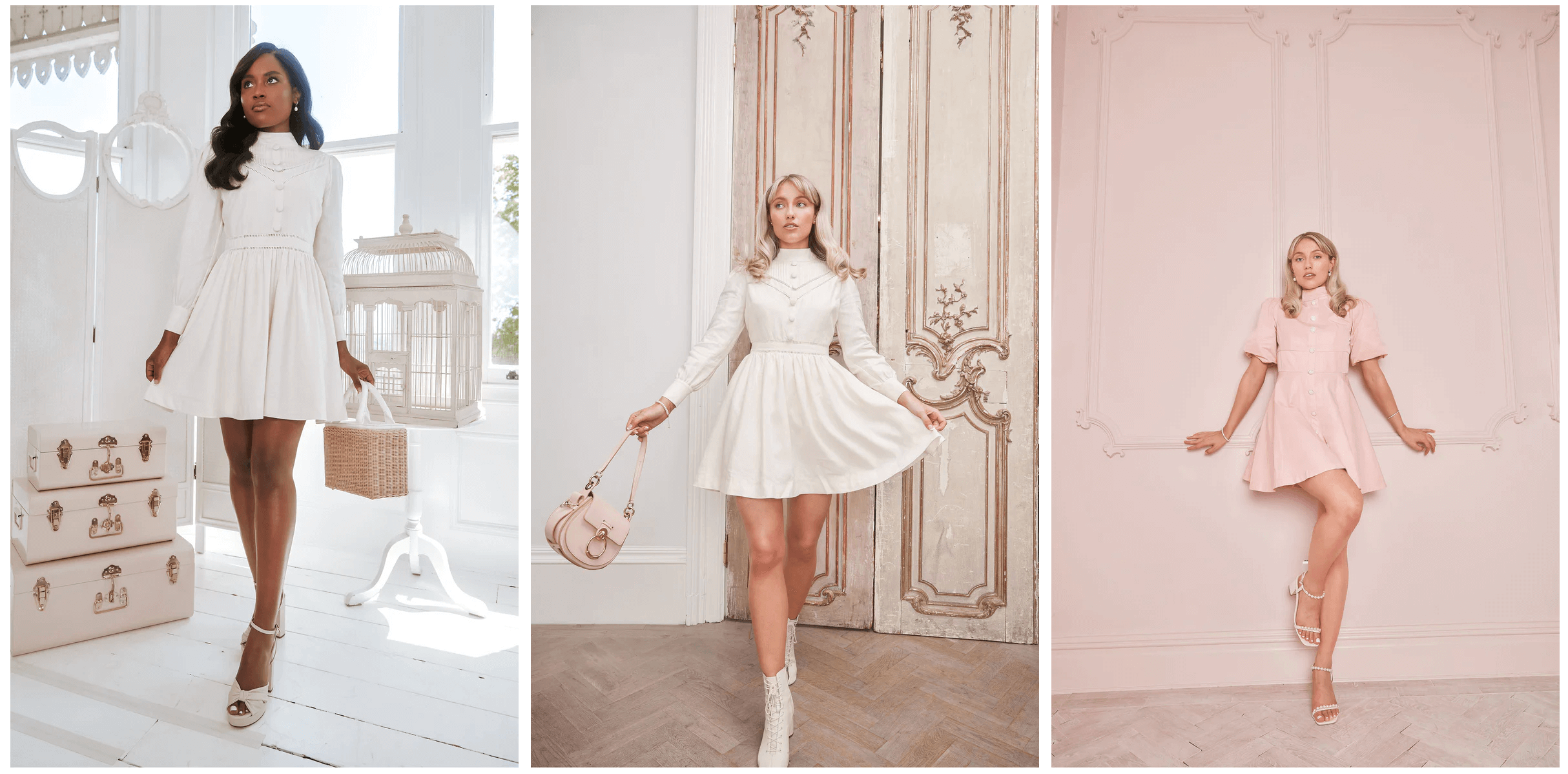 Flossy by Freddy is an indie designer label created by the YouTube influencer Freddy Cousin-Brown. Her designs are a modern twist on the romantic cottagecore aesthetic. Each piece is intended...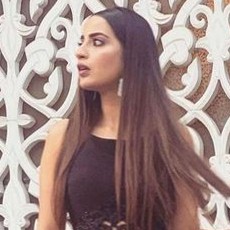 Des
04 Sep 2022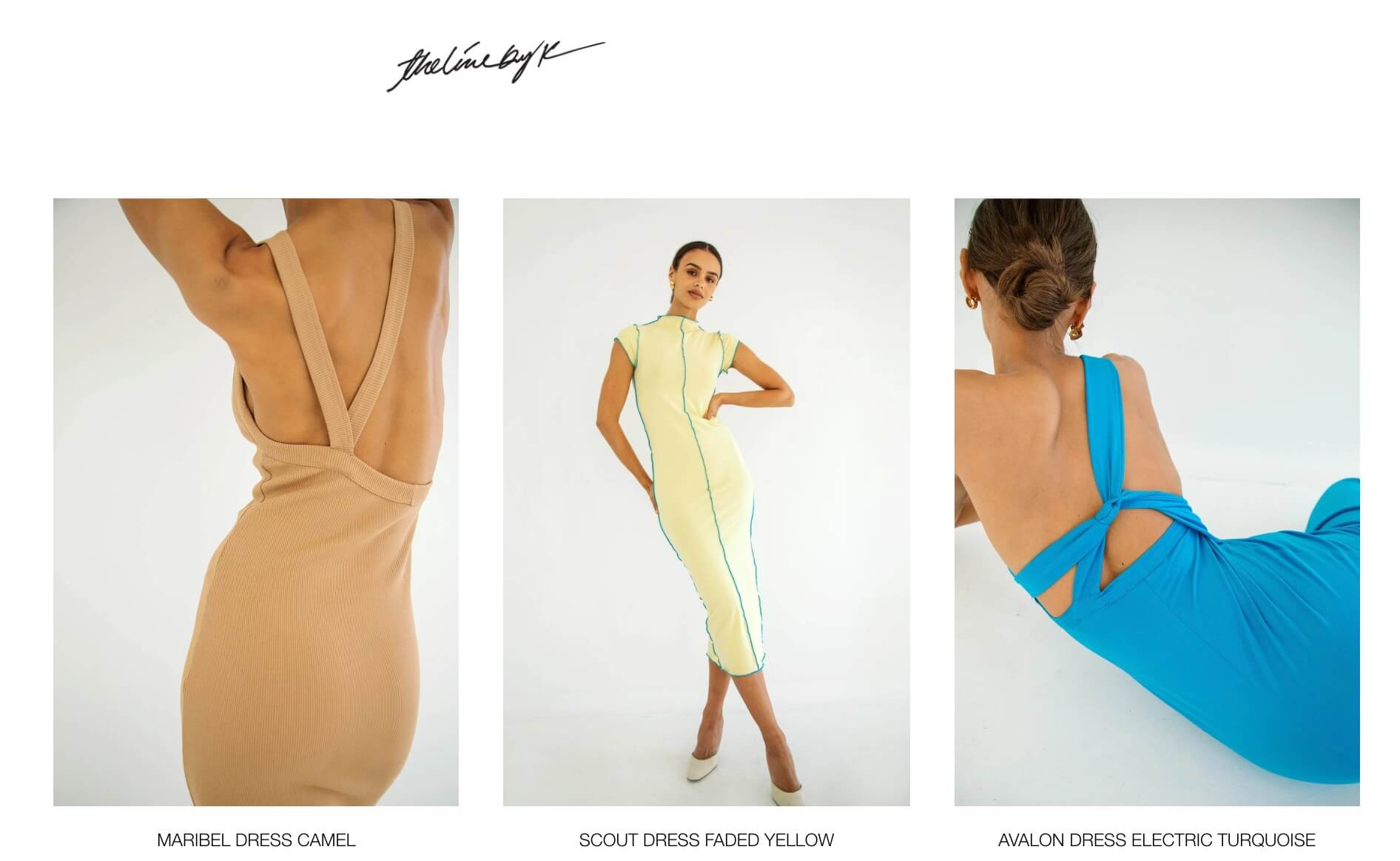 Karla Deras Chambers is a womenswear designer and former blogger at Karla's Closet.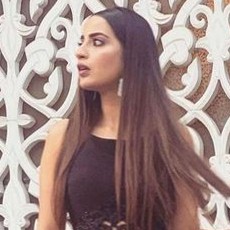 Des
14 Dec 2021
Emilia Wickstead is a minimalist fashion designer based in London. Wickstead comes from New Zealand and first came to Europe to pursue art studies, not fashion. She launched her career...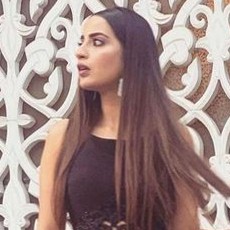 Des
10 Apr 2021