Karla Deras (The Line by K, Los Angeles)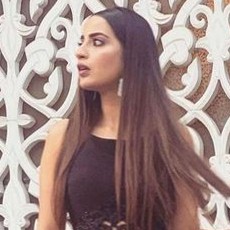 Written by
Des
on
■ New inspo added on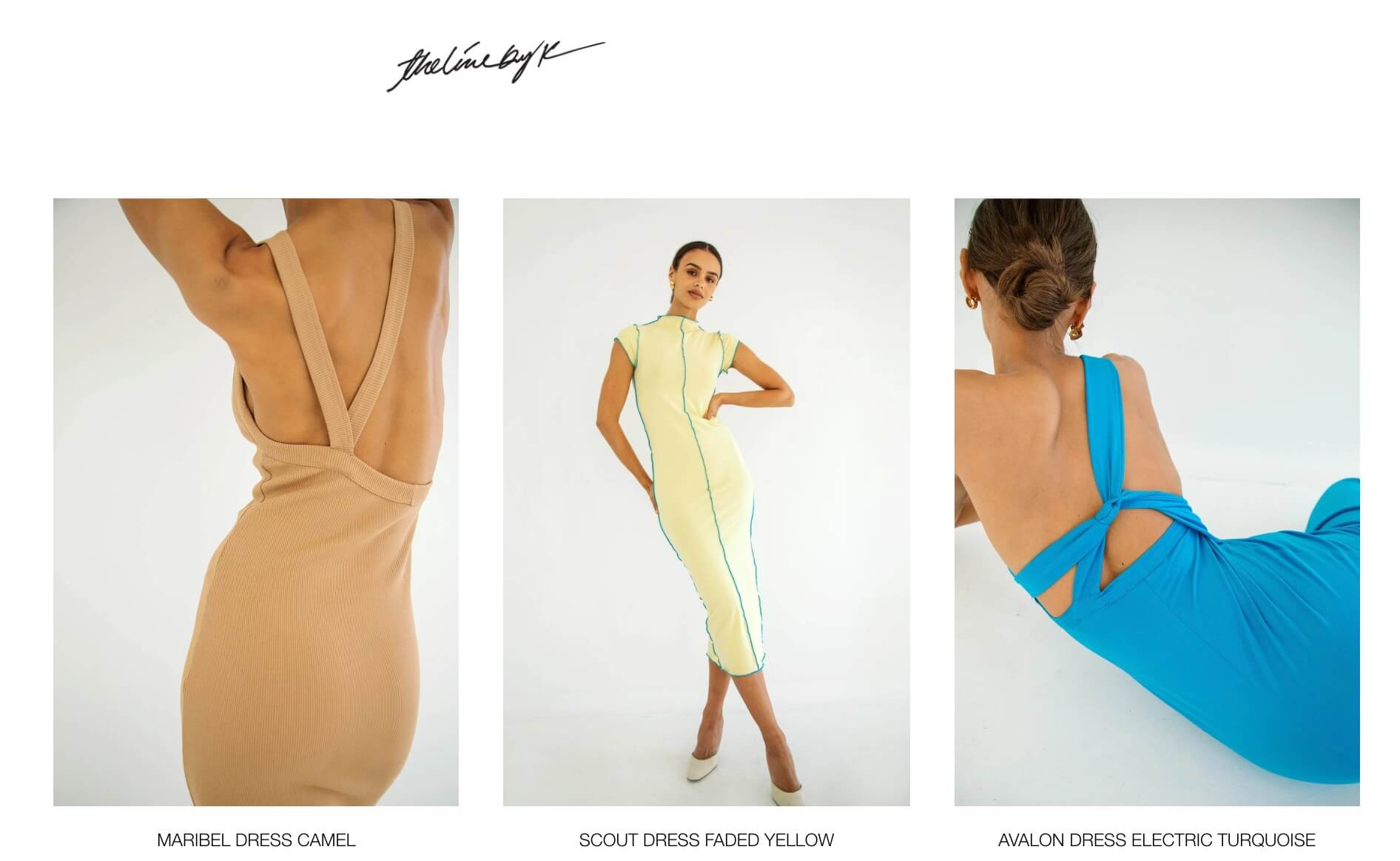 Karla Deras Chambers is a womenswear designer and former blogger at Karla's Closet.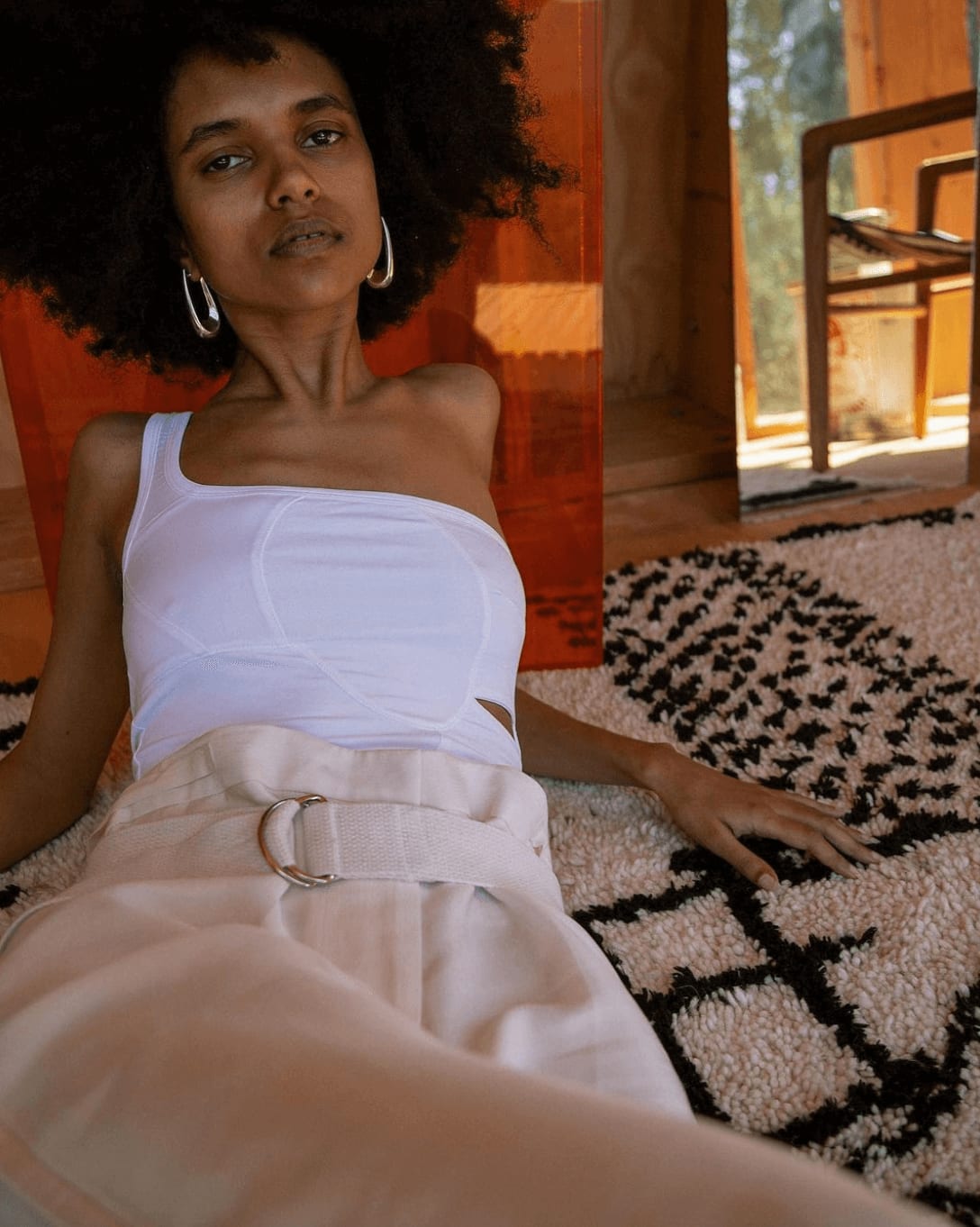 Under the label The Line By K designs elevated basics that suits the needs of her clients and satisfies their fashion sense with her latest collections.
The Line is for the woman who wants to wear something more than just t-shirt and jeans, while still keeping the effortless look. The Line's focuses on creating well-constructed pieces are built to last, using high quality fabrics in timeless silhouettes that you will not regret purchasing.
This ethos is very in line with the focus on sustainability common to most independent designers.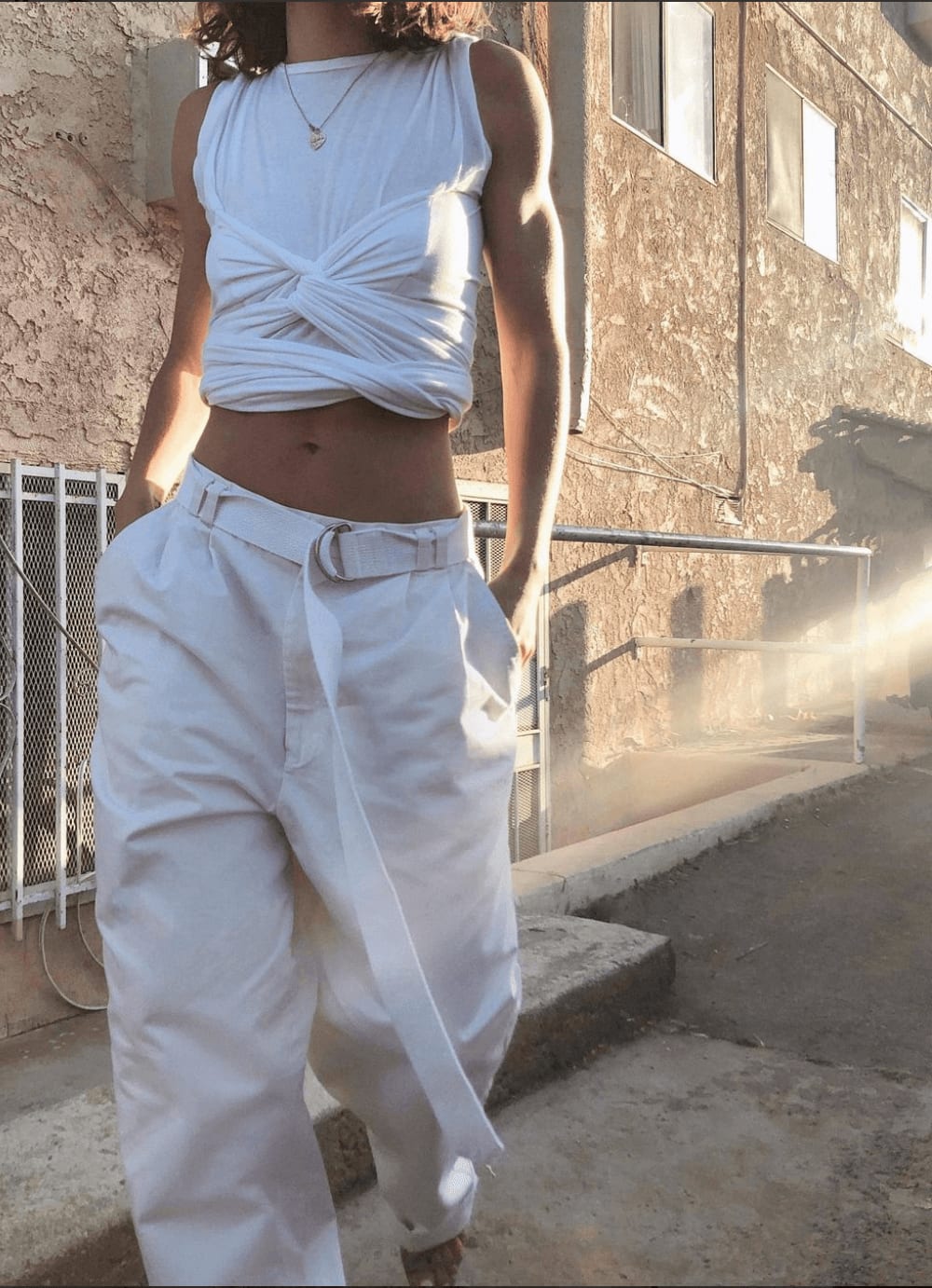 The Line by K - Great materials, unique designs
Like most elevated basics, The Line by K relies on carefully sources materials and unique construction. This line is not about luxury that is inconspicuous consumption in the sense that the pieces look basic but only you know they are in fact special.
Contrary to that model, The Line by K focuses on essentials of every wardrobe, but the designs and construction makes it immediately obvious you are not wearing fast fashion.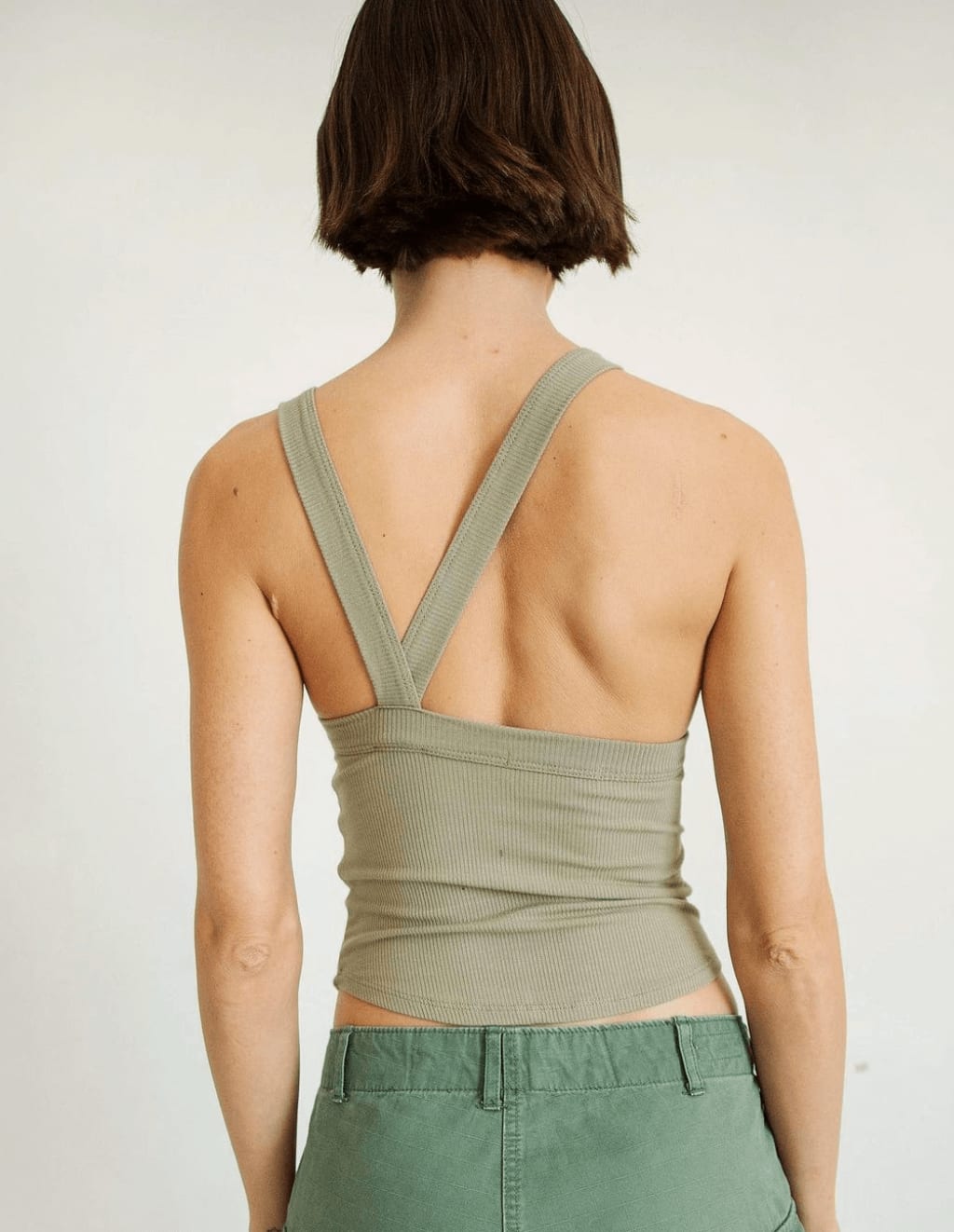 At the same time, the prices are not over the top at all.
And people like it. Over the year 2021 The Line by K became available first at Netaporter and soon after at Revolve, Harvey Nichols, Selfridges, Carbon38 and more.
The pieces are produced ethically in Los Angeles, where Deras Chambers lives.
Karla's Closet - Karla Deras in the past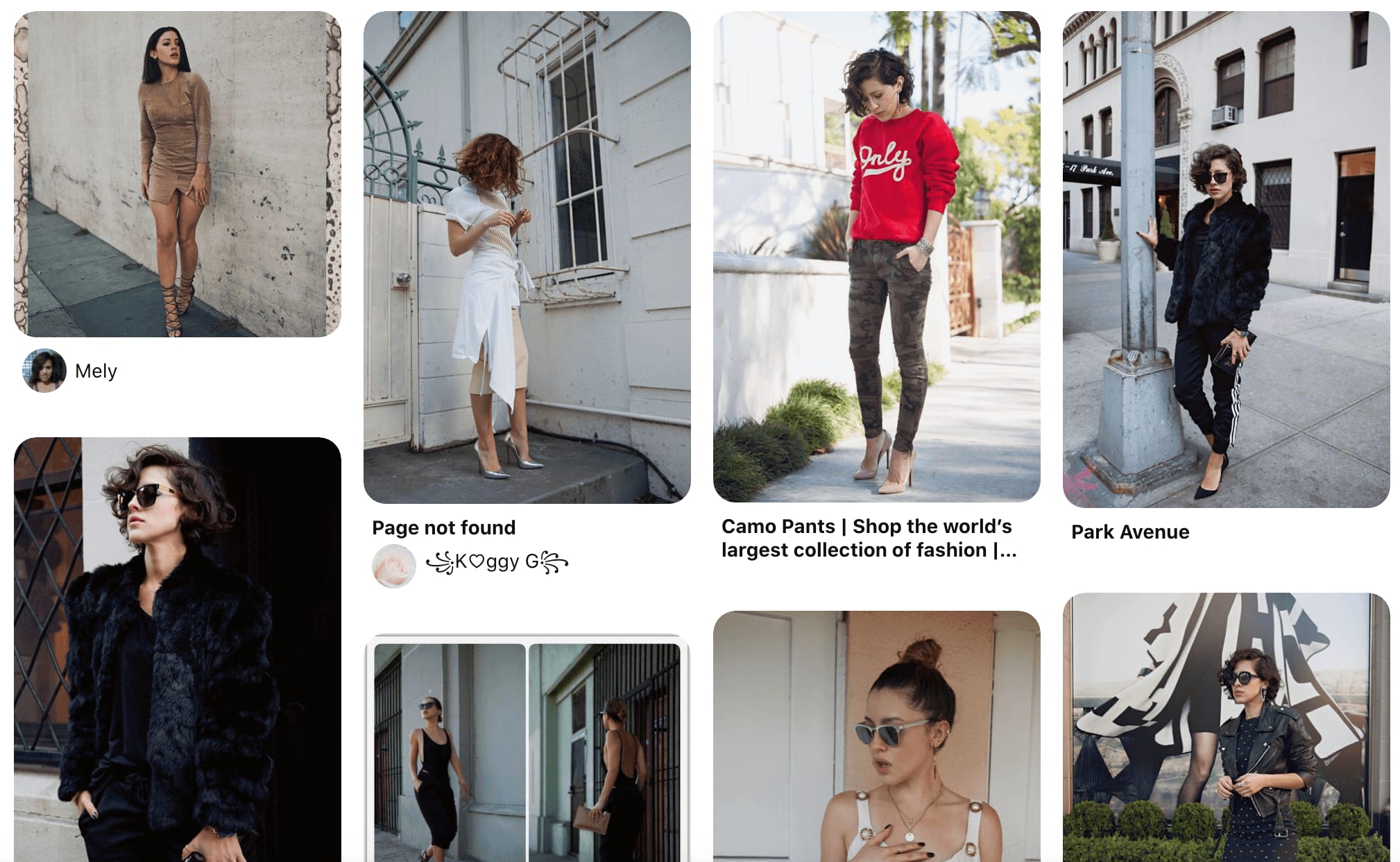 Karla was the author of Karla's Closet, a now closed blog that focused on sharing personal style and styling tips and tricks. Karla also shared her thrift store shopping tours and inspirations in her blog posts. The Karla Deras hair became quite a thing in its day as well.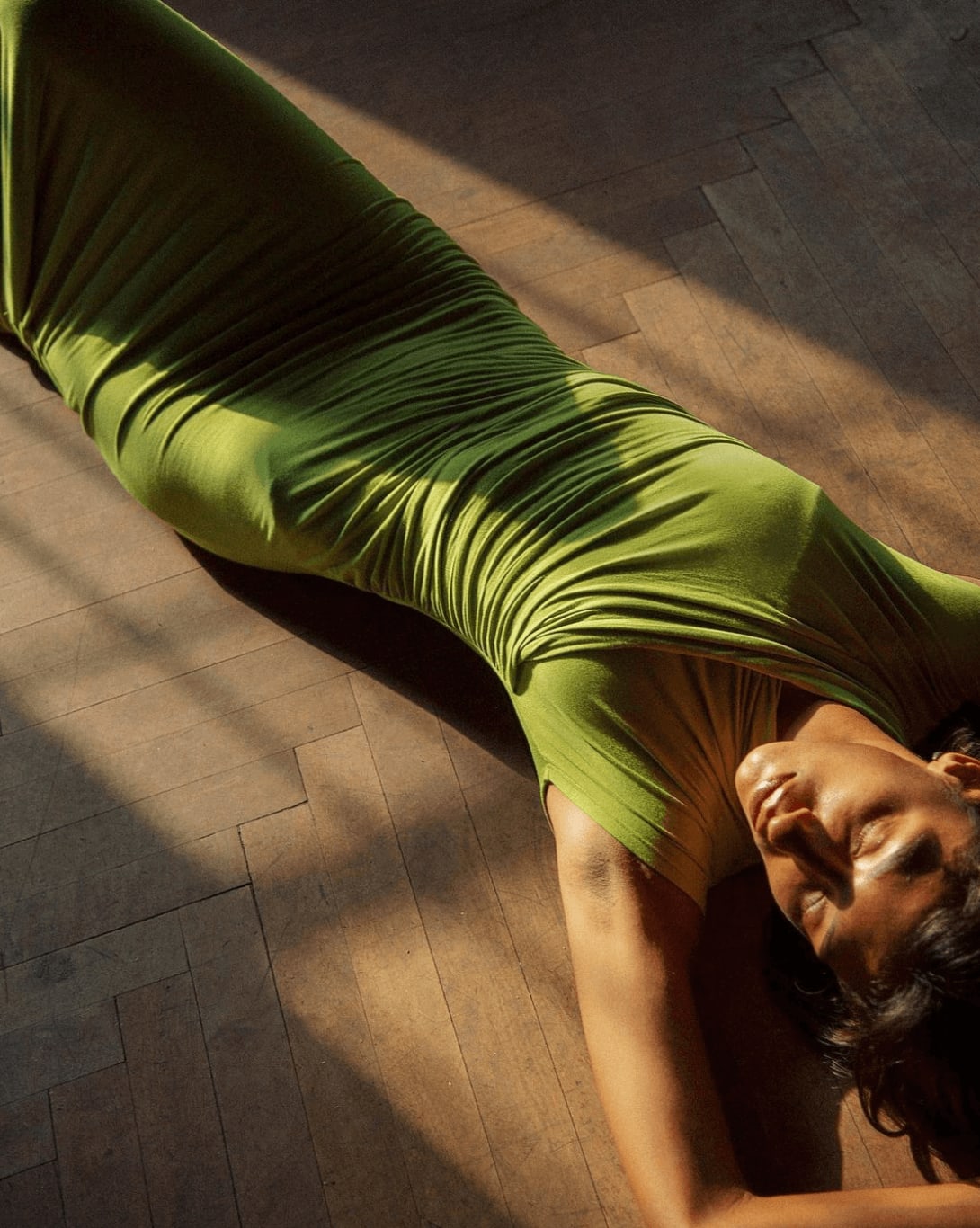 Karla also runs a small YouTube channel that is still updated, but since she is now a fashion designer and not primarily a blogger, the YouTube channel is more focused towards that.
If you are curious what the deal was with Karla's Closet, there is still plenty of photos being shared on Pinterest.
Karla has been styling and designing for over 10 years, being an expert on how real women want to look and feel while wearing clothes. Check out her work on Instagram:
Sources of photos in this article: @karla_deras, @thelinebyk, thelinebyk.com
Explore more like this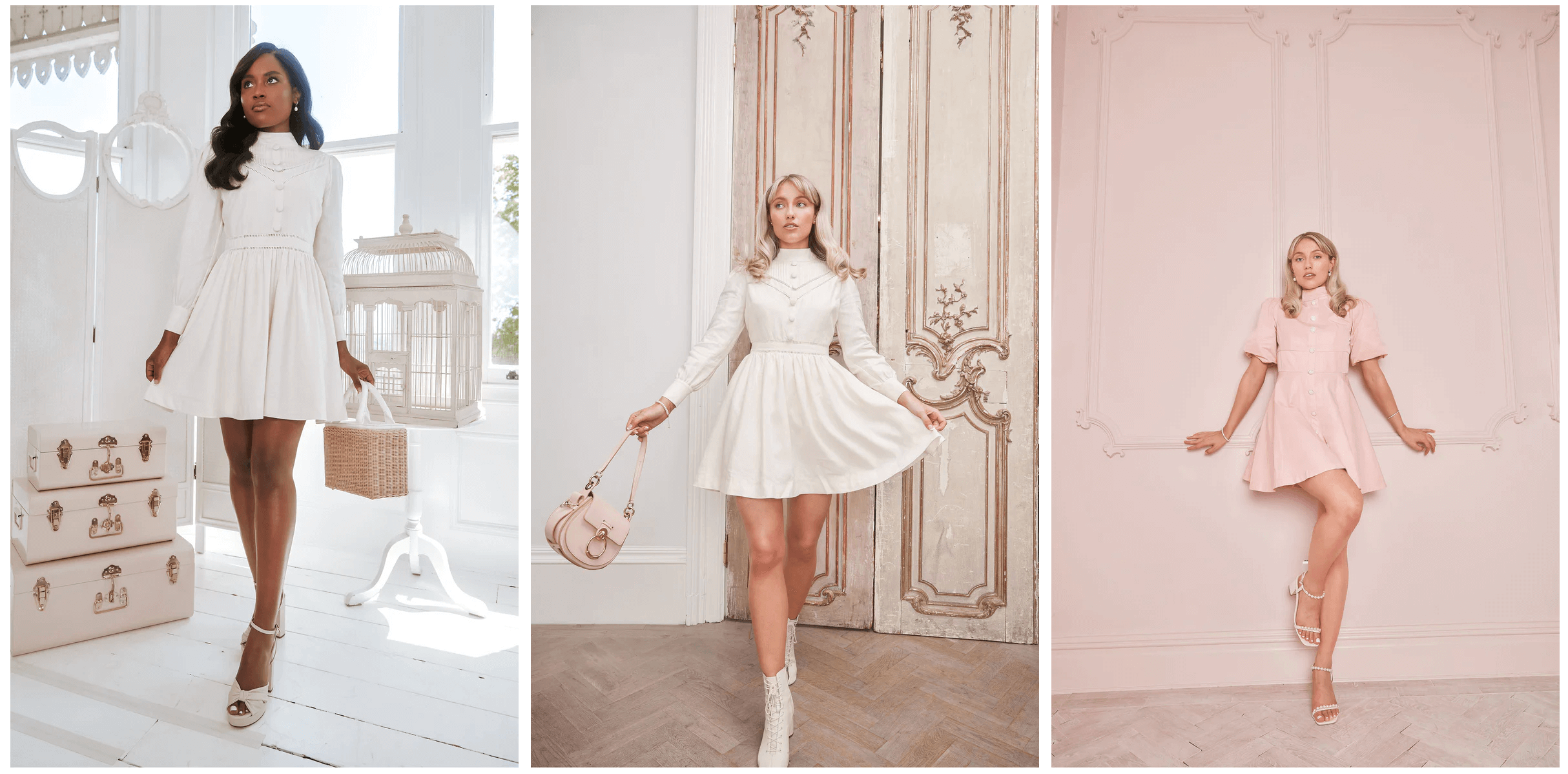 Flossy by Freddy is an indie designer label created by the YouTube influencer Freddy Cousin-Brown. Her designs are a modern twist on the romantic cottagecore aesthetic. Each piece is intended...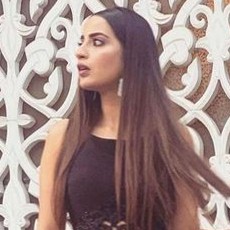 Des
04 Sep 2022
Emilia Wickstead is a minimalist fashion designer based in London. Wickstead comes from New Zealand and first came to Europe to pursue art studies, not fashion. She launched her career...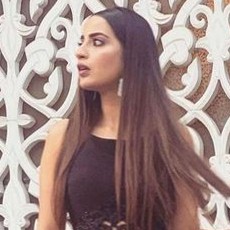 Des
10 Apr 2021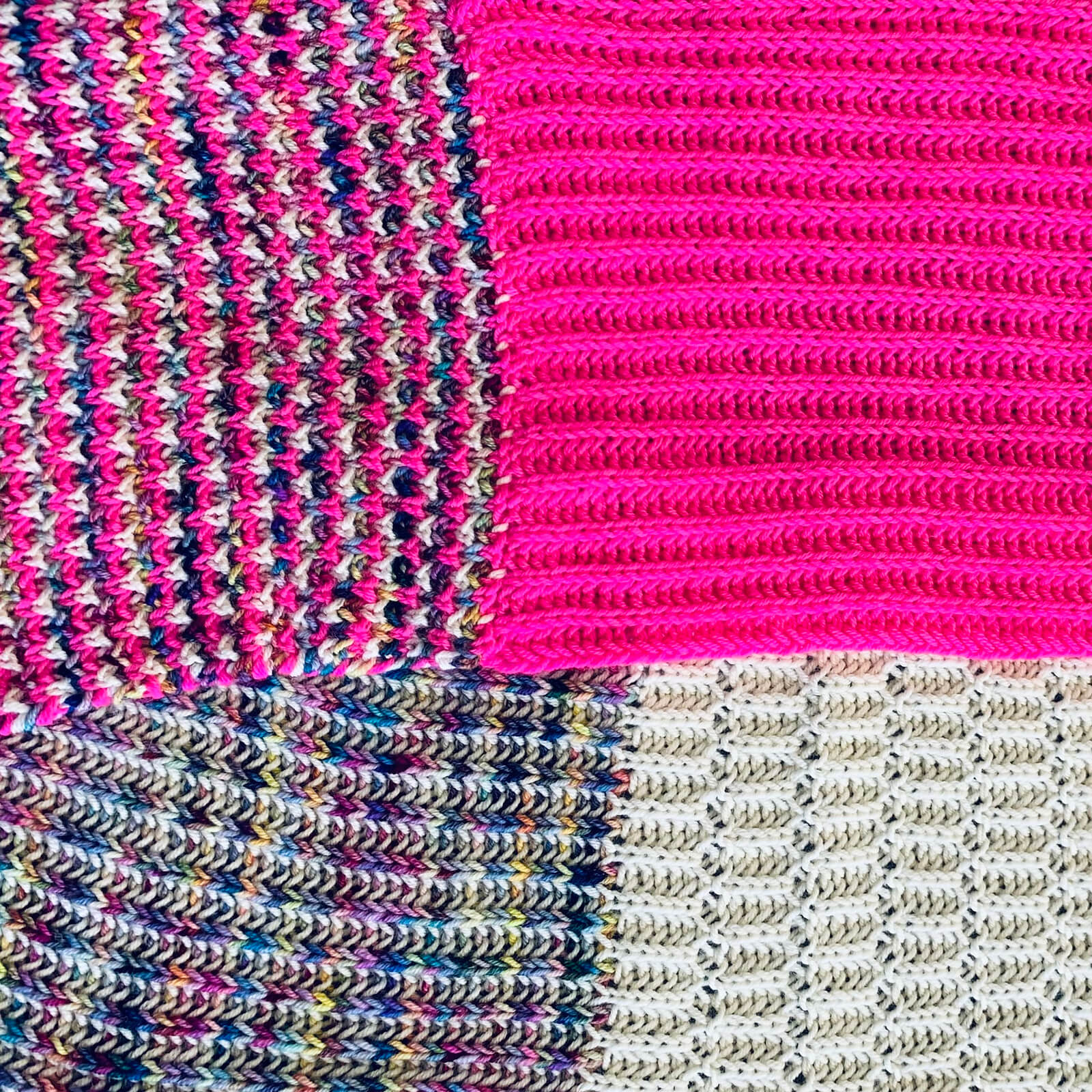 Melissa Leapman is perhaps the most widely known indie knit and crochet designer.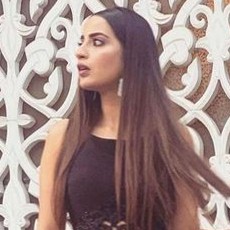 Des
09 Apr 2021