Emilia Wickstead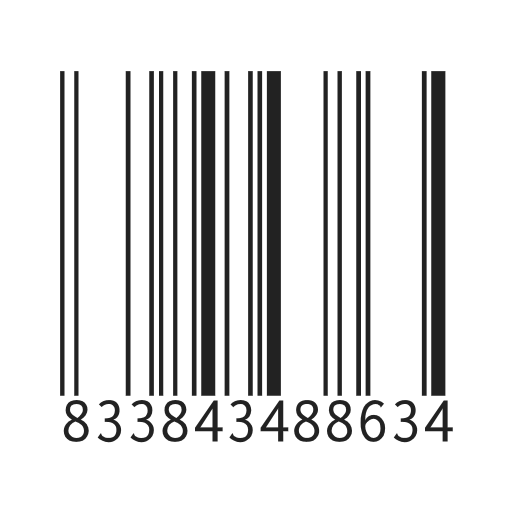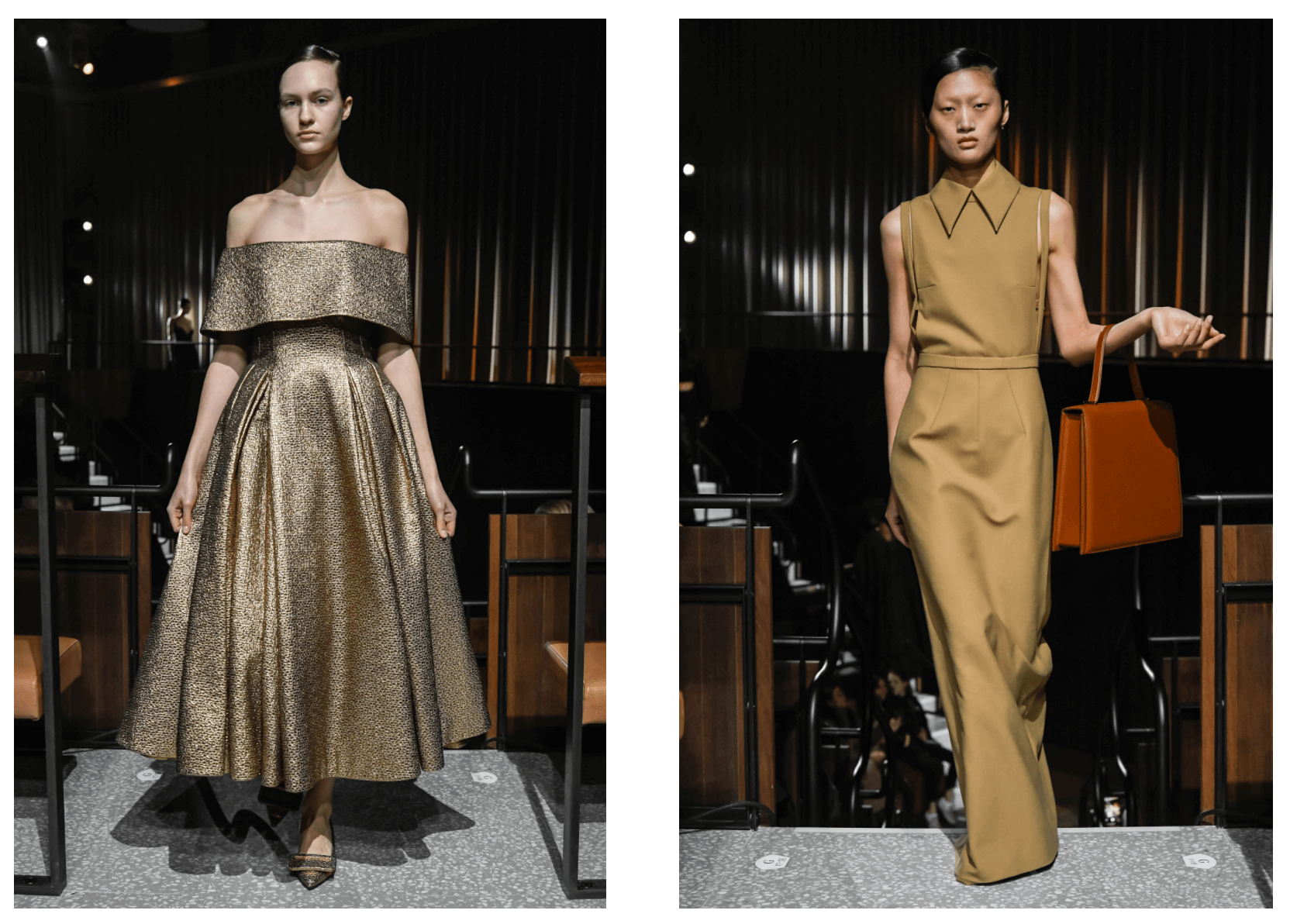 Emilia Wickstead is a Kiwi fashion designer based in London where she started her career in fashion in 2014. She is one of the smaller independent designers that survived the pandemic. Her clothes are available through Matches Fashion, which probably plays a part in that.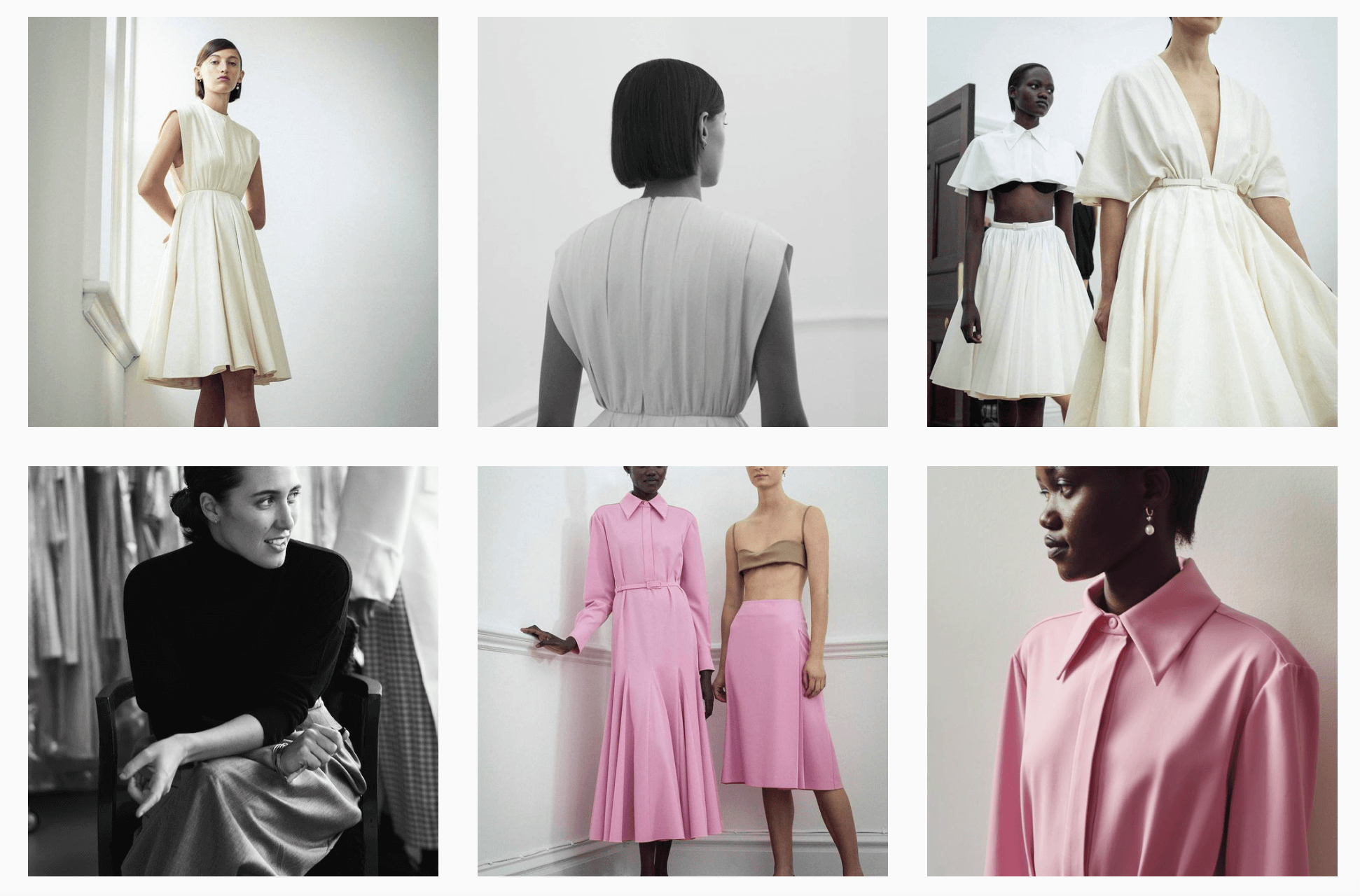 Wickstead focuses on simple, feminine clothes. You could say she does minimalist fashion that is not androgynous. It's nothing outré and shocking, but the materials are luxurious and well chosen for the effect the garment is meant to have.
Part of her line is also a collection of bridal fashion.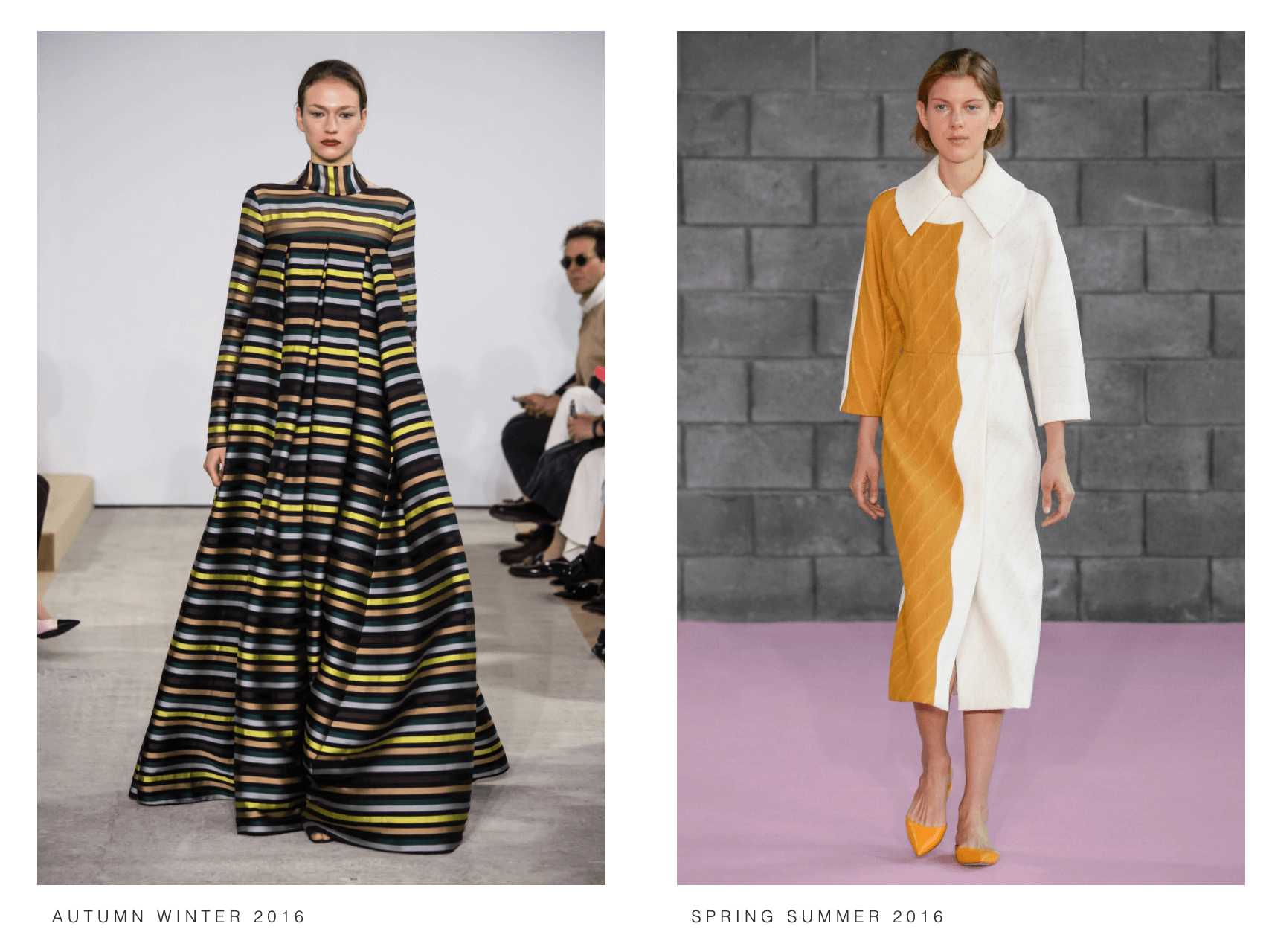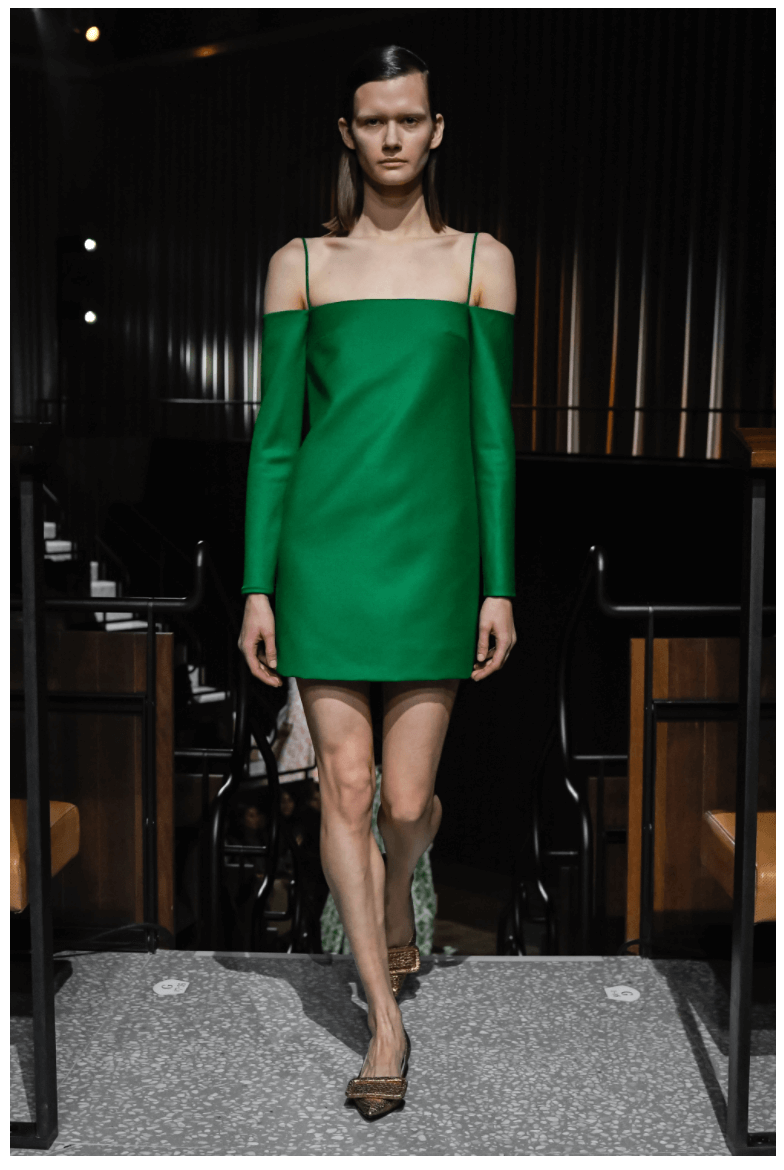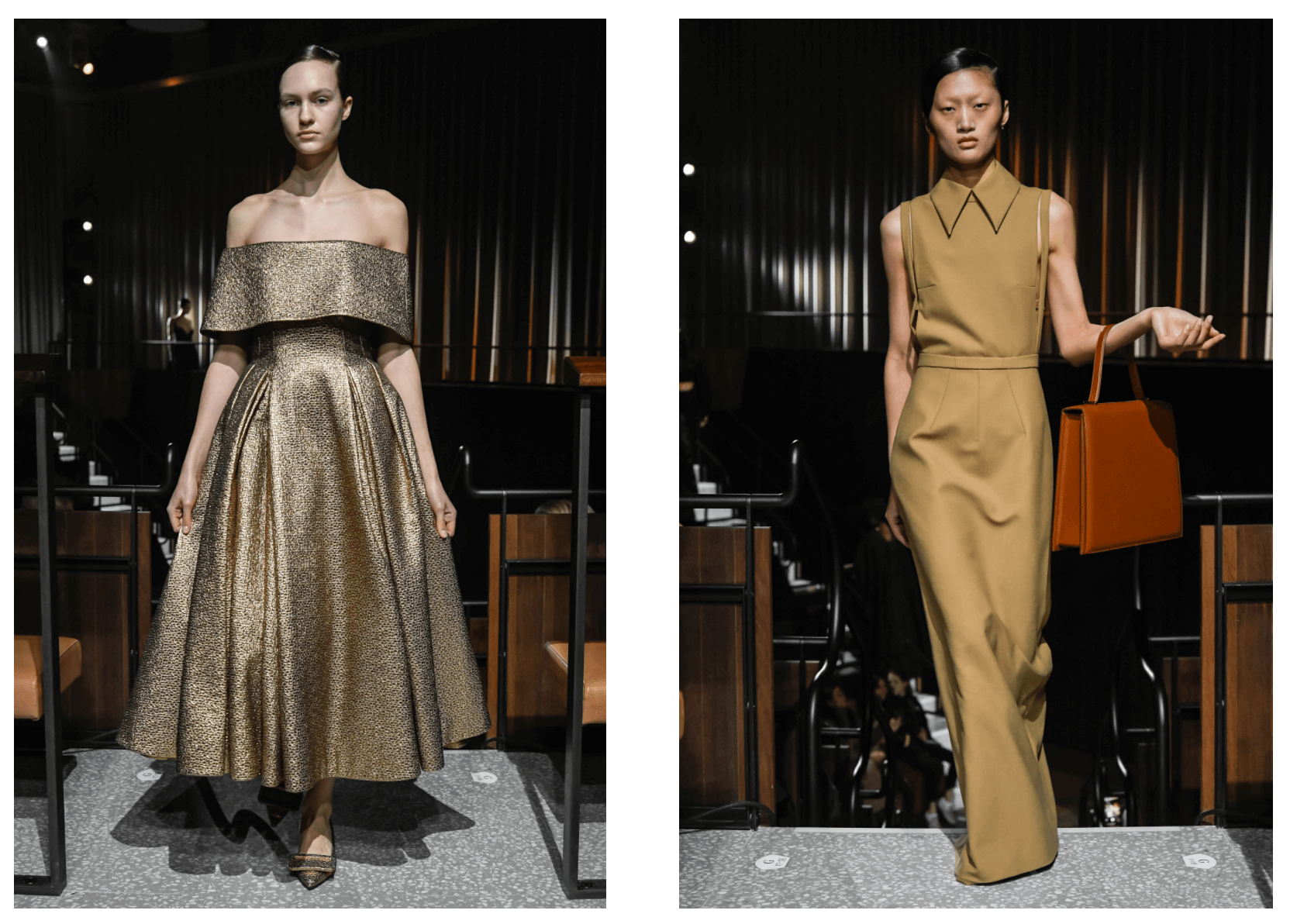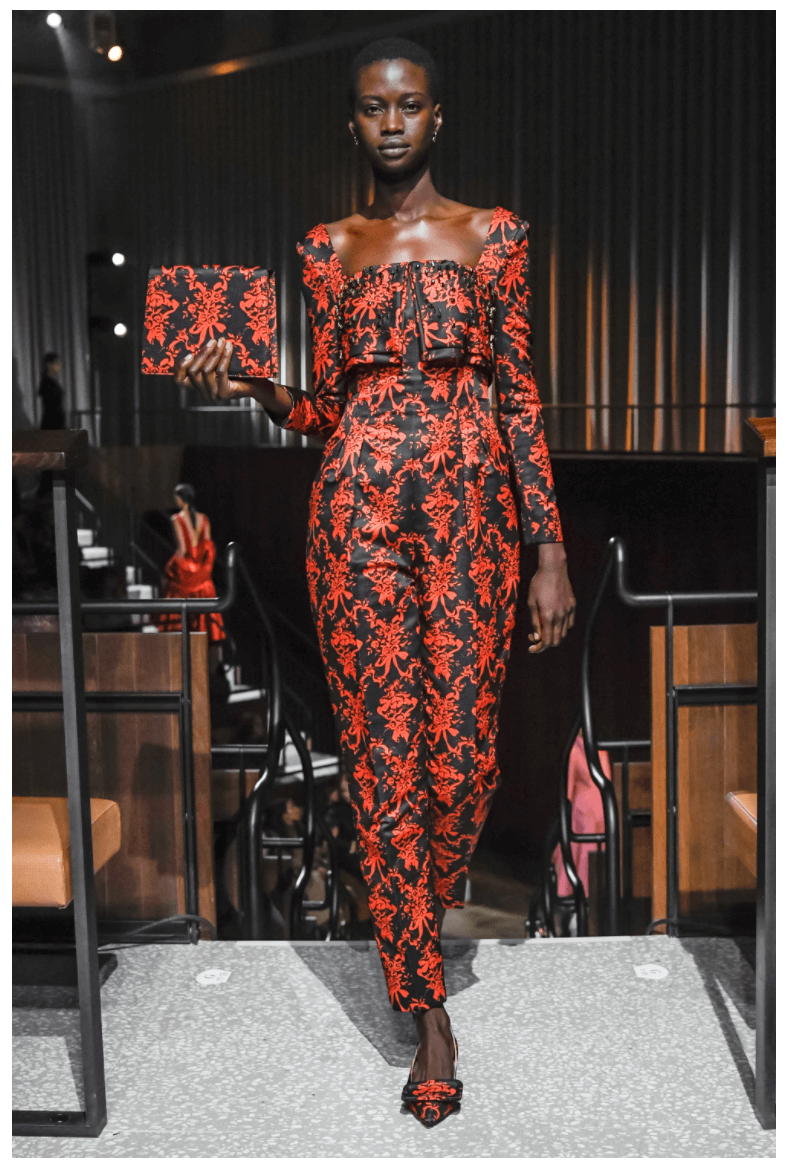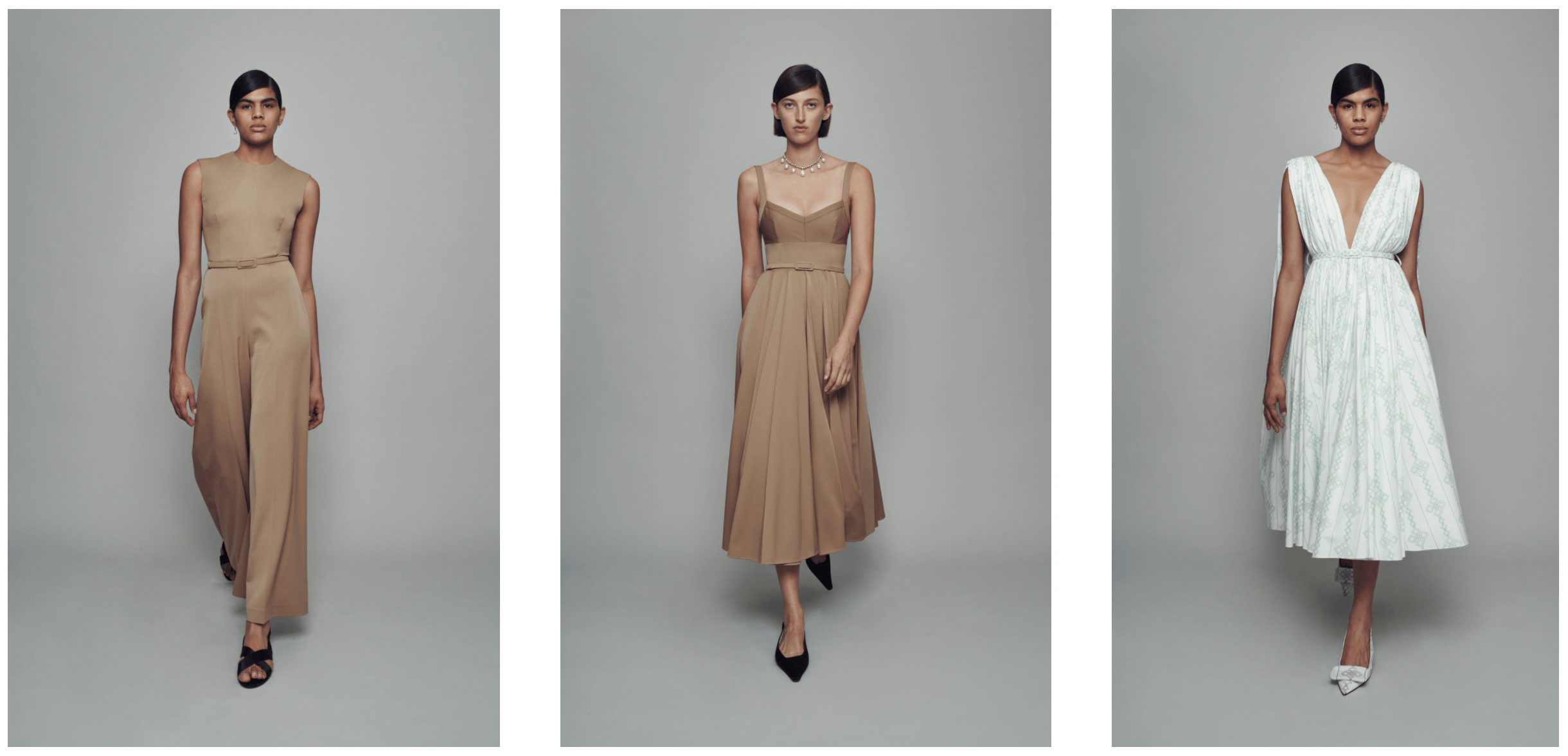 Wickstead's 2021/2022 collection on FF Channel: