Browse all articles on IndieYesPls, topic by topic
designers
indie-fashion
There are people who think that vintage clothes are just any clothes from years gone by that people adore now because of nostalgia for the good old times.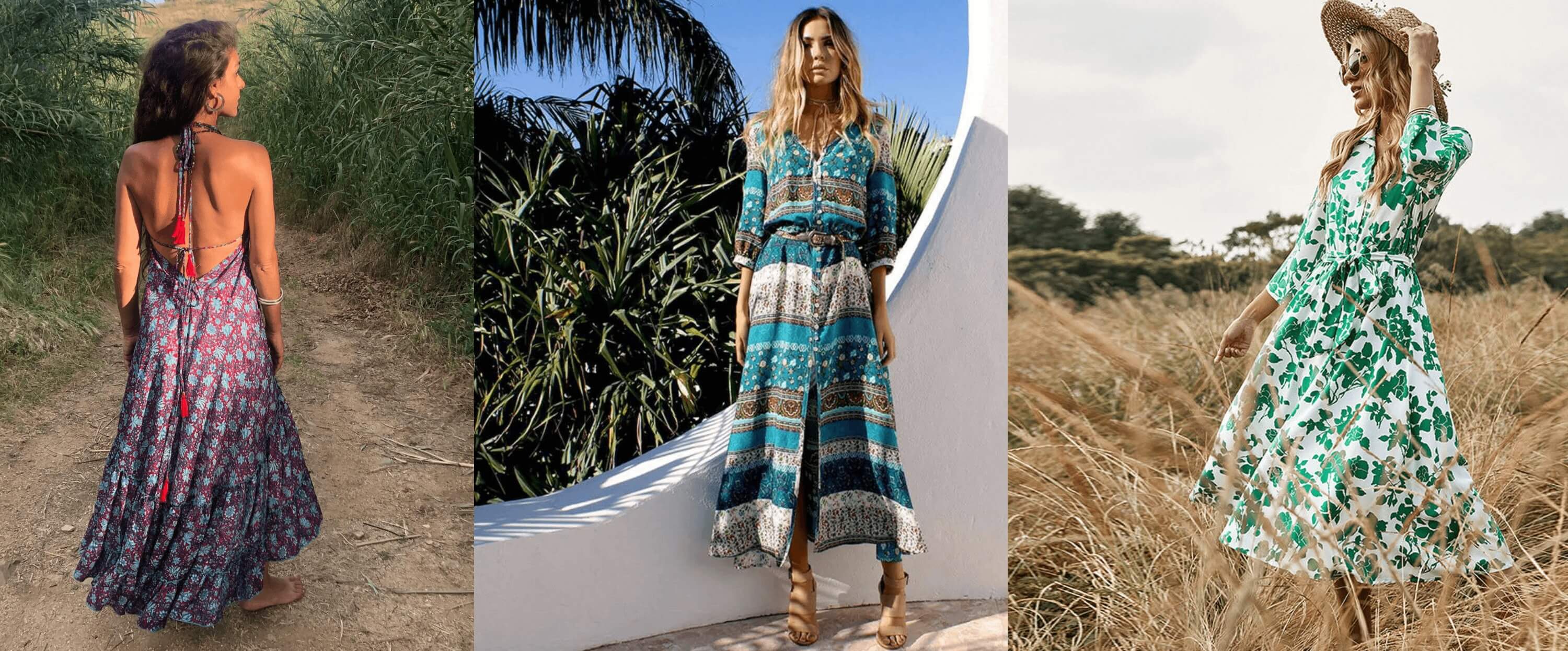 Boho dresses are all the rage right now and for good reason – they're cute, comfortable and super aesthetic.

When you think of pastel colours, the first things that probably come to mind could be cupcakes or baby showers. But there's so much more than this!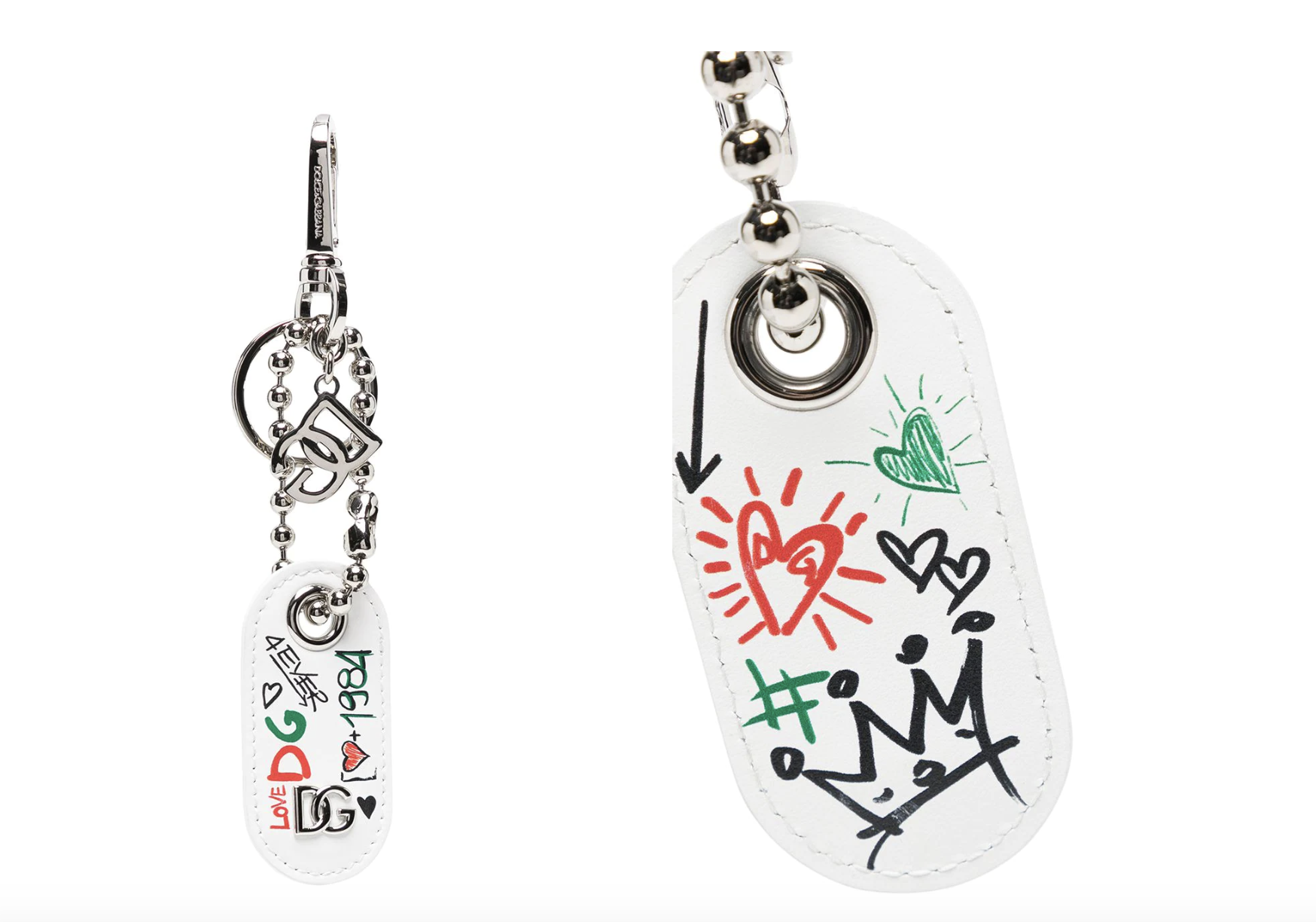 A luxury keychain can elevate a basic outfit into something more stylish and interesting.
Threader earrings can be as dainty or as edgy as you make them.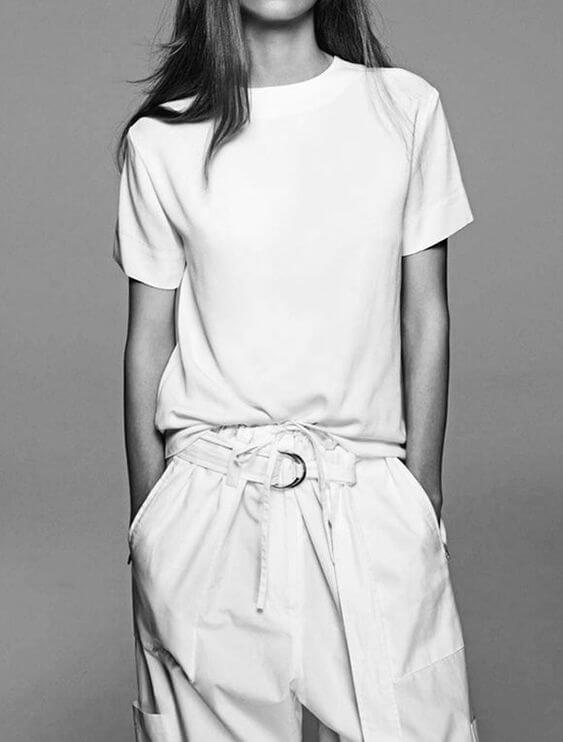 All white outfit for women has been close to a controversial theme for far too long, and for barely any reason. It may be time to finally retire the all-white...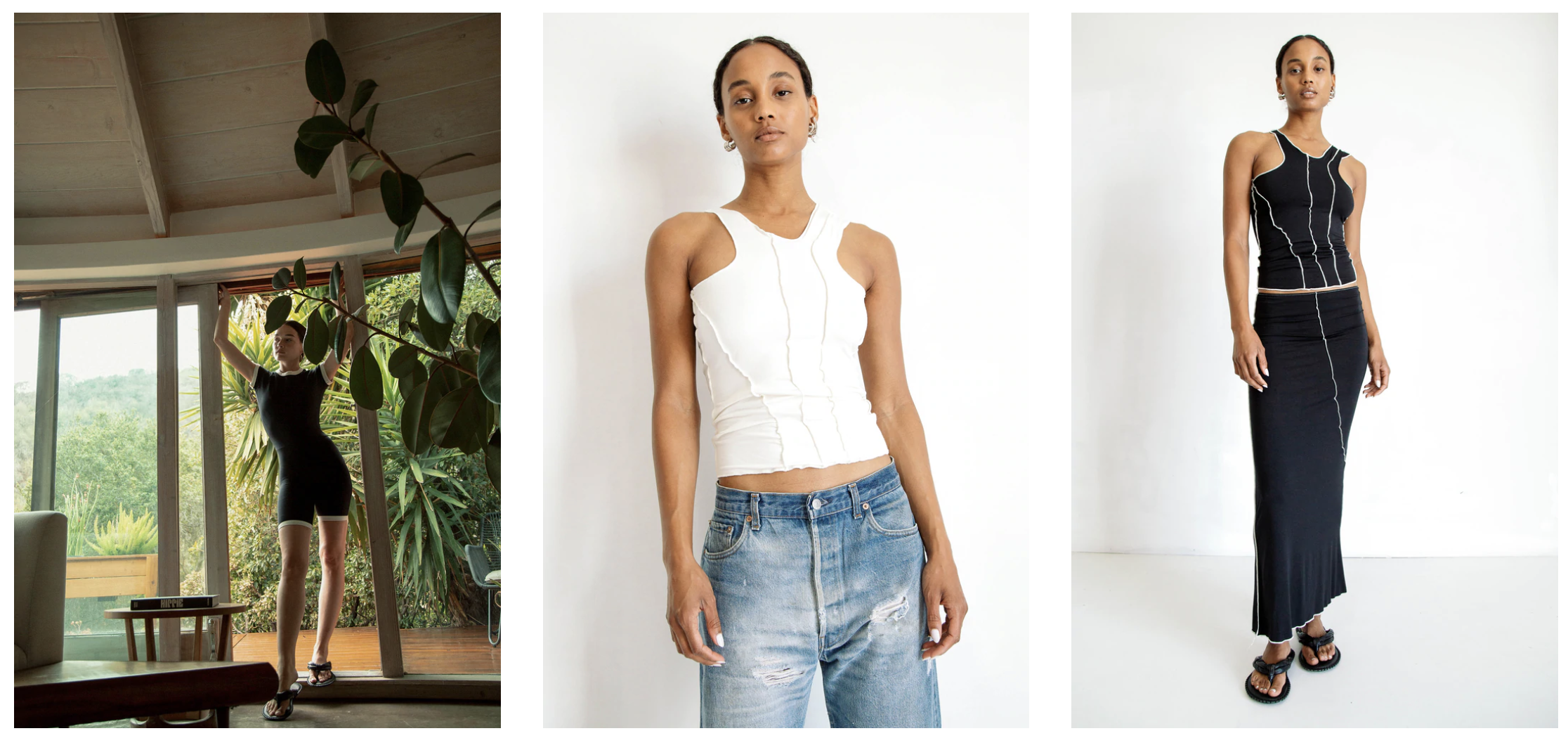 The young generation is always the bravest and most expressive, which shows even in the clothes they wear. Why is it?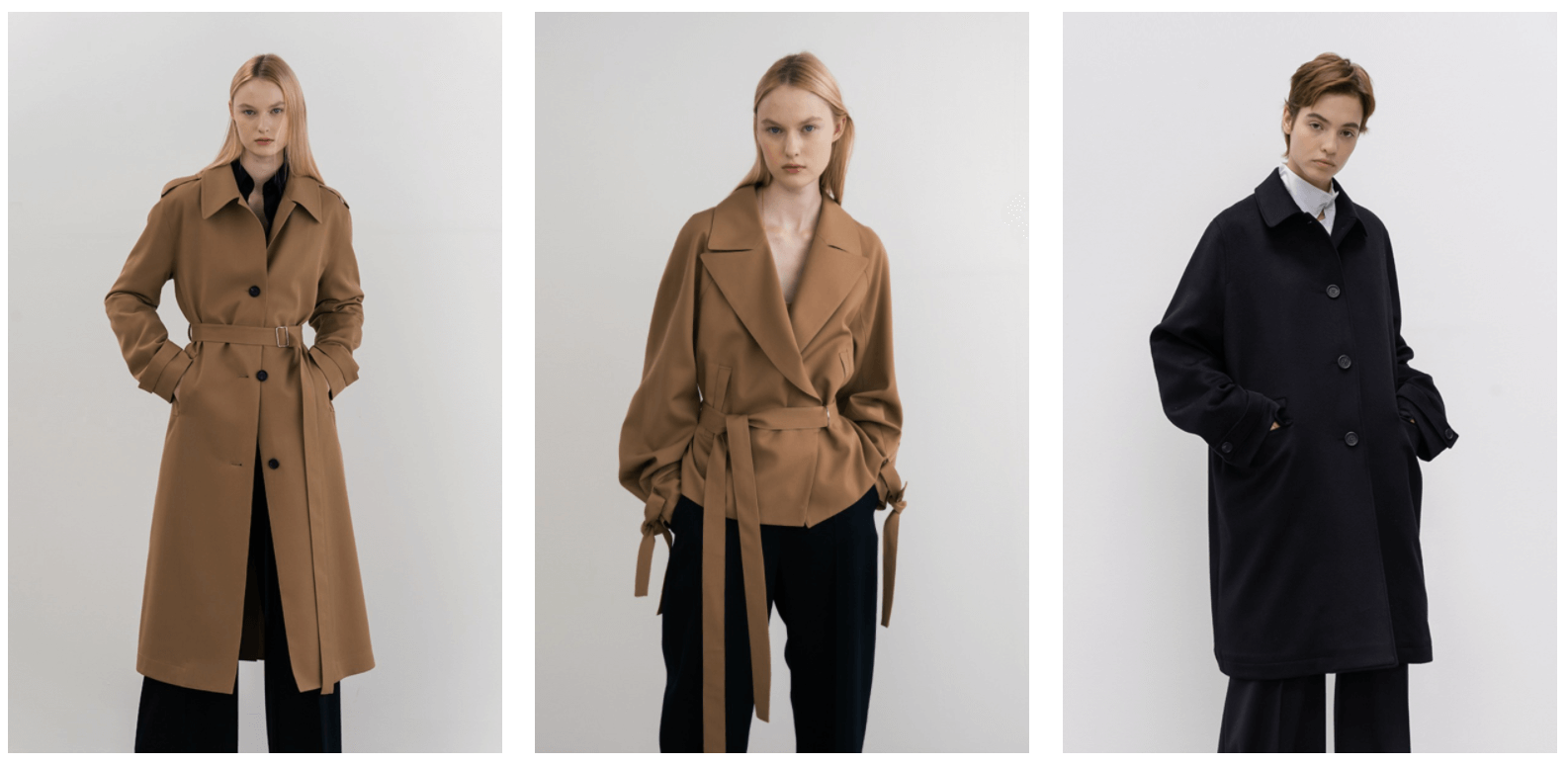 Korean indie fashion is quite a new phenomenon, but it has quickly become very popular all around the world. It is characterized by its unique and eclectic style, which is...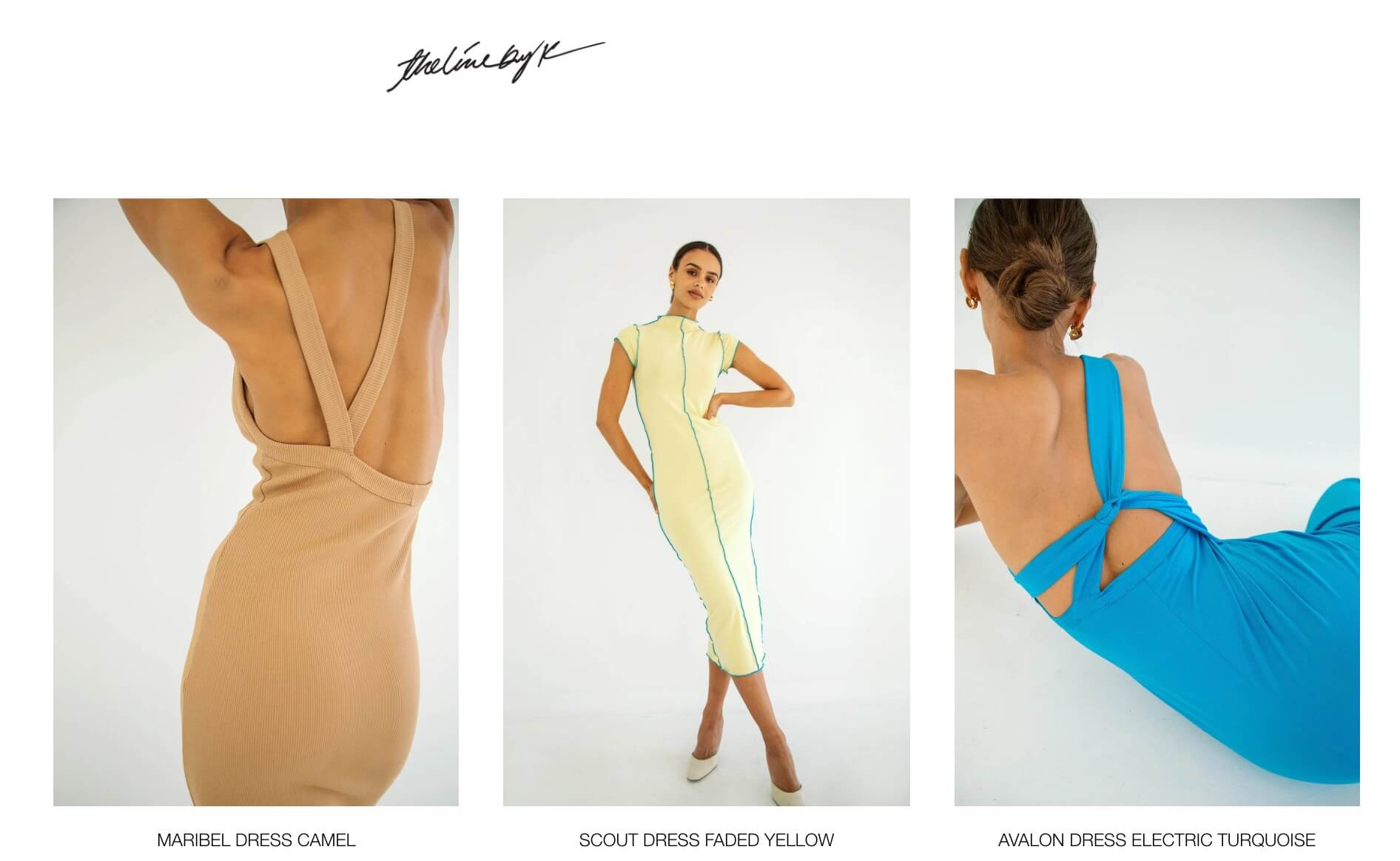 Karla Deras Chambers is a womenswear designer and former blogger at Karla's Closet.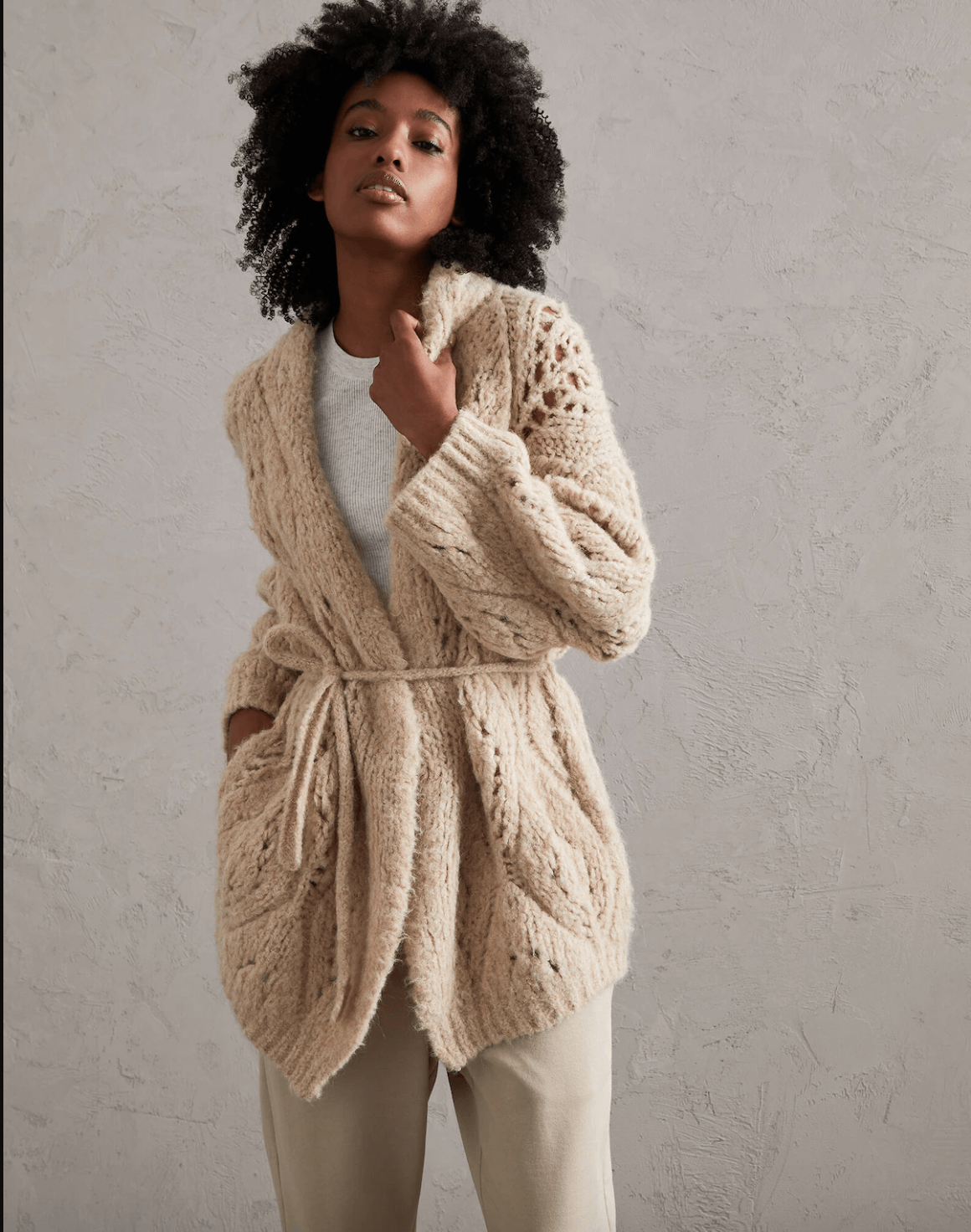 What does the future of indie fashion look like at all?
indie-decor
aesthetics