Browse all articles on IndieYesPls, topic by topic
designers
indie-fashion
Are you in the market for accessories that will enhance your wardrobe and add a premium touch, but not really for a giant expense right now? You'll be happy to...
Baggy outfits are one of the most popular fashion style all around the world. They give you a good sense of creative freedom because you do not have to adhere...
Cottagecore is a fashion trend that has been around for a minute. In 2023, we are probably all relieved that the aesthetic evolved from long, modest dresses to taking the...
If I wanted to be mean, I'd say that the stereotypically aesthetic styles that kawaii fashion has to offer are the classic pleated skirts and preppy sailor dresses in pastel...
If you're looking for a unique, fun way to spruce up your wardrobe this summer, why not take a tip from the 80s?
The tan beige aesthetic is one of those timeless looks that can help you create an air of sophistication and luxury - but that can also make you look a...
Are you a fan of the cottagecore aesthetic but a fan of traditional Victorian-style dresses? Don't worry, modern cottagecore aesthetic is way more down to earth and minimalist than the...
The 70s aesthetic in fashion has been back in style for some time now, and 70s-style shorts have been no exception. This summer, hot pants with vibrant and bold patterns...
Korean vintage fashion is a strange cat. The trends in Korean pop culture and fashion scene change all the time and it doesn't seem to be a thing to co-opt...
They say that only the weak stop wearing black once the temperatures rise.
These days, when you go for plastic jewelry, you will most likely be getting acrylic.
Rose quartz acrylic earrings on Etsy: PaigesUnlimited
When it comes to jewelry, the two aesthetics are used interchangeably, but as soon as you look at the clothes the differences start showing up: Danish pastel and coconut girl....
Going out tops paired with jeans or leather pants are the ideal way to rock a Y2K aesthetic during a night out.
Gone are the days of minimalism being synonymous with nude. Kim K has taken this hue and transformed it into a bold, daring shade that radiates confidence!
Are you ready to take your wardrobe up a notch with the latest y2k aesthetic? If so, you're in luck.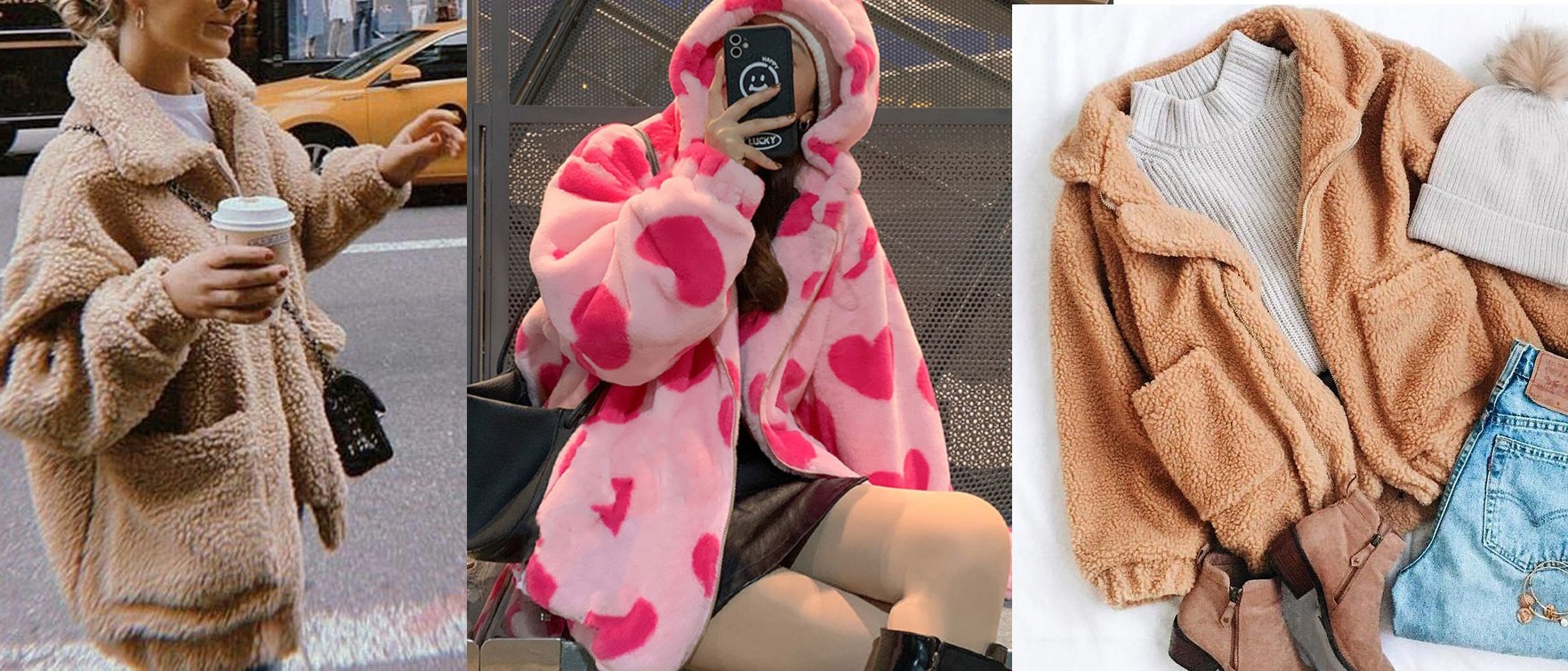 Cute pink plush jacket from ClothingSpaceStore on Etsy
Silver has a special place in the hearts of many, and in 2023 its popularity as an aesthetic metal is due largely to its ability to bring retro nostalgia to...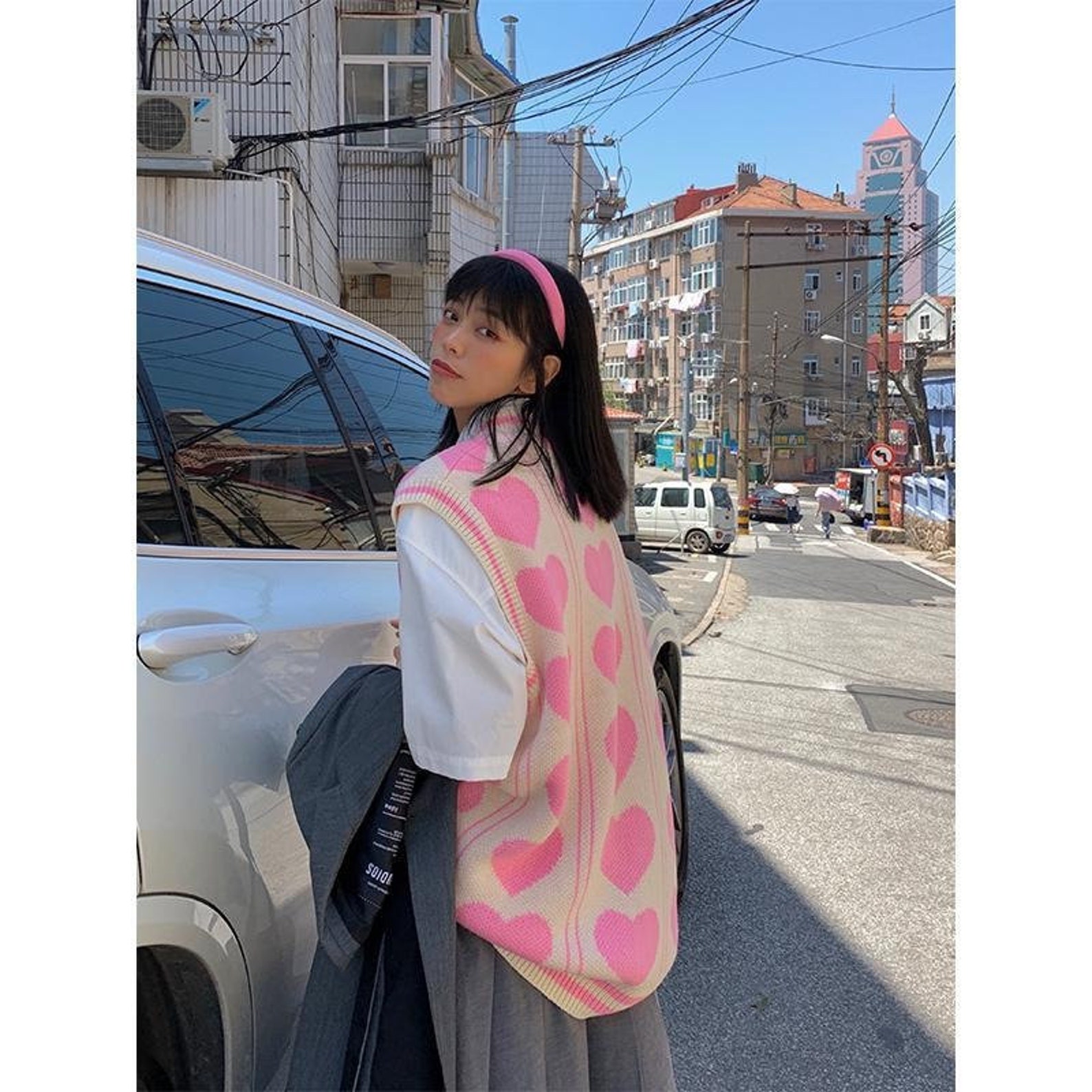 Ugly sweaters may have a bad rap, but they exude an "I don't care" attitude that's totally worth embracing!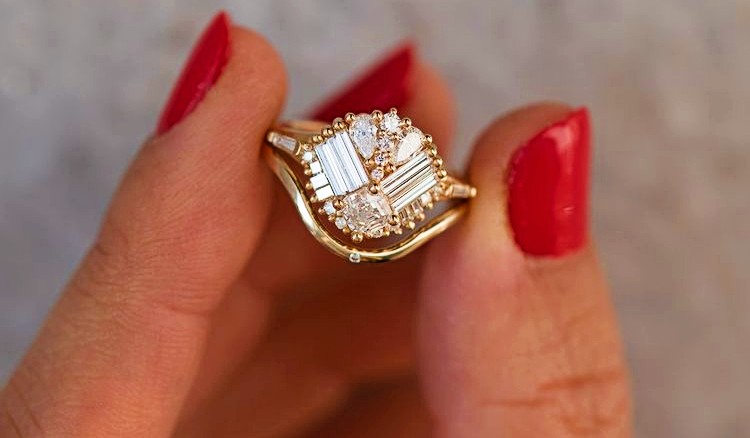 Hero image is a mirrored cluster ring from Artemer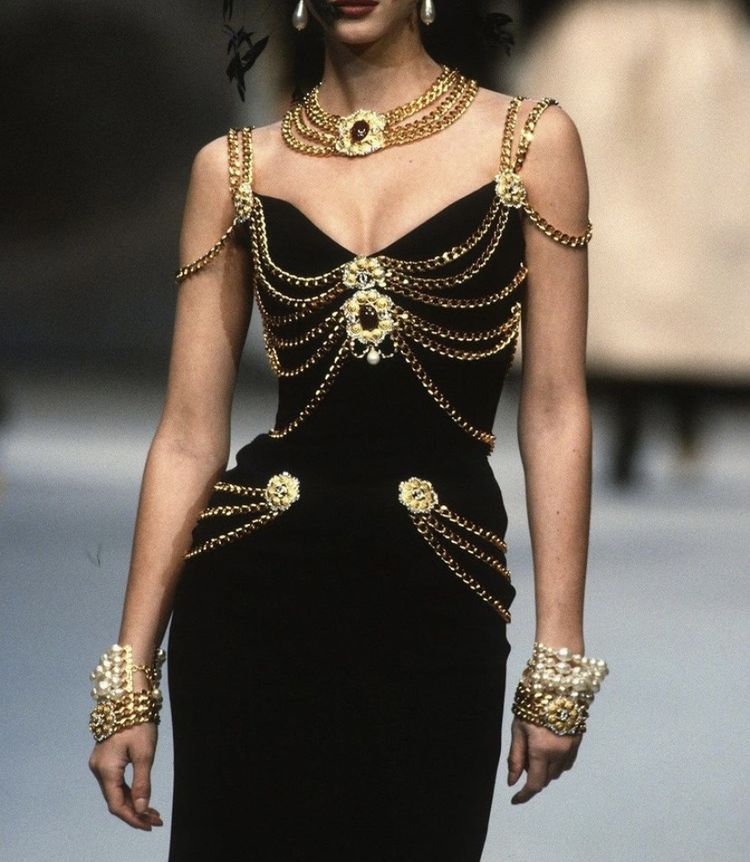 Dressing up with chain outfits and black dresses can be a great way to add some style and edge to any look.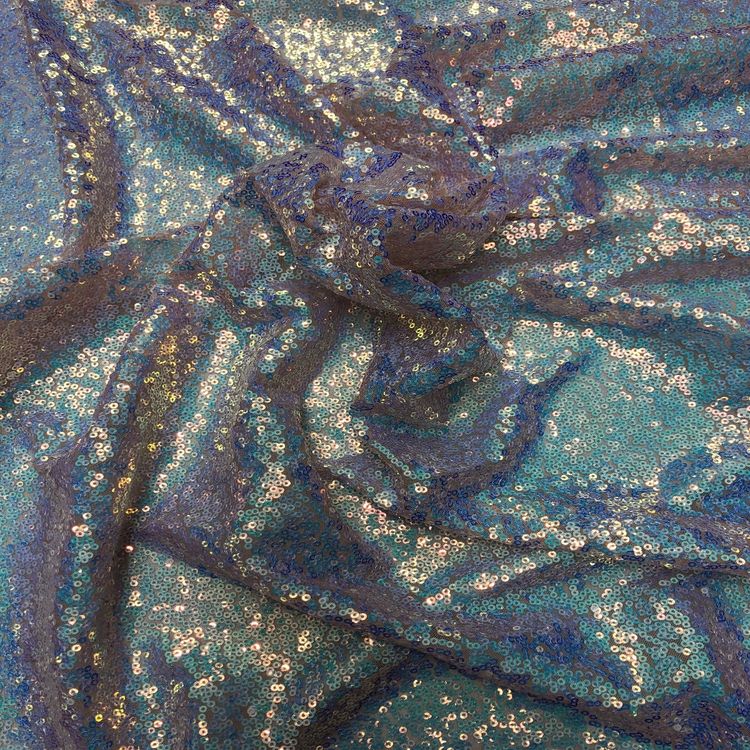 Sequins and jeans are one of the flashiest ways to get the Y2K Baddie Aesthetic.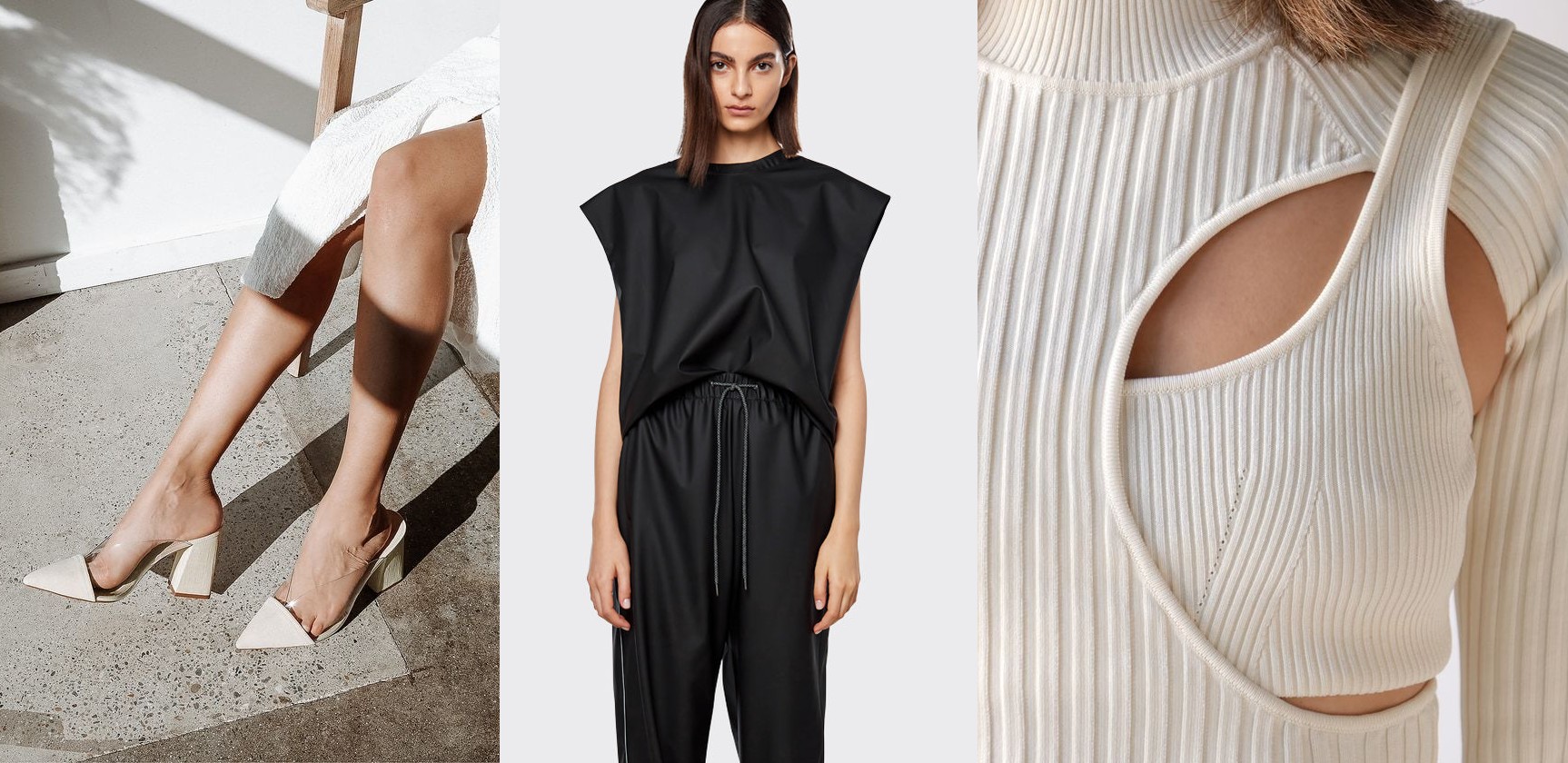 Athleisure has been a trend that made the headlines in the past years due to the cheekiness of wearing gym clothes in your day to day life.
Would you wear an energy crystals necklace just for fashion?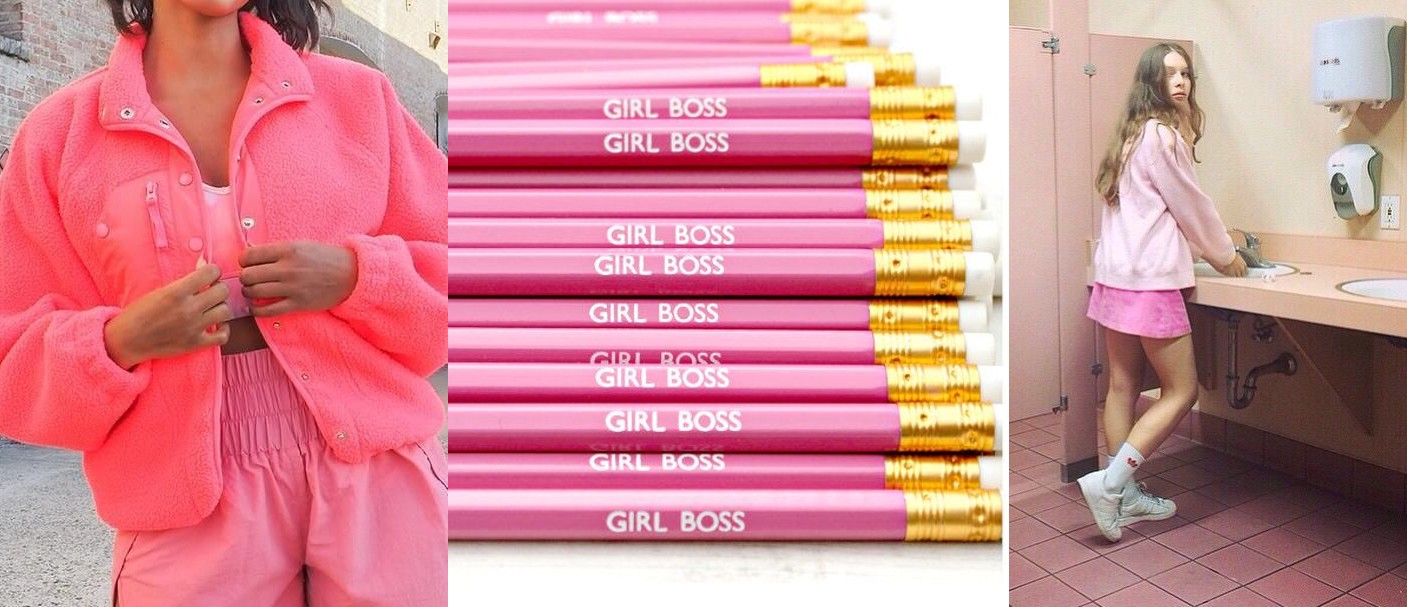 Pinks have always been a color that evokes girly mood in anything from furniture to clothing. This is because the many different emotions and associations we have with it, making...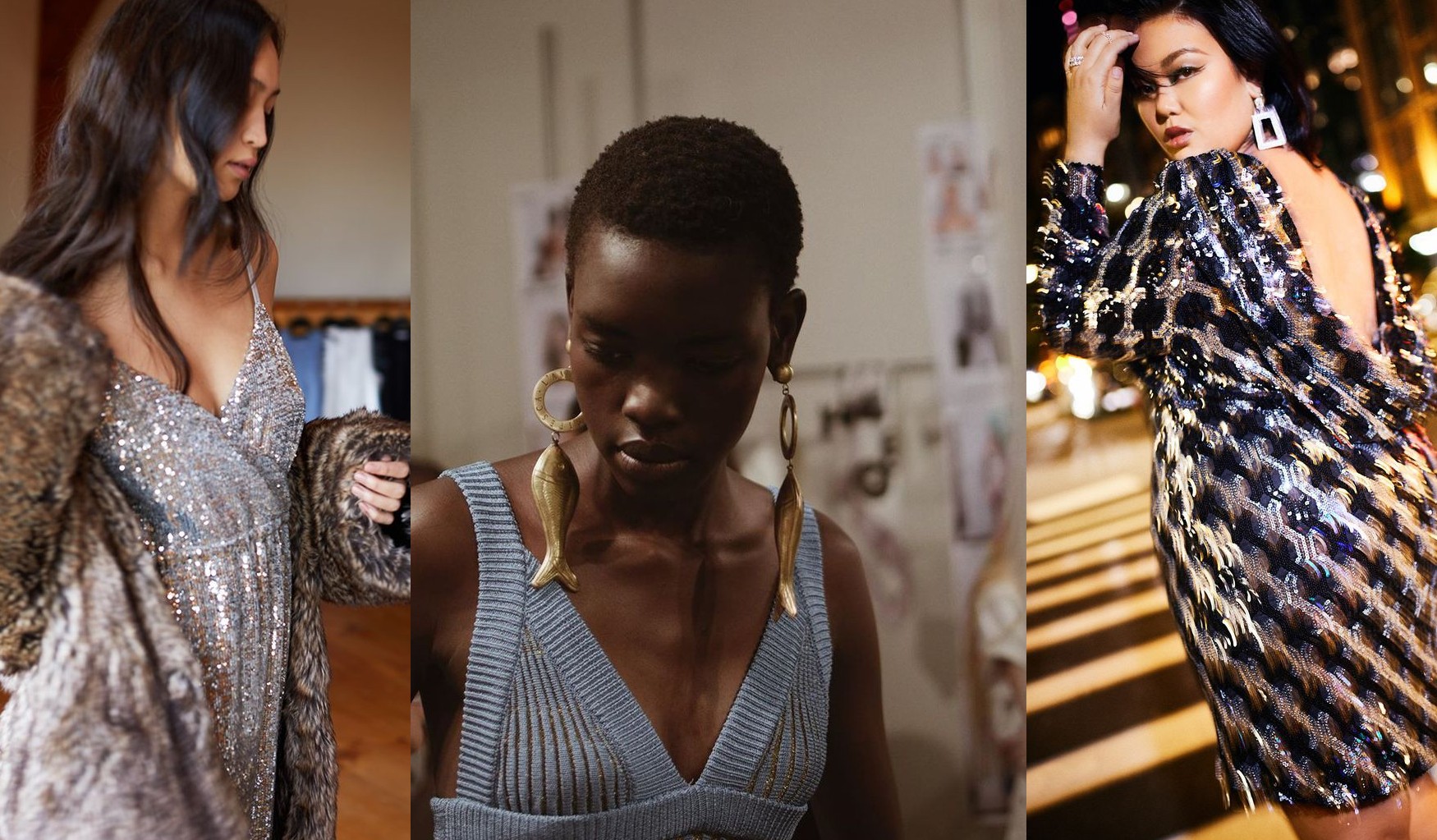 Are you looking for a way to stand out from the crowd? No surprise there: You wouldn't be on a site about indie fashion if you didn't. Indie style is...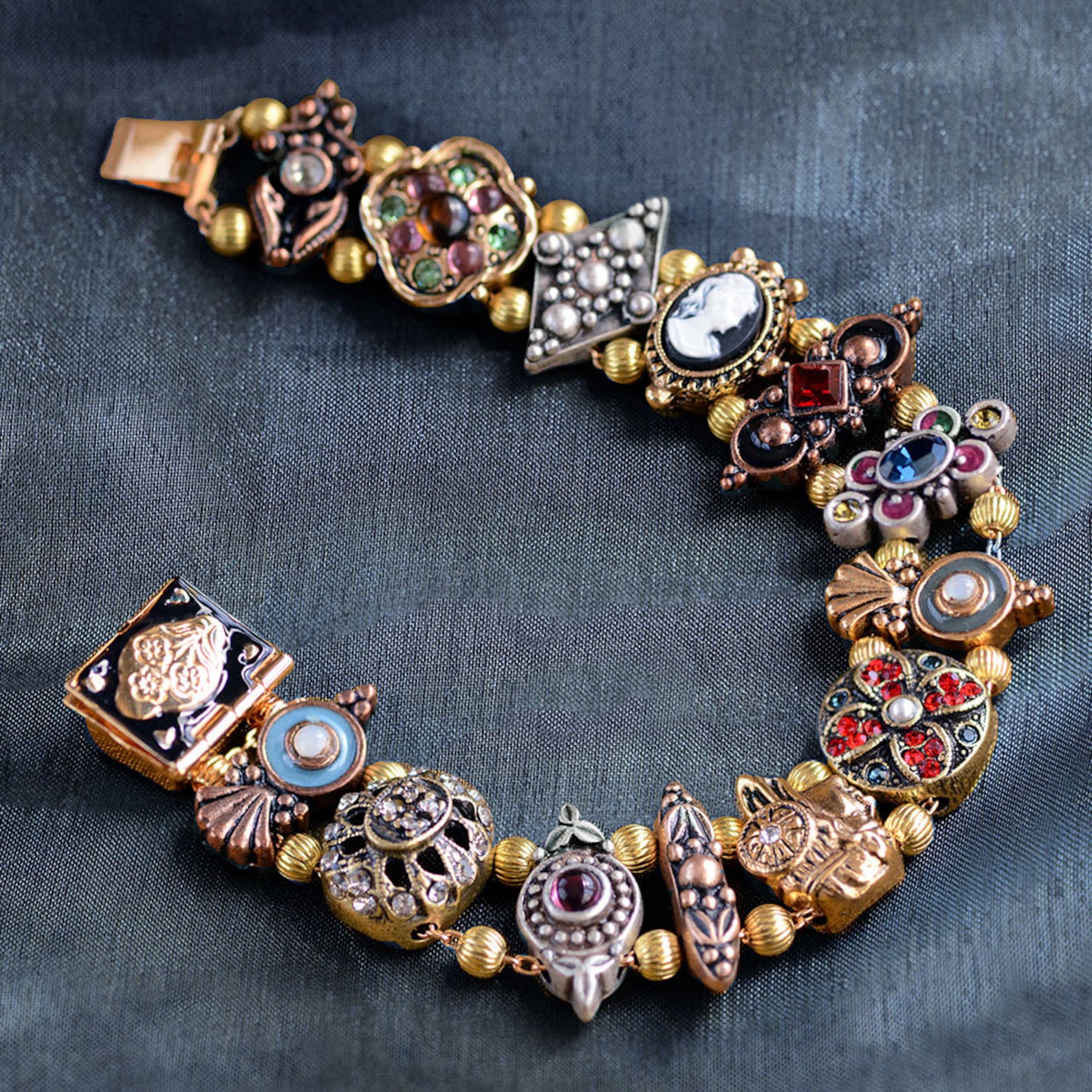 Hero bracelet by ShelleyCooperJewelry on Etsy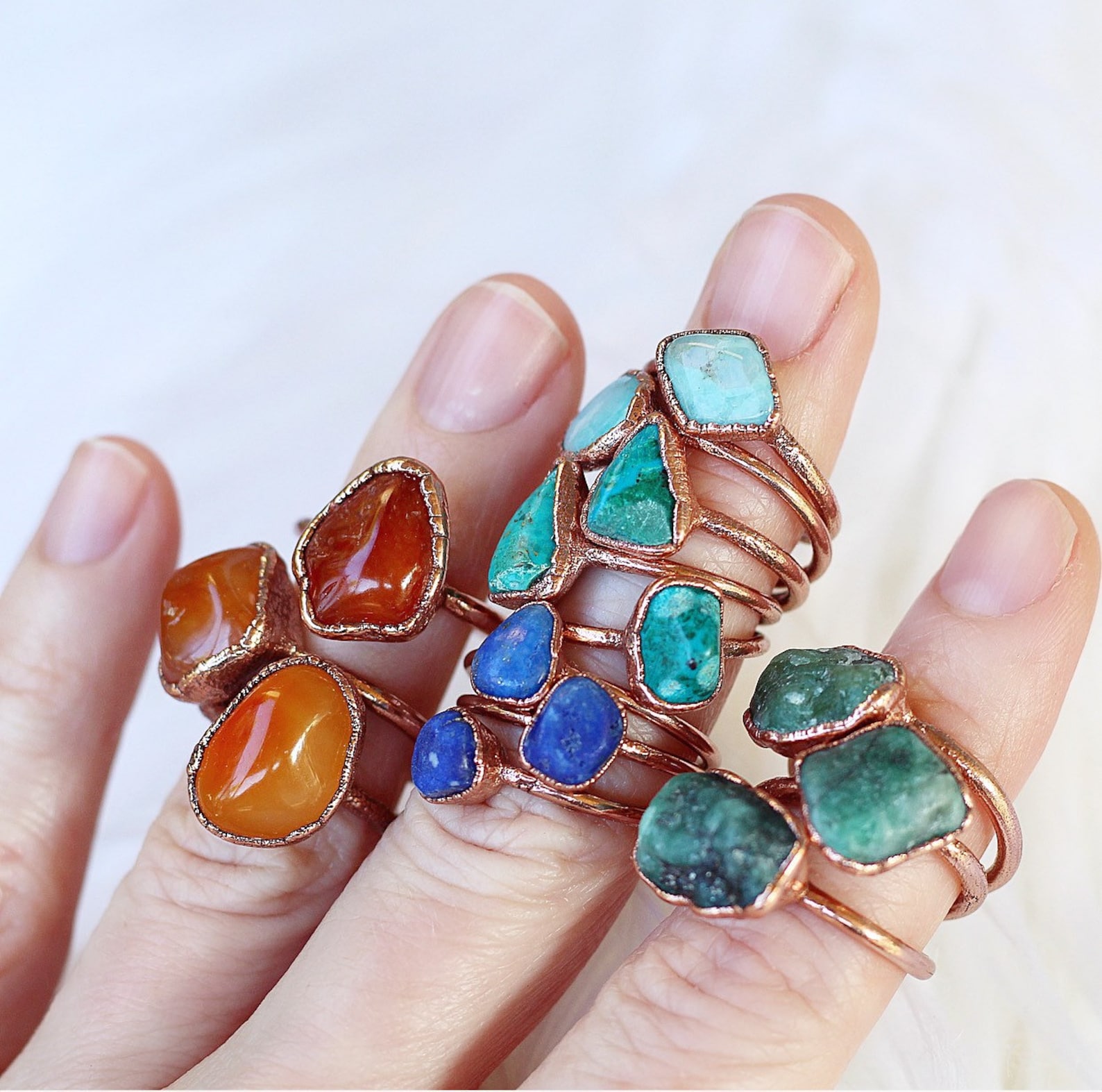 Hero photo via BuddhaBlossomJewels on Etsy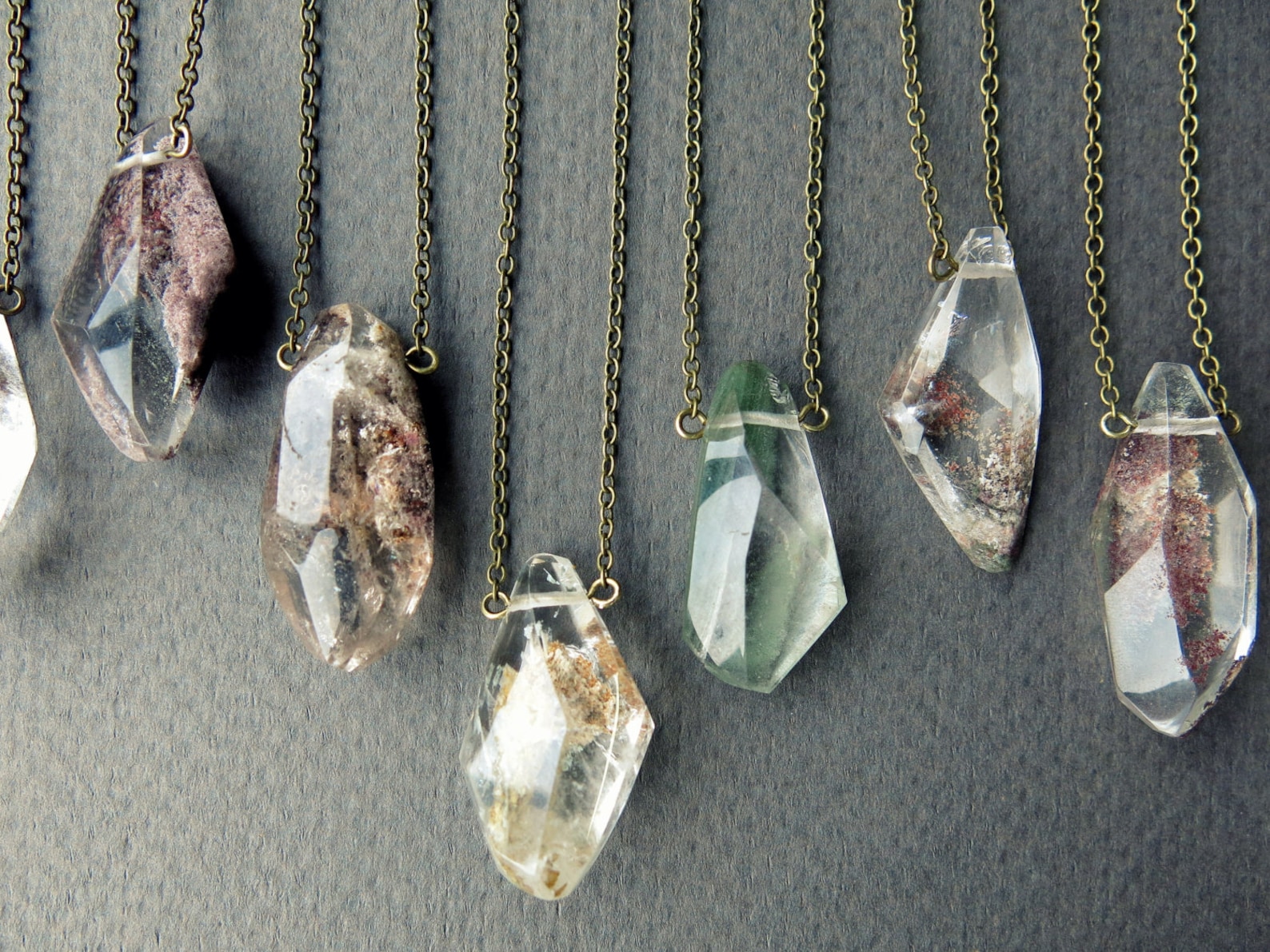 Pendants in hero photo by Chrysalism on Etsy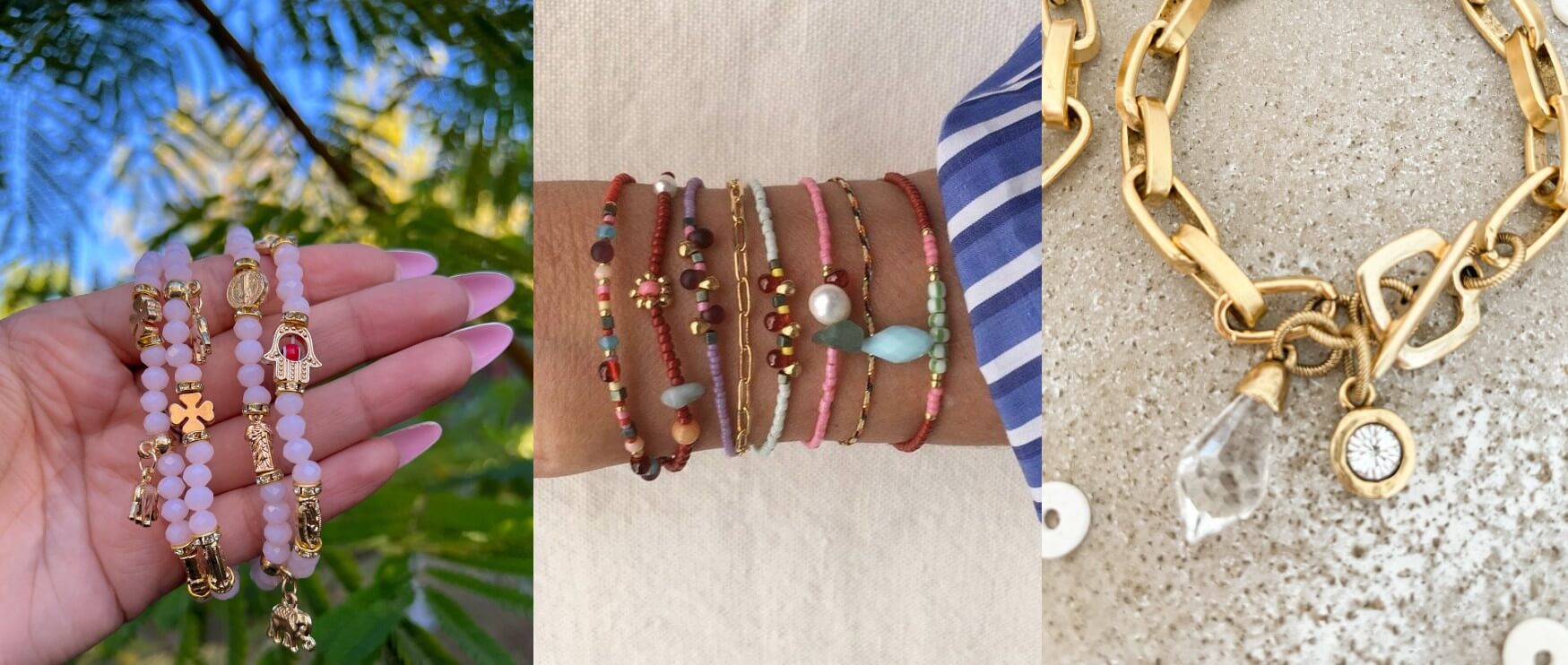 Crystal charms are a beautiful way to accessorize any outfit, whether you're going for a minimalist look or something way more flashy.
Cottagecore can be a great way to wear a vintage-style jewelry without going the mid-century retro way.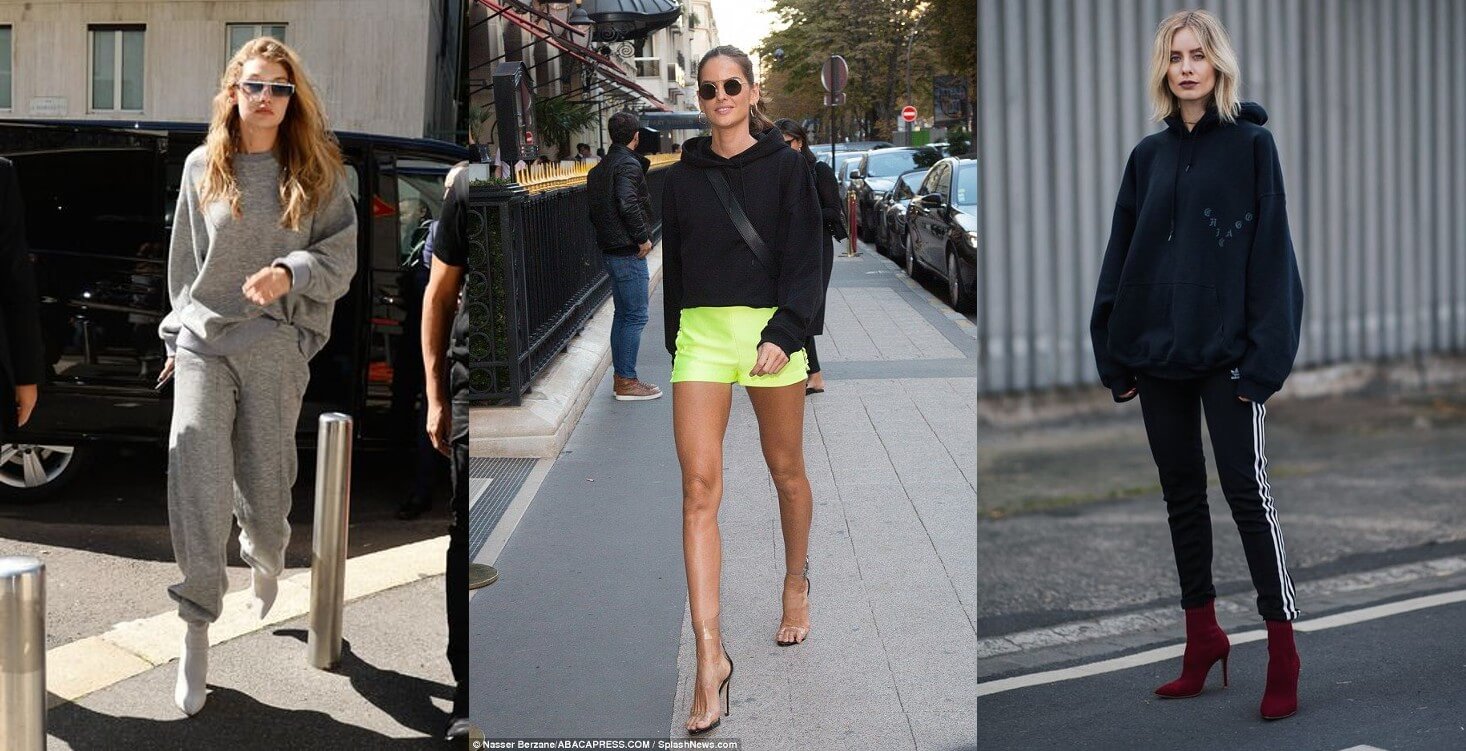 The sporty aesthetic is a unique take on the old trend of wearing gym clothes as your normal outfit.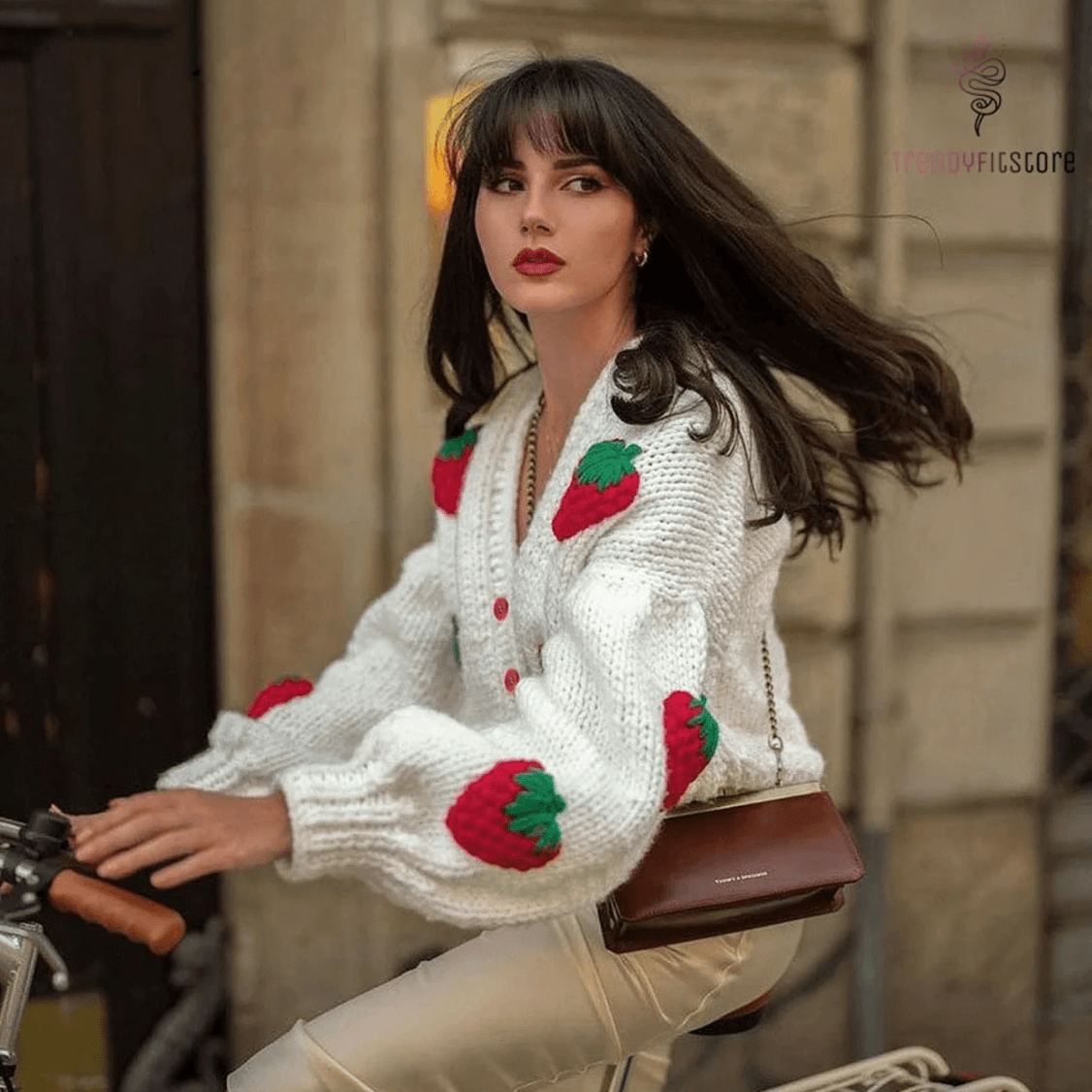 Are you getting ready for a one-day trip? If so, you'll want to make sure that you have the right outfit!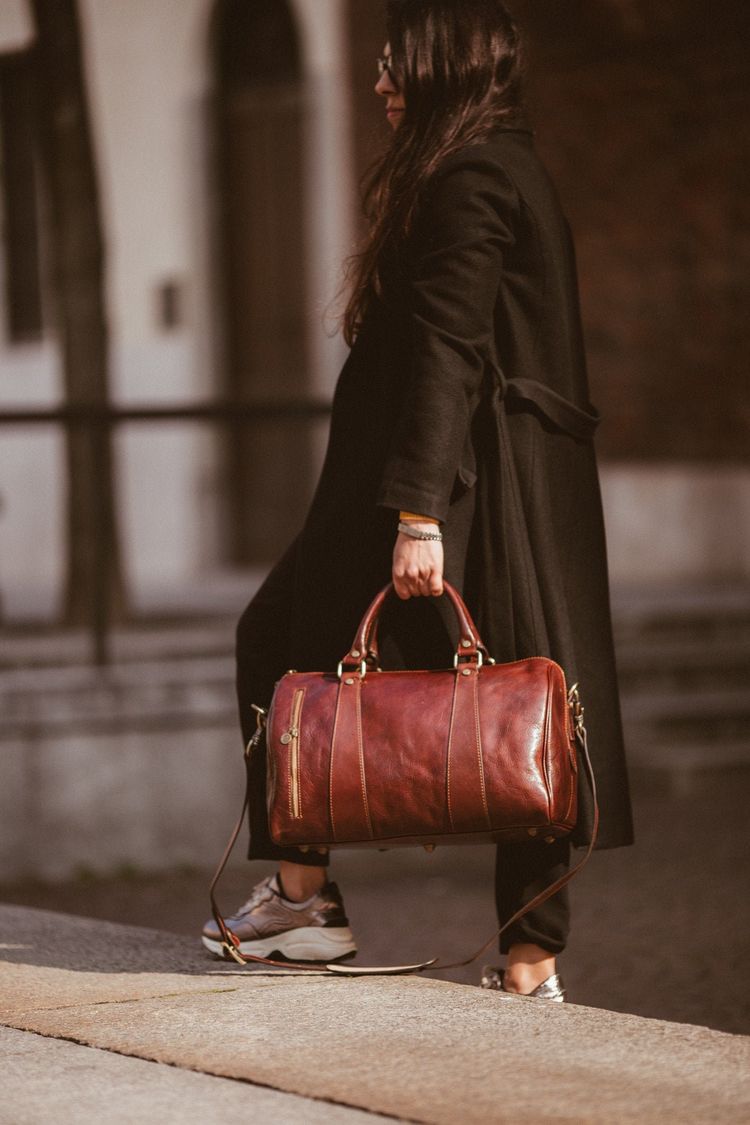 Leather is a controversial material. Leather has been used for centuries to make a variety of products, from clothing to furniture. It is durable and relatively easy to care for,...
One of the best things about winter fashion is that you can finally layer all of your clothes.
Winter sales are the perfect time to break out your new sunglasses!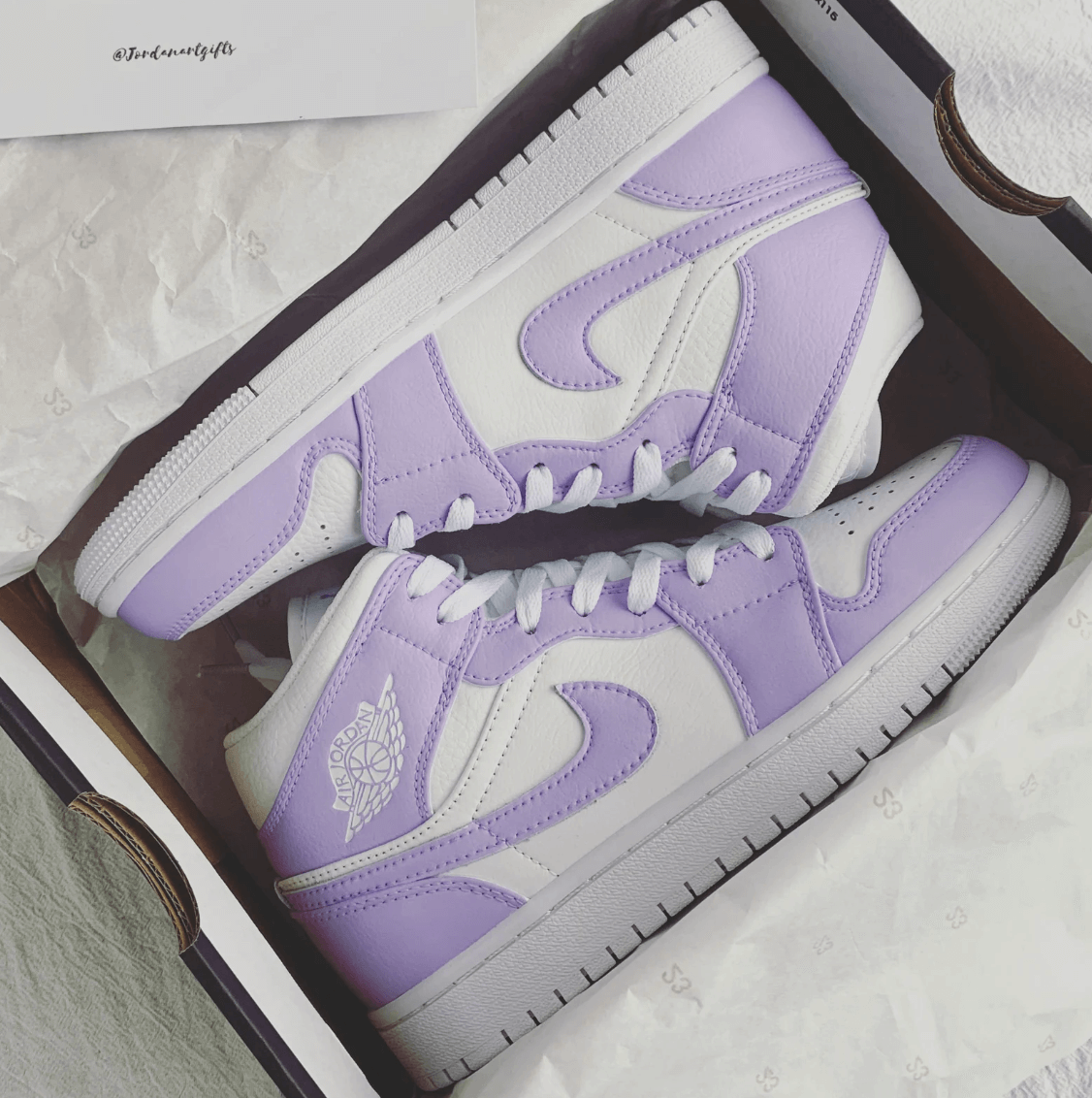 Hero image - Custom painted Jordans from Etsy: jordanartgifts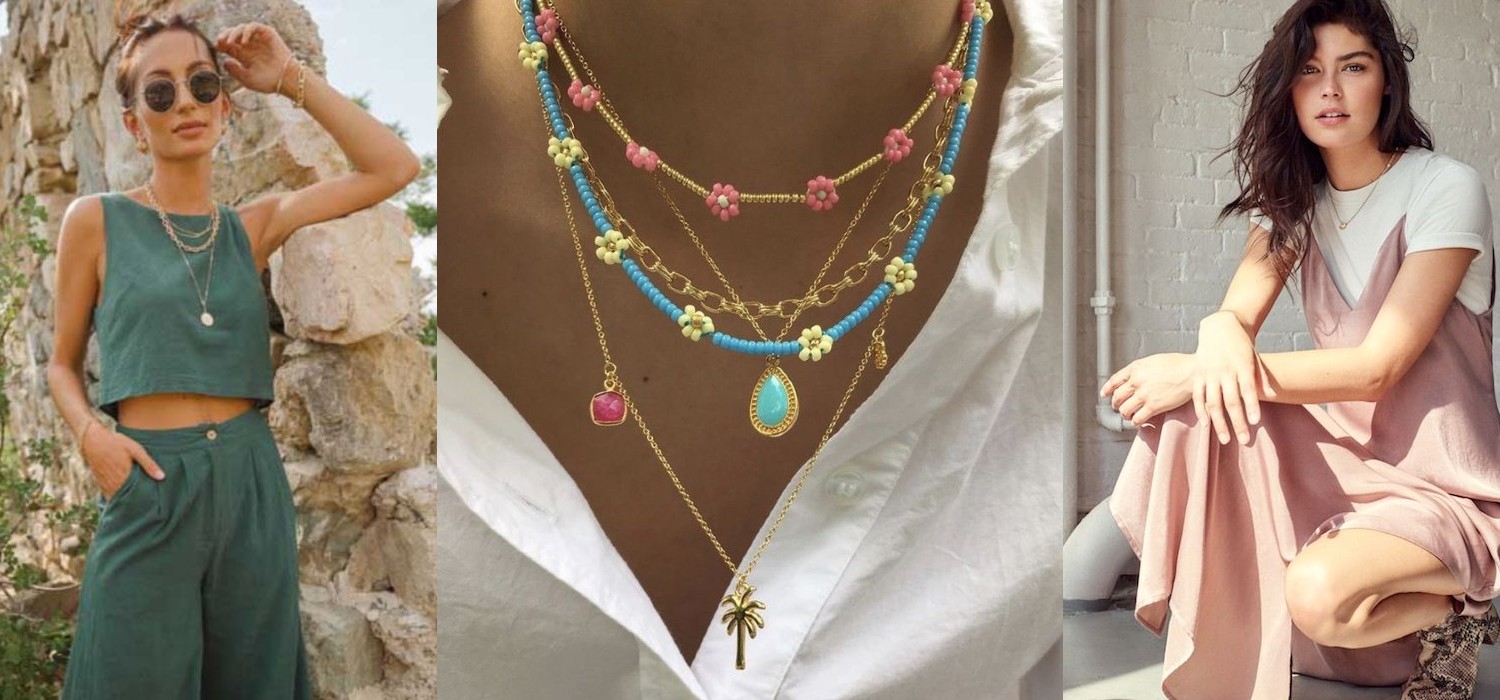 So, you love the trendy Danish pastel aesthetics, but you also can't get enough of boho chic, pastel goth, and mid-century vintage styles.
One of the most popular retro aesthetics is the mid-century retro look.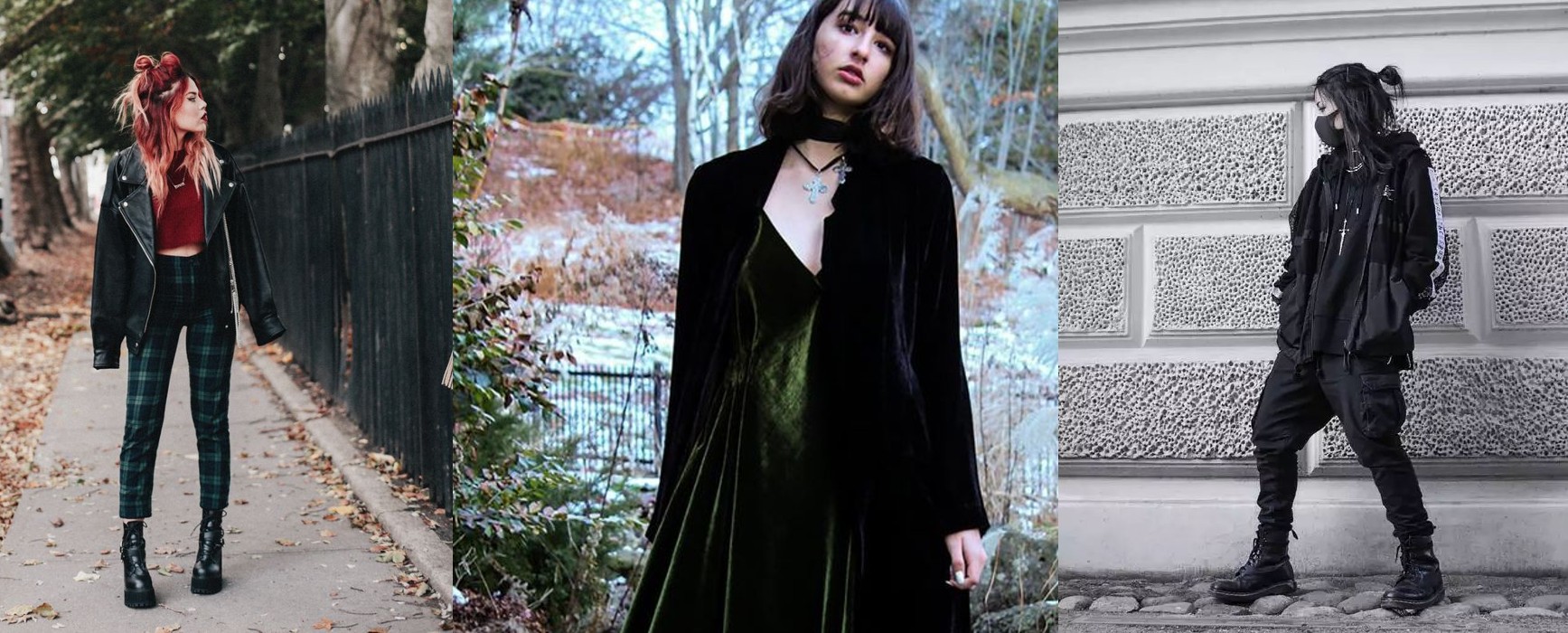 Not only indie fashionistas but just about everyone loves dark outfits for winter.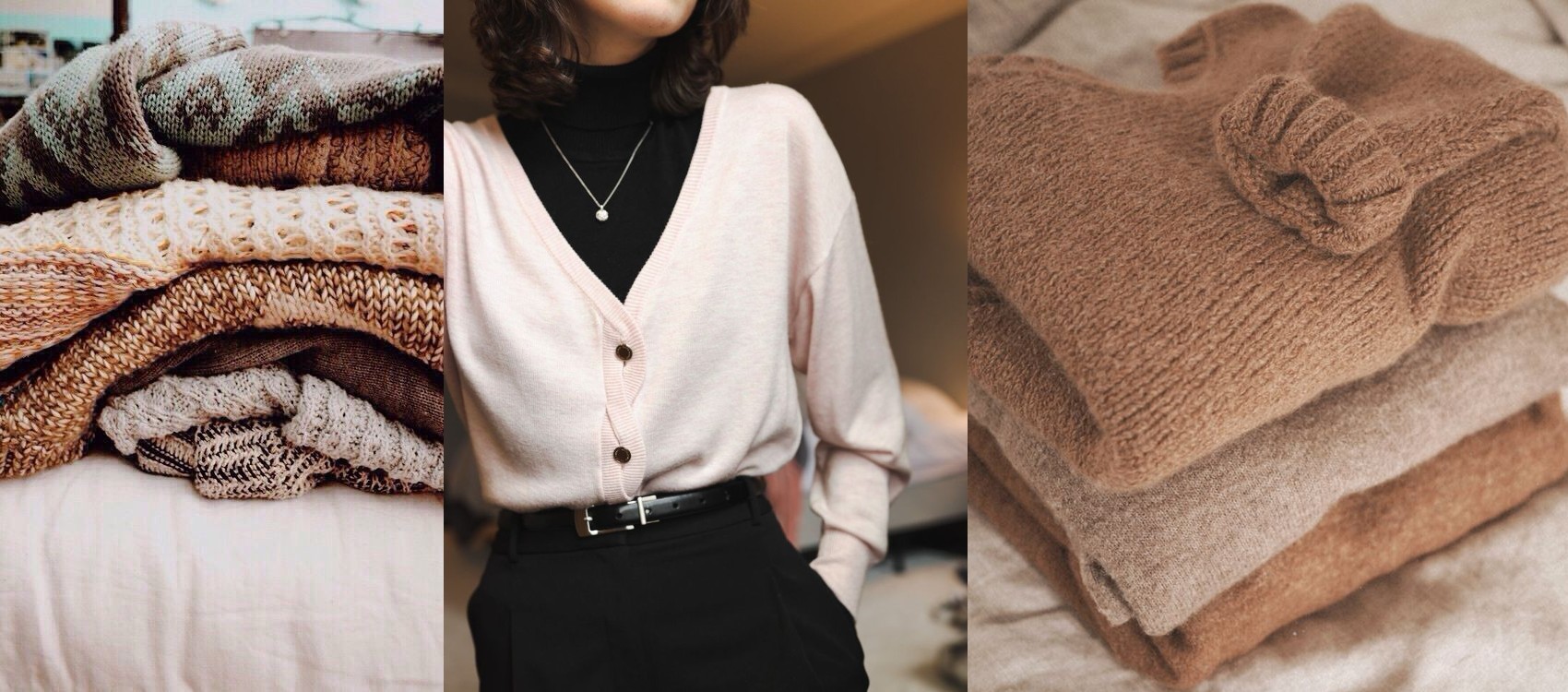 Sweaters worn in an aesthetic way are a style that really goes all-on on that snuggly vibe.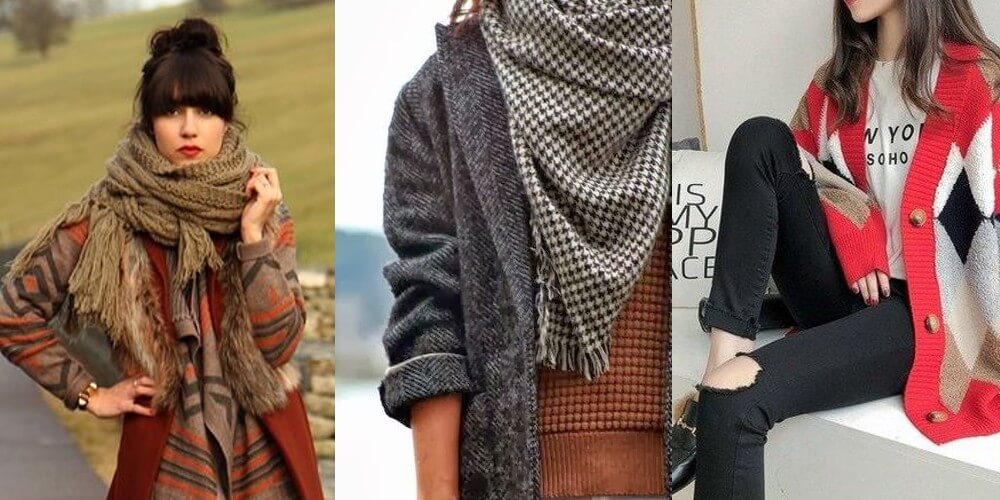 Layering is a great way to keep your style fresh during winter.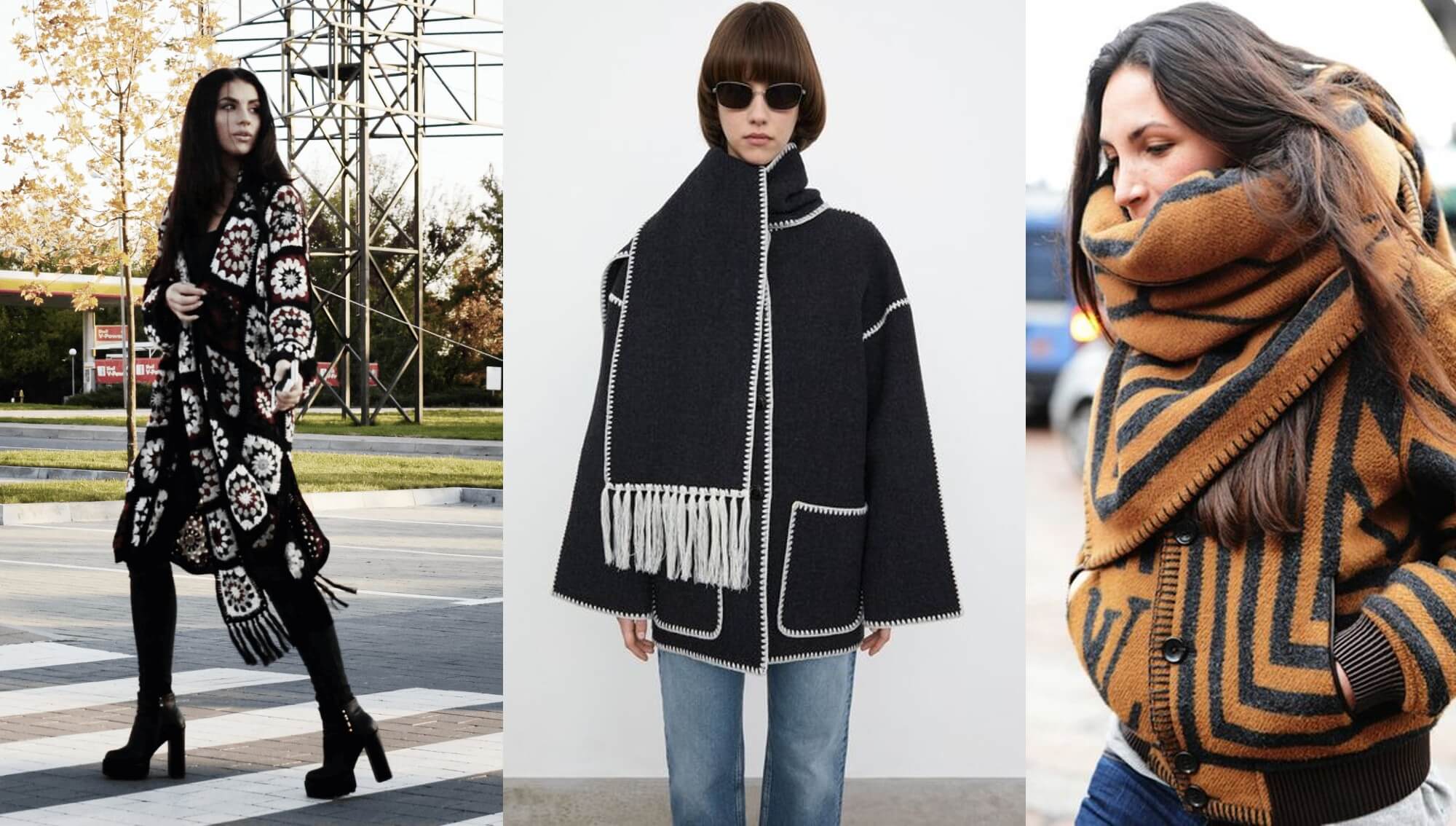 Scarf jackets are a unique piece of outerwear. Well, there are two different jacket styles that get called a scarf jacket. One is a light poncho, a jacket made of...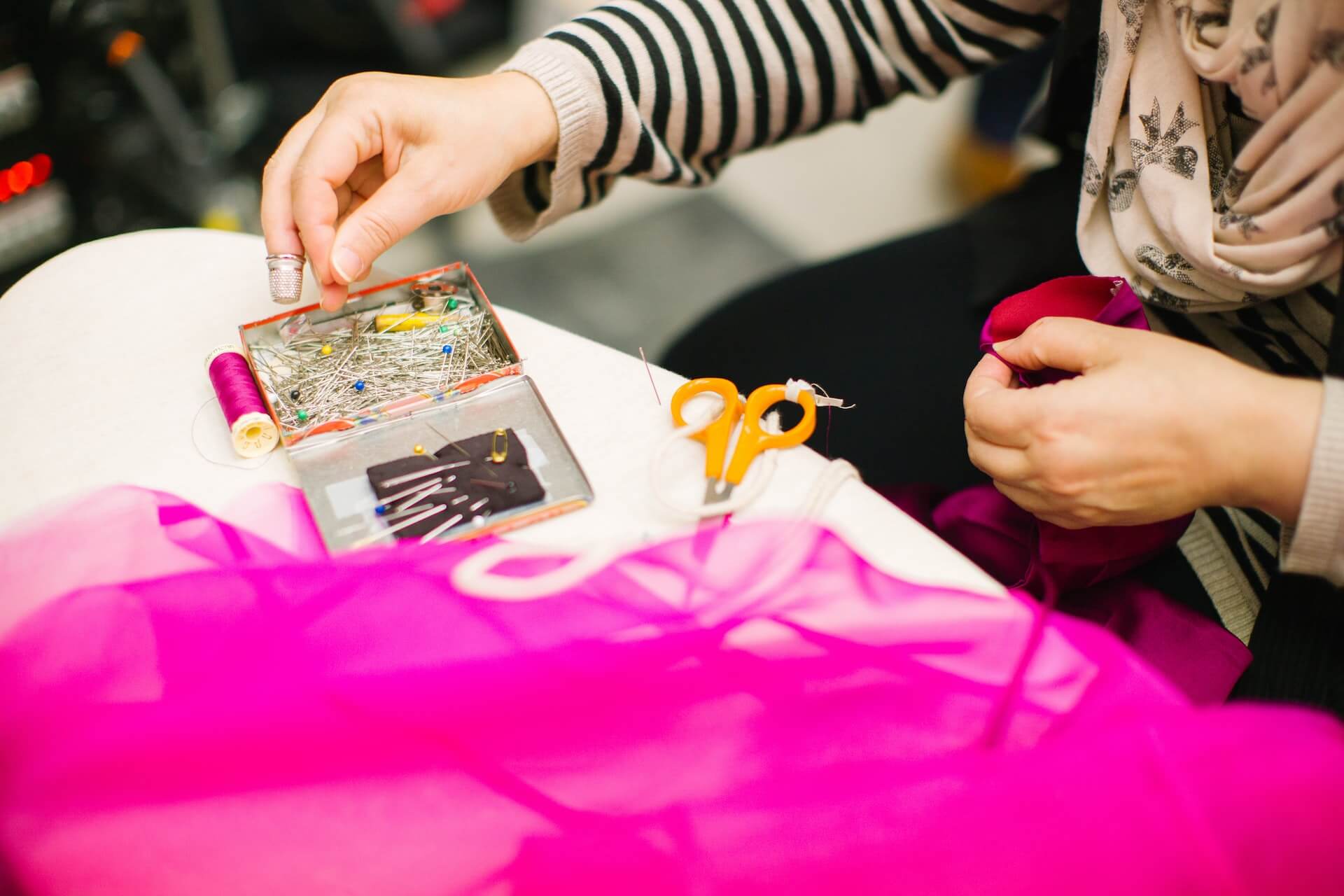 Aesthetic fashion is not about brands, it's about moods. That is to say, in order to make an outfit aesthetic, you don't need to go out and spend a fortune...
It's no secret that keeping up with the latest fashion aesthetics can get expensive.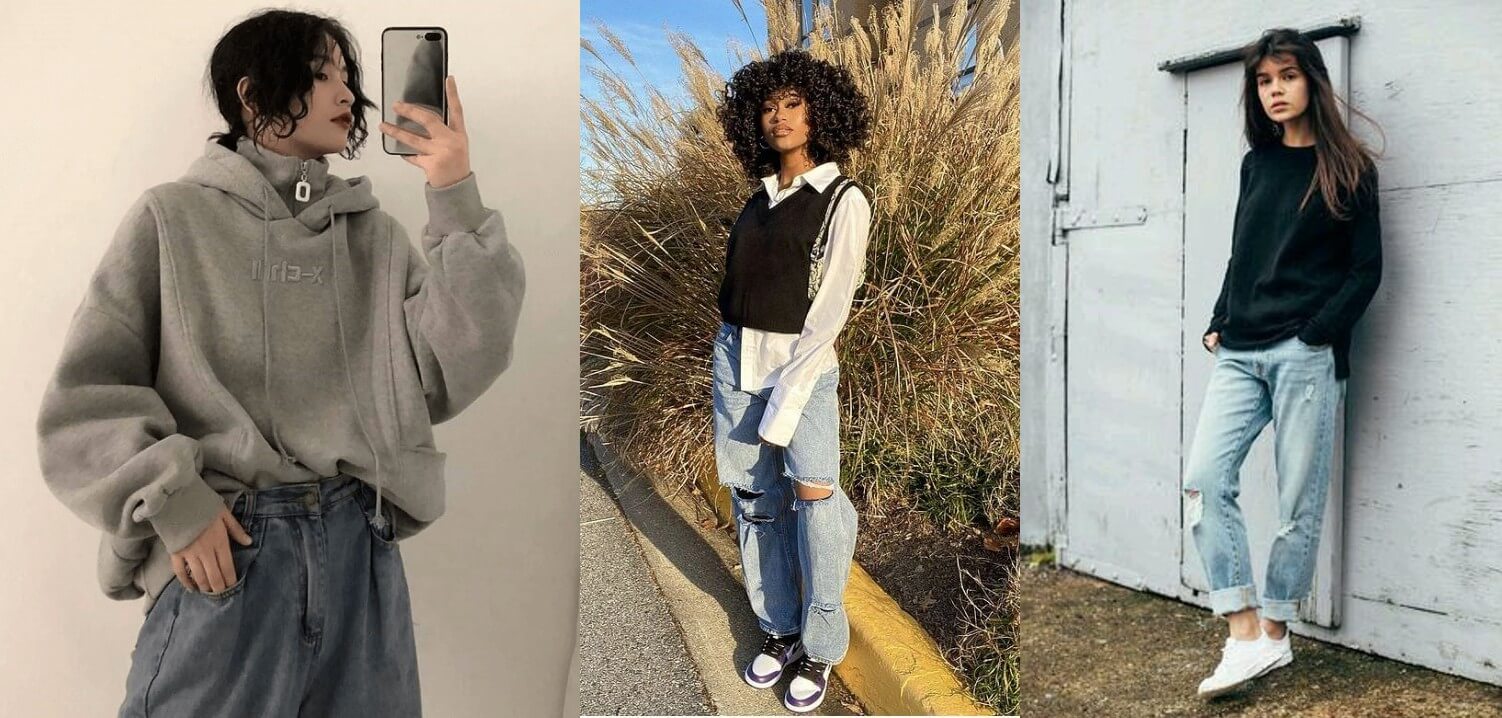 The tomboy chic aesthetic is a style of fashion that is so insanely popular for good reasons. It can be described as a mix of minimalism and normcore, which means...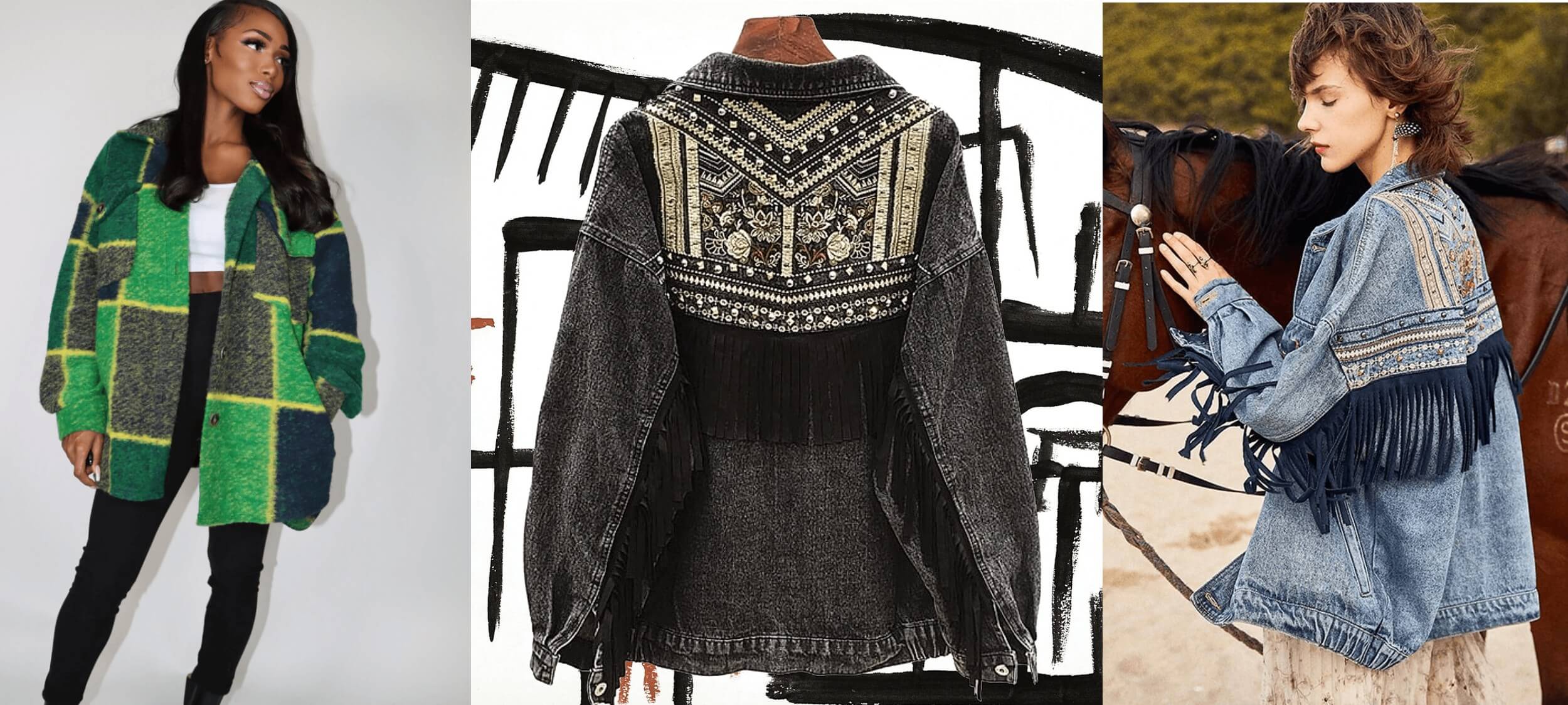 Boho jackets are usually vintage denim, corduroy or faux fur jackets, often with contrasting details. Fringe, beads, embroidery, large buttons - all these embellishments make the boho vibe.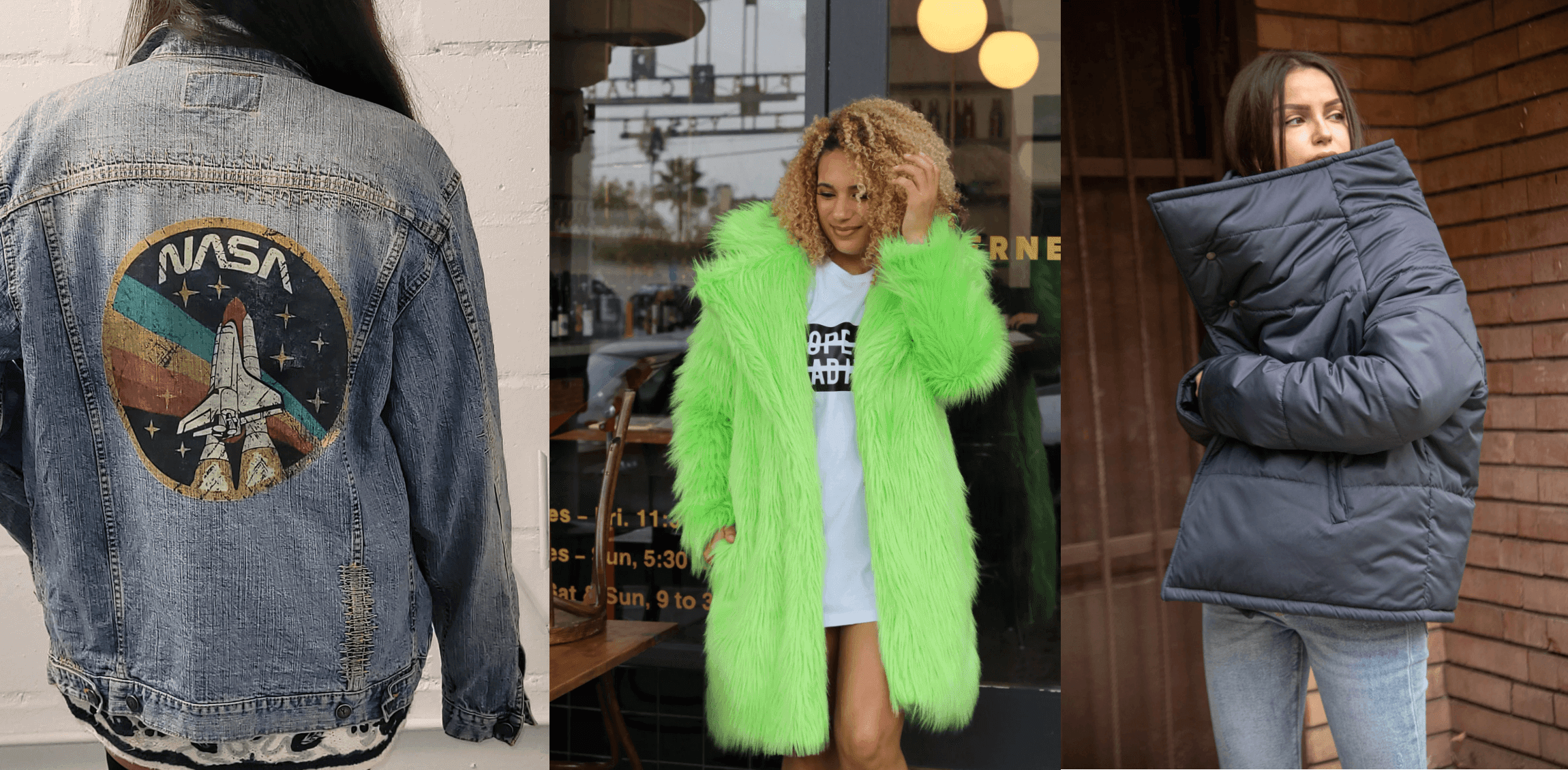 Y2K jackets are everywhere right now as the autumn has started on the northern hemisphere. They're all over Etsy along with cute fall kawaii sweaters and our designer upper crust...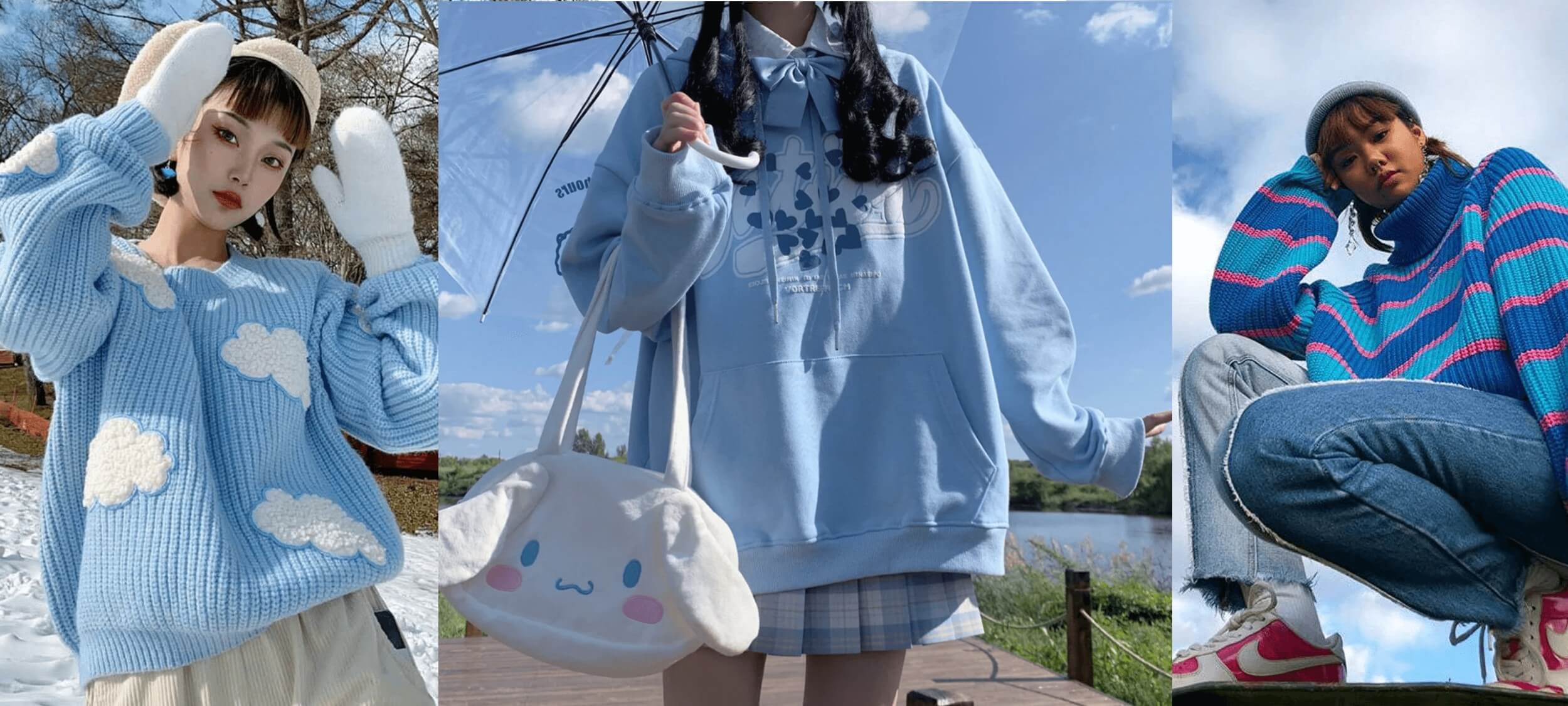 Kawaii, which is the Japanese word for "cute," has become an indie aesthetic popular all over the world. While it's typically applied to clothing and accessories, kawaii can also be...

Plain black dresses can be either aesthetic or boring, depends on whether you try to style them at all.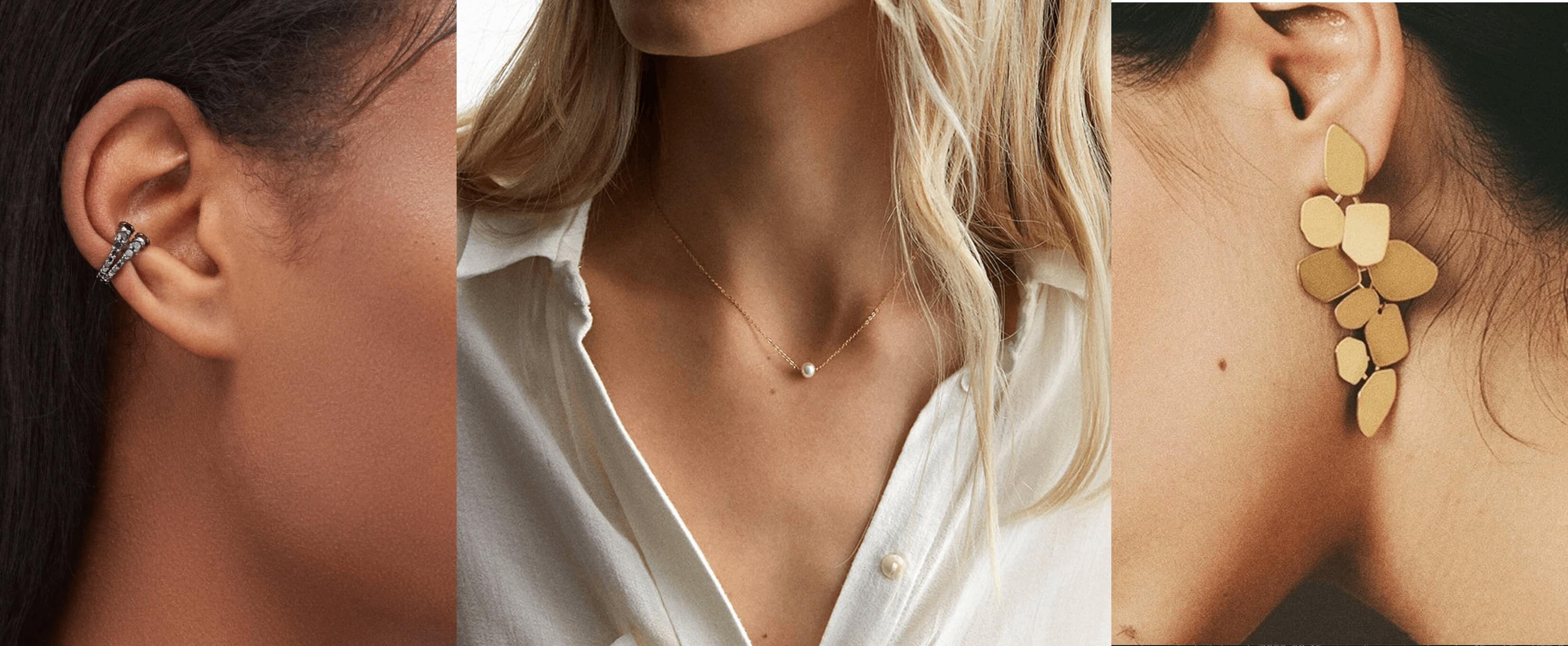 Minimalism in jewelry is about creating the mood of simplicity, completeness and restraint. In jewelry, that's done using clean lines and basic shapes to create pieces that are elegant and...
There are people who think that vintage clothes are just any clothes from years gone by that people adore now because of nostalgia for the good old times.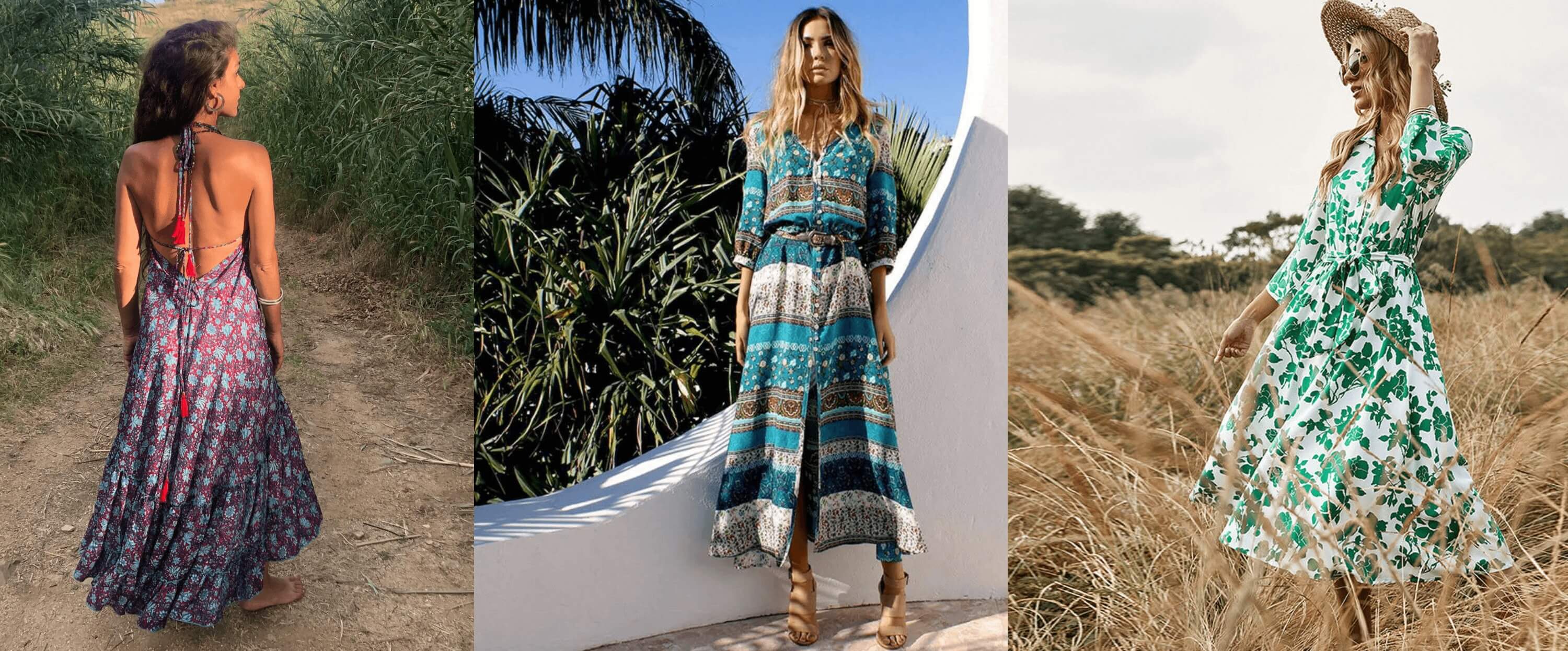 Boho dresses are all the rage right now and for good reason – they're cute, comfortable and super aesthetic.

When you think of pastel colors, the first things that probably come to mind could be cupcakes or baby showers. But there's so much more than this!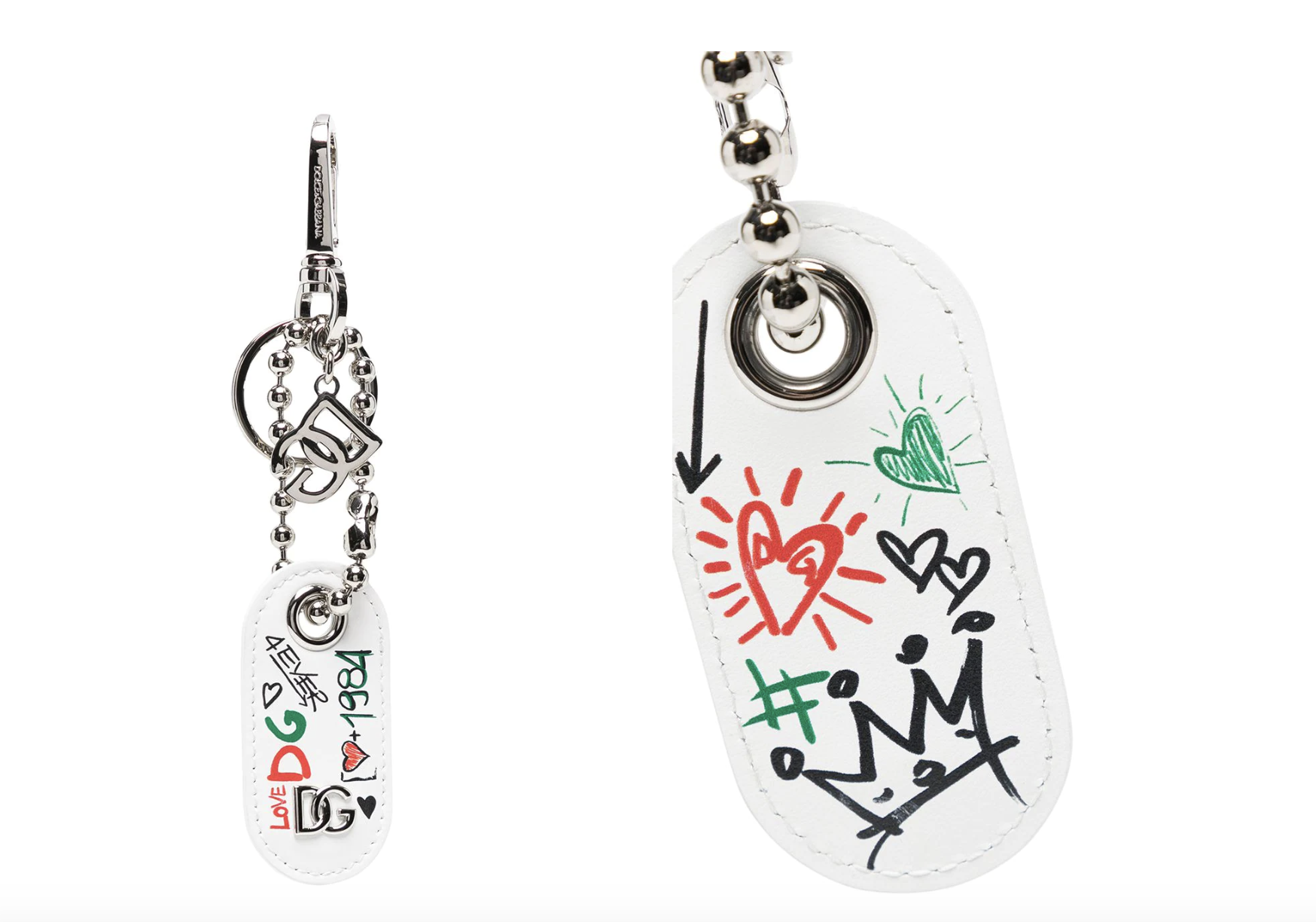 A luxury keychain can elevate a basic outfit into something more stylish and interesting.
Threader earrings can be as dainty or as edgy as you make them.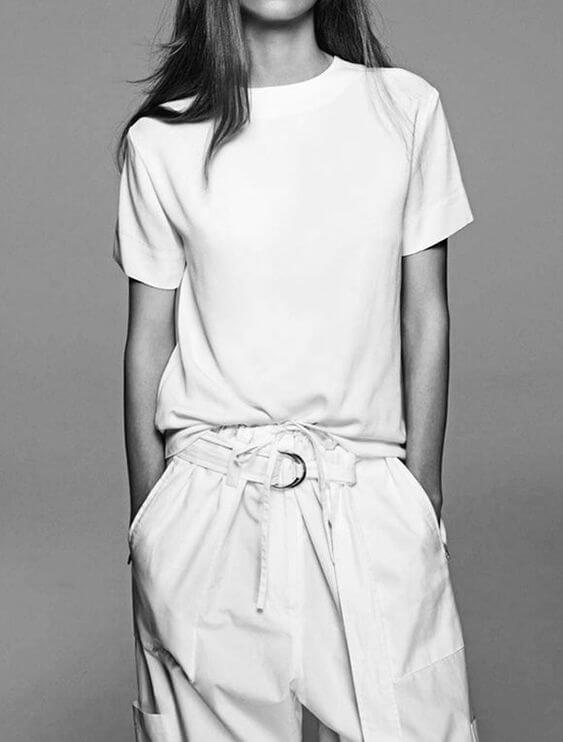 All white outfit for women has been close to a controversial theme for far too long, and for barely any reason. It may be time to finally retire the all-white...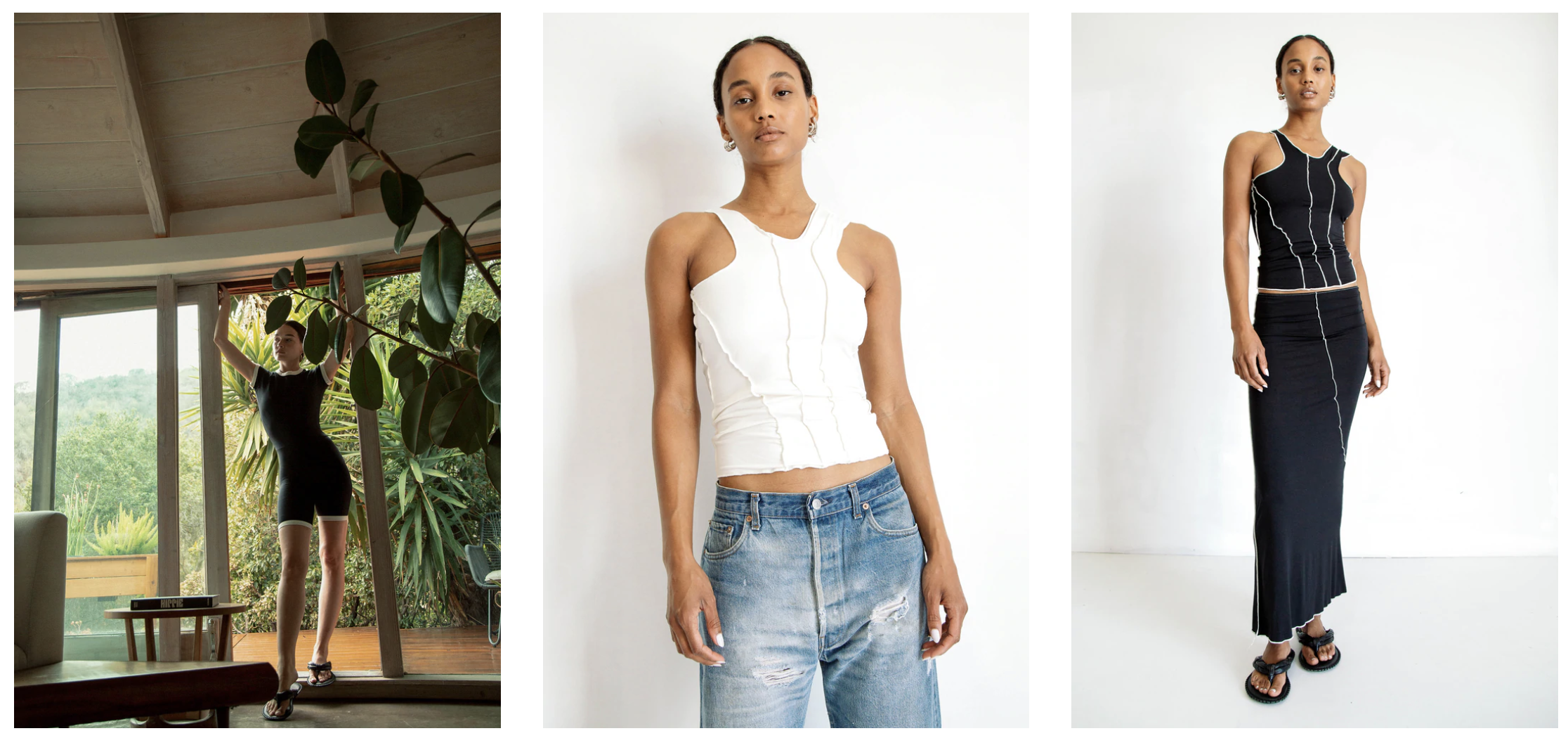 The young generation is always the bravest and most expressive, which shows even in the clothes they wear. Why is it?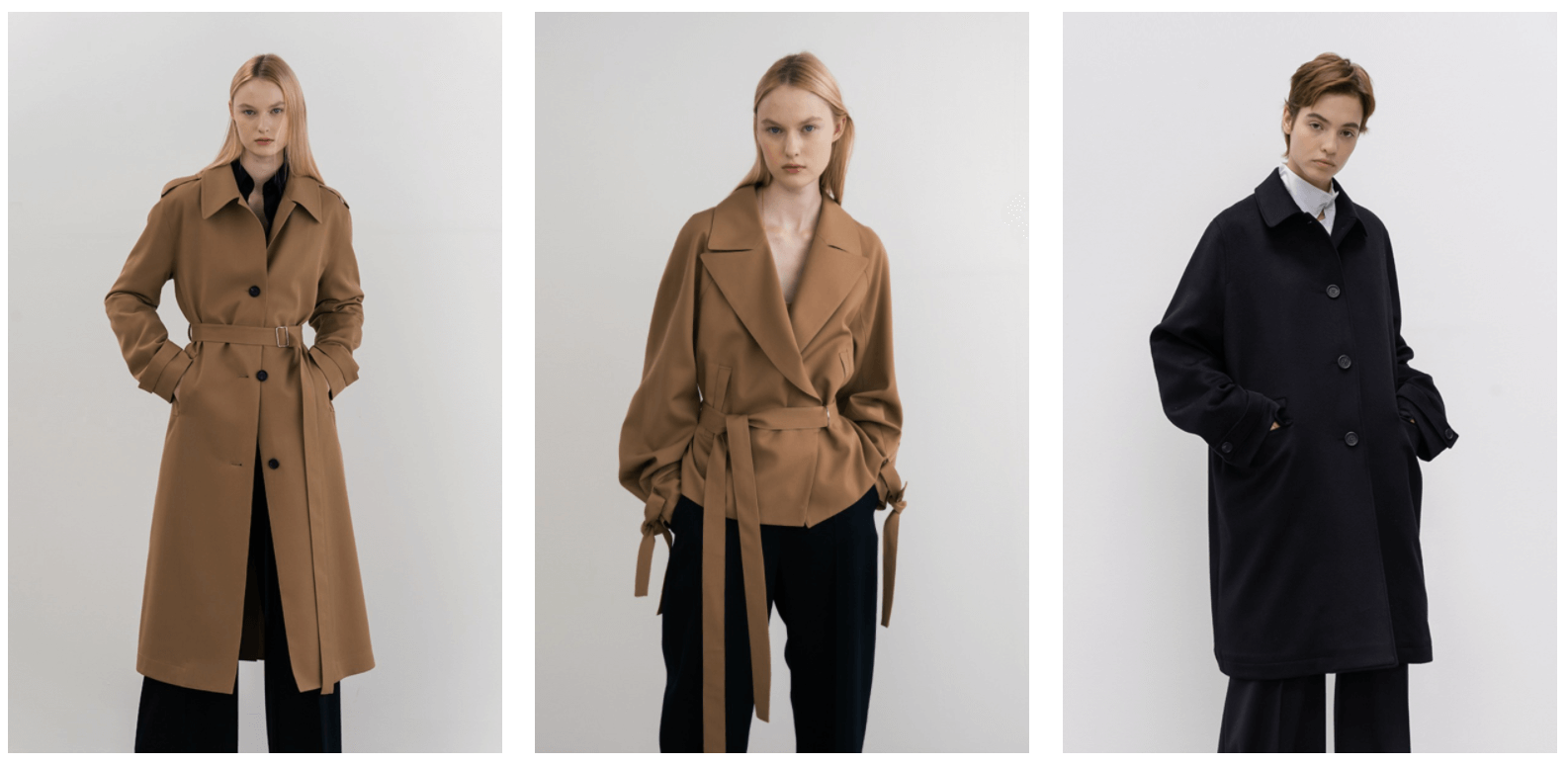 Korean indie fashion is quite a new phenomenon, but it has quickly become very popular all around the world. It is characterized by its unique and eclectic style, which is...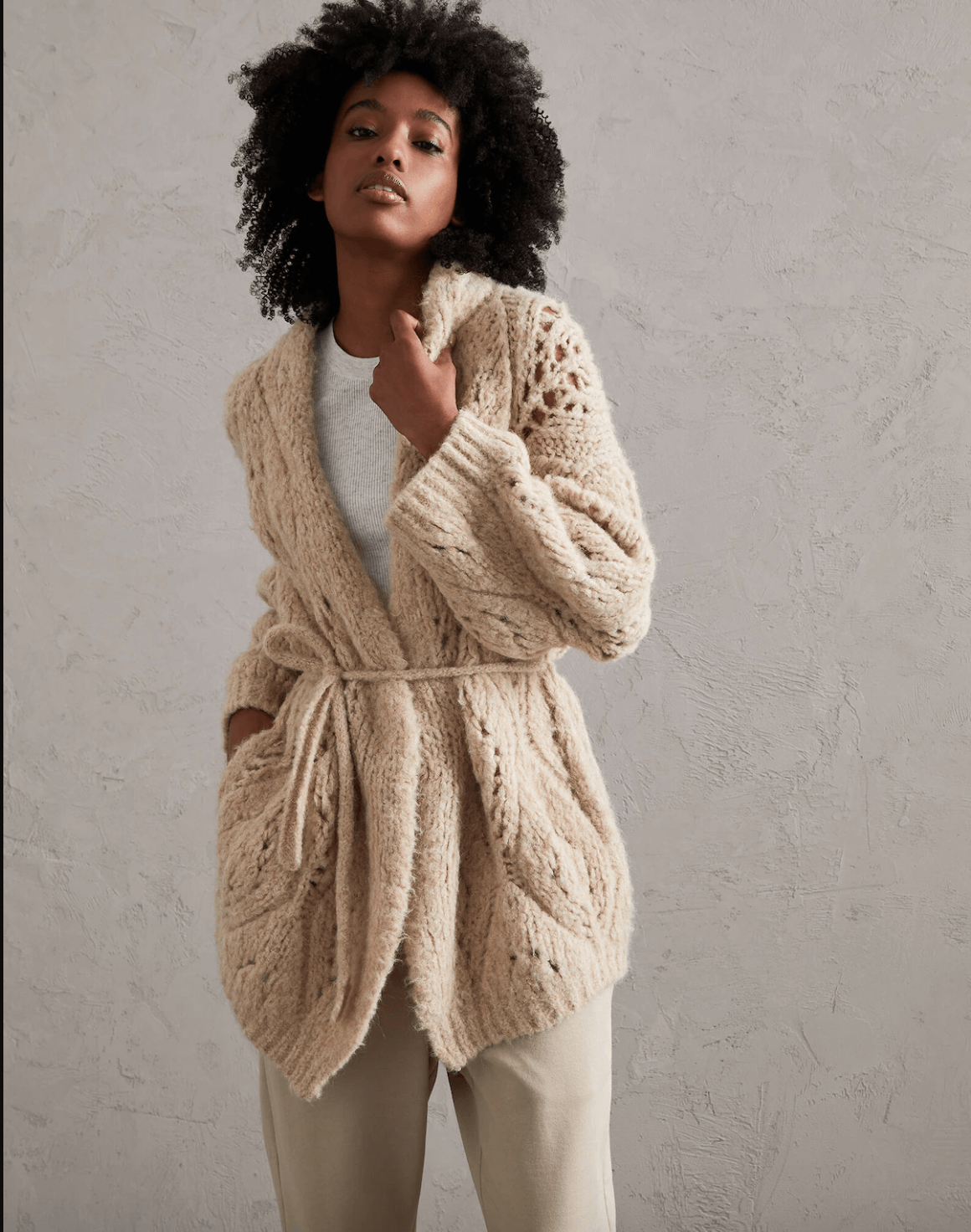 What does the future of indie fashion look like at all?
indie-decor
aesthetics
indie-beauty
lifestyle
what-to-wear
digital
accessories
daily-tips