Tropical Holiday Packing Tips: Travel in Style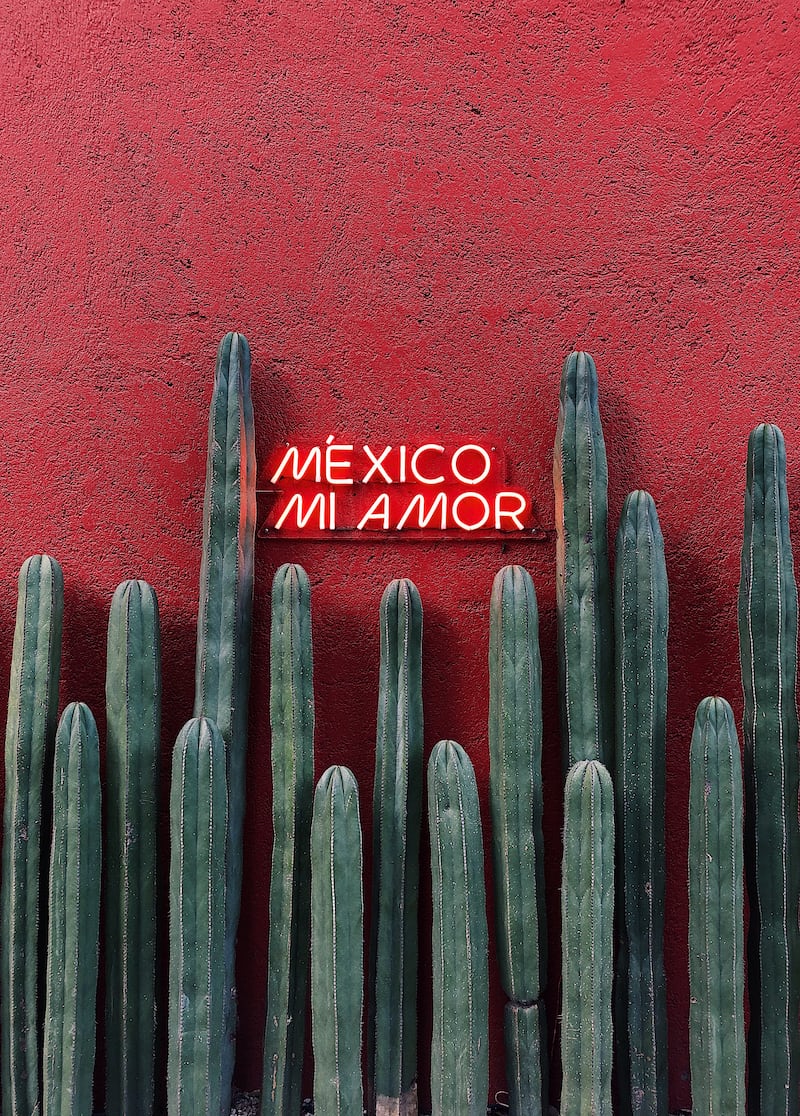 Traveling, especially the exotic kind, has always been a favorite pastime of the well-heeled. But what defines truly stylish travel? How can you ensure that your holidays are comfortable while reflecting fabulously good taste?
Every destination brings its own unique style and culture, allowing travelers to express themselves through local fashion while leaving plenty of room for personal preference. From timeless accessories to perfect fits for any event, no matter where you roam, these tips will help you stand out from the crowd while remaining comfortable.
Pack Appropriately For The Weather
When you travel to tropical places, the last thing you want is to be uncomfortable, which is why you should pack appropriate clothing for the destination's weather. For example, if you're looking for unique places to stay in Cancun or other places even closer to the equator, you will need to factor in which apparel will stand the heat and humidity of the day there.
Conversely, if it's cold in the area, bring a coat and long pants to keep your body warm, and check out stylish shoes that can also keep your feet nice and cozy. The key is to ensure you adapt to whatever climate you are in so that you don't have to sacrifice fashion for form. Furthermore, it is simply good vacation preparation to check what the weather will be in order to avoid unpleasant surprises when you arrive.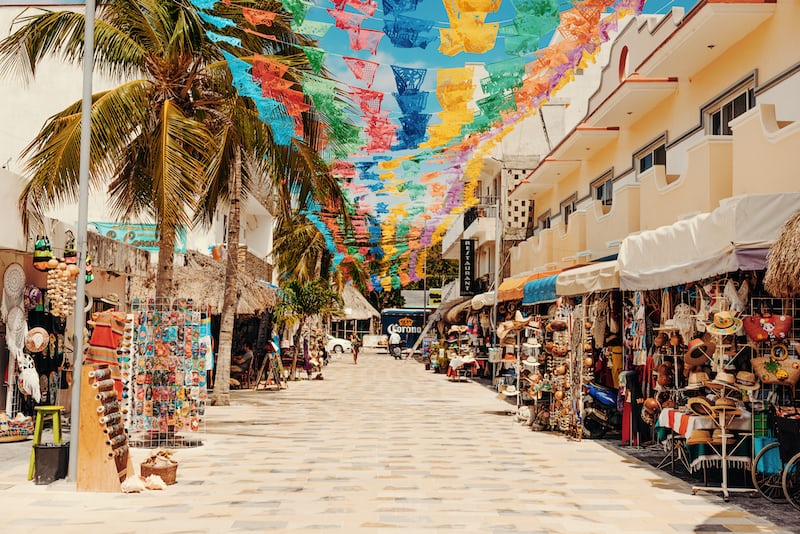 Choose Items That Can Be Layered Easily
The next thing is to be prepared for the relatively cold evenings that can be typical to some tropical locations, especially anywhere near the ocean.
It is best to come with enough items that can be easily layered if you wish to look fabulous but avoid the discomfort that often comes with hyper-fashionable items of clothing. Layering is a godsend here, you will now waste luggage space on extra outfits but still stay comfortable.
In addition to being prepared for all types of weather, layering allows you to create multiple looks with the same clothes. It is a good idea to pack a light sweater or jacket for a warmer climate, which you can layer over a tank top or t-shirt if the temperature drops. The layering of clothes is also a great way to create a unique look, especially if you're headed to a cooler climate.
Invest In High-Quality Luggage
Investing in quality luggage is an absolute must for an elegant travel experience (and keeping your belongings in decent condition). Choose a bag with multiple compartments and plenty of room for your belongings and straps, clips, and handles to make navigating airports and train stations easier.
While many will balk at the idea of paying through the nose for something they will only occasionally use, you should be prepared to invest a reasonably significant amount. Most of the better options will likely set you back a few hundred dollars or more. However, if you want to remain in the top 1% of fashionistas, you should remember that you don't buy something for cost; you buy it if it's good.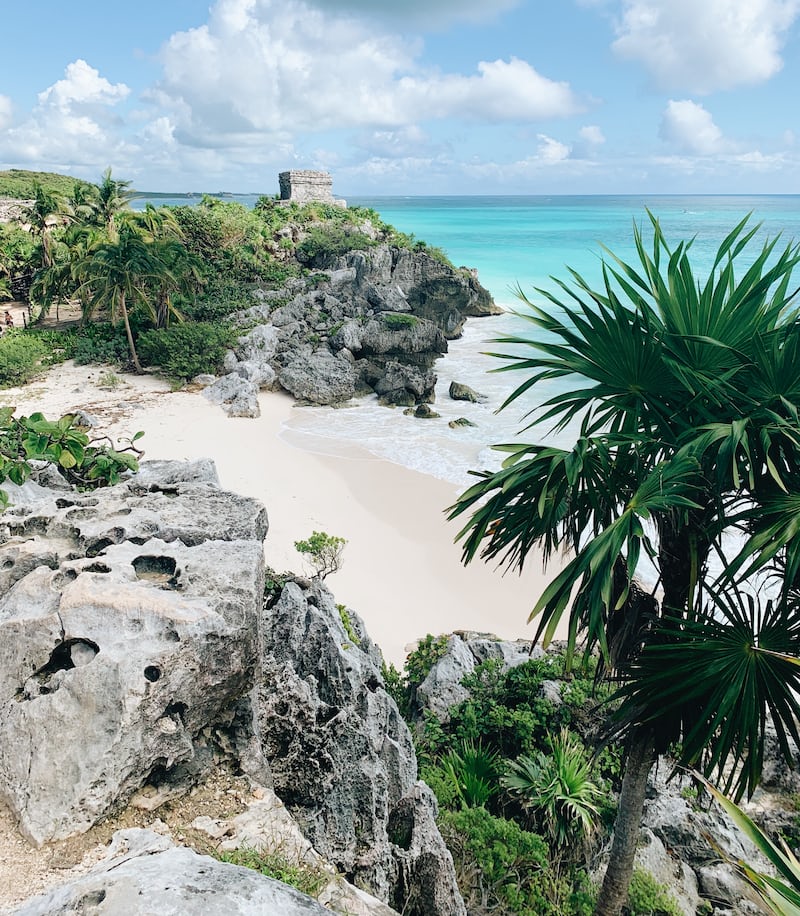 Pack Versatile Items That You Can Use For Different Occasions
One of the best ways to make the most of your travel items is to bring things you can use in multiple ways. A versatile wardrobe minimizes what you need to pack and makes it easier to get dressed quickly. As such, think about bringing pieces easily swapped out of or added onto for a different look.
For instance, you could pack a midi dress with a cardigan, belt, and sandals for an elegant but comfortable look. Or, try packing a light button-down shirt with jeans and sneakers for a more laid-back ensemble. You'll also want to choose items like bags, shoes, and other accessories that lend themselves well to both day and nightwear. Something like an oversized purse can double as an overnight bag or carryall.
Again, do consider packing items that can layer, as previously mentioned, such as thin knits and scarves. By following this tip, you can pack fewer items in your suitcase yet still have plenty of options to strut your stuff wherever you may be.
Choose Shoes That Are Both Fashionable And Comfortable (Vital For City Breaks)
While your shoe choice is essential regardless of where you travel, you'll be doing a lot of walking during city breaks in particular.
Choose shoes with low heels or wedges for maximum comfort without sacrificing style. Wear sneakers that go with the rest of your outfit, like some white leather sneakers or a minimalist black pair. If you plan on walking around cobblestone streets or ancient monuments, wear something more supportive, like hiking boots which provide extra grip and support compared to regular shoes. And if you want an edge of sophistication in your look, opt for low-heeled ankle boots, which add an extra edge of flair to any outfit. The key is to pick shoes that don't pinch or hurt your feet after spending hours walking around the city.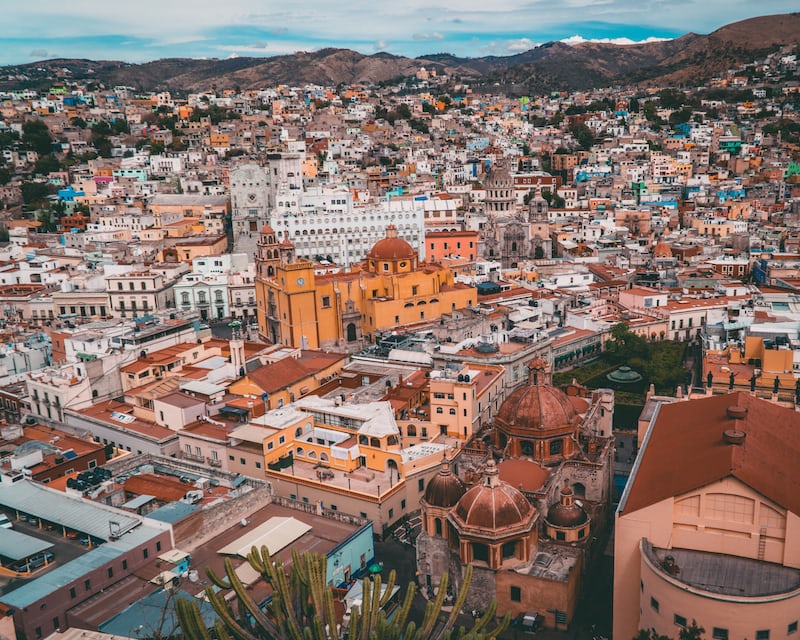 Purchase In A Good-Quality Travel Bag
A good-quality travel bag should have plenty of compartments to organize everything neatly and efficiently. This type of bag will also help protect important documents, electronics, makeup, and any other items you need along your journey. In addition to its durability, it should also be comfortable to wear as some may require carrying throughout your travels. In addition, the right bag should also look stylish and reflect your personality. Above all else, purchase something well-made with durable material like a canvas which will keep it looking amazing no matter where you go.
While you might want to look fab on your travels, ultimately, comfort is key. So choose clothing that is made of breathable fabrics and fits appropriately. Layer up and accessorize to bring some personality to your look. Lastly, don't forget to pack the essentials, such as a comfortable pair of shoes and a few versatile items that can take you from day to night.