Light Pink Makeup Looks: Soft Pink Can Be A Statement Too
Hero lip is from The Beauty Crop - GRLPWR liquid lipstick
If you work in a male-dominated field, a plain frosty pink lip might be a daring enough statement, like the old time women's football legend Rose Reilly proved.
Some people will inevitably get uncomfortable around women who are proud of your femininity and wear a color as feminine as light pink.
But in 2023, that is (fortunately) not the case for most of us.
Light pink is an unassuming color on paper, but once makeup and aesthetics come into play, there are endless ways to make even a soft color into a statement.
For one, soft pink does not have to be reserved just for the lips. Pink eyeshadow can bring out greenish eyes and if you make it smokey, it can be the ideal baddie dress makeup. That would not be the first thing you'd imagine when thinking of light pink, right?
8 Fresh light pink makeup looks for an early spring
Light pink can be sexy in a subtle way which is a good thing if you don't want to look like you tried too hard.
On the other hand, nobody can deny the fairycore makeup vibes that are becoming synonymous with light pink shades on the eyelids and cheeks. That look can be anything from ethereal and cute to super artsy and in-your-face.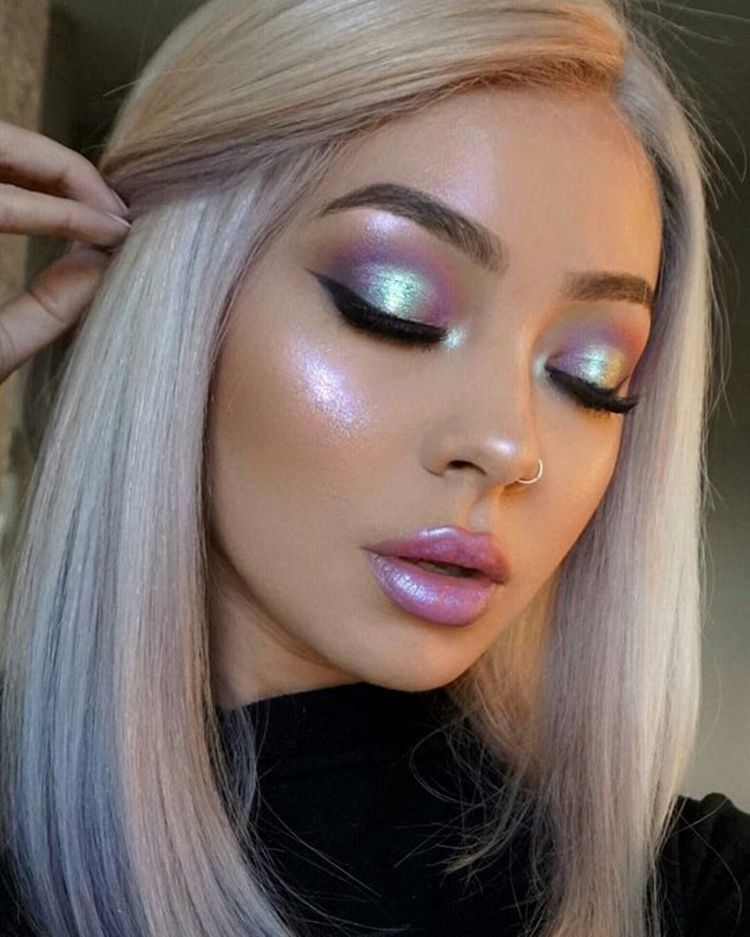 But a light pink makeup looks can be perfect for a baddie look as well. A very light browny pink lip look can be created by using matte liquid lipstick, the bad gal vibe is done via the heavy smokey eye to create depth.
That was the base of the original baddie London look from the 90s.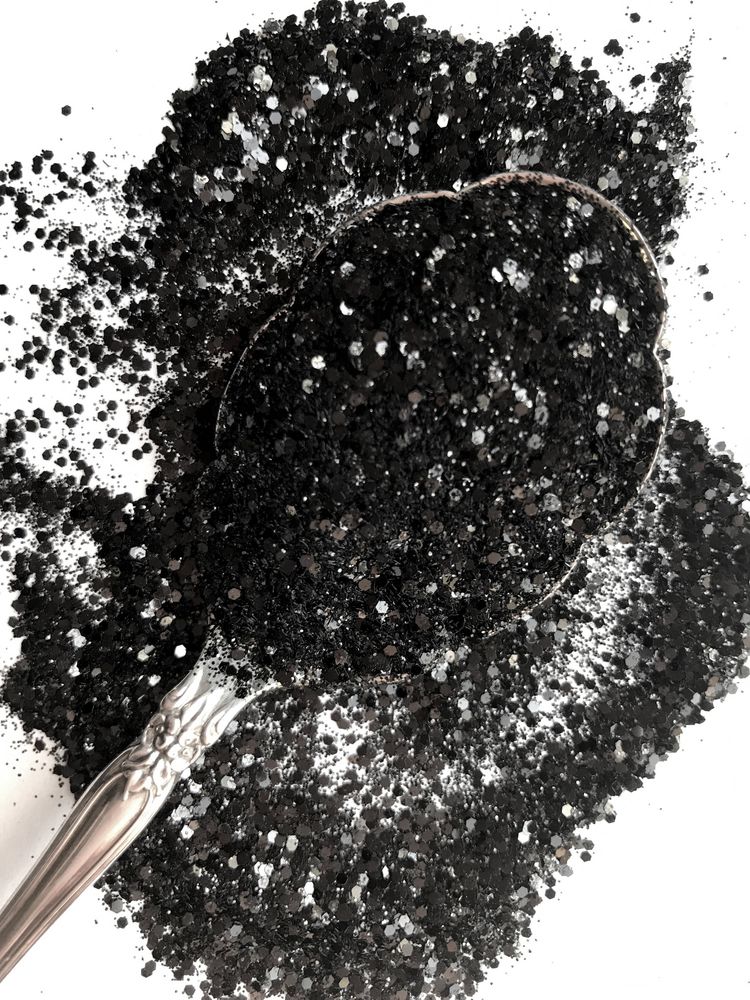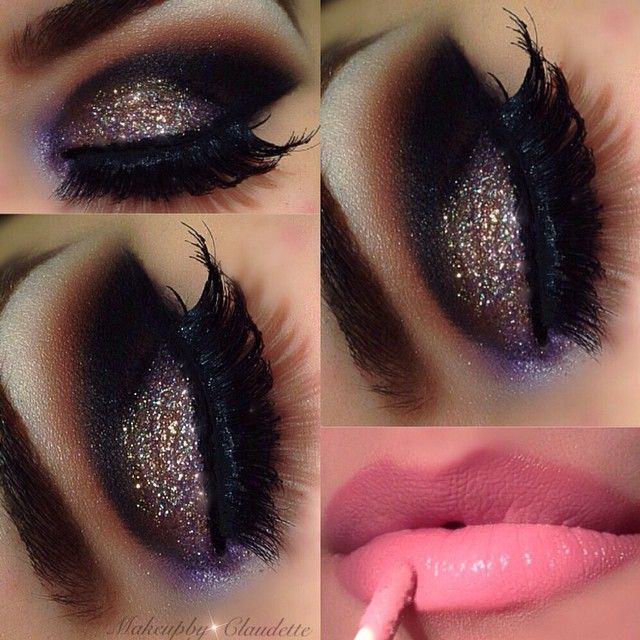 So, for light pink lips, choose light pink and close to nude shades to keep it natural.
If you want a bolder look but still only a very light pink, then there are the Parisian pink shades that have a blue undertone.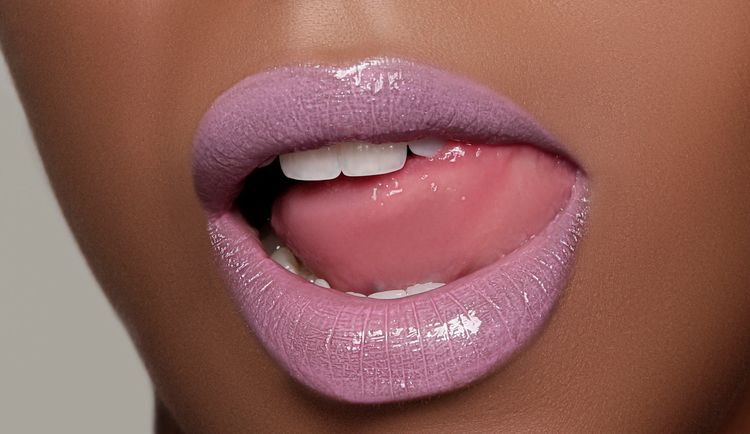 Bluish pink lip gloss from Risquey Cosmetics
For 70s vibe, the best choice is just a very light and very iridescent pink. Finish the look off with a 70s style wavy bang haircut for extra dose of retro.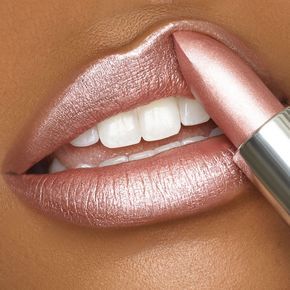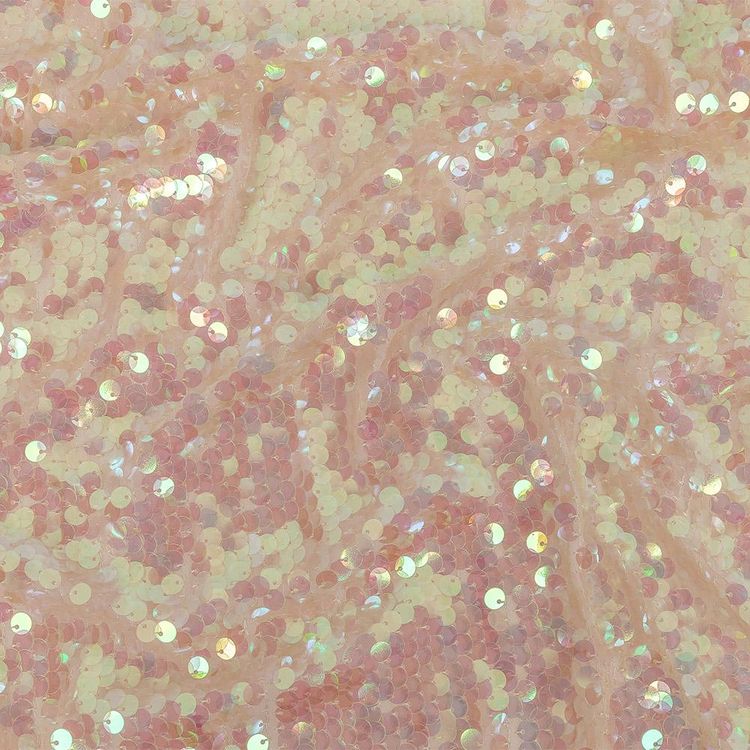 Iridescent pink from Runway Rogue Beauty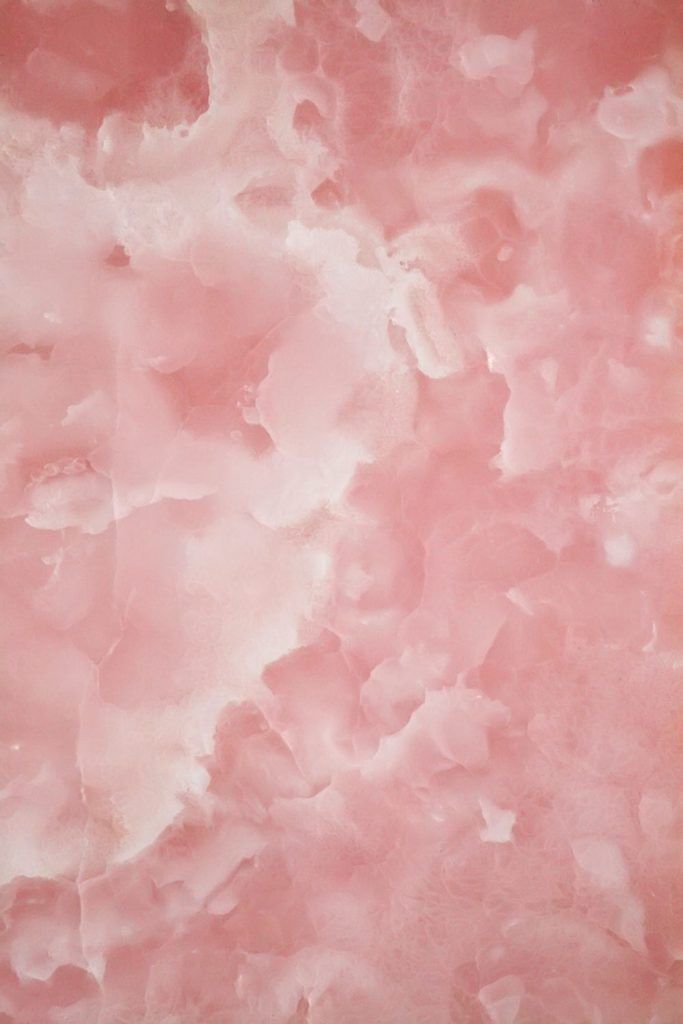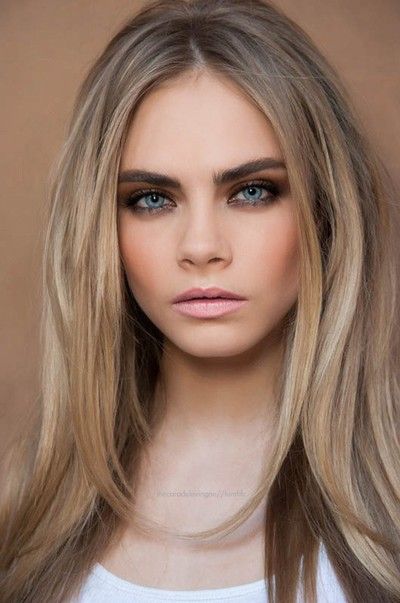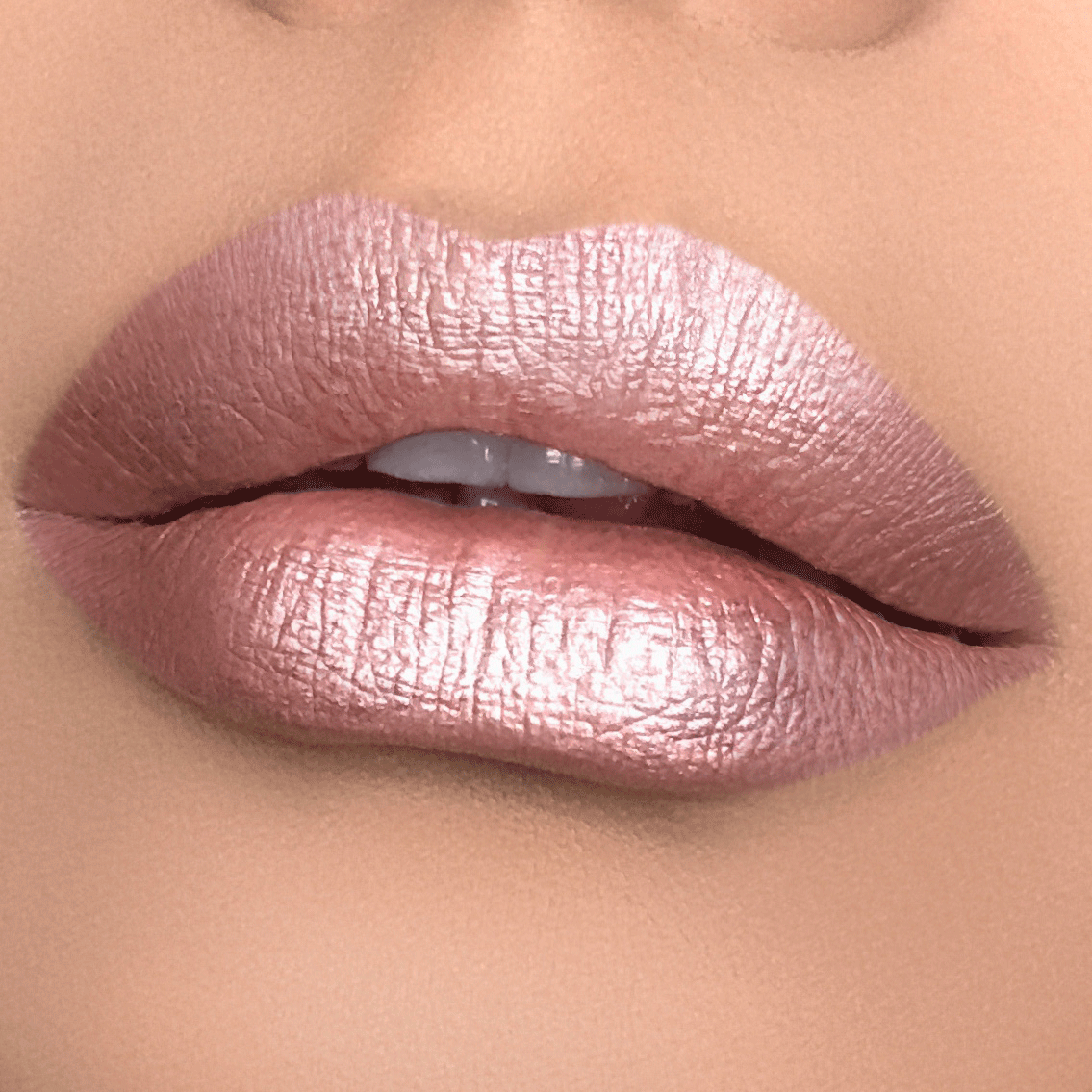 Soft Box transfer-proof liquid lip from Runway Rogue Beauty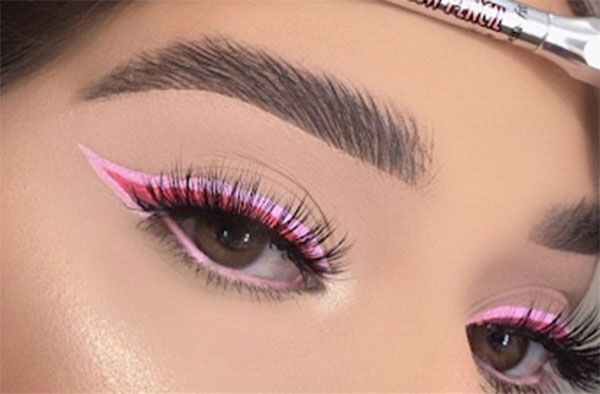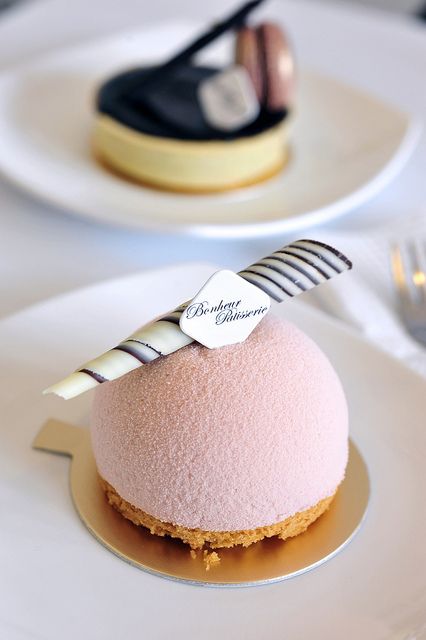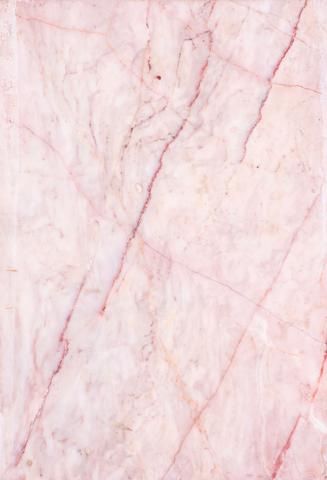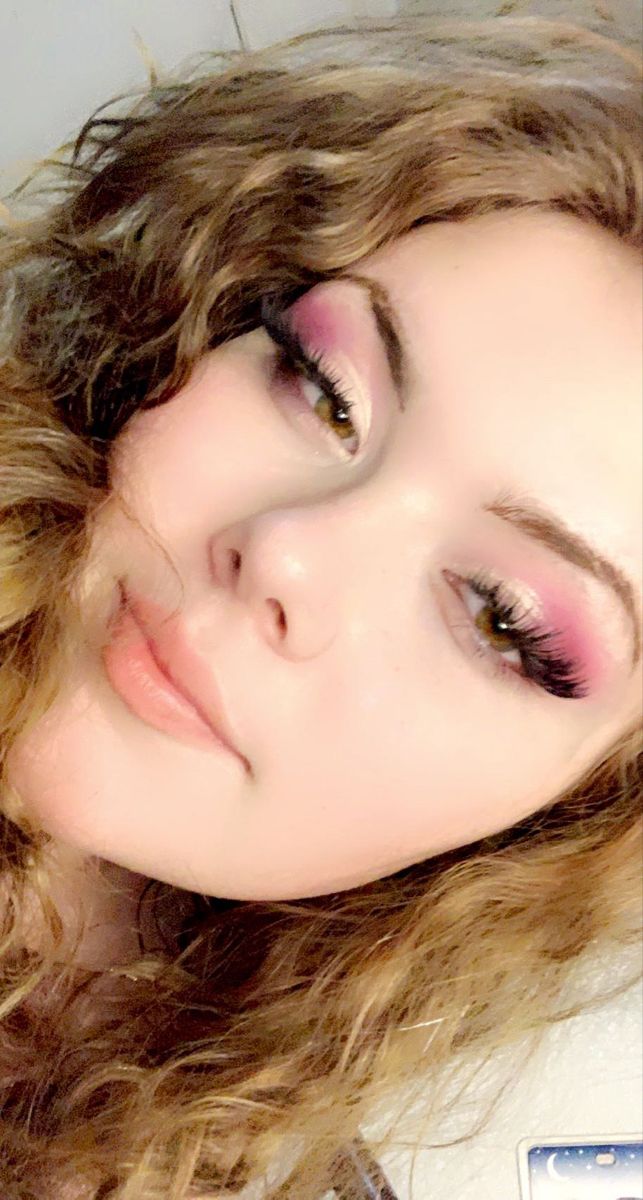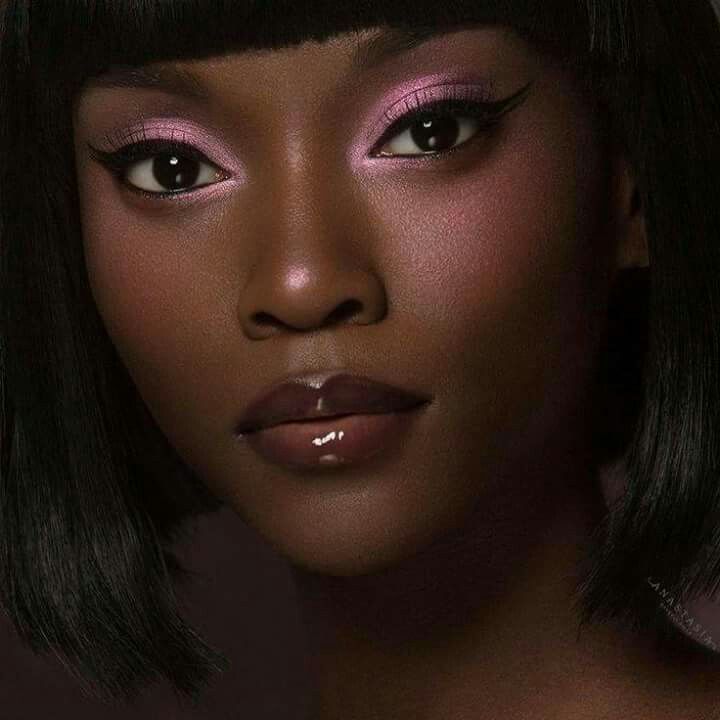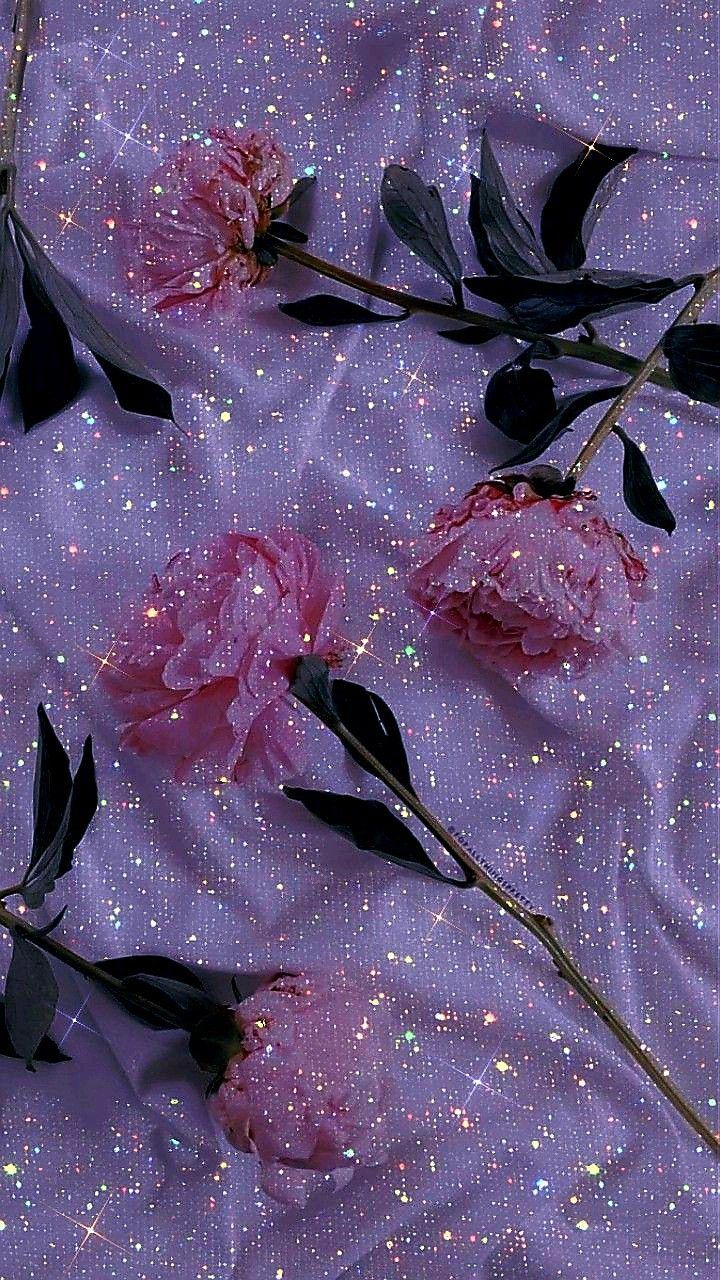 For a light pink eye look, try using light pinks and golds in the inner corner of your eyes as well as along your lash line. A light shimmery shade will brighten up the entire look while maintaining a natural feel.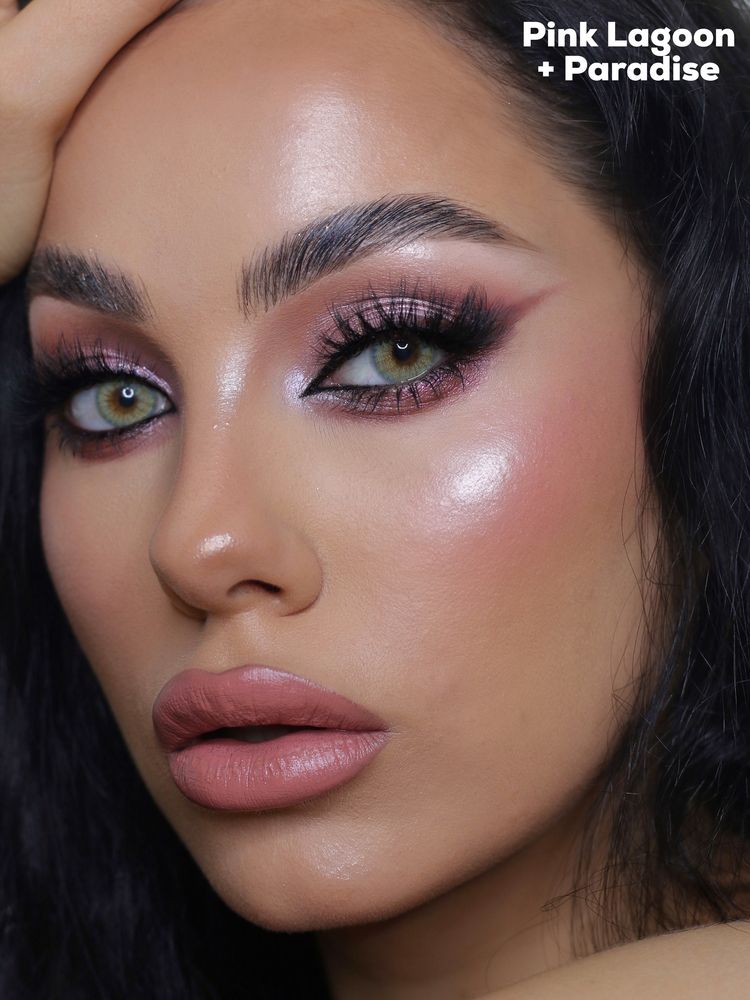 Elcie Cosmetics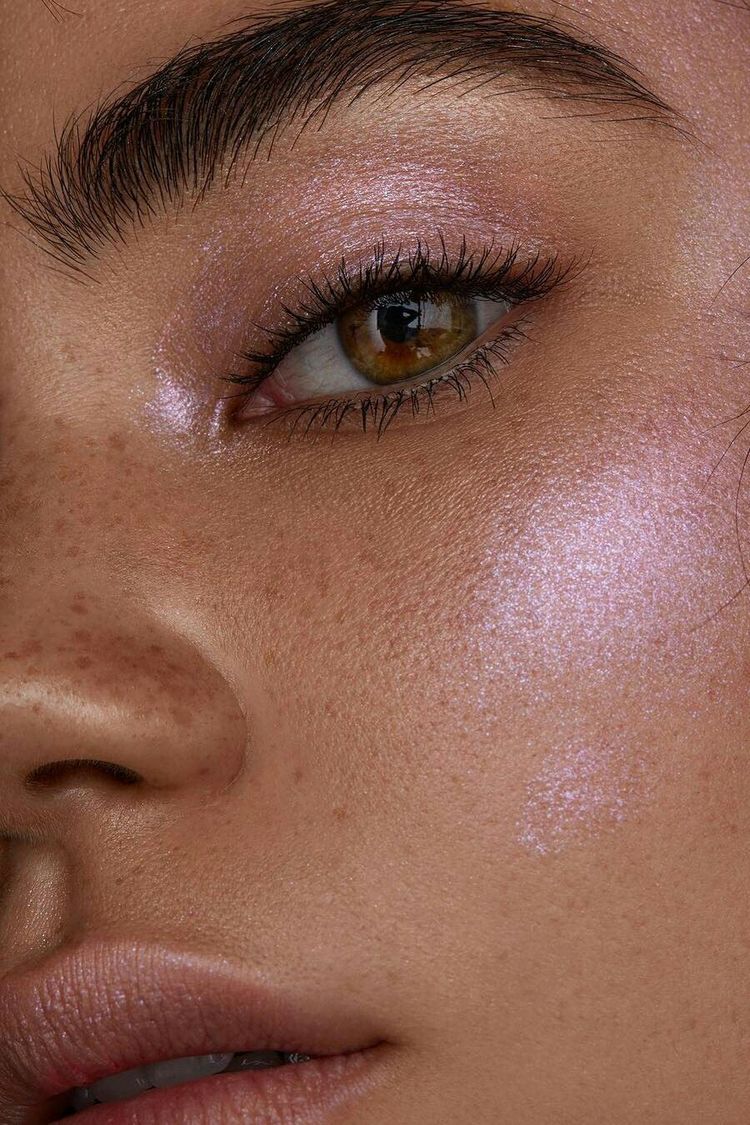 Embrace your femininity by adorning yourself in the soft, romantic hue of light pink. Allow this beautiful color to speak volumes about who you are and what makes you unique!
Try light pink makeup looks for yourself and experiment with light pinks and whites to bring out your eyes or light pinks and nudes for your lips. With light pink makeup, anything is possible— dare to explore the possibilities.
From light pink eyeshadow to light pink lips, light pink makeup looks can be subtle yet glamorous.
Light pink makeup can be a great way to make any look stand out and give off an edgy vibe. From light pinks and whites for the eyes, light pinks and nudes for your lips, or light pinks with coral shades on the eyelids— light pink makeup looks are perfect for any season or occasion. Whether you're going for an all-out glamorous look or keeping it light and natural, light pink is sure to help you create stunning glam looks without spending a fortune! So don't be afraid to explore this beautiful color - let light pink speak volumes about who you are and what makes you unique!