How to wear sequin tops with jeans for the Y2K baddie aesthetic?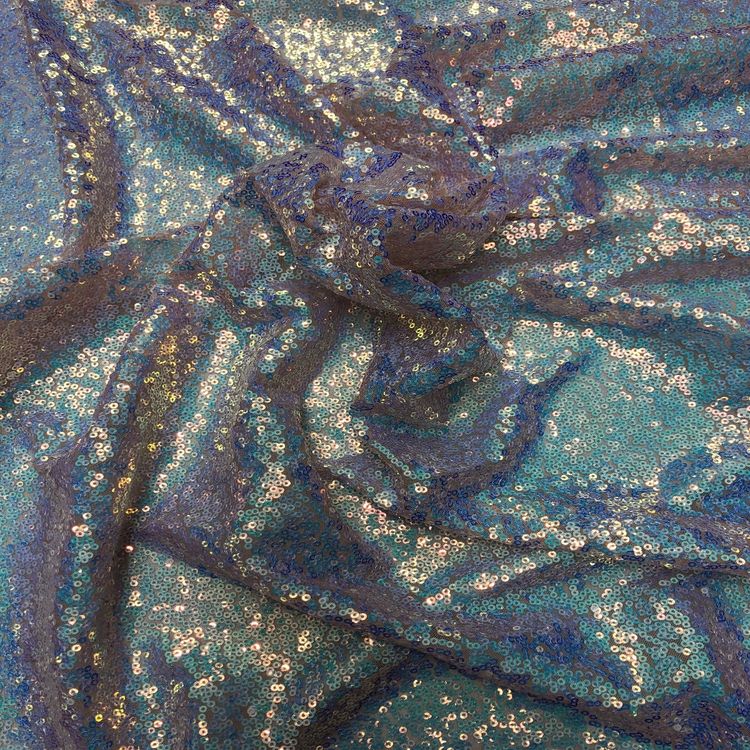 Sequins and jeans are one of the flashiest ways to get the Y2K Baddie Aesthetic.
But the good thing is that channeling the iconic '90s and early 2000s fashion is easier than you think!
One of the most popular looks from the Y2K era is what was then called the going-out top. It's a combination of streetwear and glam, often featuring heavily embellished sequin tops paired with jeans.
The tops were usually with bare midriff or off shoulders, in any case you would show some skin. So, today that would be called the baddie chic.
Sounds good? Well then wait for the pictures.
If you're looking for an easy way to recreate this look, read on!
Choosing Your Top
The key to creating the perfect Y2K baddie look is all about finding the right balance between sparkle and edge.
Sequins are a great way to add a bit of glitz and glam to any outfit. Look for a top that has both sparkle and texture—like a mesh sequin tank top or crop top. To add extra edge, opt for silhouettes like halter necks or off-the-shoulder cuts.
You can also try out different colors, such as silver or pink or even holo, which will really make your outfit pop.
Pairing with Denim Jeans
The perfect bottoms for this look? Denim jeans! They provide just enough contrast to break up all that sparkle without taking away from its shine. You can go for light or dark wash depending on your preference.
For an extra dose of '90s nostalgia, try wearing baggy jeans with a high waistline - this was a popular style in the early 2000s!
To complete your look, accessorize with jewelry in bold shapes and materials, such as chunky hoop earrings or large chain necklaces. Don't forget about your shoes either - sneakers are always a good option for achieving the Y2K baddie aesthetic!
If you're looking for an easy way to channel some throwback vibes, look no further than the Y2K baddie aesthetic! With its combination of streetwear and glamour, it's sure to be an eye-catching ensemble at any party or gathering.
Inspo: Y2K Going-Out Tops with Jeans from Etsy & Boutiques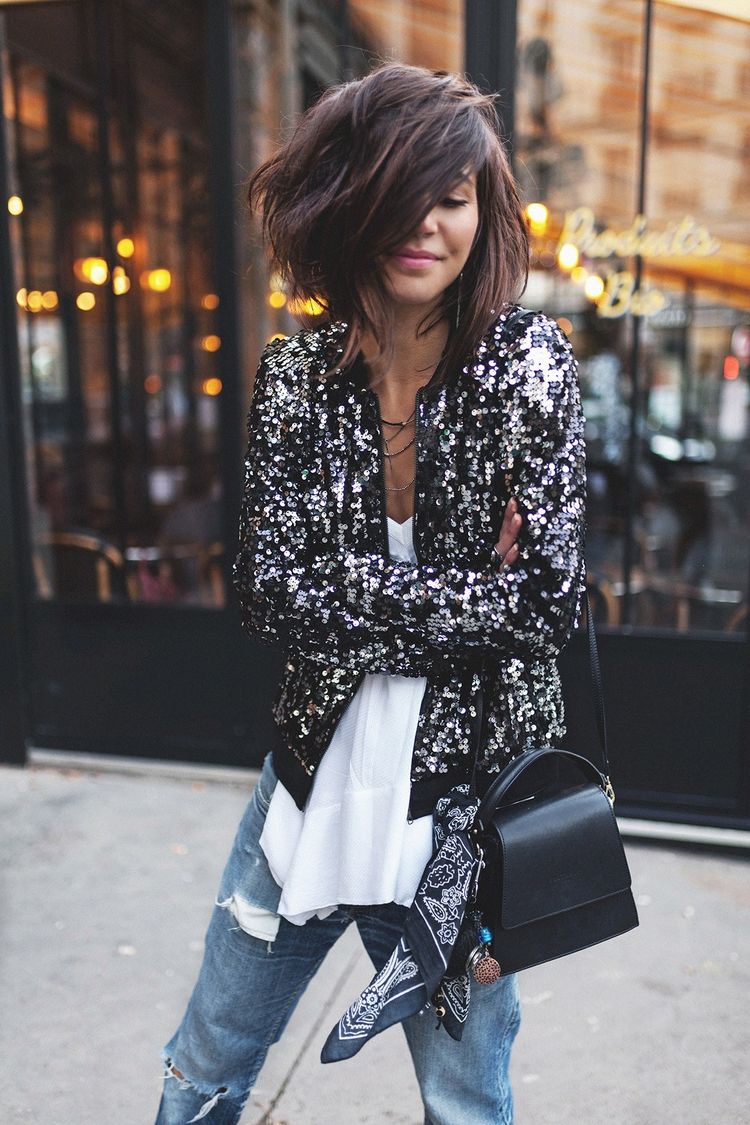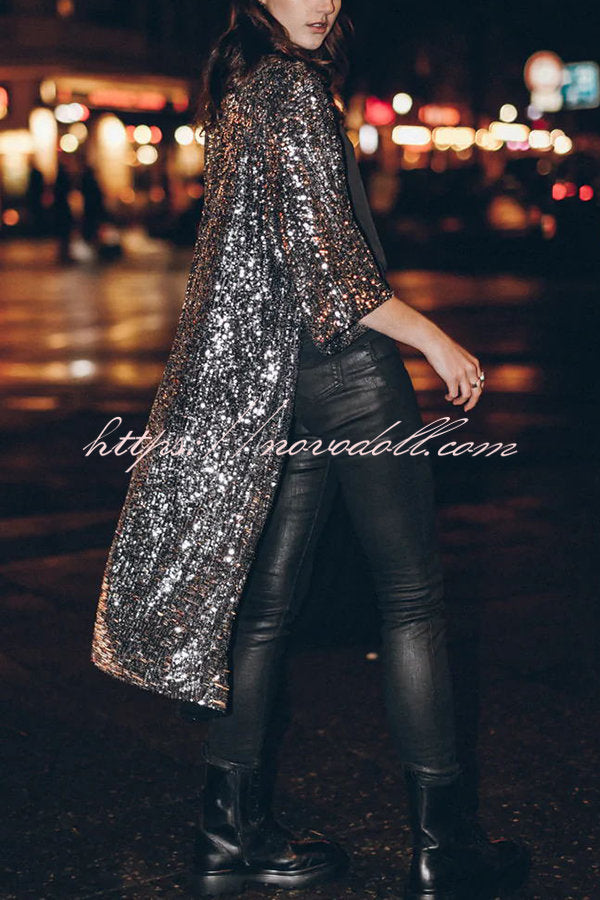 Black long sequin top from novodoll.com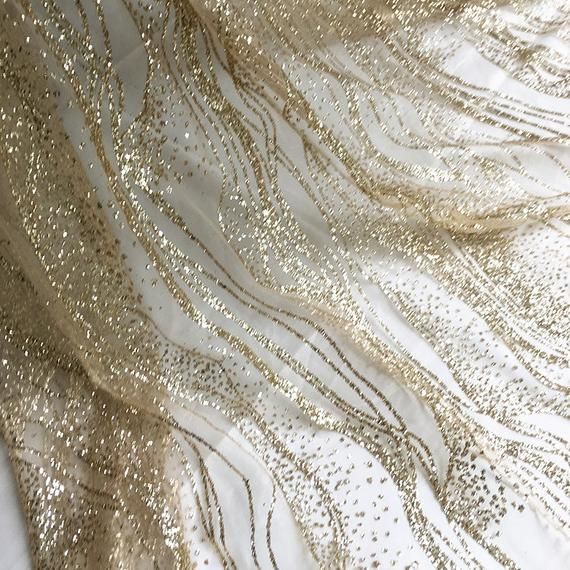 Silky shine and chain top from eveiist.com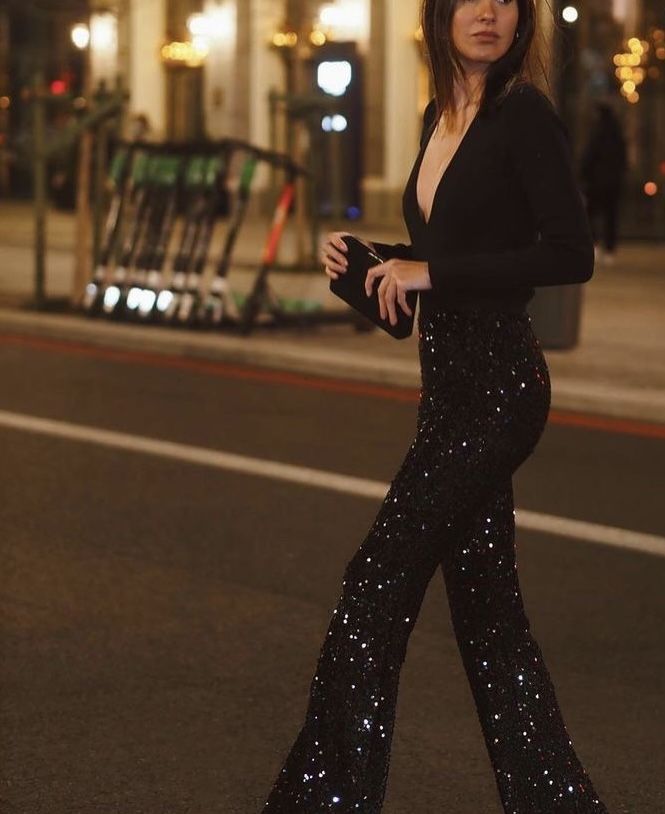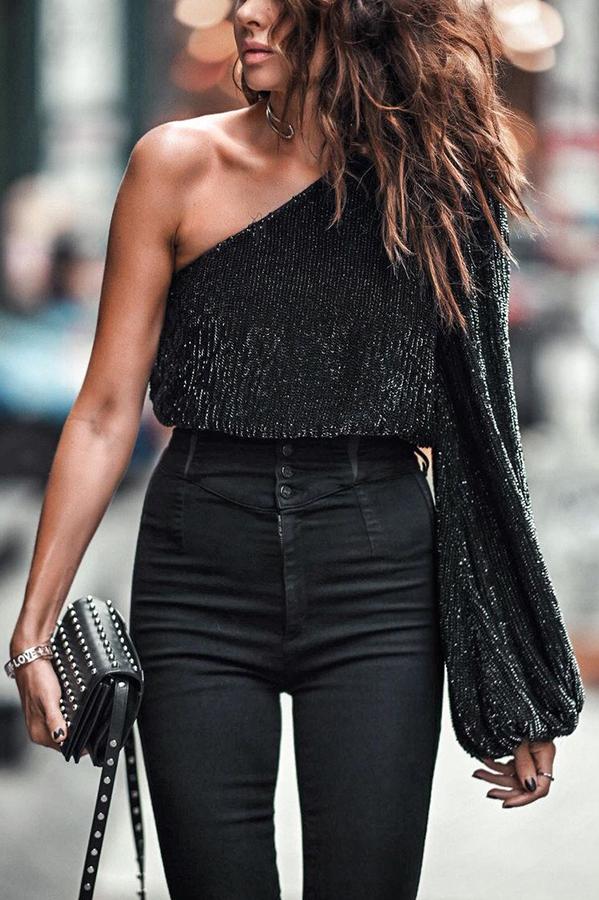 Off the shoulder black sequin top from novodoll.com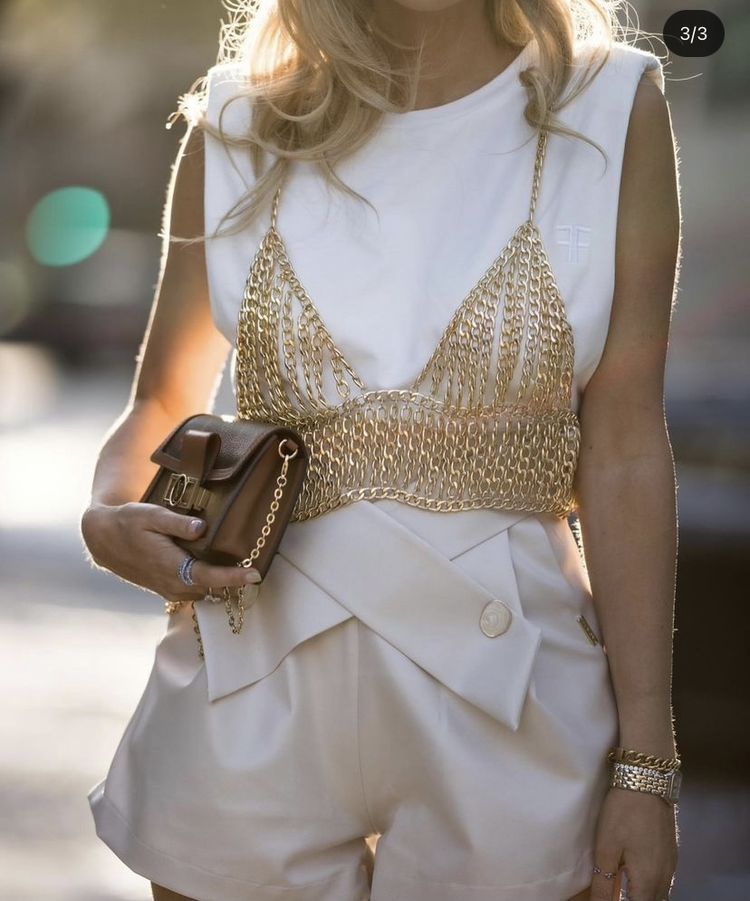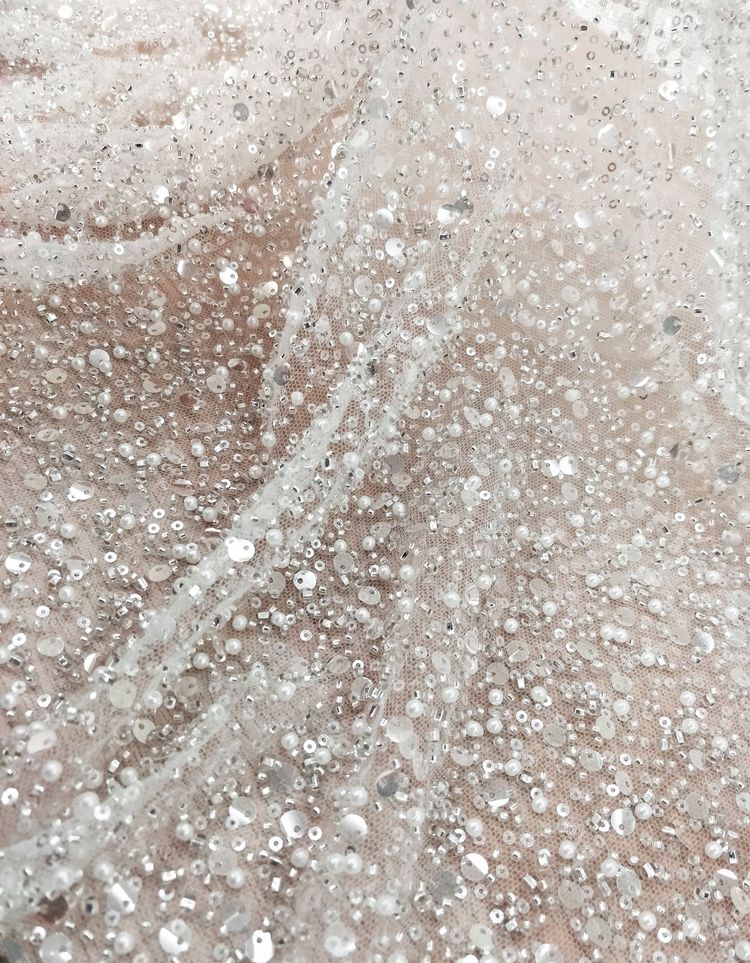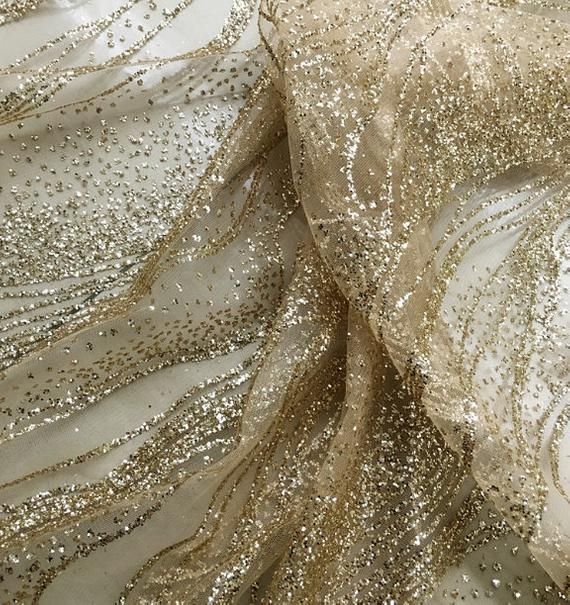 Bridal lace top from Catherine Deane (don't be shy to wear these with jeans)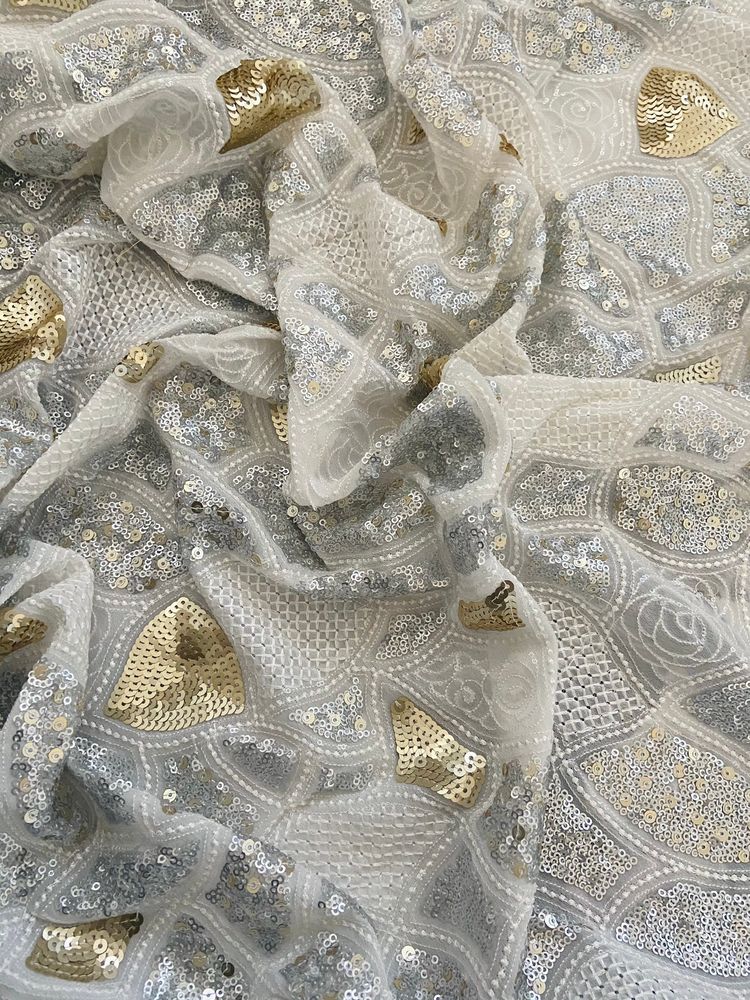 Faux pearl bra from eveiist.com (DYLANLEX has one too)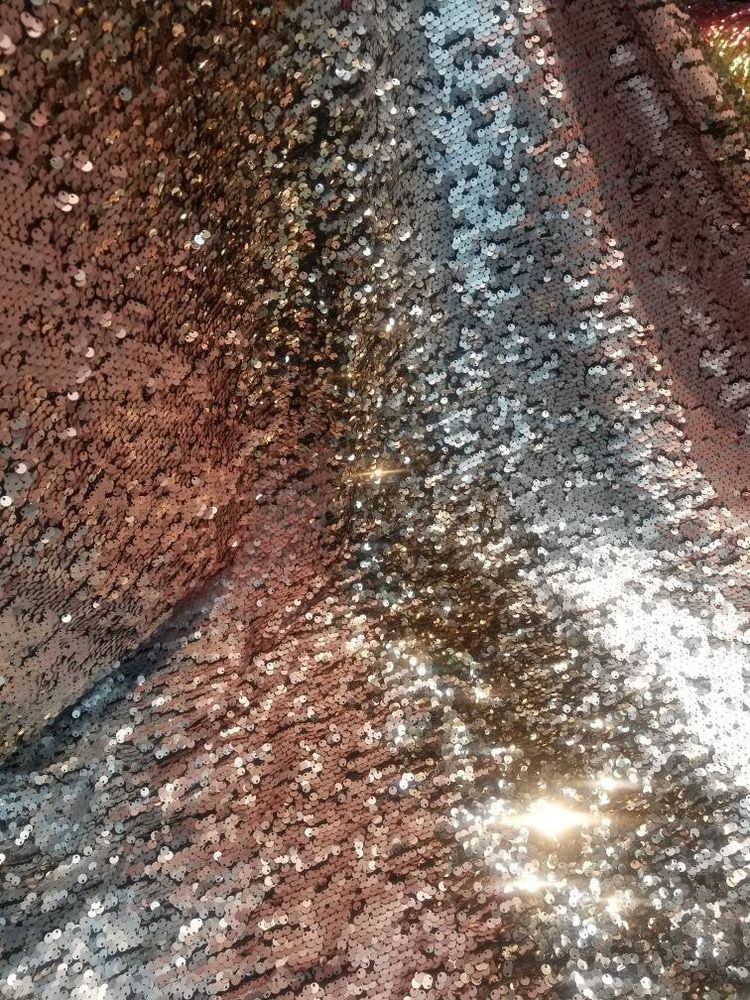 Satin top with embellished straps from ASTR The Label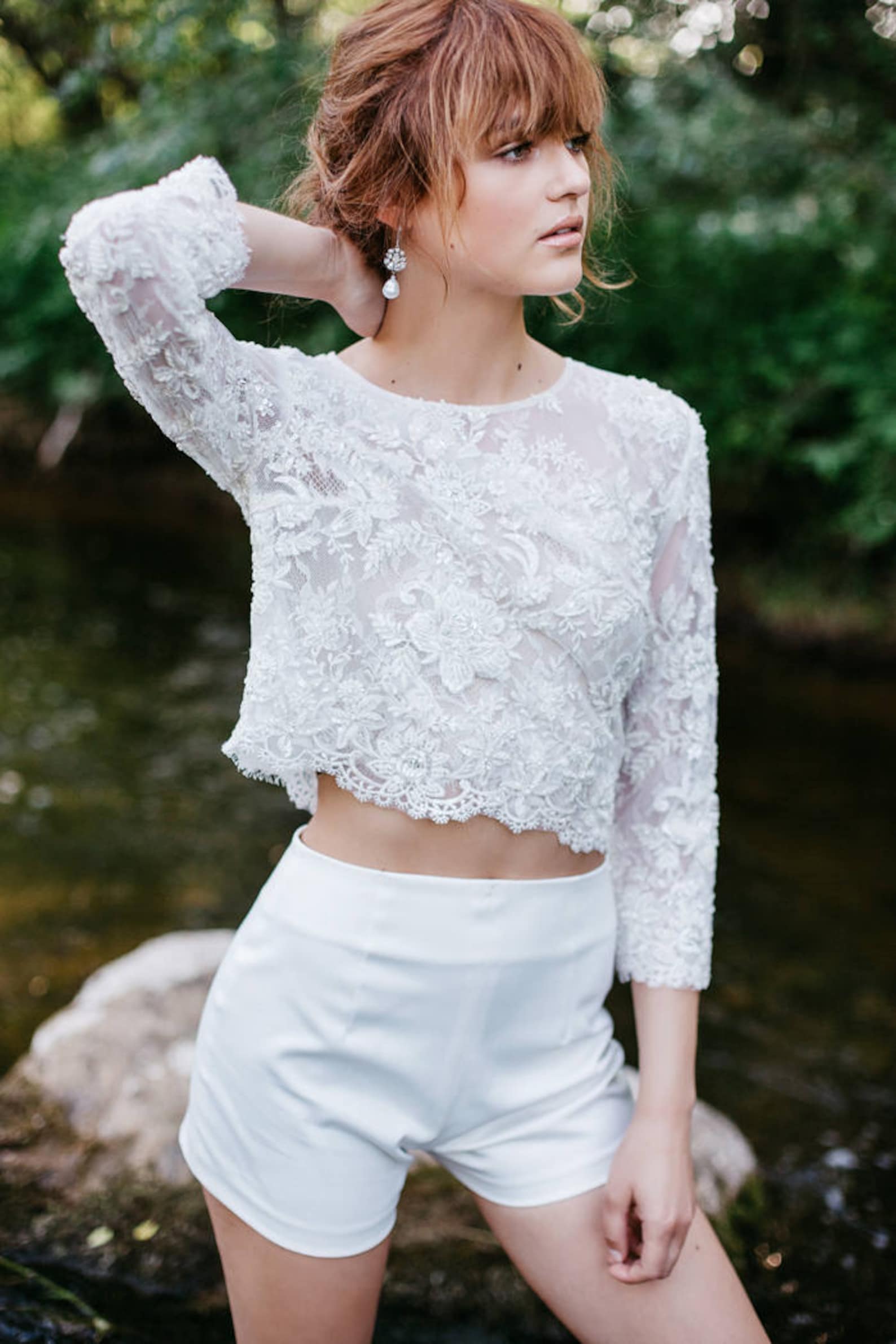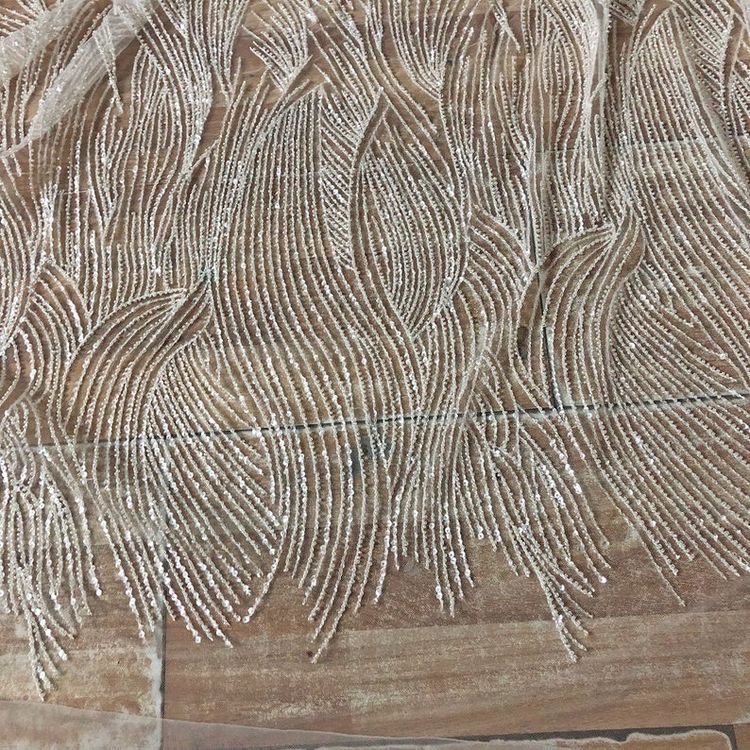 Lace top from JBridalStudio on Etsy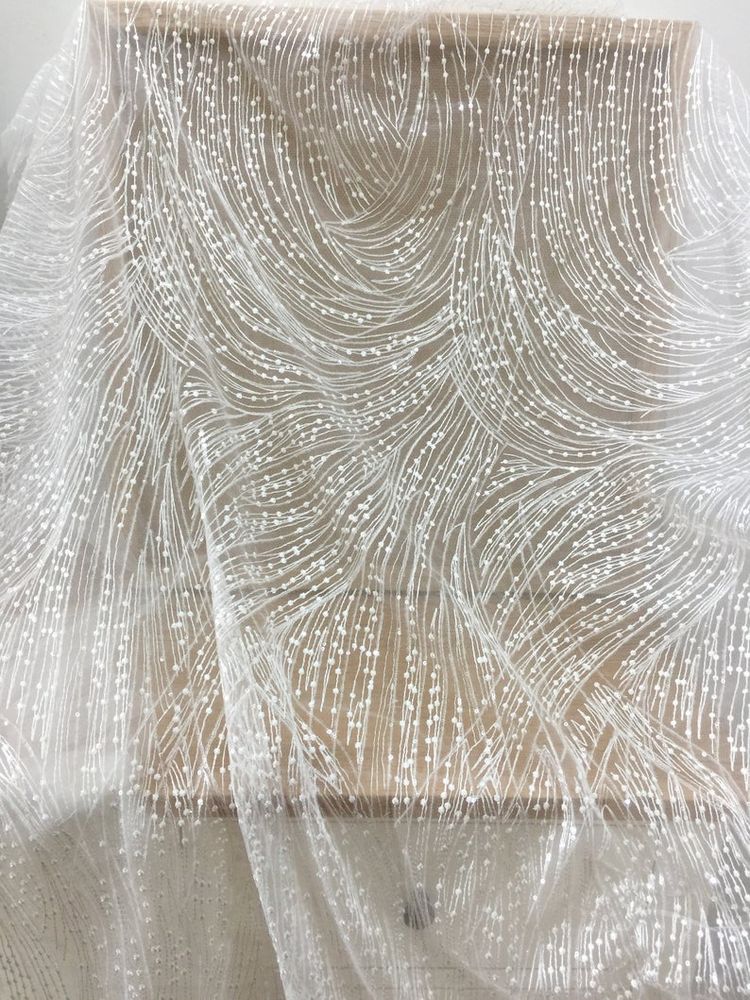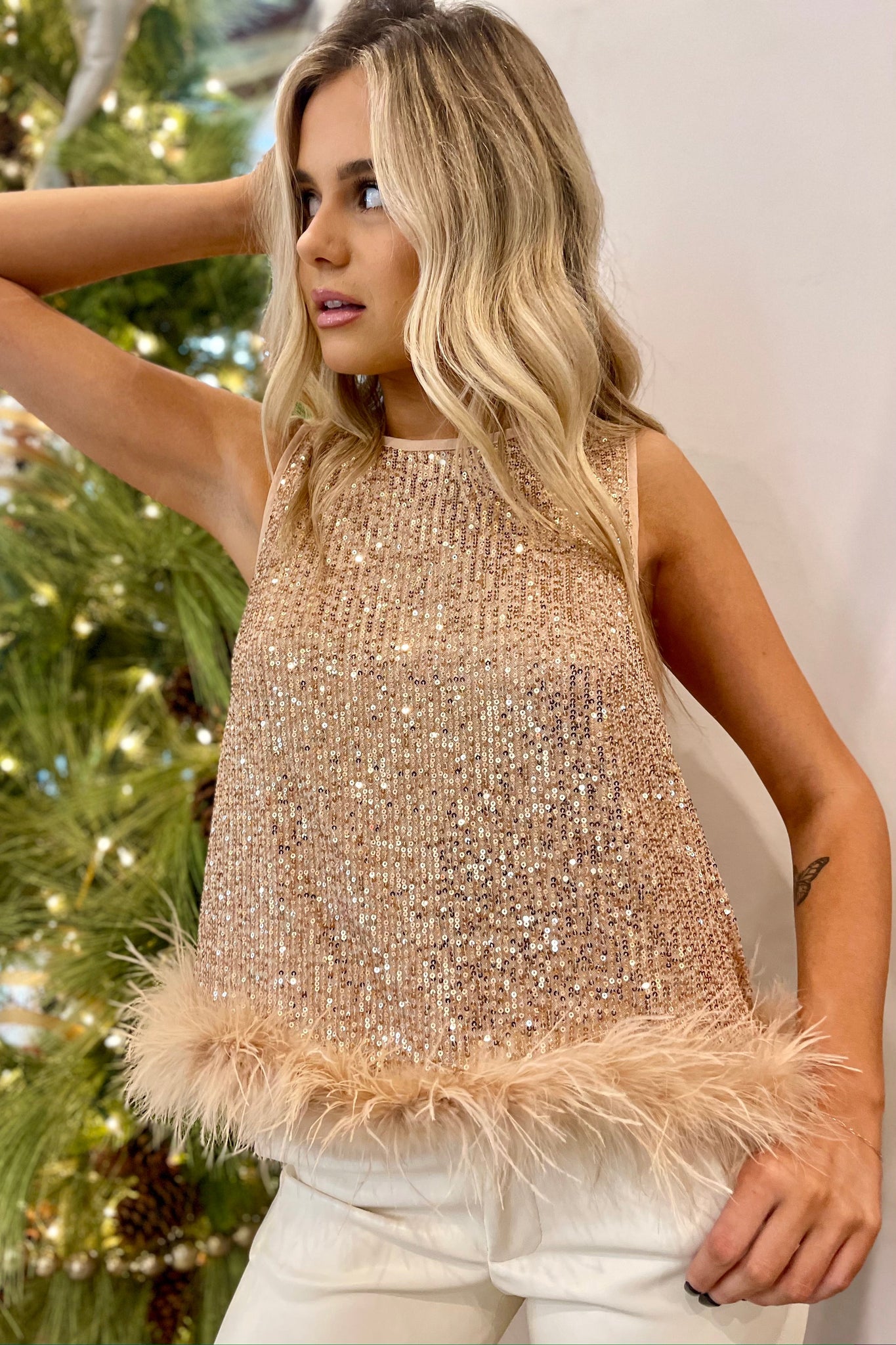 Sequin and feather top from banditandthebabe.com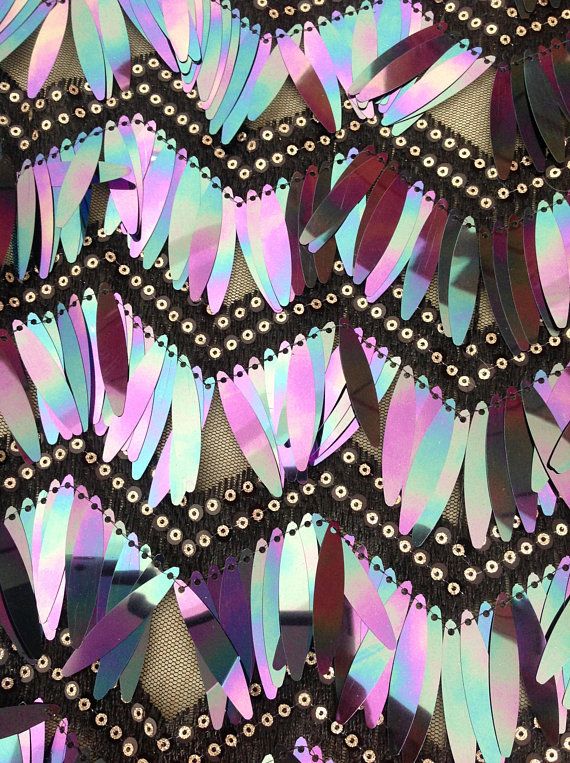 Sequin top from ASTR The Label
All you need is a sequin top paired with denim jeans—along with some bold accessories—and you'll be ready to hit the town in style! So what are you waiting for? Get your hands on some sequins and get creative; it's time to bring back the past!