You Deserve the Softest Beauty: Nude & Pink Nail Inspo For Every Mood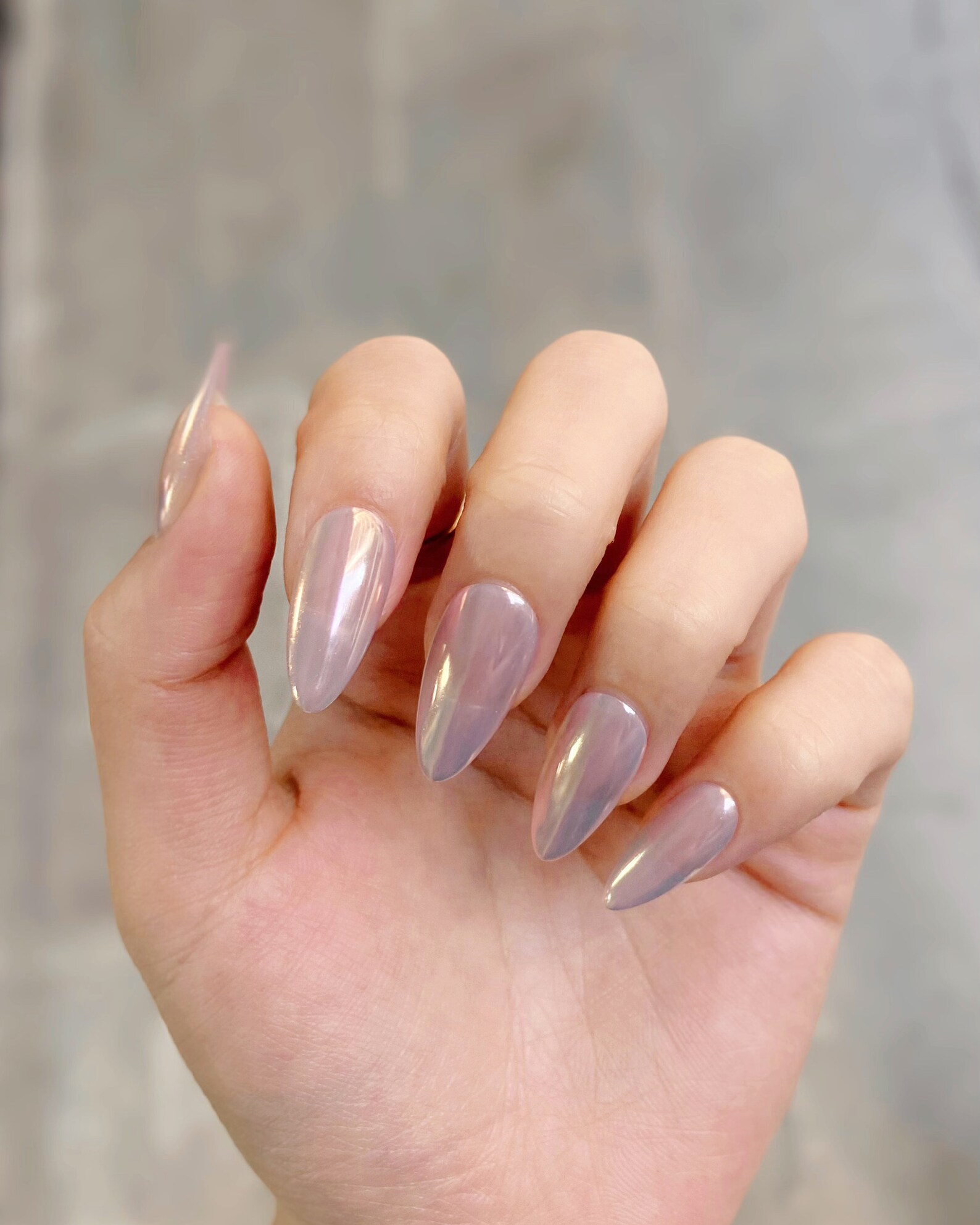 Hero are pearly press-ons from STARRYPLAYSNAIL
Are you into the pursuit of softie aesthetics, but in a way that is more femme and less kawaii? This season's old money trend is all about nude nails, and there's a whole lot of shades to choose from!
Whether you want a subtle, barely-there look or an autumnal pop of rust, a redo of the strawberry milkshake summer trend or the very softy seaside nails with pearly pinks and seashell motifs, there's a perfect nude nail shade for every flavor of the softie mood.
So grab your favorite nude nail shades, relax, and get ready for the dainty beauty that awaits.
Get Ready for (Soft) Impact: The Hottest Nude Nail Shades of The Moment
Every day, celebrities, K-pop stars and fashion influencers alike sing the praises of bold trends and colorful, eye-catching looks. But sometimes, there's nothing more gorgeous than a soft and yet powerful aesthetic.
Enter subtle nail polishes: the perfect accessory for revealing the beauty of your own natural nails while still adding a subtle shimmer.
When searching for the perfect shade of nude, don't just think light and unassuming. Nude nail polishes have come a long way, offering options to light-skinned or tanned hands that make nails look alive and vibrant. Shades of yellow, pink, and even marble hues can all be found in the pursuit of the classic nude look.
Whether it's the shimmer of a beige pearl or the sophisticated twinkle of a deep mocha color, beauty aficionados are finding ways to style themselves with nudes from head to toe.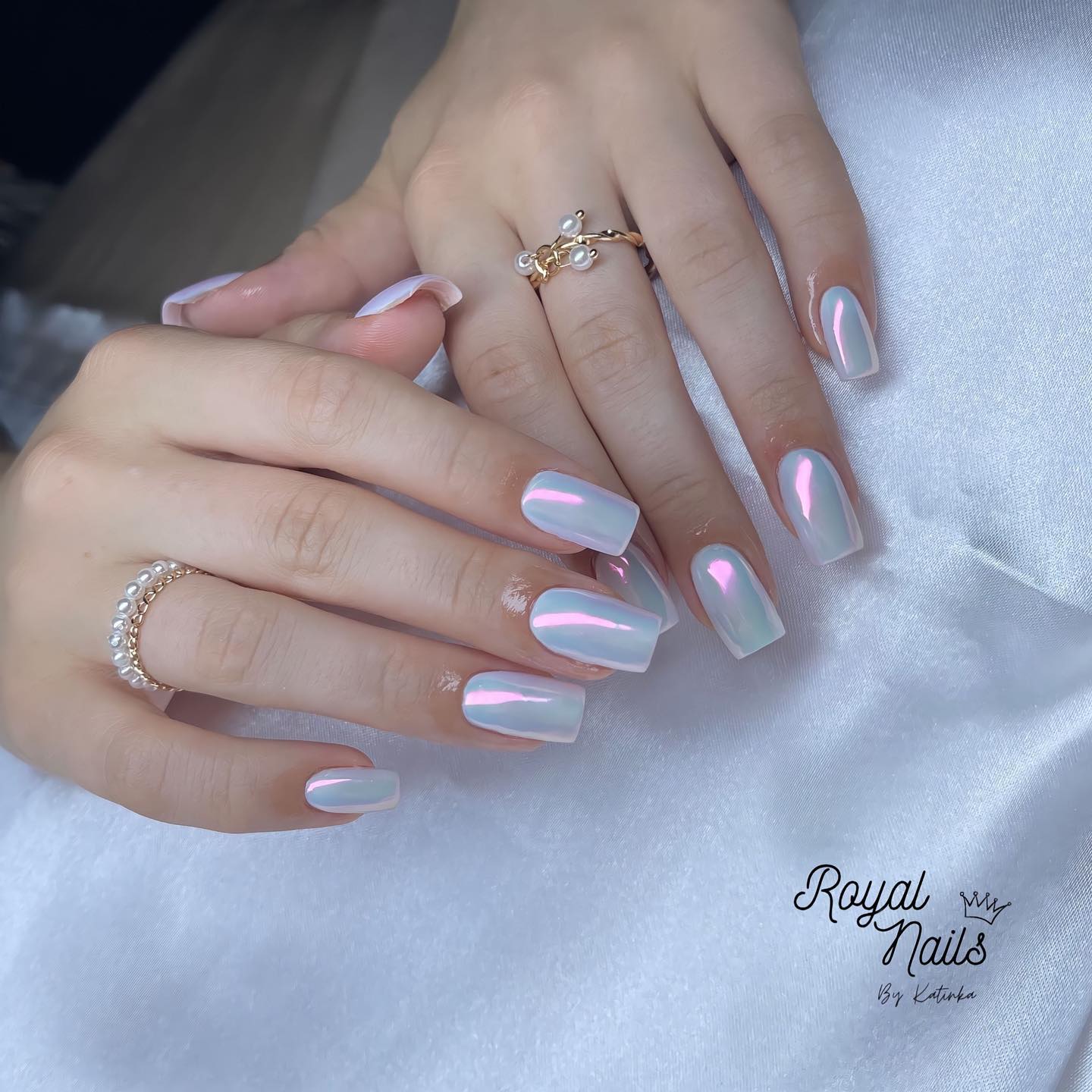 IG @royalnails_k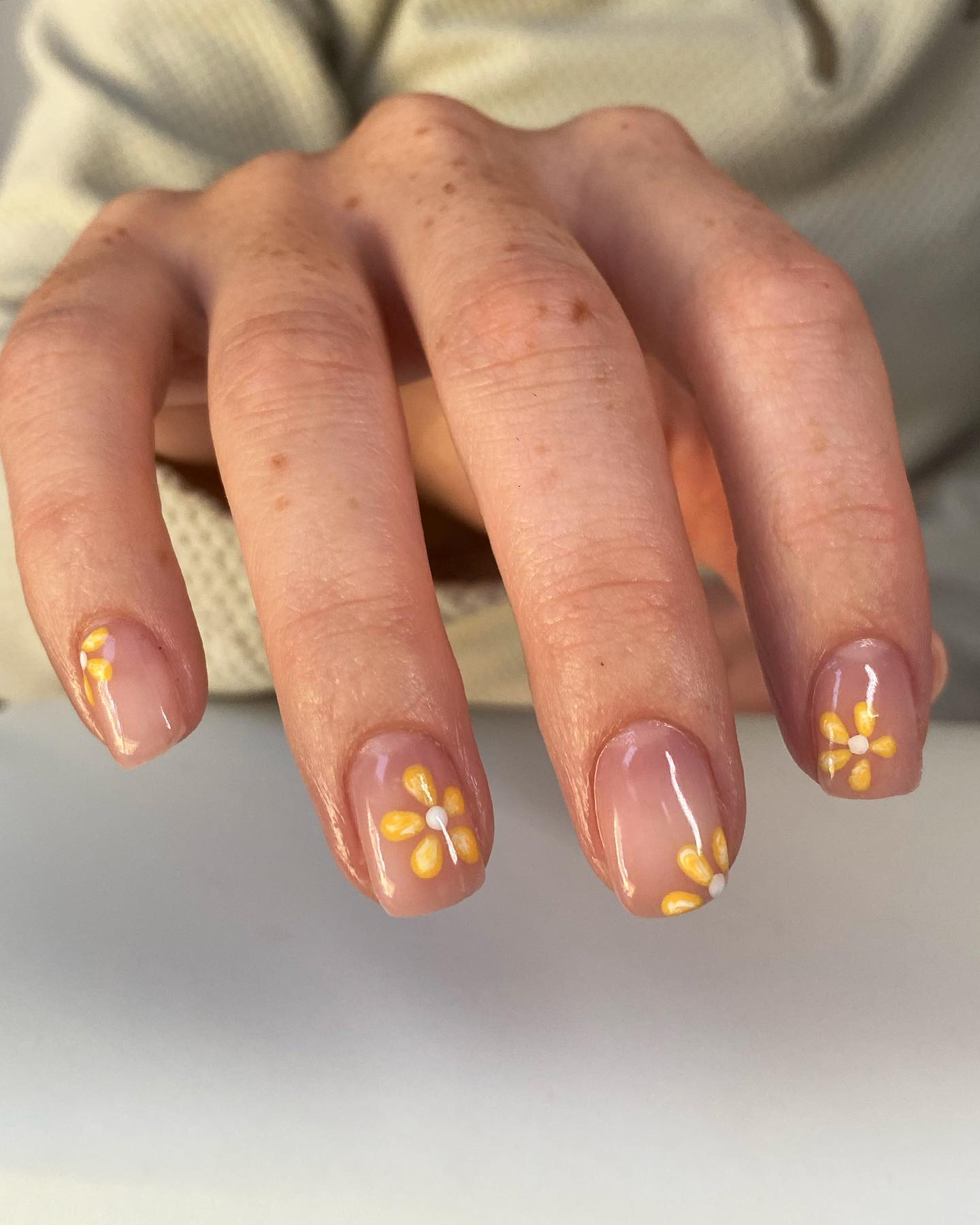 IG @nailed_byemily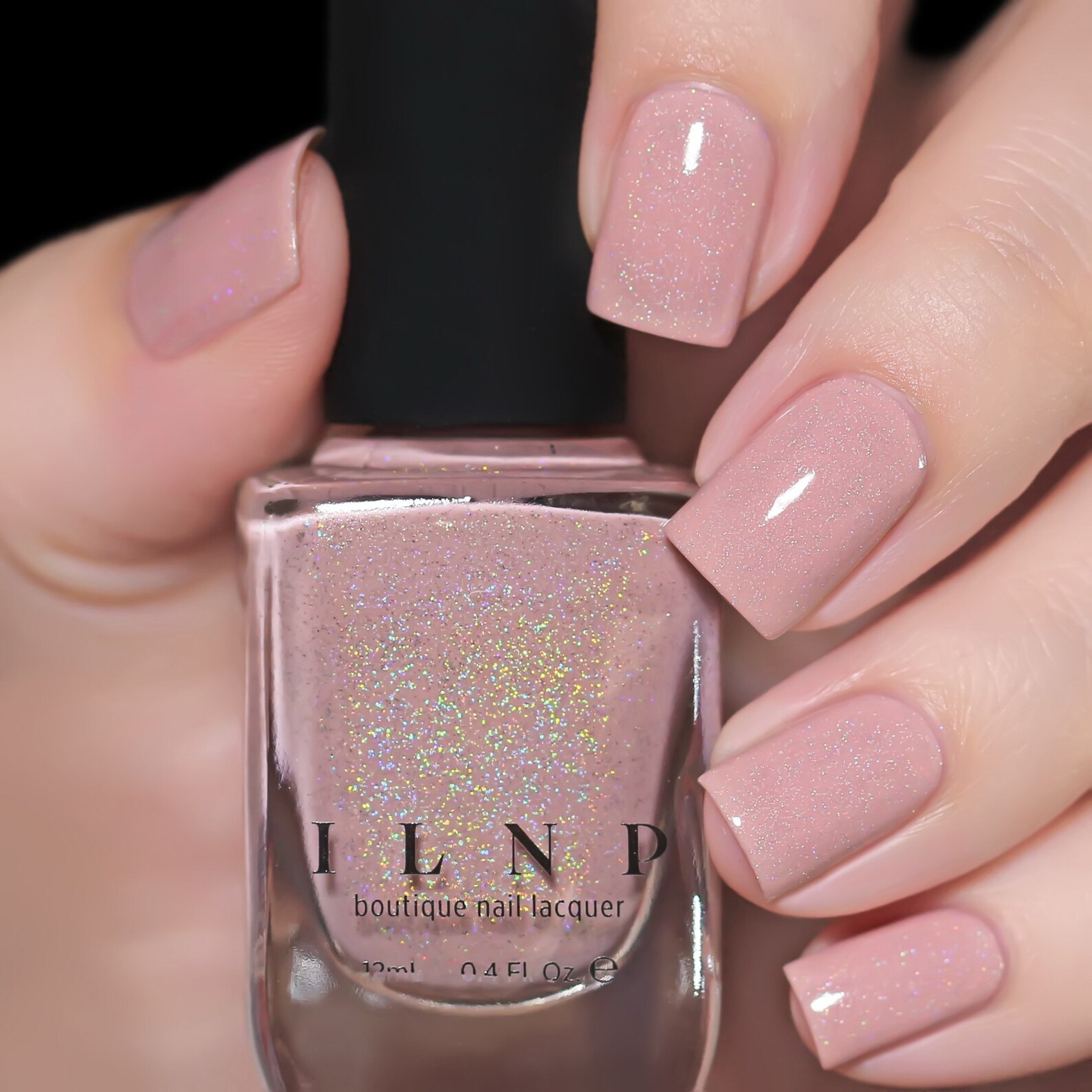 "CEO" from ilnpbrand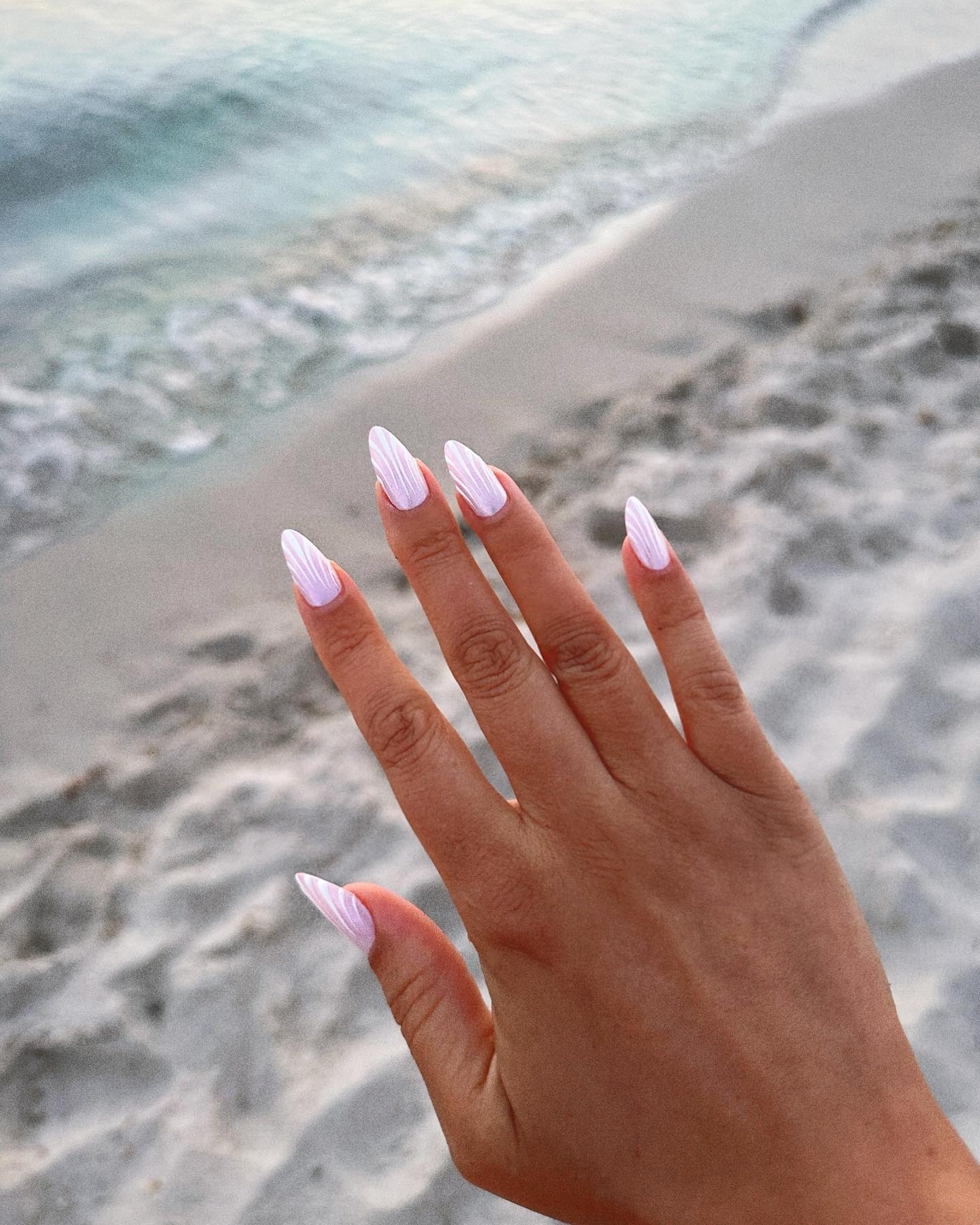 IG @gigipopici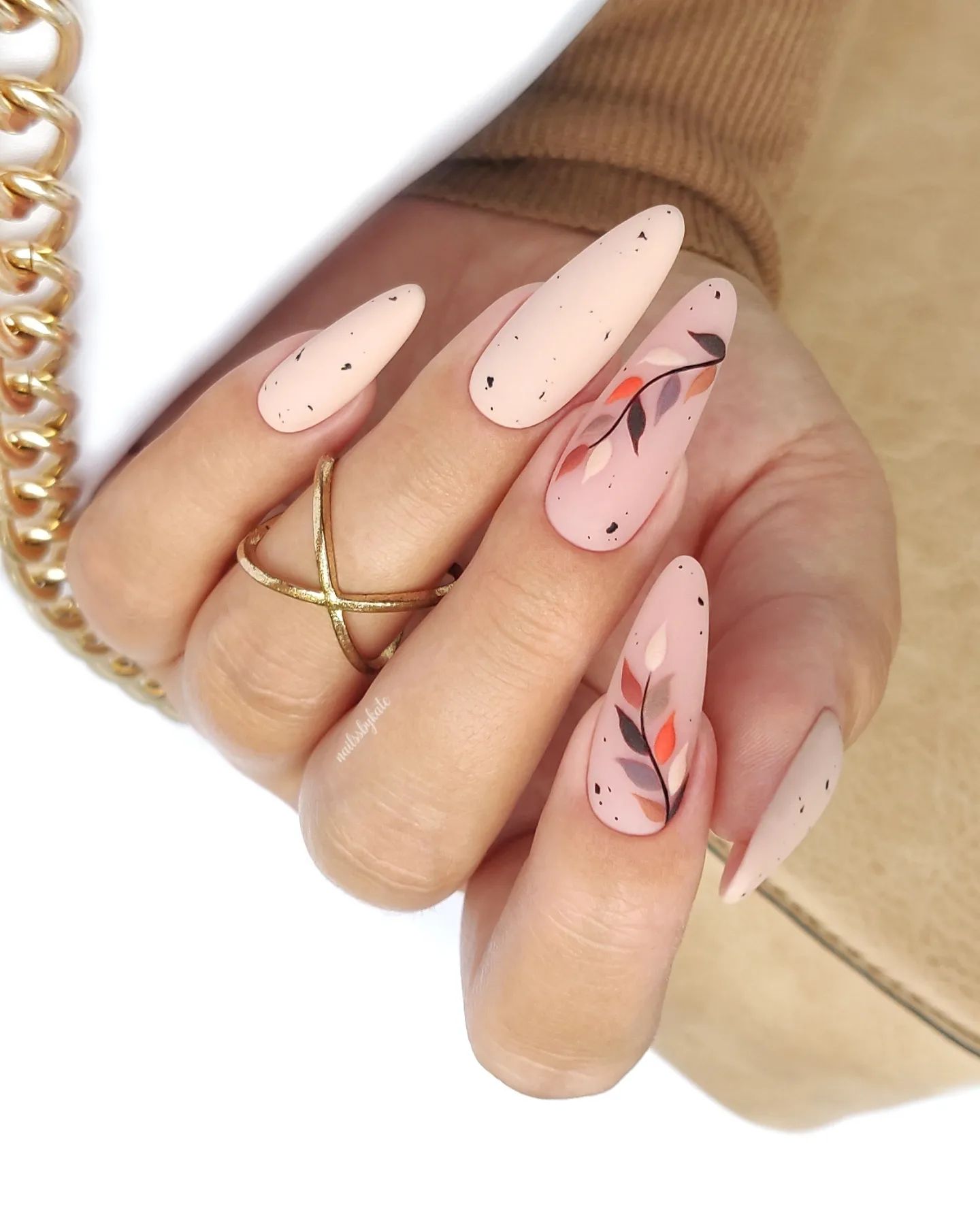 IG @nailssbykate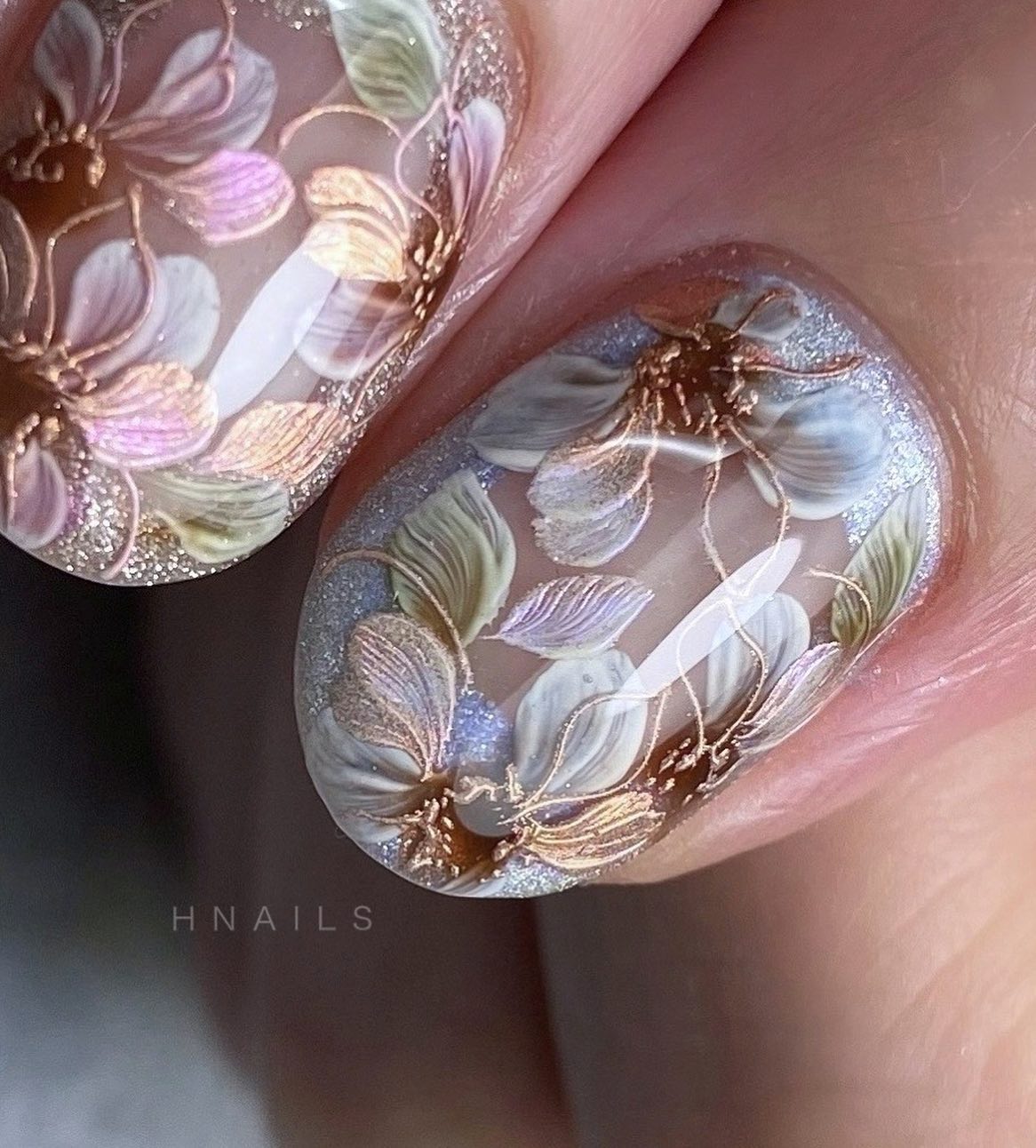 IG @itohanako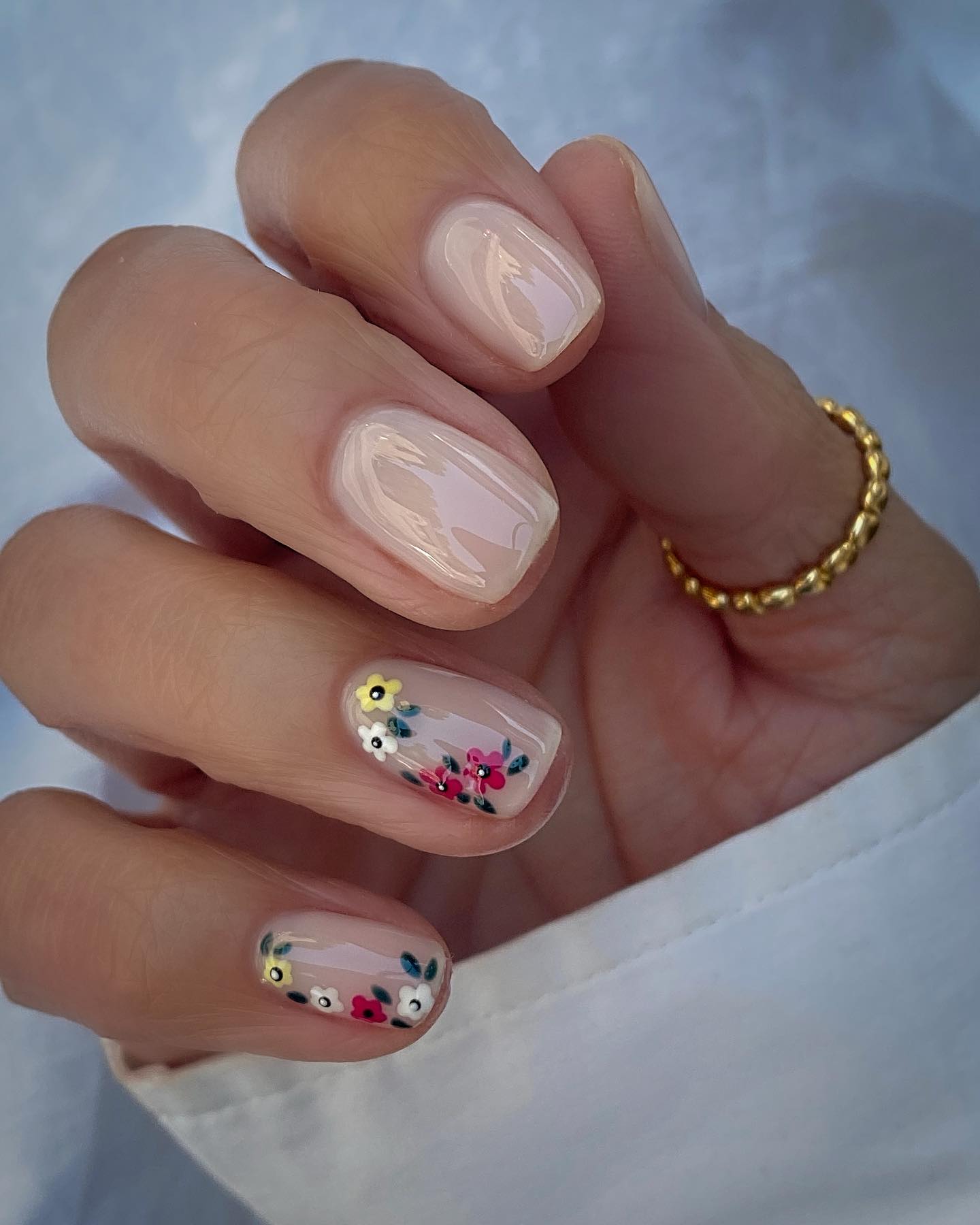 IG @lindsaysbeautylounge1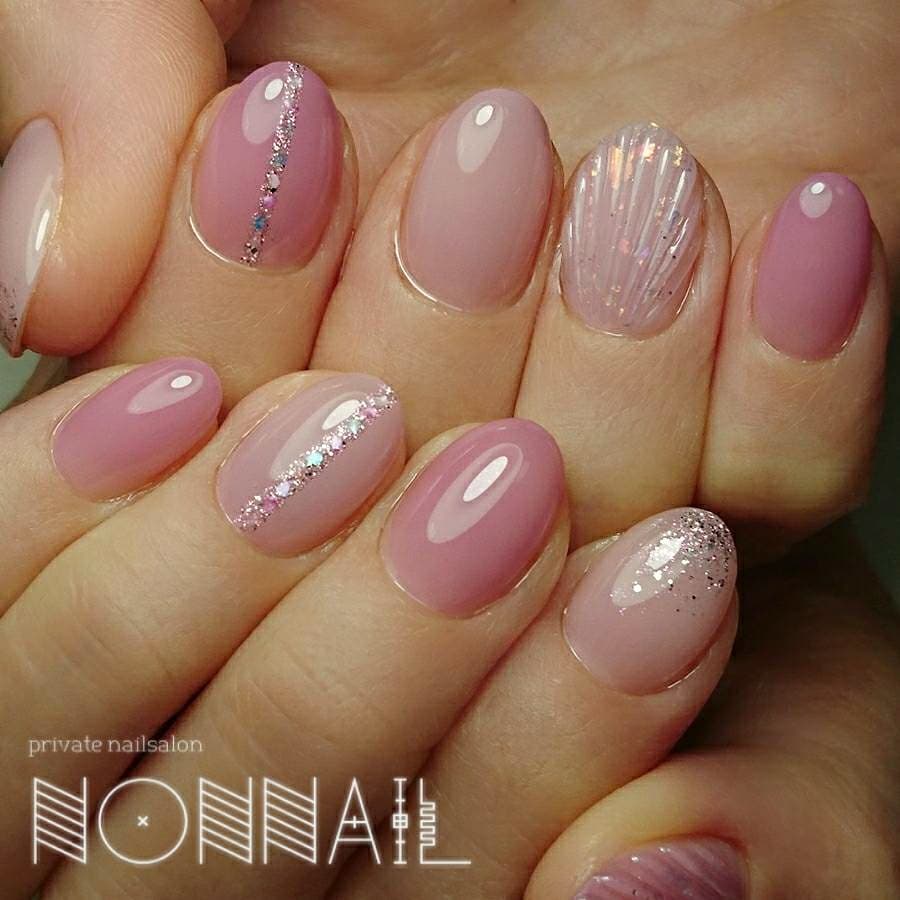 IG @nonnail_neru_japan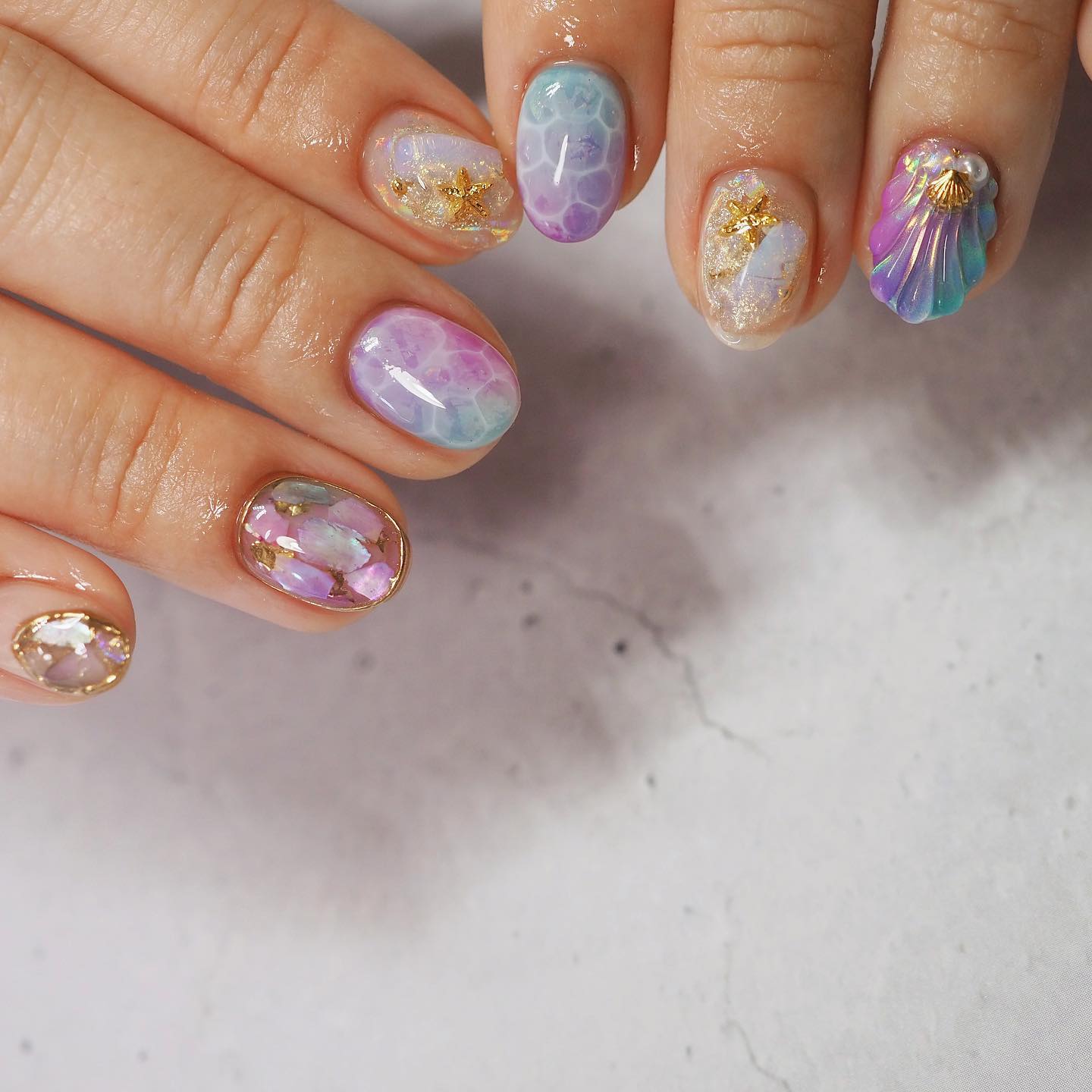 IG @saki_chiba1028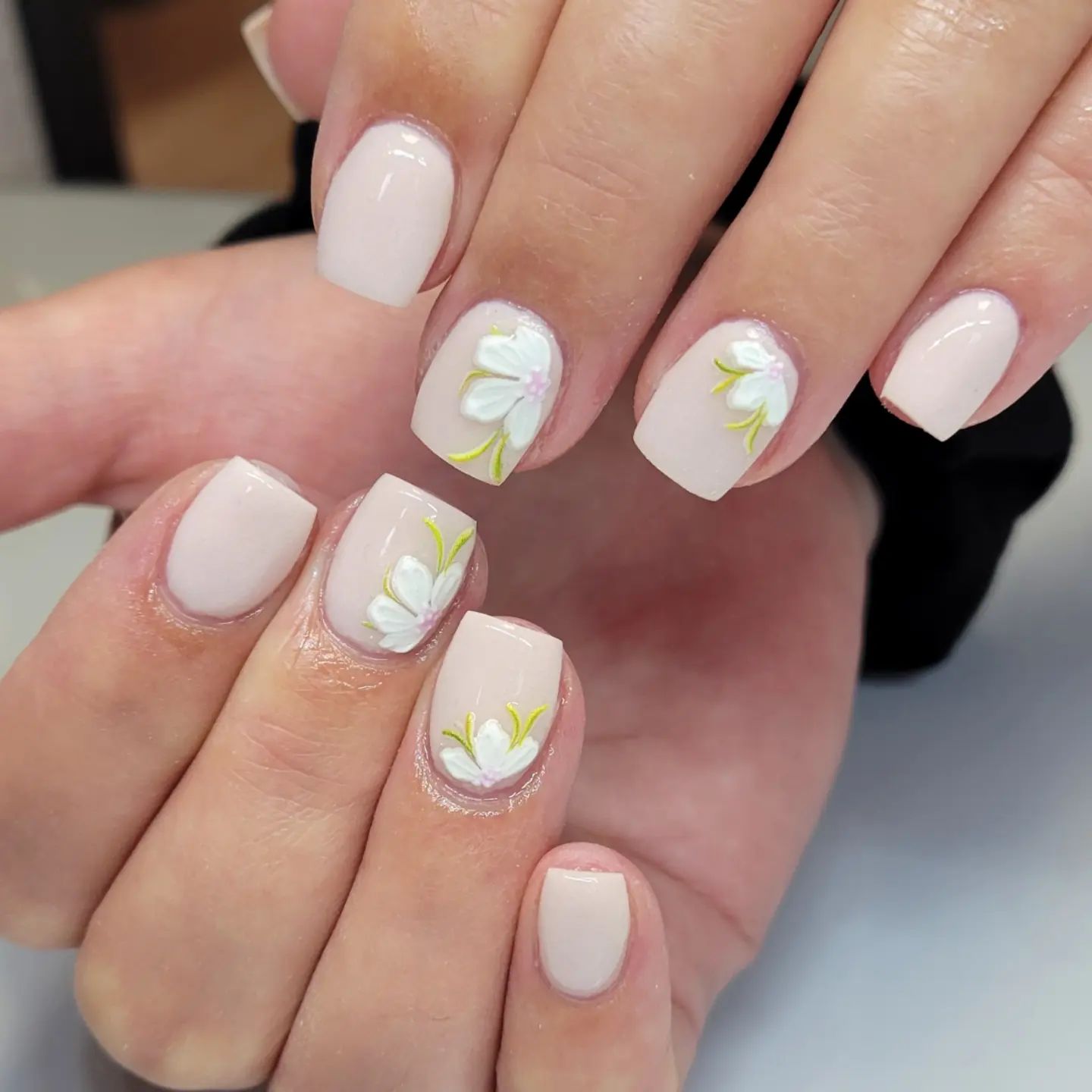 IG @jessicafalstrault
From Rihanna's Fenty Beauty line to the wildly popular understated hues from Essie and OPI, nude nail polishes have become a go-to trend for millions of women worldwide.
Models, celebrities, and everyday women alike are using nude nail polishes to complete their everyday look. Whether it's Rihanna's soft French tips or Solange Knowles' chic almond-shaped nails boasting a matte nude stain, convertible colors can help you achieve a unique look without having to commit to just one.
If you're ready to get your nude on, you're in luck: Thanks to dozens of color choices, finding the perfect shade of nude won't be a challenge. All it takes is a little experimenting to find the right color for you. Dare to be bold and go for a champagne shimmer on your pale peach nails. Or switch it up with a berry-tinted rose gold. With so many shades of nude available, the possibilities are endless!
When it comes to appearing sophisticated and stylish, nude nail polishes can be the perfect accent. Whether you're looking to go bare or restyle with a modern twist, reaching for a classic bottle of nude nail polish is the perfect way to put a soft and chic spin on your look.