Best (Non-Christmasy) Ugly Sweaters From Indie Vendors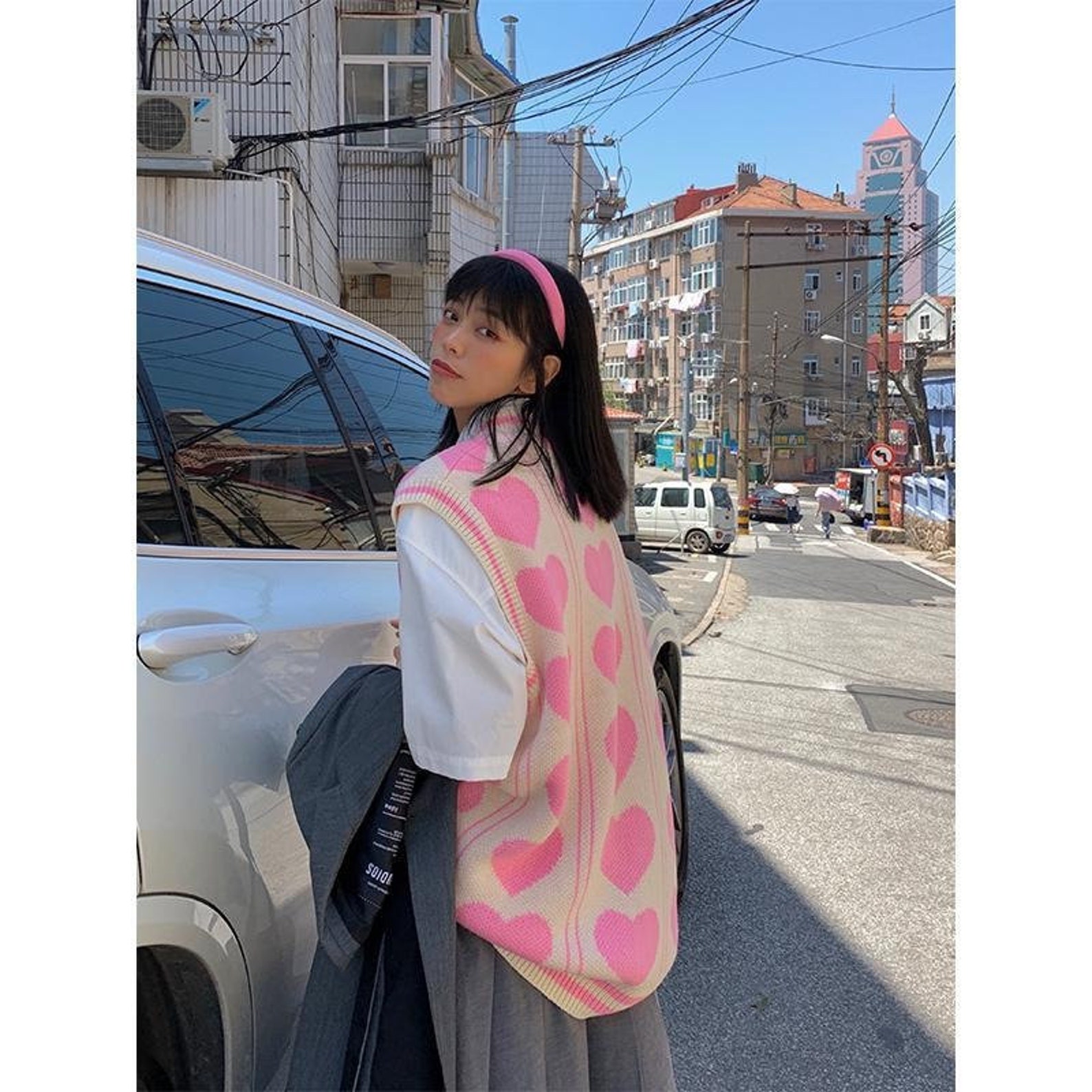 Ugly sweaters may have a bad rap, but they exude an "I don't care" attitude that's totally worth embracing!
Spike Spiegel from anime fame might not approve of women with attitudes, but no pop culture characters should be taken as gospel.
Hear me out: Sweaters that we call ugly are usually not really ugly, literally. They are just unsexy, maybe repelling men and women - in short, they are not a tool to help you climb any social ladder.
Framed like this it does not sound half as bad, right?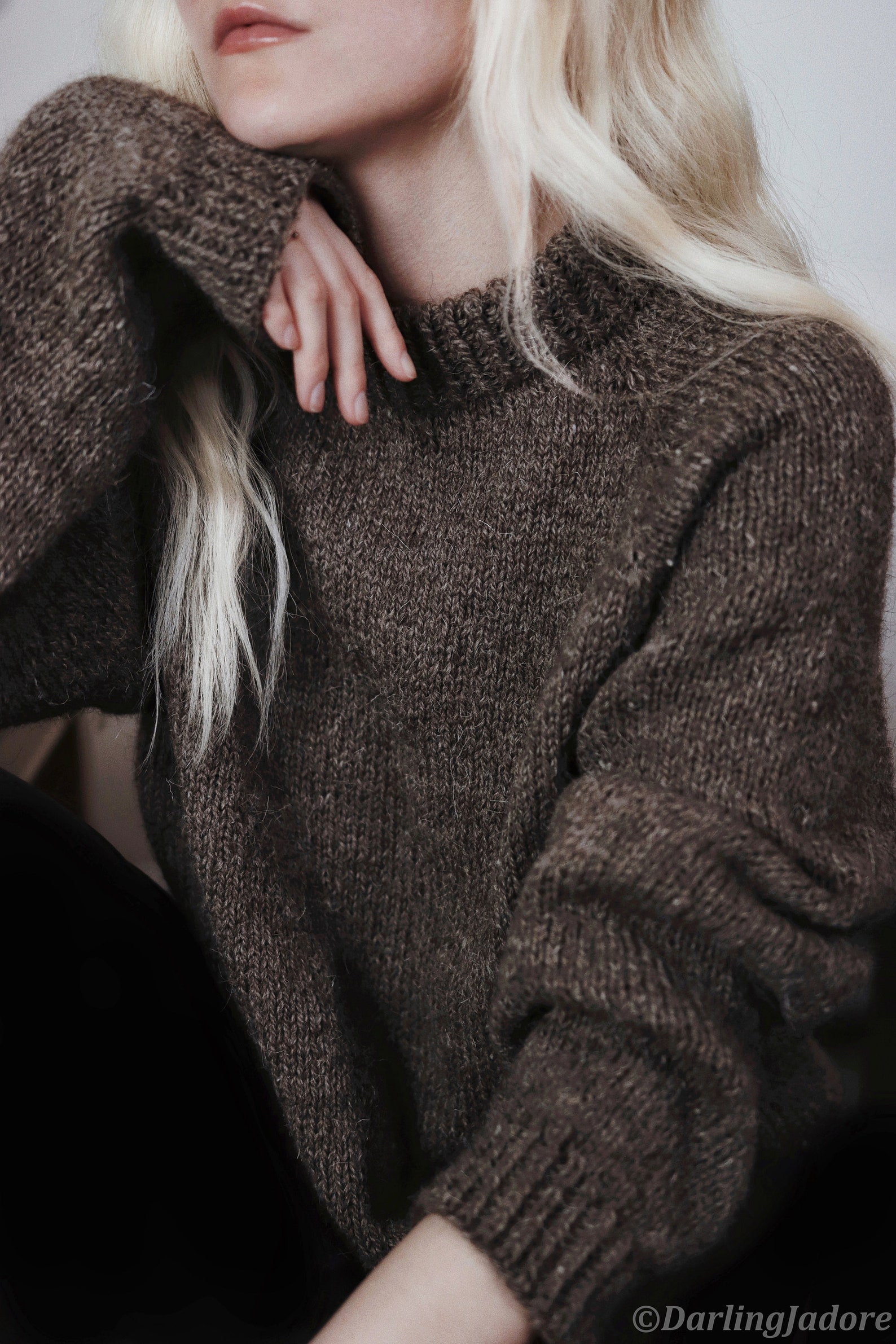 Not even speaking practically yet. Ugly sweaters actually have a lot of advantages. They are usually comfortable and warm, come in tons of different styles and colors, making it easy to find something that fits your taste. Plus ugly knits cost much less than designer garments.
I love ugly sweaters because they show that you know how to have fun with clothes, without caring about others' opinion. Wearing ugly sweaters is a great way to make a statement to stand out of the crowd and express your actual personality.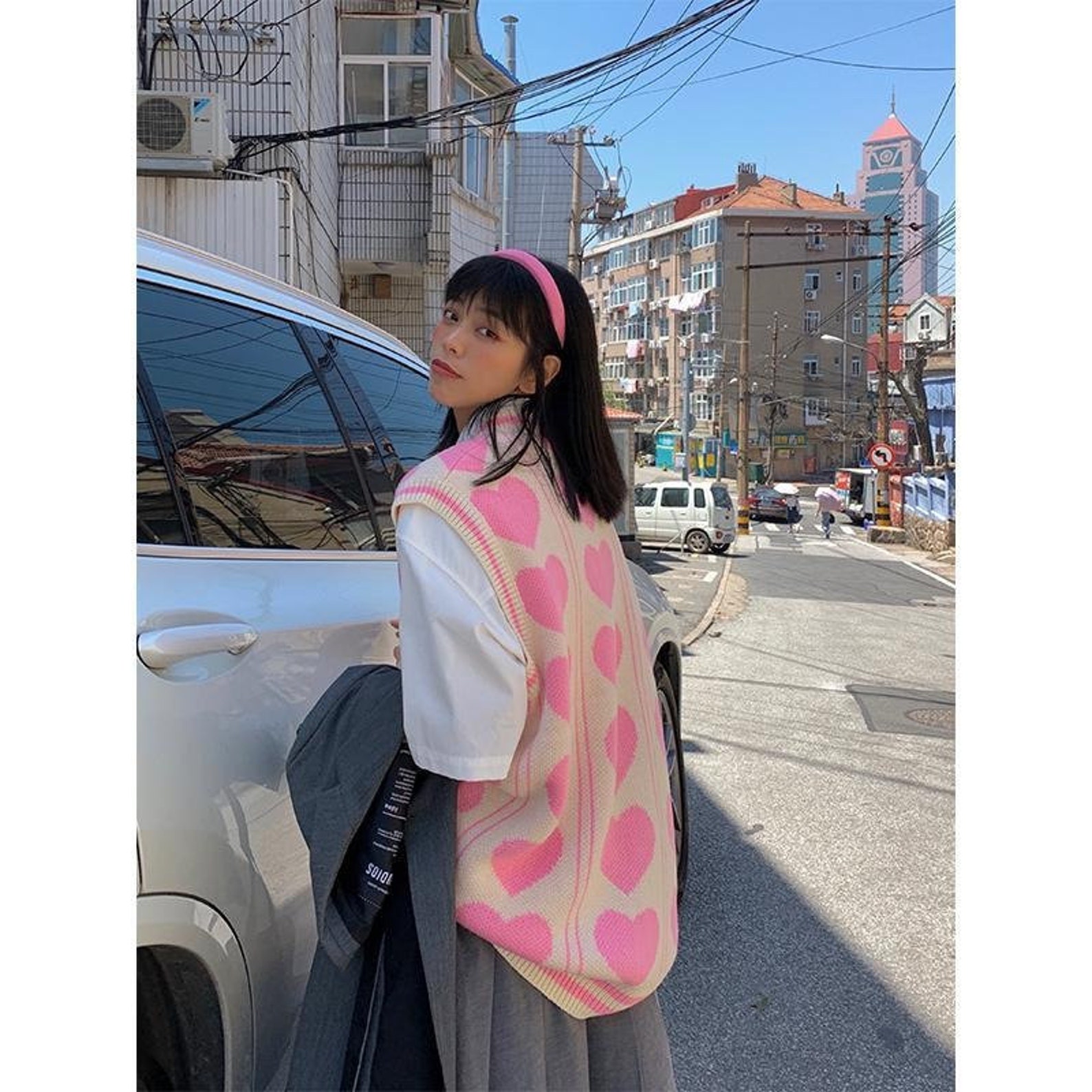 Etsy: Mardyo
Etsy: VirginForestShop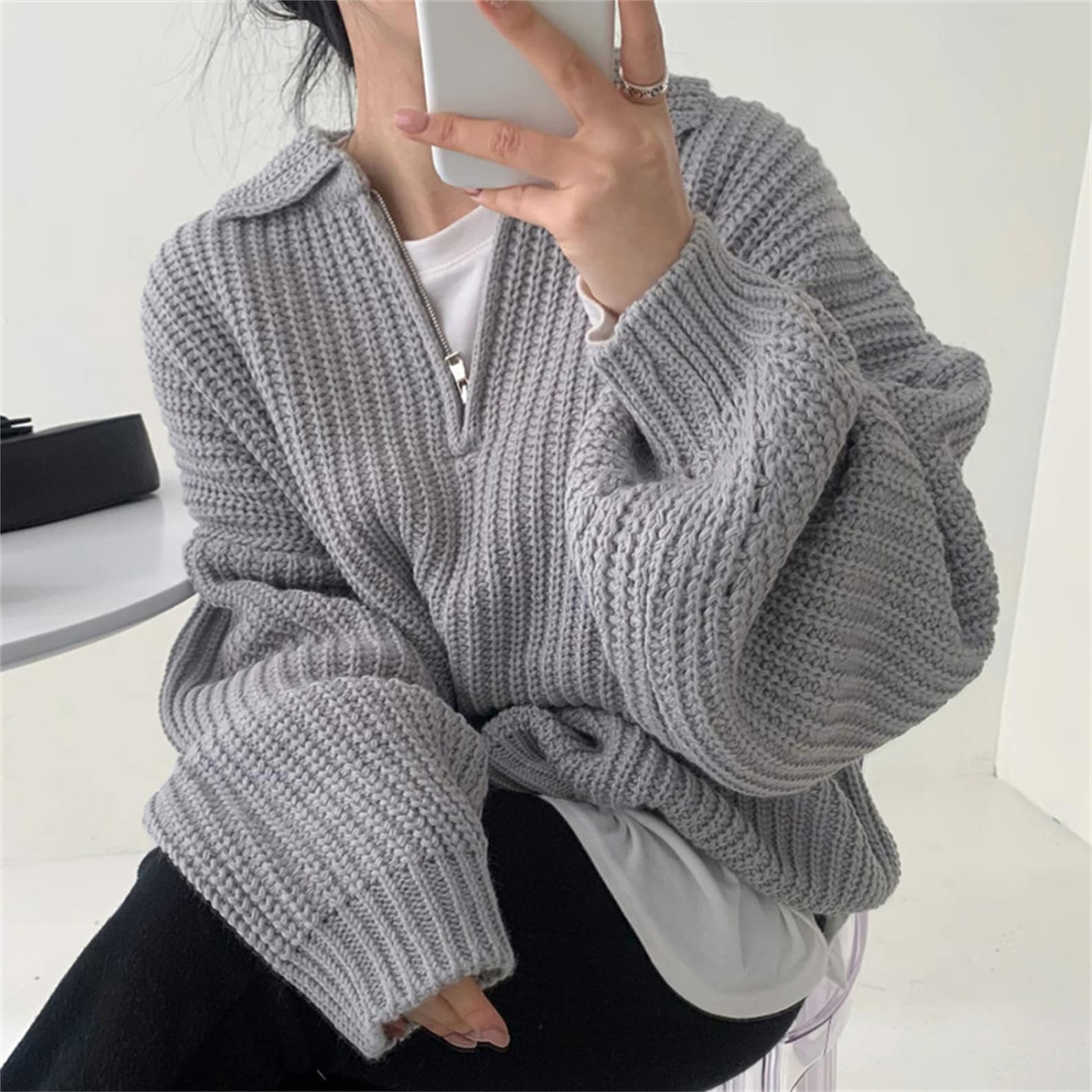 Etsy: MangotreeByWei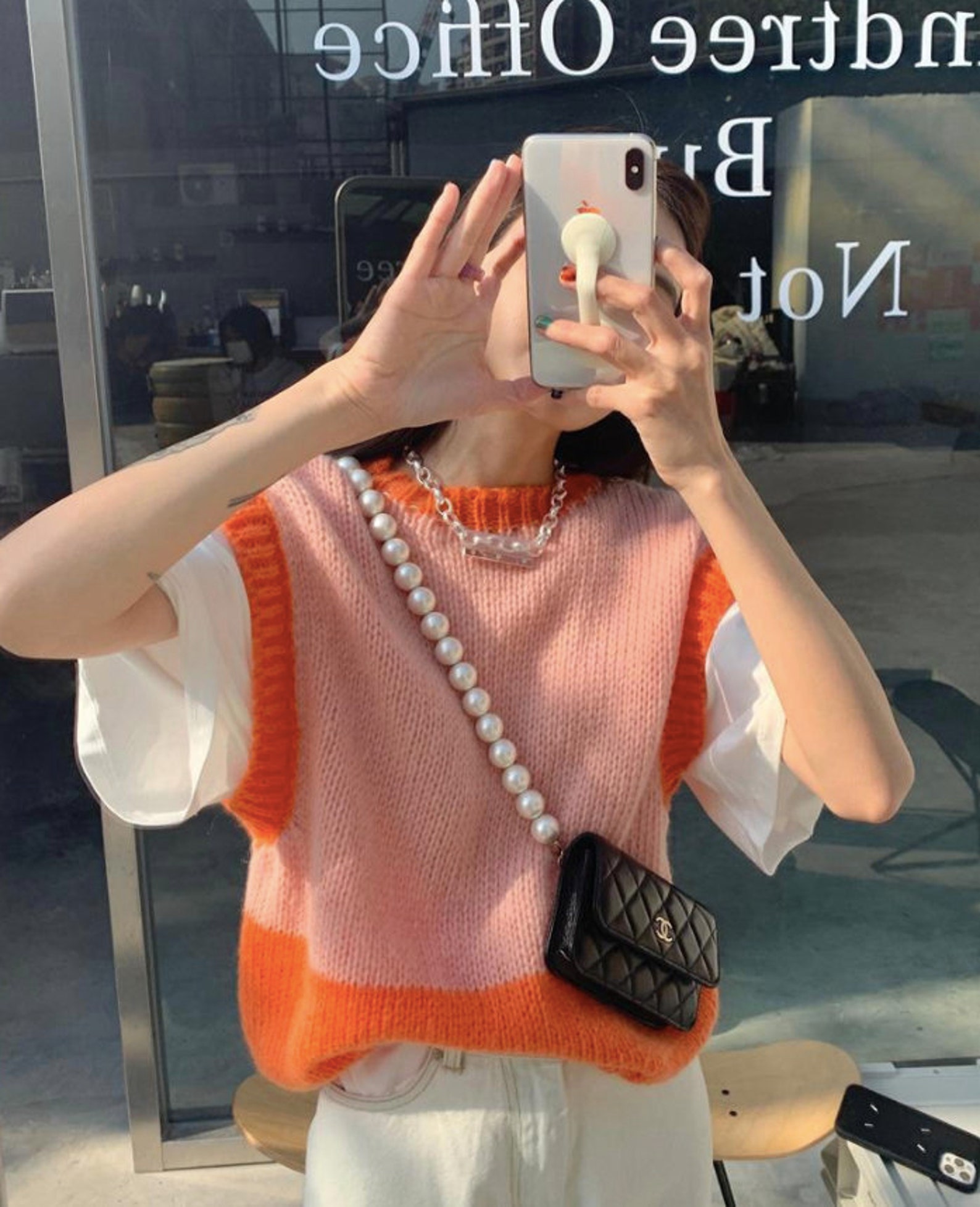 Etsy: LatestPick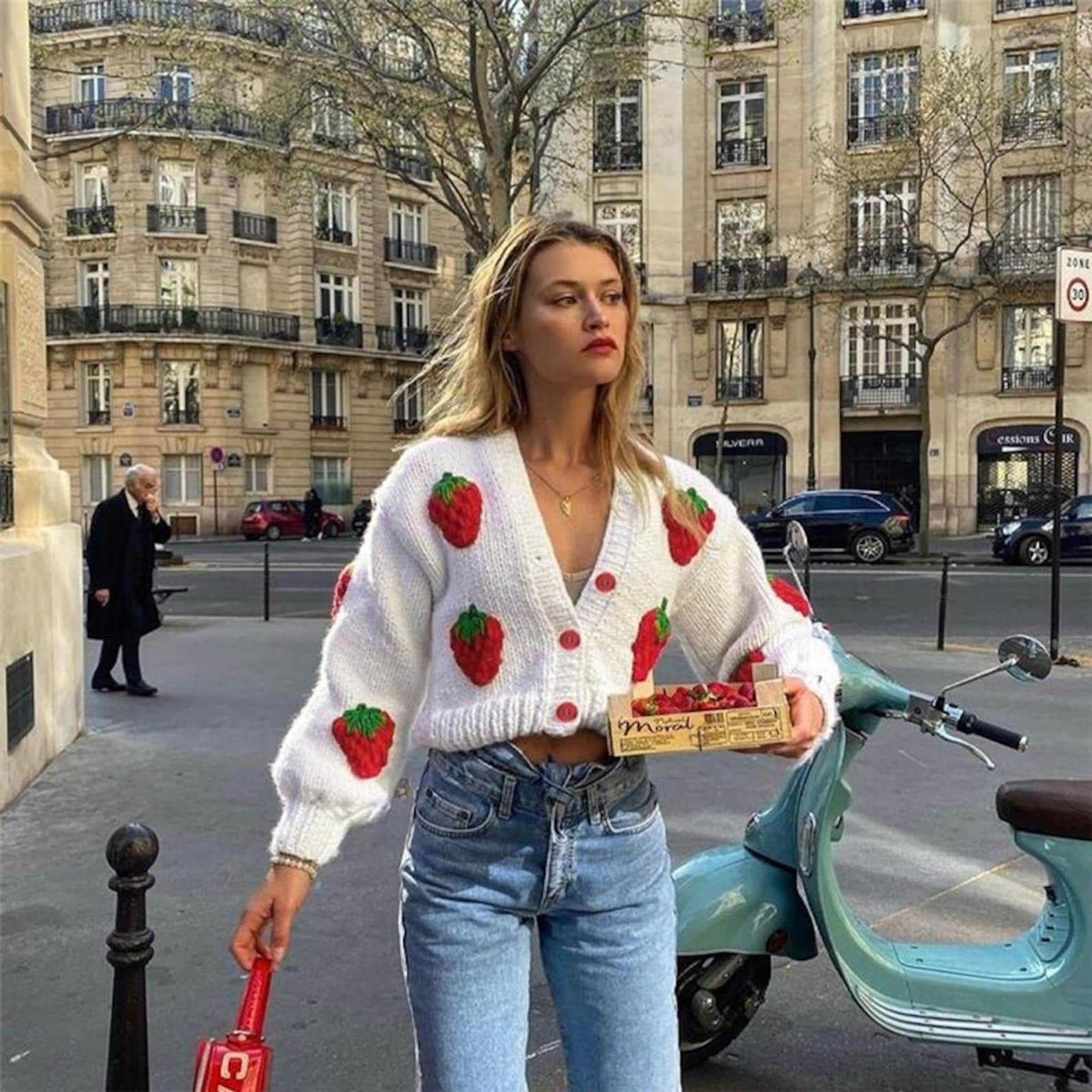 Etsy: QuillouClothing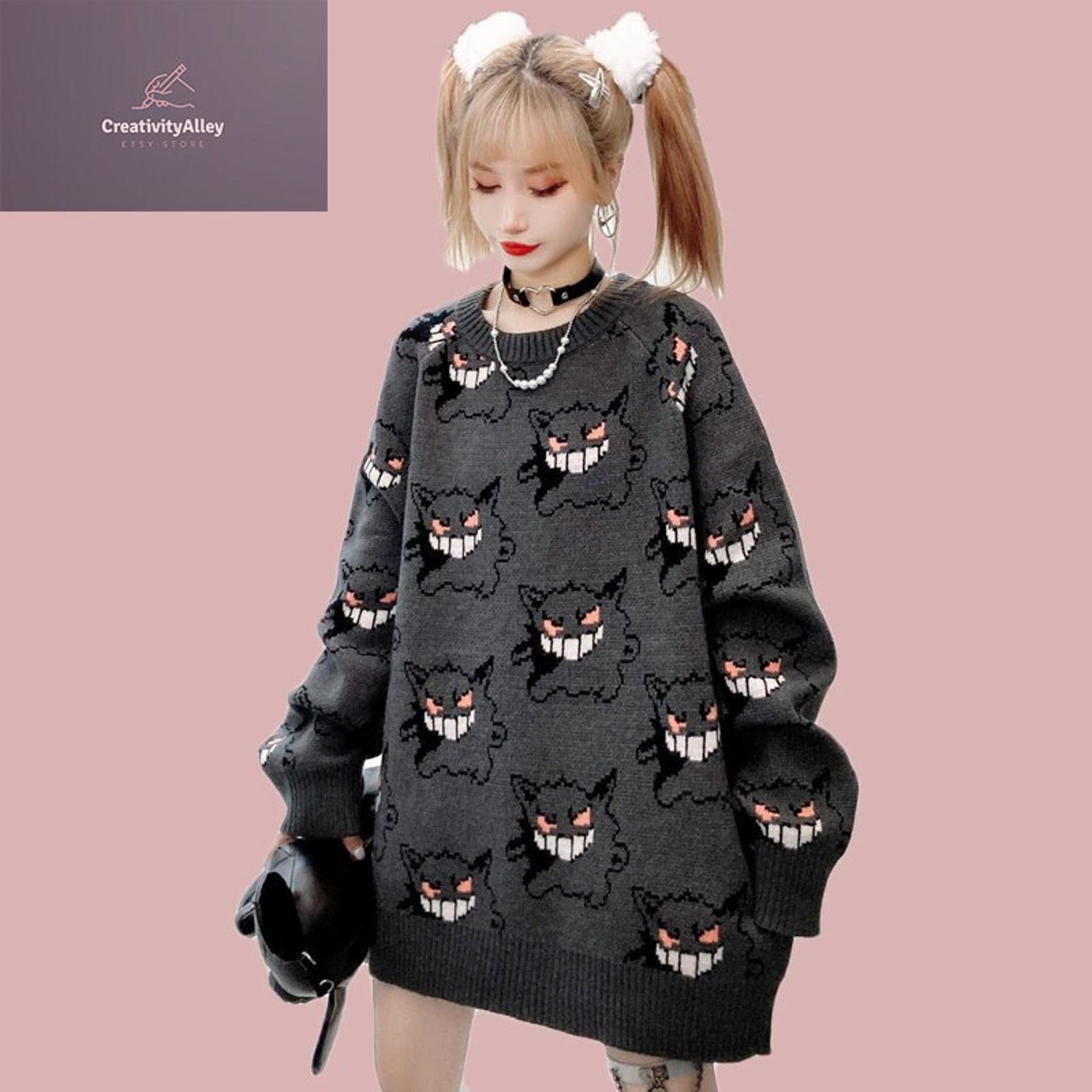 Etsy: CreativityAlley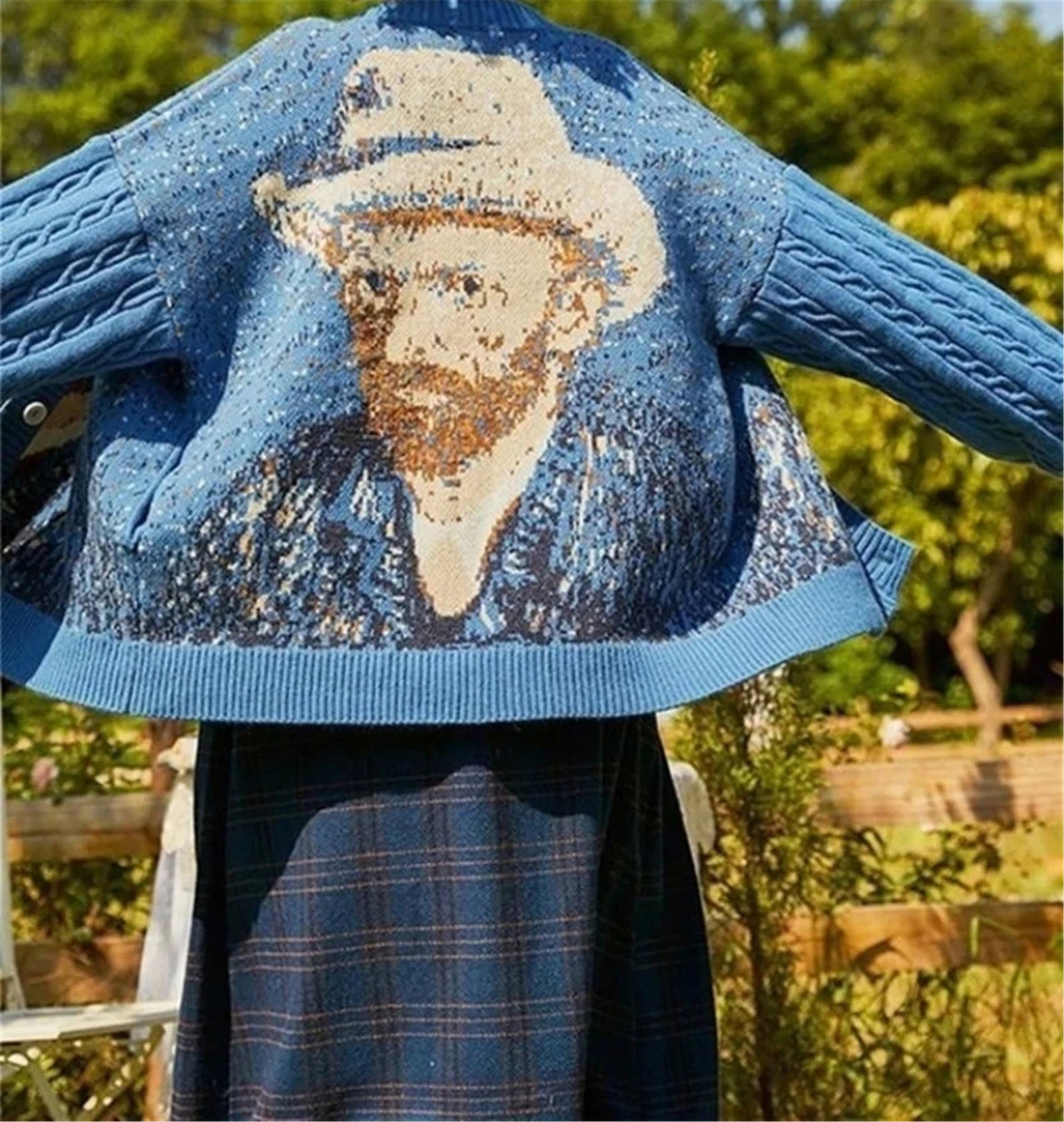 Etsy: MangotreeByWei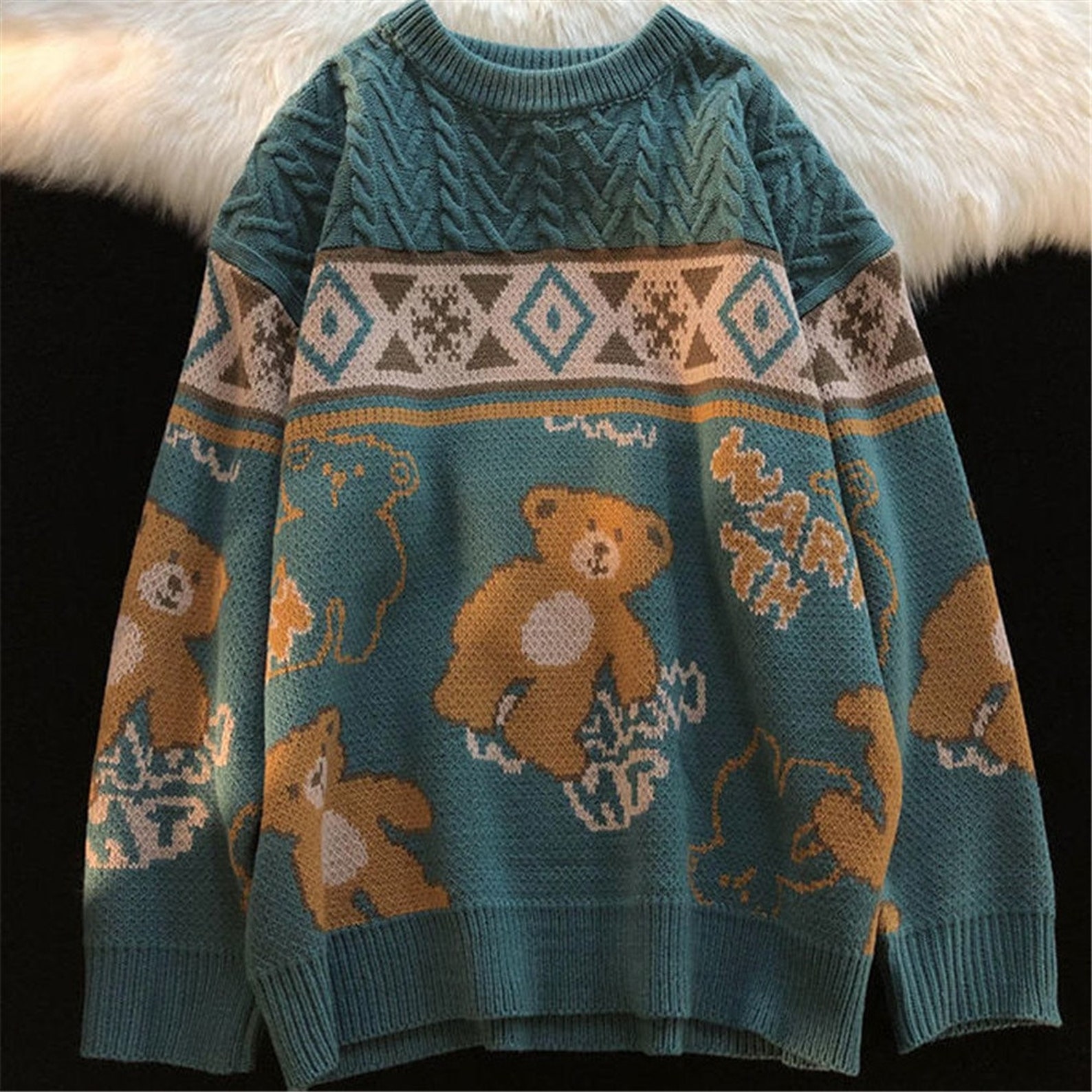 Etsy: CustomDesign22
Chunky knits are a key feature in aesthetics like softcore, but kawaii is probably the closest fit for most ugly sweaters. Kawaii is a Japanese fashion style that celebrates all things cute and ugly sweaters are a great way to incorporate kawaii vibes into your wardrobe. Loose knits are a staple in kawaii and ugly is really just its own brand of cute.
Long story short, ugly sweaters should not be criticized so harshly. They offer comfort and style while expressing your personality - who could ask for more? So take a chance on ugly sweaters and you might just find that they are the perfect addition to your wardrobe. Stick it to the critics and let your ugly sweater do the talking!
There is no need to be afraid of ugly sweaters - embrace them and show the world who you are. Grab an ugly sweater, wear it with confidence and laugh your way through people's gazes! Who knows, maybe you'll even start a fashion trend. Go ugly or go home! 🤘🏻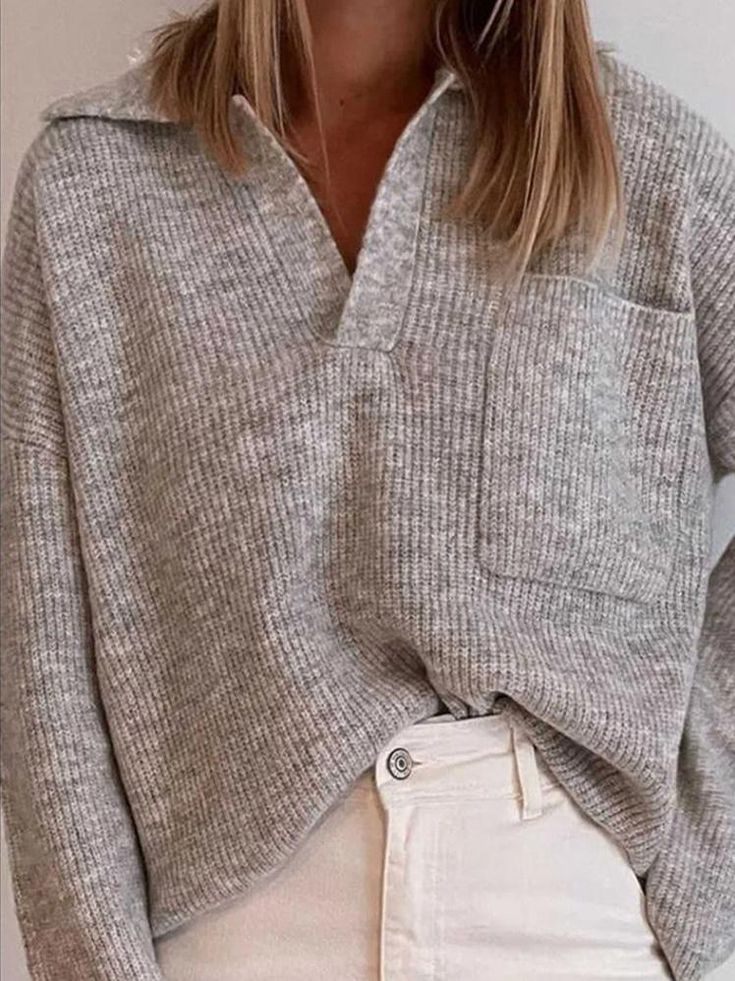 Ugly sweaters have a bad reputation, but they can also be a great way to express your own individual style. Whether you're looking for something cozy and comfortable or a statement piece that stands out from the crowd, ugly sweaters are an excellent choice. Not only do these ugly knits give off major "I don't care" vibes, but they also make it easy to show off your unique personality without being too over-the-top. So if you want to make a fashion statement with flair and attitude, ugly sweaters are definitely worth considering!