Head-Turners to Wear: Indie Fashion To Stand Out in Style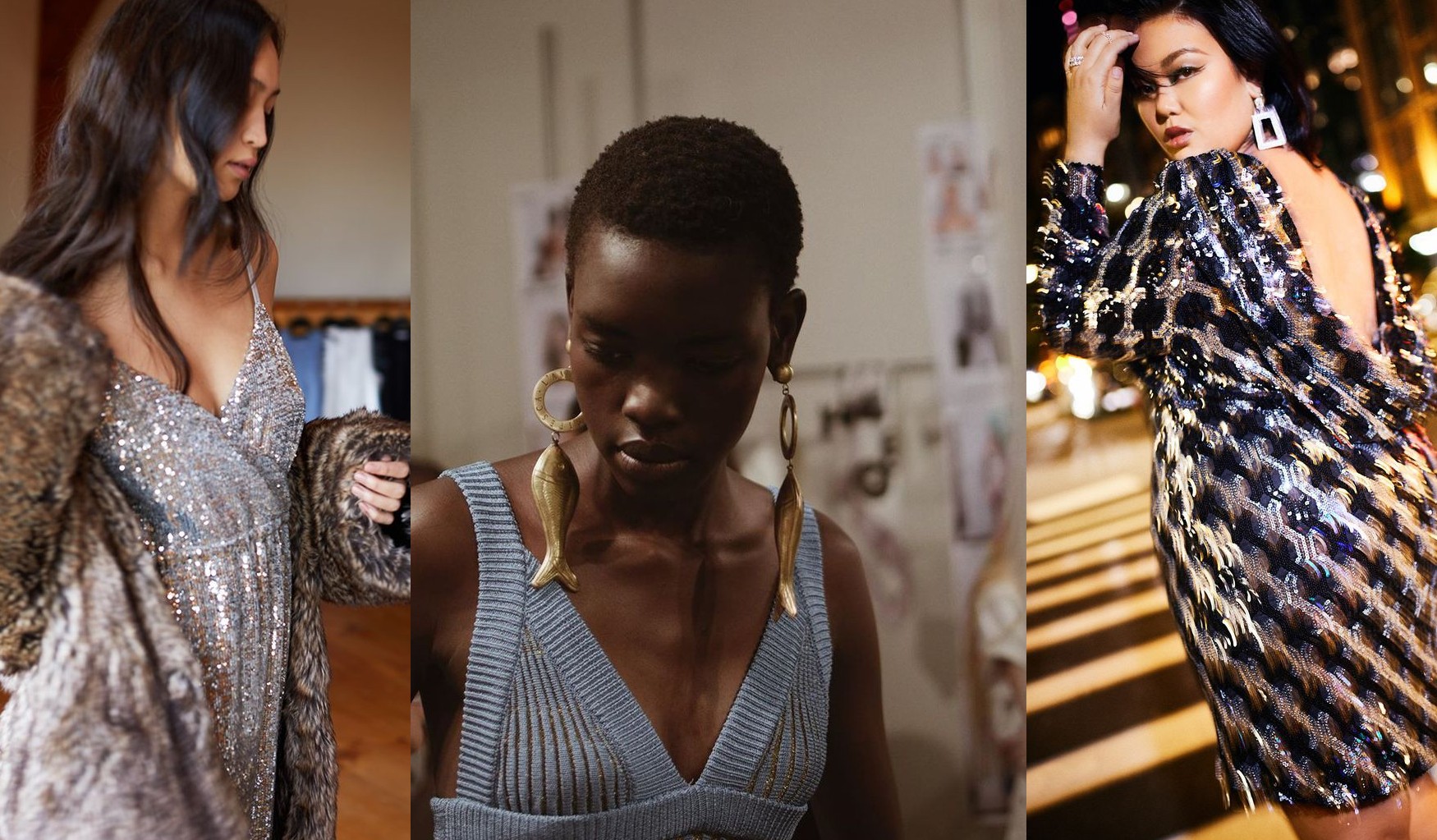 Are you looking for a way to stand out from the crowd? No surprise there: You wouldn't be on a site about indie fashion if you didn't. Indie style is all about standing out, taking risks, and making bold statements with your wardrobe.
So then, why not take it all the way?
Make an impact the moment you walk into a party or event. Here's what you need to know about styling indie going-out clothing for maximum impact.
Choose One Eye-Catching Piece or Pattern
When it comes to indie fashion, the more eye-catching and unique the better. You do not necessarily have to follow a certain aesthetic, eclectic outfits are good too.
Look for pieces that combine different geometric shapes, clashing patterns, contrasting textures, and fresh combinations of colors. This is the easiest way to ensure that your outfit stands out from the crowd and captures people's attention.
As a 201, don't be afraid to experiment with unusual cuts, fabrics, or details like sequins or fringe - and that's not even mentioning accessories and jewelry.
The more outlandish your pieces are, the fresher the outfit will look!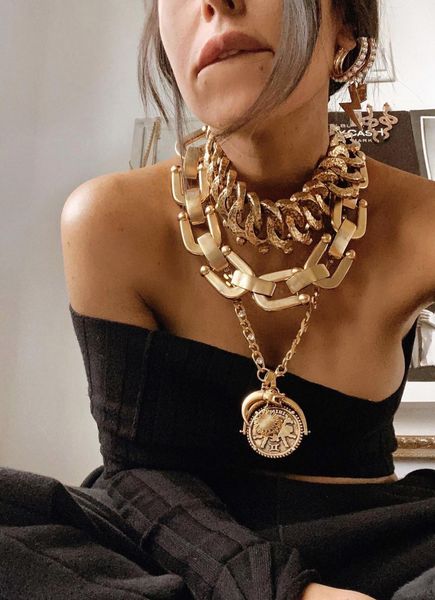 Billie chunky necklace by DYLANLEX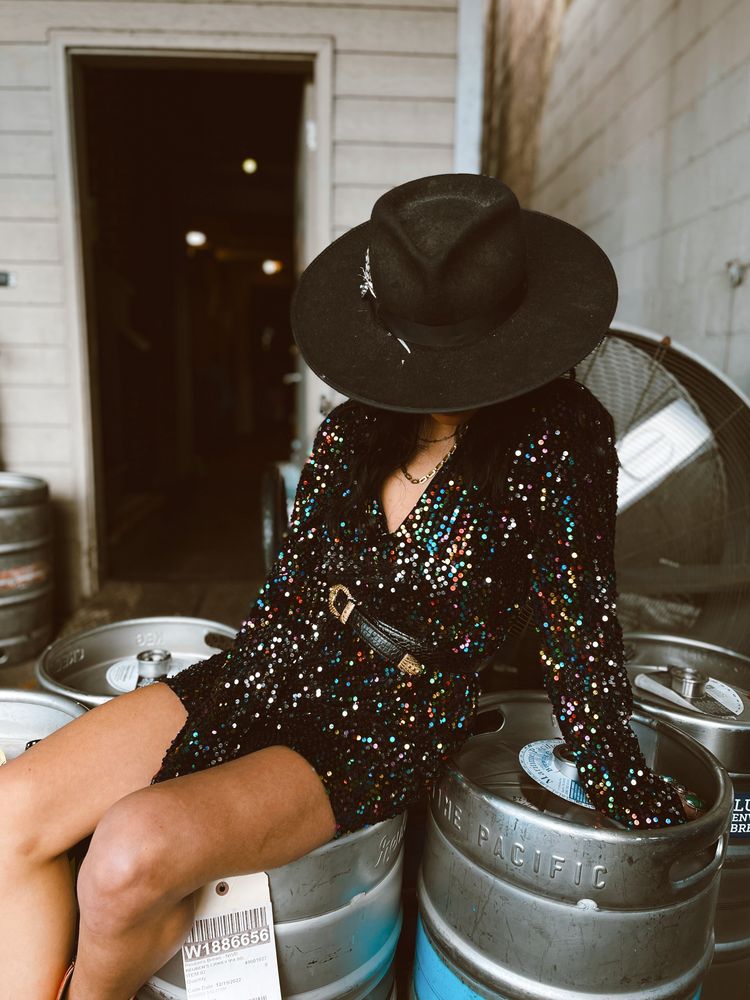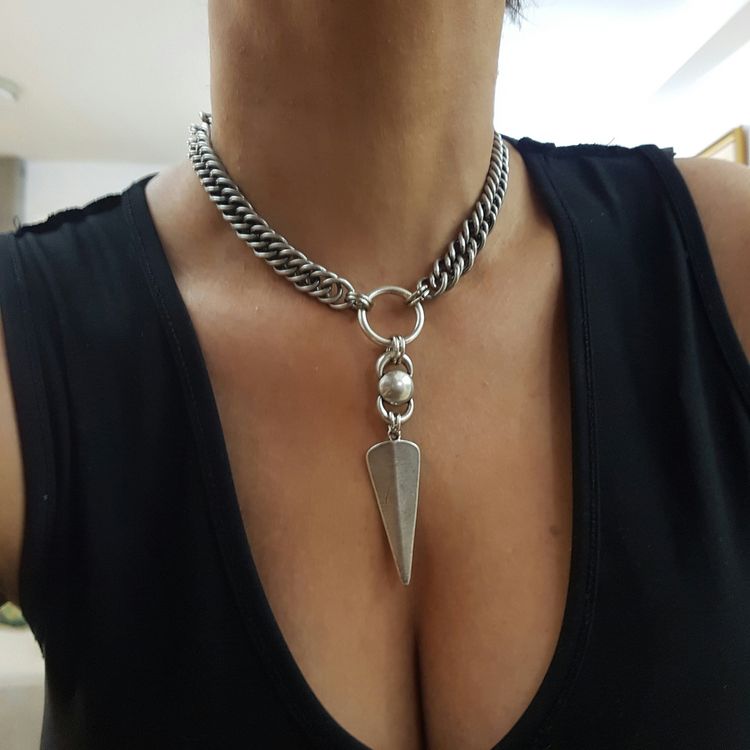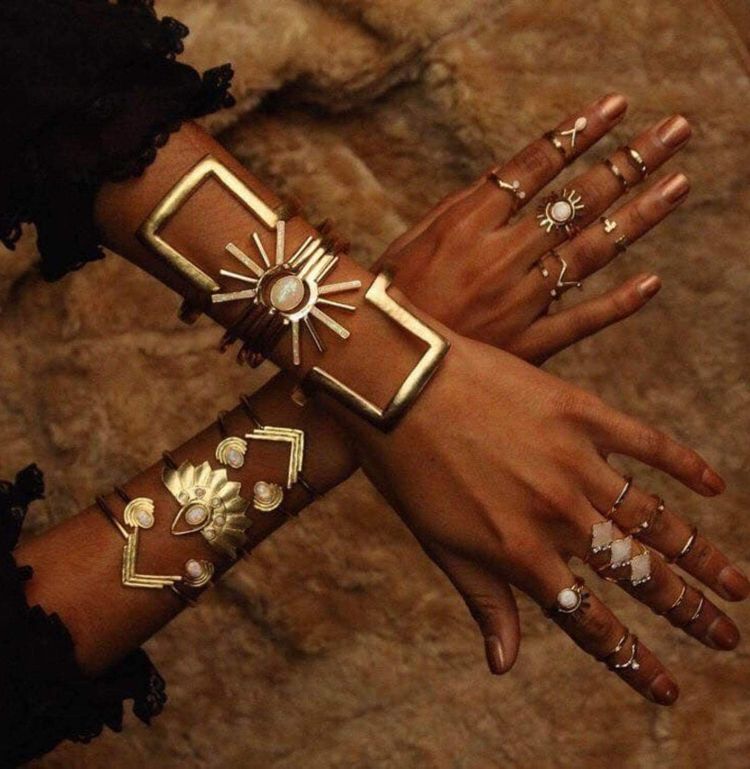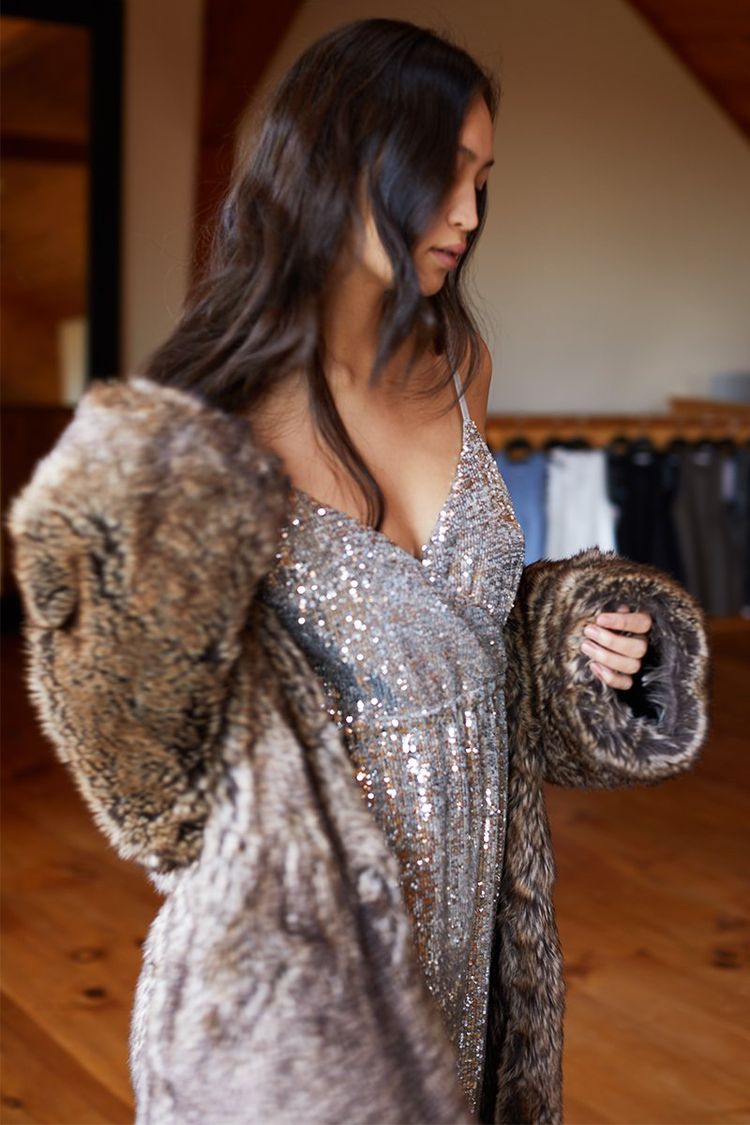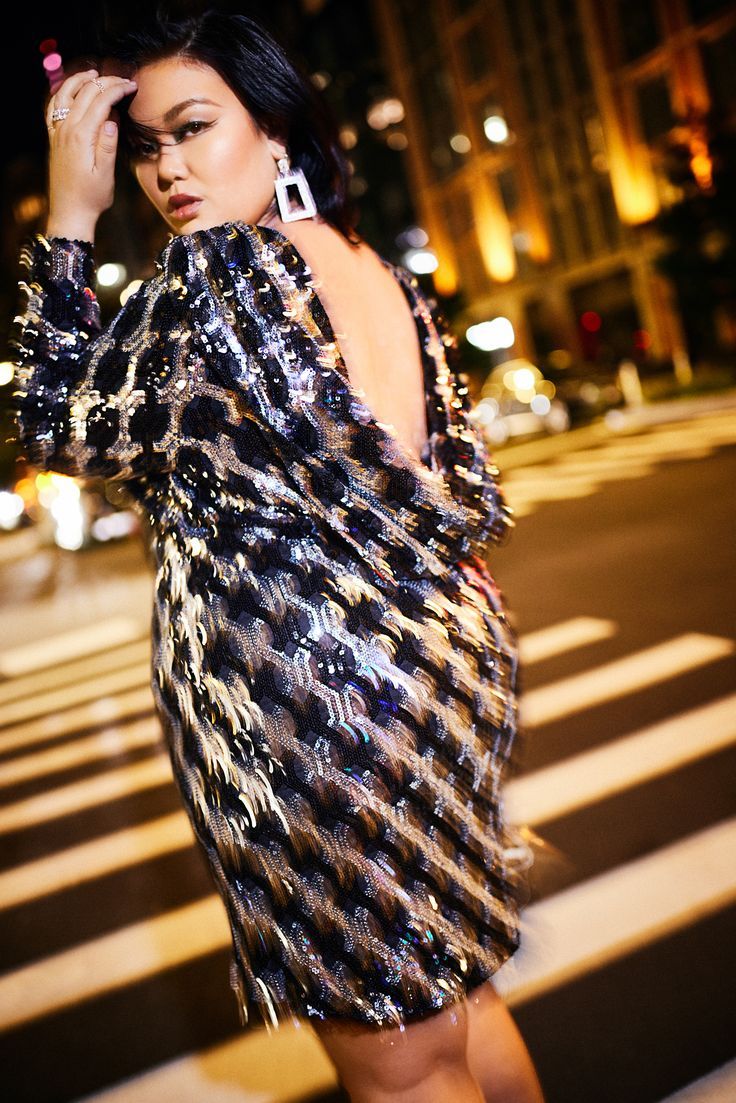 Plus size sequin black mini dress from eloquii.com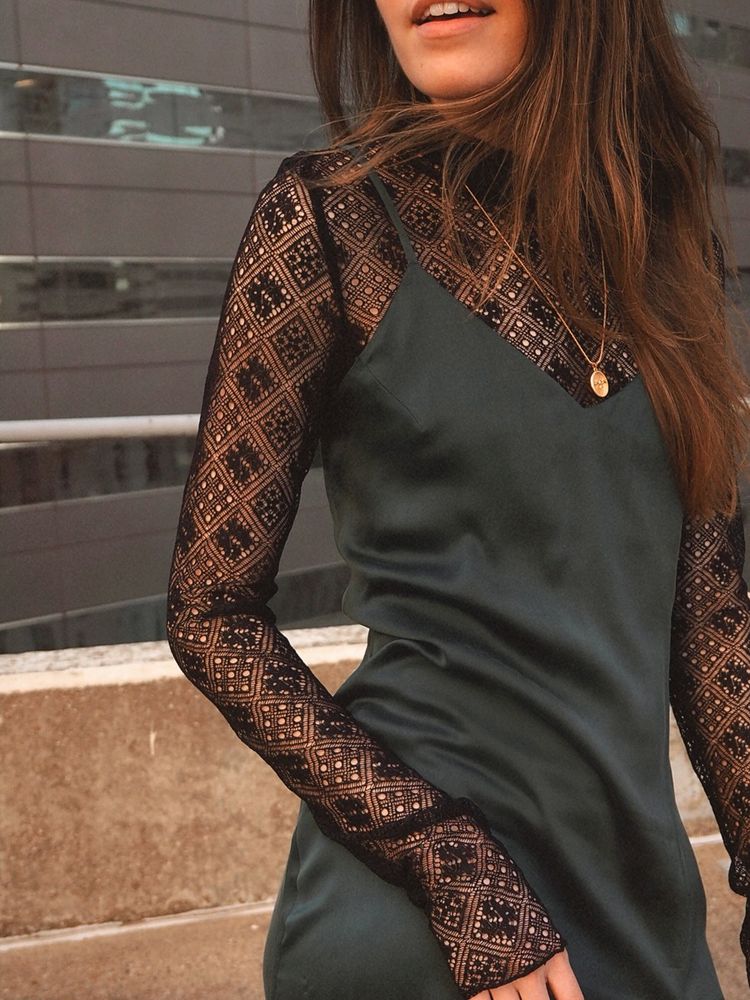 Don't Be Afraid of Bright Colors
Indie fashion isn't just about being daring — it's also about having fun.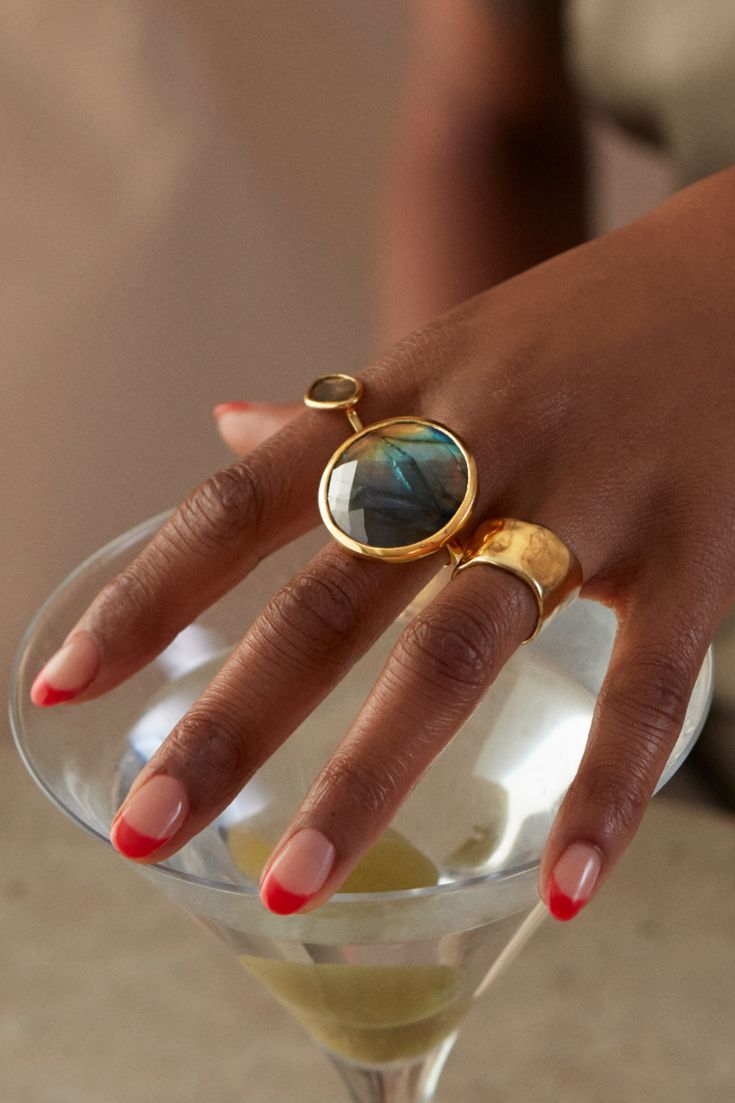 So don't be afraid to go wild with color combinations or clashing prints. Obviously, bright and neon colors can really draw attention to an outfit while muted hues can bring a certain understated coolness to it.
Even if you're not fond of loud patterns or bright shades—mixing subtle hues together can still create a stunning effect without going overboard. Remember — there are no hard rules when it comes to indie fashion.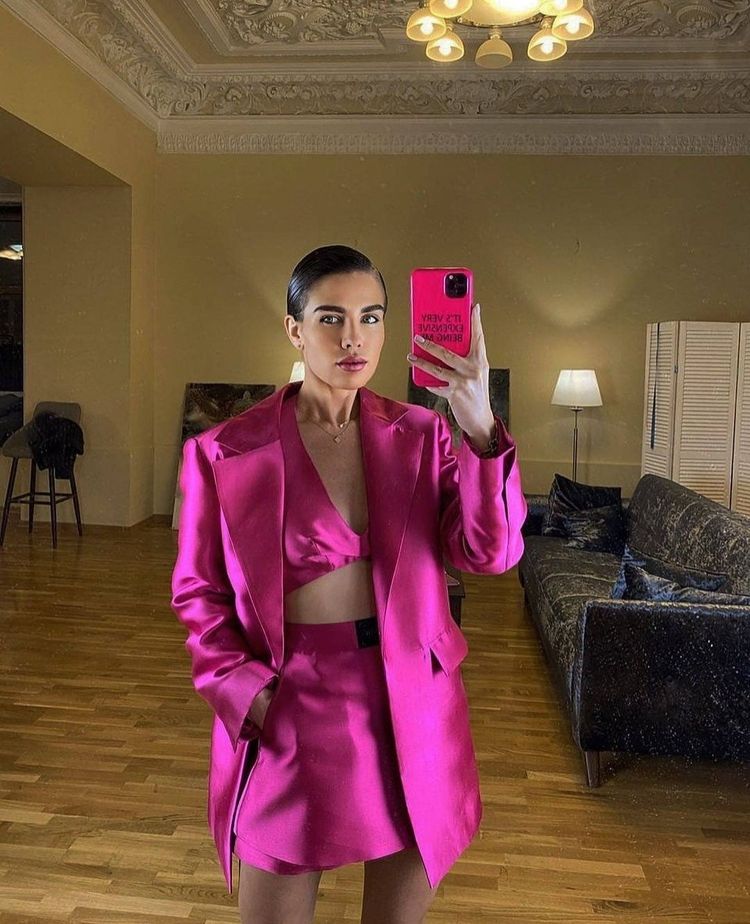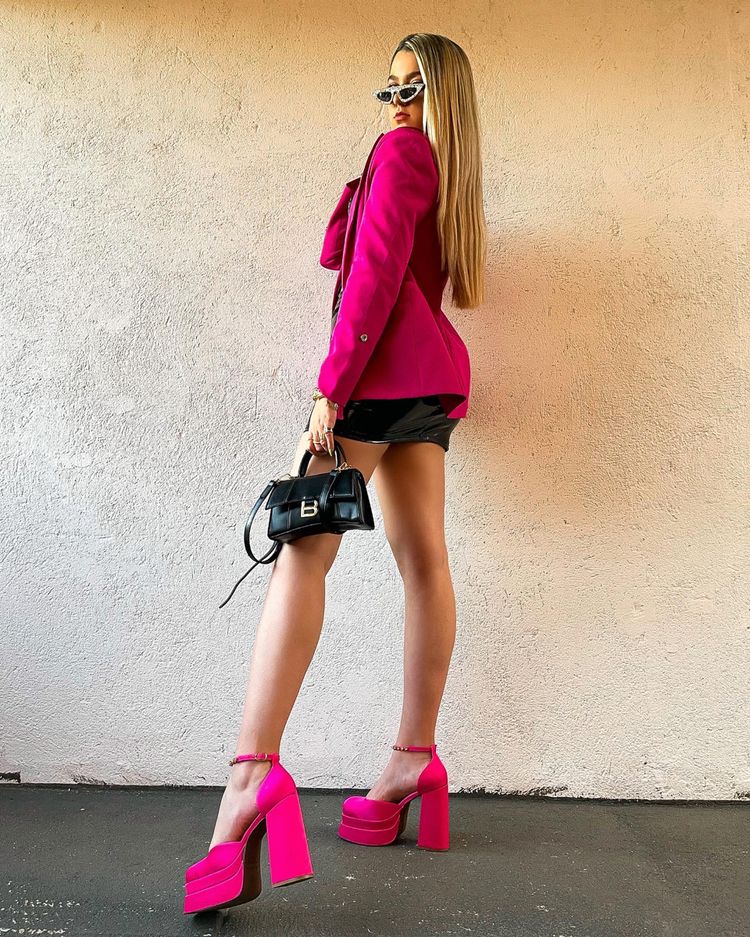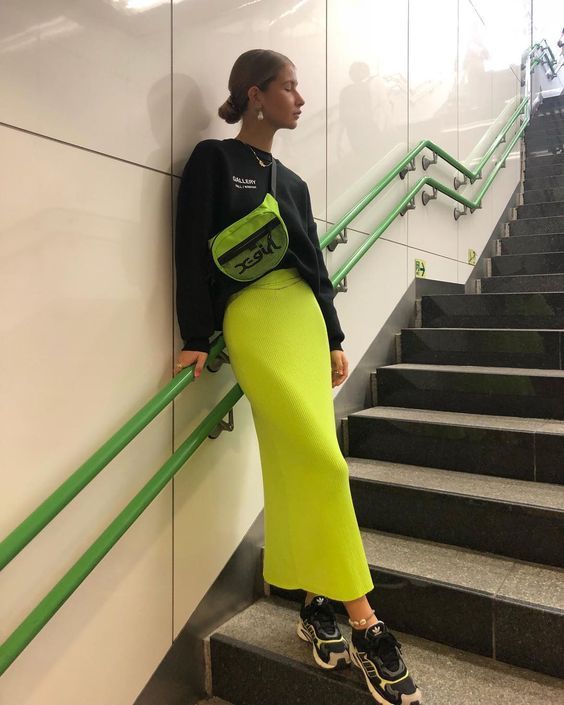 Accessorize Boldly for Maximum Effect
No matter how great your clothes are on their own, accessories are always good when you go for an indie look.
Choose items either statement jewelry pieces like giant earrings and necklaces, or dainty jewelry stacked in bulk to match your vibe perfectly. Accessorizing is a great way to add extra flair to any outfit so don't be afraid to go big here too.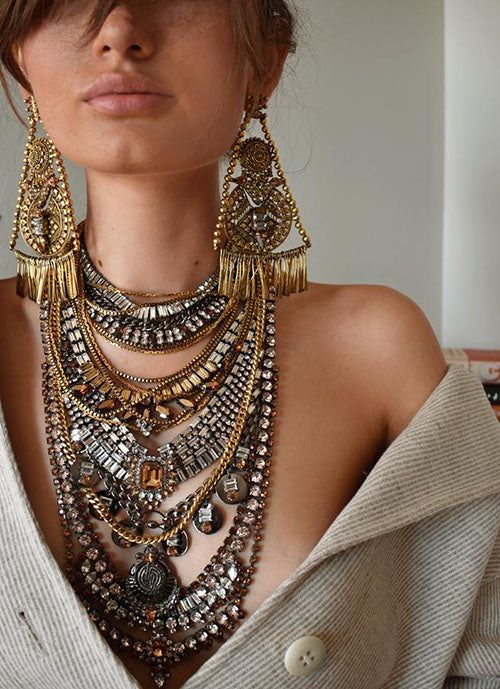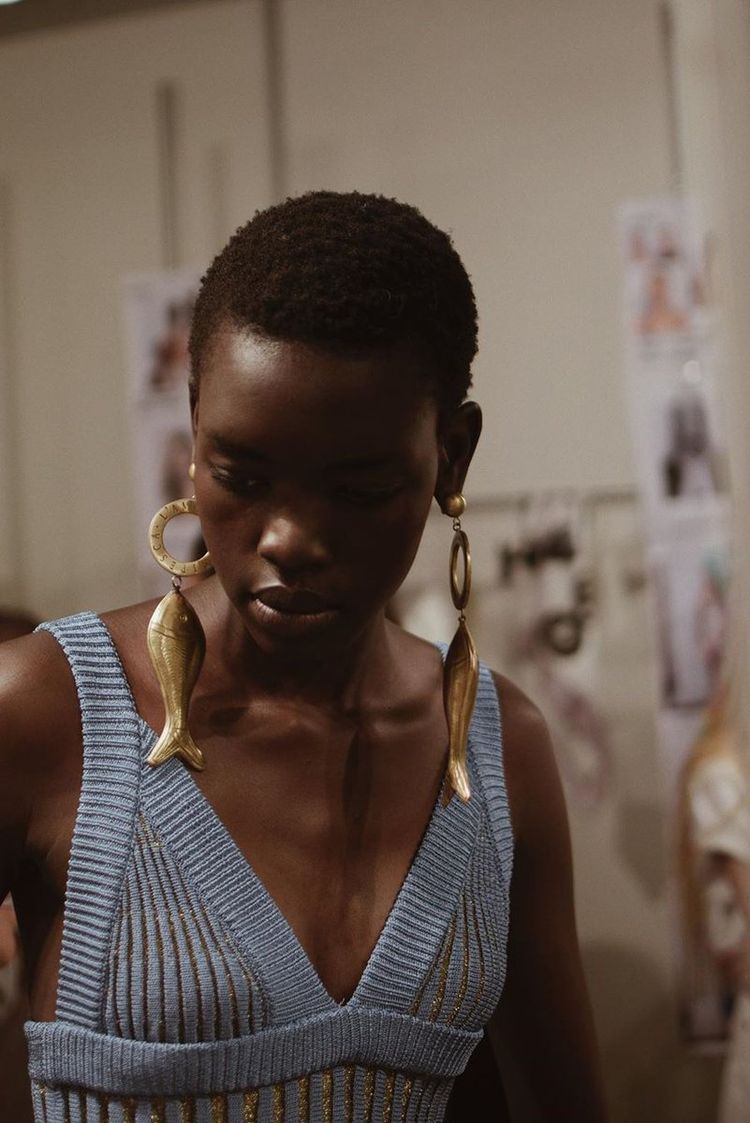 Giant fish earrings from clothia.com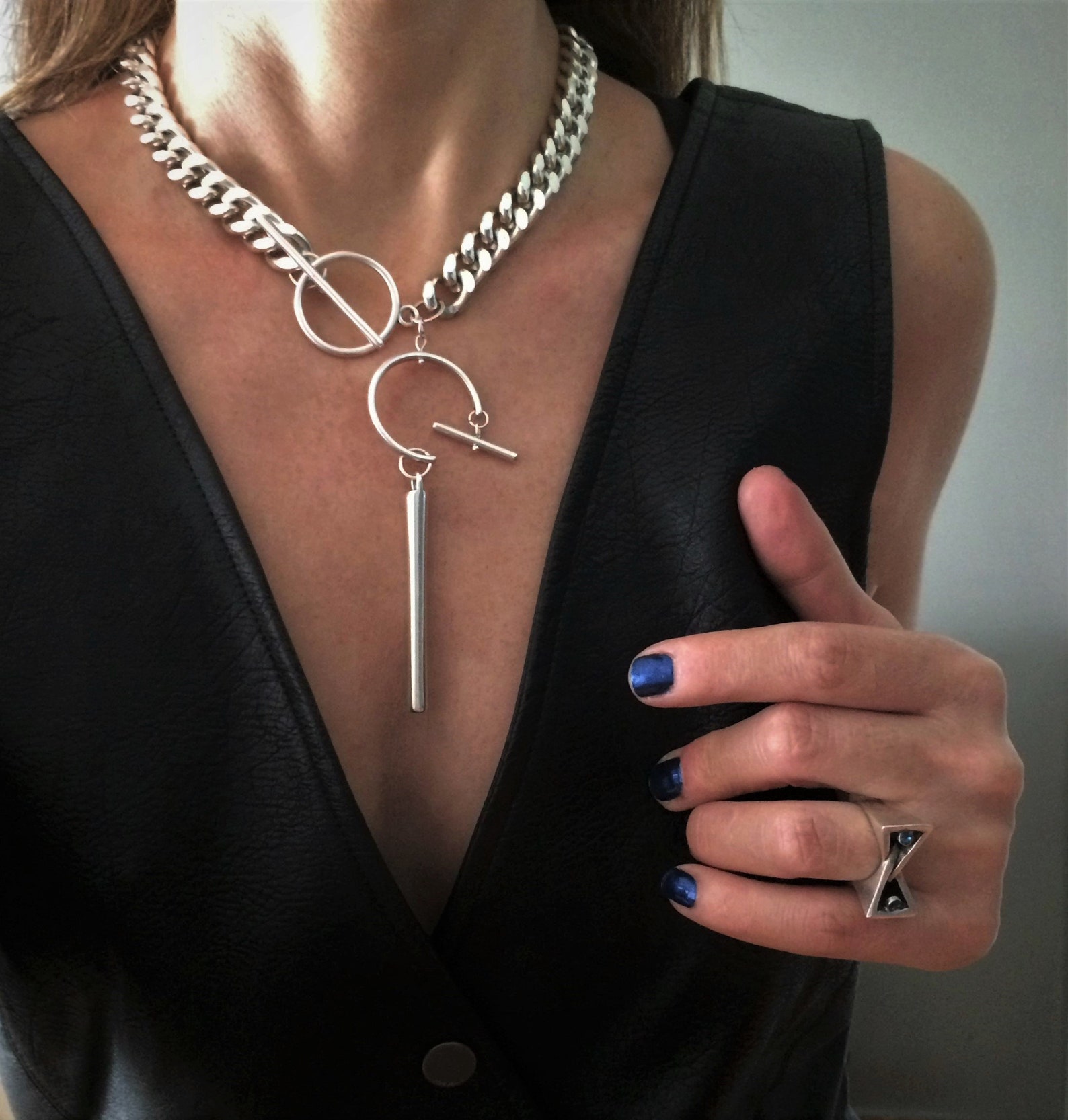 Jewelry by AnAngelsHug on Etsy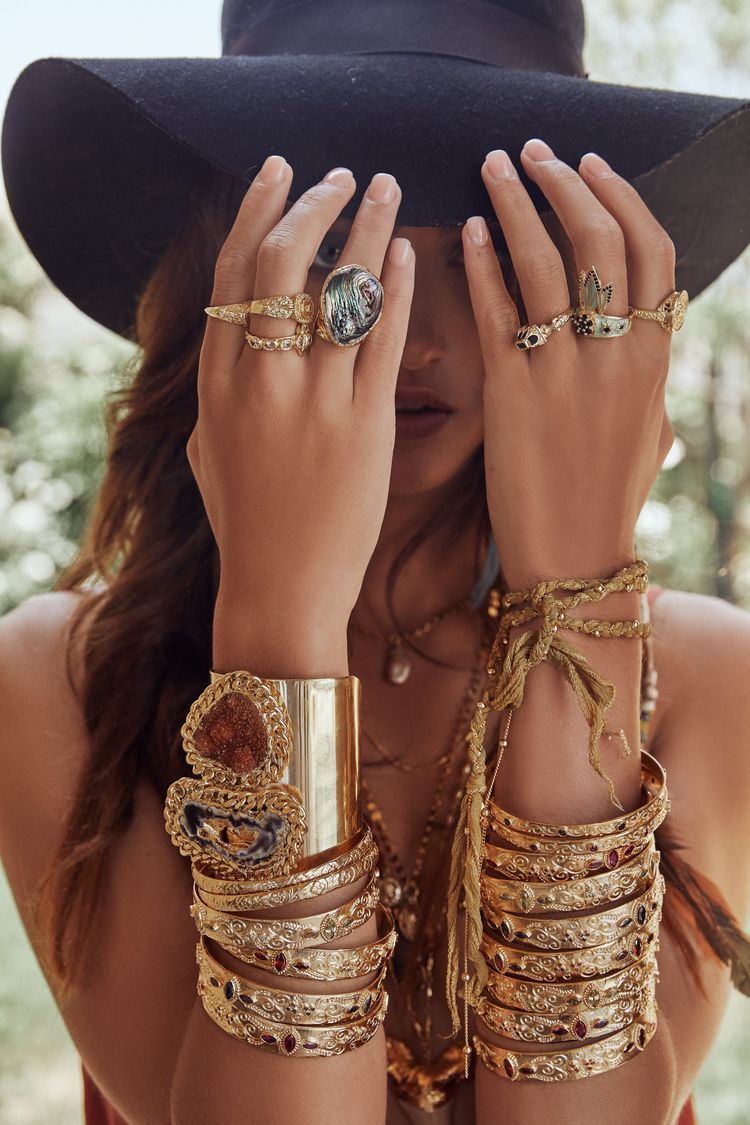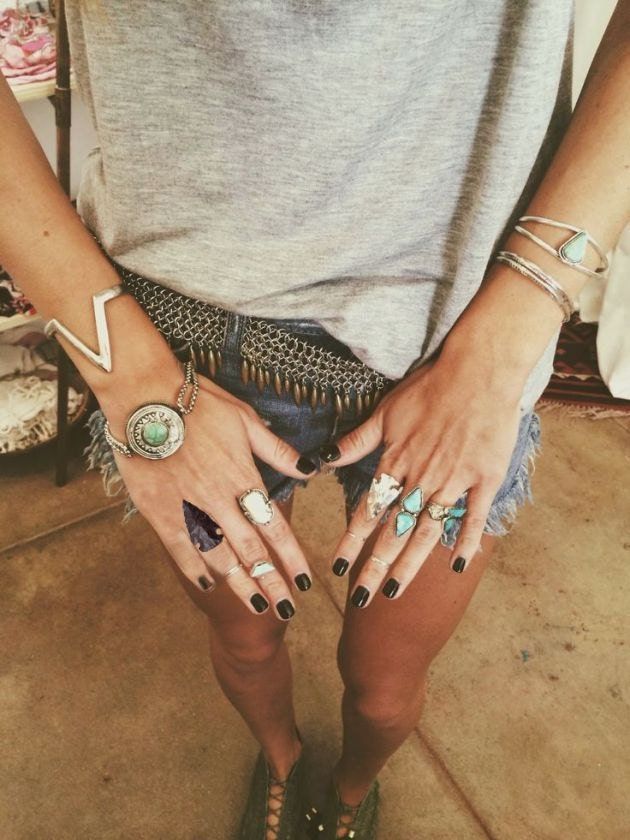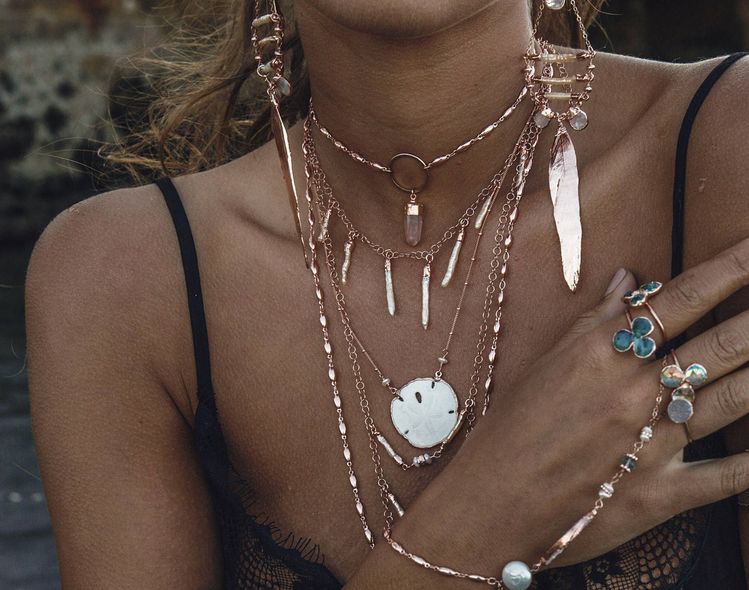 Indie fashion is all about taking risks and making bold statements with your wardrobe choices. While choosing eye-catching pieces is key when putting together an indie outfit—don't forget about accessorizing either.
Accessories such as jewelry pieces and bags can really take any outfit up a notch while adding extra flair at the same time. So don't be afraid of color or daring prints—embrace them instead! With this knowledge in mind, styling an indie look should become much easier—so get out there and start experimenting today! Good luck!