Neon Aesthetic: Y2K vs Streetwear (15+ Outfits & Inspo)

The neon aesthetic is a vibe that comes from the athleisure trend - wearing sportswear and gym clothes as your regular clothes. There's been some sneering among actual athletes ever since those fancy people in pristine color coordinated outfits started hanging around, but one could argue this mood really isn't for function; it's more of an appreciation towards aesthetics pleasure than anything else! Either way you look at it-neon looks great in sporty chic garments.
8+ Outfits for Neon Aesthetic in Streetwear
Neon aesthetic is a unique indie aesthetic that often takes some elements from athleisure or sporty aesthetic. But even so, it's always closer to streetwear that uses neon colors heavily, which gives it a pop and vibrancy that is unmatched by any other style.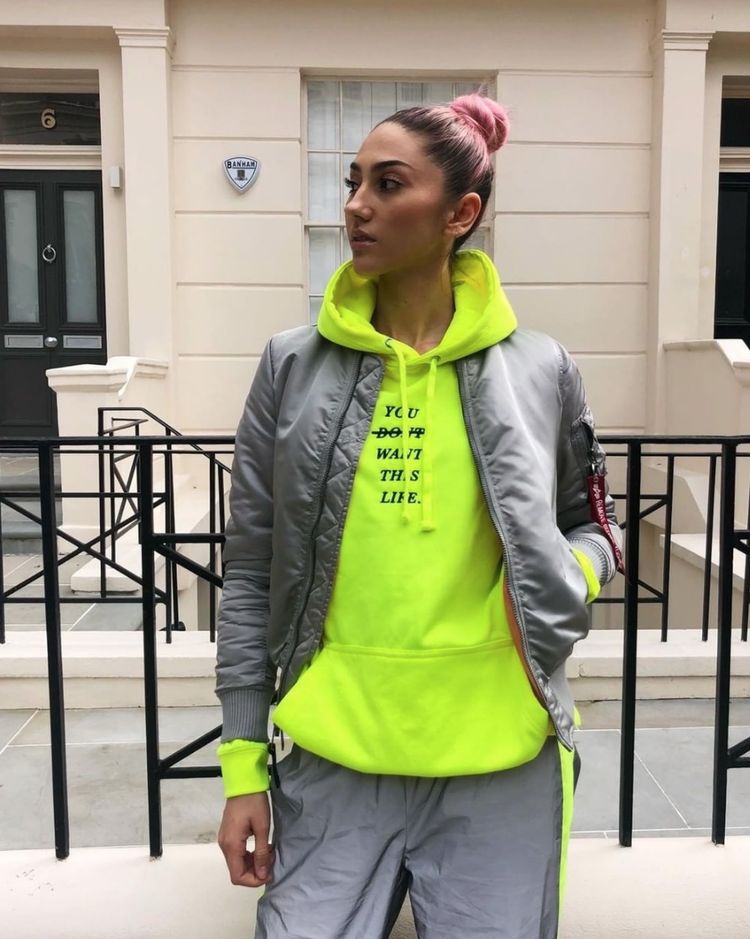 Hoodie from British indie streetwear youdontwantthislife.com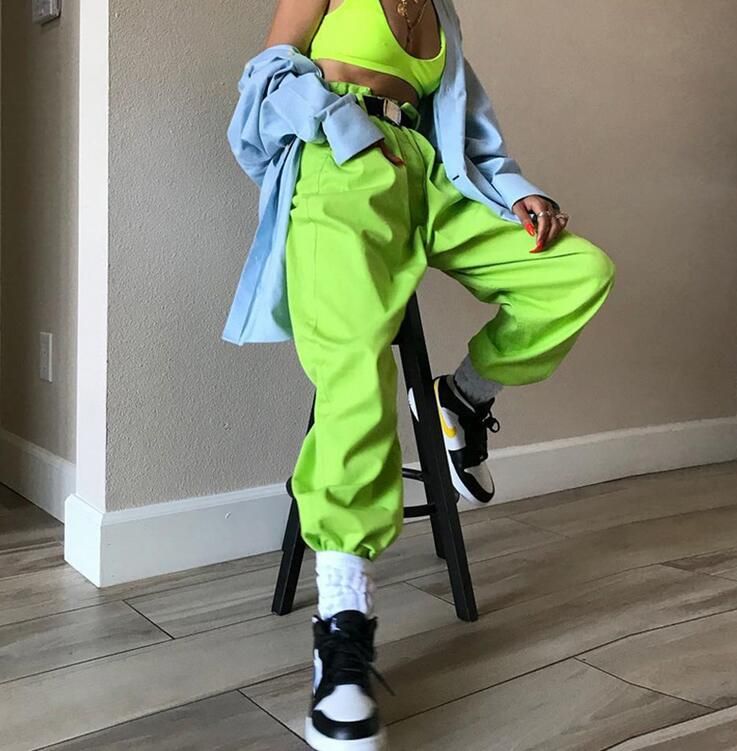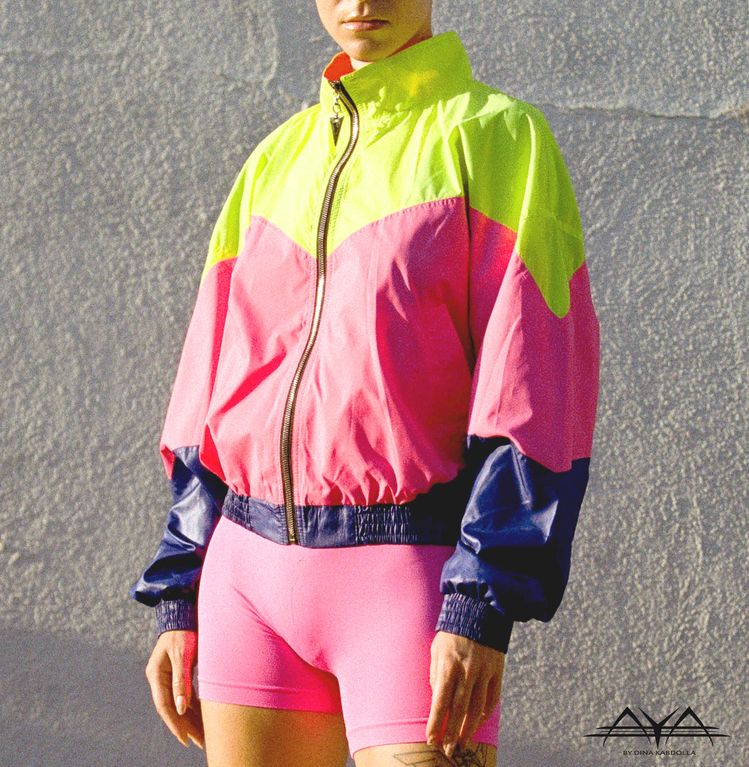 Neon crush retro windbreaker via ayabydk.com
Chained overall by indiefairy.shop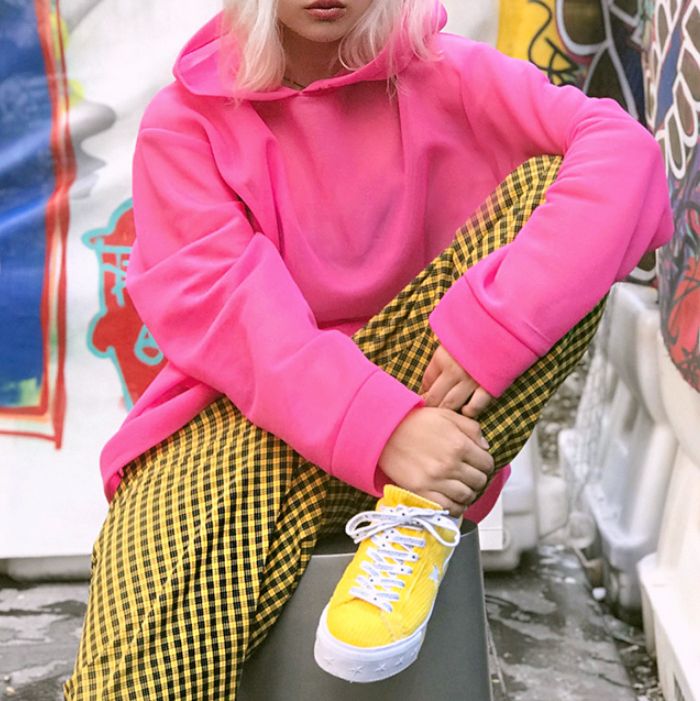 Etsy: vintagebylocation, Neon purple windbreaker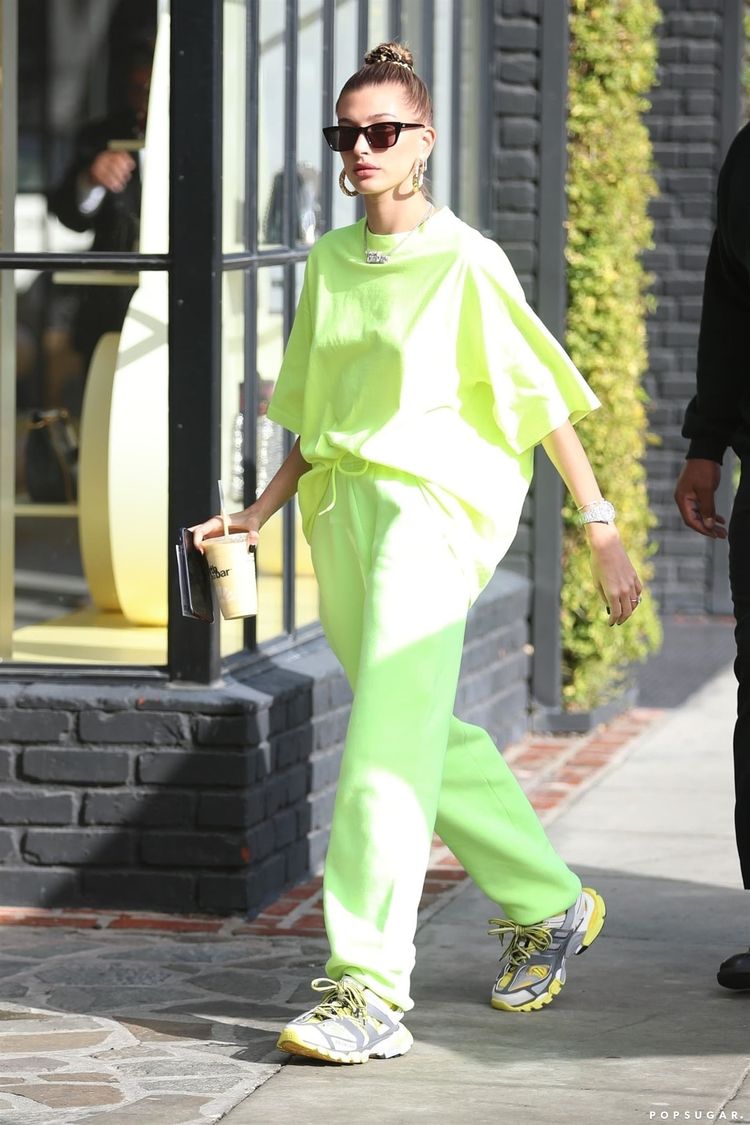 Men's hoodie from British indie streetwear brand youdontwantthislife.com
But aesthetically speaking, neon clothes can express a wide range of moods.
There are the sexy neon pink body con dresses that can be styled either towards a baddie or a bimbo aesthetic.
Then the furry neon jackets of artsy Y2K aesthetics. And finally anything inspired by athleisure and sporty aesthetics might have neon in it.
Scroll on to get more neon aesthetic inspo!
7+ Outfit Ideas for Neon Aesthetic in Y2K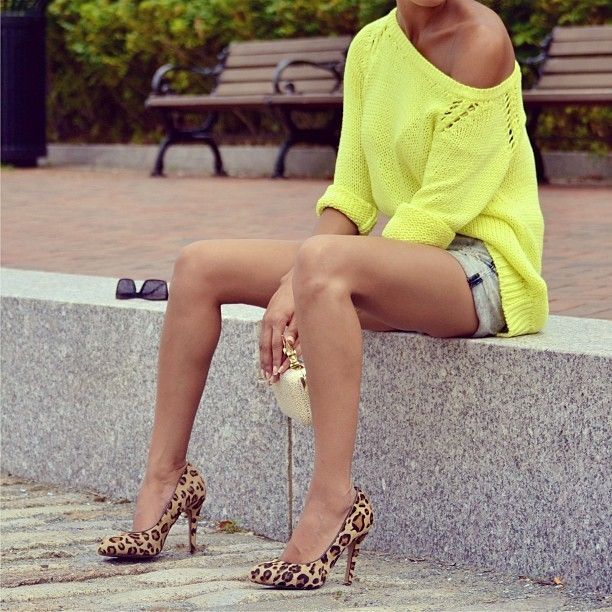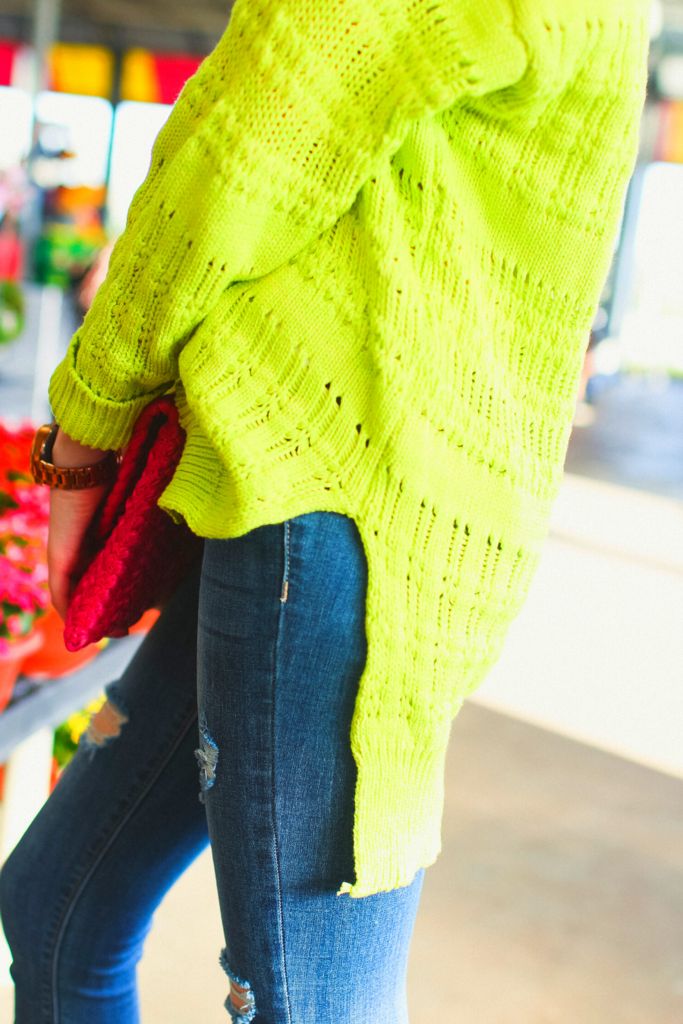 jessleaboutique.com, Neon slouchy knit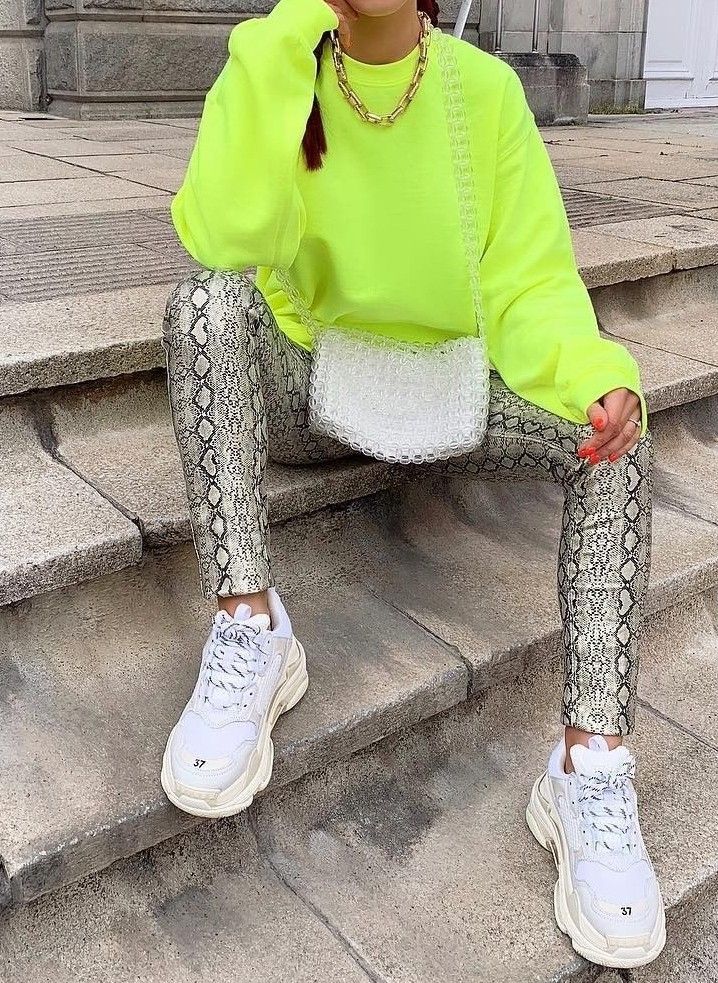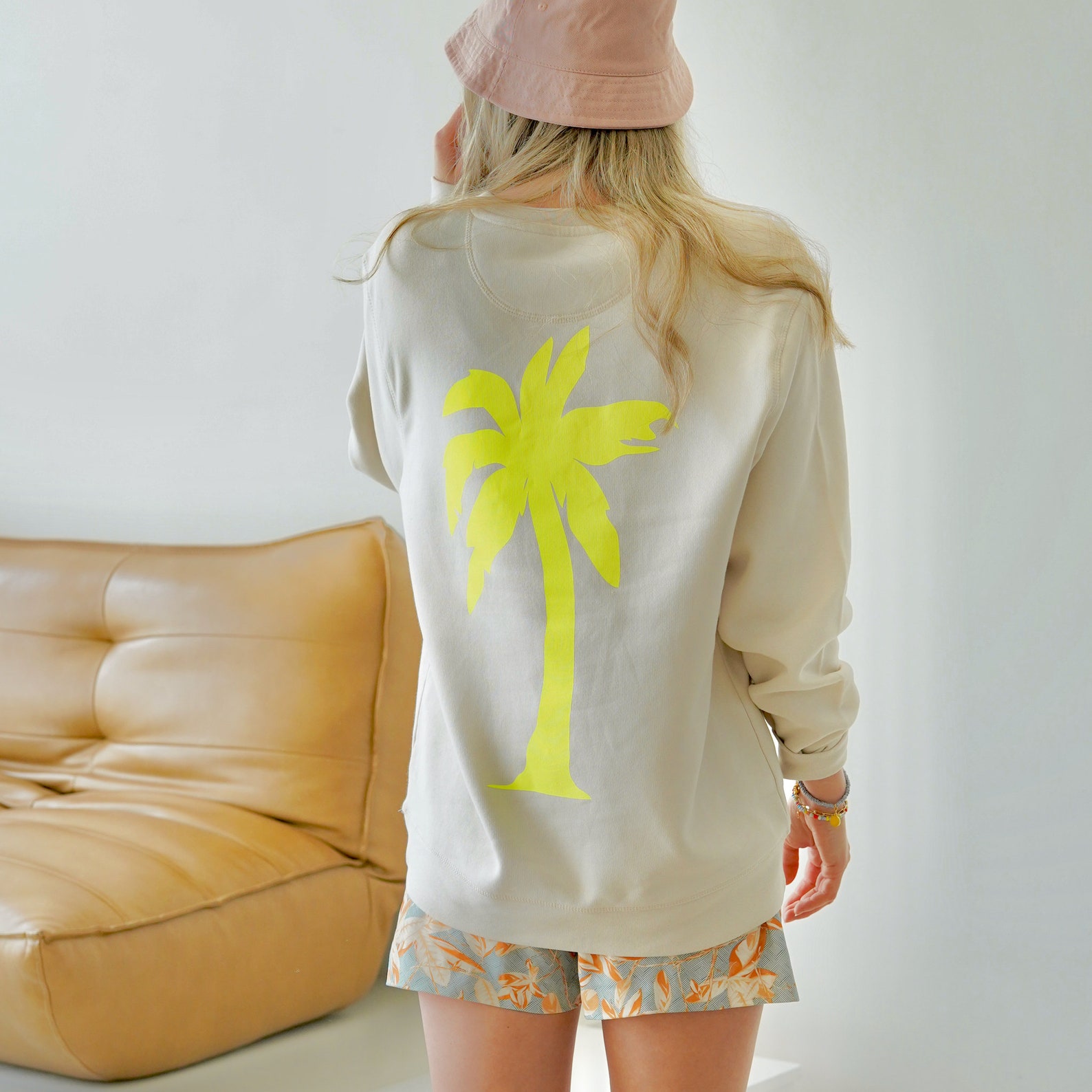 Etsy: KissMyNeonShop, ALOHA VIBES sweater (Great vendor for coconut girl aesthetic)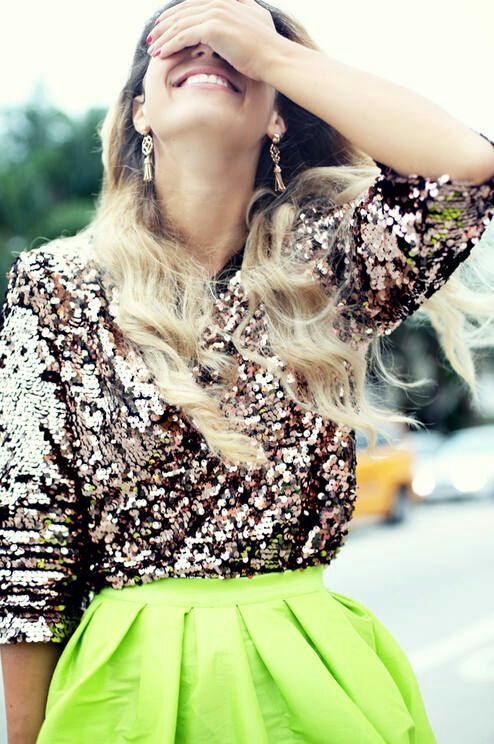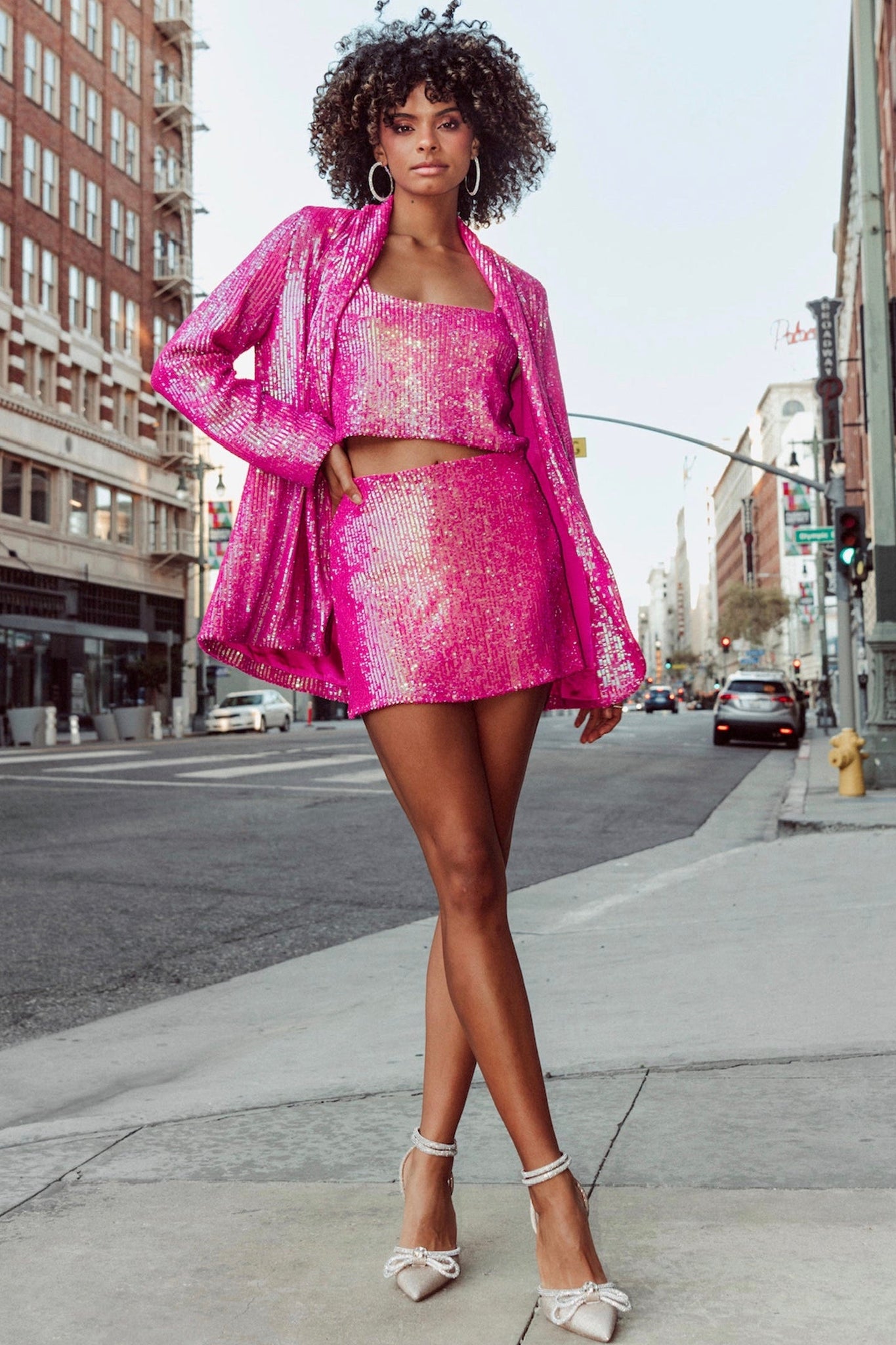 banditandthebabe.com, All night skort neon pink bimbo aesthetic sequin
The classic Y2K faux fur attention-seeking jacket. No source on this one but plenty vendors here
Neon aesthetic as a trend
Neon aesthetic is a trendy and vibrant style that builds up its vibe on neon colors.
This look has been gaining popularity in recent years, especially in the world of Instagram fashion. Neon aesthetic can be seen in everything from baggy streetwear to aesthetic bodycon dresses, and it always adds a pop of color and vibrancy to any look.
What's great about neon aesthetic is that it can be styled in a variety of moods. You can go for a sexy and glam look with bright neon pink dresses, or you can go for a more casual and sporty look with neon tracksuits or jackets. No matter what your style is, neon will always add a touch of fun and brightness to any outfit.
Neon colors have become a popular trend in fashion, and neon aesthetic is a style that takes advantage of this trend. Neon colors are eye-catching and vibrant, and they add a pop of color to any outfit.
A neon aesthetic can be achieved with a variety of different neon colors, but some of the most popular colors include neon pink, neon green, and neon yellow. These colors can be used in a variety of ways to create a neon aesthetic, from neon accessories to neon clothing.
When it comes to styling neon colors, it's important to keep the overall look minimalistic. This will help to avoid creating a too-busy or cluttered look. And since neon colors already stand out so much, it's best to keep the other elements of your outfit simple.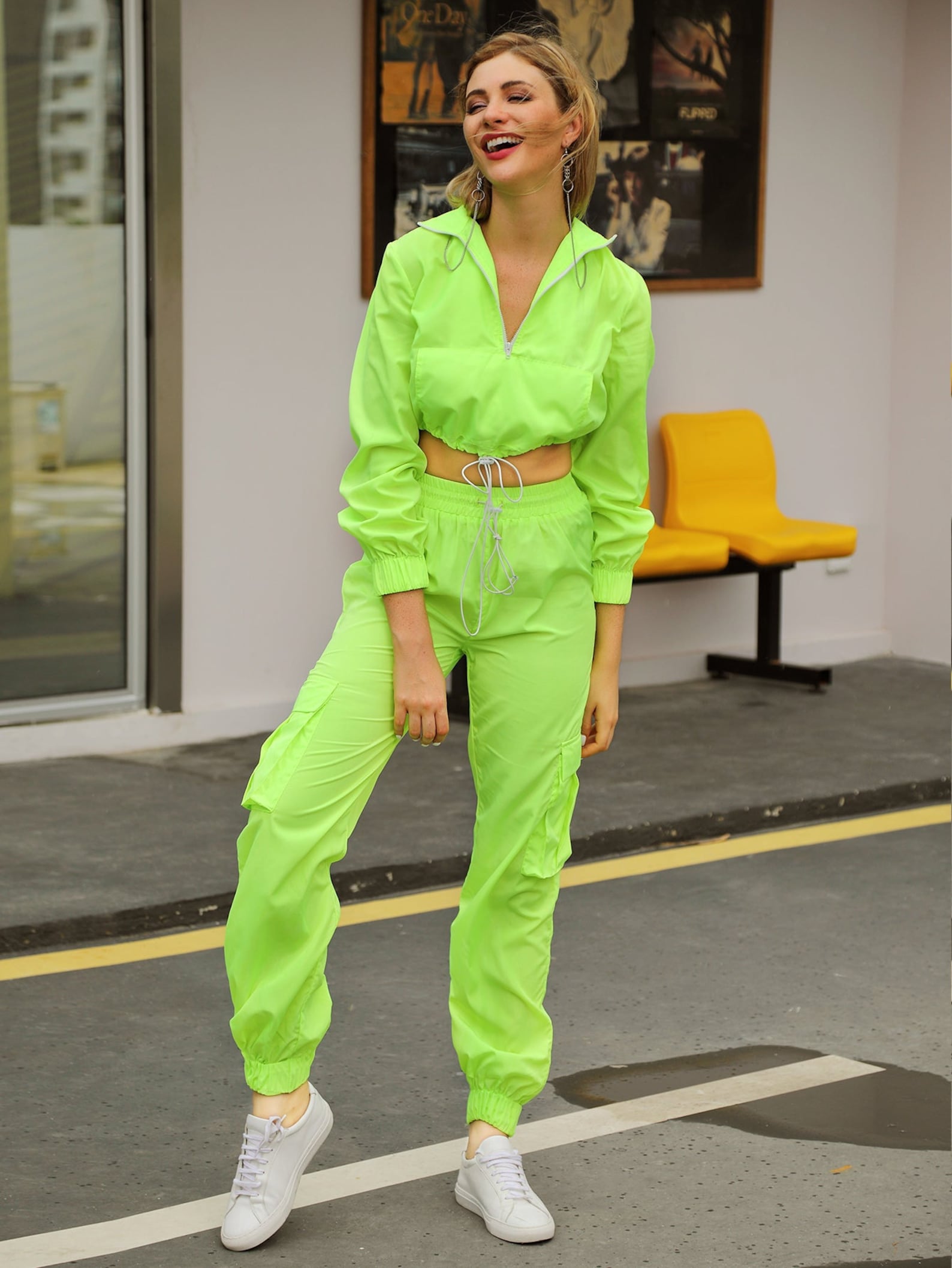 Etsy: Catalog43
If you're looking to add some neon flair to your wardrobe, there are a variety of different options available. Neon aesthetic is a trendy and eye-catching style that will make you stand out in any crowd.