Diana's articles at IndieYesPls
Featured articles from Diana
Let's celebrate the vibrant tapestry of styles that exist beyond the mainstream.

From the girly Debbie Harry to the more daring Siouxsie and her likes - punk fashion has always been about standing out from the crowd and being eye-catching.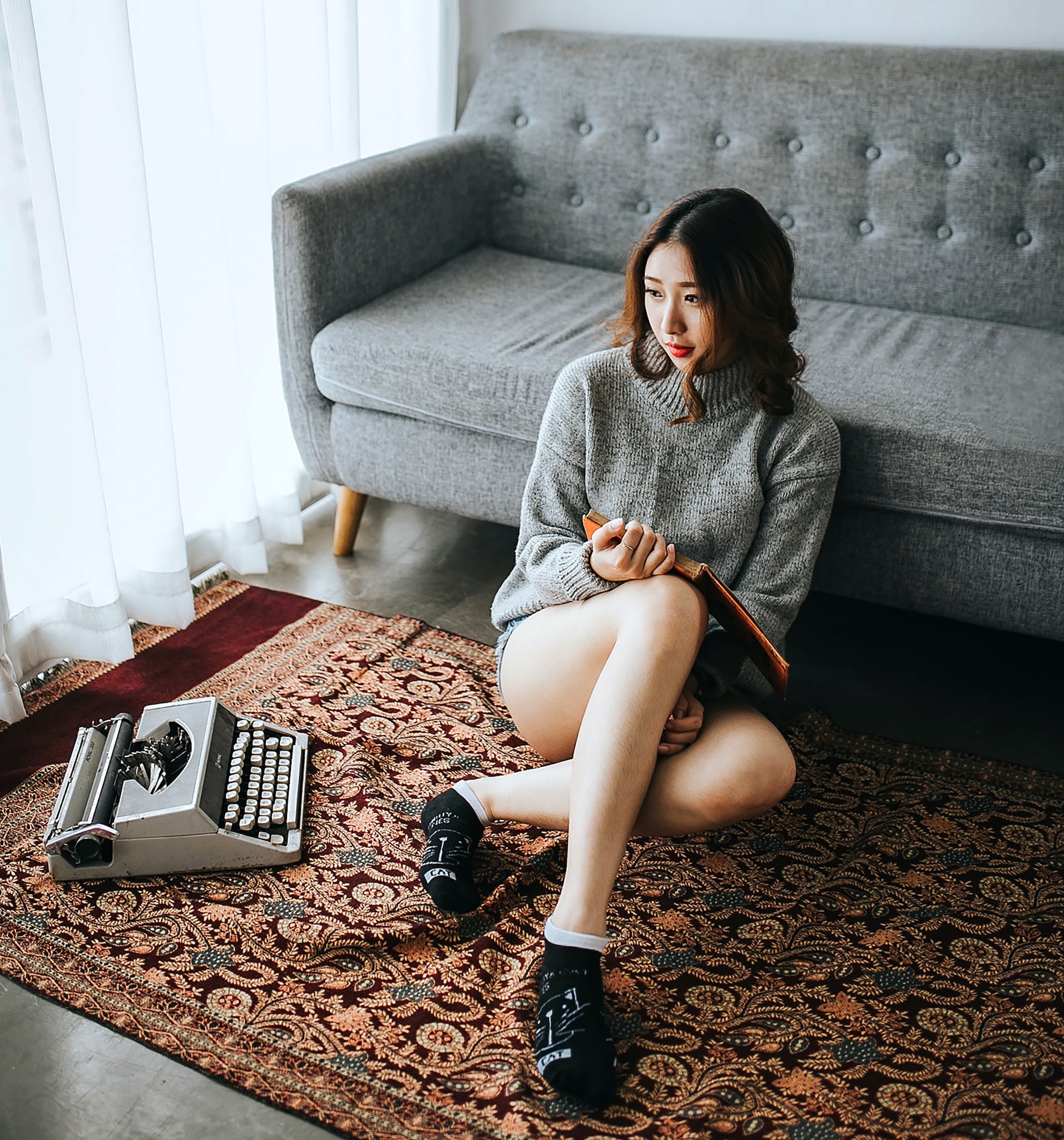 We've all seen the transformation magic of a 'glow up.' Sometimes they happen when you fall in love, sometimes when you're dumped - it seems there is no hard and...
All articles from Diana