Dark and Dramatic Feminine Pose Ideas: Glamorously Transform Your IG Feed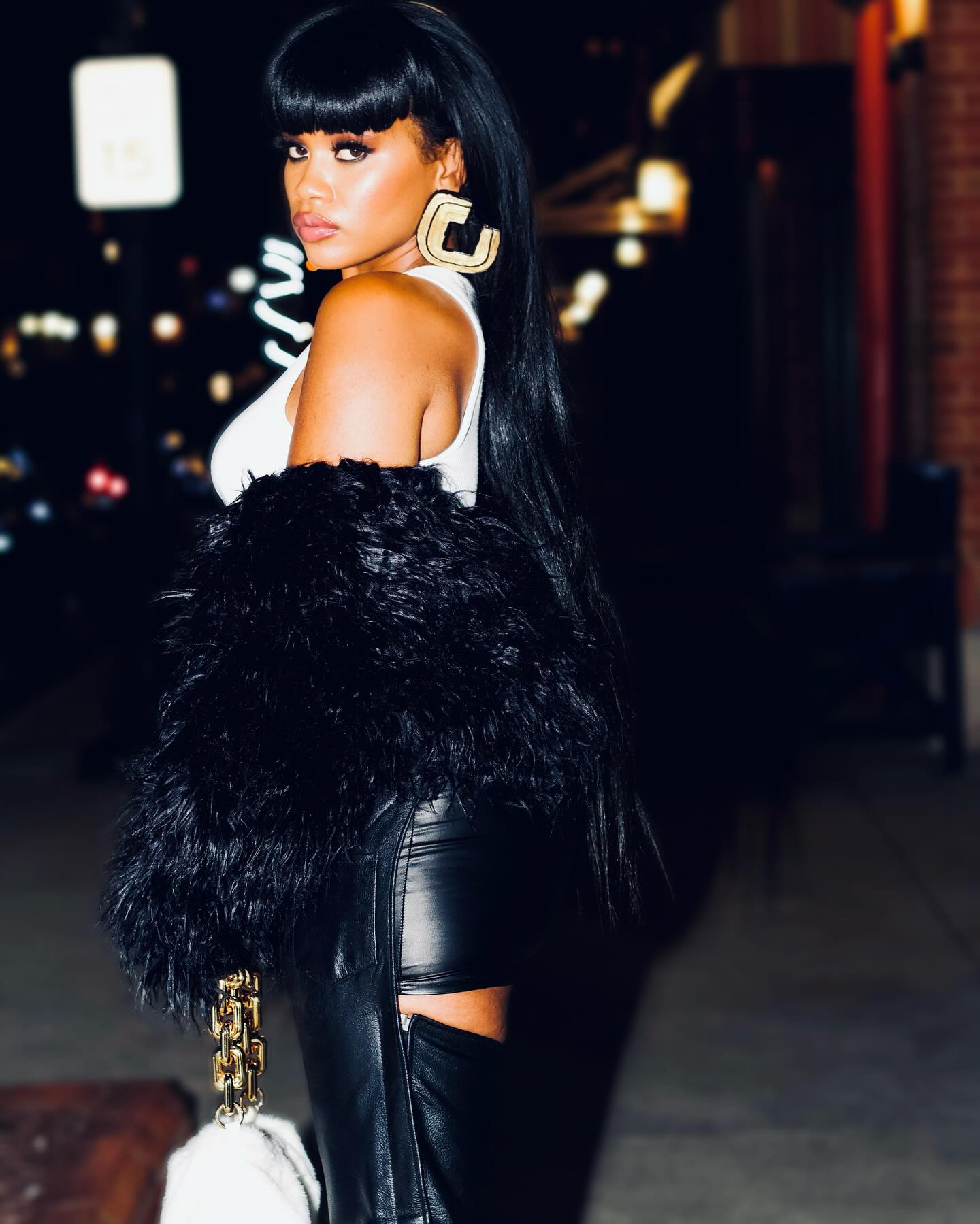 Hero by IG @shesfabb
The dark feminine aesthetic on Instagram is growing more popular every day. Is that a reactionary movement against sugary soft-girl and kawaii subcultures? Well, if so - who cares.
Be it affirmations, shadow quotes, fashion or hair, this new trend is taking over our feeds.
Whether you're a fan of the edgy all-black baddie ensemble or more rugged, tomboyish matchups, there's a pose out there to suit every mood.
With a little bit of know-how and our helpful tips, you can easily recreate these sultry looks to take your Instagram photos to the next level.
Unlock the Born-Again Vampy Look, Find Your Dark Feminine Styling on Instagram
Use the dramatic angle
Inject confidence to evoke the dark feminine mystique you're working towards. Whether your look it's styled up or casually effortless, adopting a from-down-under angle in your shots adds instant drama. Go edgy and unsmiling for the best results.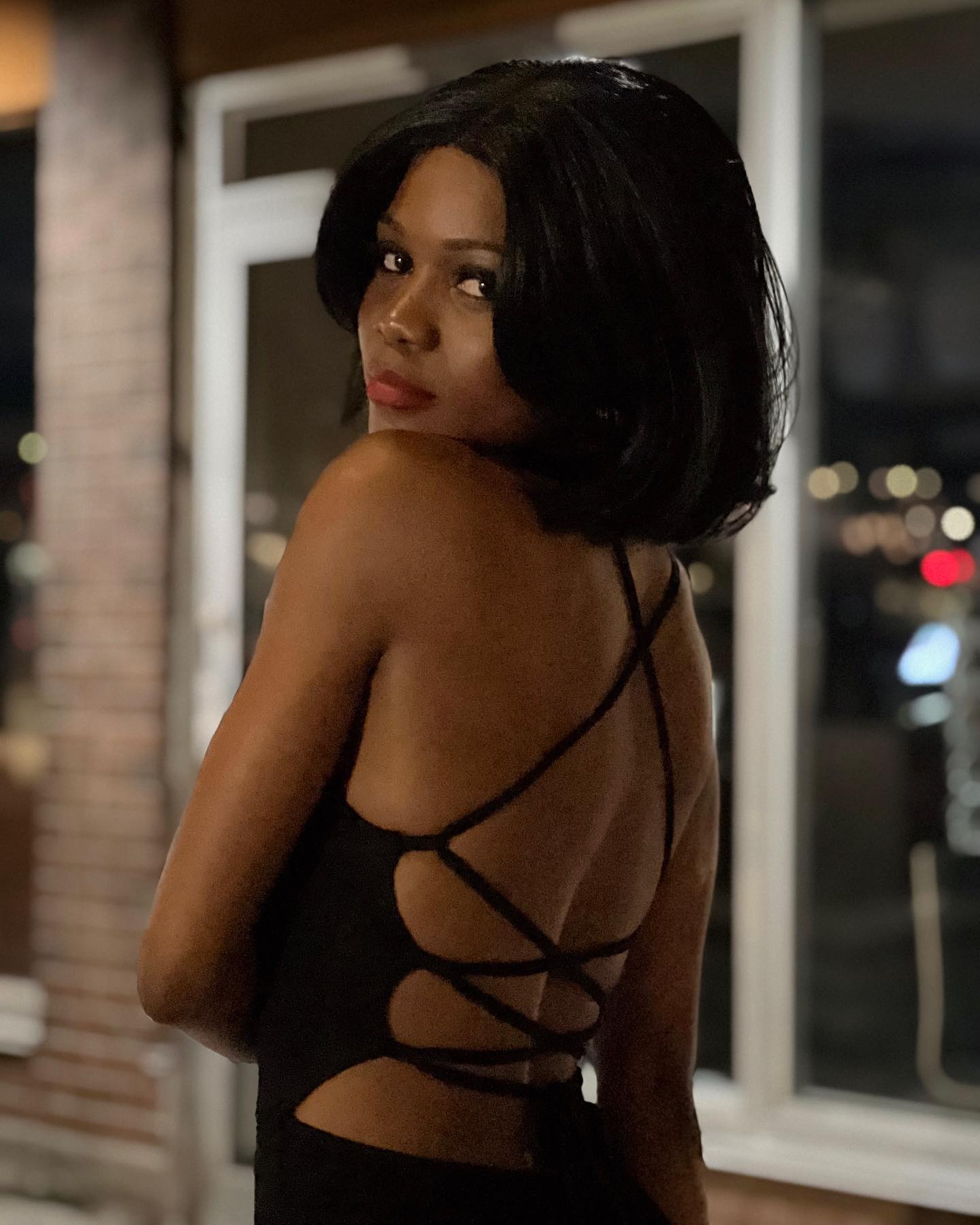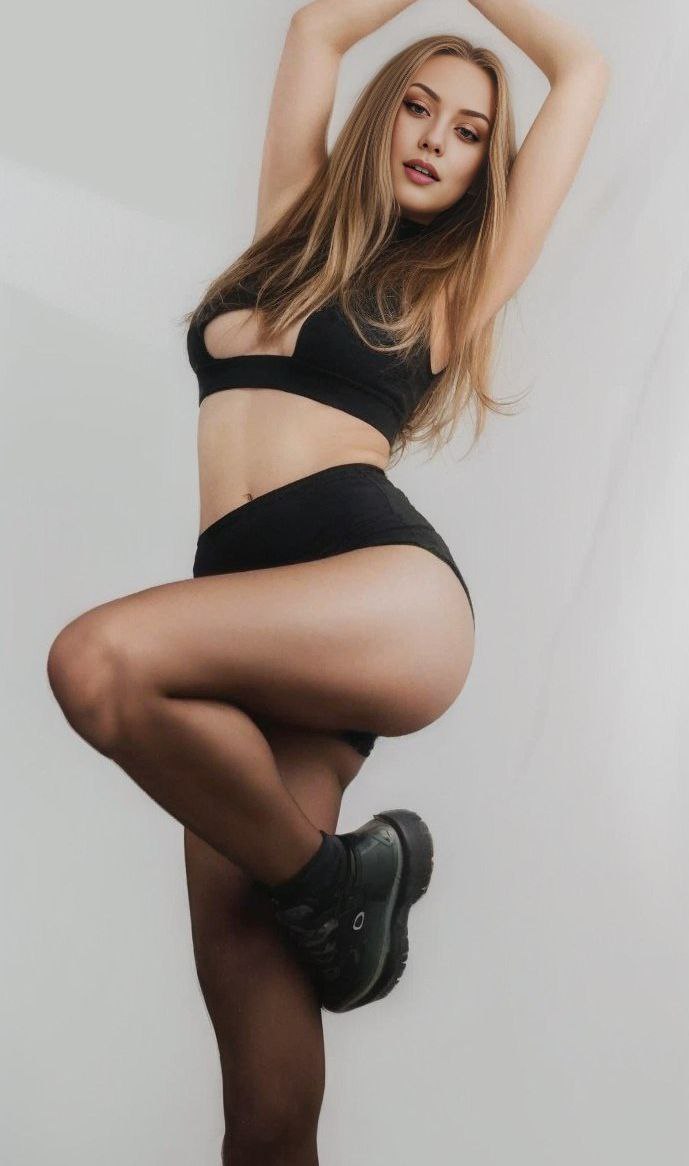 IG @diamondruth18
IG @evelyn.rosessxox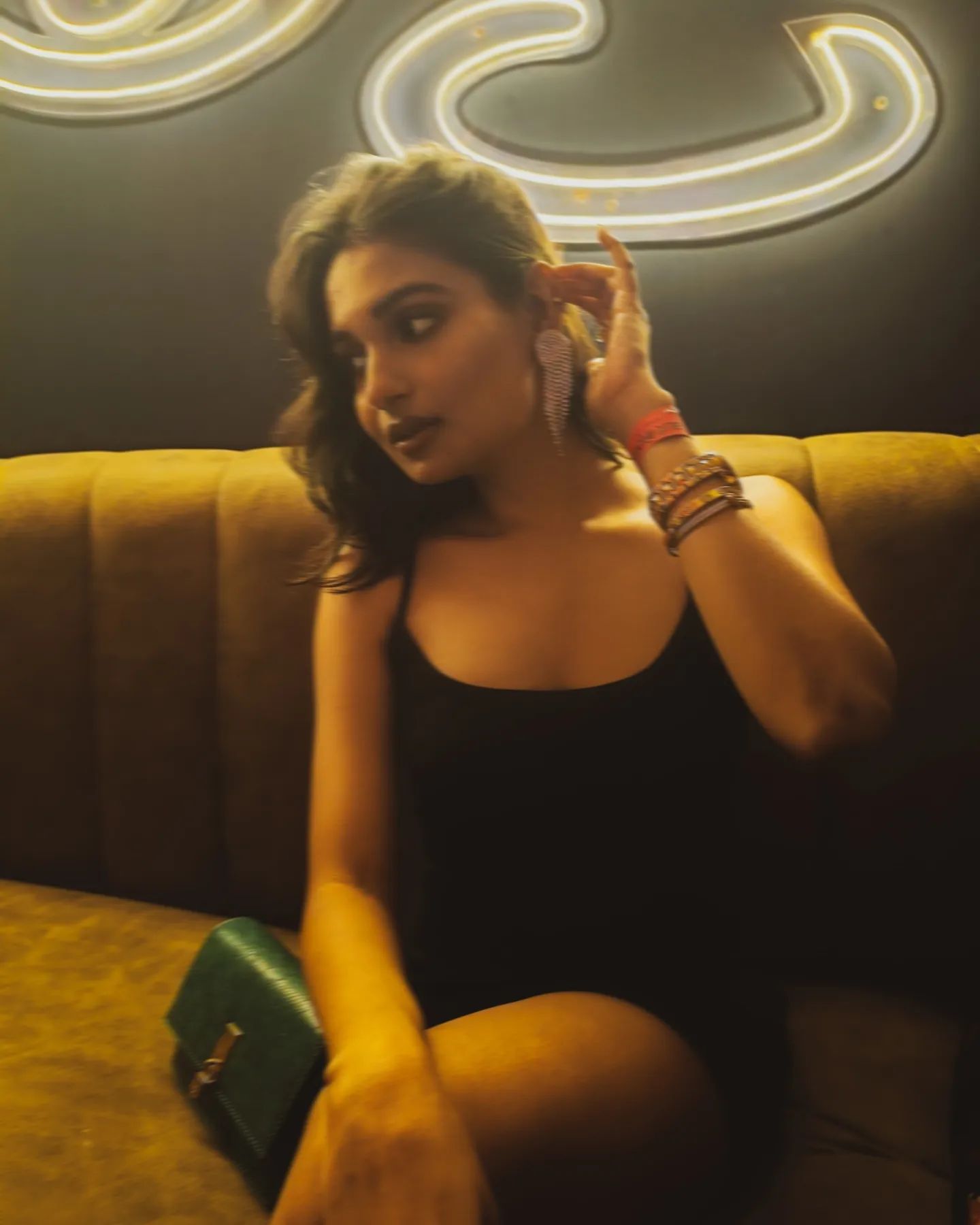 IG @_snehaaa23_
Drop sultry poses
The dark feminine vibe is one that can carry off being spontaneous. Don't make it too elaborate and architectural, as long as your hair and makeup is decent, acting naturally will work better. You want to make your presence felt from the photo.
It's always good to have a couple of friends around you when you take pictures for your feed. They will make you relax into it better than anything.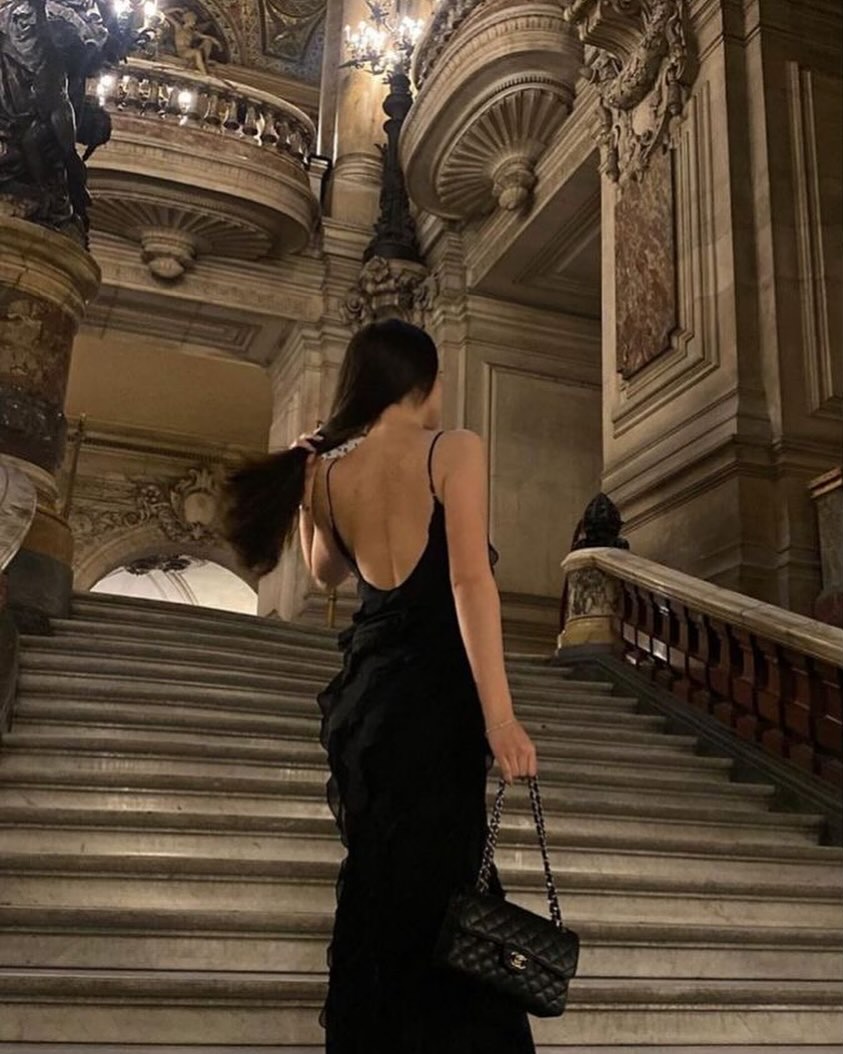 IG itgirl_diaries_
Look away from the camera
Big part of the dark feminine aesthetic is looking slightly detached. That's why looking away from the camera can really make that mood pop out.
You are communicating that you are just living your life, accidentally looking like femme fatale. But you have not set that all up like a scene to entertain anyone's gaze.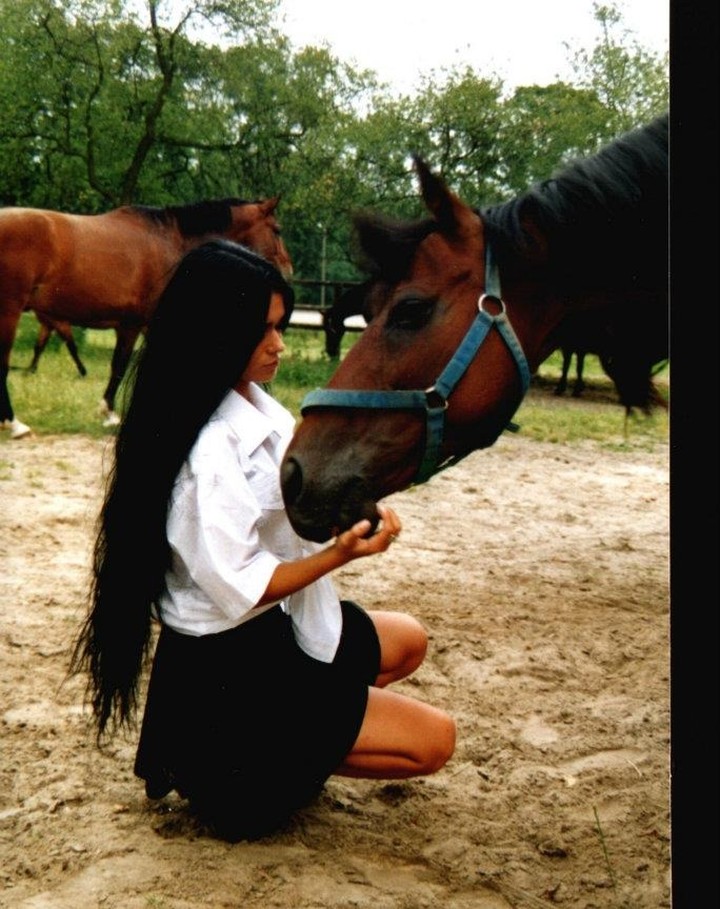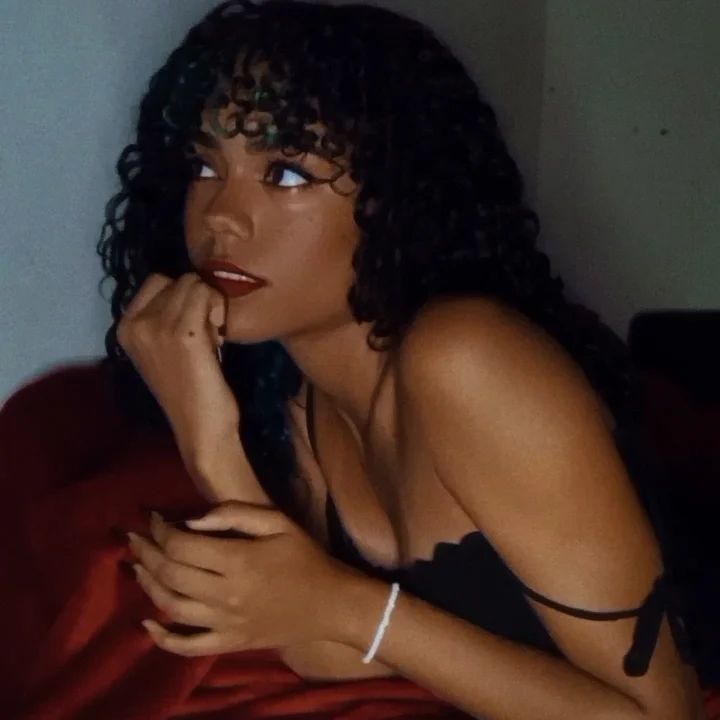 IG @margojedenczarnyptak
IG @iriellyqueiroz
Use props
The aesthetic is, deep down, about dropping the people pleaser and being unapologetic.
Part of that attitude is to be free to enjoy a glass of wine or a two-square of chocolate. Alone, dressed up - because why not.
Did that give you ideas?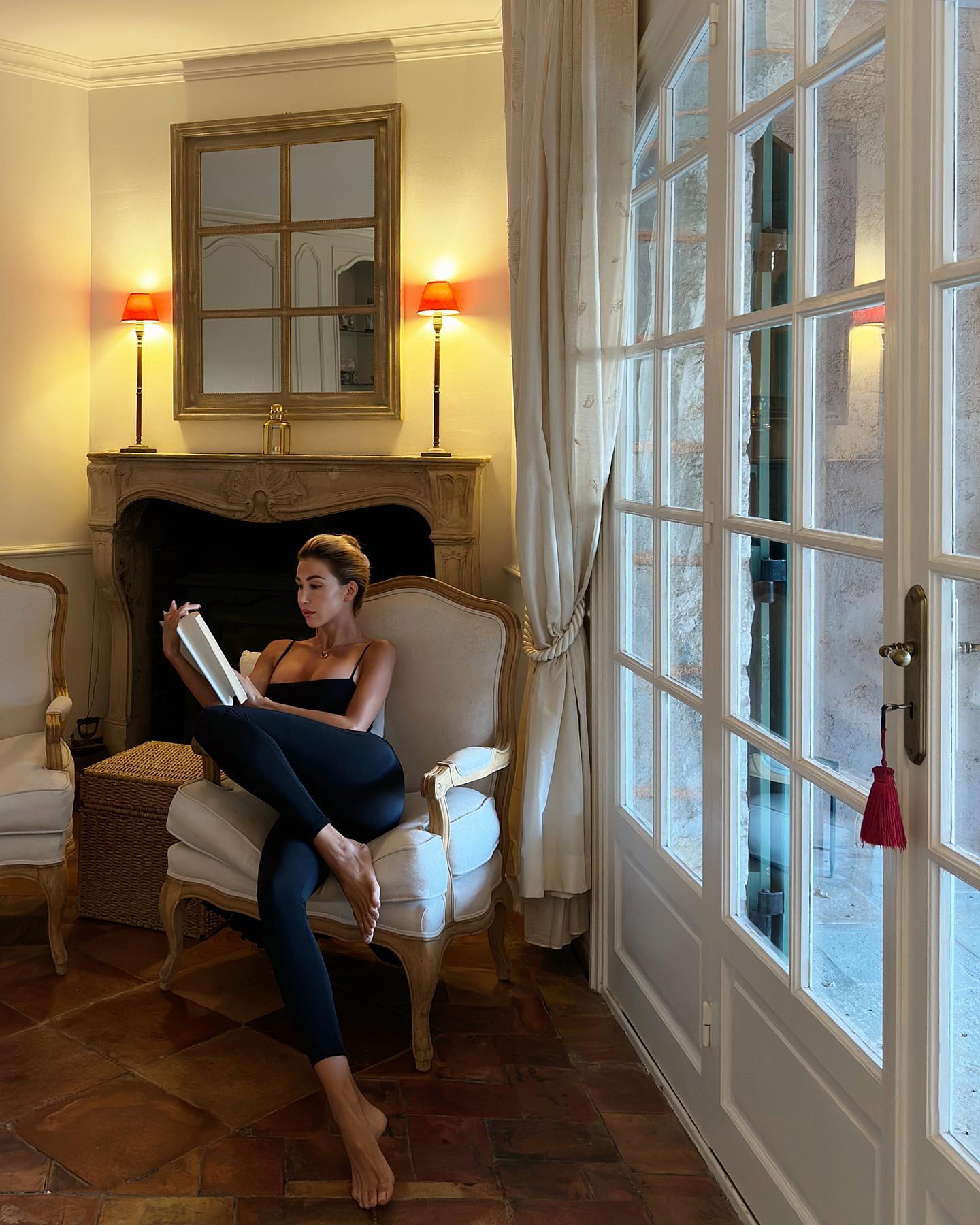 IG @camelleona
Assert dominance
Full-body pictures of your fashion outfits will come off stronger and vampier when taken from closer to the ground. Don't overdo it, asking your photographer to bend down a bit will do it.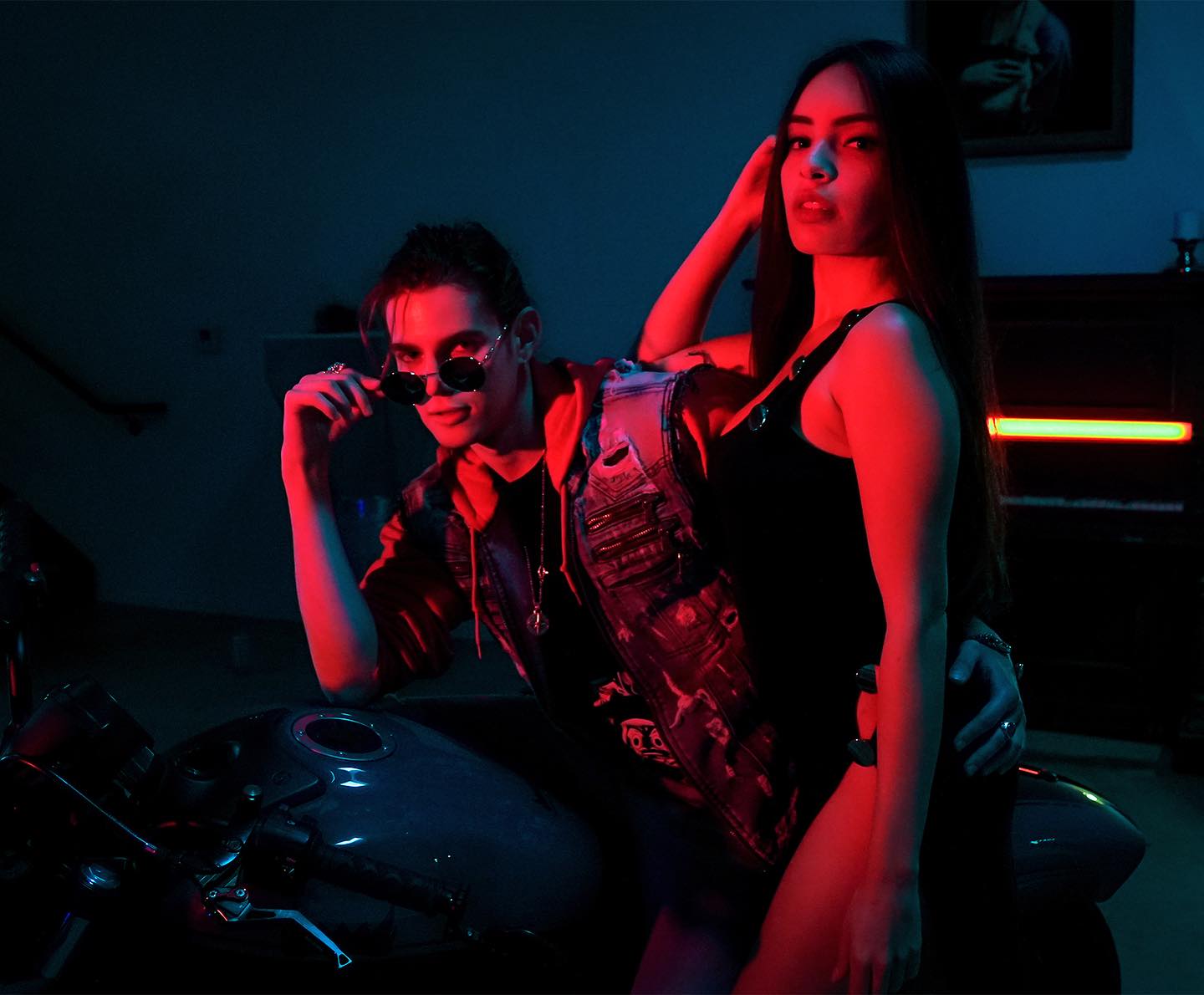 IG @don.miroradoff
Rihanna nailed it in her shoot for British Vogue, storming the iconic mag's pages with her powerfully-posed stares. Even better, a half-up, half-down pose gives you extra edge.
Leverage the light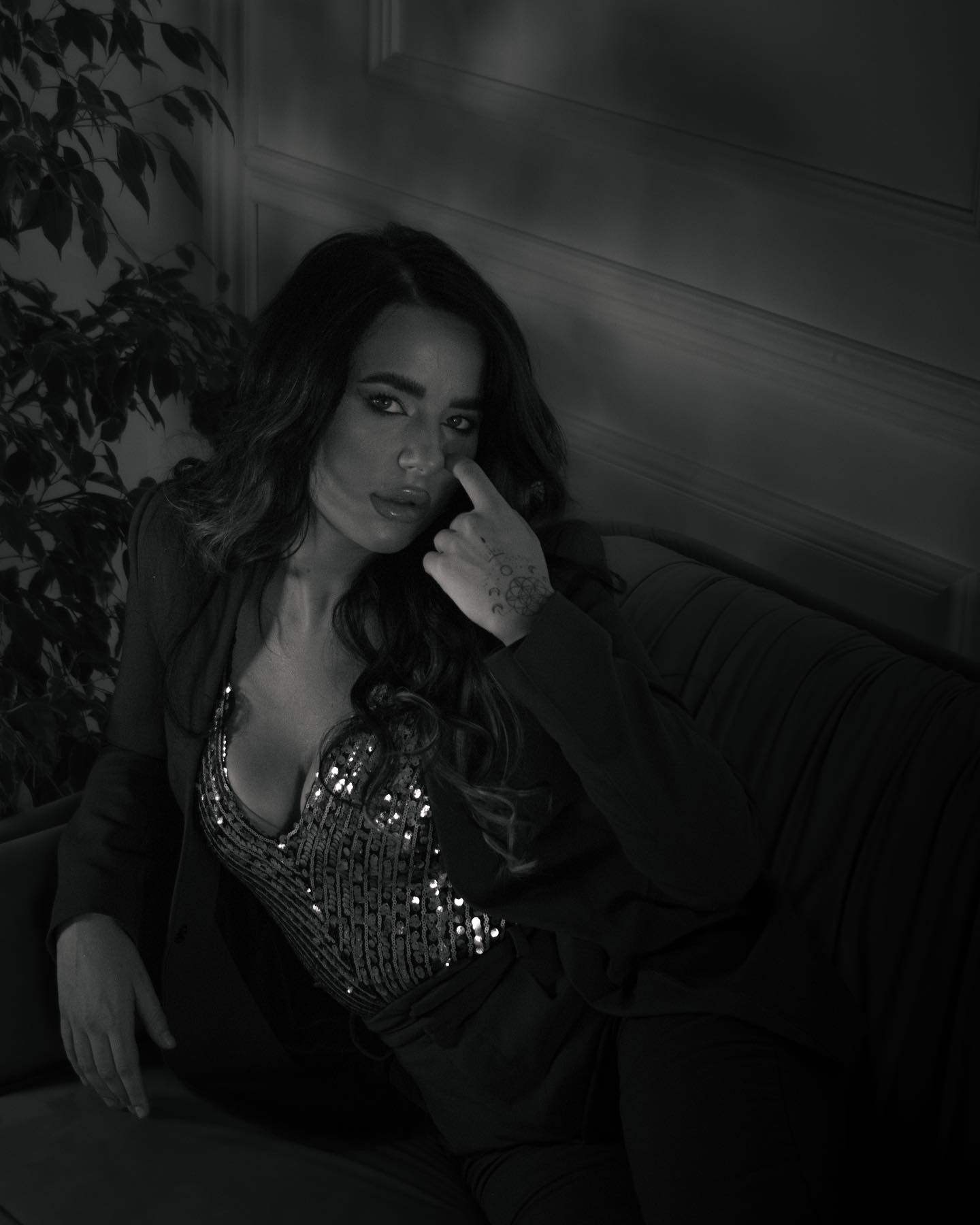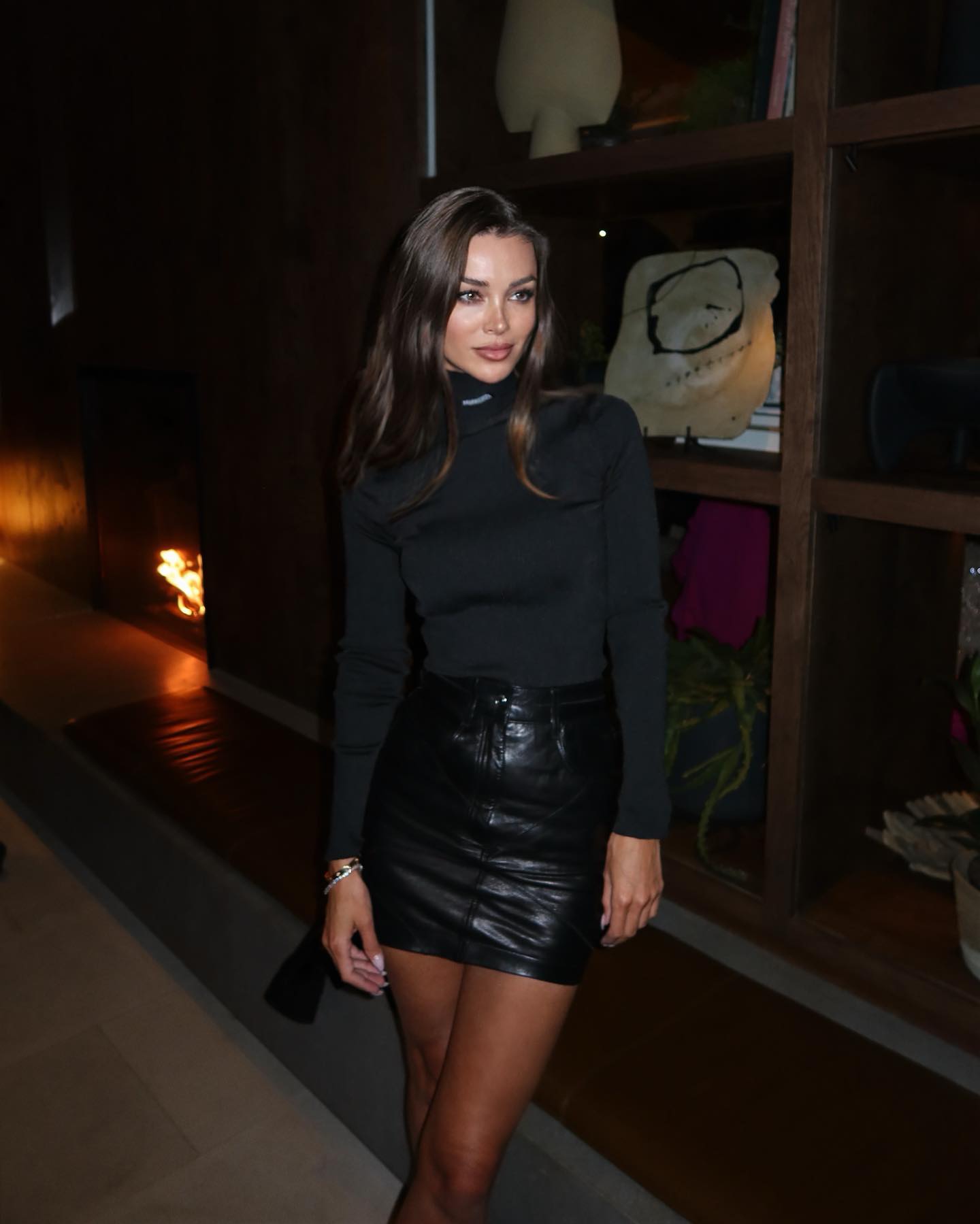 IG @w_irkus
IG @laraleito
Channel the nightwalker as you embody the trend, but know that confidence is key to doing it justice. Shoot your photos at night for the most powerful impact and dress in materials that will have a bit of a sheen in any candle or artificial lights that you might use.
Own your look, channel your inner femme fatale and accept no limits. Choose an outfit to complement your vampy persona. Flaunt a LBD (Little Black Dress) or slip into a stand-out satin dress from Tiger Mist to channel the sultry look. Either way, go bold and be unapologetic.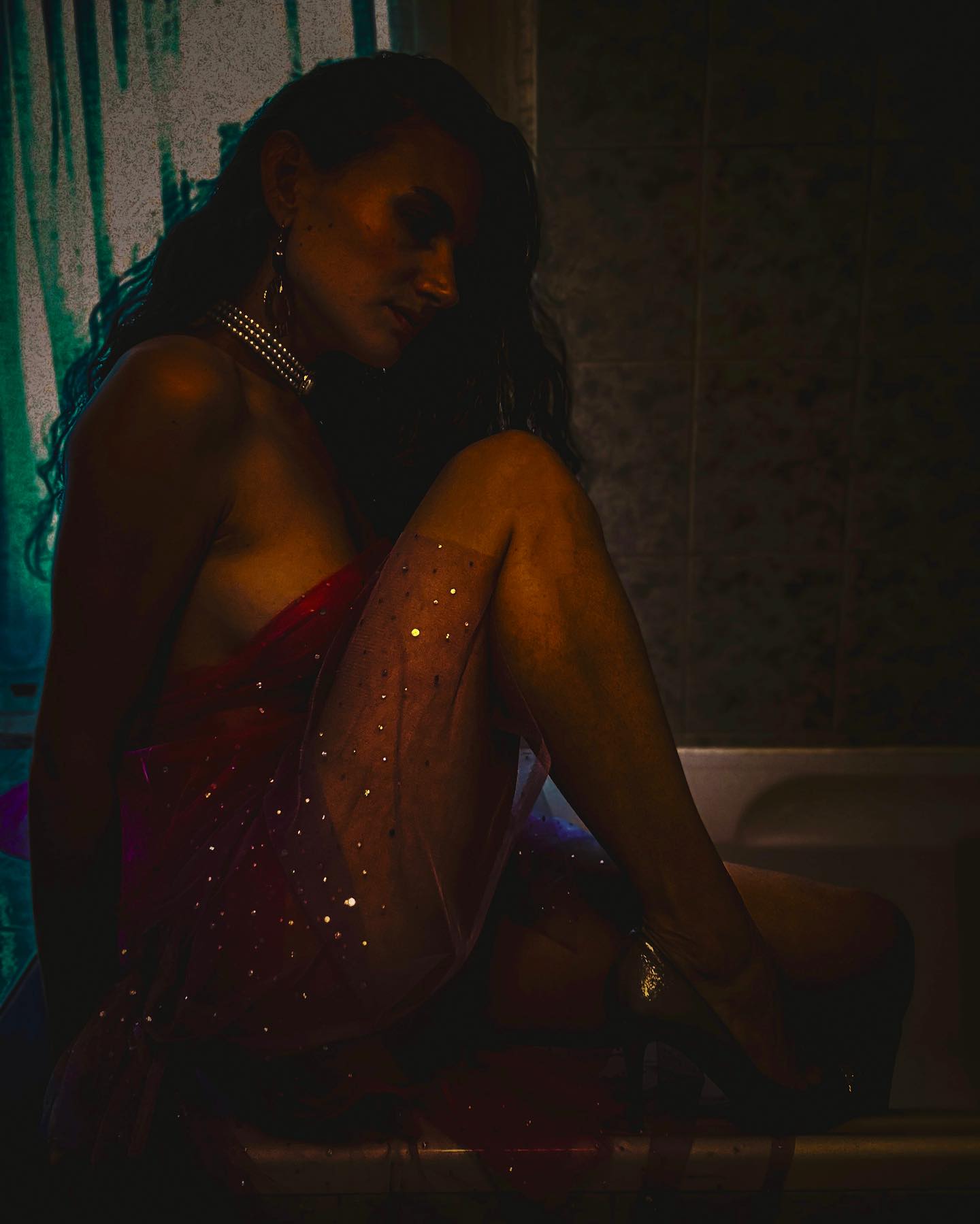 IG @painting_rosa
The femme fatale has to go digital. Modern, dark-hearted fashion and beauty trends have captured the imaginations of the digitally connected generation, and are no longer confined to the glossies. With Instagram as your muse, embrace your inner siren and own the look with empowering and unapolgetic photo poses.
It's time to embrace modern dark-hearted fashion and beauty trends, and show it off in your Instagram poses. Wherever and however you choose to do it, channel your inner femme fatale with confidence and unapologetically own the look. Take your cue from the icons of Instagram and unlock the born-again vampy look one photo at a time. Hunty, it's time to step up your game.
Making the Dark Feminine Look Chic on Instagram
Instagram has become a visual playground for fashionistas and trendsetters. With the rise of mystic and dark feminine aesthetics, influencers are finding innovative new poses to capture the unique beauty of this trend.
Disappearing behind a body-length black feather coat with a striking olive slip dress, furry boots, and dark-colored glossy lips, bold baddie statements can be made with ease.
The "dark feminine" trend has seen stars such as Rihanna, Bella Hadid, and Selena Gomez embrace the mysterious undertones of the trend, and the dramatic unapproachable makeup. The trend has also been championed by high end beauty brands, like Pat McGrath, who are releasing collections inspired by the mysterious vibes. Clearly, dark feminine aesthetic is here to stay!
Disclaimer: Please support the artist. Any artworks displayed on this page are shown in good faith with the goal to promote the work of the artist. HD versions are available for sale via the respective artists' platforms.