Glamorous Rebels: Ditch the Girly Look and Embrace Dark Feminine
Are you looking to add a new twist to the classic dirty blonde hair color? Step outside of the conventions, dare to be different, and elevate your look with a dark feminine aesthetic.
While dirty ash blonde - the Taylor Swift color - will inevitably make us think of the girly look, let's explore the best hairstyles and haircuts that will bring an entirely new dimension to the classic shade.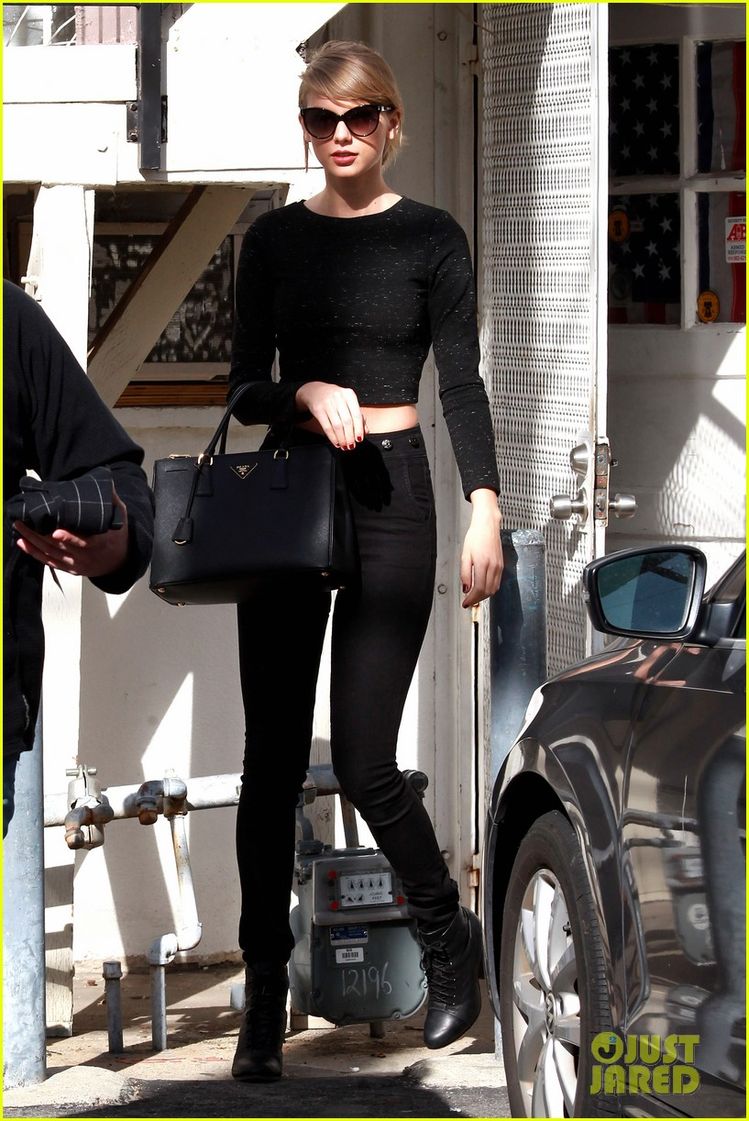 Taylor can do a dark femme too, though
Rock the Look: It's Time to Reboot Dirty Blonde Hair
Think Parisian, think edgy. Heartbroken 1960s French femme fatales had this hair color, too! Think smoky brown roots clearly contrasting the sun-bleached tips. And why not go all out and opt for a blunt fringe ? Break the mold and own a rebellious, yet still natural look.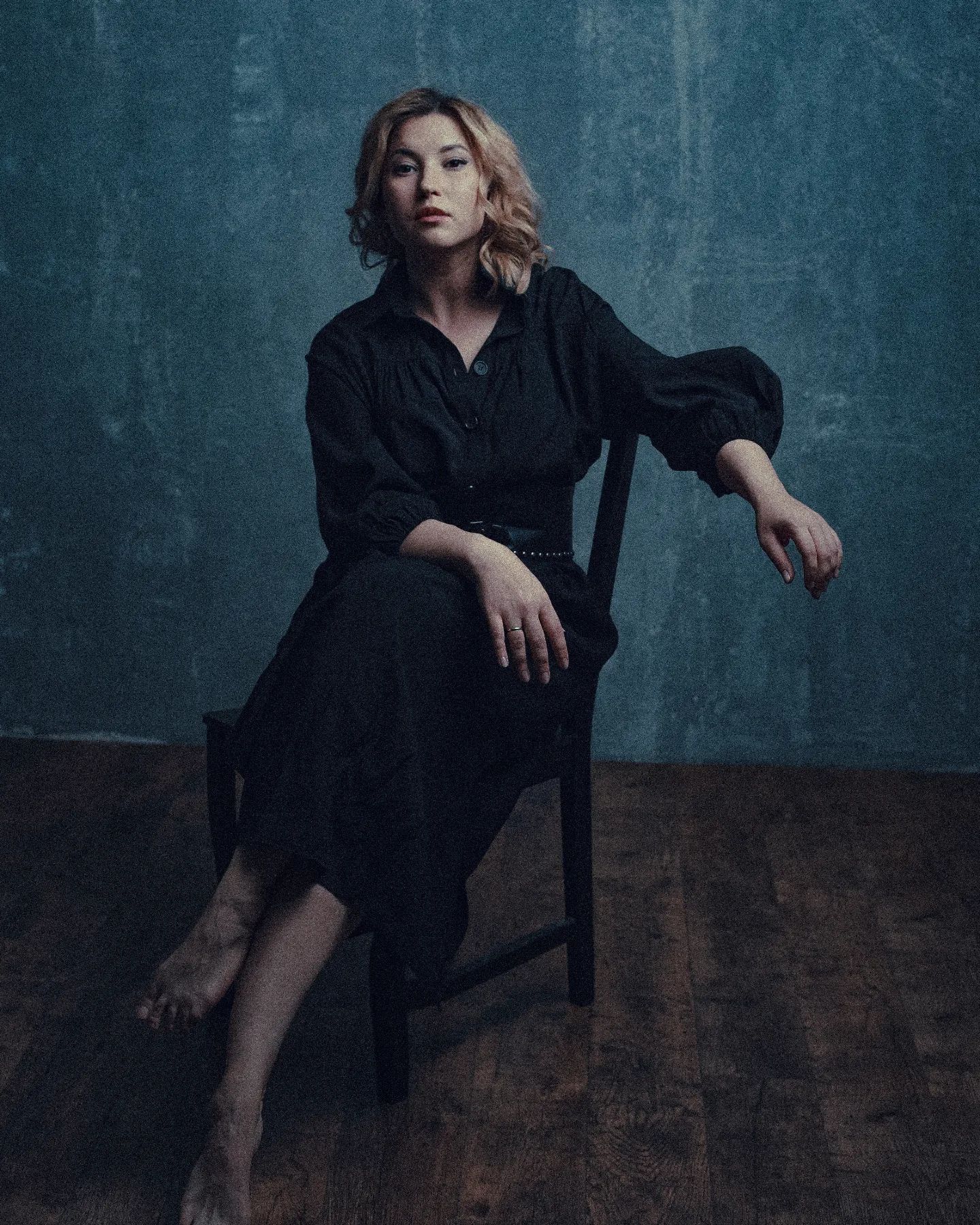 IG @medveejka
If you are ready to break away from the convention of girly hair, then this inspo is for you. The key is to walk the balance between blonde and dark. With the right hairstyle and tone of blonde, you can easily make this classic hair color into something that is totally modern and edgy.
To ensure your dark and mysterious look doesn't lack in shine, stock up on the latest healing oils like the bestselling Rosemary Hair Oil from ShopEarthFolk apothecary for a nourished and smooth mane.
Embrace dirty blonde hair color like never before and make the look your own, with a brand new rebellious edge.
Own It: Dirty Blonde Hair Styling Inspo for Dark Femme Vibe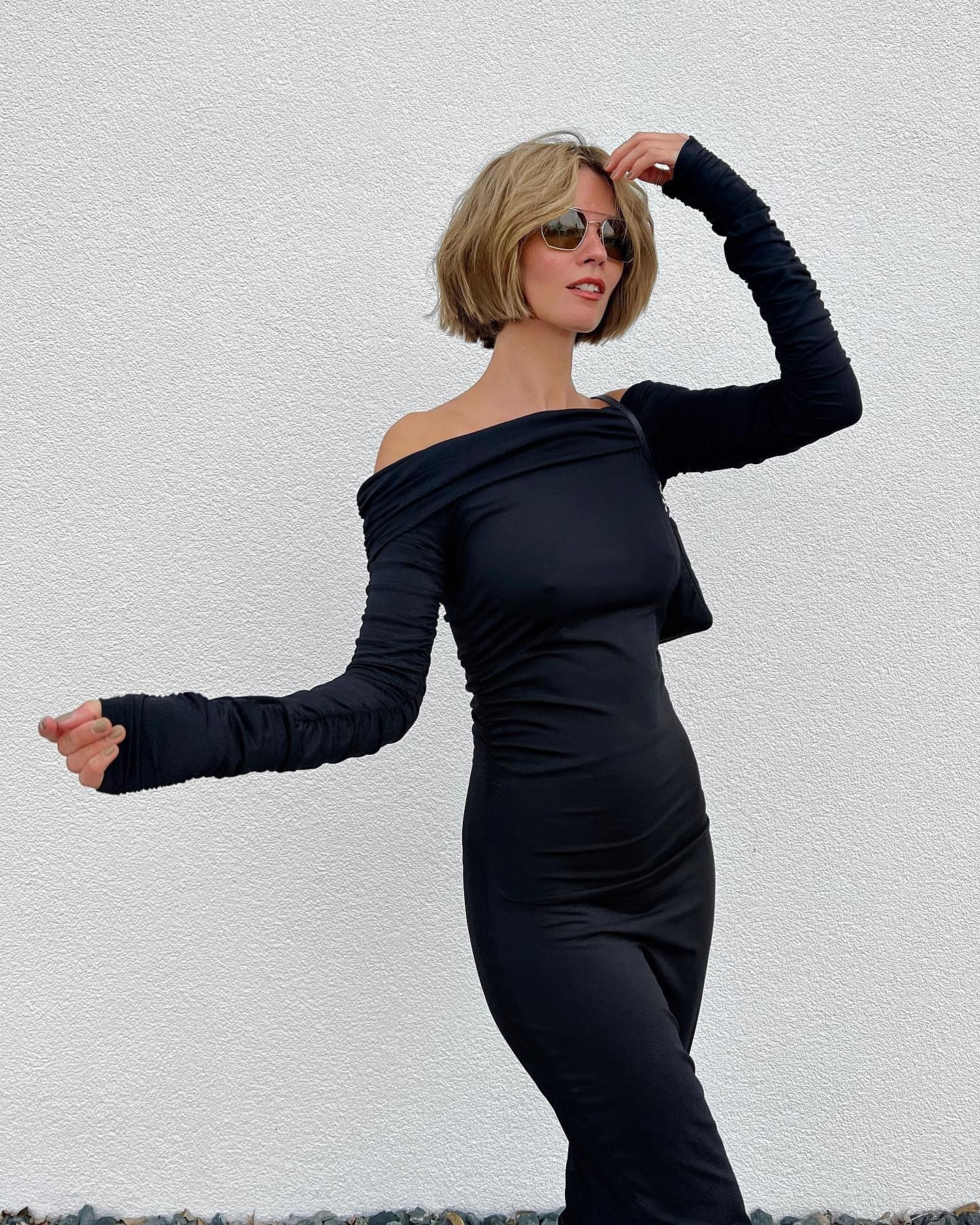 IG @louisa_mazzurana
IG @sarahflahairerty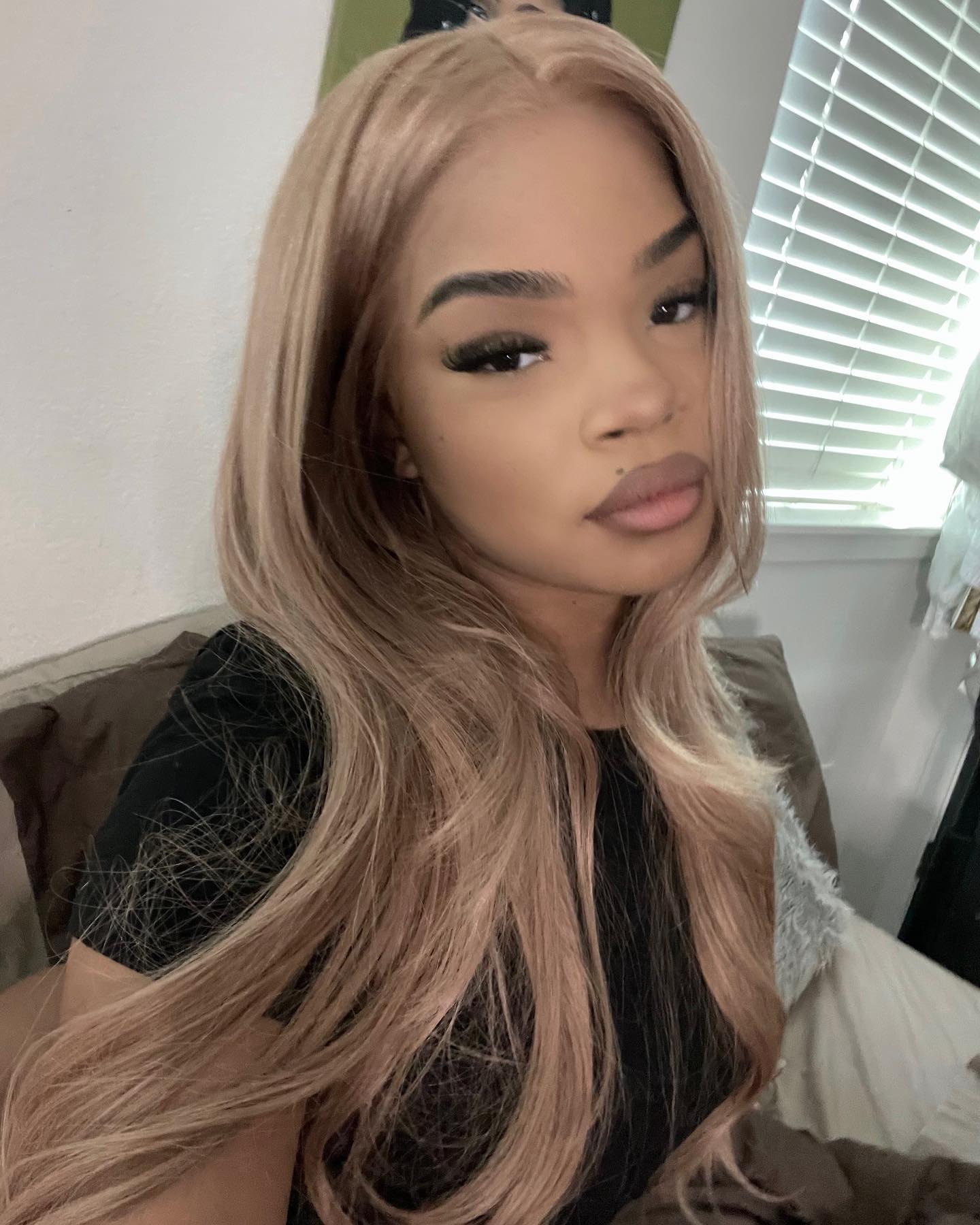 IG @nadulahair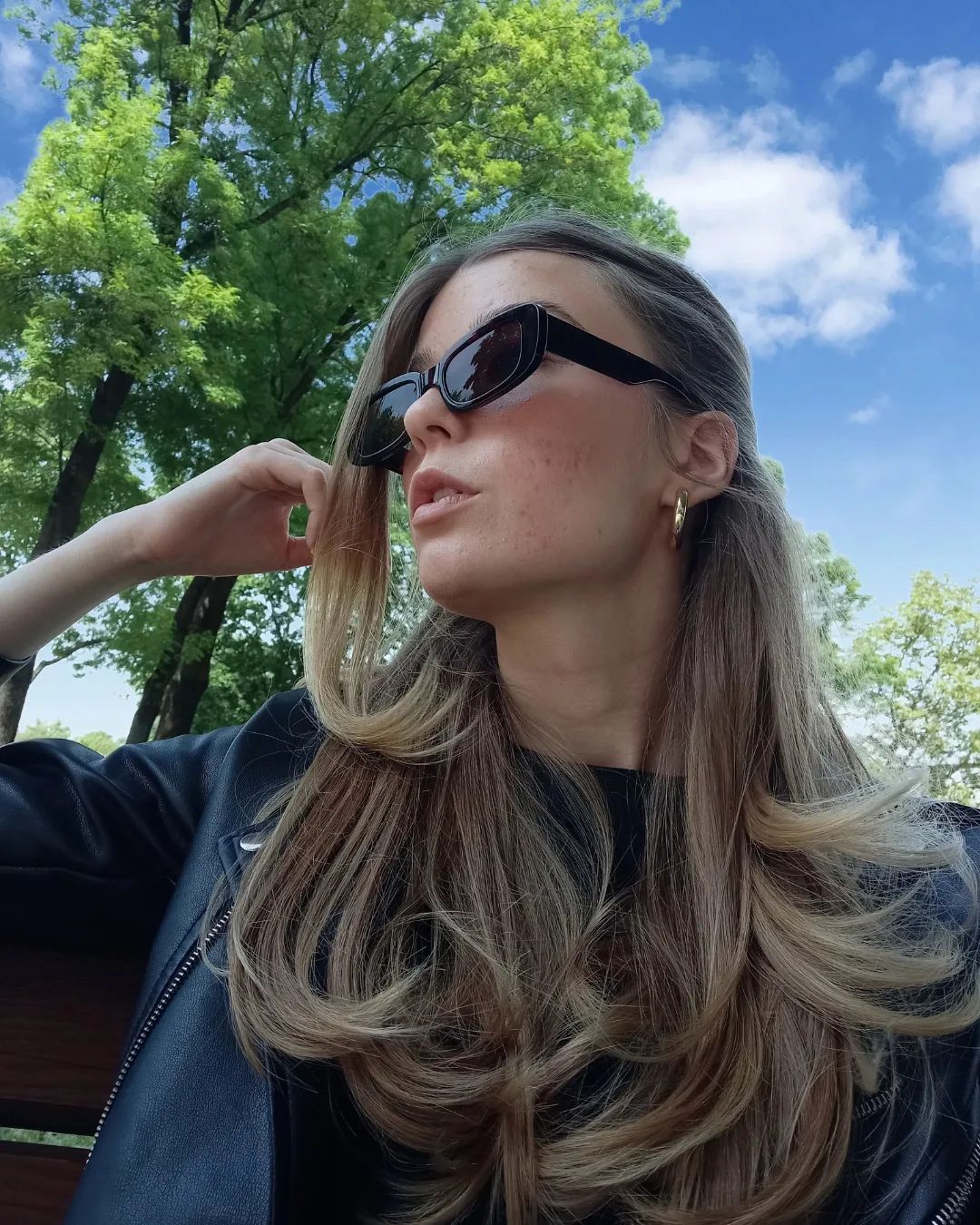 IG @antonia_pera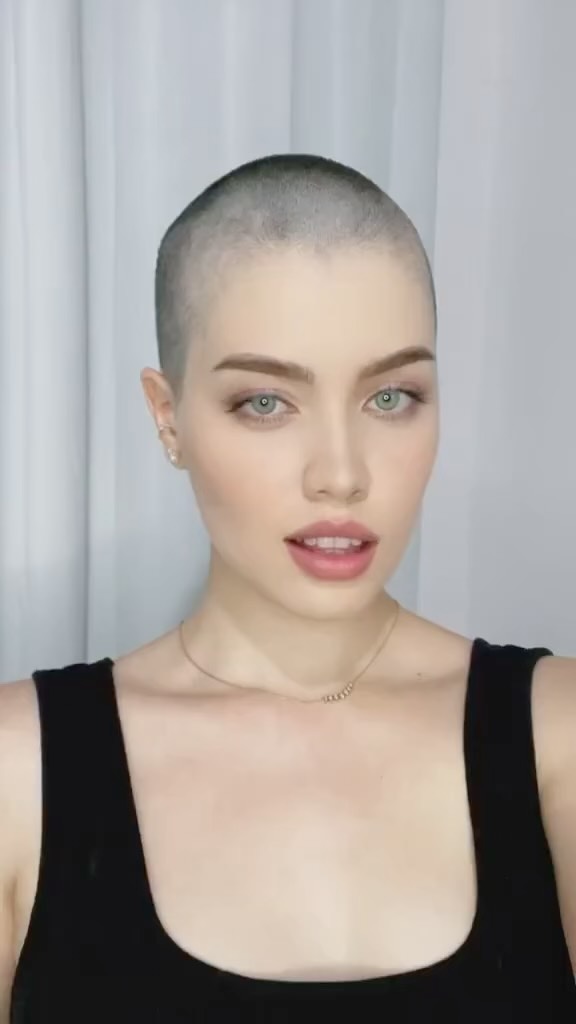 IG @carolcardosog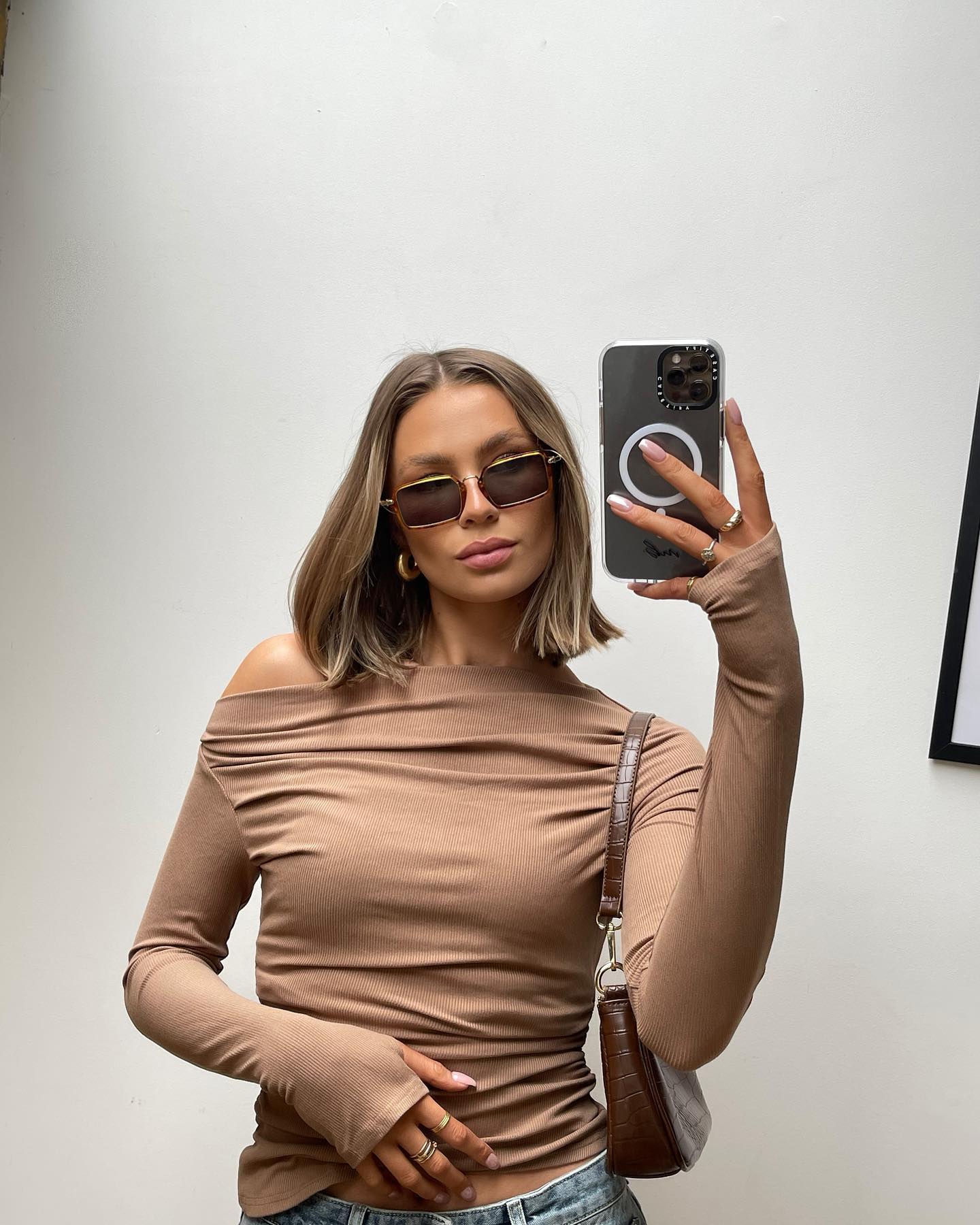 IG @_millybolt
IG @lenart_hairstylist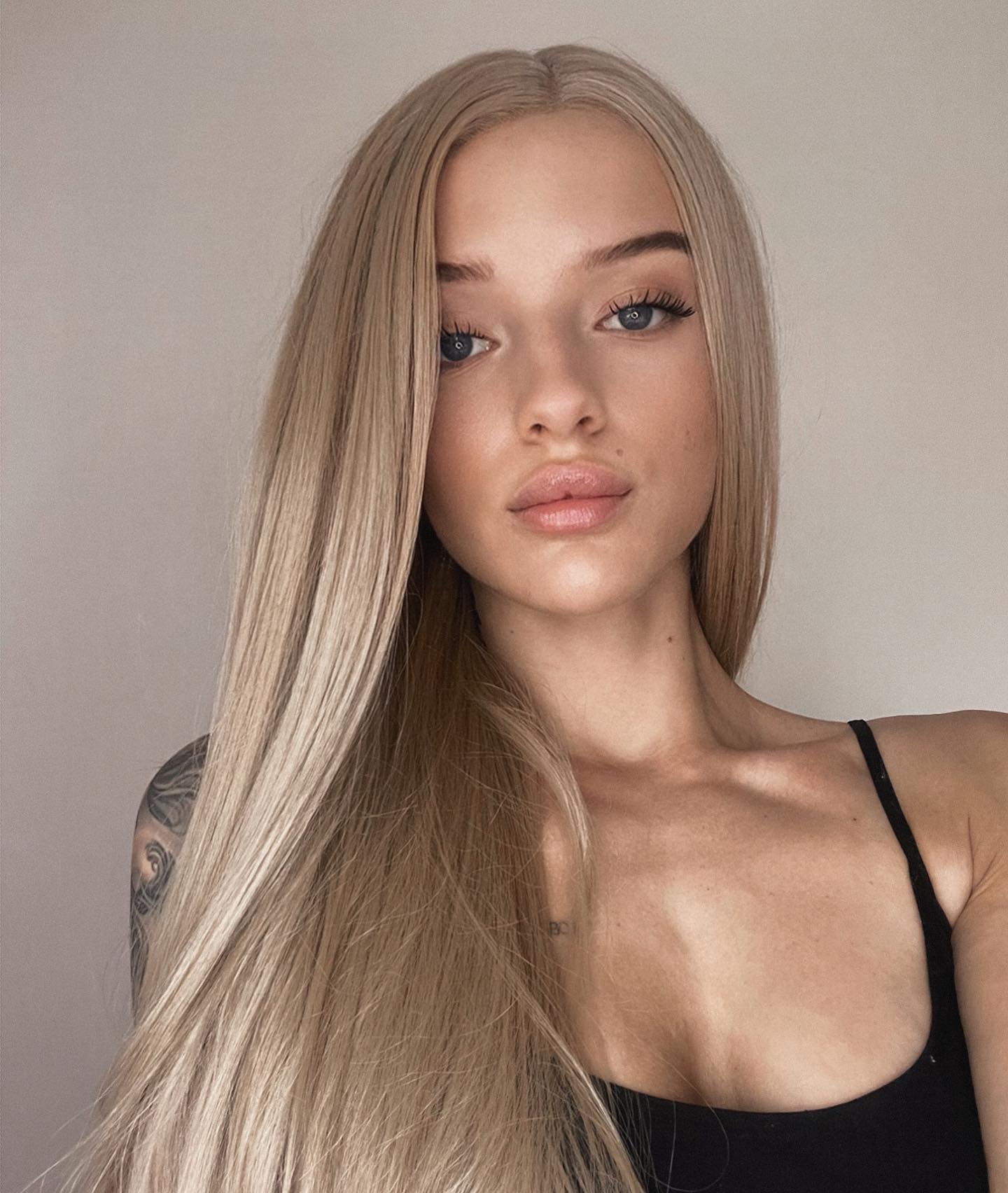 IG @alena.viskova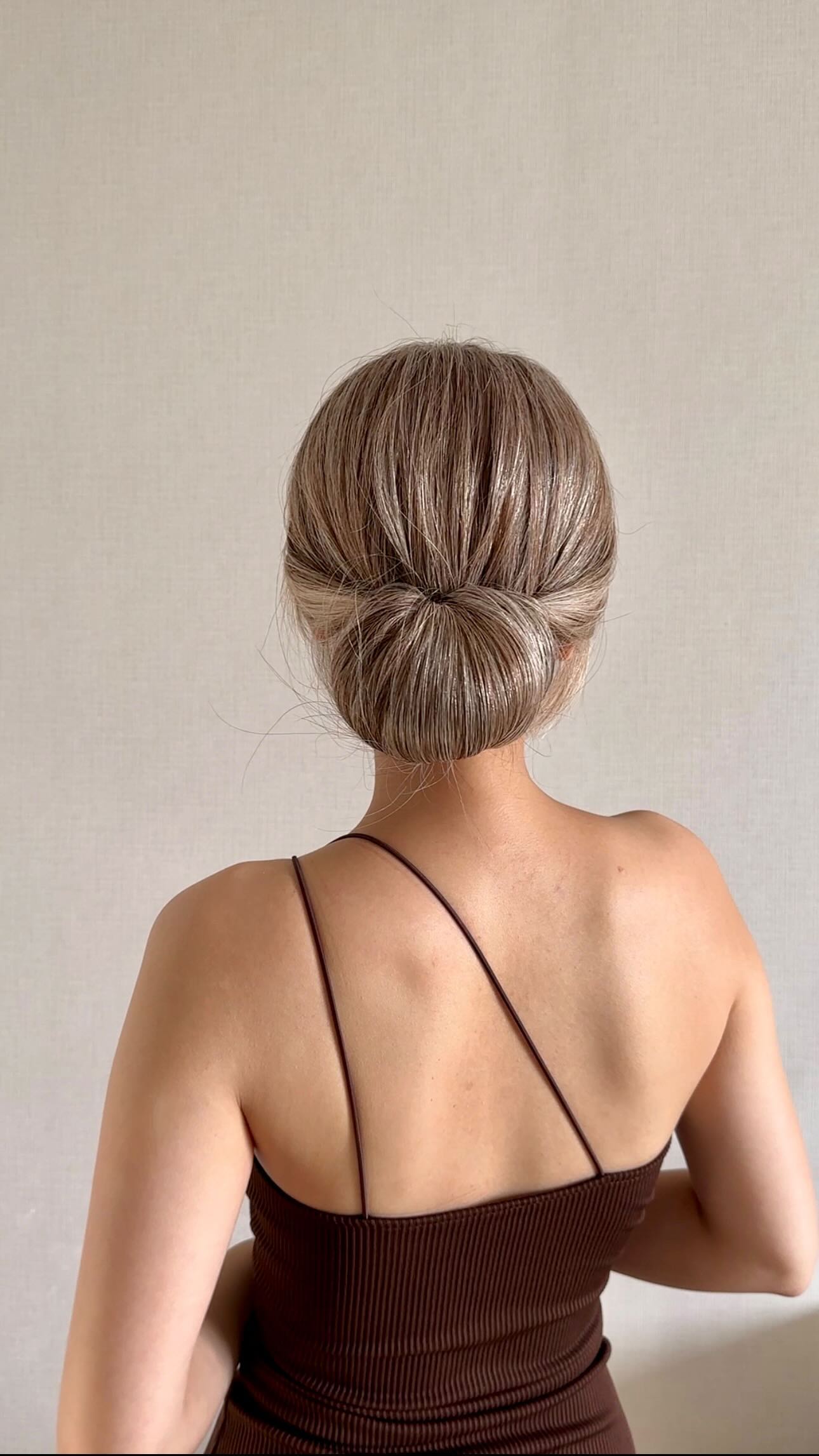 IG @tokyoblondepasta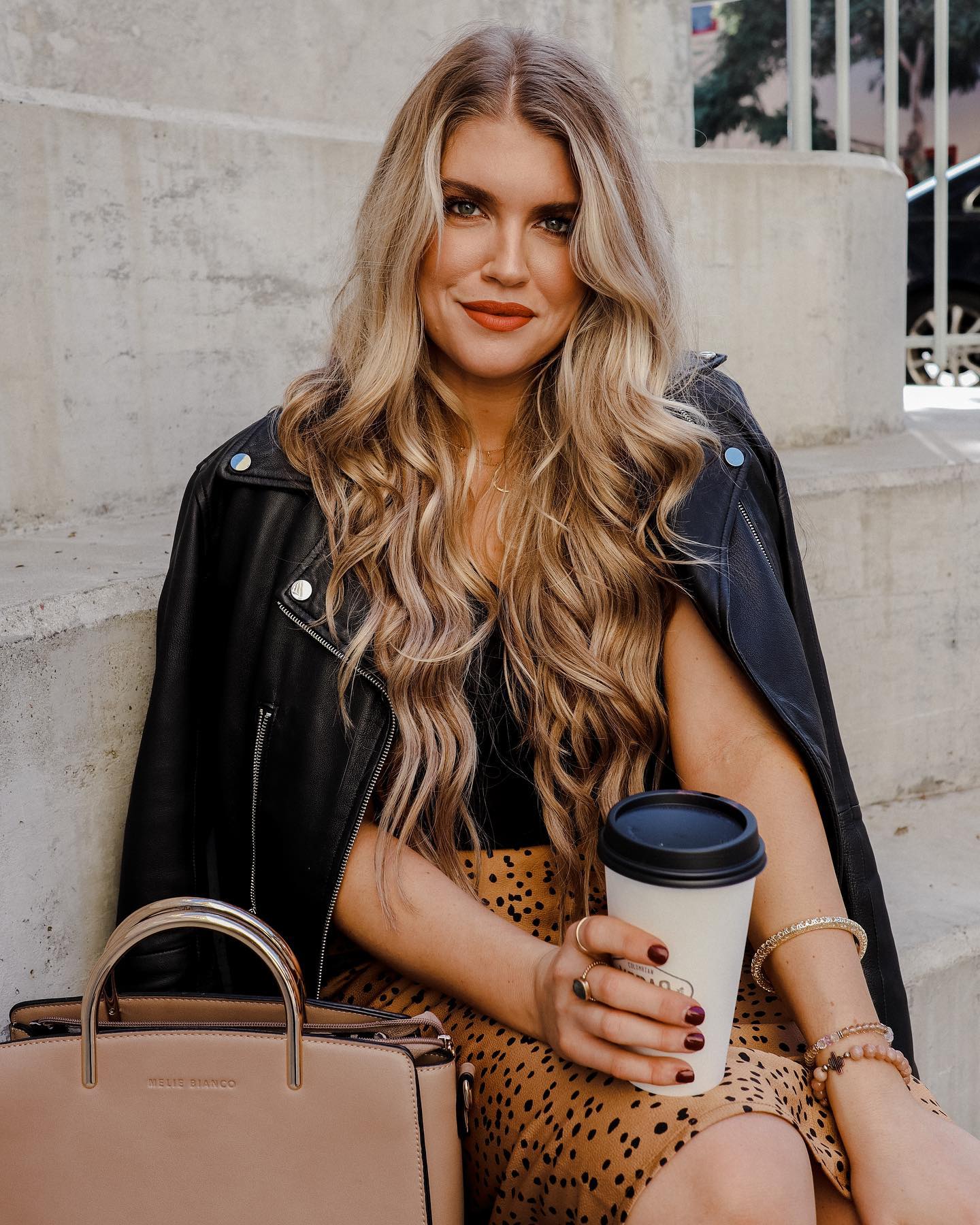 IG @hannahwiththelipstick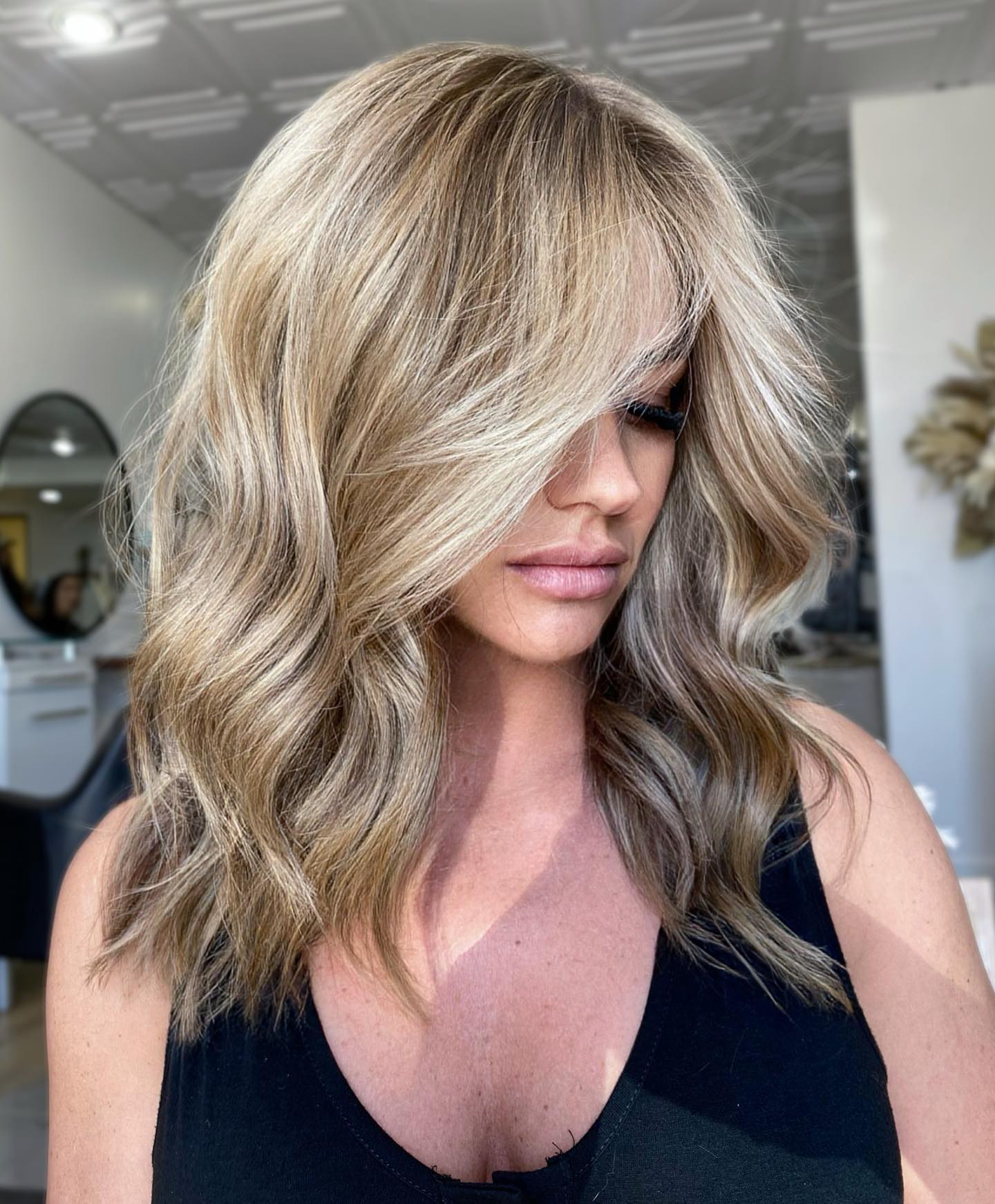 IG @hairmakeup_logant_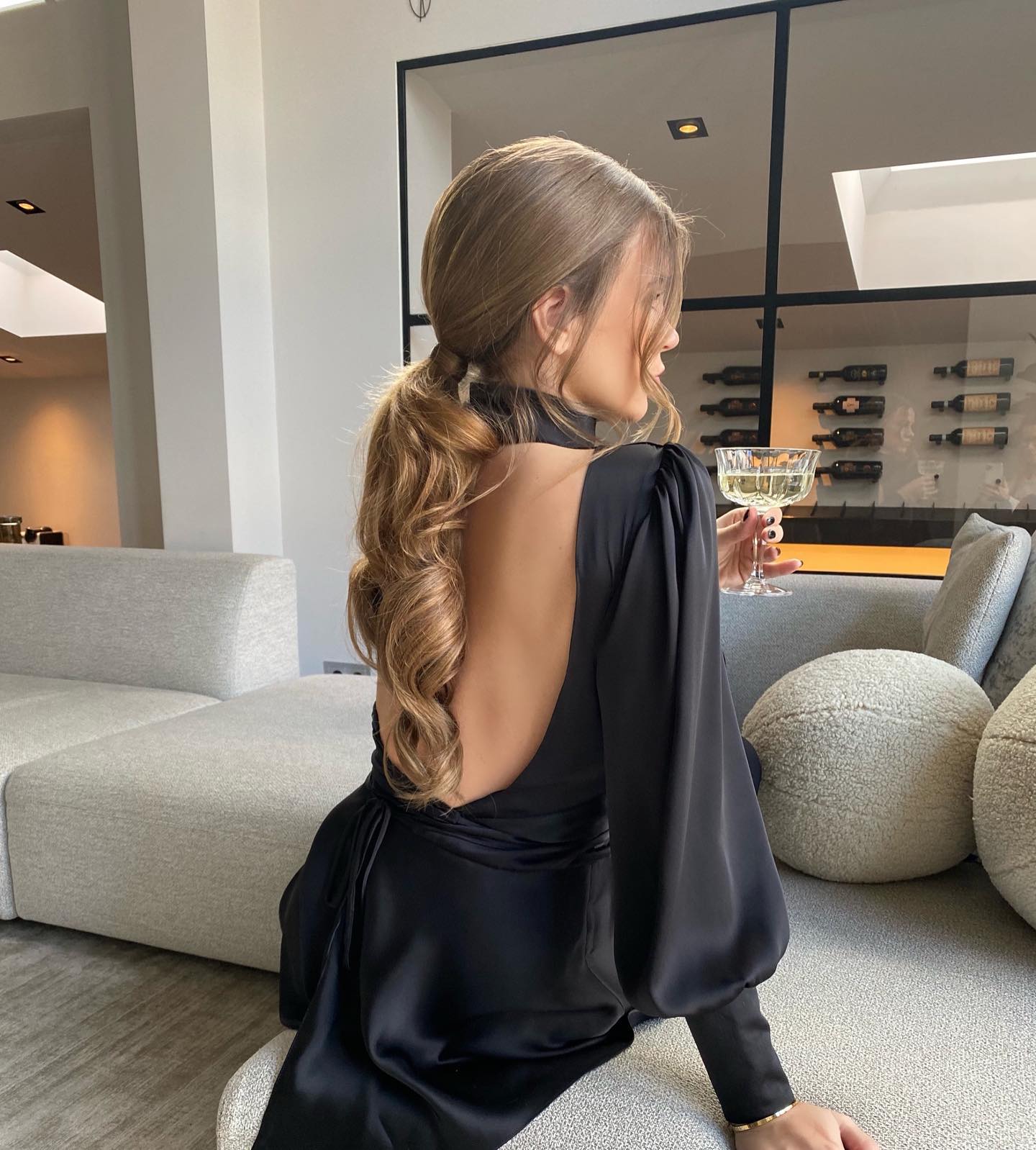 IG @daphisticated
IG @lenart_hairstylist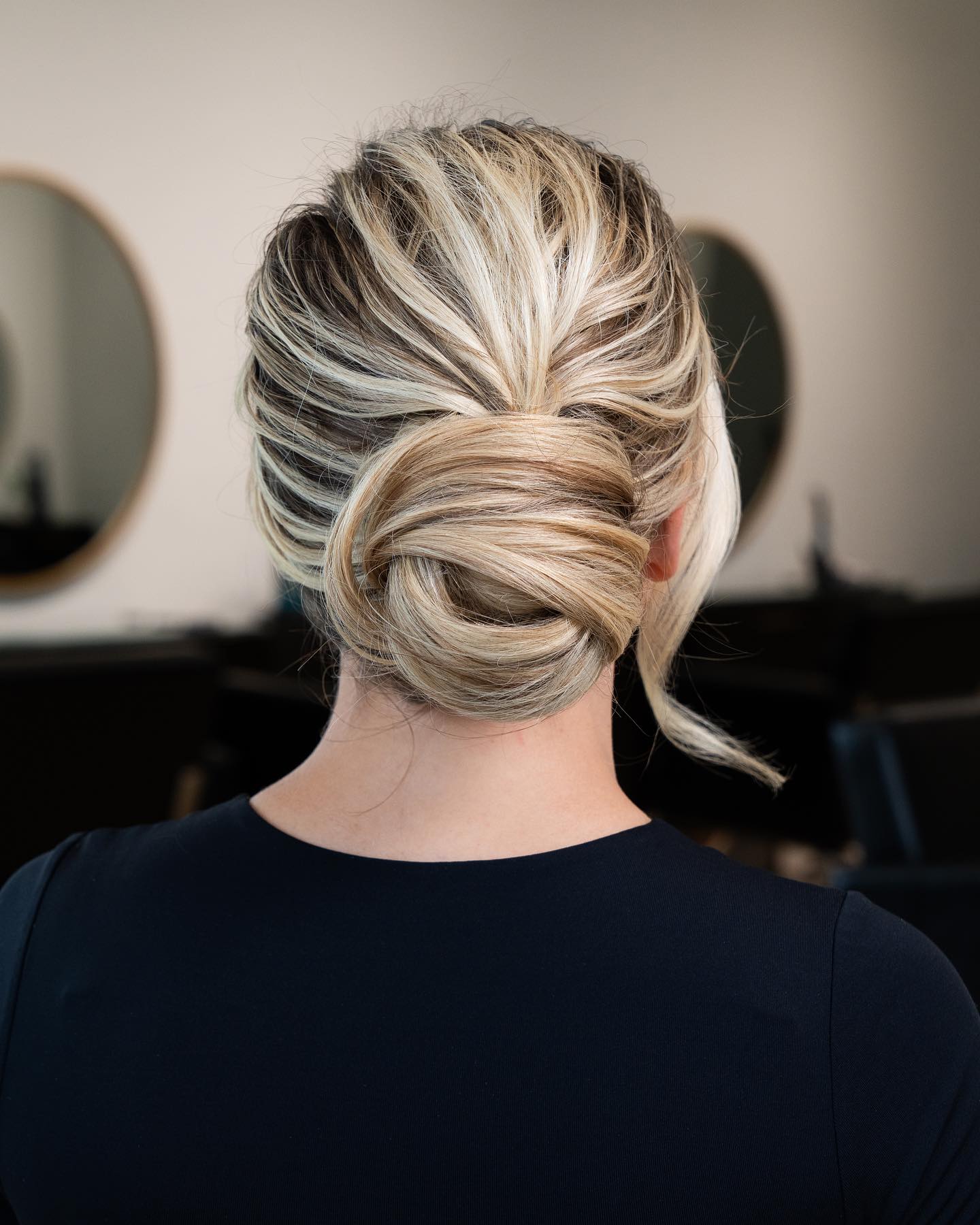 IG @lindsey.marie.olson
The Dirty Blonde Revolution: How to Be Bold and Beautiful in a 'Boring' Hair Color
For a long time, dirty blonde hair, especially in its dirtier shades like dirty ash blonde, has remained the domain of the not-so-subtle girly and sweetheart looks. I think it is time that changed.
The dirtier shades of blonde hair is incredibly rich, and has plenty of potential to take on a dark but feminine look.
One way to make it happen is to mix up your dirty blonde hair color with subtle highlights. A sandy blonde look is the perfect way to start. For highlights, go for colors between caramel and honey, and keep the majority of your hair its natural color. Your end result will have more dimension and complexity, making it just perfect for a daring, dark feminine look.
Another way is to keep the color plain but to add some texture. A choppy cut or a blunt fringe are your go-to options. Ask your stylist to give you an all-over cut with lots of texture and distinct layers.
Or, if you love a bit of drama, go for a longer length with the hime cut. That 's a true power statement and coincidentally also the latest Tiktok craze.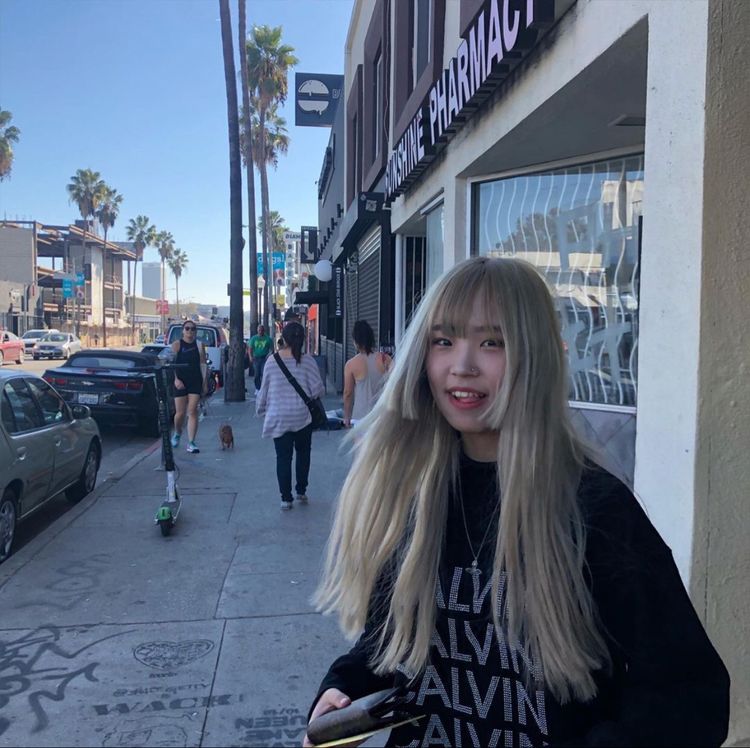 Next, add a bit of extra to enhance the darkness in the dark feminine aesthetic. Think playfully edgy earrings or jewelry that accentuates the overall look. Bold red lipsticks that stand out are also a great way to give your look a subtle but distinct punk appeal. To complete the look, slip into some dark colored leather and you will be ready to rock your dirty blonde hair every day.
Take inspiration from celebrities like Bella Hadid, Rihanna, and Selena Gomez to give the dark feminine look an ultra-modern twist. Whether you opt for a subtle look or embrace the bold and the daring, let this alternative look make a statement everywhere you go. Everything you need to do is take the classic shades of dirty blonde and make it your own.
Are you looking for a way to stand out from the girly blonde stereotype? Then look no further! From Taylor Swift's signature dirty ash blonde to dark feminine looks, learn how to make the most of dirty blonde hair color with this fresh and engaging editorial! With hair advice from top celebrities, clothing brands, and beauty brands, we're here to show you that there's so much more to dirty blonde than meets the eye!