Y2K Jackets: Inspo From Different Y2K Aesthetics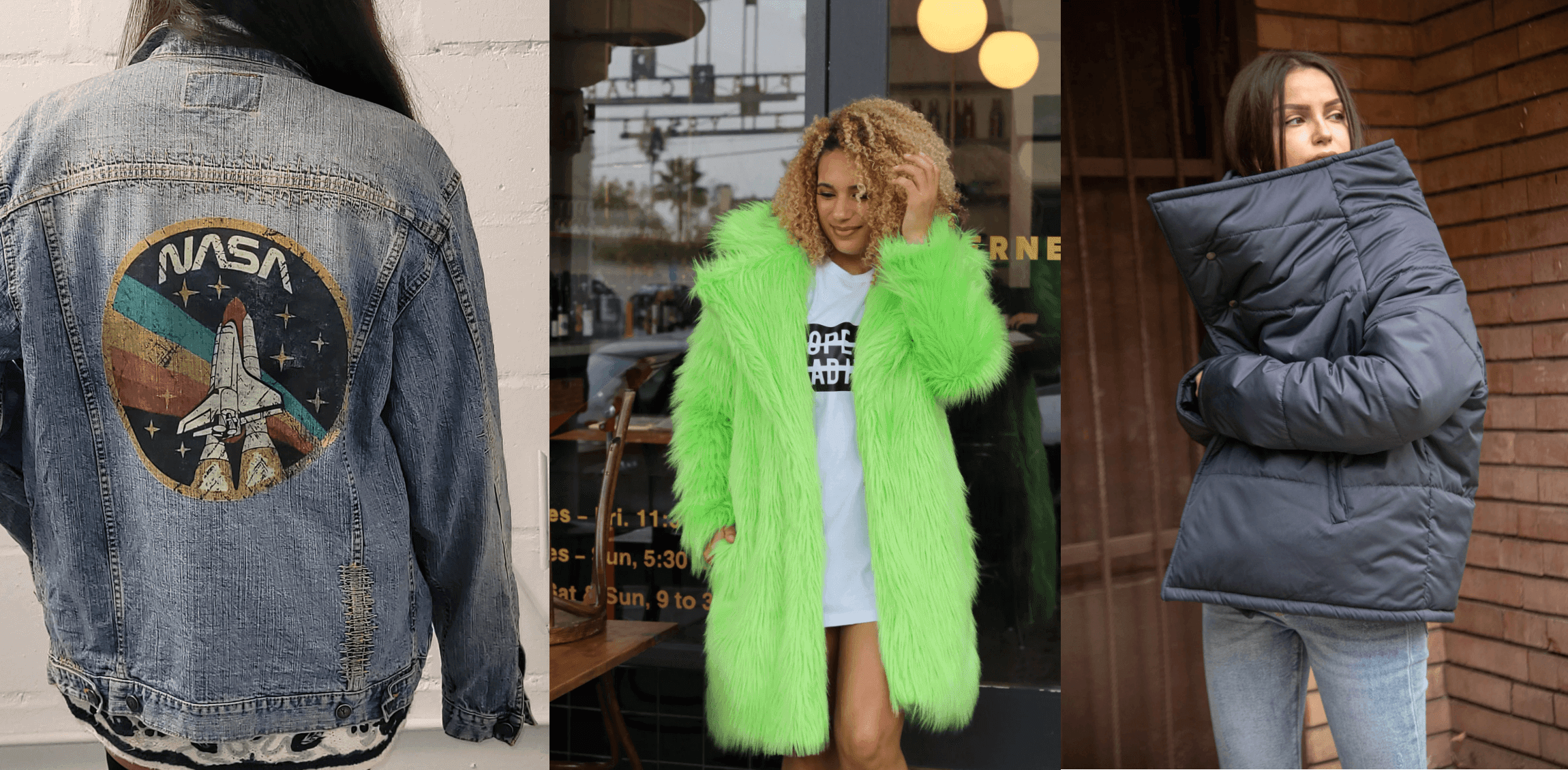 Y2K jackets are everywhere right now as the autumn has started on the northern hemisphere. They're all over Etsy along with cute fall kawaii sweaters and our designer upper crust is catching up as well.
This season's outerwear is all about the y2k aesthetic with some grunge and gothic vibes.
Y2K aesthetic is not exactly a uniform style. It's a combination of late 90s and early 2000s fashion trends that were popular among "scene kids."
If you want to try and see how you feel in the y2k aesthetics, starting with a jacket is a relatively inexpensive way to get your feel for the Y2K mood. Believe it or not, Y2K jackets can in fact be quite versatile.
Let's start with the grungier y2k jackets.
Oversized denim jackets are perfect for autumn. Layering them over dresses or sweaters always works.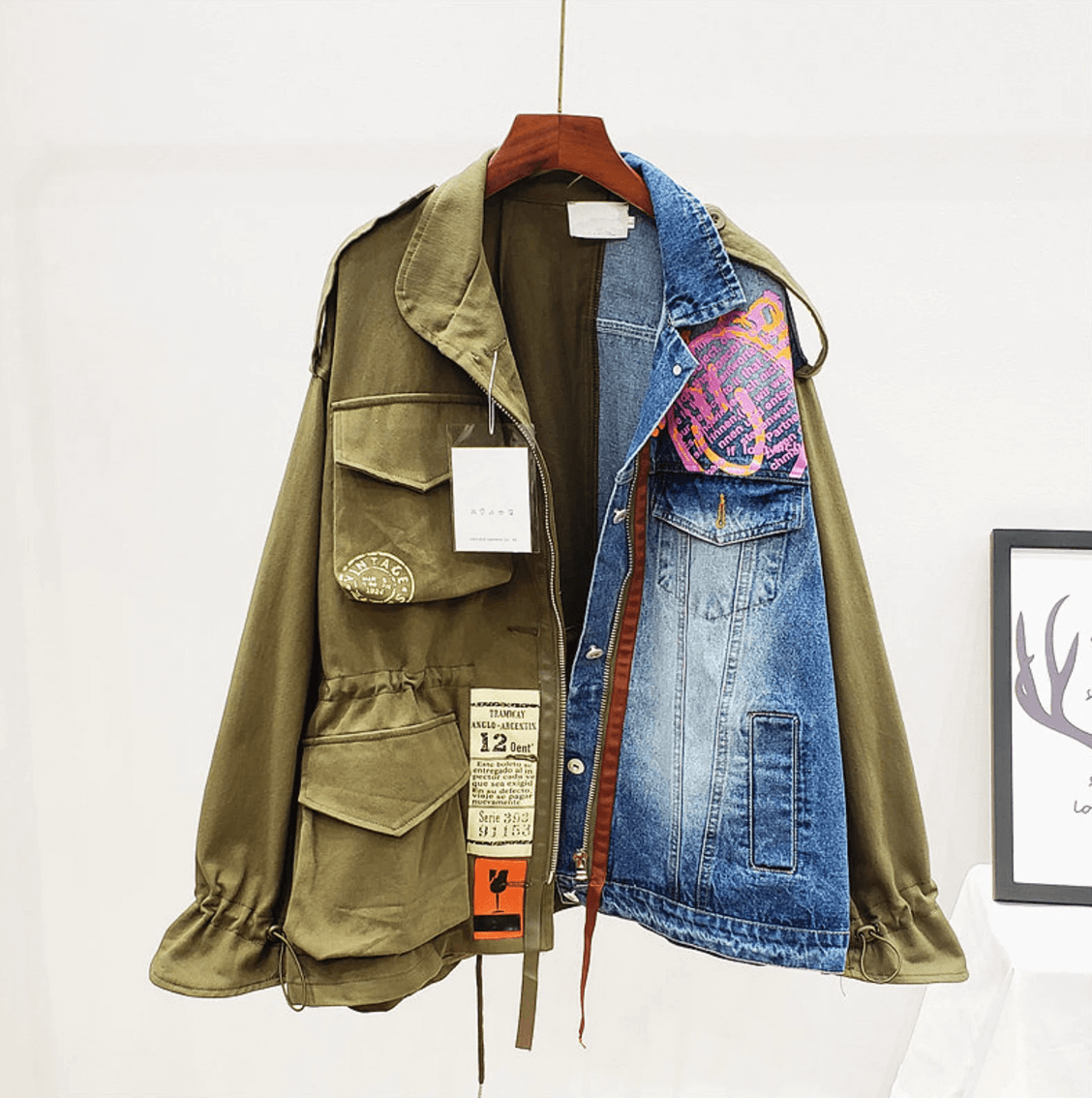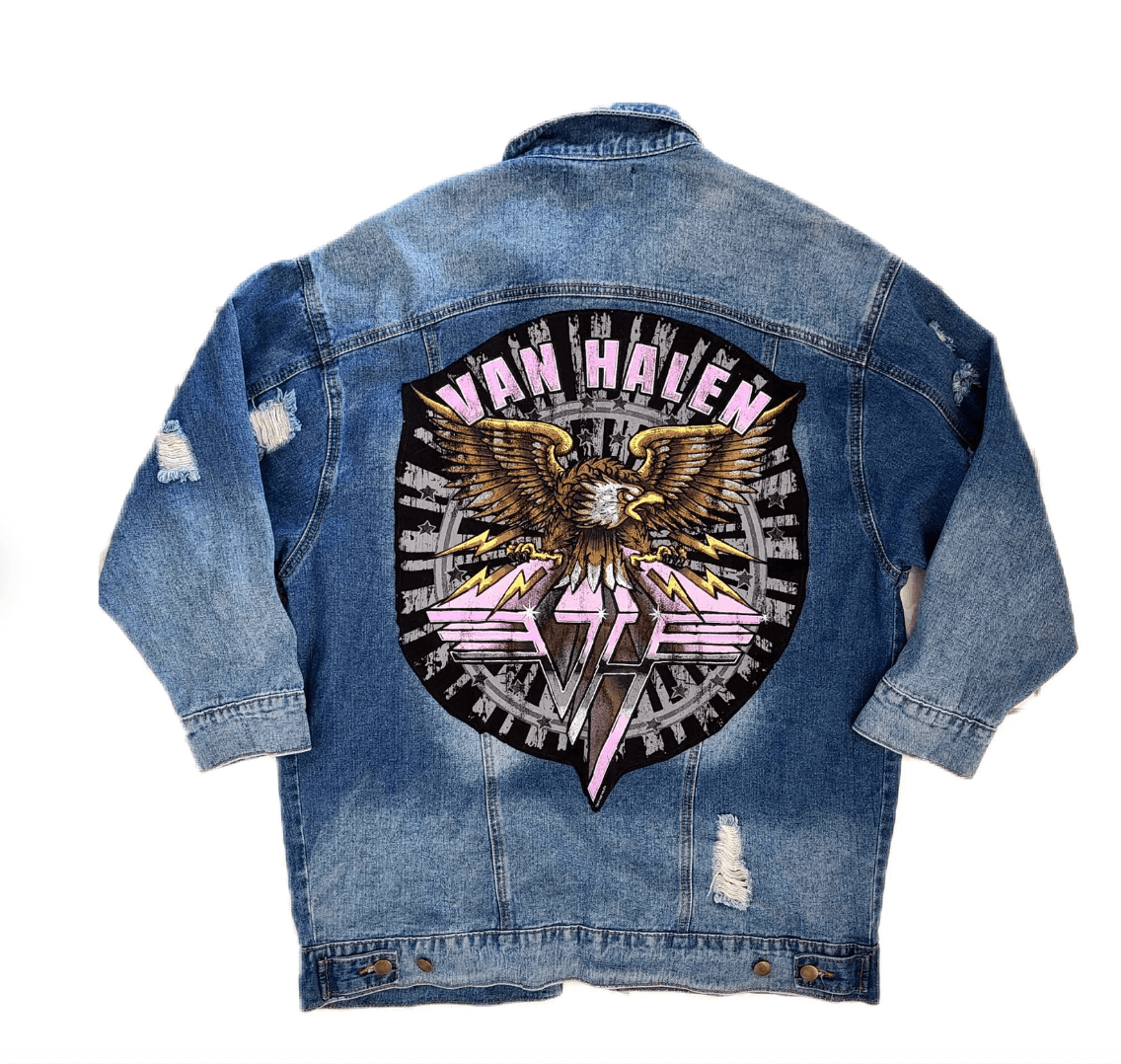 Etsy: SerenityOA
Etsy: roadtoruinapparel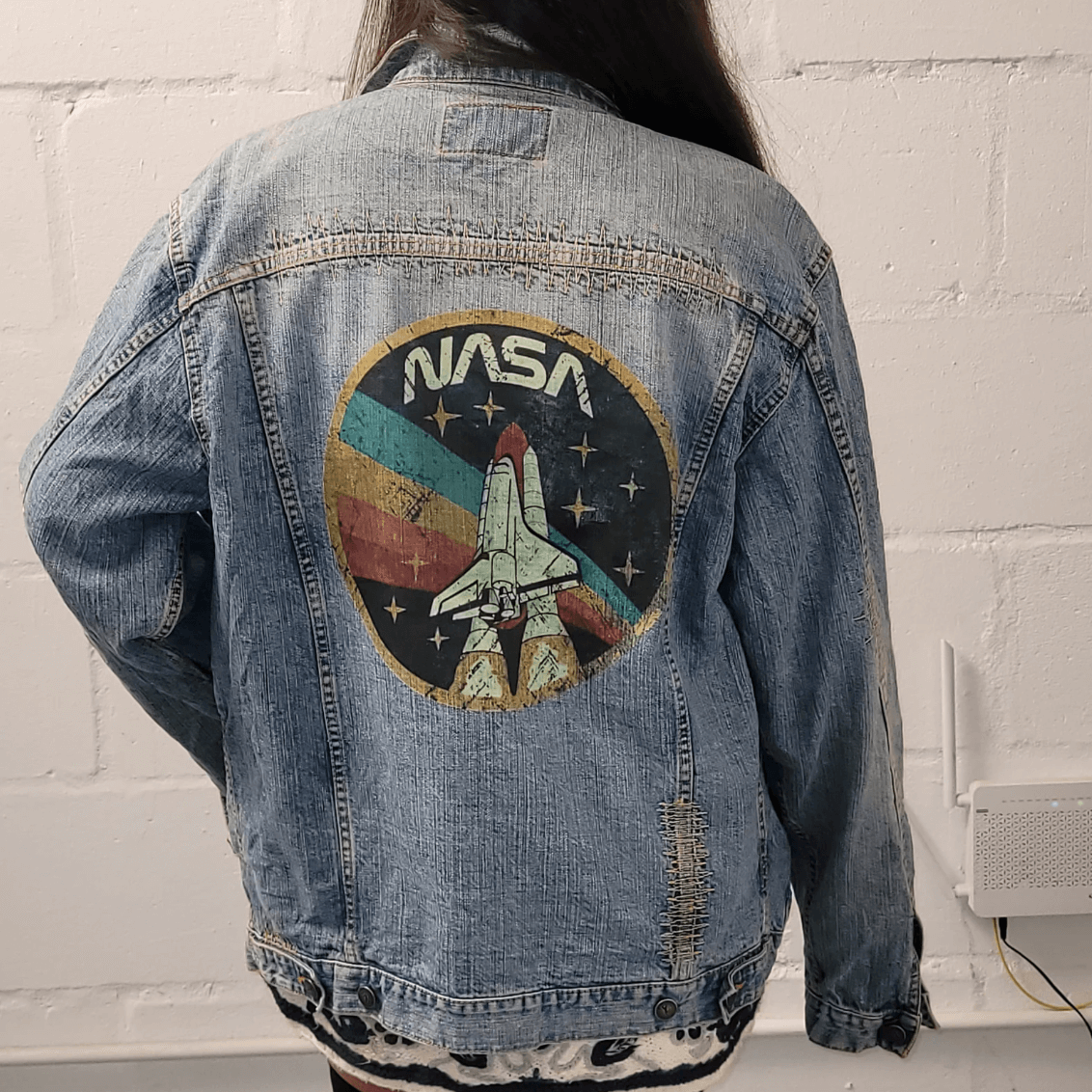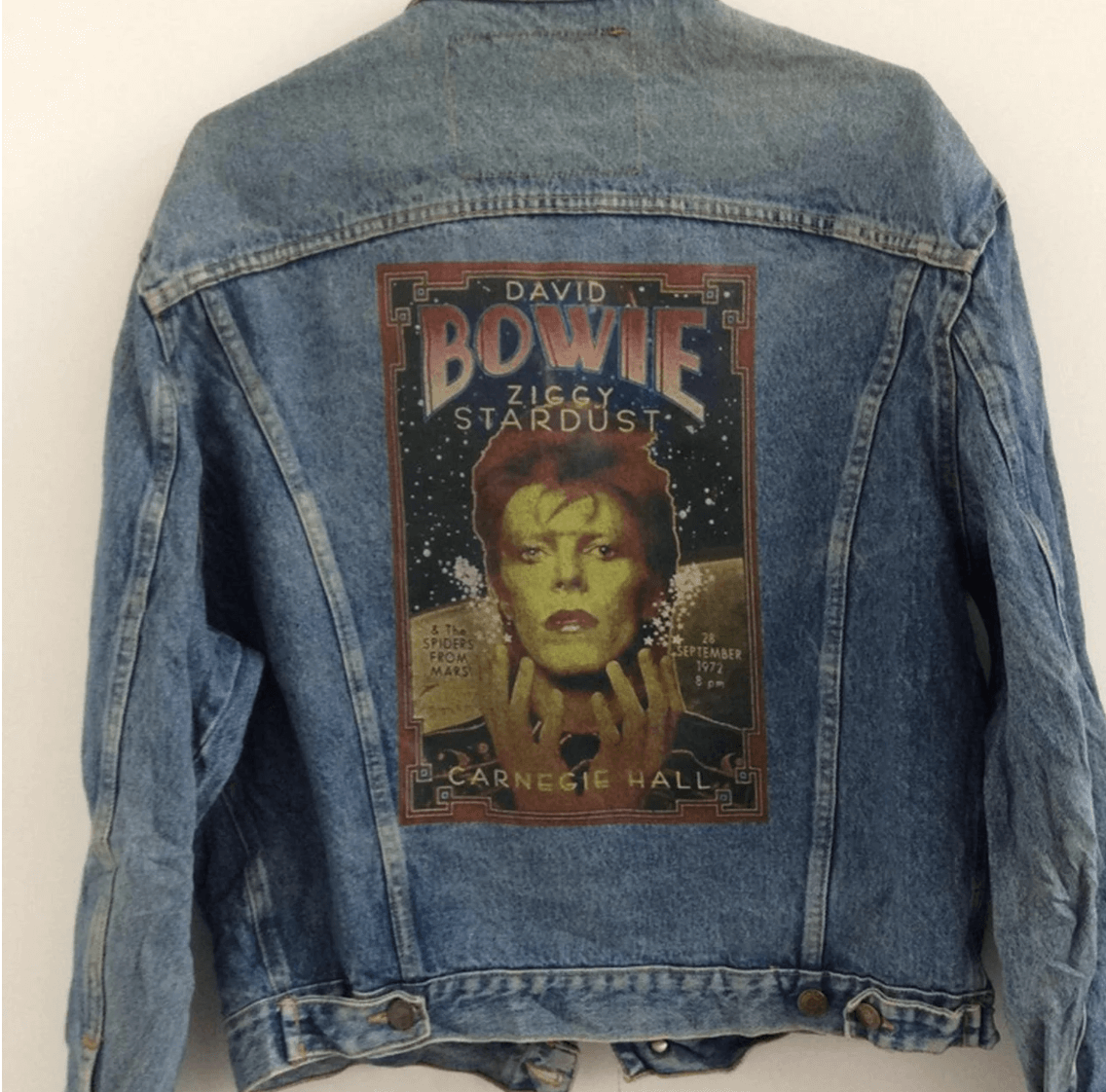 Etsy: maxgrg
Etsy: maxgrg
Plaid blazers and coats in all sorts of materials can be worn with jeans and a t-shirt for a casual look, or dressed up with a skirt and heels for a night out.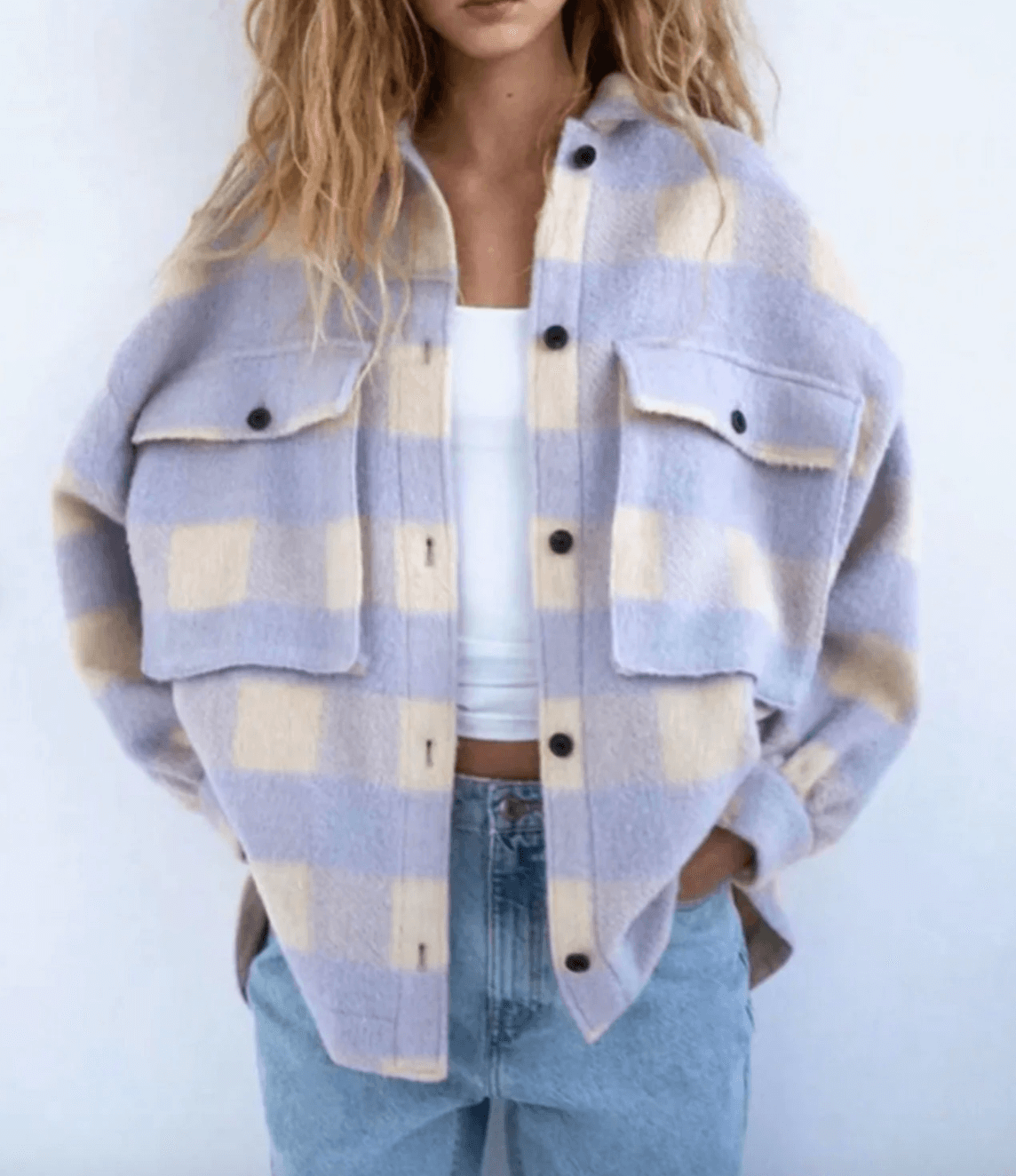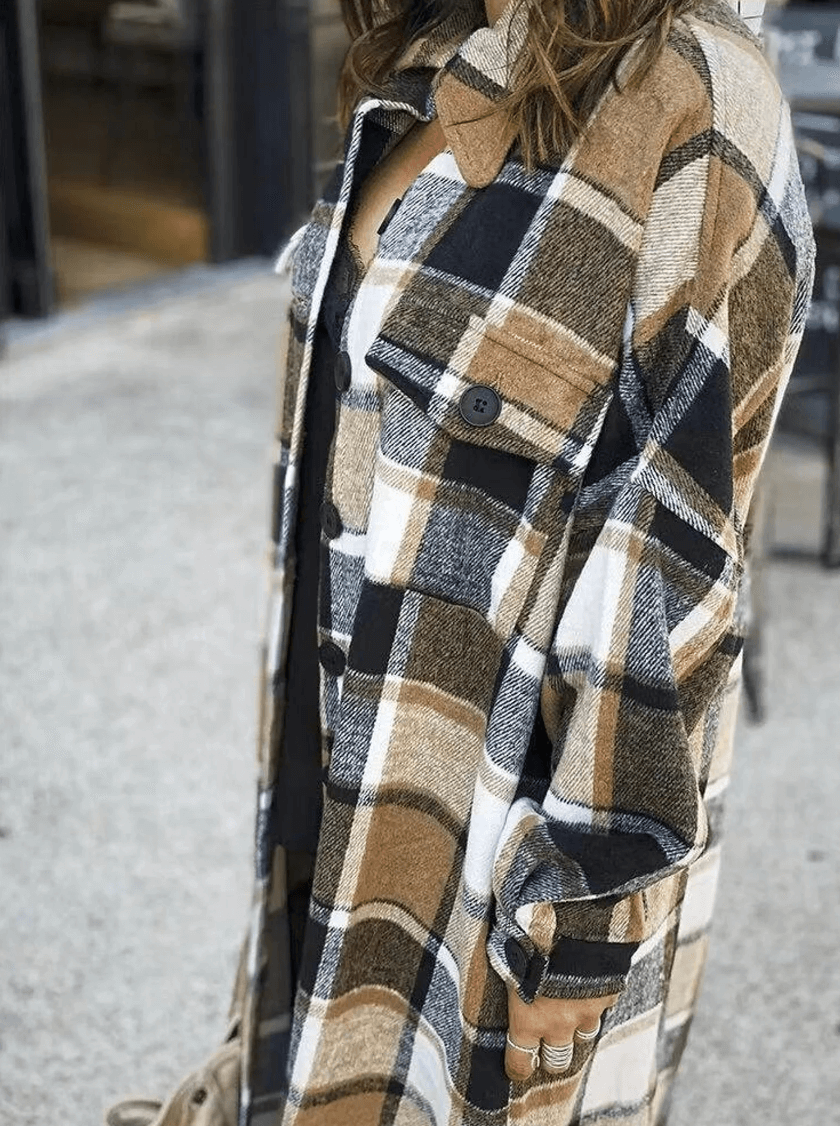 Etsy: shetells
Etsy: firstloveconcepts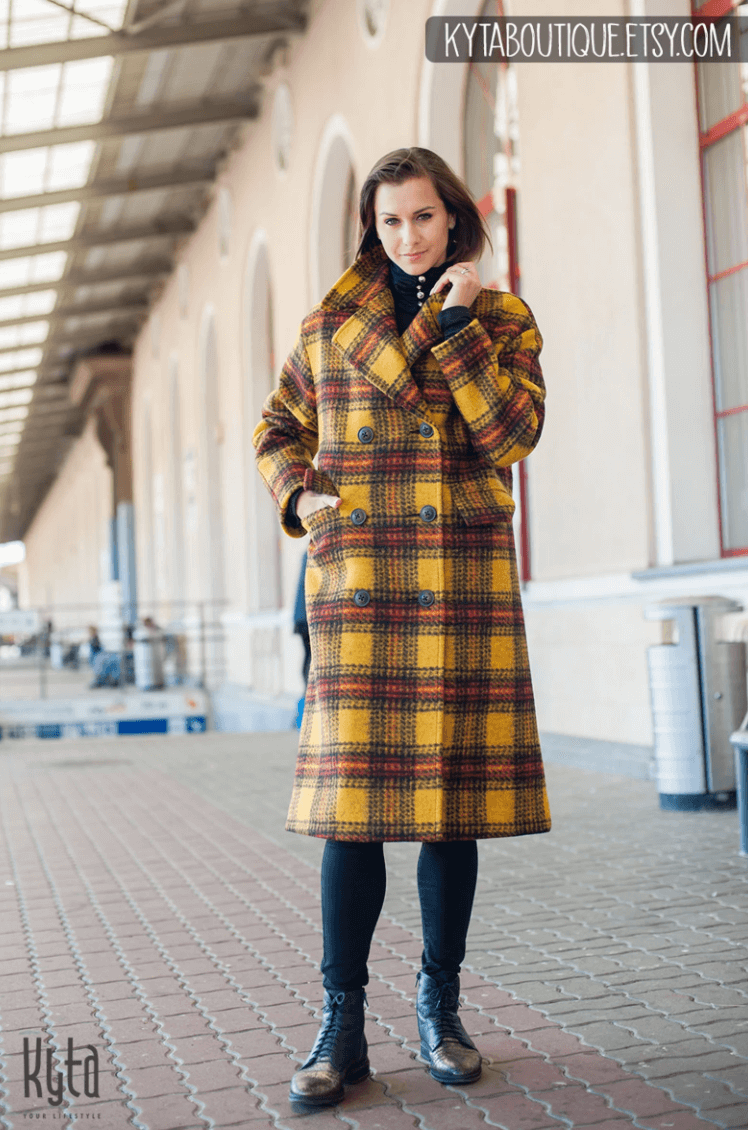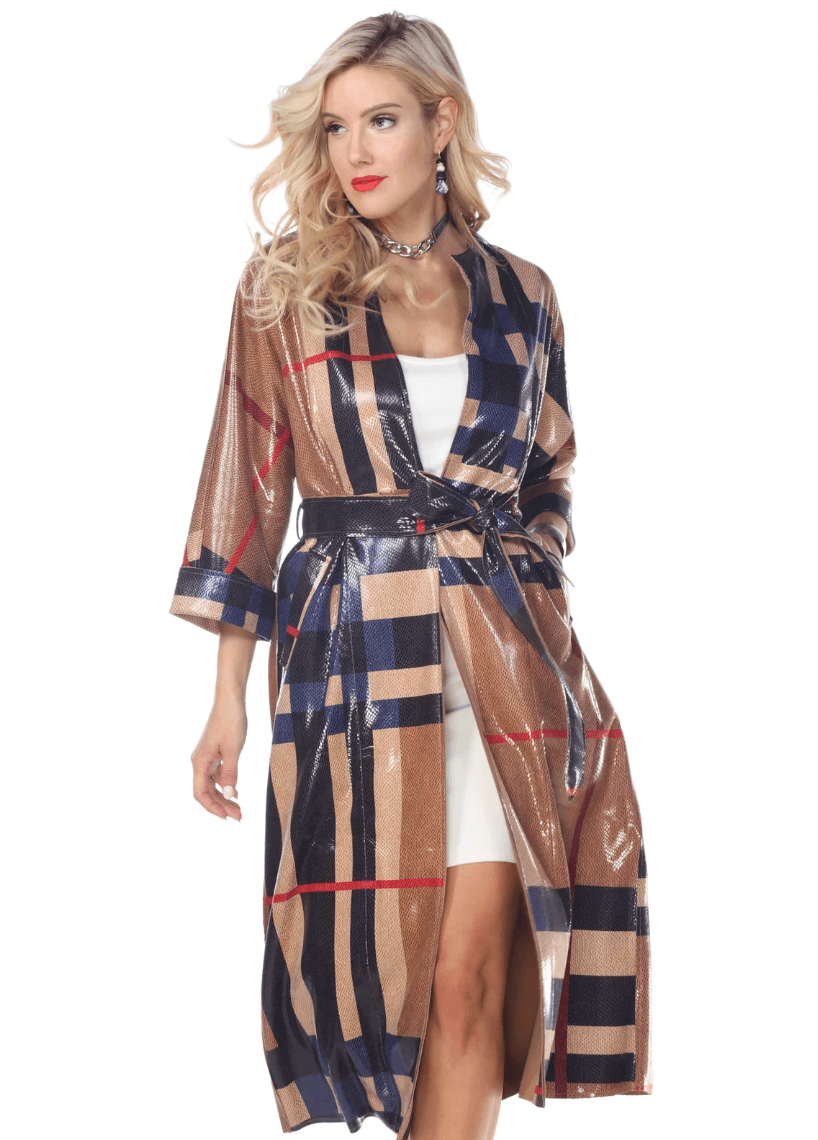 Etsy: kytaboutique
Etsy: oceanoctail
Black grungy jackets are great if you want to go for a darker vibe. They would work in a number of dark indie aesthetics, depending on the rest of the outfit - from dark academia to full-on darkcore.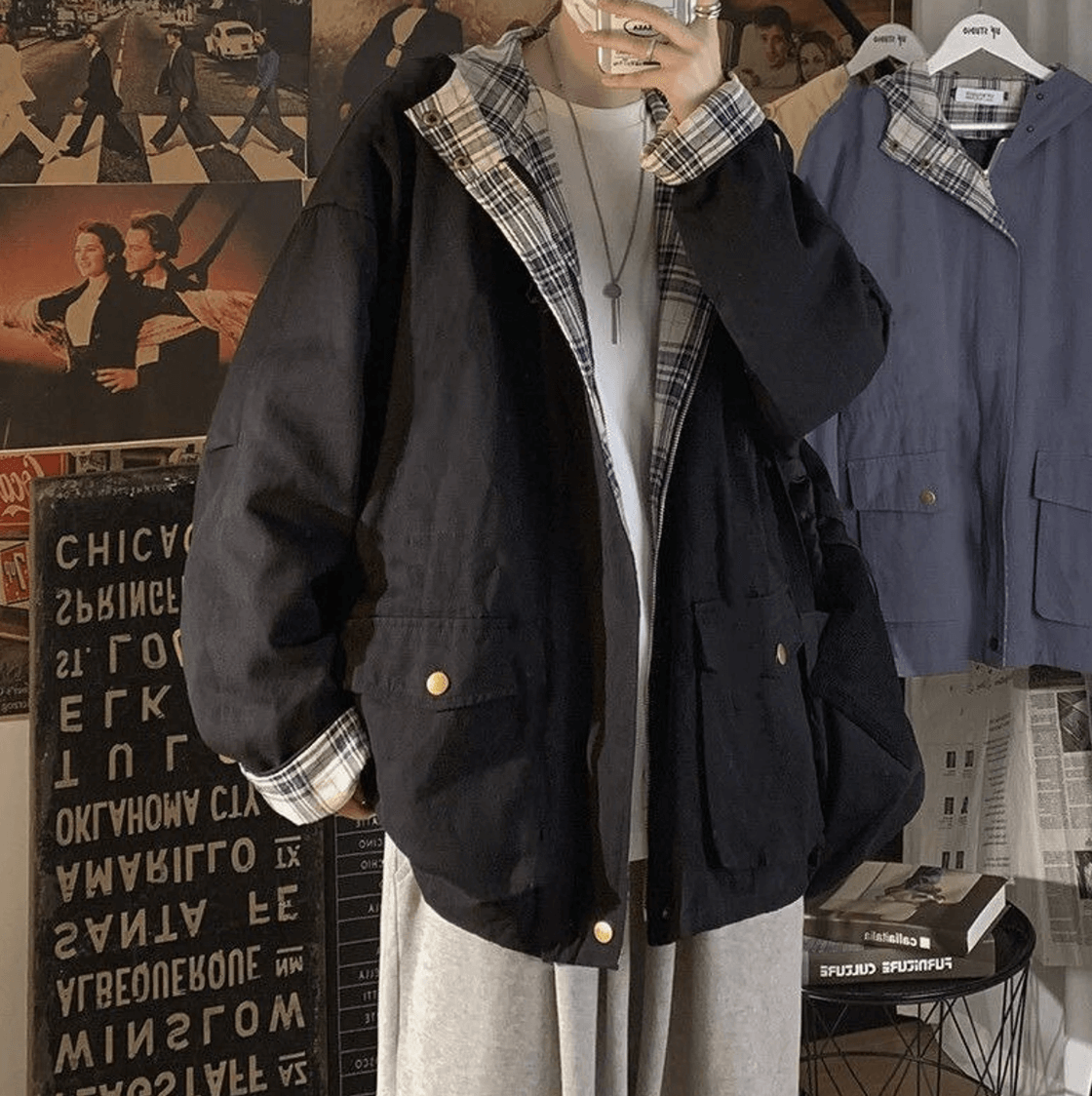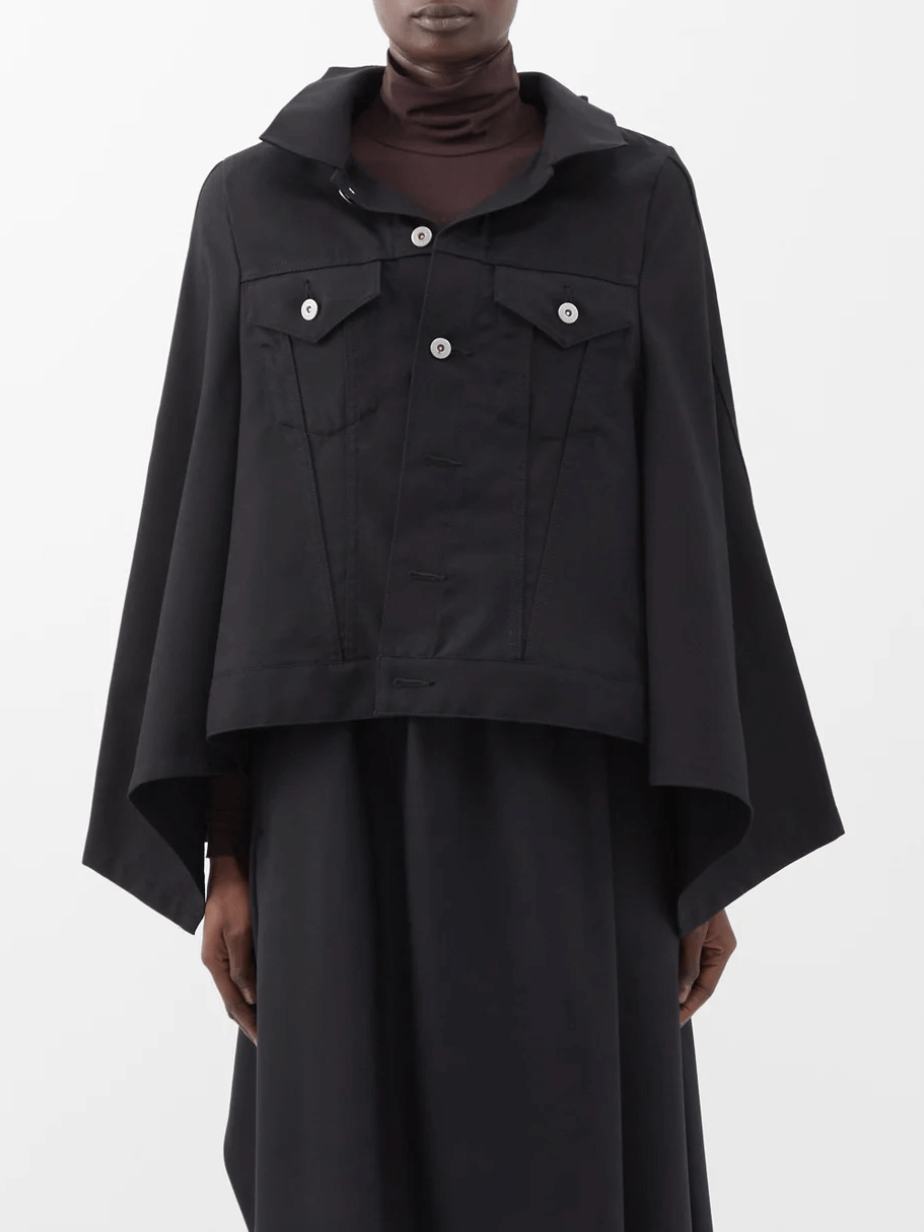 Etsy: LadyLotusBoutique
Matches Fashion: Junya Watanabe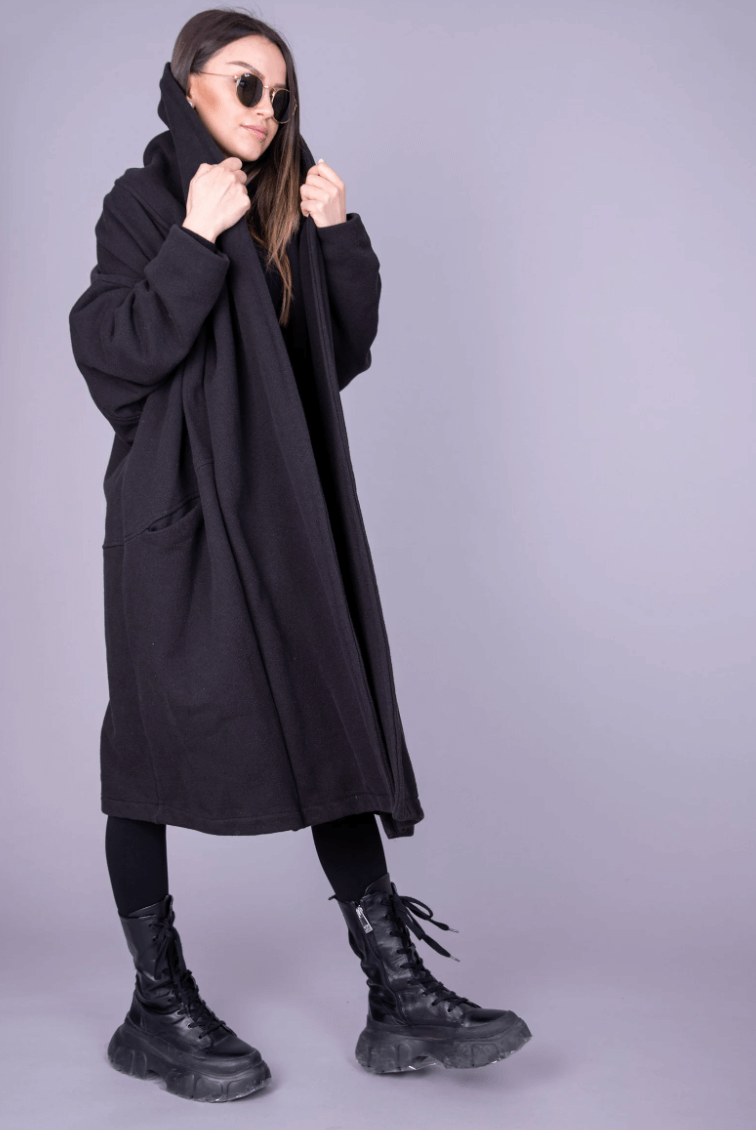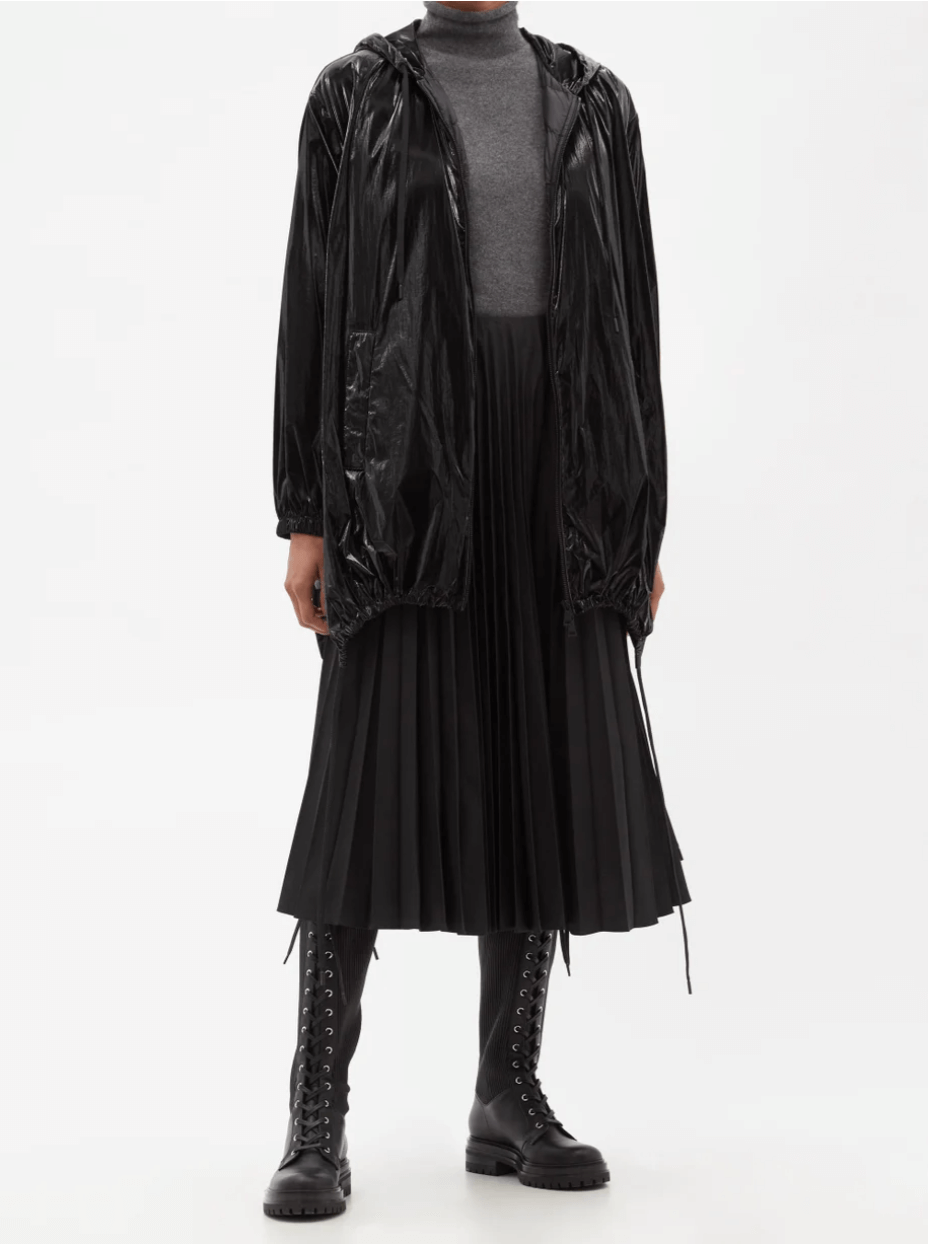 Etsy: AEGISS
Matches Fashion: Moncler, Caucalis poncho
Faux fur jackets add a touch of tongue-in-cheek to any outfit, but I am sure you will appreciate they are for keeping warm in the colder months.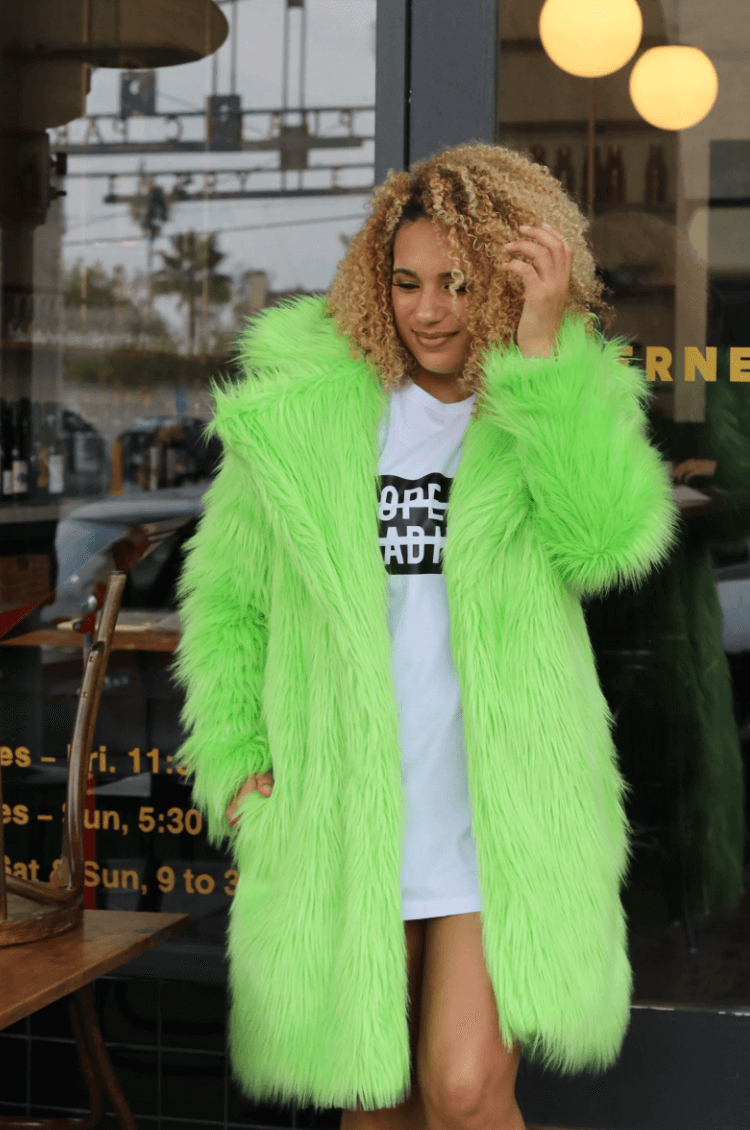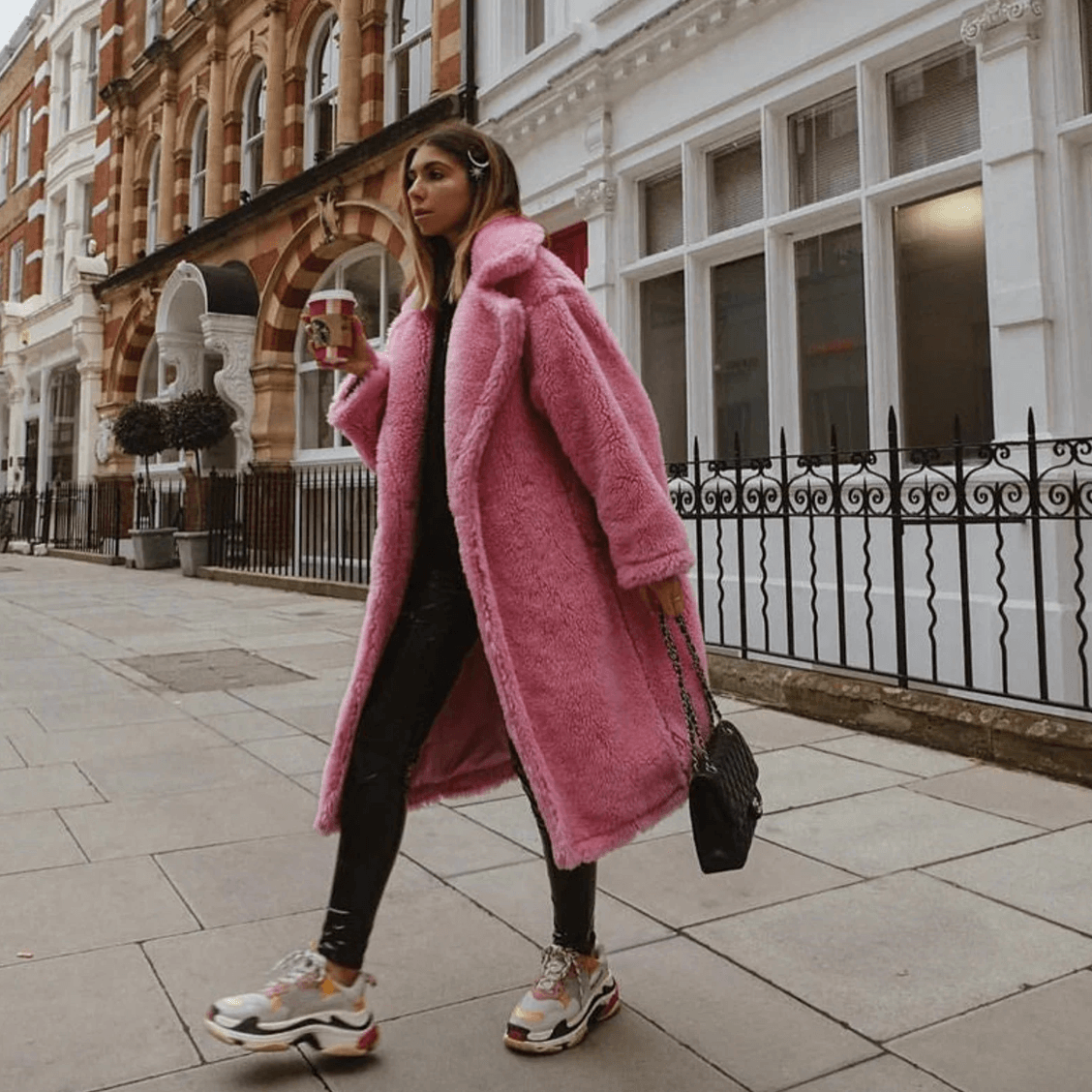 Etsy: curtisbrands
Etsy: milamodish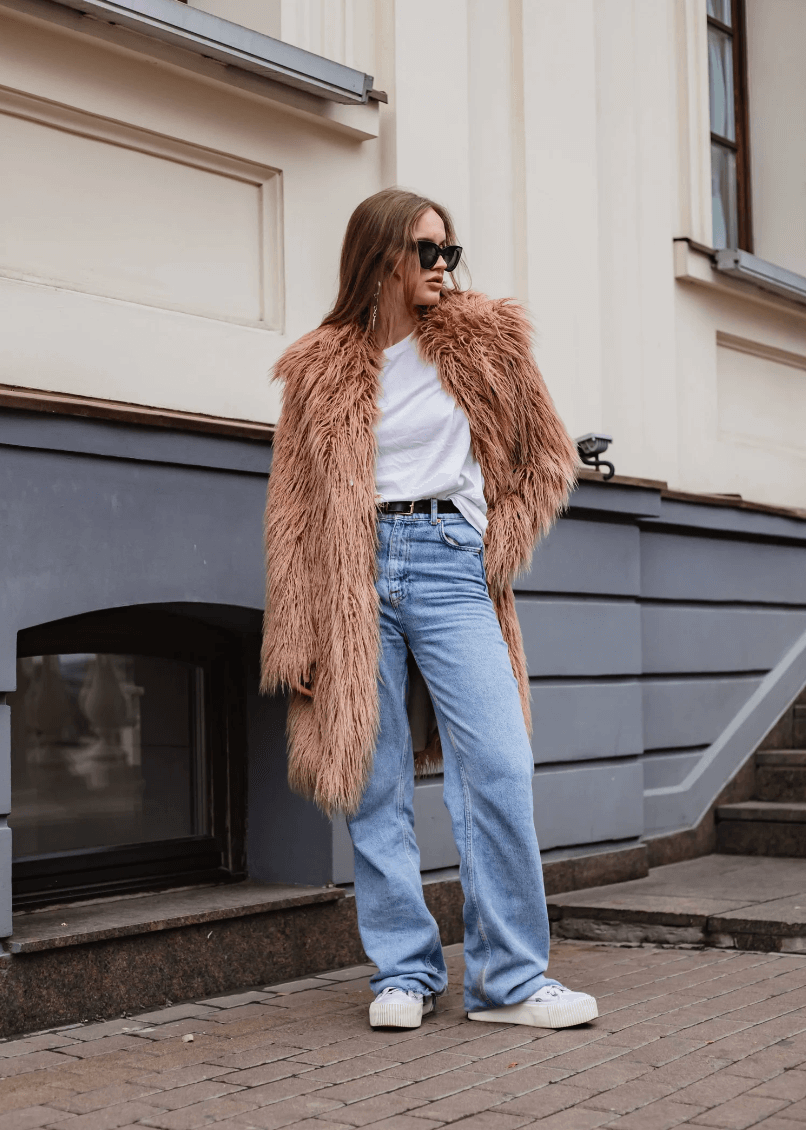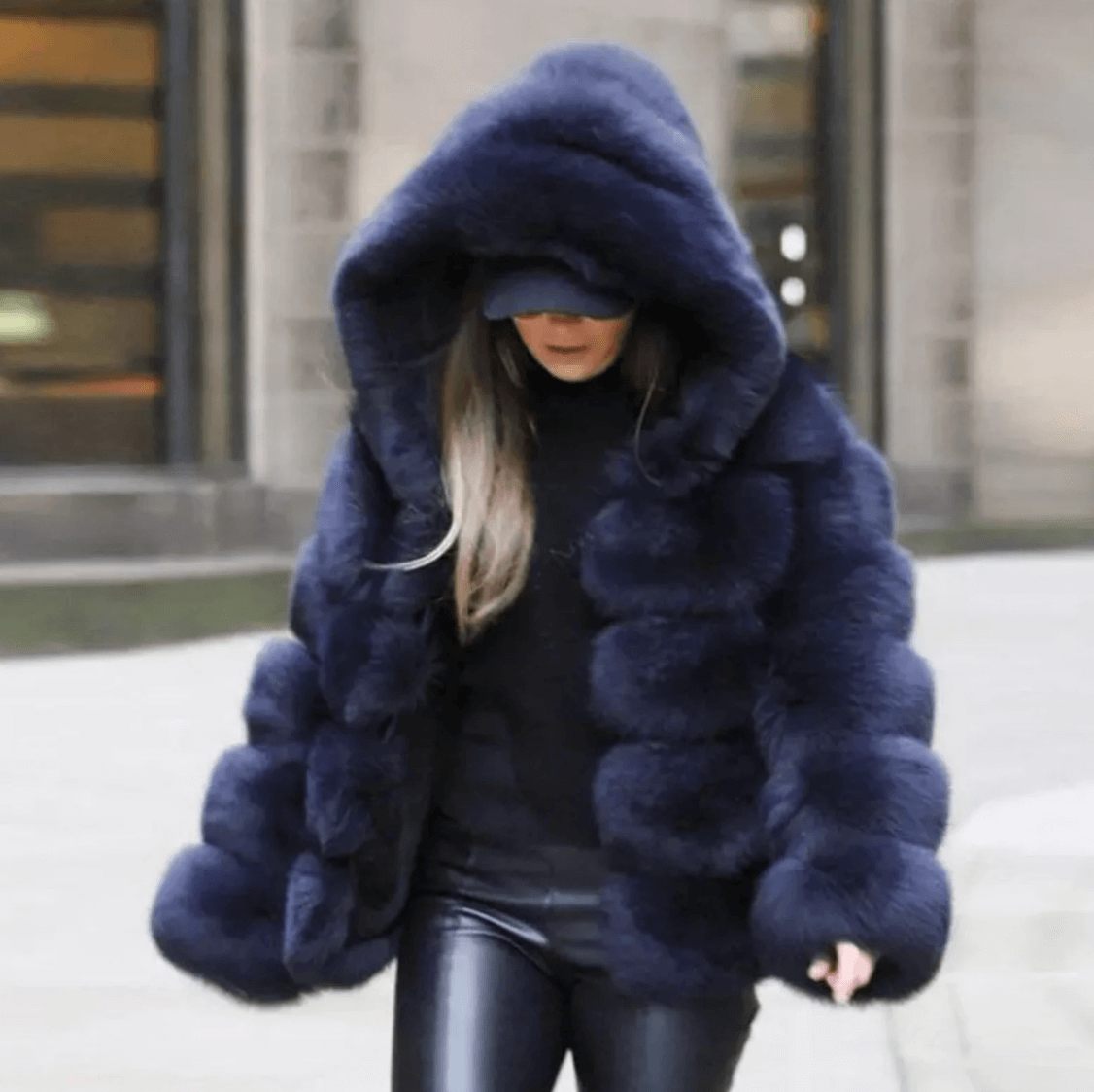 Etsy: lhcoats
Etsy: no8BoutiqueLondon
Y2K puffer jackets are also having a moment right now. They're pretty good for layering over dresses, but the ultimate Y2K outfit would have the puffer jacket with a pair of Y2K styled jeans.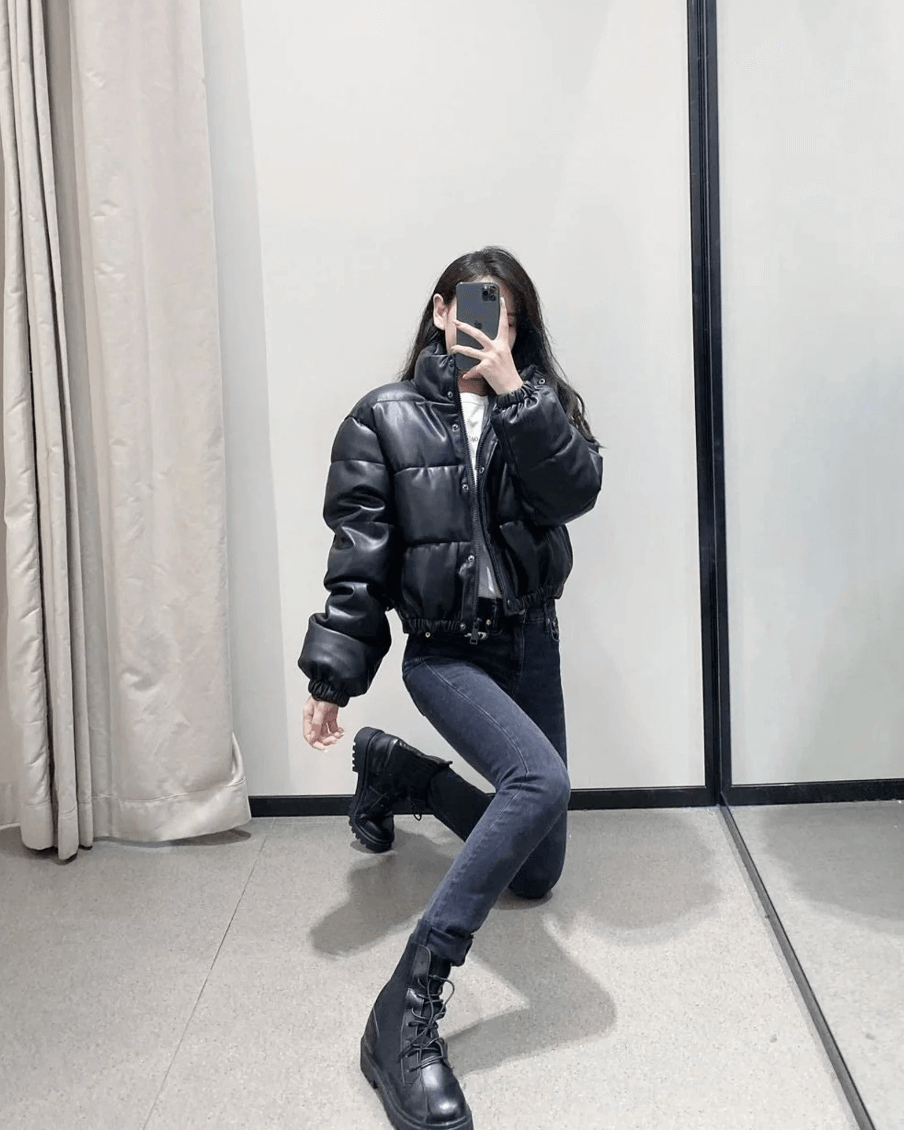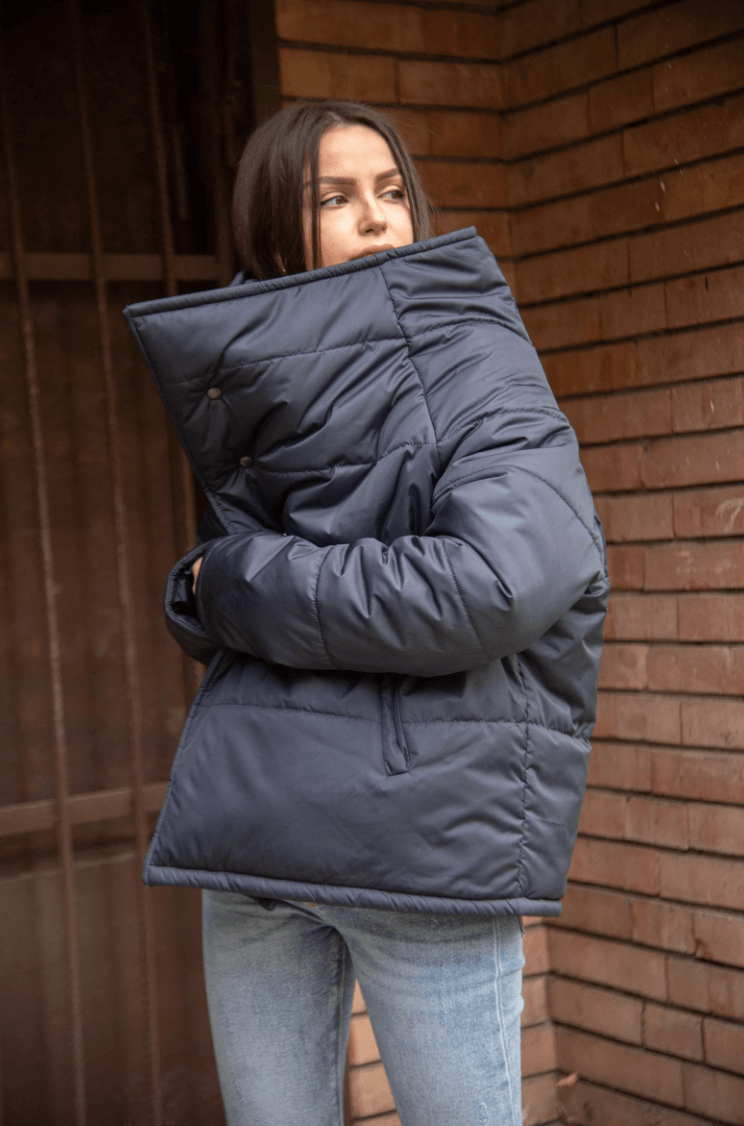 Etsy: misscleot
Etsy: AEGISS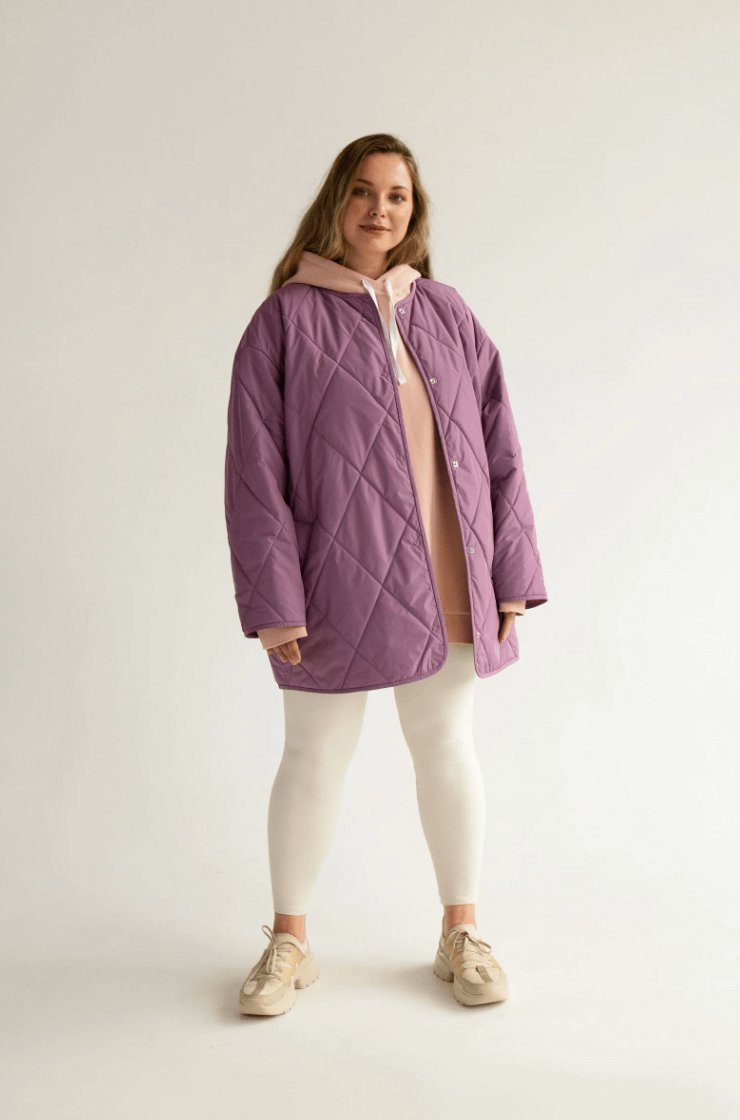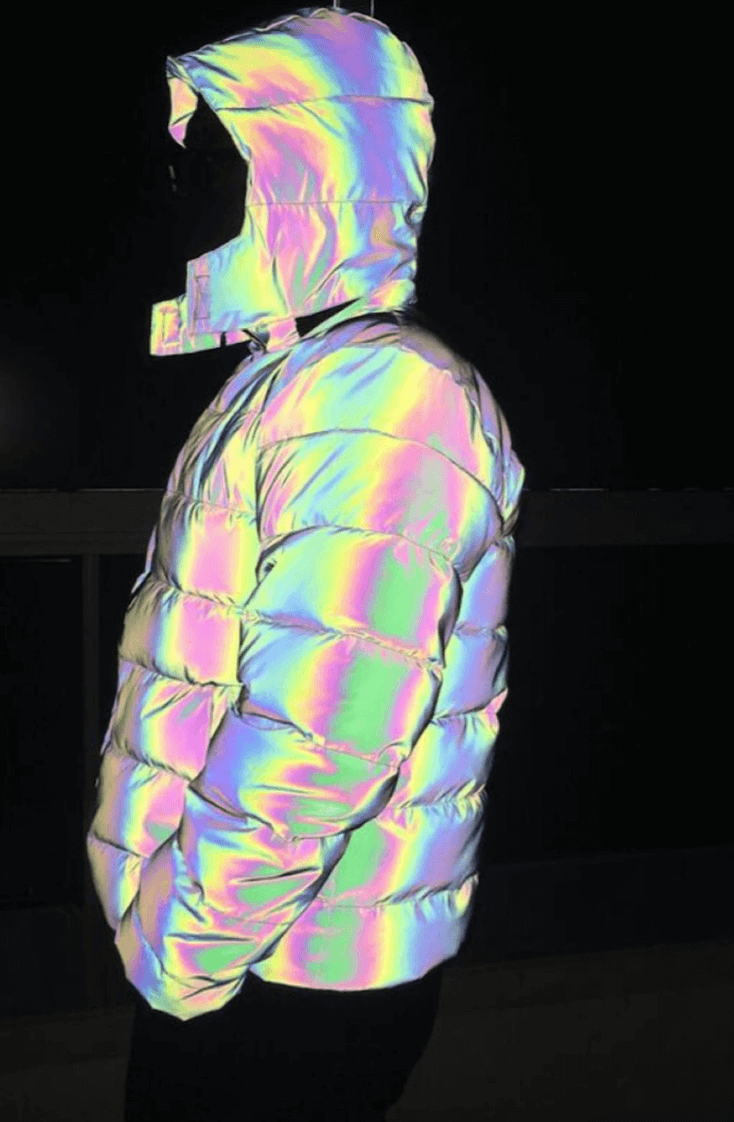 Etsy: vikisewspatterns
Etsy: poketroketapparel
The great thing about Y2K jackets is that they can be dressed up or down easily, depending on how you style them. And if you accessorize well, you may easily reuse a Y2K jacket in a neutral color even for a kawaii or pastel goth outfit.
Indie aesthetics are often inspired by vintage fashion, and the y2k era is no exception. If you're looking to add a little indie flair to your wardrobe, here are a few tips.
Try pairing y2k jackets with a simple t-shirt and jeans for a casual look.
Add accessories in contrasting colors, like scarves or necklaces, to brighten up an outfit.
Choose items with unique finish, like shiny or on the hand super matte, to set yourself apart from the crowd.
The y2k era was a time of great creativity in fashion, and there are still many styles from that time that can be adapted for modern times. So don't be afraid to experiment! Who knows, you might just find your new favorite look.
If you're looking for some inspiration, take a look at these different y2k aesthetics and how to incorporate them into your wardrobe. From grunge to glamour, there's something for everyone.