Y2K & Webcore Aesthetics: The Y2K Aesthetics Inspired by Early Internet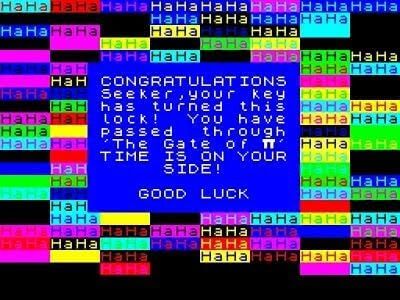 Webcore aesthetic is a term used to describe a certain style of web design that is characterized by its retro, edgy and often Windows-heavy look or the era around year 2000.
Webcore roots in the same period of time as Y2K aesthetic, but it chooses to highlight the tech aspect more than your usual Y2K aesthetics.
Etsy: weirdtakoyaki Computer stickers
With bold colors made in MS Paint and retro graphic design, you can probably see why webcore sometimes gets called retro futurism too. Here's a living memory for your inspiration - this was an active hacking community in late 90s and early 2000s.
Webcore aesthetic is all about the early web. That means it's most easily applied to internet memes and graphic design.
But Webcore home decor is easy to come by, too. It's super easy to find good webcore aesthetic wall art on Etsy.
Etsy: GoPolarisStudio, Webcore wall art (Digital item to print out and finish)
So, this retro tech style of aesthetics is inspired by the internet and technology of the early 2000s. Aesthetically, webcore can be described as being very bright and colorful, with a lot of clashing colors. It is also very "glitchy" looking, and often uses images that are low resolution or have Pixelation. Think old animes, Myspace or YTMND crazy animated graphics - they just beg to be printed on a t-shirt, no?
IG: @muaythayfoodclub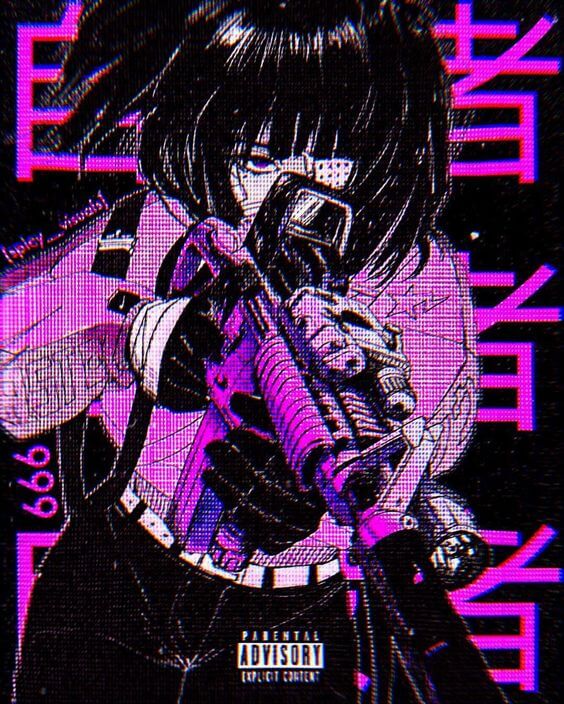 Pinterest, uncredited
There is some overlap with vaporwave aesthetic in the neon colors and glitching. Vaporwave clothes have all the neon colors and glitch psychedelics, but vaporvawe designs focus on "synth", psychedelic type of vibe, they don't really feature retro computer designs.
Etsy: GoPolarisStudio Glitch swimsuit
Designer fashion washed it out…Go to Etsy
This psychedelic synth designs are the branch of Y2K aesthetics that you can actually find in designer aesthetic clothes.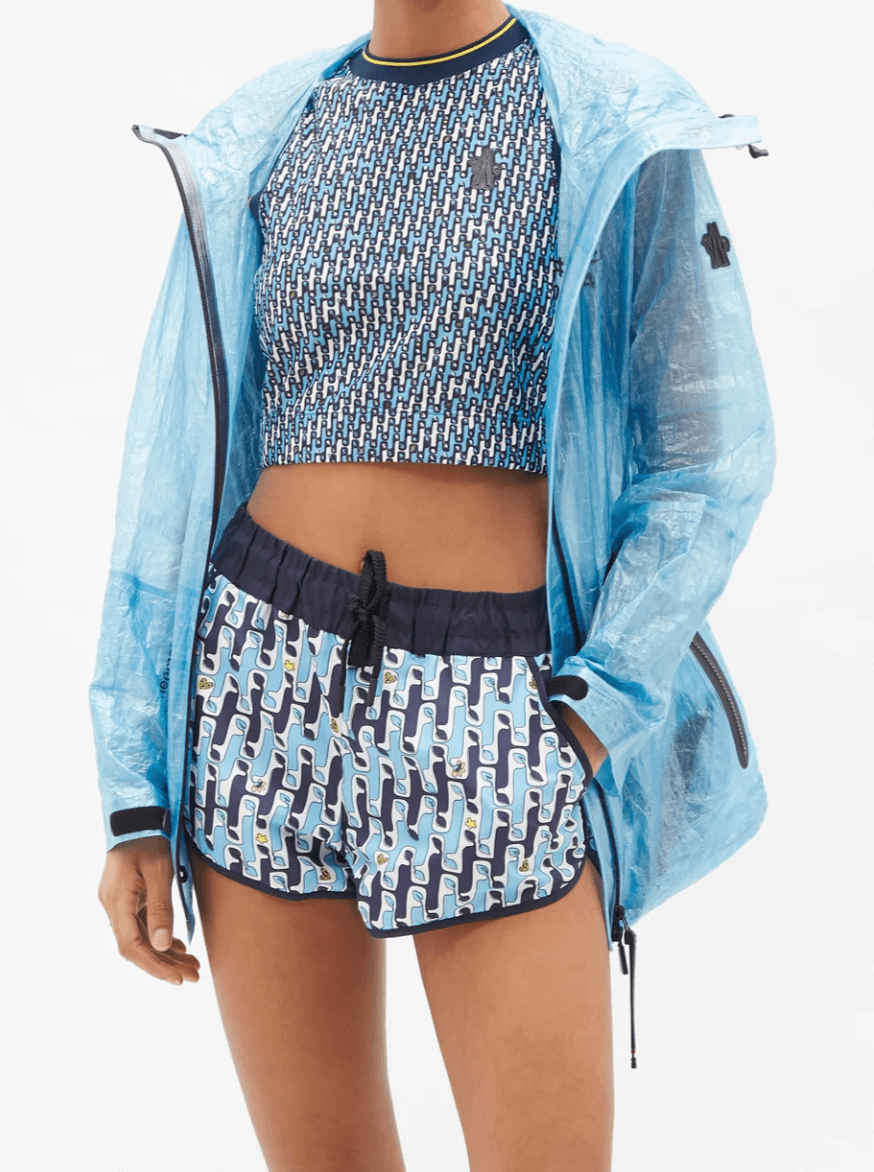 Moncler via Matches Fashion (06/2022)
Emilio Pucci via Matches Fashion - Psychedelic print silk satin blouse (06/2022)
Designers do the webcore Y2K in a pretty washed out way at the moment.
Here's a bunch of true webcore aesthetic fashion and accessories from Etsy.
Etsy: scrimsy Error screen hoodie
Etsy: Etsy: DiscoverPeculiarShop Webcore sweatshirt
Etsy: YellowThreadd Tamagochi necklace
Etsy: GoPolarisStudio Glitch unisex top
Etsy: KawaiiKave Fliphone keychain
Etsy: DiscoverPeculiarShop Shirt 01
Etsy: StaticSeoul Webcore T-Shirt
Webcore also has a lot of references to pop culture, especially from around the Year 2 K. Music artists such as Britney Spears can be referenced in webcore fashion, just as with any Y2K aesthetic clothes. The early Britney's Barbie style is what makes for an overlap with Weirdcore and Dreamcore aesthetics. Aesthetics do not have sharp borders!
Webcore is a tech-based design aesthetic that celebrates the early days of the internet. It features bold, colorful designs and playful typefaces that evoke the excitement and optimism of the digital age. Webcore is perfect for you if you want to capture the energy and optimism of the early days of the web. That's an inspiring energy for sure.