Luxury Designer Keychains (by indie designers or not)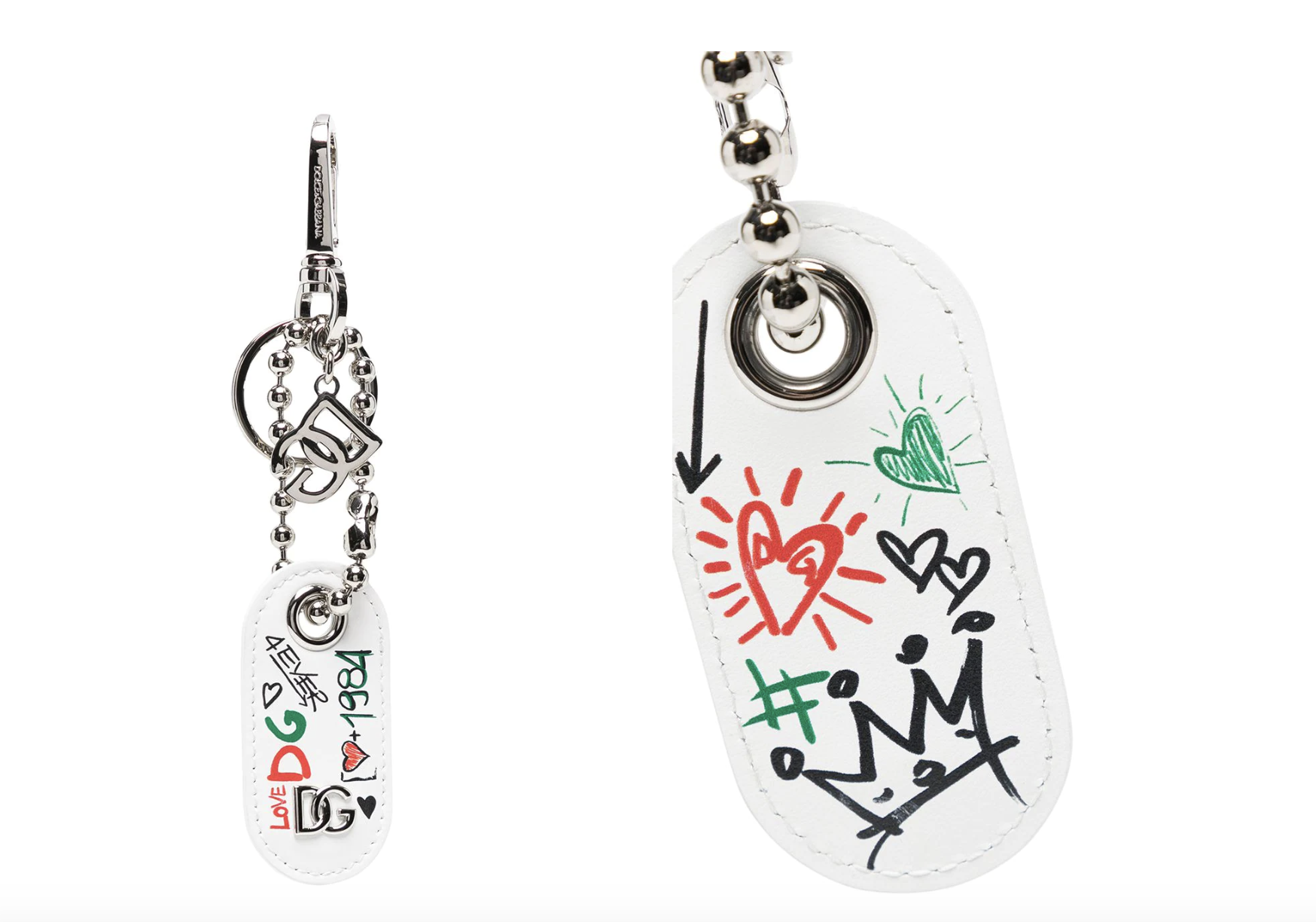 A luxury keychain can elevate a basic outfit into something more stylish and interesting.
Hero image - Dolce & Gabbana via Farfetch, ID: BI3139B5900
Why get a luxury keychain?
A keychain is also something you'll have to look at and touch at least a few times a day.
That's why designer keychains can add a little bit of luxury to your everyday style, especially if they have an eye-catching design or are made of a material that you love to touch.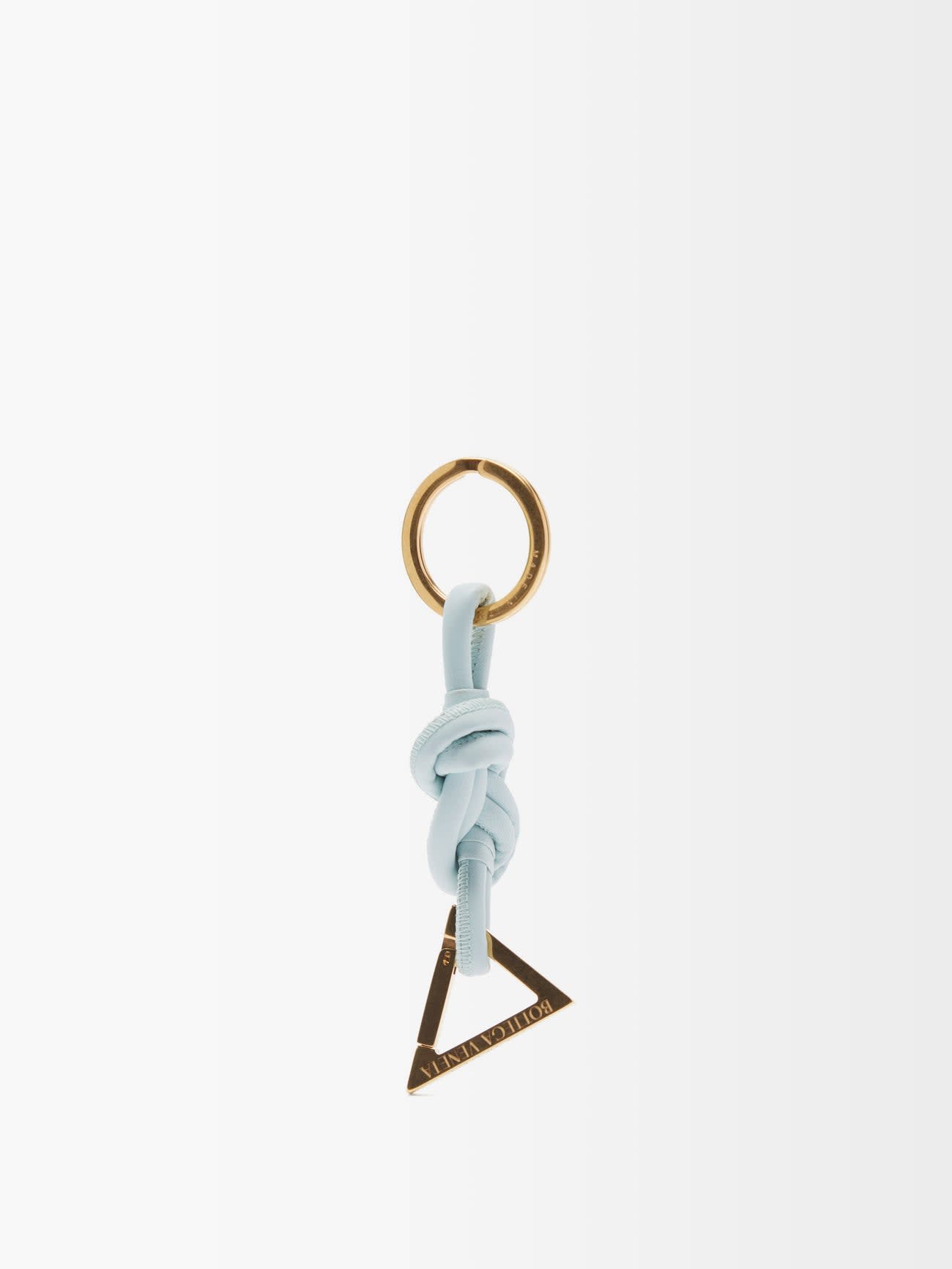 BOTTEGA VENETA Triangular knotted lamb leather key ring
Plus, a keychain is a good conversation starter.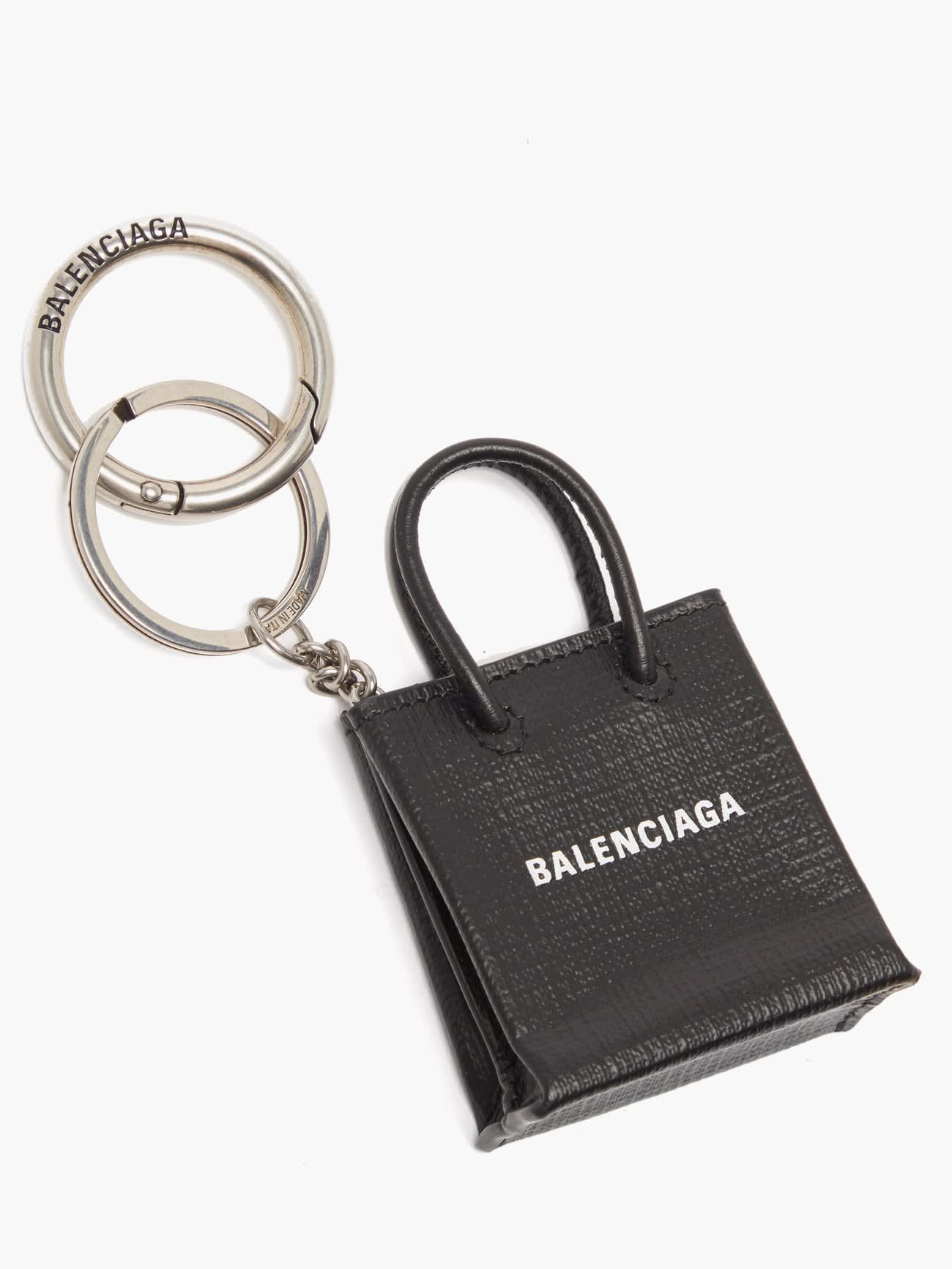 BALENCIAGA Shopping tote leather keyring
People have used the luxury watch for that, sure, but a luxury keychain won't break the bank unlike a good watch. And it's not like people will be asking you what time is it all day.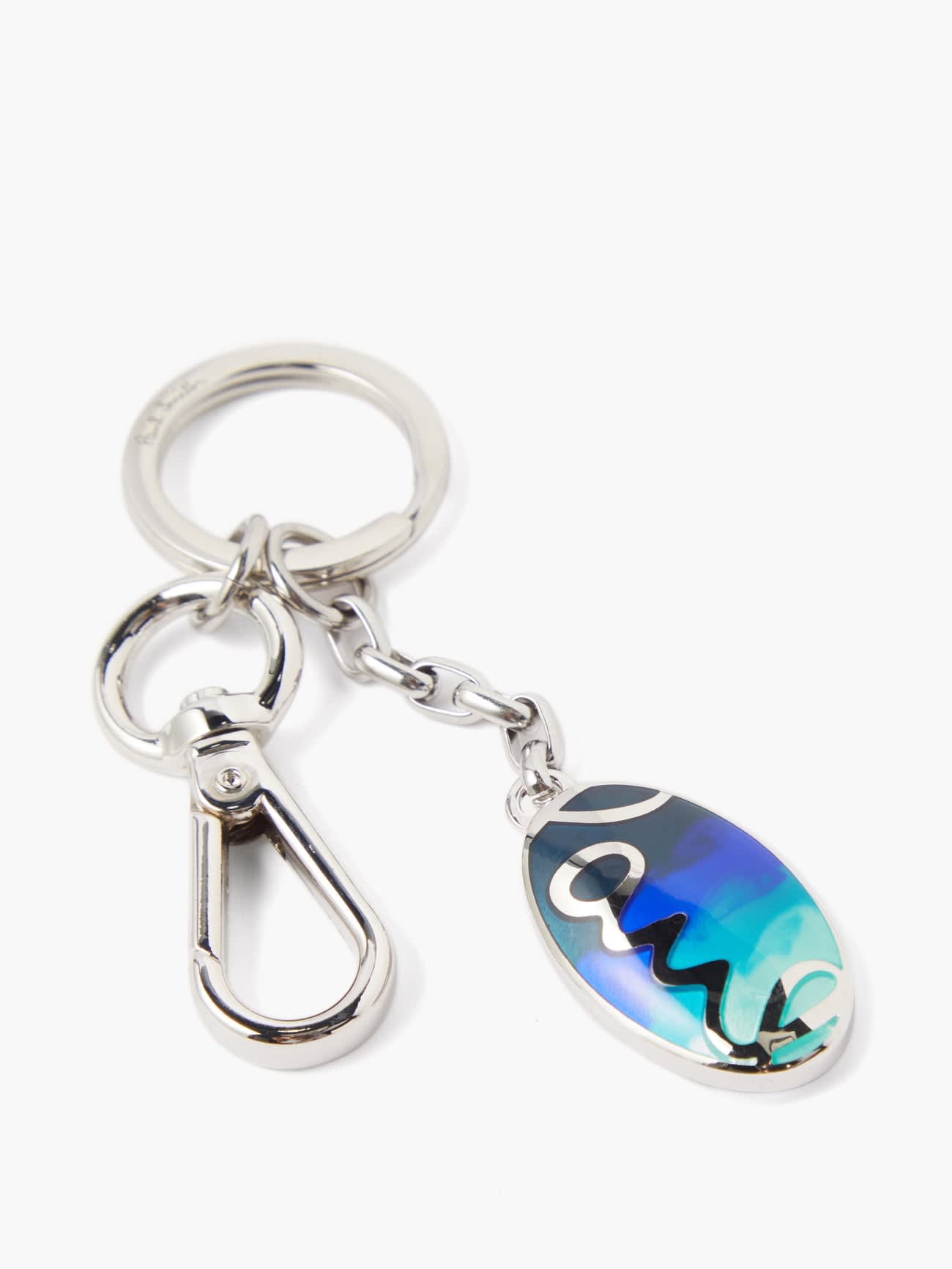 PAUL SMITH Logo enamelled keyring (affordable)
What kind of luxury keychain should you get?
There are lots of different luxury keychains to choose from, so it really depends on your personal style.
If you want something classic and elegant, then go for a simple silver or gold keychain.
VALENTINO GARAVANI V-logo leather-plaque keyring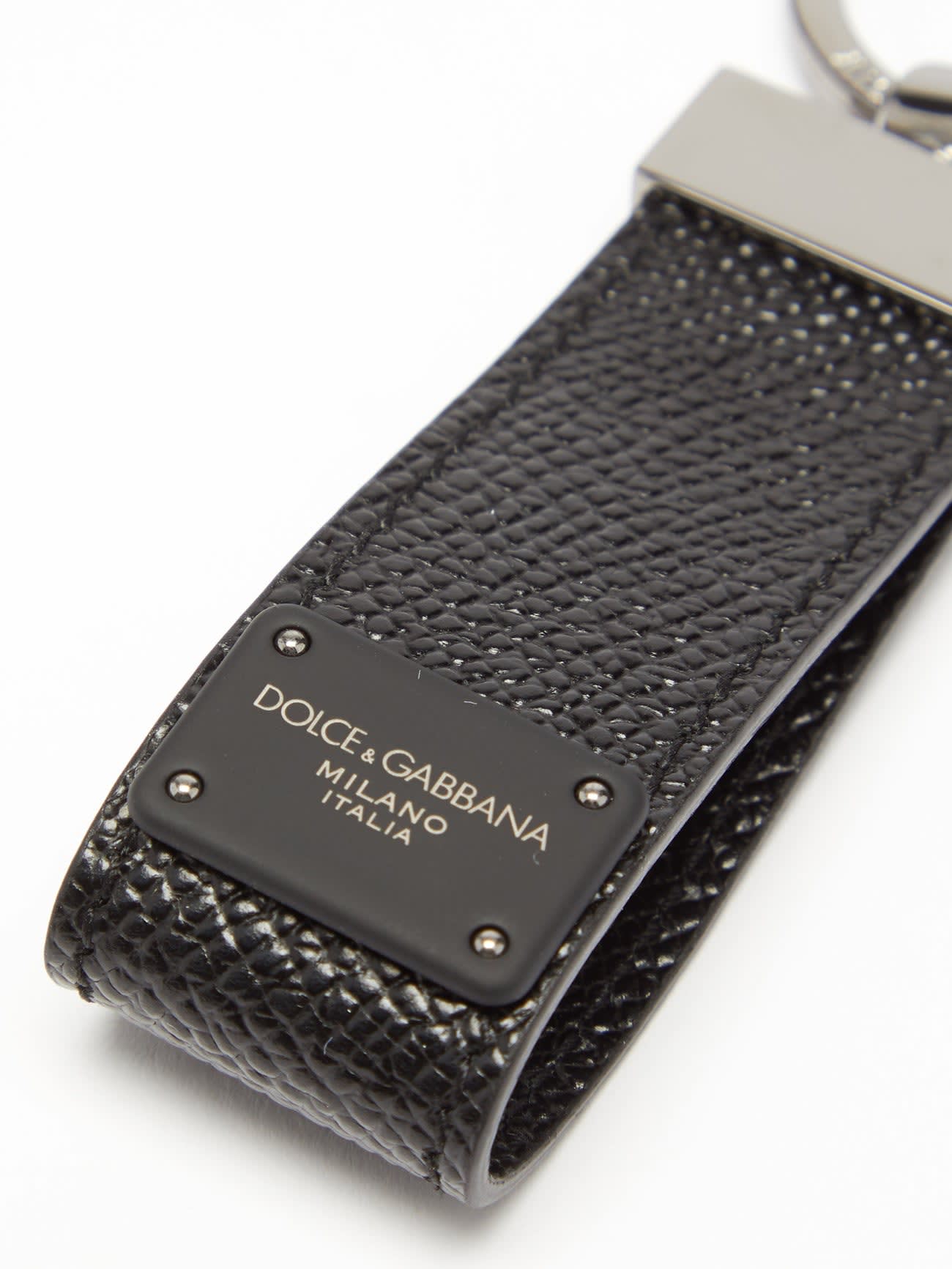 DOLCE & GABBANA Saffiano Leather key ring (affordable-ish)
If you're looking for something a little more funky and unique, no problem - plenty options for you as well. No matter what your style is, there's definitely a luxury keychain out there that's perfect for you.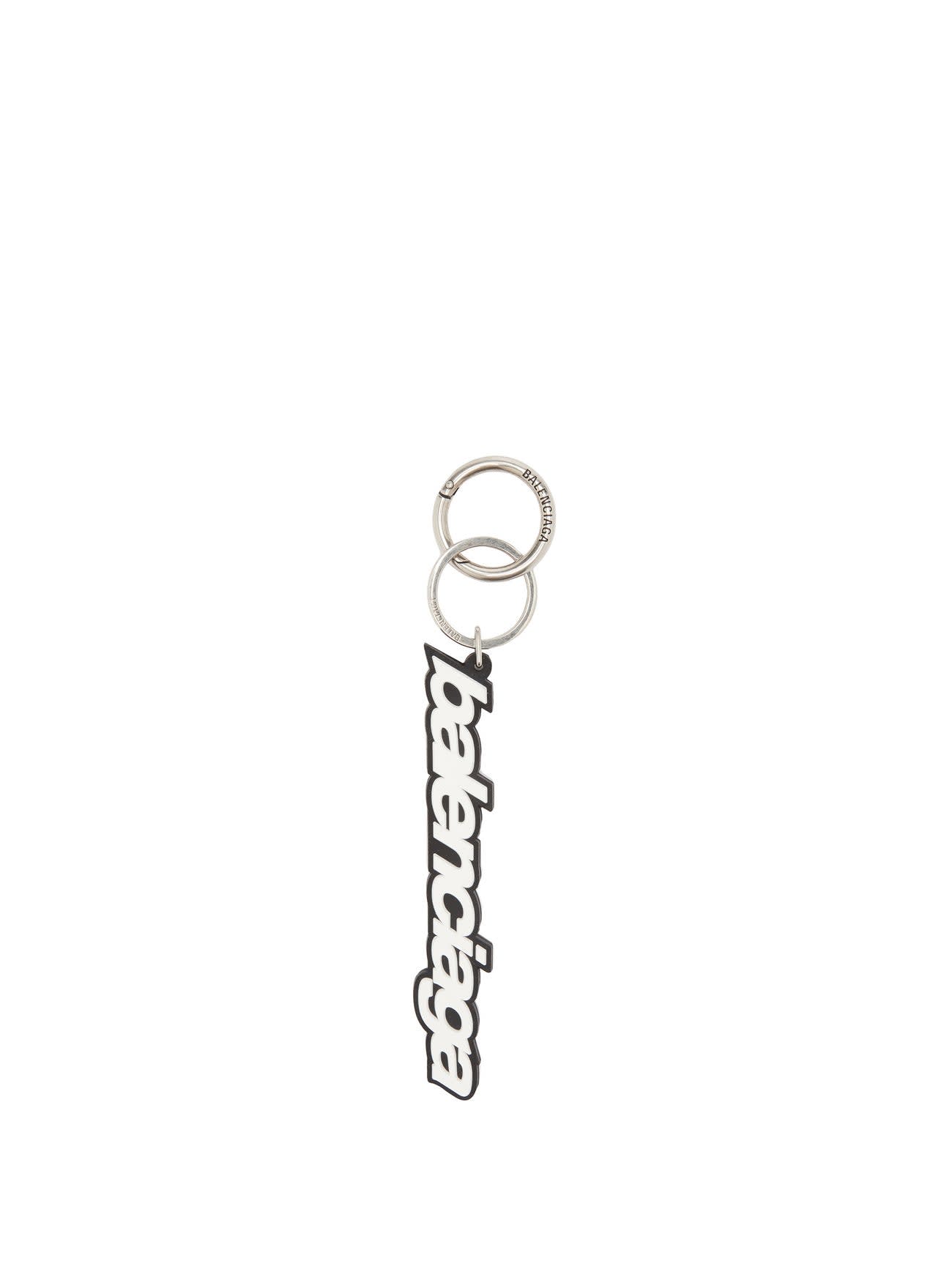 BALENCIAGA Logo-embossed rubber keyring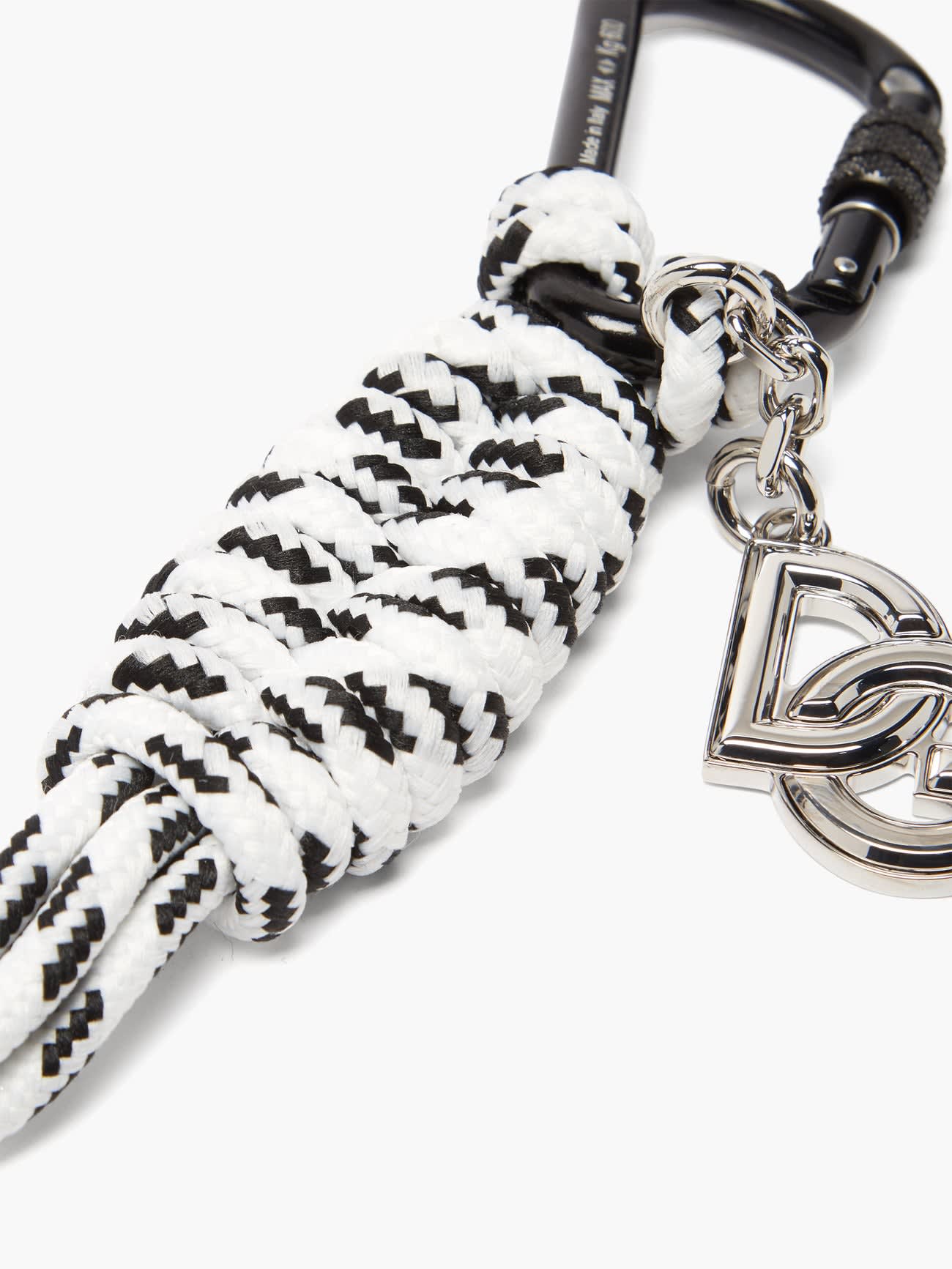 DOLCE & GABBANA Logo-plaque cord keyring (on sale)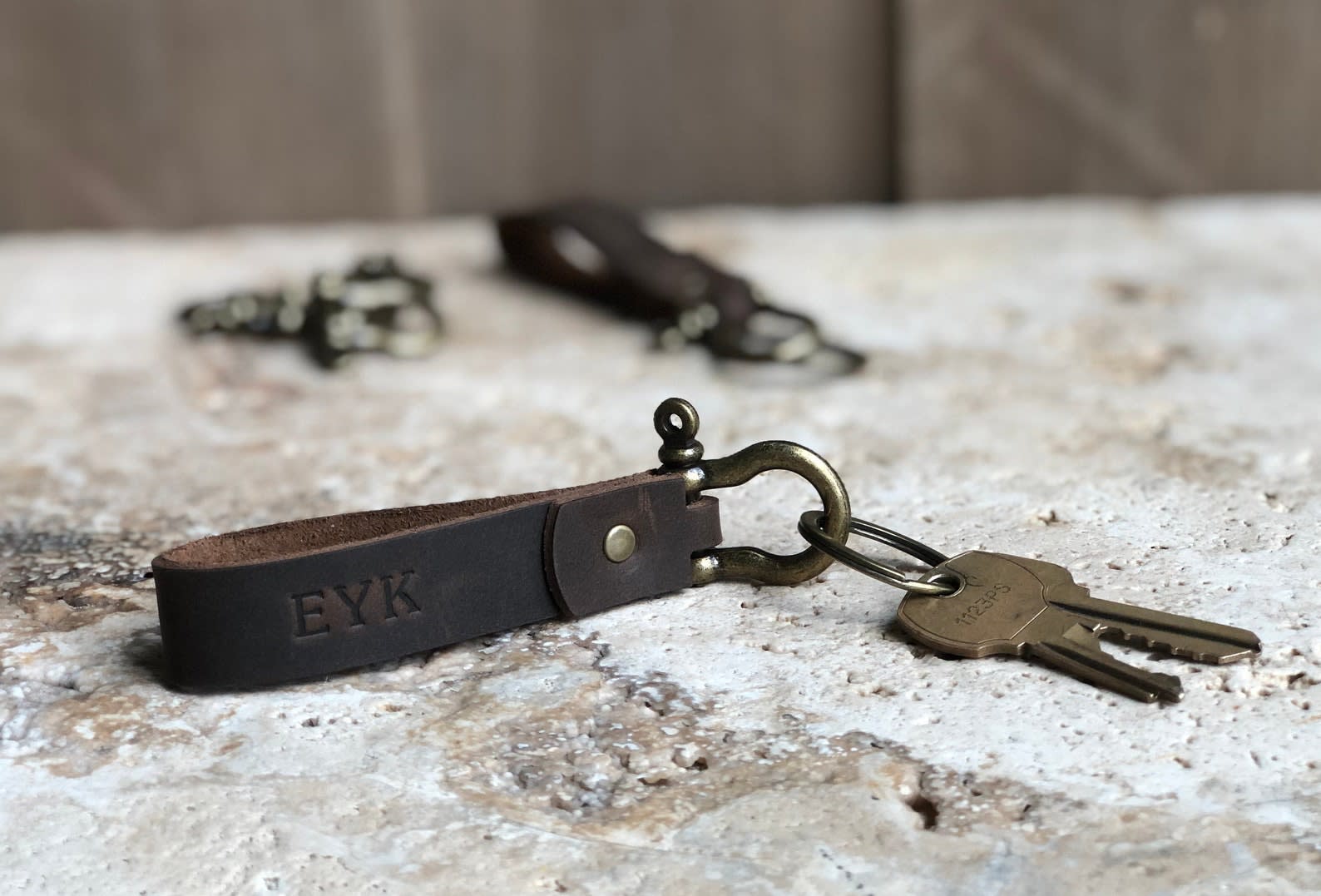 Etsy - Personalised leather keychain
Make it unisex and mix styles!
An important point for those of you who like to experiment is the fact that a keychain is a unisex piece. Mixing men's and women's accessories can add even more spice to your look.
Not to mention that you can of course mix styles as well.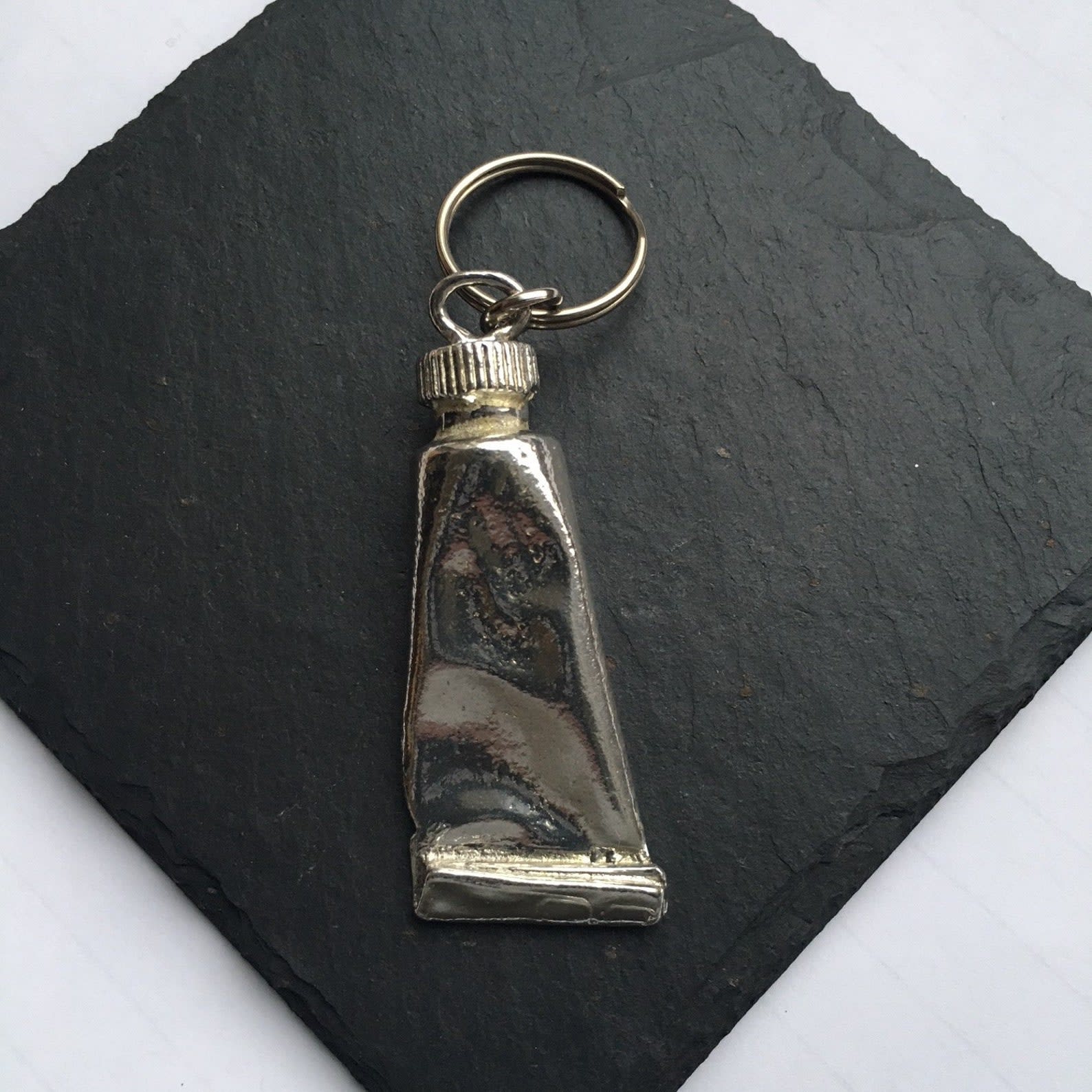 Etsy - paint tube keyring from metal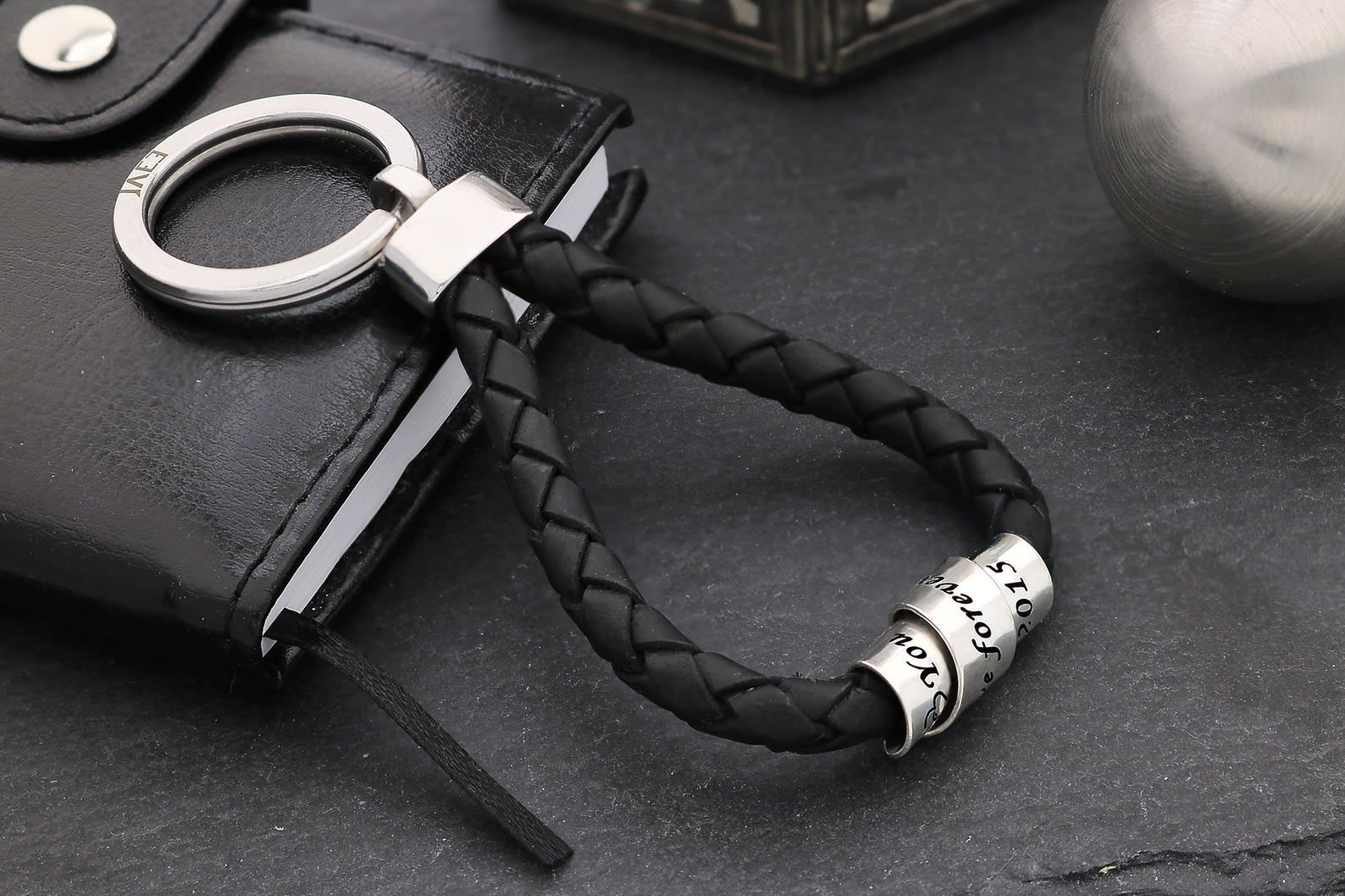 Etsy - Engraved leather keychain for men
If you like indie aesthetics, maybe you like having your look more on the eclectic side and not all sanitised and polished. In that case, experiment with styles, statement colours and textures.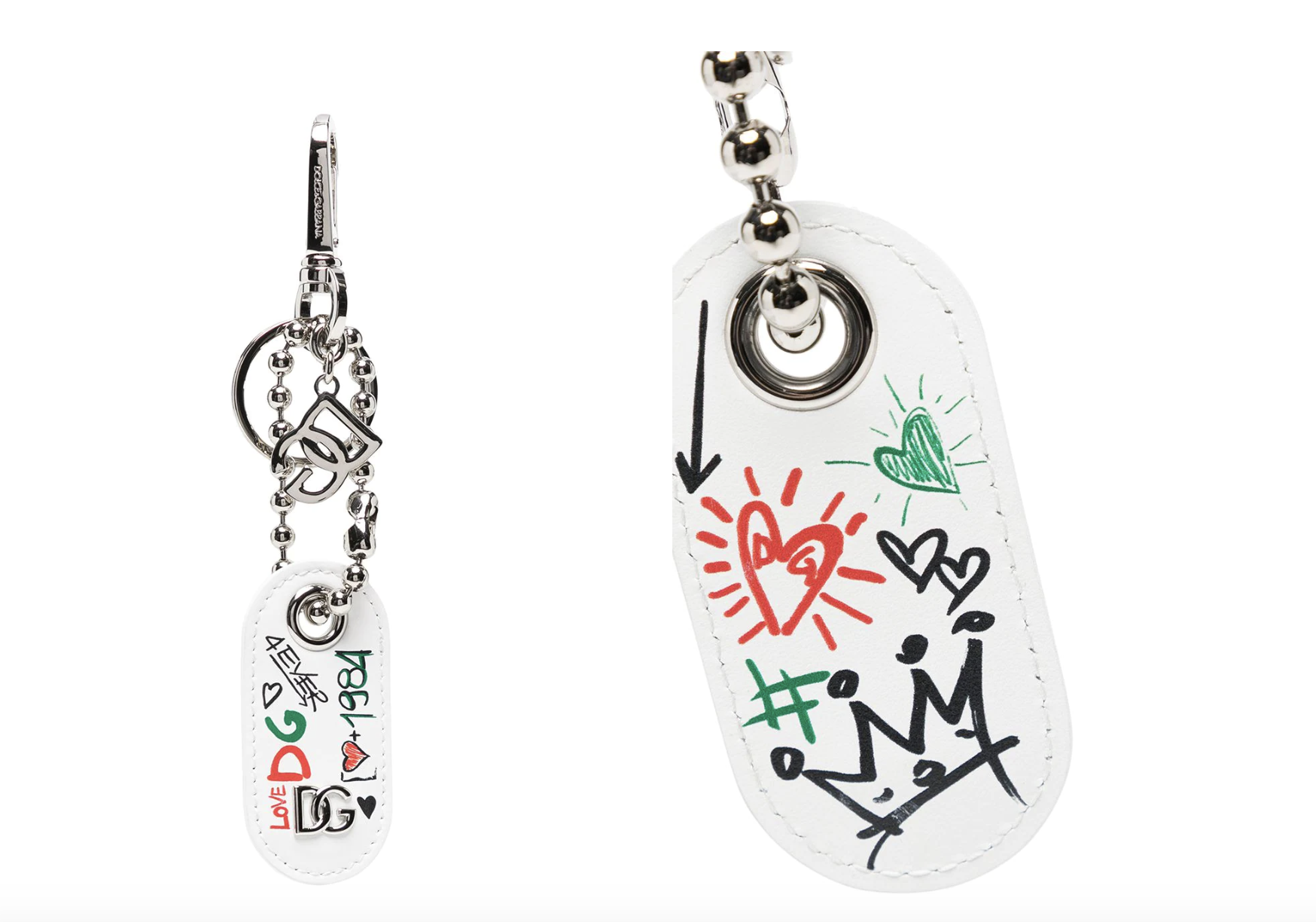 Dolce & Gabbana via Farfetch
Keychains are not expensive, if you make a mistake, then it won't be a huge investment that you just lost.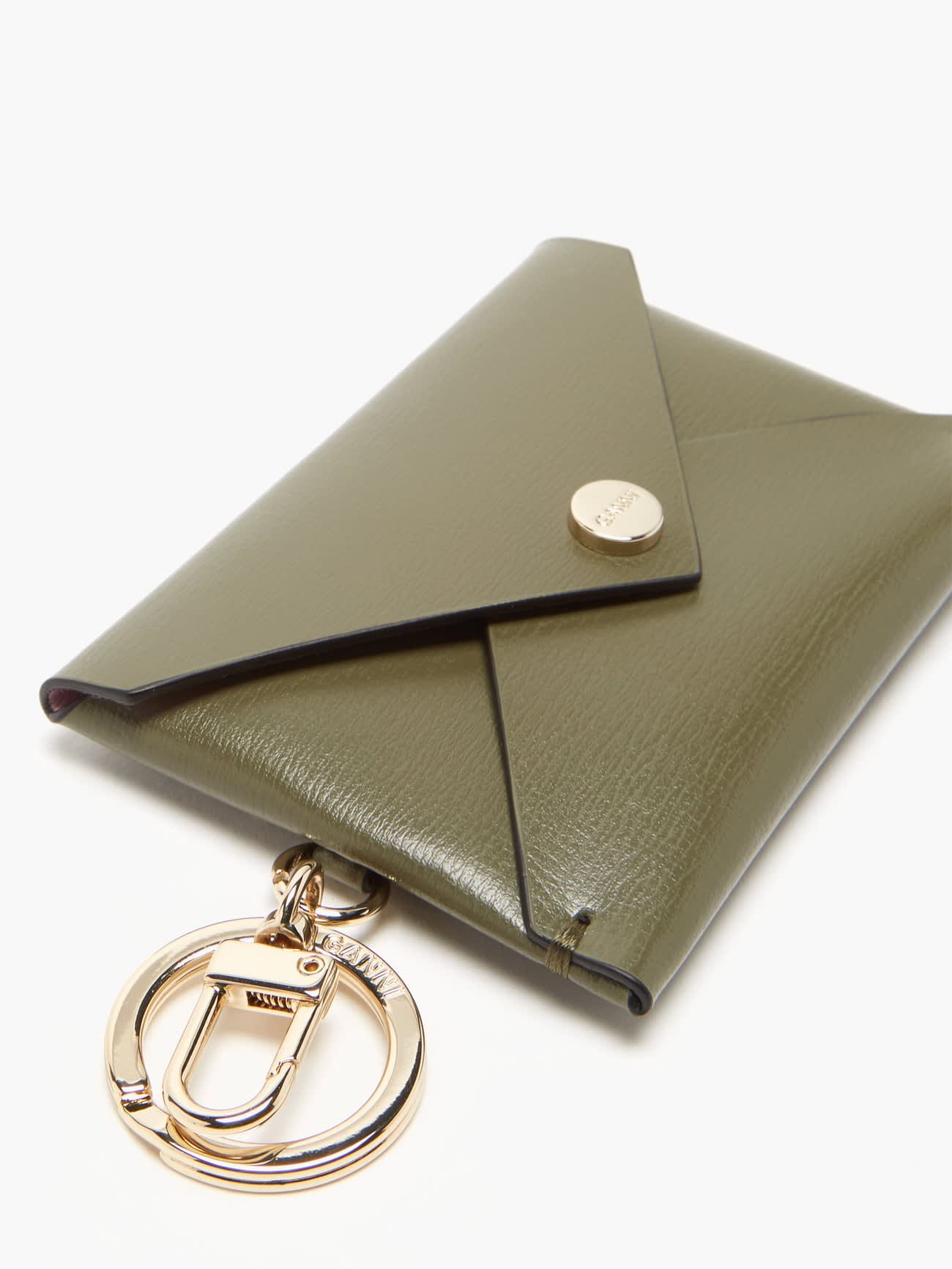 GANNI Recycled-leather envelope key ring (affordable)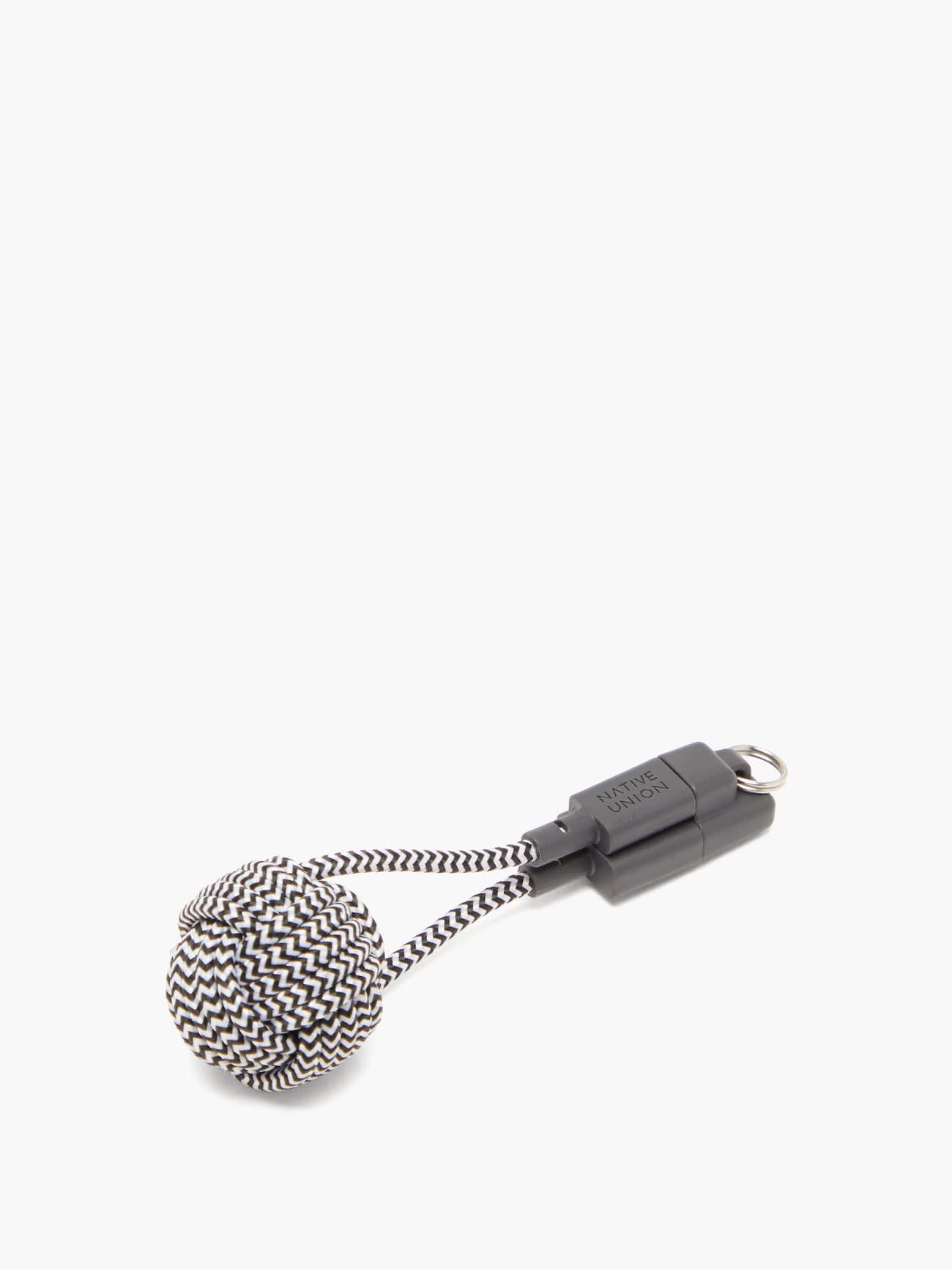 NATIVE UNION USB charging key ring (affordable)
Luxury keychains also make great gifts, since they are personal but not too intimate, and they can easily be personalised to the taste of the person you are gifting it to. So if you are looking for a way to luxury up your style or want to give a unique gift, then consider getting a designer keychain. Etsy reviews are full of comments about the buyer's boyfriend adoring the keychain.