Y2K Grunge Aesthetic Outfits & Inspo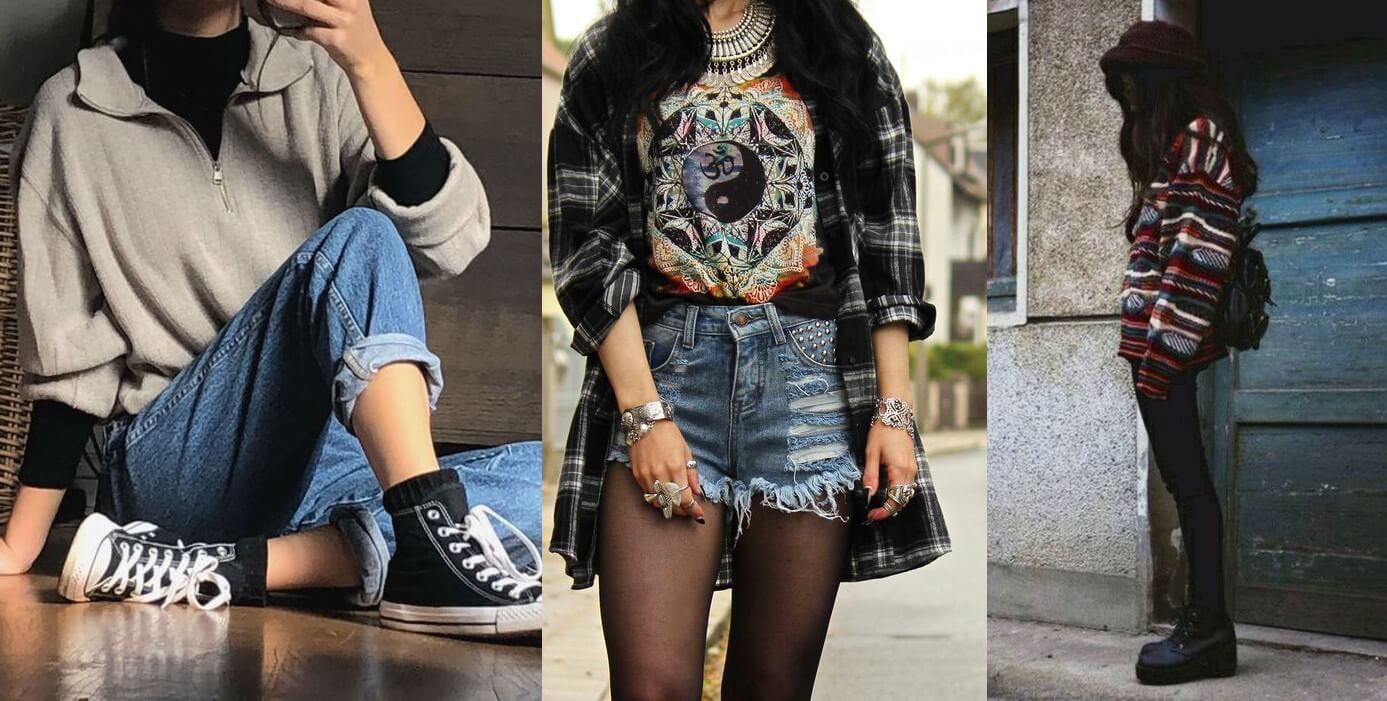 The term "Y2K" is used to describe an aesthetic that was prevalent in popular culture from roughly 1997-2004. This era falls during what some would say are the early days of modern technology, and it's characterized by trends such as leather pants with shiny tops.
You'll also see motives showcasing latest tech gadget motives - check the subgenres of Y2K such as webcore and vapourwave. It all ends up coming together for this optimism about where we can progress as mankind. Y2k is along with cottagecore the most popular indie aesthetic nowadays.
A few years before the heyday of Y2K, a raw and edgy style of music grew in popularity - that was "grunge." The genre originated from Seattle's harder rock scene during the 90s. Bands like Nirvana helped make it iconic with their blend of influences such as vinyl records or neon lights while others like Alice In Chains had more traditional metal sounds.
The fusion of the two is galled the Y2k grunge aesthetic.
Y2K Grunge Aesthetic Outfits
This is one of the indie aesthetics that is quite masculine. Anyone can wear it of course, this is indie fashion - you do whatever you want. But if there is a poster person for the grunge look, it has to be Kurt Cobain or his bandmates.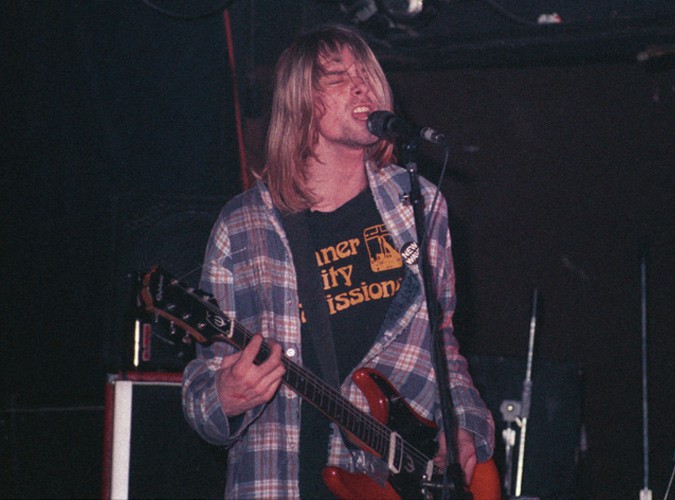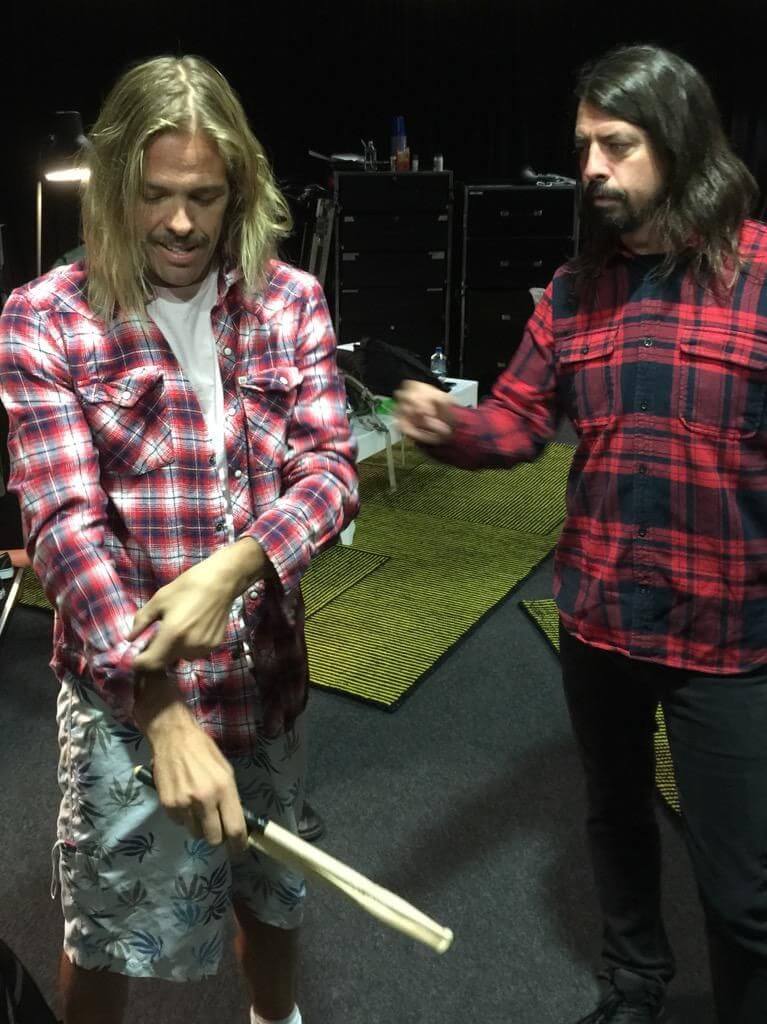 The staples of y2k grunge aesthetic usually include ripped jeans, flannel shirts, and Chuck Taylor All-Stars. You can then pair that with a bomber jacket to bring up the masculine side of it, or with a choker for the edgy 90s femme look.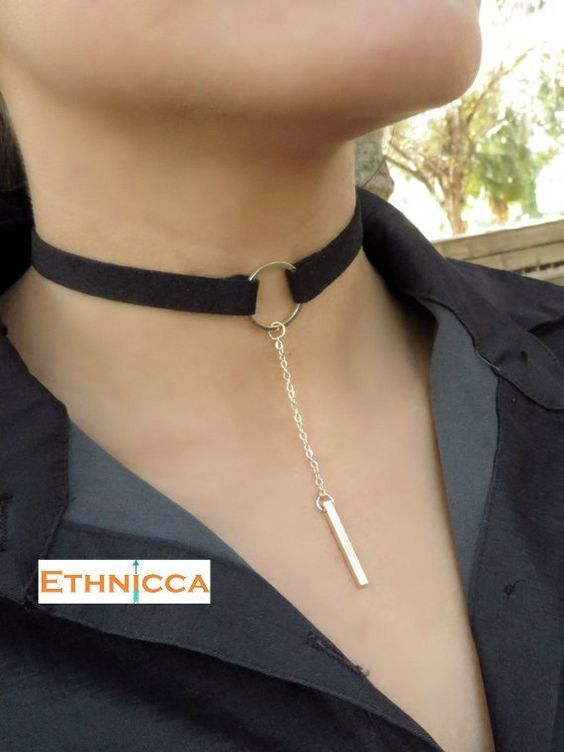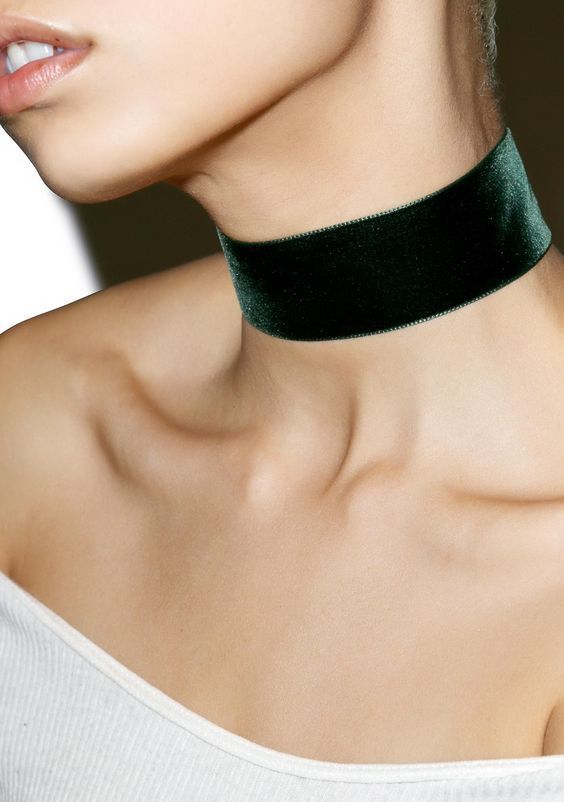 Y2K Grunge Indie Aesthetic in Fashion
The era in which y2k grunge originated was defined by anti-consumerism and a sense of exploration of life at the outskirts of the "decent society".
These days however, y2k grunge is just another fashion aesthetic, a vibe that you can dress into without subscribing to the whole movement in which it originated.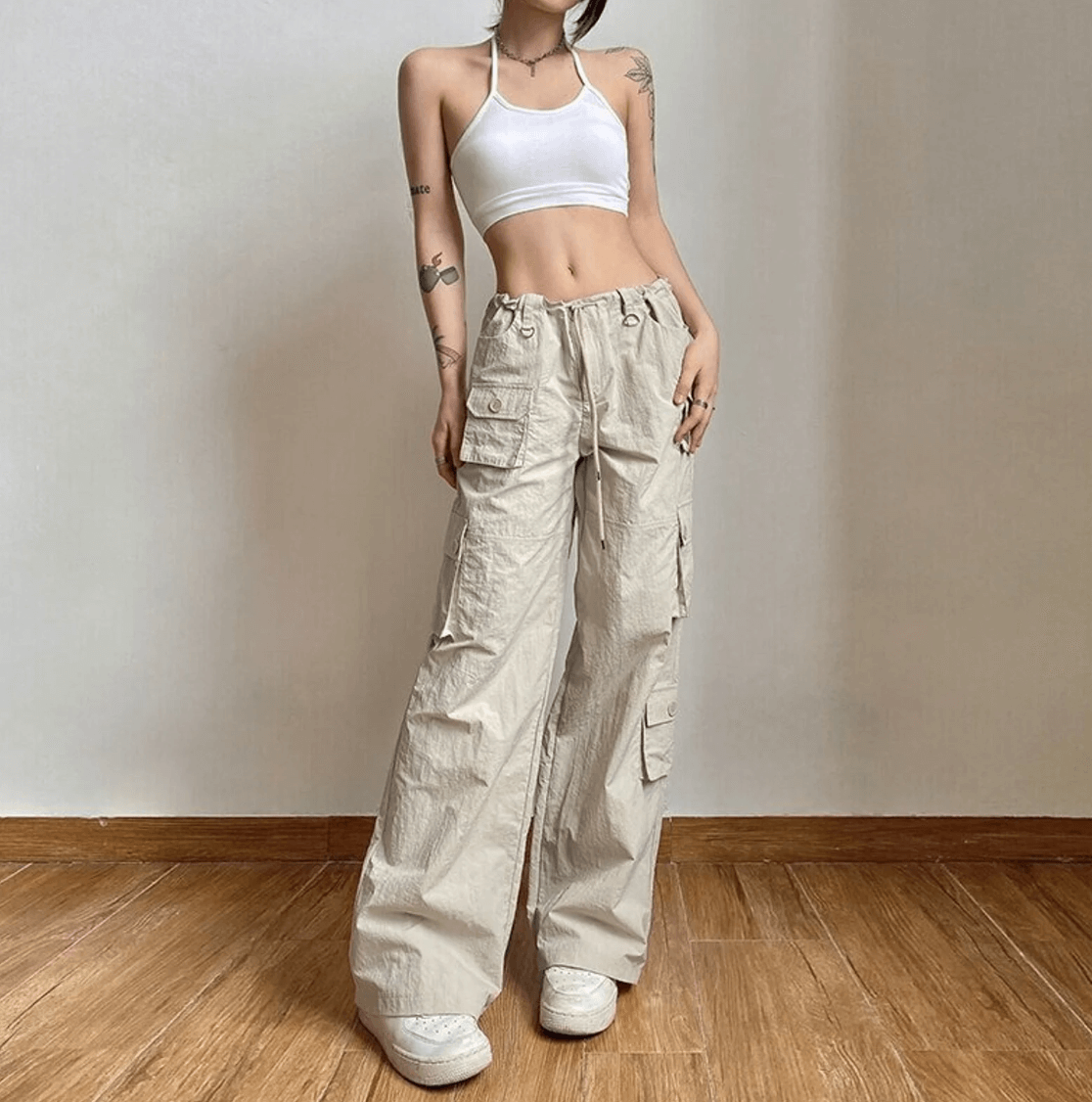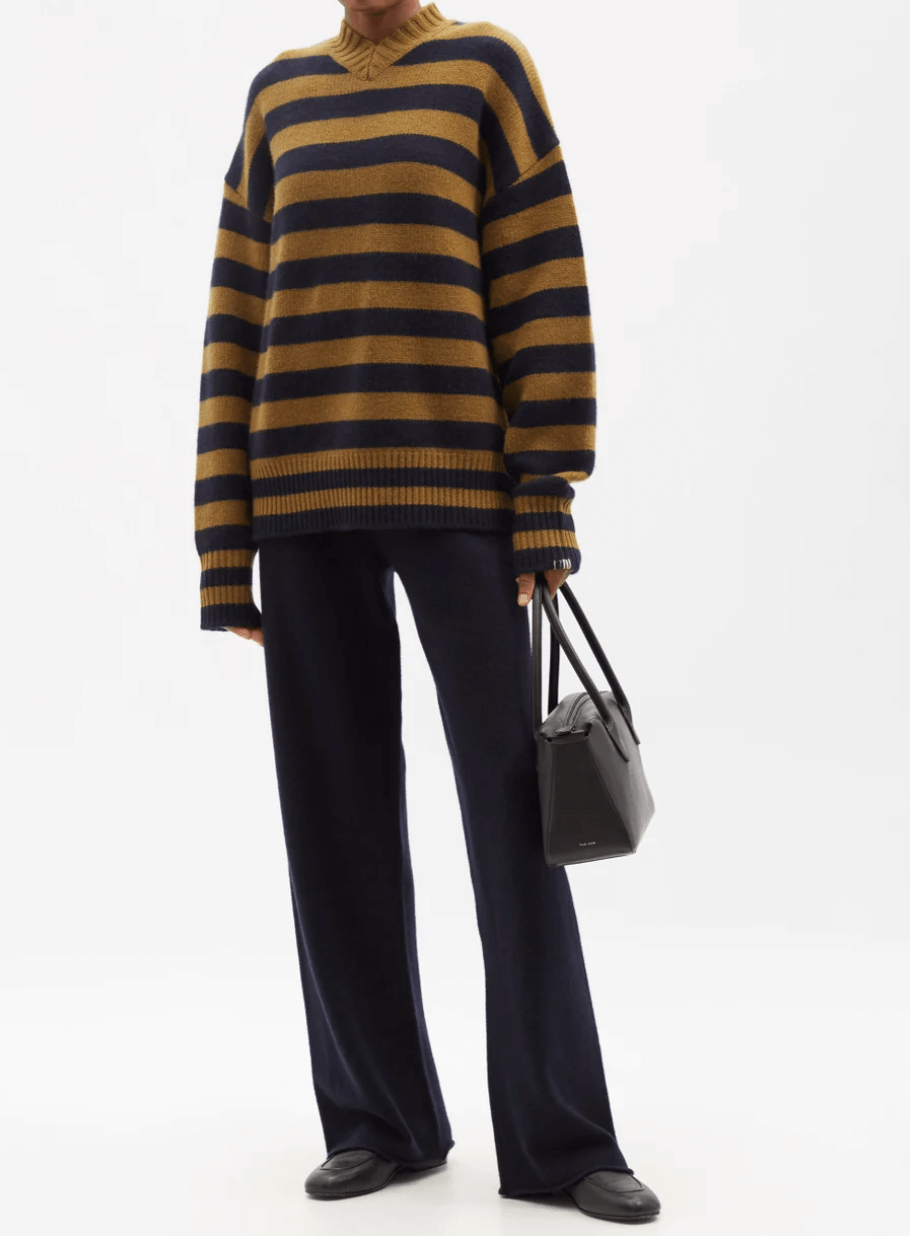 Etsy: MeloDesignsArt, Y2K cargo pants
Matches Fashion: Extreme Cashmere, No.205
The aesthetic combines the screw-it attitudes of grunge with the y2k optimism. The result is a more polished grunge look. It has close to dark academia, but it has prints, wild hair styles, very un-academic makeup and metal parts on your clothes and your body.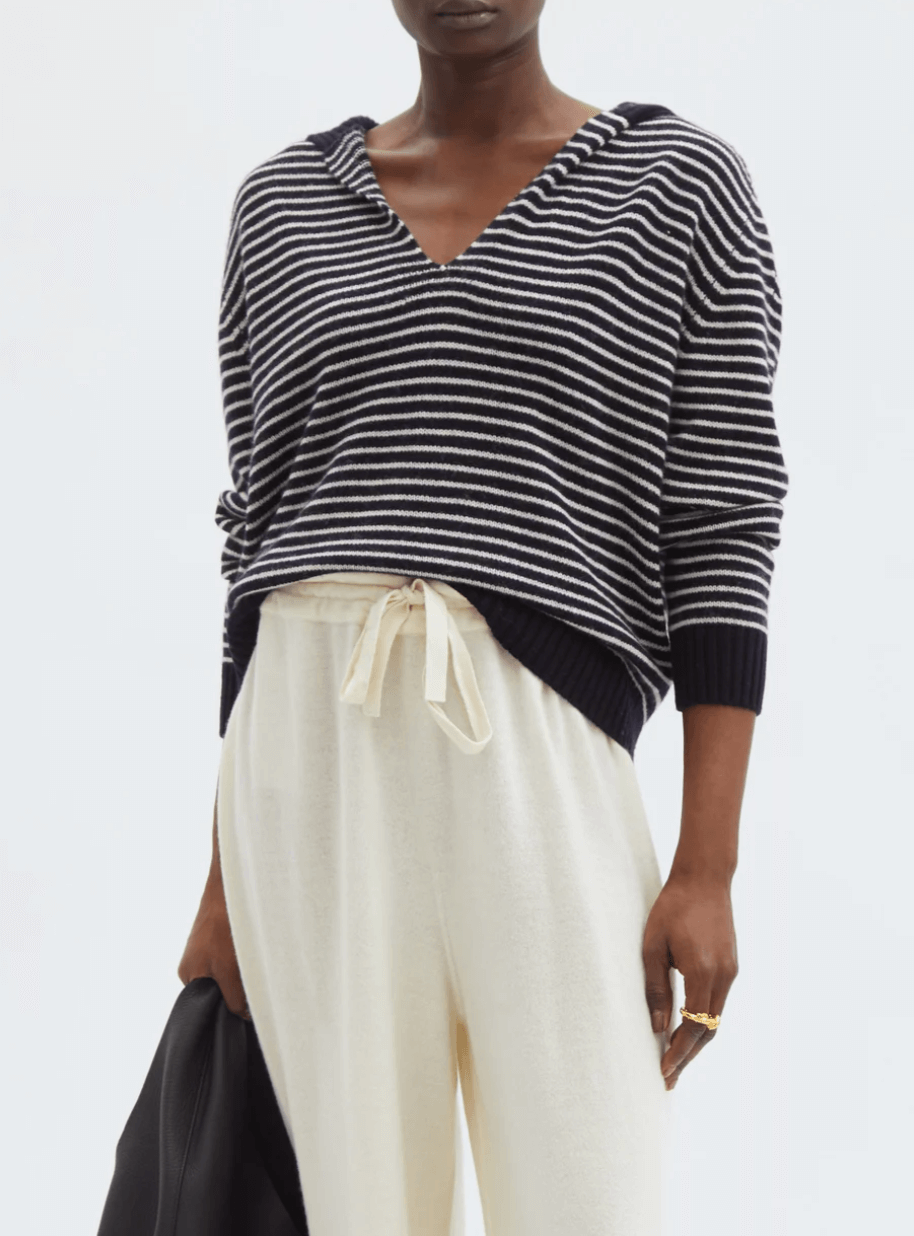 Etsy: ZoneBlanche, Oversized Y2K sweater
Matches Fashion: Allude, Sailor collar sweater
The fabrics that make the vibe in this aesthetic are a mix of flanel, leather, metallic accents, and hard rock to punk themes.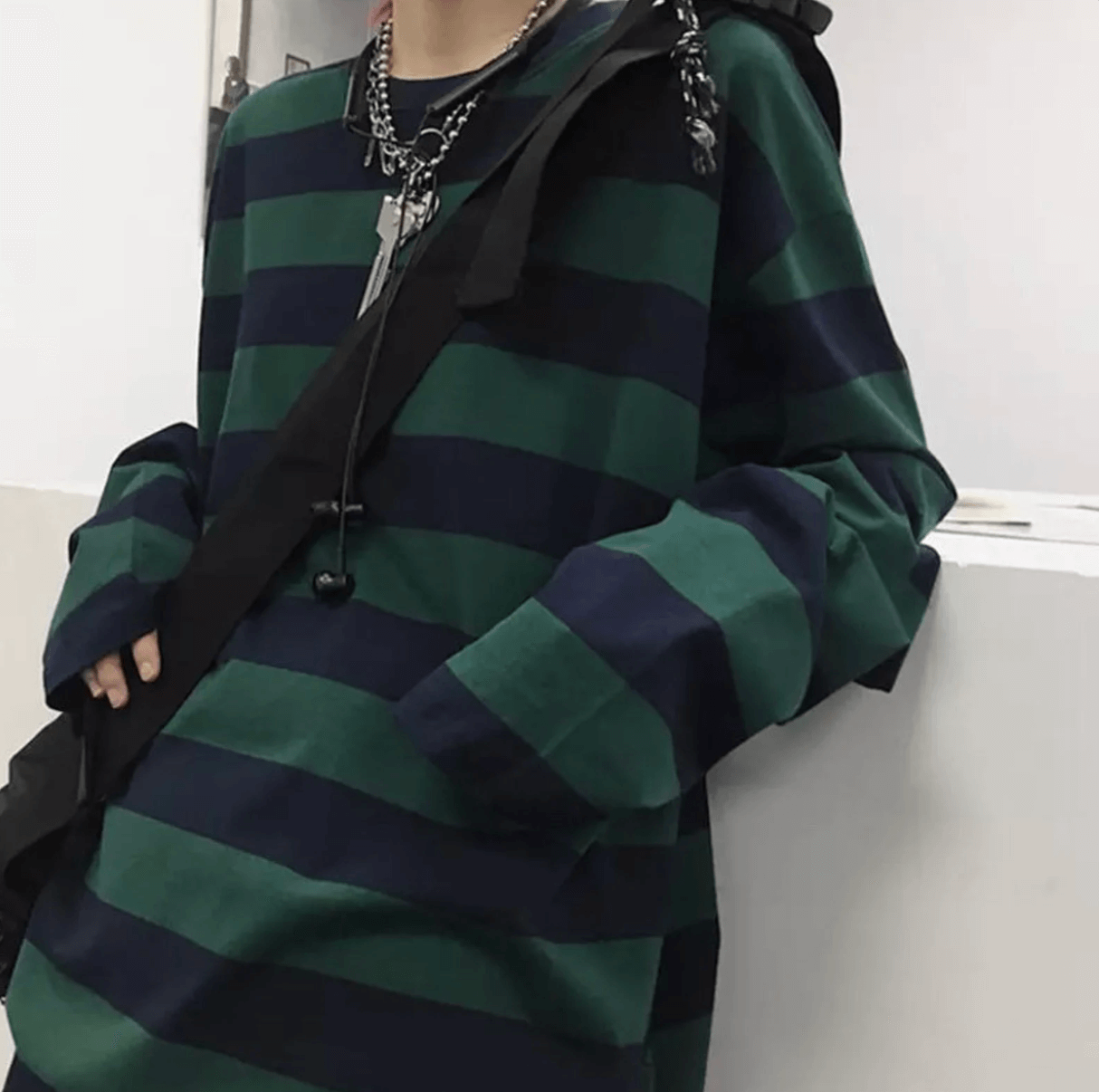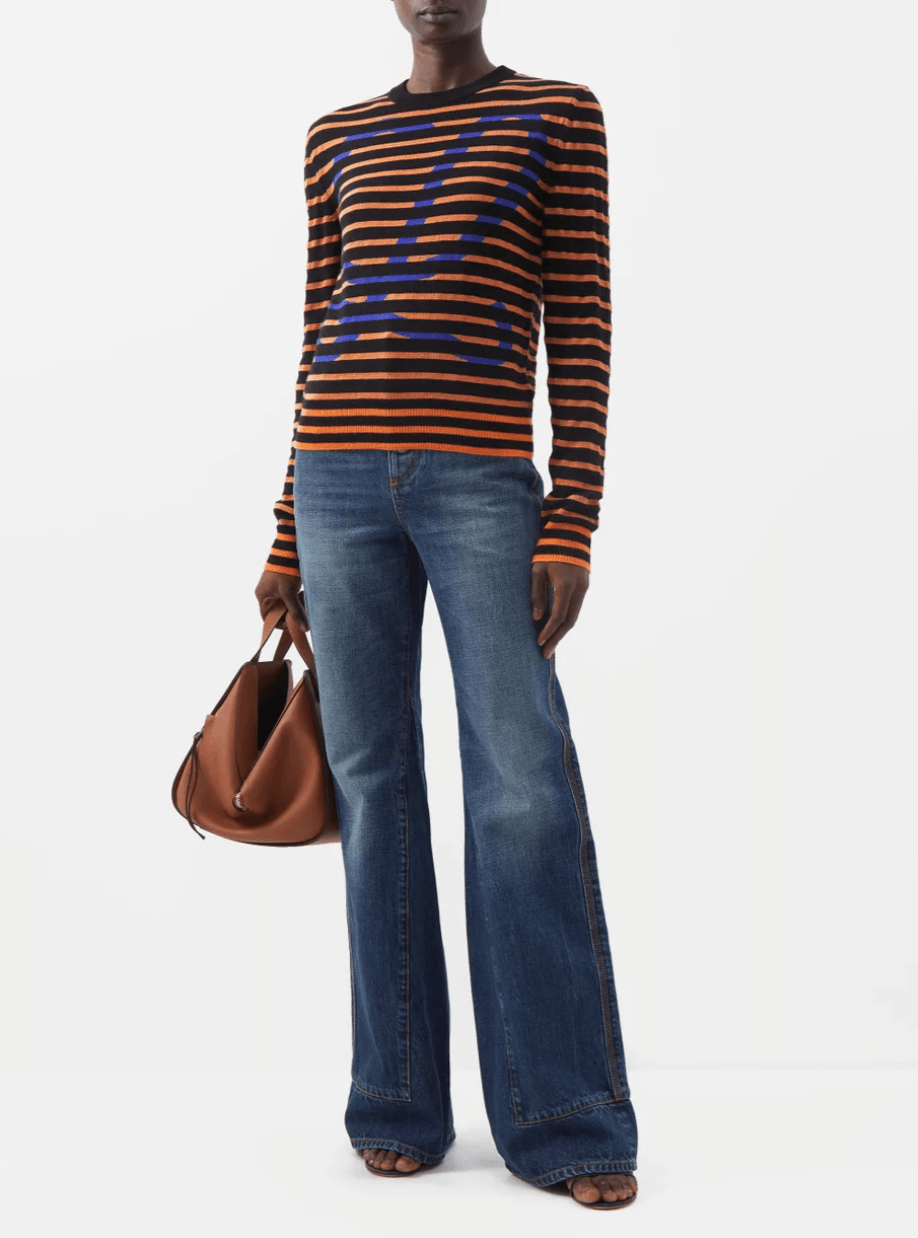 Etsy: y2kcutegems, Japanese streetwear oversized top
Matches Fashion: LOEWE, Jacquard wool sweater
People who love y2k grunge aesthetic appreciate its brash and cynical attitude. It's a departure from the polished, trying-hard trends and allows people to express themselves in a different way.
The grunge elements add a touch of rebellion while the y2k influences give them a sense of optimism for the future. Together, they create a look that is both stylish and unique.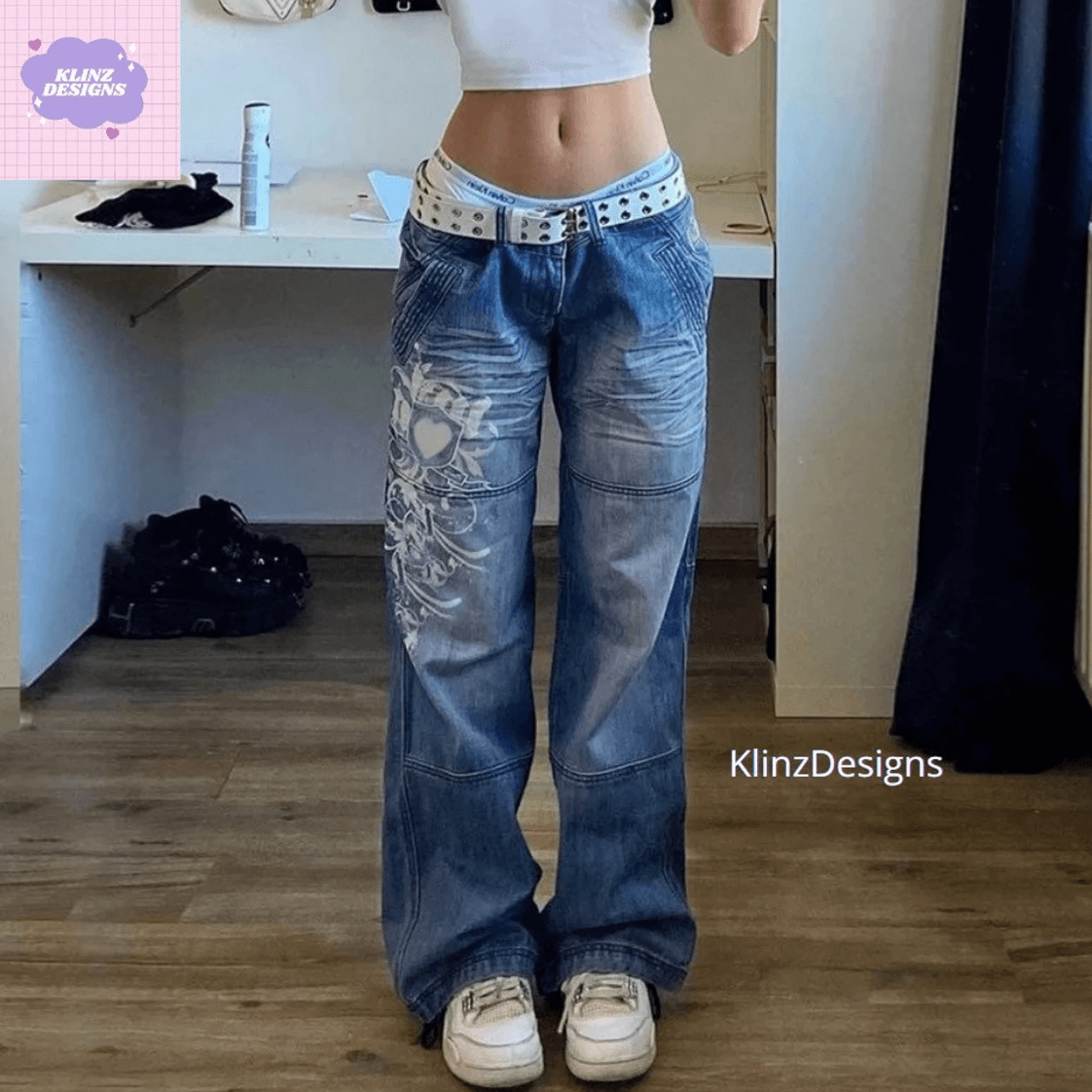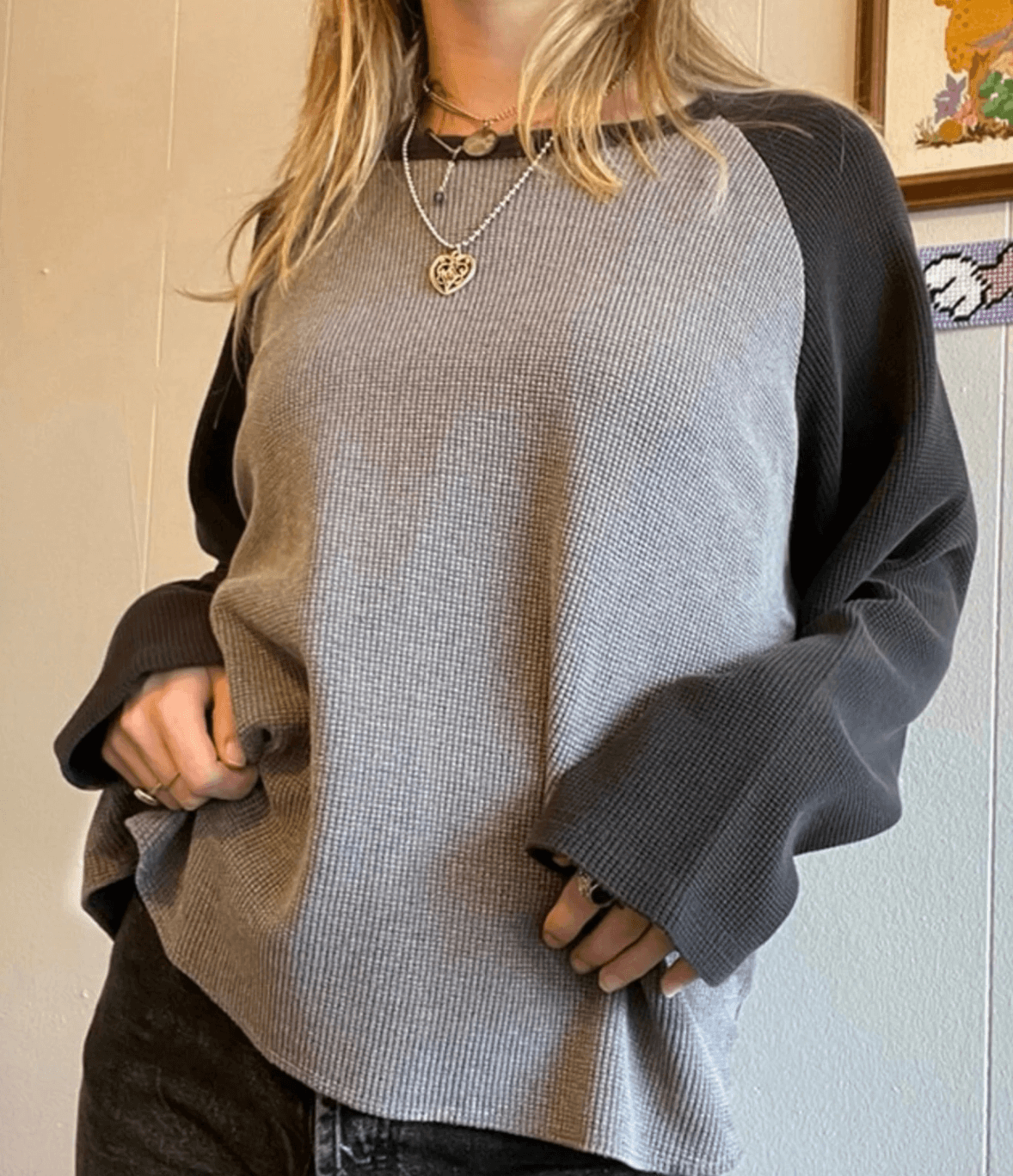 Etsy: klinzdesigns, Y2K baggy jeans
Etsy: HotGirlStudioCo, Patchwork design top
Y2k grunge is a type of music that has a dark and edgy vibe, and it's inspired by Seattle's harder rock scene from late 1990s.
This aesthetic is highlighting the anti-consumerism, I-don't-care side of edgy fashion. That means that unlike in the aesthetic edgy baddie, you won't usually get to dress in a very sexy or sultry way in y2k grunge.
If you like the edgy look but want to keep your outfit attractive, look into that aesthetic instead. Its poster person is the main character of Atomic Blonde.