Flaunt Your Dark Feminine Side: 11+ Sophisticated Black French Tip Looks
The beauty of the French nail - in any color - is its simplicity. Not only does it uphold the classics but it also exudes a bold confidence that everything else in your aesthetic will match.
The dark feminine vibe is a great match for it. This aesthetic got so popular not only because it's sensual and mysterious. Part of its charm is that it relies on this kind of effortless playfulness and strength.
Embracing the Dark Feminine Aesthetic with Rough Elegance
In the ever-evolving world of fashion, one thing remains constant: the power of individuality.
We've written about it elsewhere and better, but let's just say that the dark feminine aesthetic isn't about conformity; it's about liberation. It's a nod to the depths within, the passions that burn in our souls, and the fearless spirit that guides us through life.
In a world often enamored with extravagance, the dark feminine aesthetic stands out for its simplicity and clear-cut elegance. It's about letting your inner power shine through without the need for excessive adornment.
In this editorial, we explore a subtle yet striking detail that perfectly complements the dark feminine aesthetic – black nail tips. This uncomplicated nail art style speaks volumes with its simplicity, creating an understated and captivating contrast against the backdrop of dark, enigmatic fashion.
Dark Femininity: The Allure of Not Trying Too Hard
The key to the aesthetic fit for the dark femme vibe is to keep the design simple.
That is true about most dark femme looks but even more so of black nail tips. Black nails could so easily stray too far to grunge or goth.
So, keep the design simple, let its magic lie in their straightforward, only slightly edgy charm.
No intricate patterns, no extravagant embellishments here; just pure straightforward sexy nail art that effortlessly blends with your daily life.
It's a statement without shouting, a signature without overtaking the spotlight.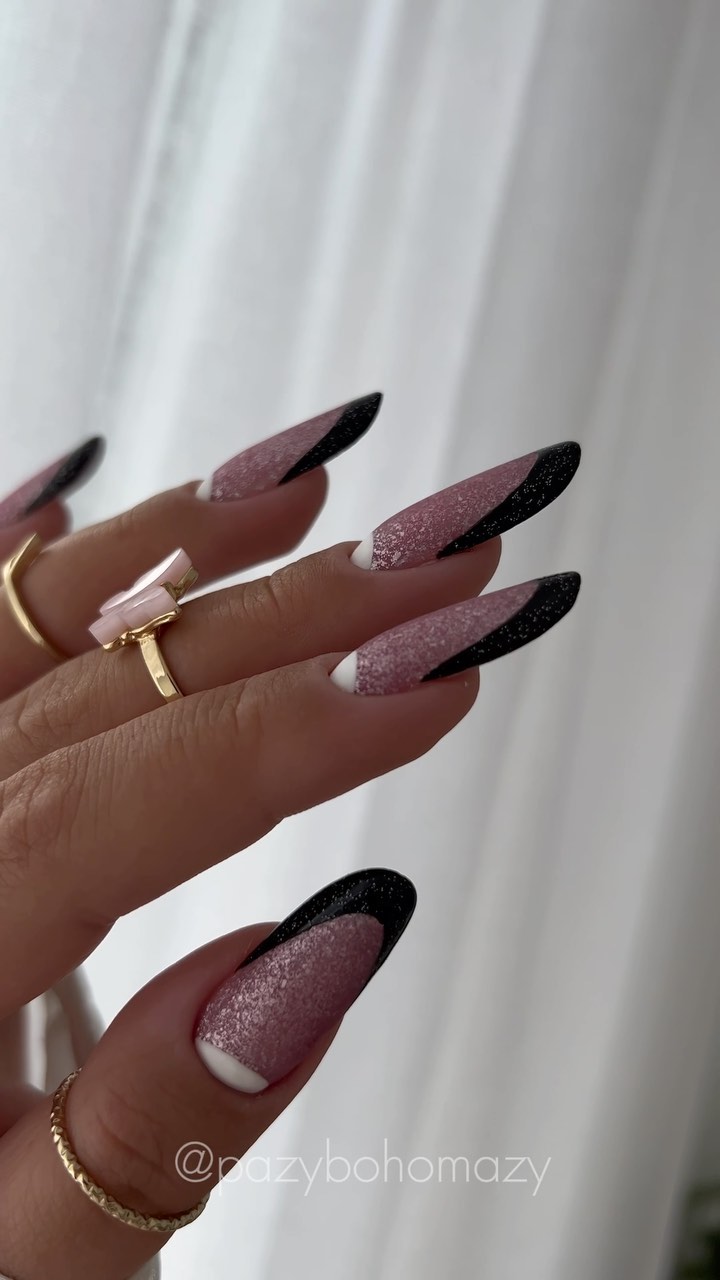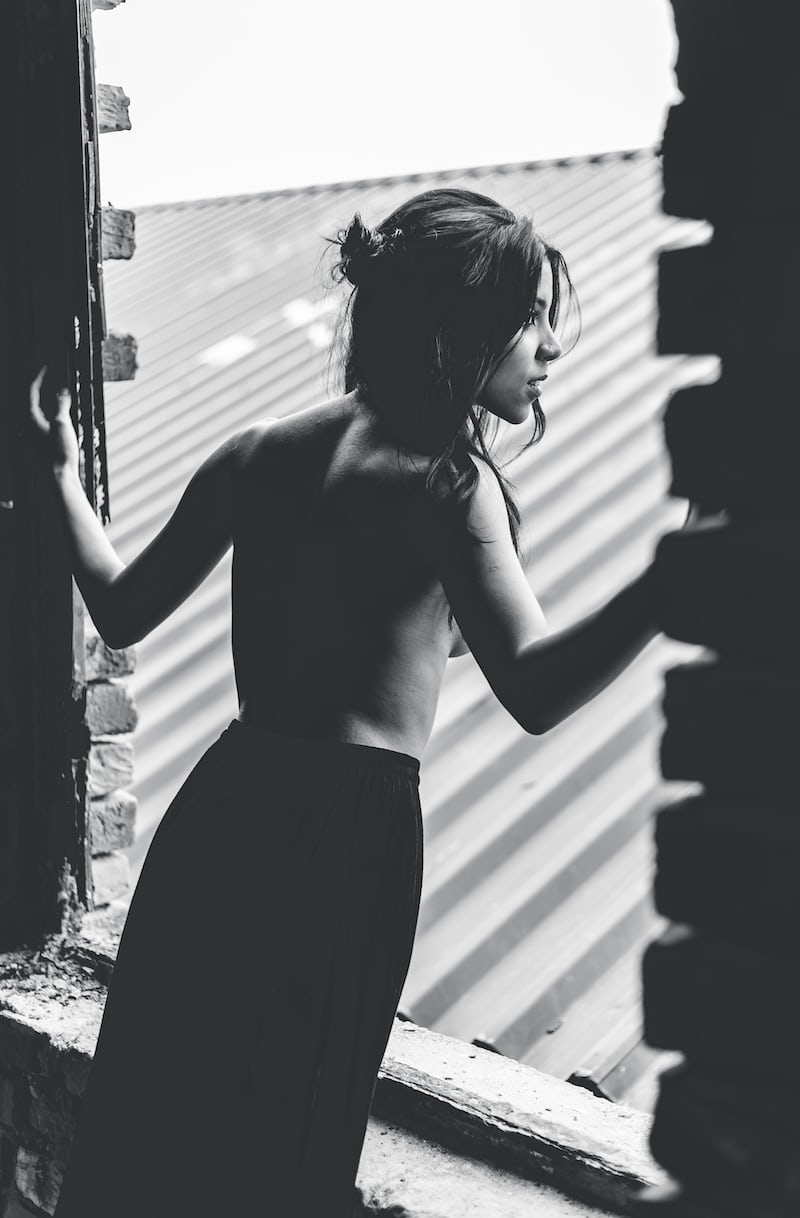 IG @pazybohomazy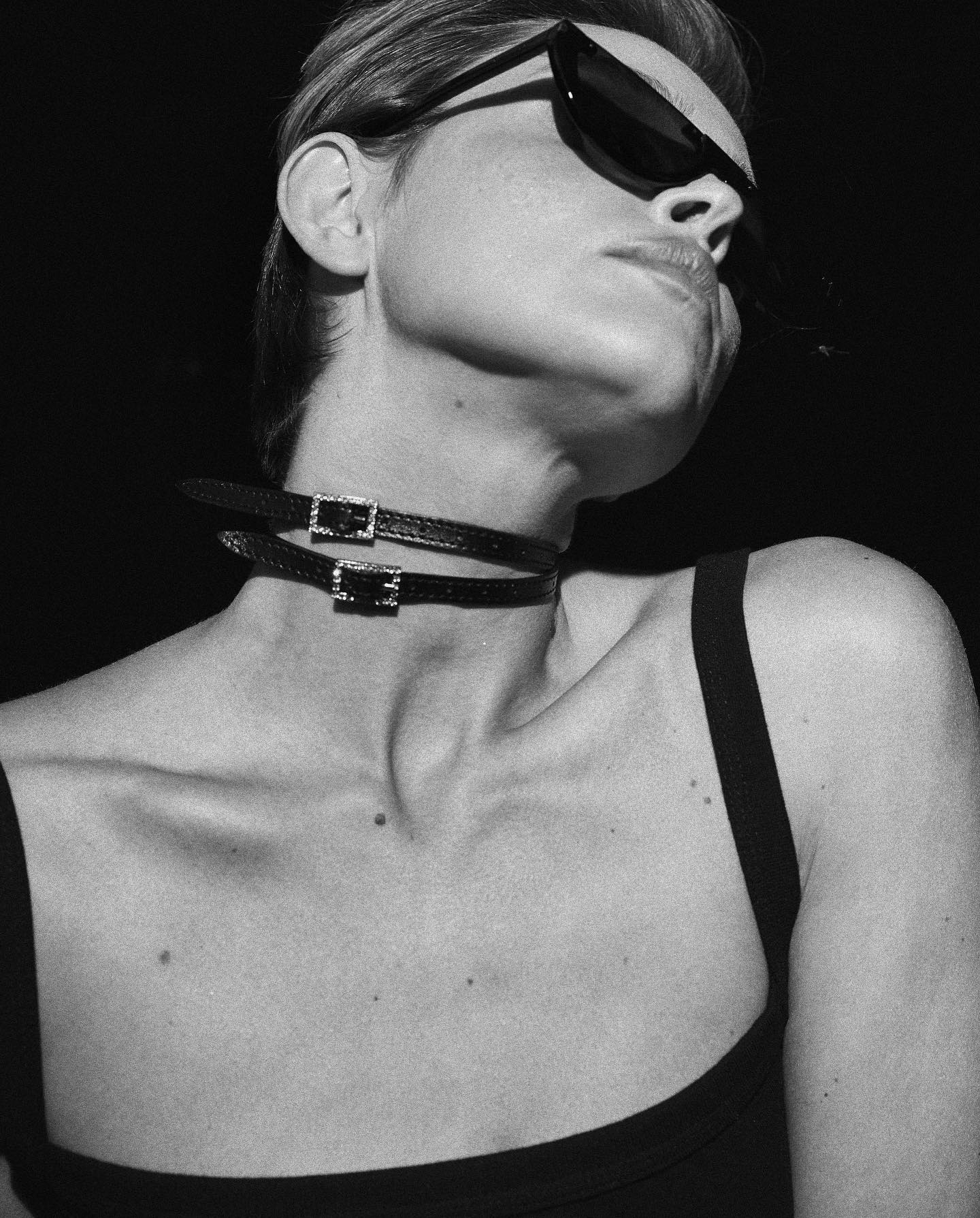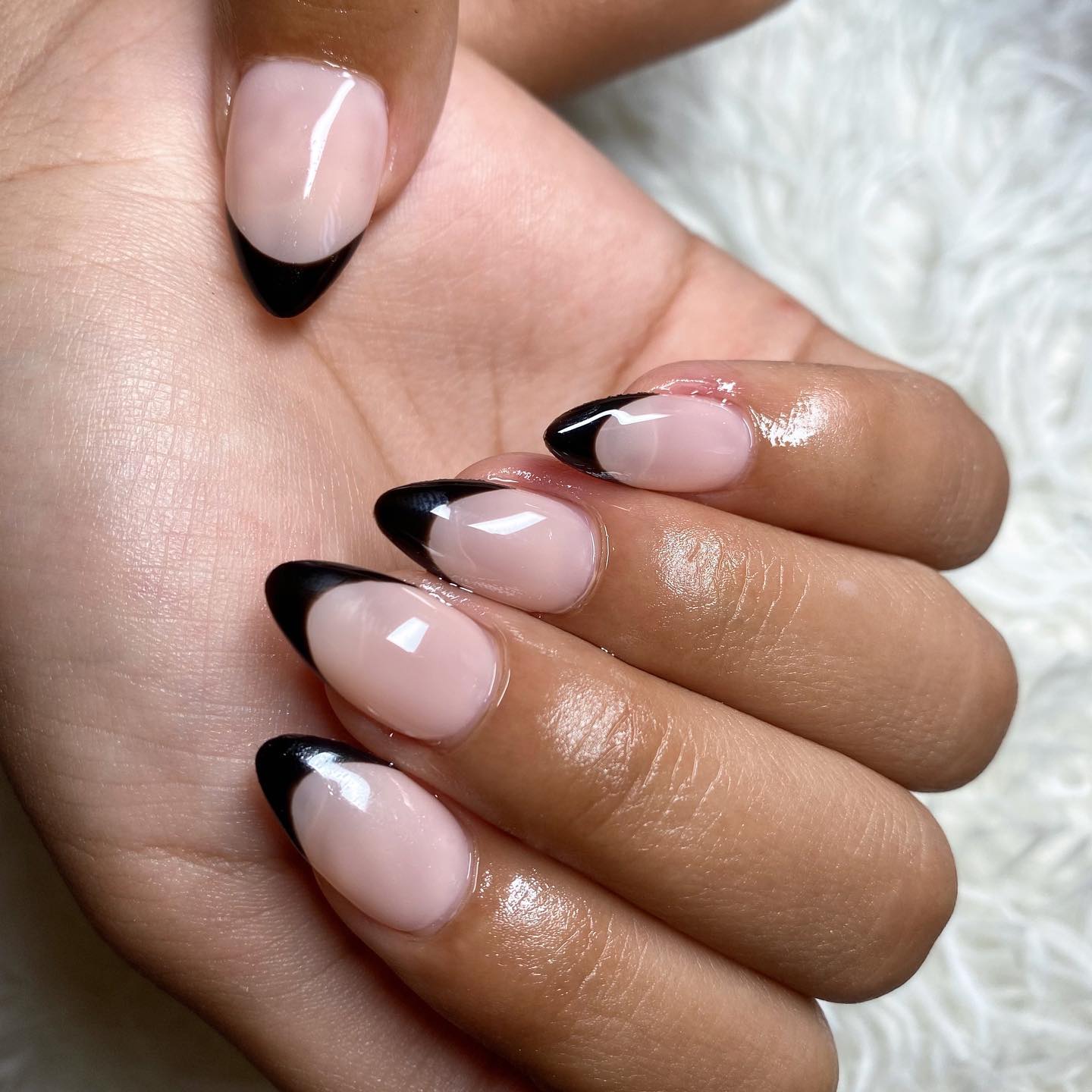 BAZHANE
IG @beautewmarie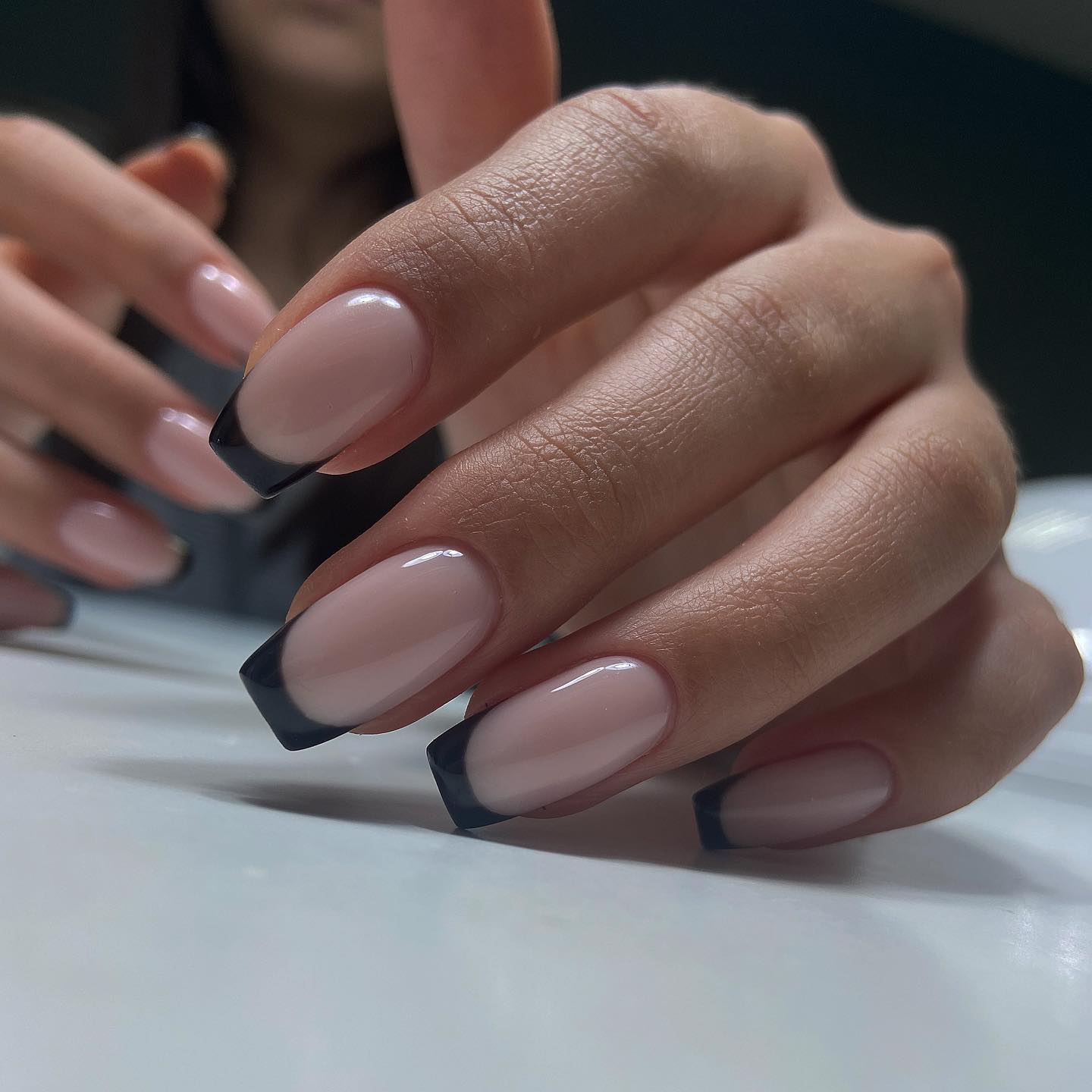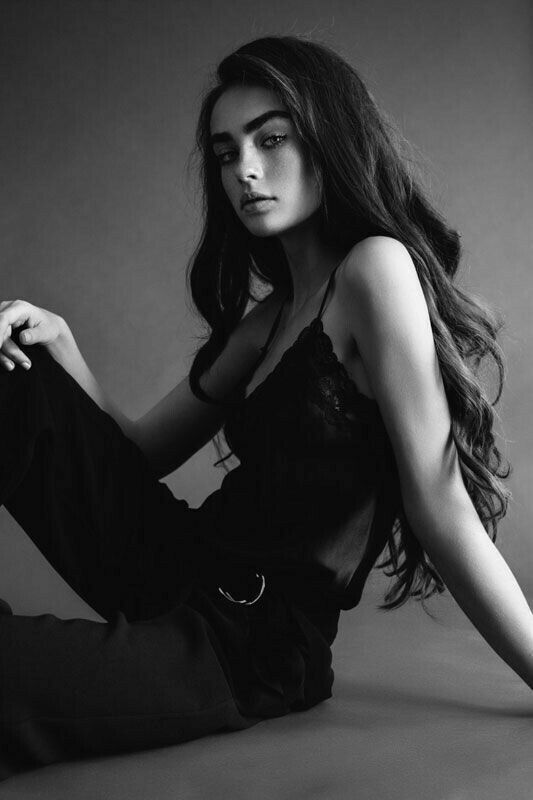 IG @nailskzuralsk
IG @nailist_kraxim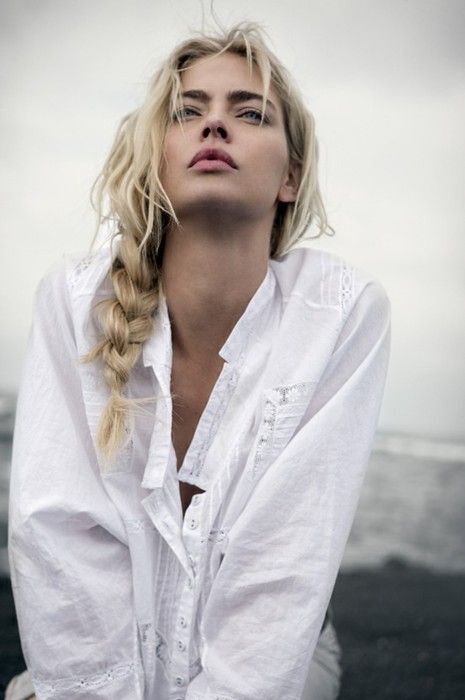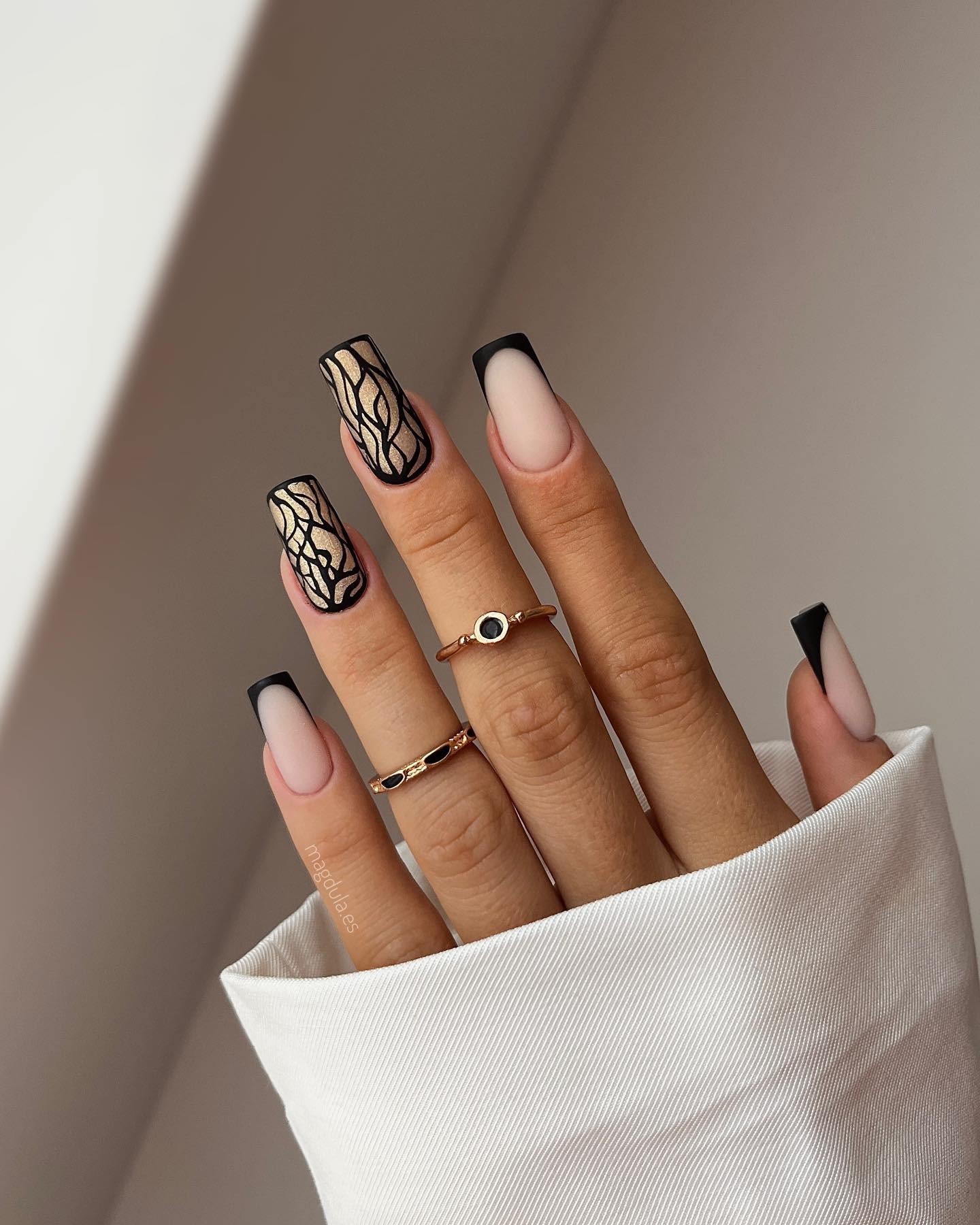 IG @magdula.es
IG @__nails_by_emg__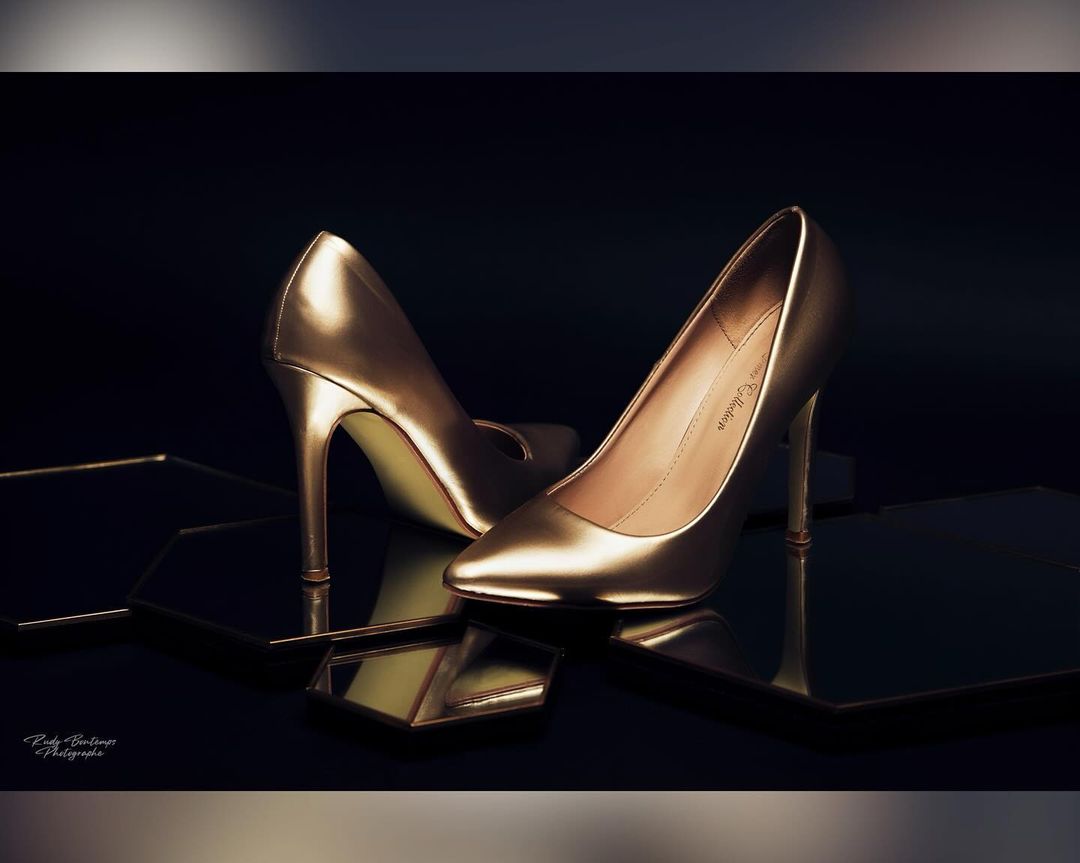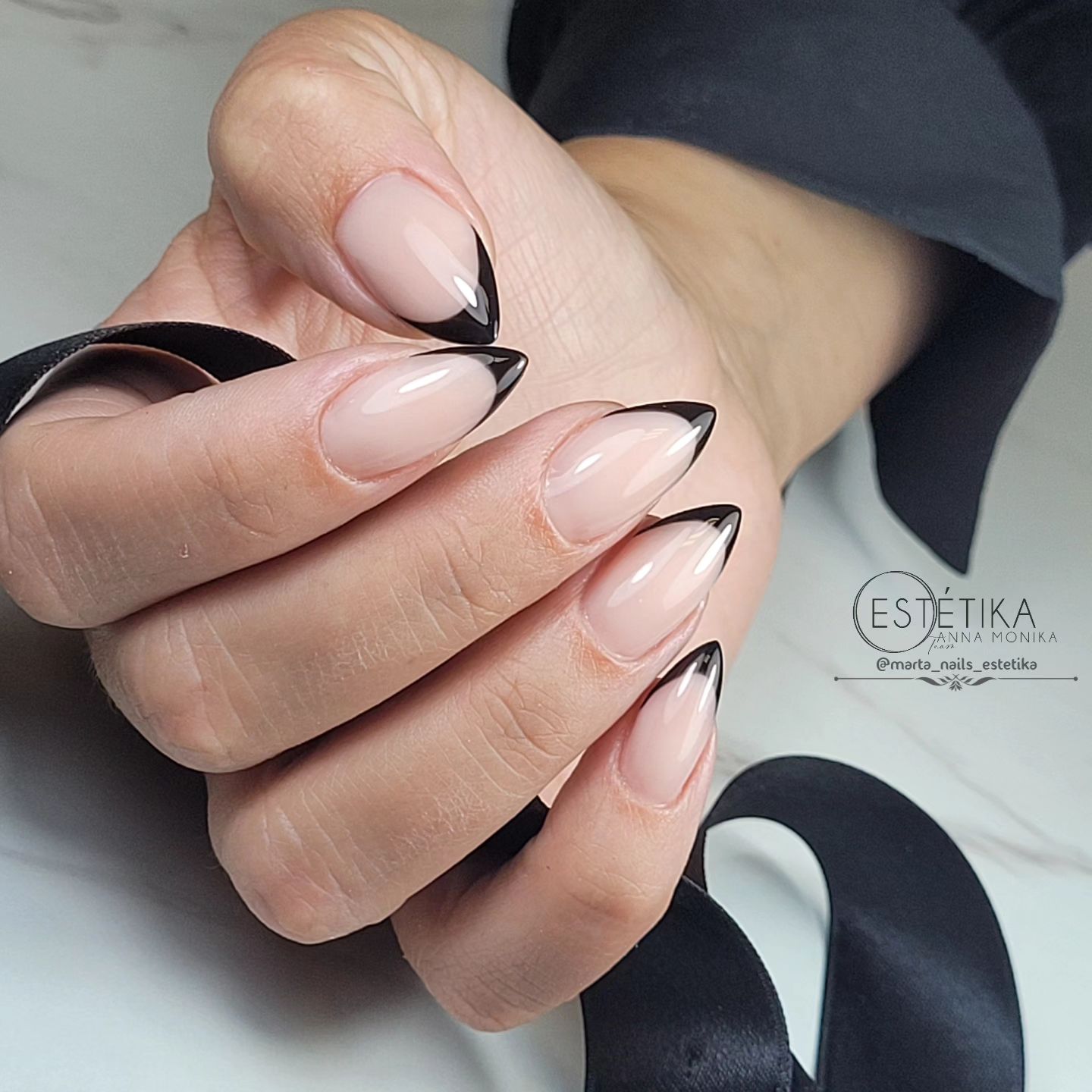 IG @rudy_bontemps_photographe
IG @marta_nails_estetika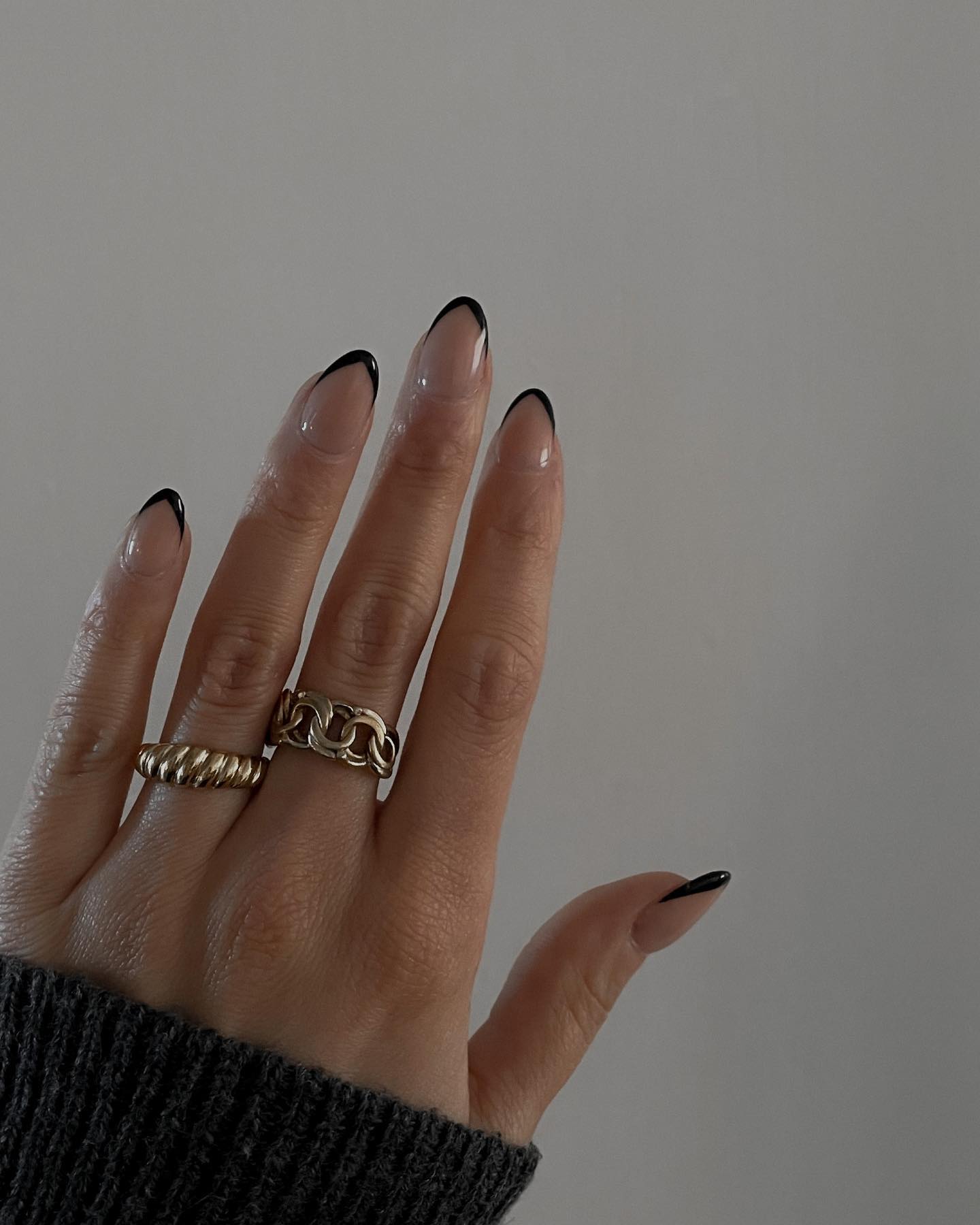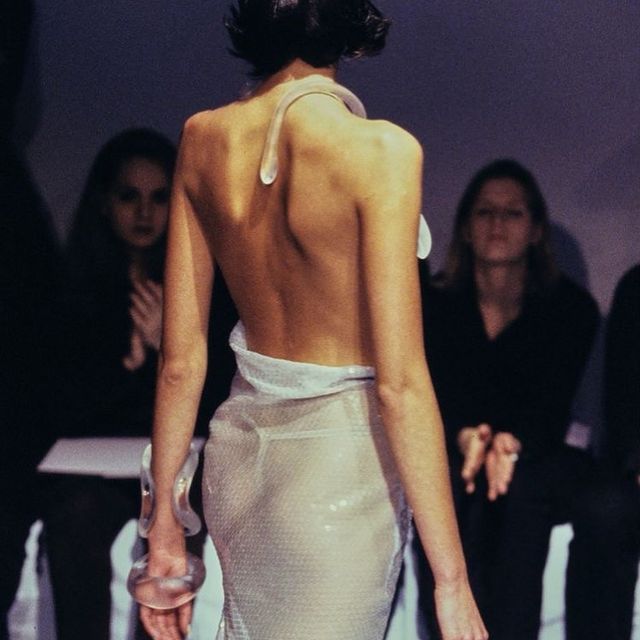 IG @amoenitas_la_perla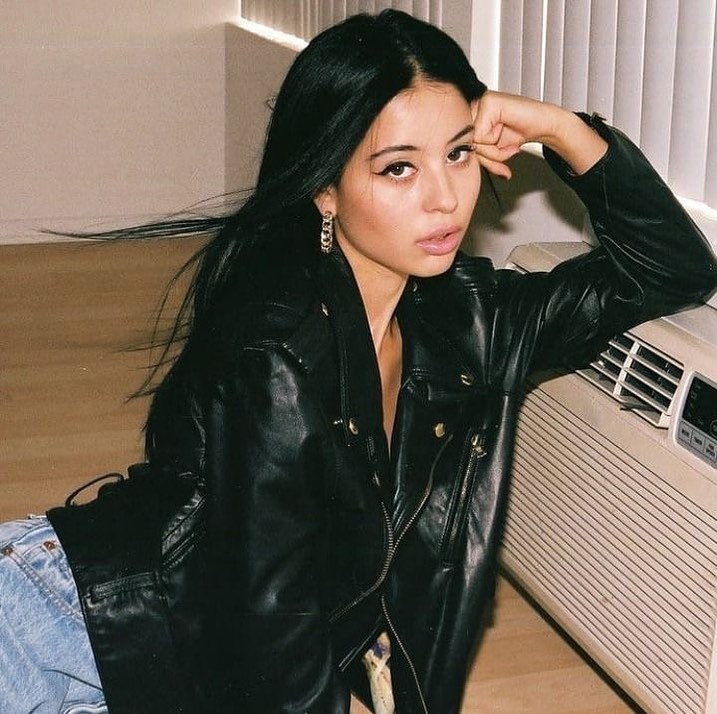 IG @szfanninails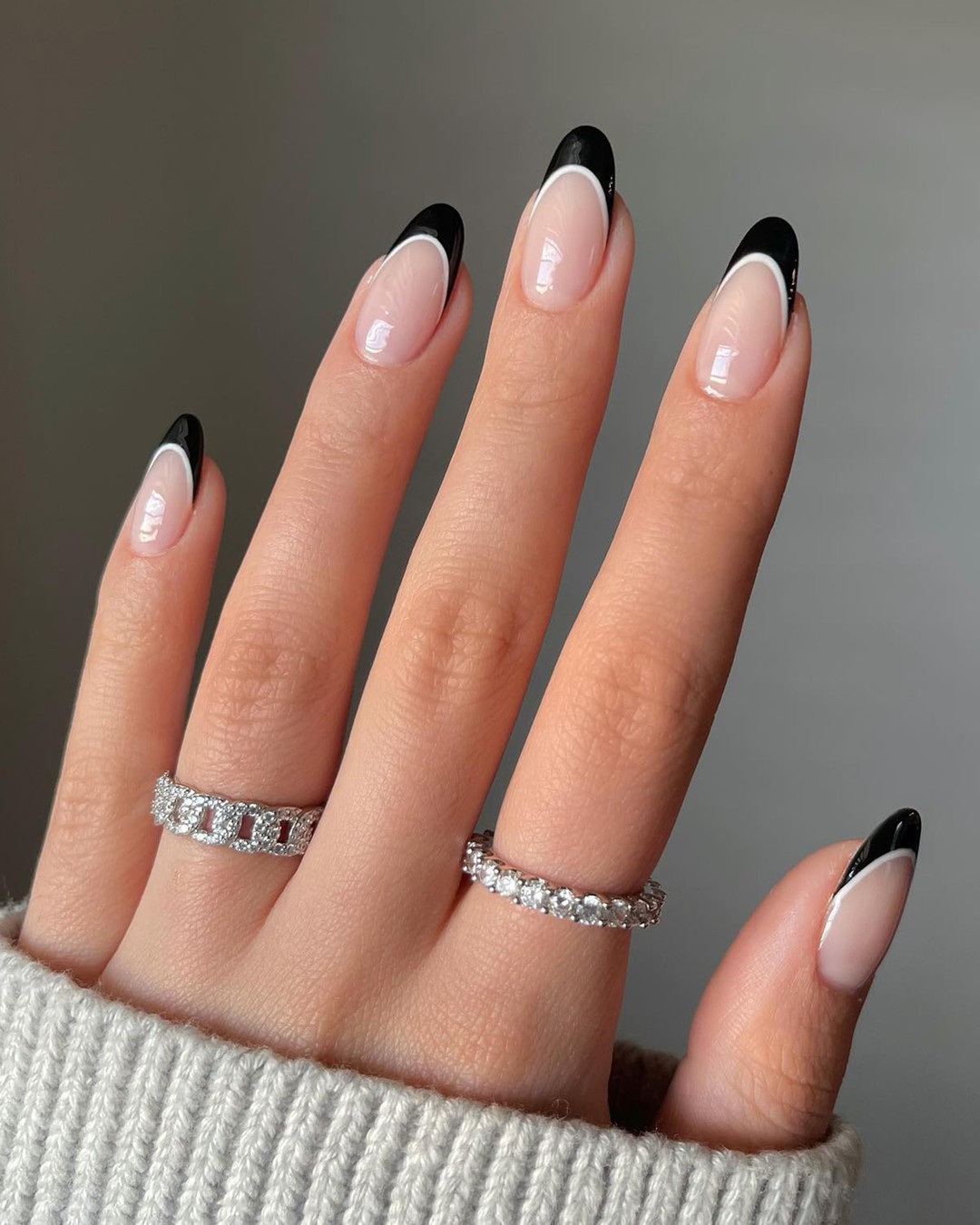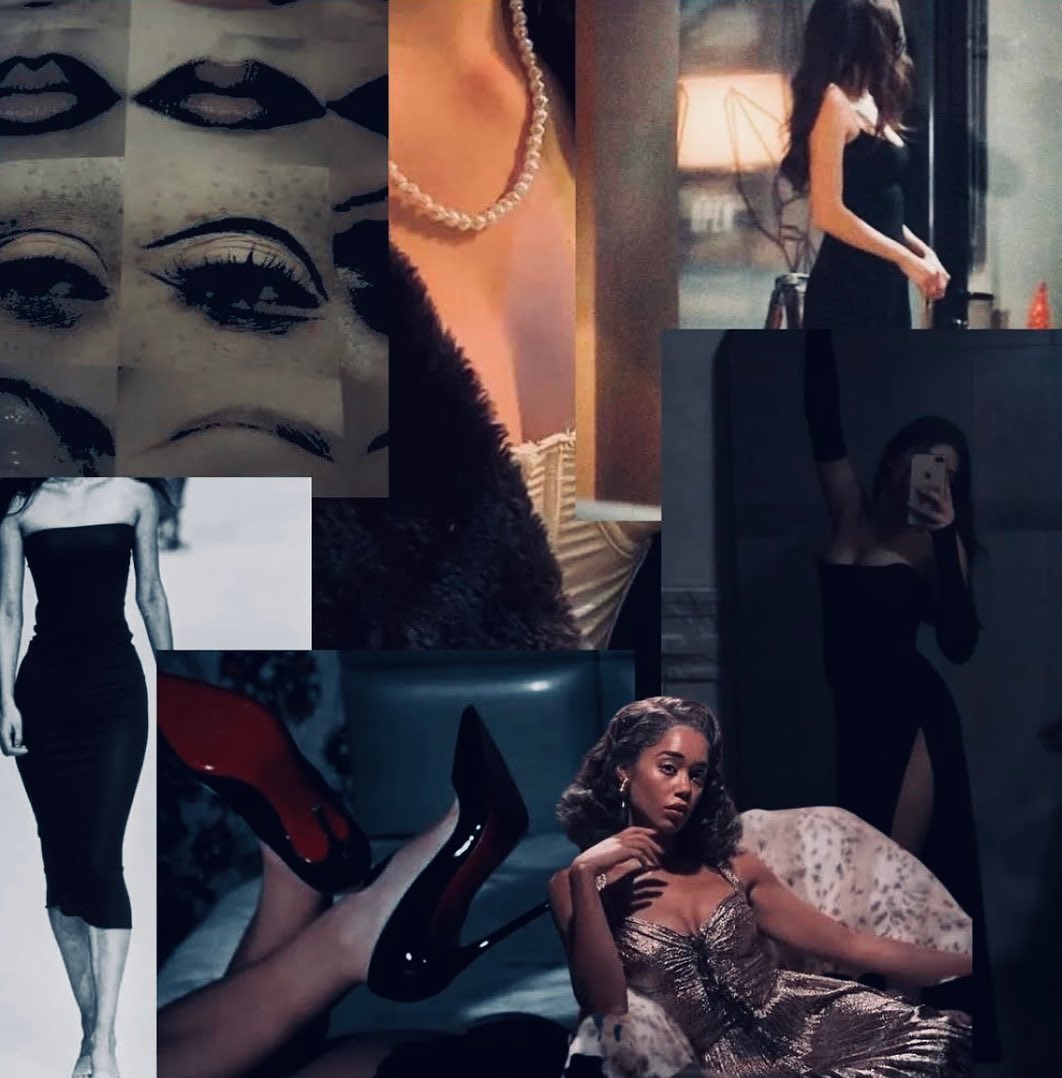 IG @heluviee
IG @aestheticenlightenment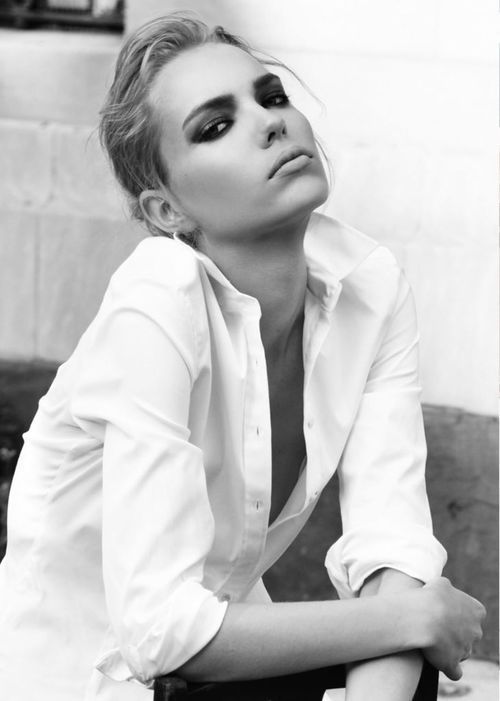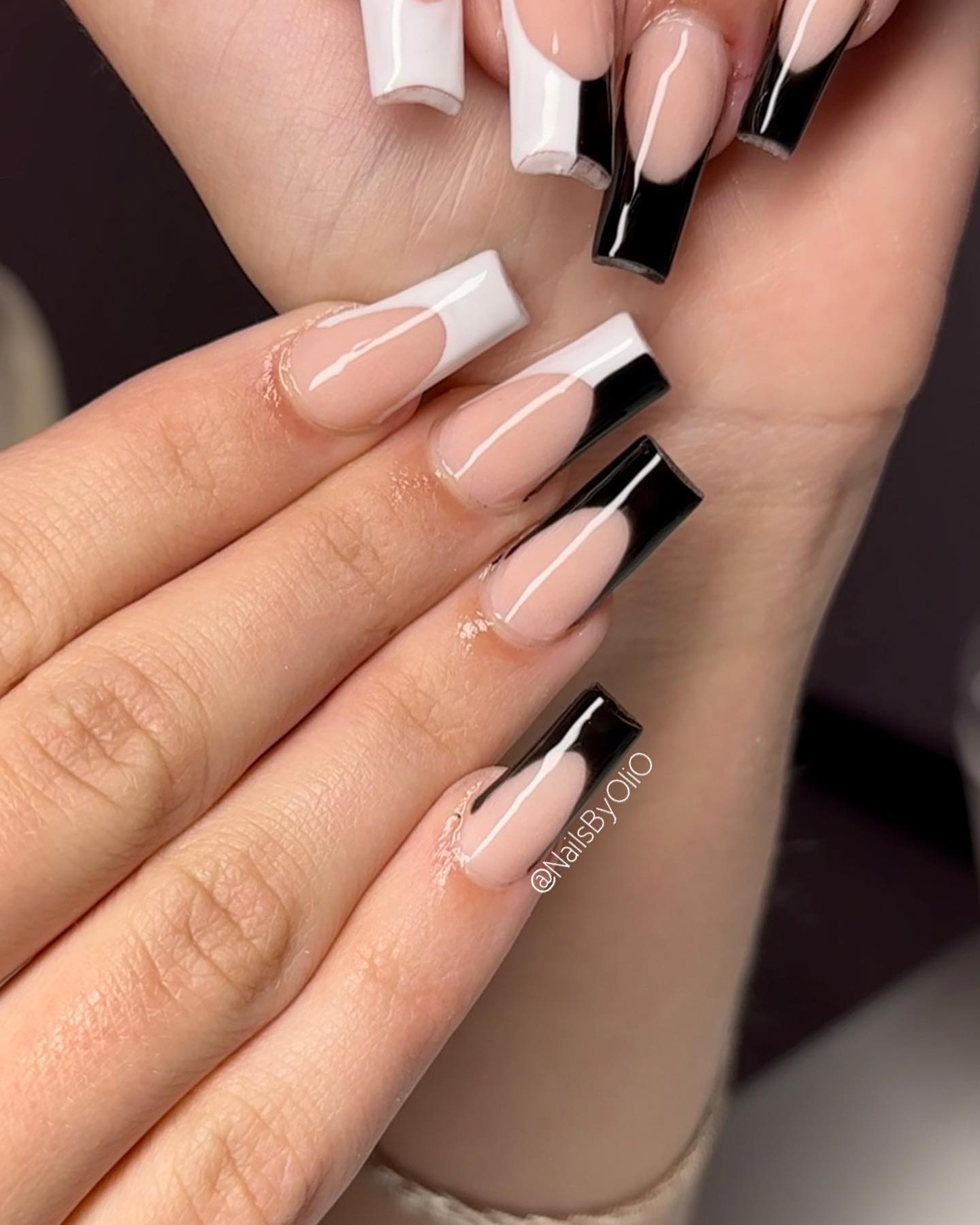 IG @nailsbyolio
The beauty of style is that it has no boundaries, no predefined rules, and no limitations. It's a canvas for self-expression, and it's the unapologetic embrace of who we are that truly sets us apart. In this editorial, we delve into the enchanting realm of the "Dark Feminine Aesthetic" – a movement that celebrates the strength, mystery, and allure of the modern woman.
Unapologetically You
Fashion is a journey of self-discovery, and the Dark Feminine Aesthetic is a testament to embracing every facet of your being. As you delve into this editorial, remember that fashion is your canvas, and your unique style is the masterpiece. There are no rules – only the art of being unapologetically you.
So, dare to embrace the allure of the Dark Feminine Aesthetic, and let the black nail tips serve as a subtle yet powerful symbol of your strength, mystery, and undeniable elegance. This is fashion at its most unapologetic, and it's a journey worth taking.
It's time to take your aesthetic up a notch with french nail inspo. French nailing has long been a staple of the classic manicure, and it doesn't mean you're trying too hard; it means you've got your look on point.
---
Opting for a darker color palette when it comes to manicures is a great way to express your unique personal style. Black french manicure can help you achieve a thorny, dark feminine vibe that's been seen on celebrities such as Adele, Rihanna, and Zendaya. Whether you opt for a classic matte black finish or try something a bit more edgy with creative nail art designs, you'll be sure to turn heads wherever you go. Not to mention, there are plenty of high-quality press-on nails from indie artists that will help you achieve the perfect look. So grab your nail polish and unleash your inner dark diva.