Mantra Material: Find Faith in Life's Possibilities with These 5 No-Nonsense Quotes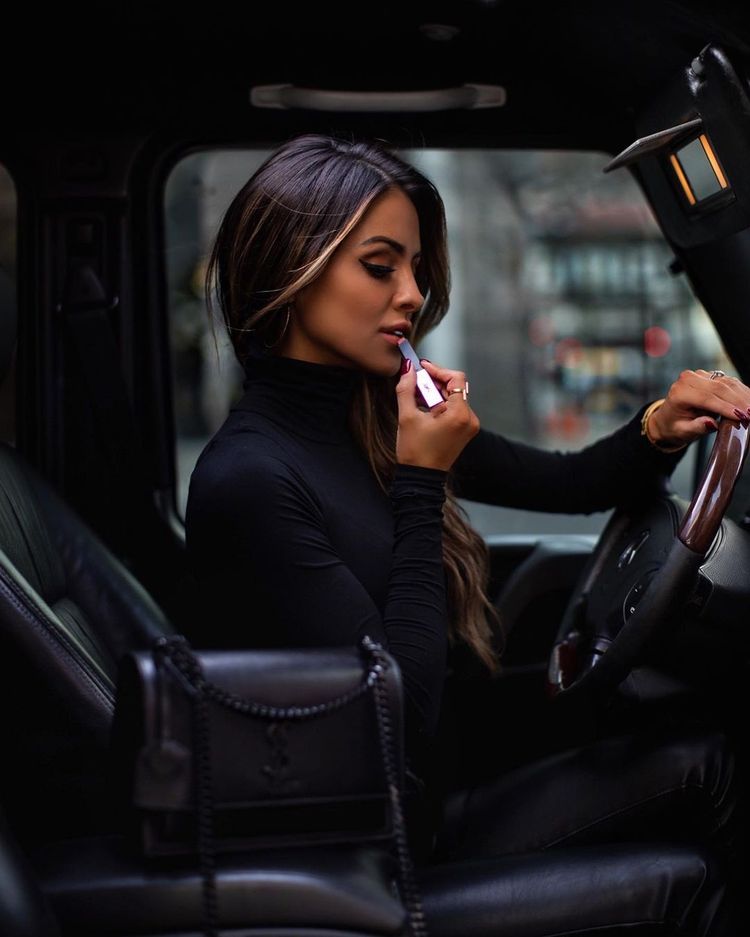 For many of us, it can seem like navigating life's peaks and troughs can be daunting, if not impossible. In order to tackle life's adversities, many of us turn to mantras – positive words and phrases to remind us of the power we have within ourselves. From international models to acclaimed actors and beloved singers, there are a plethora of influencers who have a few words of wisdom to share – and these five no-nonsense affirmations could be just the thing your spirit needs this week.
Get Your Mind Out Of The Rut: 5 Quotes That'll Make You Believe Again
The first comes from supermodel, activist and entrepreneur, Karlie Kloss. As one of the world's most recognizable faces, Kloss has a bevy of supporters and fans – and her approach to achieving one's dreams is simple yet infinitely shareable:
"There is power in believing you can achieve anything you set your mind to."
Whether it's getting that job, accomplishing a new physical feat or just allowing yourself to take time out from the hustle, there is a lot to be said for placing faith in yourself.
Actor, producer, director and ever-stylish wordsmith, Issa Rae, reminds us to raise our hopes for the present:
"I am excited about whatever comes next."
When life throws a curveball, it's often tempting to become locked in devastation or fear. By refusing to mire ourselves in these feelings, we set ourselves up for new experiences and opportunities.
Another fantastic aphorism comes from pop sensation and beauty icon, Dua Lipa:
"If you don't like what someone is saying, walk away from the situation."
It can be difficult to tear yourself away from situations which are uncomfortable or unfair, however, by valuing yourself and standing up for what's right, you take ownership of a difficult situation and increase possibility of finding the path to happiness.
On the other hand, the rapper, actor and voice-of-the-people, Lizzo, provides us with a mantra that is perhaps not that easy to swallow:
"Pain doesn't last, so don't run away from it."
Difficult times demand strength and courage to press through doubts and fears – and if you can remind yourself that tough moments don't last, the hope for a better, brighter tomorrow may not be so far out of reach.
Finally, it's important to remember that beauty is within reach and possible - a notion which make-up artist, Fumiyo Isobe, has embraced this lovely attitude:
"Become beautiful from the inside out and your outside will follow."
All of us have the power to create transformative change not only within ourselves, but within others too - and by accessing our inner beauty, we have the capacity to influence our environment.
By understanding and tapping into the power of these mantras, we can all find faith in life's possibilities – and who knows what is around the corner. After all, wherever you go, there you are – and that's a beautiful thing indeed.