Dressing for the Worst: 3 Terrible Fashion Trends That Looked Good On One Celebrity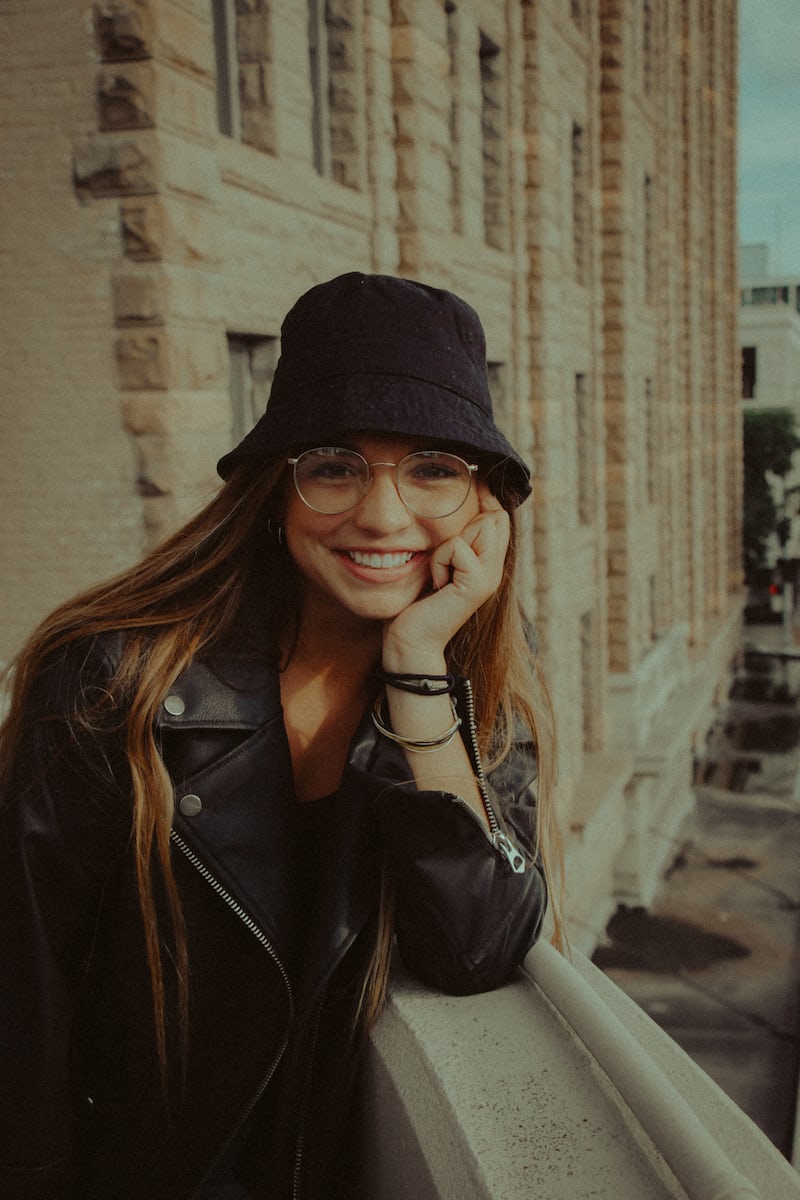 Fashion, like art, is a realm where rules are made to be broken, and trends come and go faster than a runway model's strut. While some styles effortlessly captivate the masses, others leave us scratching our heads in bewilderment. But what happens when a seemingly outrageous fashion choice not only works but becomes iconic, thanks to the magnetic allure of a celebrity? It's like catching lightning in a bottle.
In our latest expose, we delve into the daring world of celebrity style to uncover the three worst fashion trends that somehow managed to look absolutely fantastic on one star, while leaving the rest of us mere mortals slightly envious and somewhat perplexed. We'll dissect these trends, explore why they soared with one and stumbled with many, and reveal just how these bold choices transformed mere clothing into sartorial legends.
From risqué red carpet moments to everyday ensembles that made jaws drop, join us as we spill the tea on the fashion trends that turned heads for all the right reasons, but only for the chosen few.
An Ode to Terrible Fashion Trends that Looked Great on Celebs
It's no secret that fashion trends can appear out of nowhere and then disappear just as quickly. But for a select few, some of these terrible trends live on beyond their short-lived runways. The simplest way to stay ahead of the fashion-pack is to find inspiration from the celebrities who know how to make even the strangest garb look absolutely incredible.
The bucket hat
Take the bucket hat – a fashion trend everyone loved to hate in the 90s. How did that trend even happen?
Although it remains one of the most polarizing styles in fashion history, some celebrities have recently made it their own and breathed some new life into it with their own unique spin. Pop star Rihanna, for example, has been seen rocking the trend on several occasions. On her 2020 Fenty Skin tour, Rihanna proved that the bucket hat can look just as stylish today as it did back in the 90s - if you're not afraid to risk looking goofy.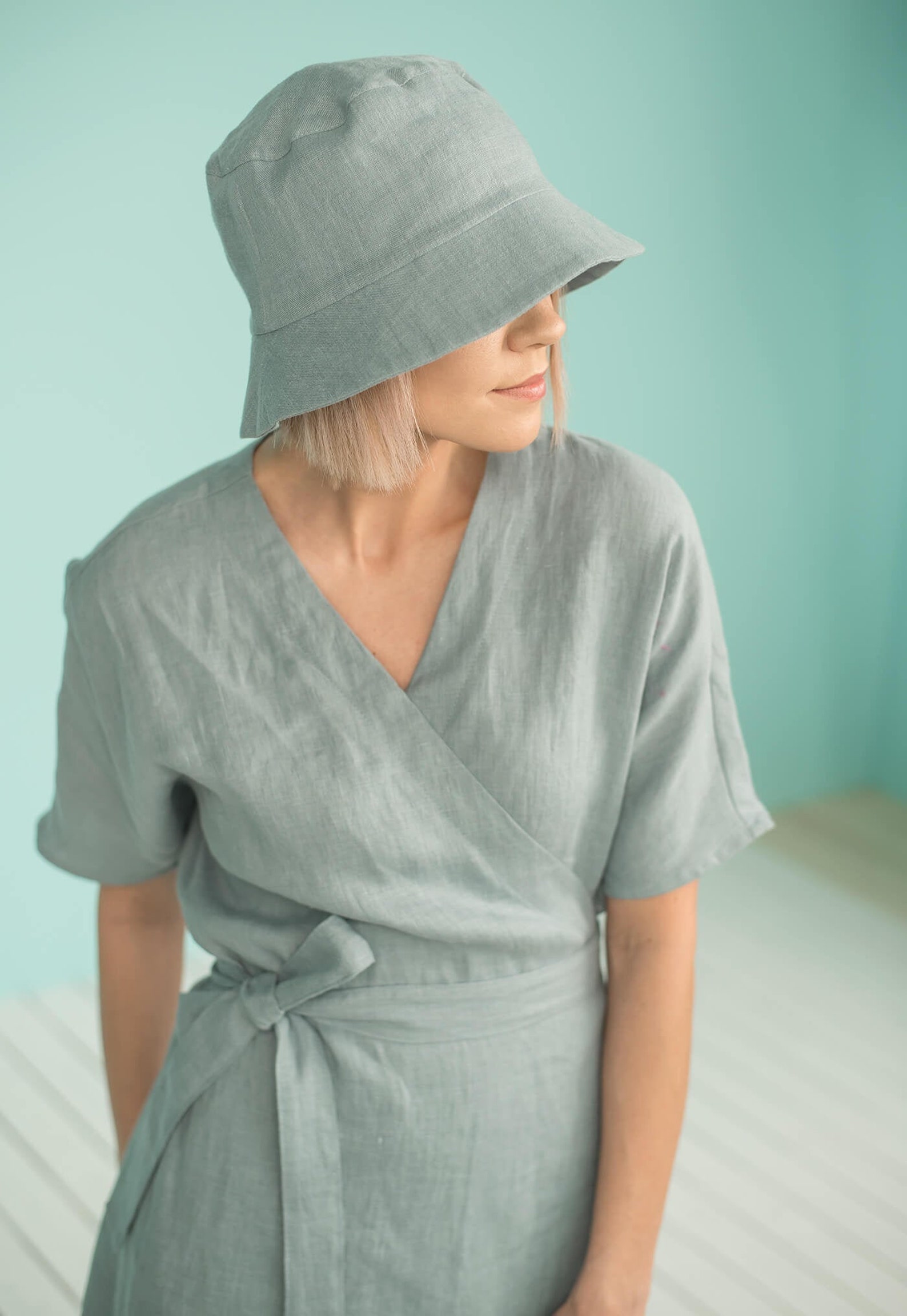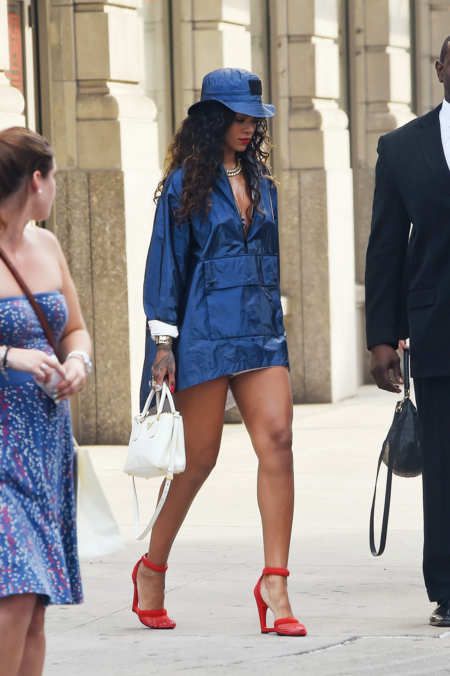 Sage-toned linen bucket hat from WavyLinen
The tracksuit
And then there's the tracksuit. A favorite of athletes and parents everywhere, the tracksuit quickly came to be seen as a "daggy" clothing item unbecoming of fashion-savants.
But leave it to the likes of Bella Hadid and Kendall Jenner to set a new standard for the tracksuit. In recent fashion shows, both are seen confidently strutting down the runway wearing head-to-toe tracksuits in vibrant colors. The key is that their styling truly takes the tracksuit to the next level – they manage to look stylish, yet still comfortable.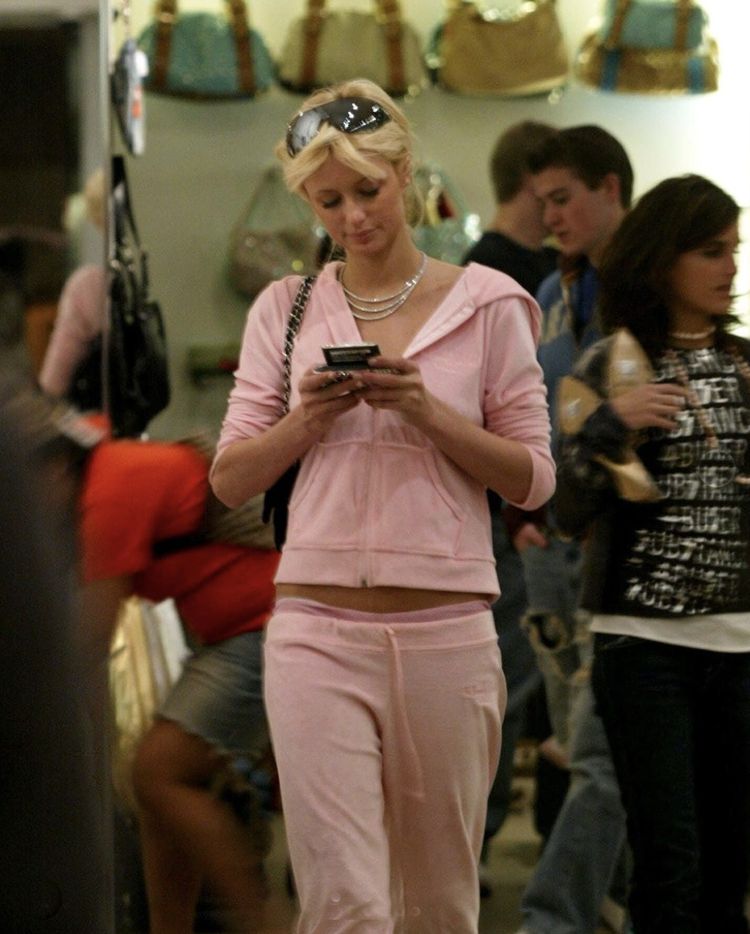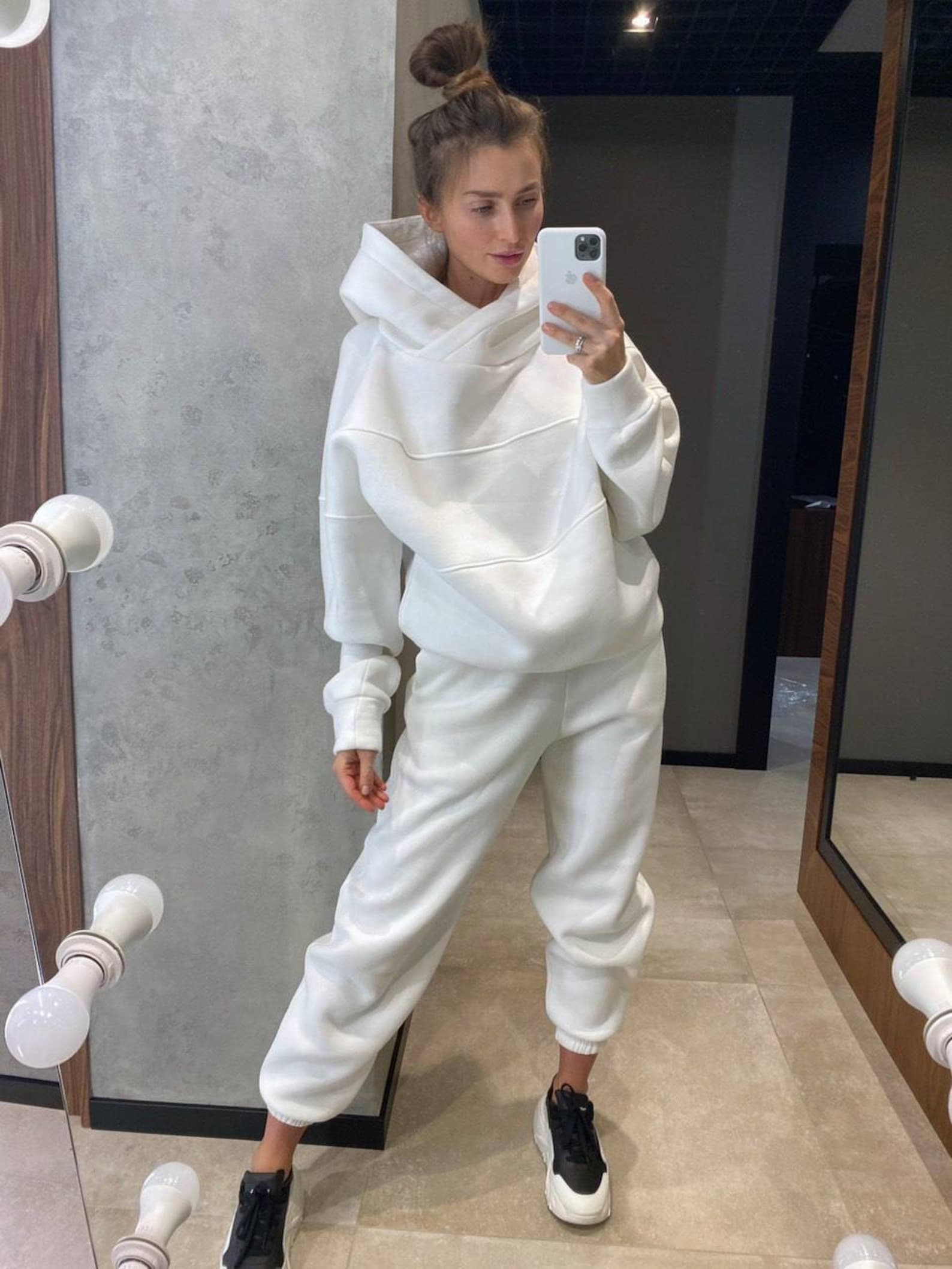 Fluffy white tracksuit from choliofficial
The low rise jeans
In the world of fashion, there are trends that become iconic because of their unique ability to make a statement.
The super, super low rise jeans, for instance, are a prime example of a trend that looked effortlessly cool on the runway but was a tough sell for those of us not blessed with supermodel proportions.
Some of us will remember the 90s magazines filled with photos of everyone's favorite heroin chic stars rocking these ultra low waist denims, and there's no denying that on the runway, they ooze a certain edgy charm. Yet, let's be honest; for the rest of us, mere mortals, these jeans can be challenging.
While we celebrate the fearless few who dared to embrace them regardless, the rest of us can breathe a sigh of relief that the era of underbelly-grazing waistlines has (mostly) passed us by.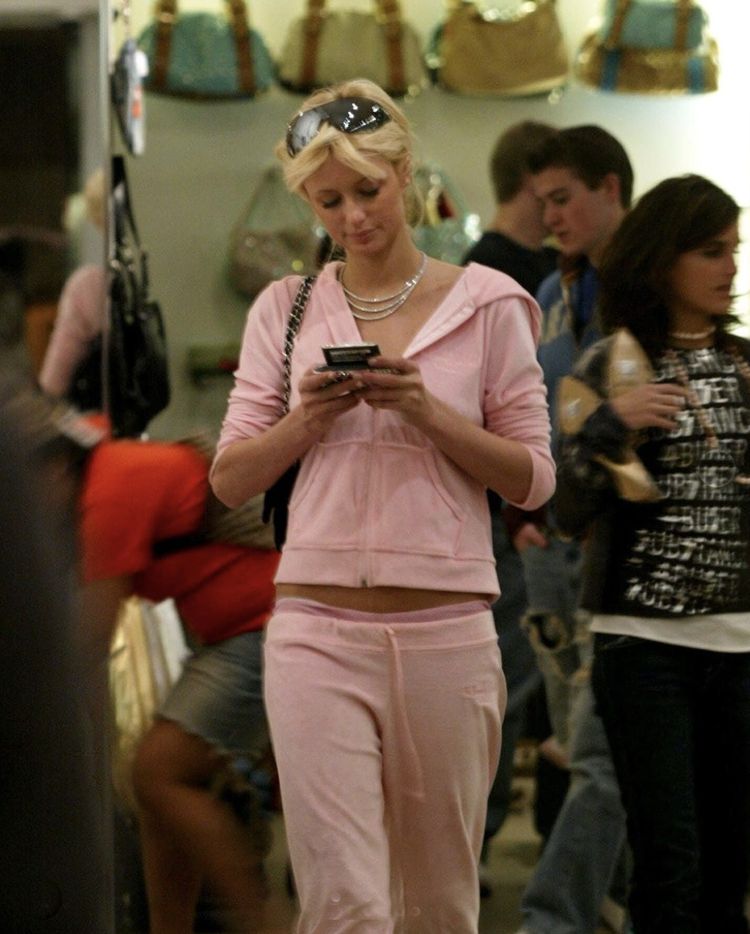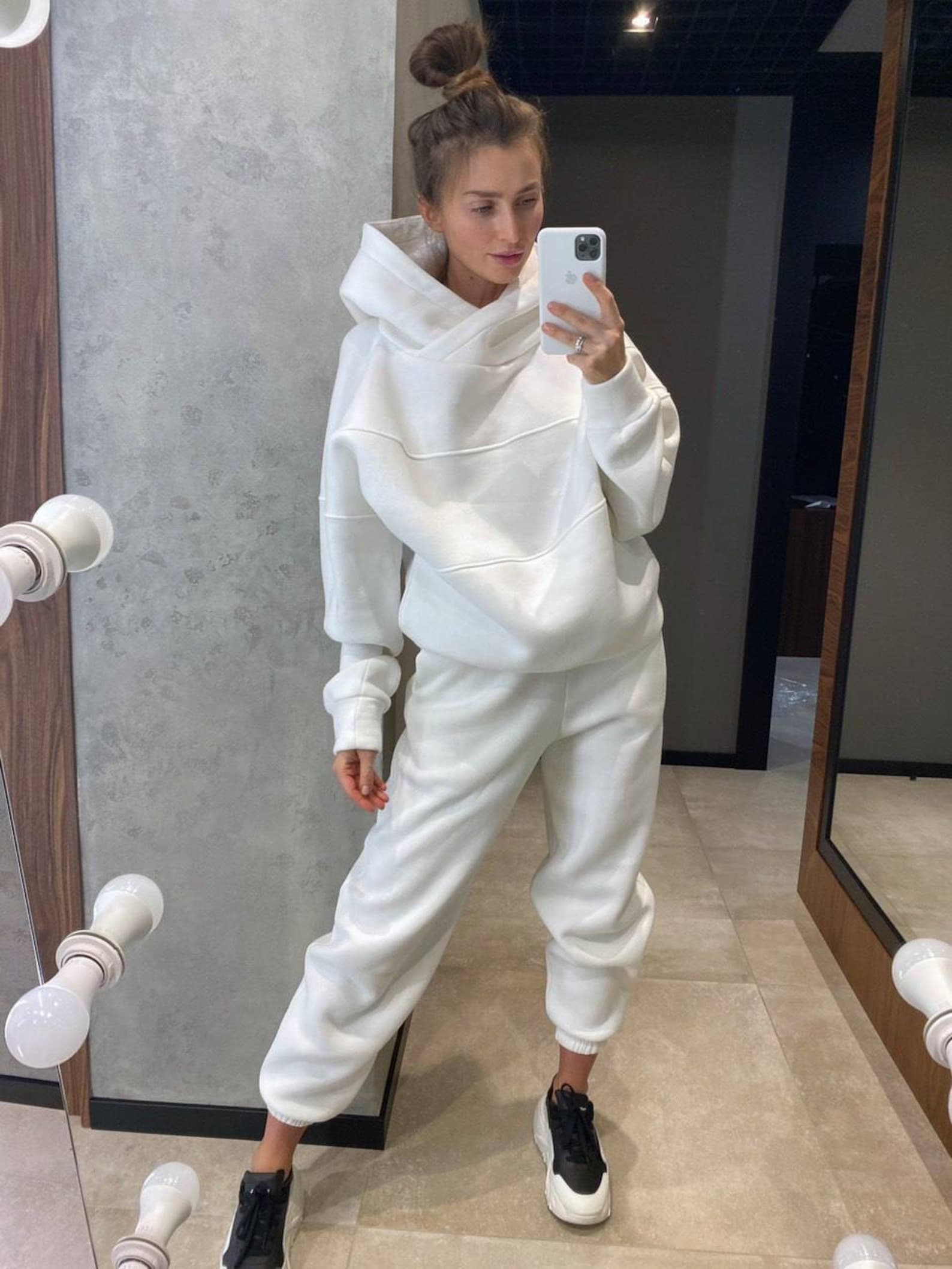 90s-style grungy low rise denim from MaySterling
---
In the ever-evolving world of fashion, one thing is certain: not every trend will make every body feel comfortable. The super low-waist jeans may have looked incredible on some daring fashion icons, but for many of us, they remain a relic of a time when embracing individuality sometimes meant sacrificing comfort.
On the other hand, trends like bucket hats can still look aesthetic - it's just that they won't look conventionally pretty on most people.
As fashion continues to redefine itself with each passing season, we're reminded that the beauty of personal style is in its adaptability. So, whether you're embracing the resurgence of high-waisted denim, championing body positivity, or simply choosing garments that make you feel like your most authentic self, remember that fashion should always be a reflection of you, not the other way around. After all, true style is about confidence, comfort, and celebrating the uniqueness that sets us apart from the crowd.