Princesscore Aesthetic: Your Inspo For When You Want To Overdress
Calling all dreamers and believers in fairy tales! The enchanting world of princesscore aesthetic has been taking some space on social media, captivating hearts with its whimsical charm and ethereal beauty.
It's an aesthetic inspired by the done-up beauty of royal princesses, and so it goes quite well with the subculture that rejects minimalism and goes for of all things glam and bold.
The princesscore trend transports us to a realm where fantasy meets reality. In this article, we delve into a lot of inspo for your princesscore aesthetic outfits, exploring its variations, key elements, and how to embrace this regal style with your makeup and hair as well.
Whether it's cascading tulle skirts, delicate lace details, or shimmering tiaras, get ready to unlock your inner princess and embark on a sartorial journey fit for royalty. Princesscore aesthetic is, to put it simply, any aesthetic that will make you look and feel like a princess. From luxurious princess makeup looks to glittery face jewels and hot pink shades, princesscore is all about the high style girly vibes.
Unlocking the Princesscore Charm: Embrace Overdressing
Here we delve into the delightful realm of princesscore aesthetic clothing, where tulle skirts twirl, corset tops embrace and big sleeves make a statement. Prepare to be captivated by a palette of pastel colors that evoke a sense of whimsy and romance.
From statement headbands that adorn crowns of cascading curls to ethereal fabrics that seem to float with every step, we invite you to immerse yourself in the fairy tale allure of princesscore fashion. Join us as we explore the dreamy landscapes of this trend, where femininity reigns supreme and every outfit becomes a sartorial story waiting to be told. Get ready to embrace your inner princess and unlock the magic that lies within each carefully curated ensemble.
So, slip into your glass shoes and prepare to be swept away by the magic of princesscore fashion!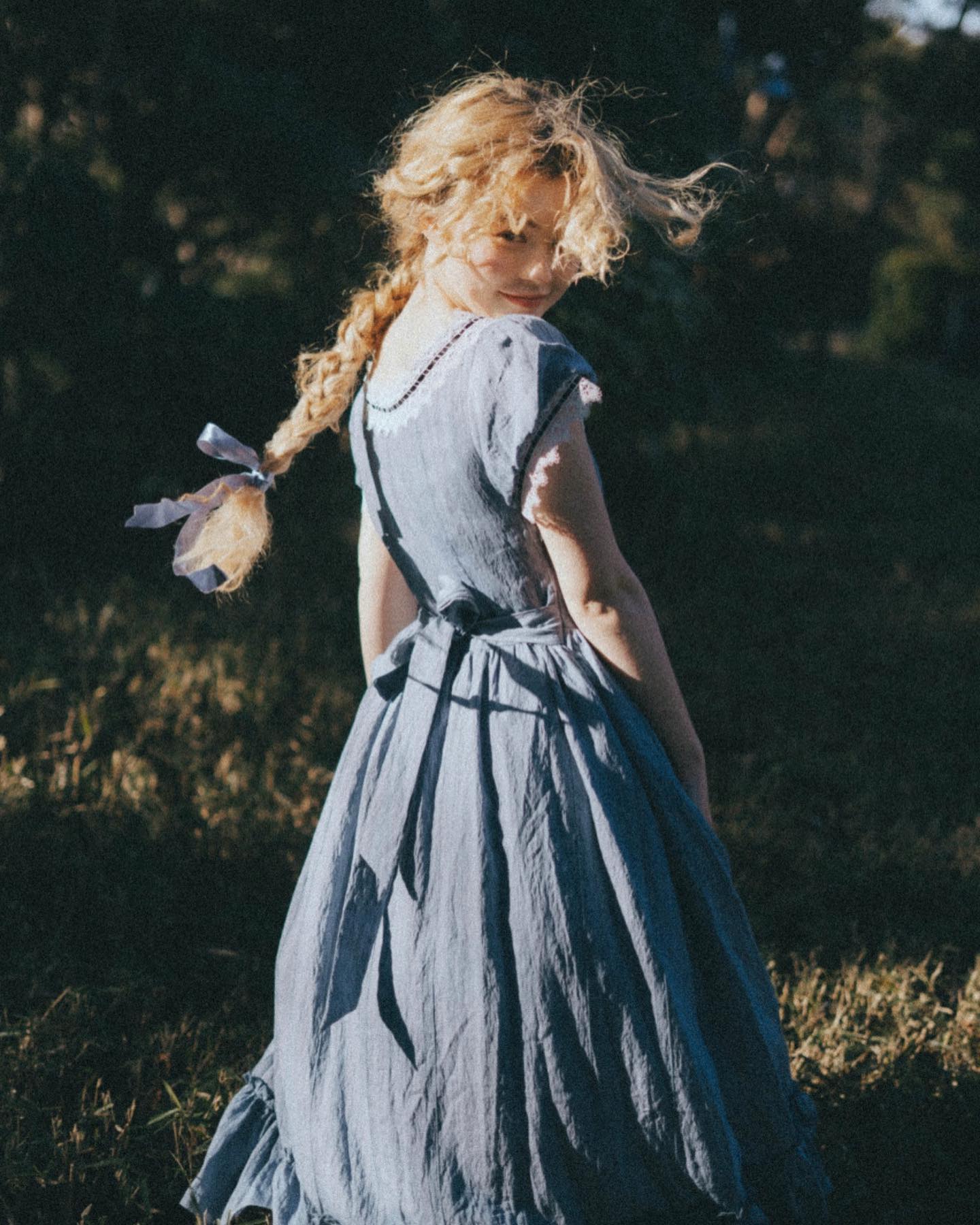 IG @rainiana
Dress from Etsy: AprilClothingI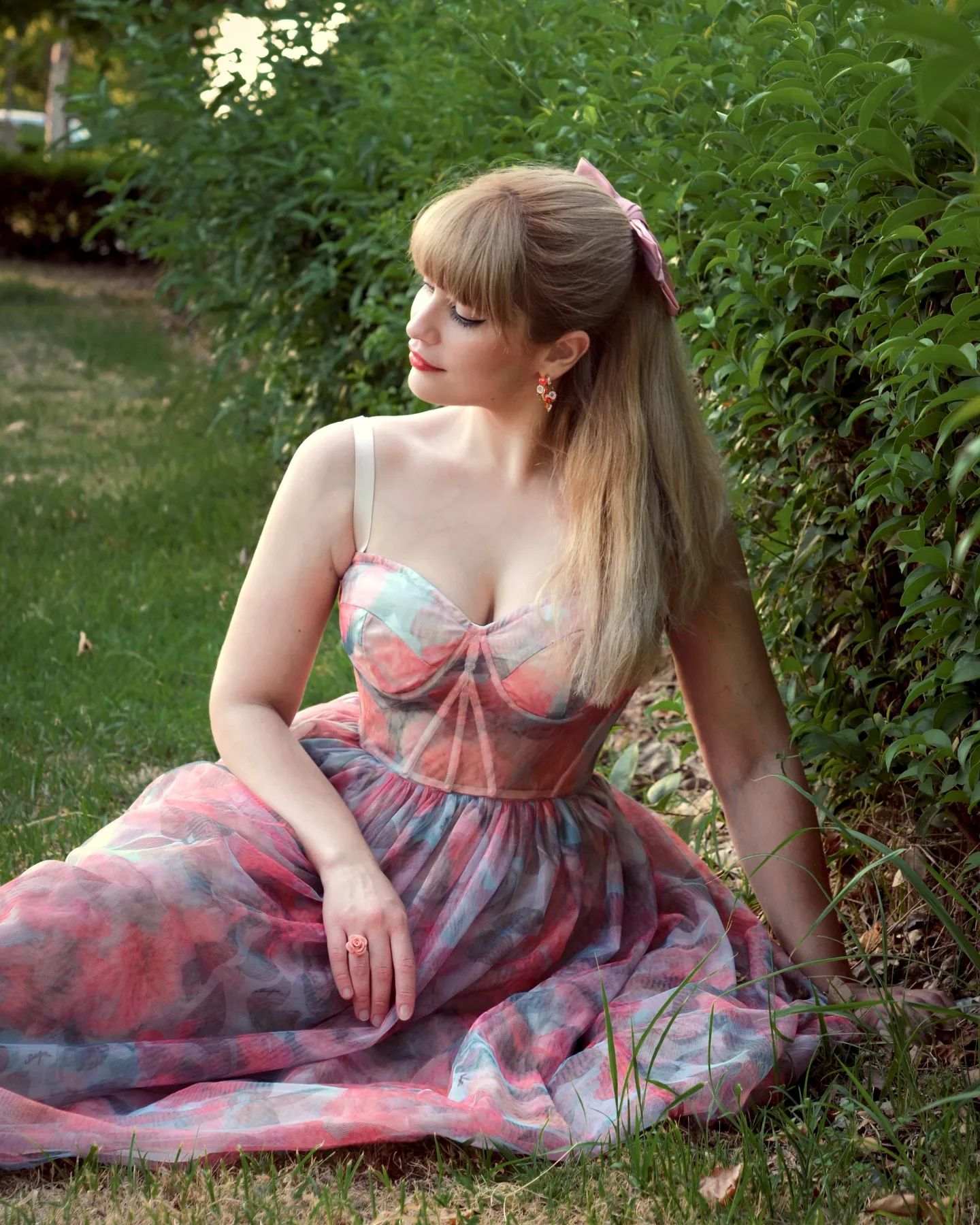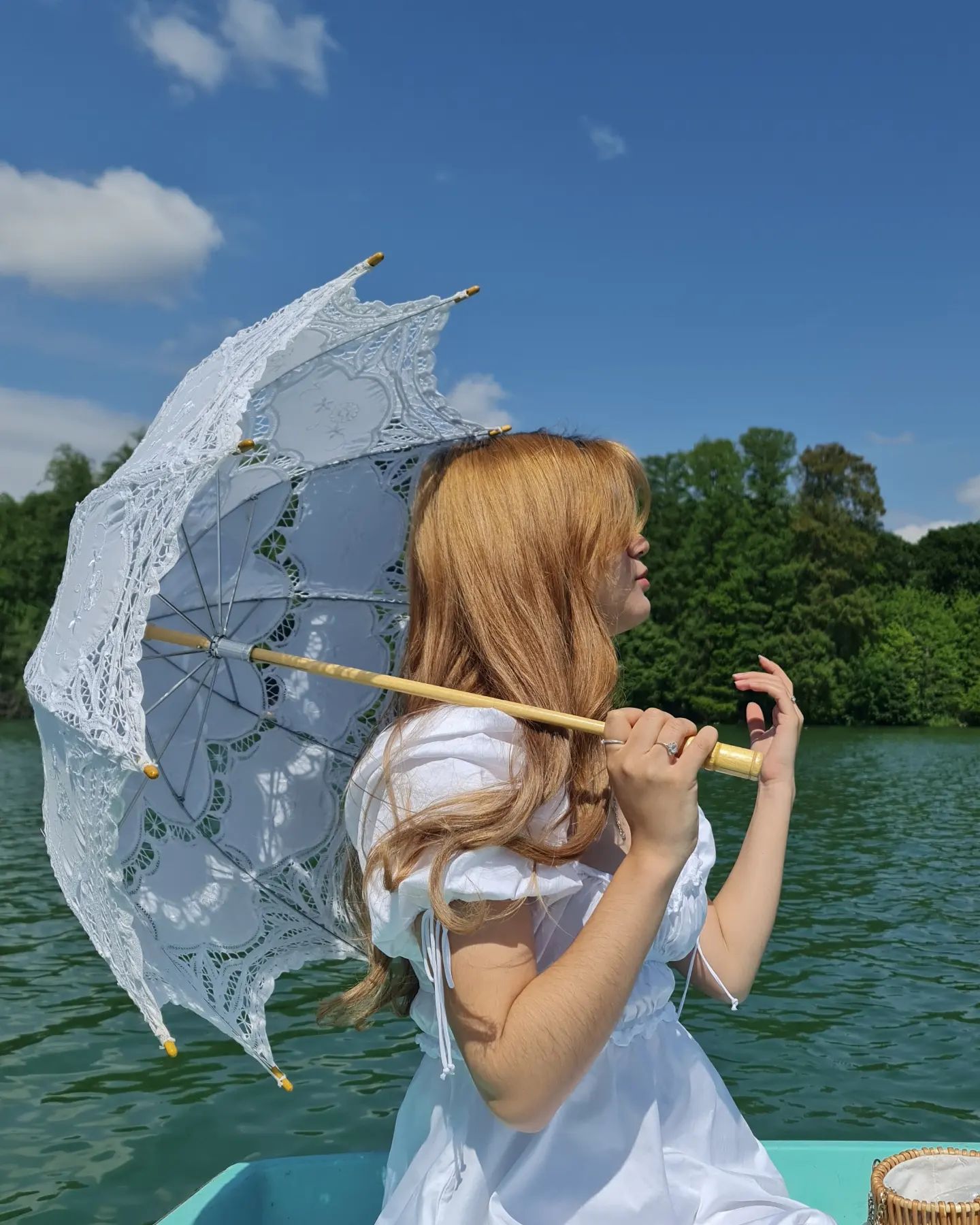 IG @nastasia_gian wearing princesscore dress from @bellabarnett.official
IG @eleana.mnr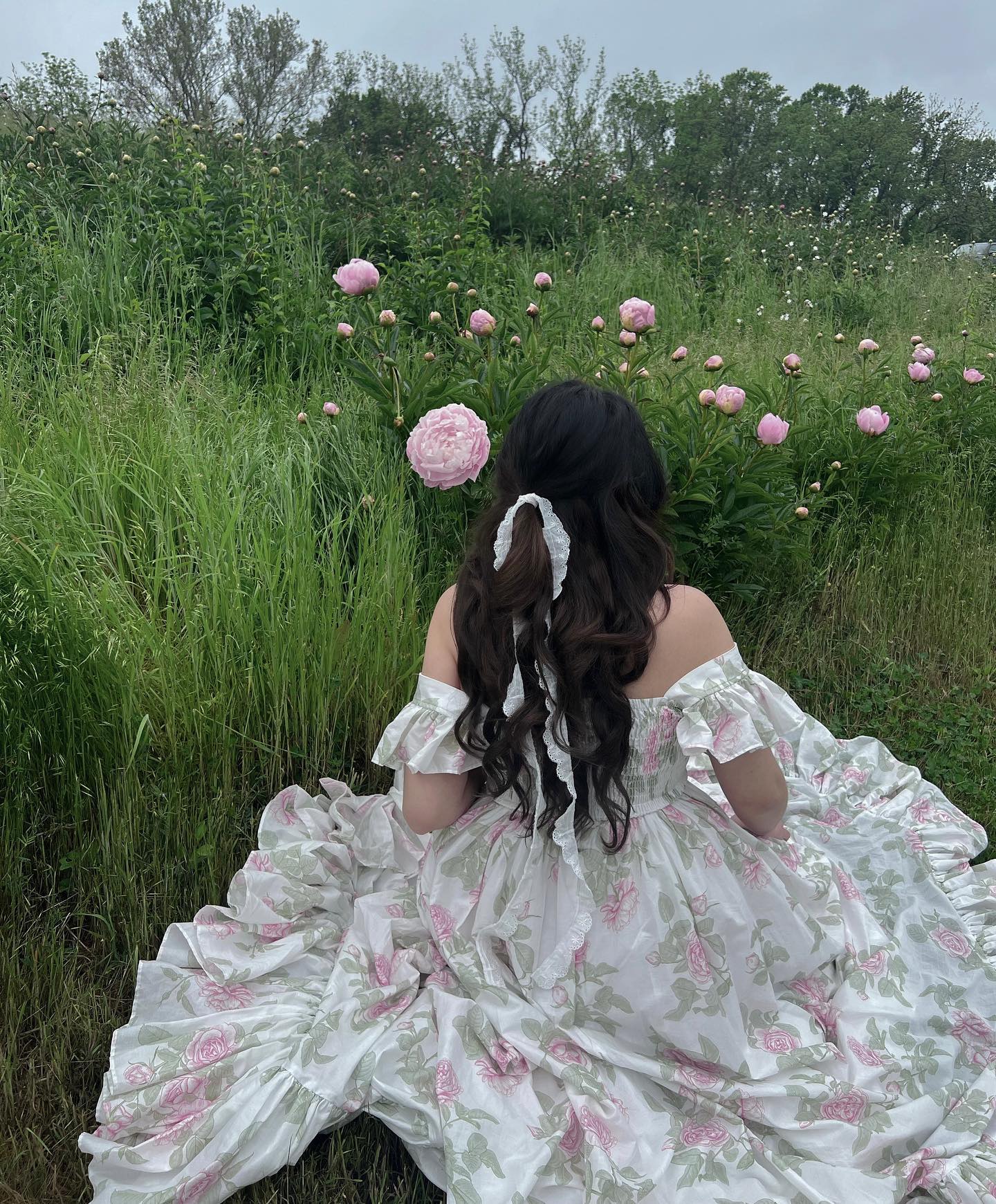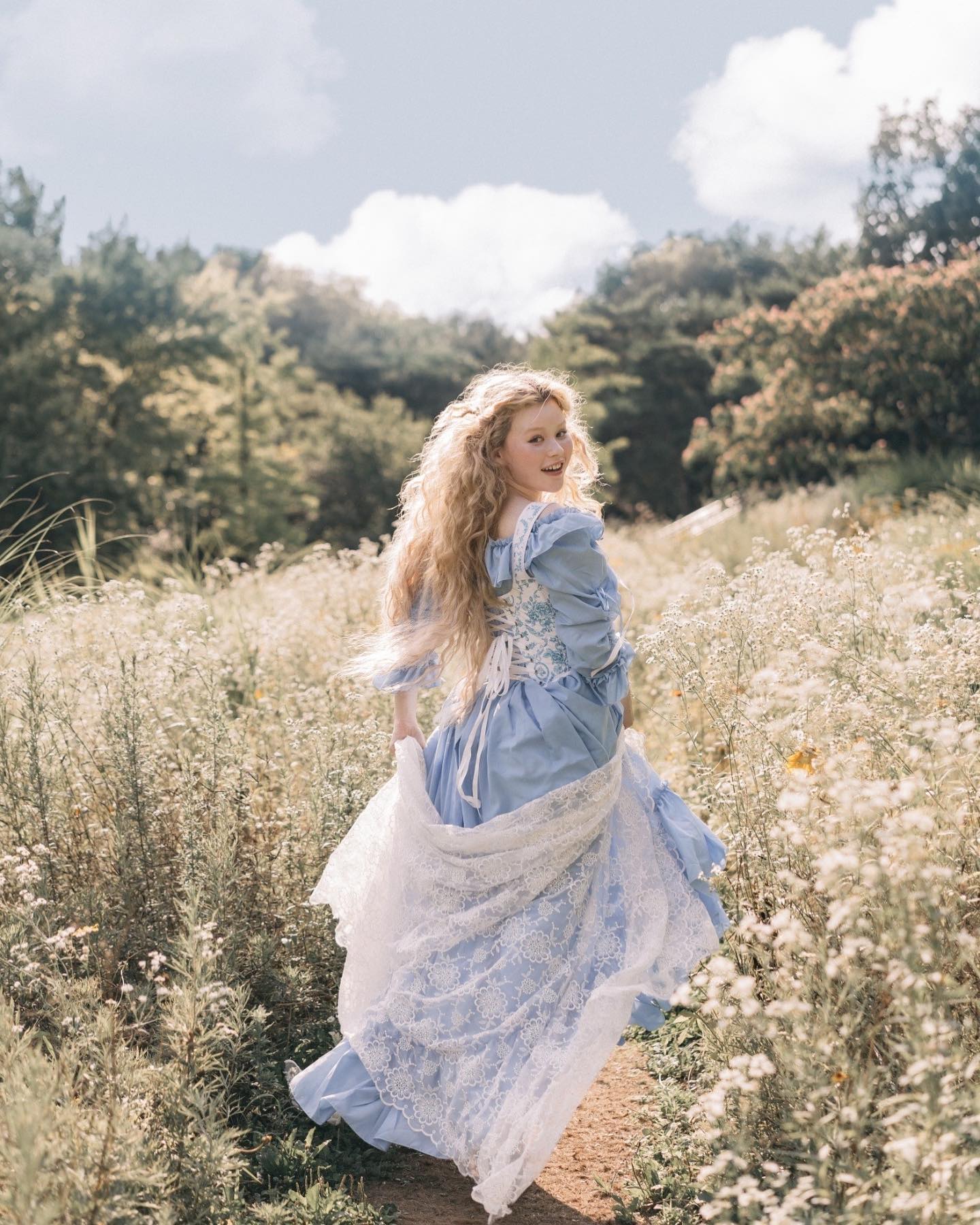 IG @editionstyles
IG @rainiana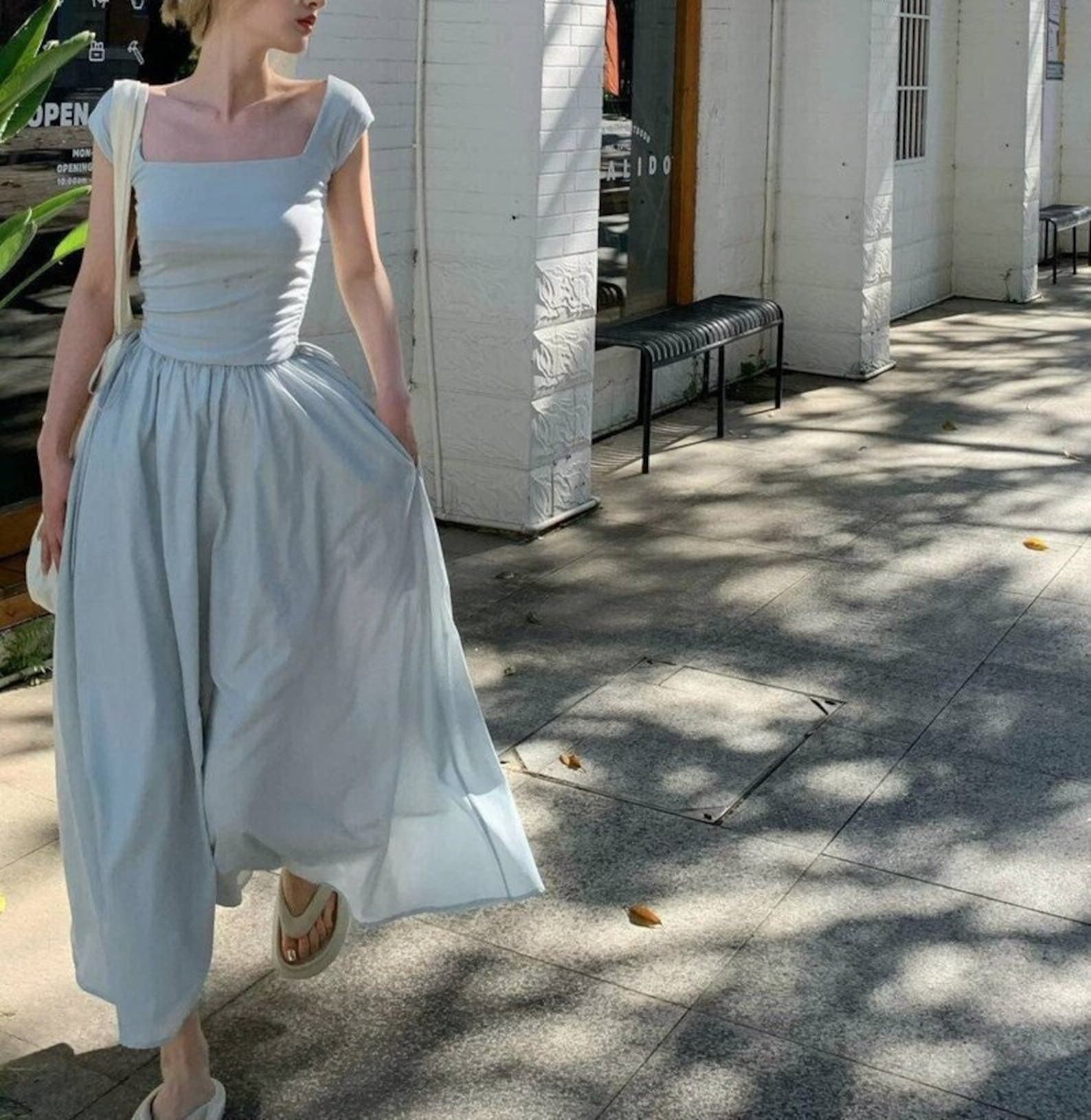 Dress from Etsy: AprilClothingI
IG @vintagedumpling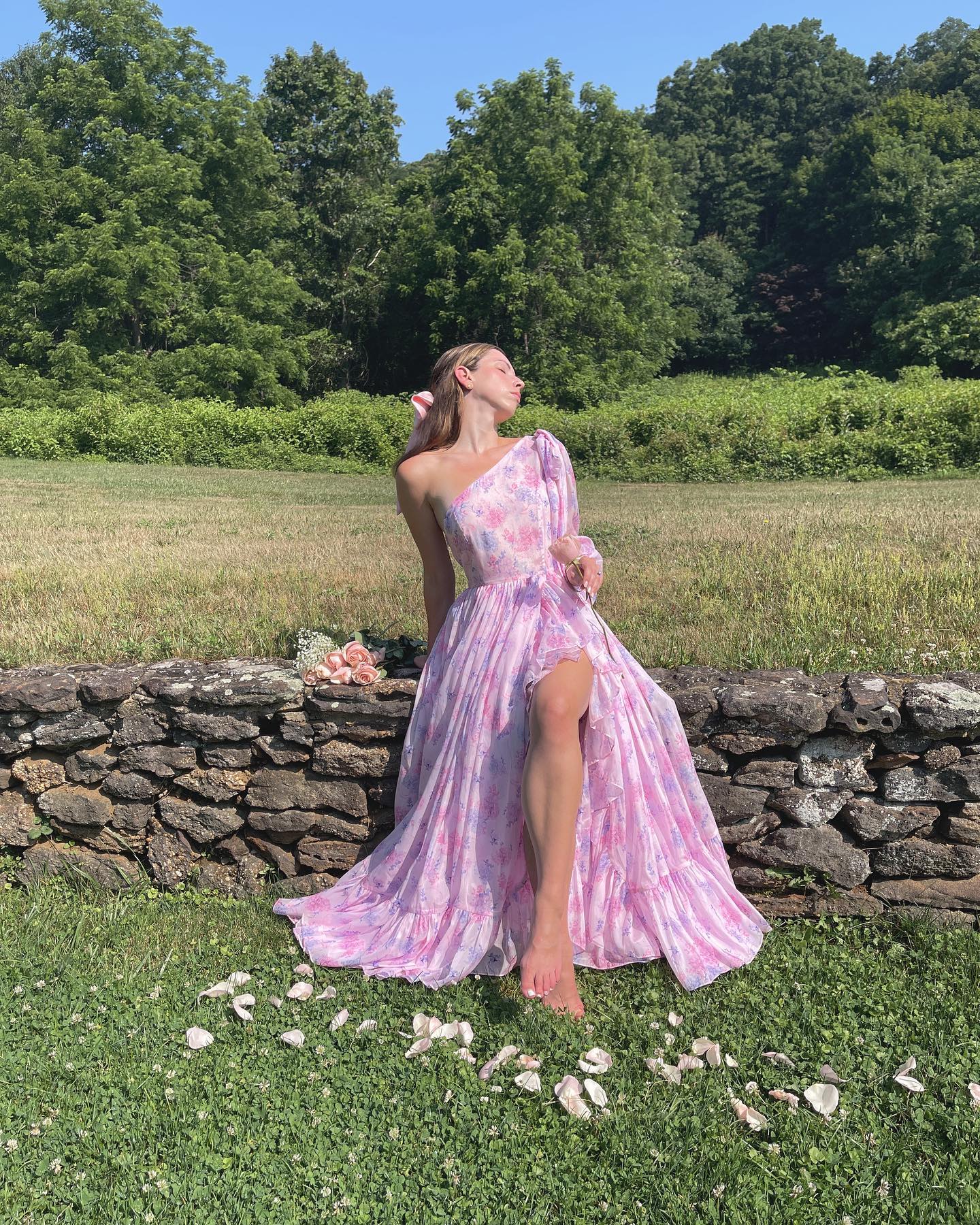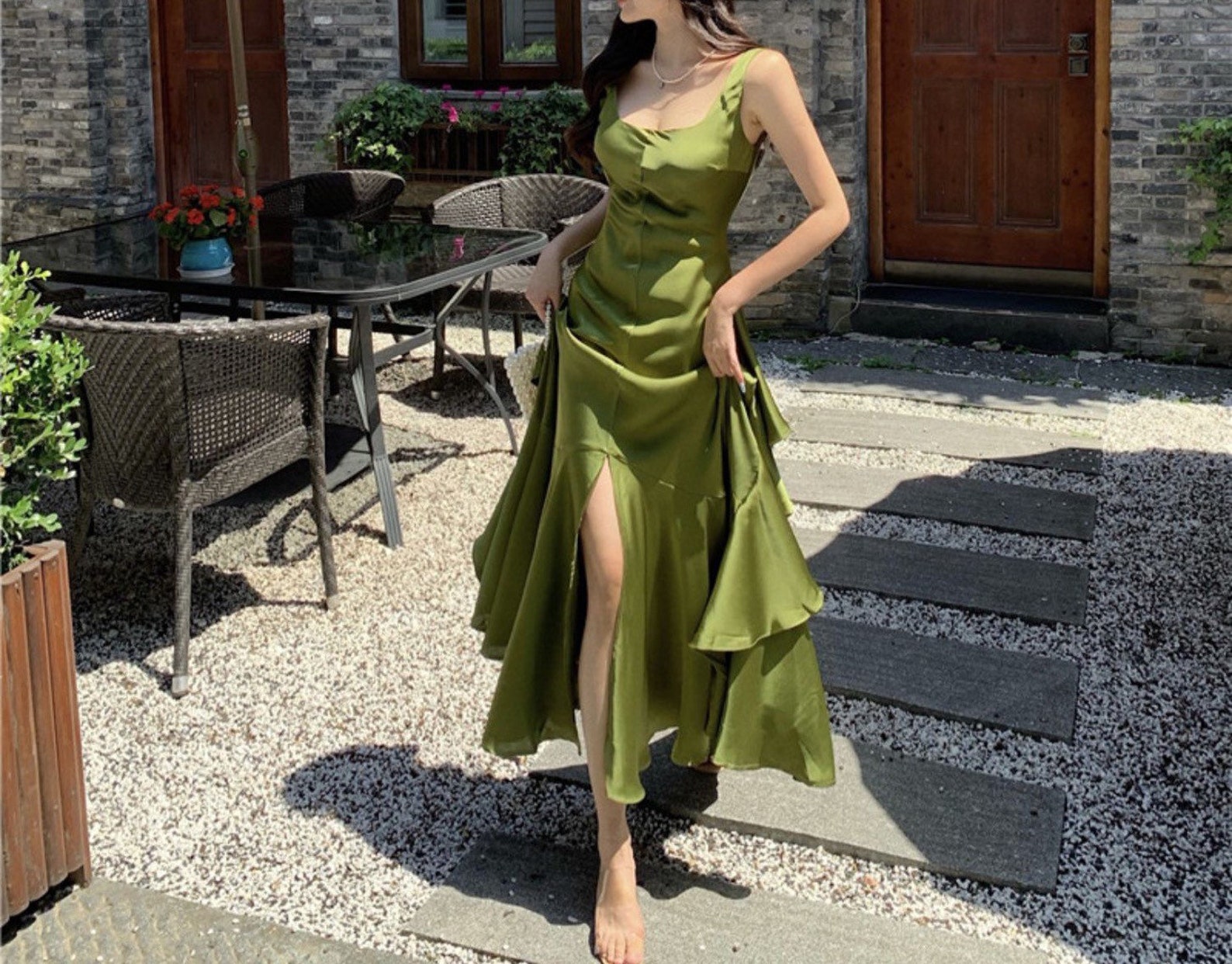 IG @bridgetwestendorf wearing dress from @bridgetwestendorf
Dress from Etsy: NeverlandDreamDesign
Pink makeup ideas for princesscore makeup
When it comes to princesscore makeup, there are actually many creative ways you can express that aesthetic. You can go for a bold and elegant look with dramatic eyeshadow, or use glitter to create an ultra glam eye look that will be far more aesthetic and less classic.
If you love bright, bold makeup looks, then princesscore is the perfect aesthetic to try out. Hot pink can be used in different ways to create princess-inspired looks — from a dramatic dark pink smokey eye to adding some subtle shades of pastel on your eyelids and cheeks.
If you're going for an ultra glamorous princesscore look, then you can also use false lashes. And you don't have to stick to the usual black ones! There are hot pink false lashes too and they can make for an amazing cross between fairycore and princesscore.
And then, you can also add some sparkle and shimmer to your princesscore glam with the help of face jewels.
Princesscore makeup looks for the night
Face jewels are a great way to add some extra sparkle and glamour to your princess makeup, and they come in all sorts of shapes, sizes and colours. They are an amazing way to take your full beat to the next level.
You probably won't get to wear them to work, but if you are contemplating a night out makeup look that should be princesscore and should strobe well in the club lights, here's the inspo.
The way to make face jewels and stick on rhinestones work the best is to use a good share of highlighter or a strobe stick. The sheen of it should be tinted and in tone with your face jewels. That way the sheen of your highlighter gets to look like the face jewels are melting into it.
---
The princess makeup aesthetic a girly and creative style of makeup that can be used to channel your love for hot pinks, avant garde eye makeup, and even face jewels.
It's a good choice for someone who loves to experiment with their makeup look and isn't afraid of a bit of sparkle. The princesscore aesthetic can be seen everywhere from beauty pageants, to princess-themed birthday parties. So if you're looking for a fun and feminine makeup look, princesscore is definitely the way to go!
So, if you're ready to feel like the princess of your dreams then princesscore aesthetic is the perfect way to achieve it. With hot pink shades, glittery eye makeup and some face jewels, you'll be sure to turn heads!