Beyond White: The Best Colors to Make Your Room Look Bigger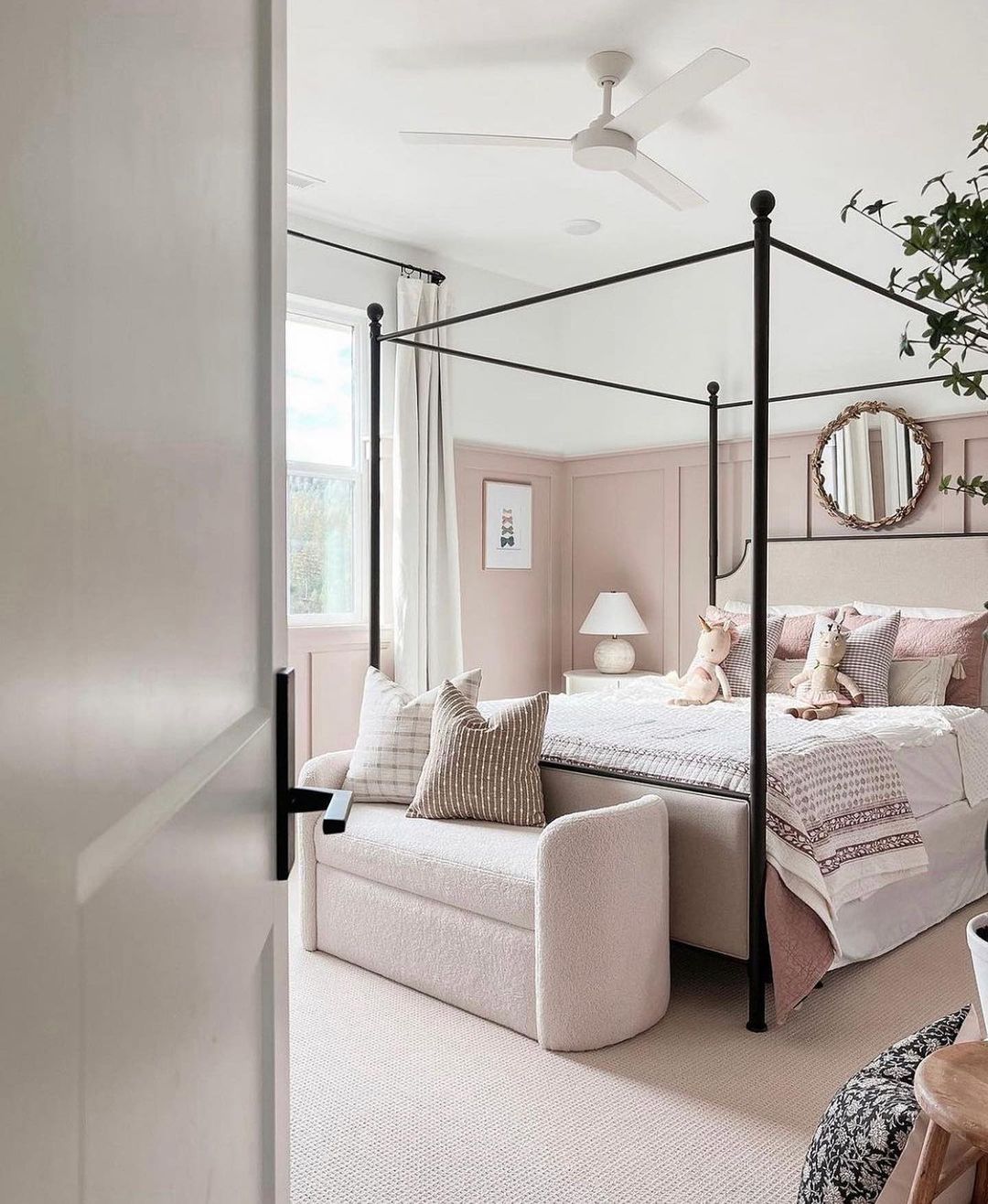 Hero: IG @lindseypedey @benjaminmoorehu
As someone who has always been particular about the things in my life, especially my living space, I know that in our search for the perfect ambiance, we tend to go either one of two ways: sticking to plain white or going for bold colors.
White walls and furniture have been the go-to style for creating the illusion of space, but it can also make a room look sterile and uninviting.
Thankfully, other light and pastel colors have been proven to expand space and create a cozy, inviting atmosphere. In this article, we'll be delving into the best colors that make your room look bigger beyond white.
Pale Green
Not many people consider pairing green shades with their house interiors, but using pastel green in a living or dining room can make a surprising difference.
Pale green and its associated hues can make a space feel fresher and more open, reflecting a natural and calming environment. Muted greens in particular, like sage green, are also becoming more popular as a paint option, seamlessly blending with neutrals and other light colors.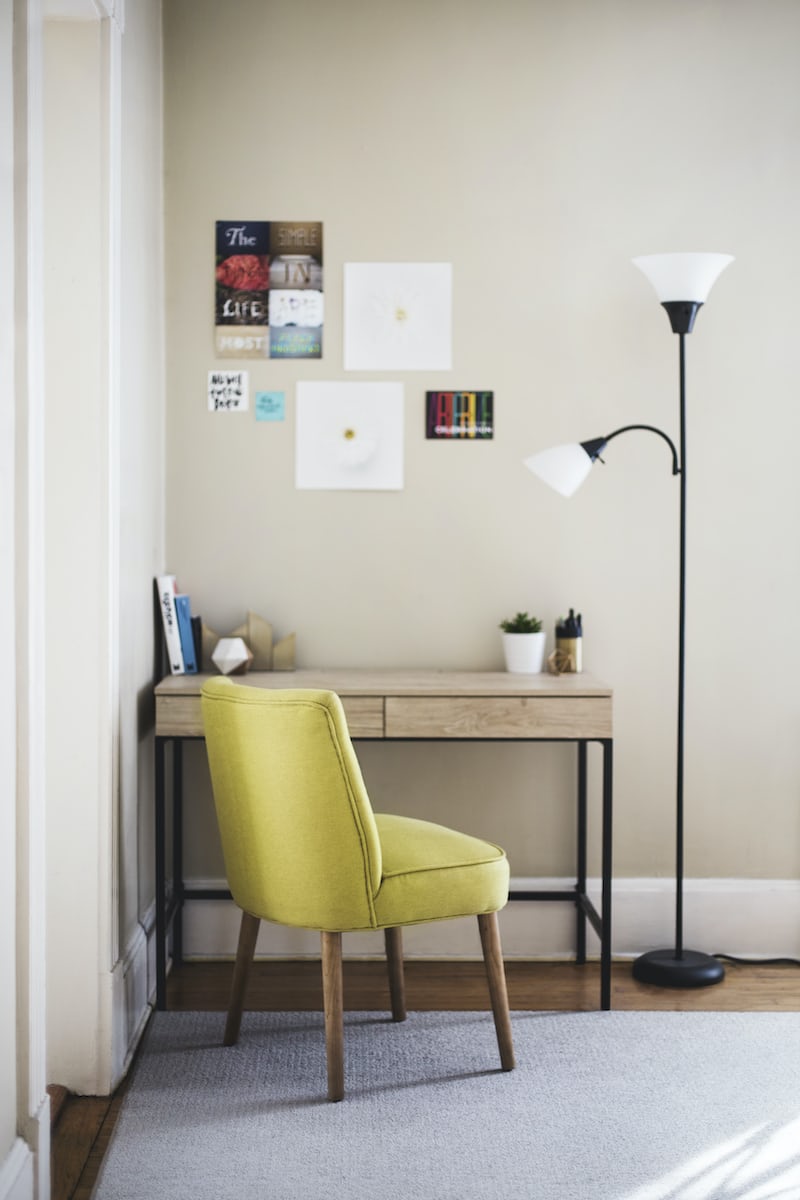 Soft Pink
Soft pink is a great alternative to white, especially when it comes to creating the illusion of a larger living space. Many shades of pink, such a pale rose, have neutral warm tones that work well with beige and browns.
The color is mostly used in more mature homes or feminine styles, but with the right finishing and decor, it can easily be incorporated in a modern interior design. Soft pink is very versatile as it can suit classic, midcentury, and glam designs alike.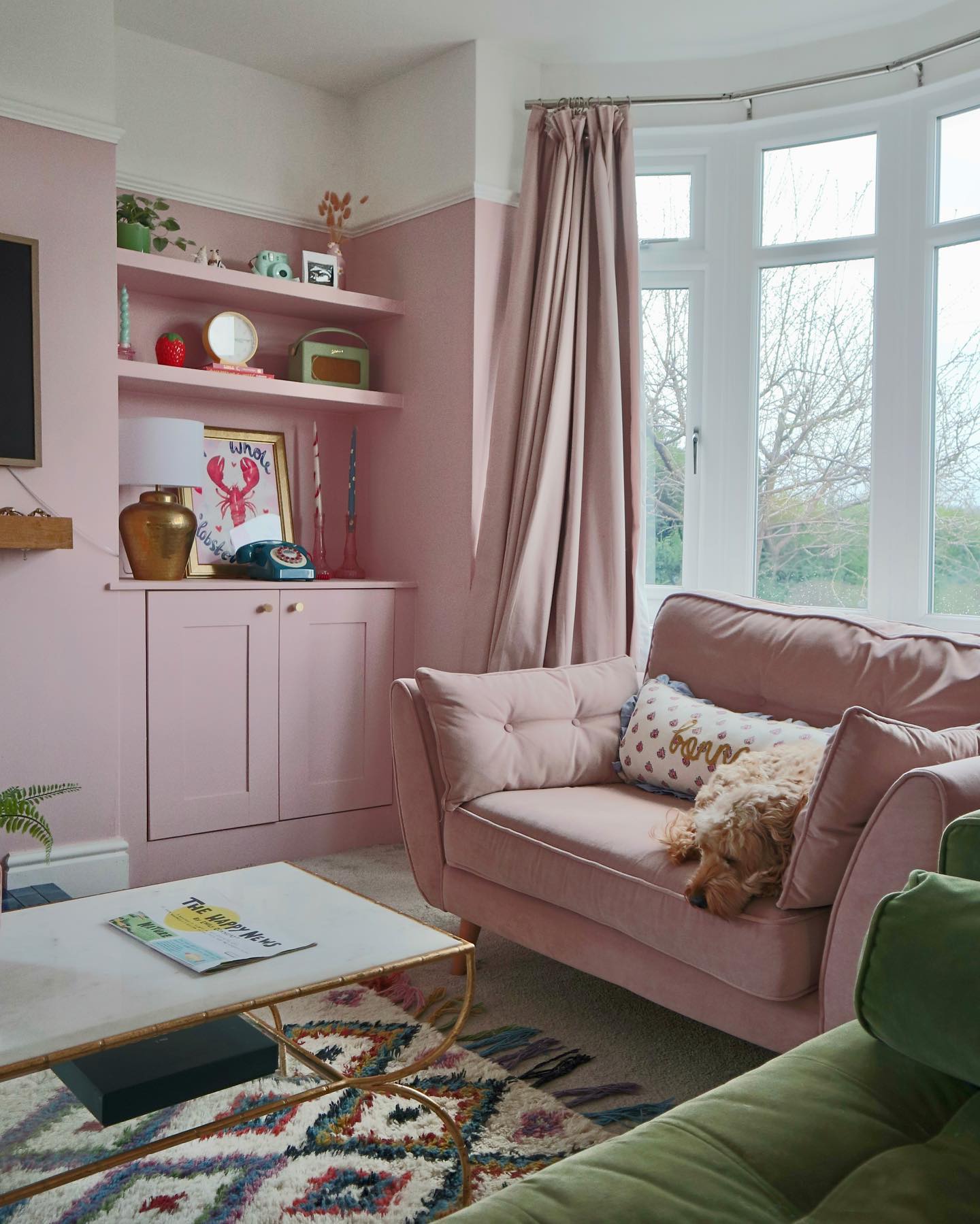 IG @megmonde
Soft Gray
Gray is always a good option for any room, whether it's a living space, bedroom or kitchen. While the color is often associated with gloom, the right touch makes it look contemporary and elegant. Soft gray, for example, is a fantastic neutral tone that can work with both cool and warm undertones.
You can dress it up with metallic accents or use natural or pastel colors as complement decorations. Soft gray is also an excellent backdrop for furniture, and other statement pieces.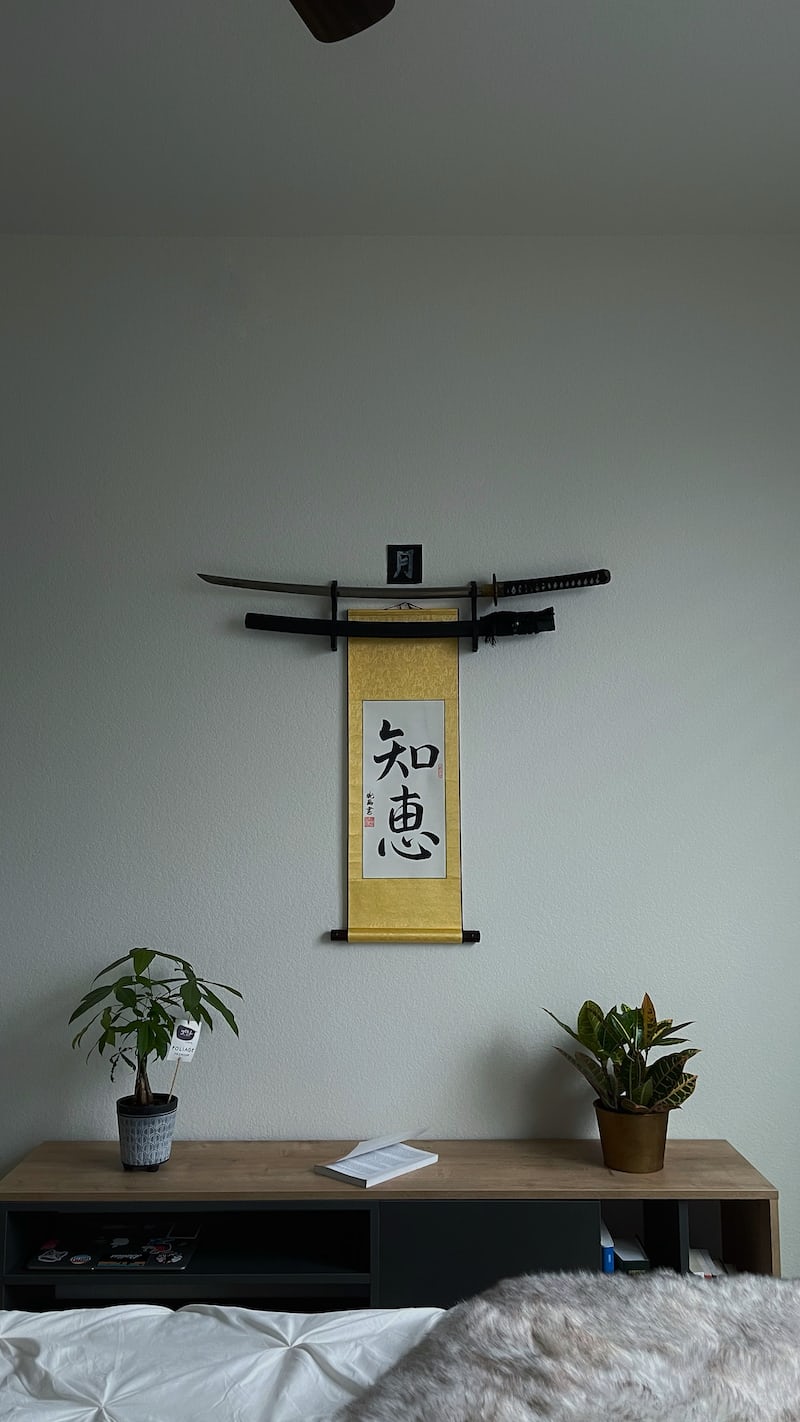 Lavender
Lavender is a popular choice of color for any bedroom. The romantic shade gives off a soothing ambiance, perfect for creating a cocoon of relaxation.
Additionally, the soft pastel hue has a heightened visual impact, giving the illusion of a larger space. However, it is important to note that vibrant shades of lavender may not achieve this effect, as they can appear overwhelming and diminish the open space illusion.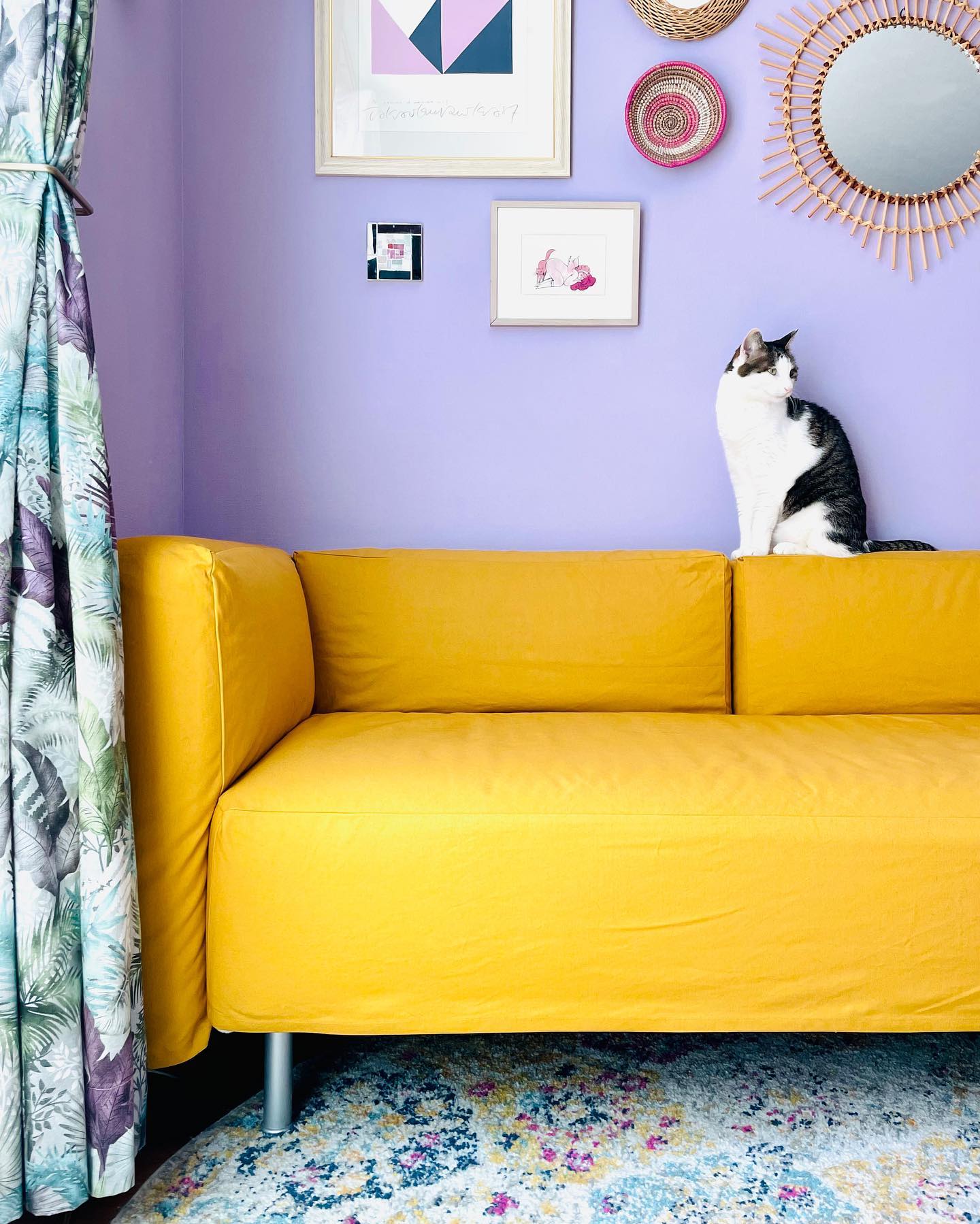 IG @nobby_japan
Pale Blue
A classic shade of blue, pale blue is one color that can fit well in any room, whether it is a small bedroom or a spacious living room. The serene hue is an excellent option for people who want to create a relaxing and calming atmosphere, while also making the room appear bigger.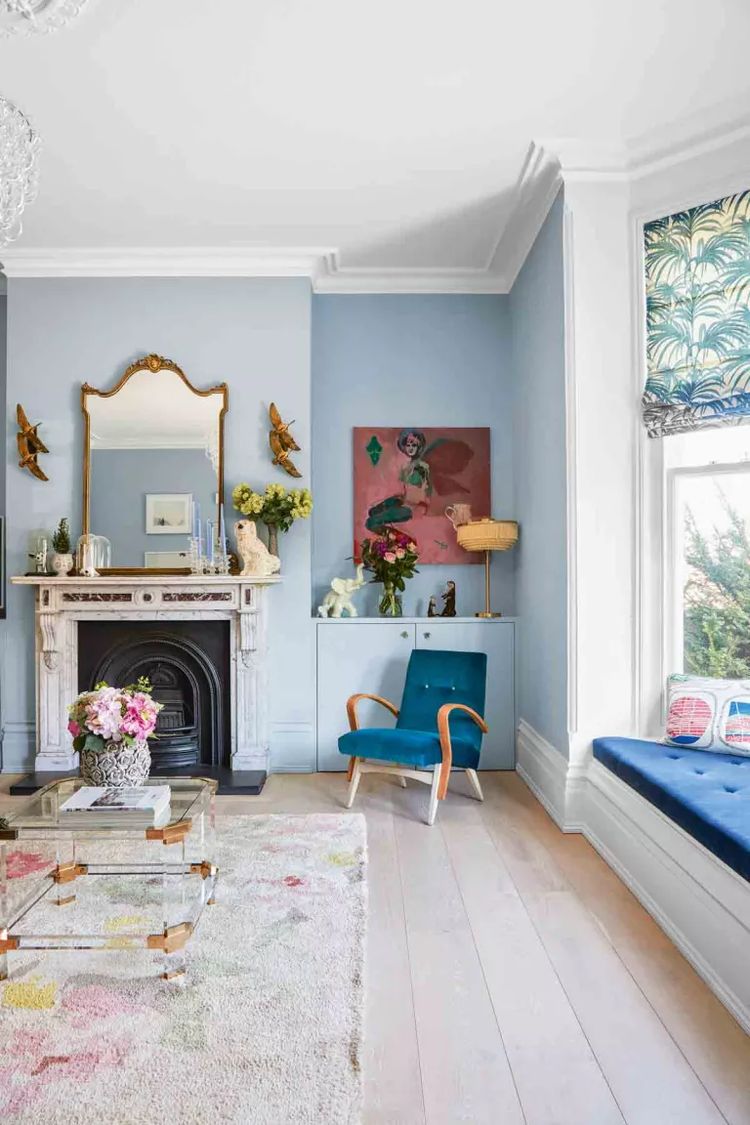 Living etc
When paired with white accent walls and natural light, the color can also create a coastal inspired theme, suitable for a beach house or condominium.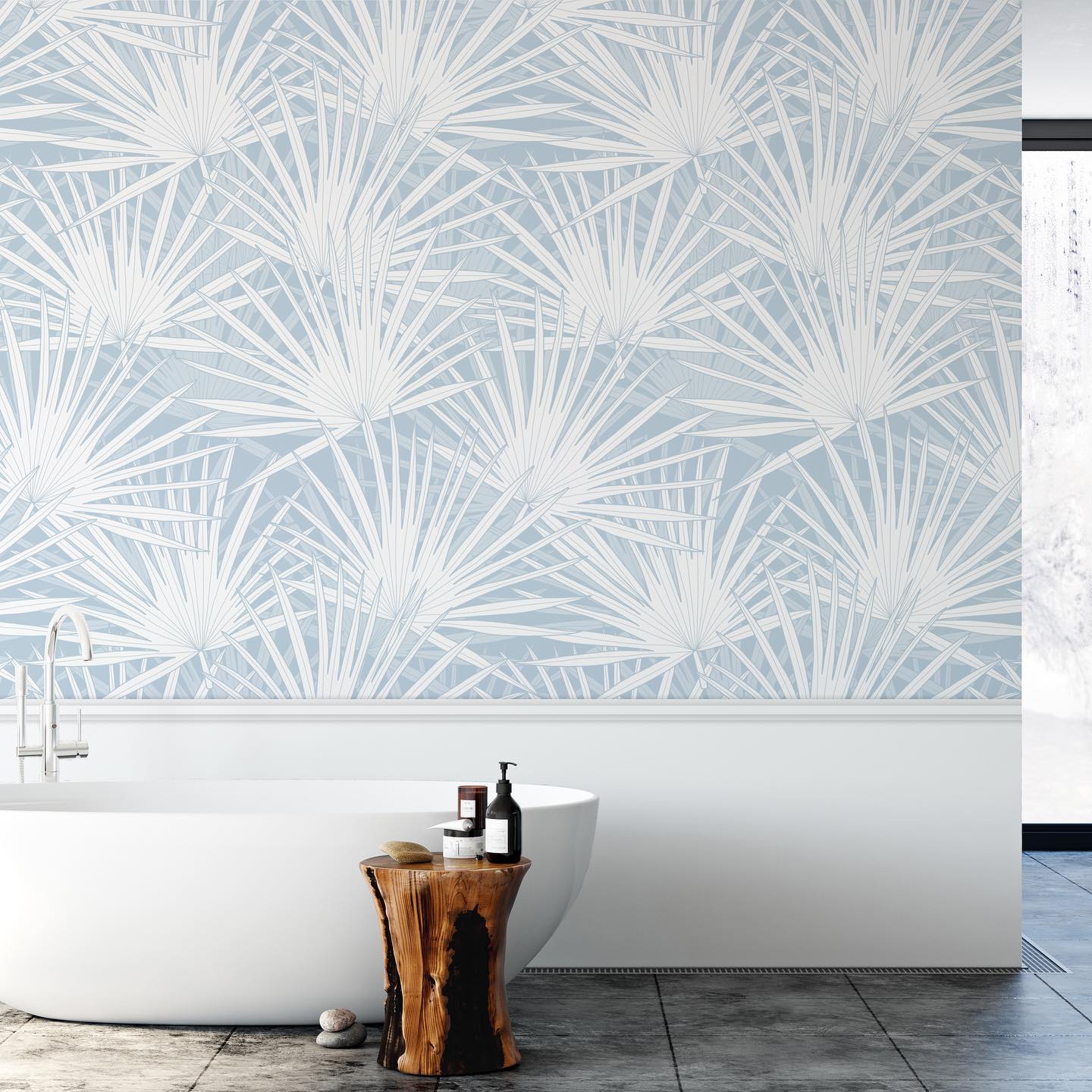 IG @patternosophypl
Gone are the days when sticking to white was the only option for creating the illusion of a larger living space. Other pastel and light colors like pale green, soft gray, lavender, pale blue and soft pink can help you achieve the same effect. These shades, when applied correctly, can create a cozy, inviting atmosphere, adding brightness and freshness to any room. Don't be afraid to experiment with color, and remember that colors are powerful tools for creating the ambiance you want in your living space.