Get a nourished complexion this winter (without leaving your sofa)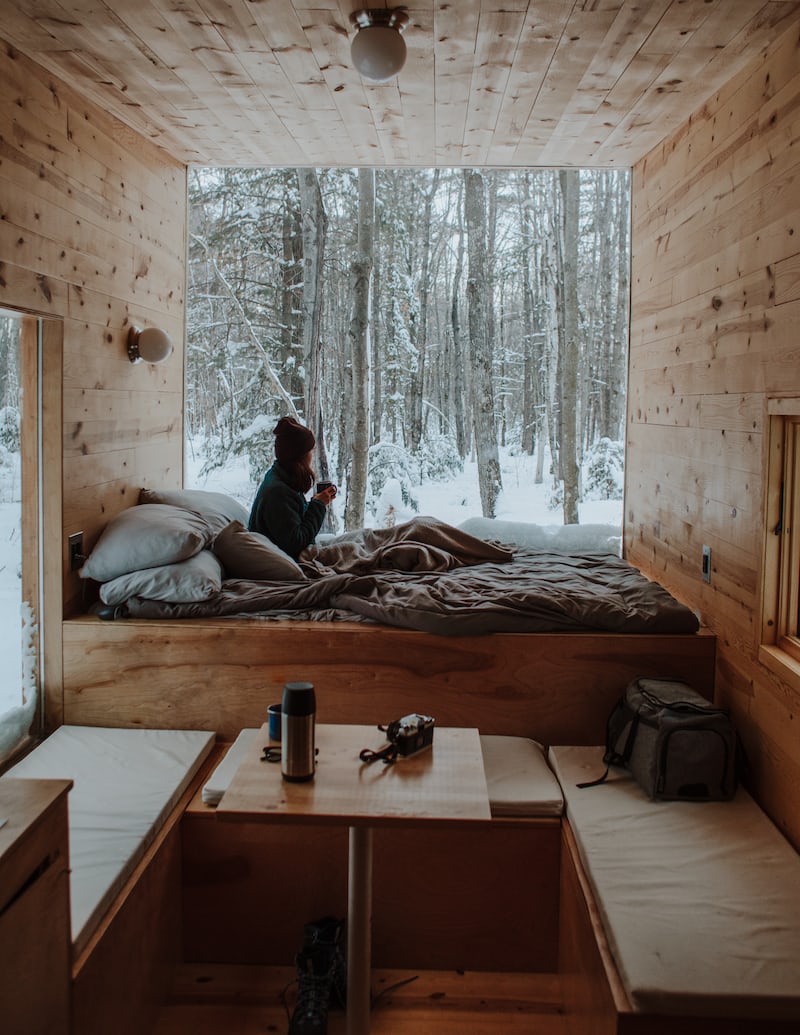 As winter keeps on rolling - in some places together with a more than proper Christmas snow treat - taking care of your hydrated and nourished complexion is the perfect excuse for some pampering.
It's the holiday season. If you are quite not in the mood to get to a facialist, why not whip up an at-home spa day?
Here are some of the top ingredients for the ultimate hydrating facials that can be made with ease from your own cupboard!
Best hydrating facials at home: Scour Your Cupboards
Let's face it, old-fashioned hydrating facials are not a rocket science.
Most facials use no active inrgedients or a low concentration of them as their purpose is mostly plain old moisturization, except sometimes a little bit of exfoliation.
Professional facials have a great instant effect because the beautician will give you a good massage before applying the facial, and then you will lie there for a while getting properly relaxed. Good beauticians will tell you they work in a caring profession!
What does that mean for you?
Well, if you want to up your self-care game, you do not need a venture capital injection. All it takes is a bit of practice and you will get pretty good results even with at home products.
The only tool that you might consider buying could be an at-home facial kit. Those are fully reusable and won't make a big dent into your budget, though.
To get the best results, start by looking for hydrating skin care ingredients. Those are the safest ingredients and most likely will work well for your skin type, unless you are allergic to them - but in that case you probably would not have them at home.
Focusing on hydrating ingredients will ensure that you're not putting on anything too acidic or otherwise harsh that could potentially irritate it.
Here is a list of some of the best, generally safe ingredients for hydrated skin that you can easily find in your kitchen:
Honey
Honey is a great way to deeply hydrate and replenish the skin. Rich in antioxidants, honey helps to protect against environmental damage and also has antibacterial properties.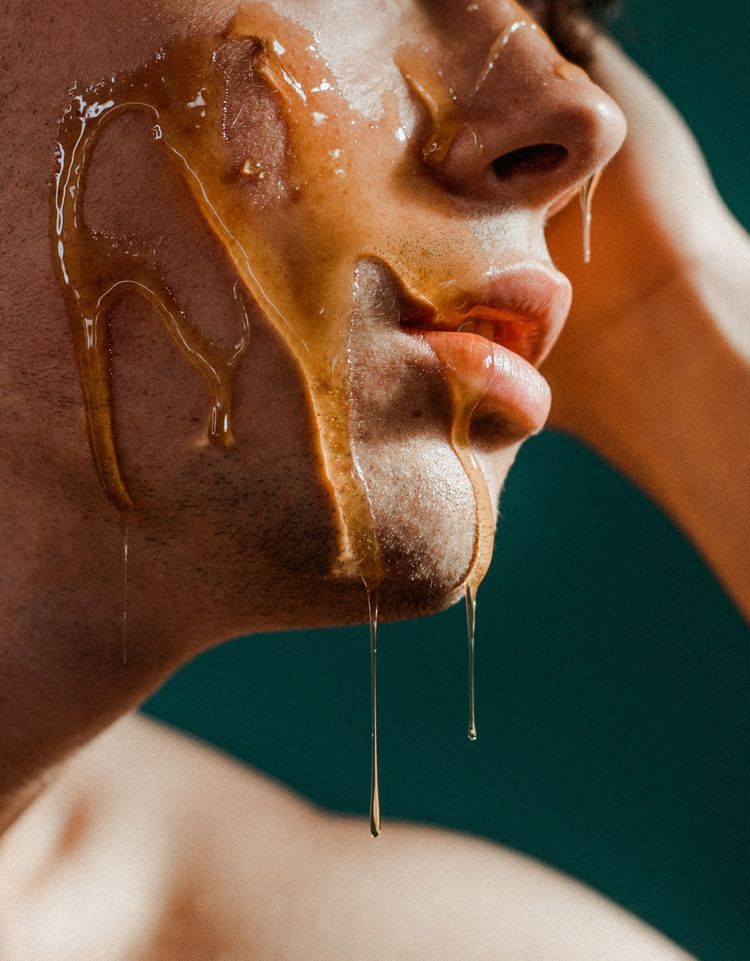 Aloe Vera
OK, you probably won't find aloe in your cupboard. But aloe gels are super popular in Asian skincare. They are not pricey in the slightest, it pays off to have some at home.
Aloe vera is a great way to soothe and calm the skin. It is hydrating and anti-inflammatory, which can help reduce redness in the skin.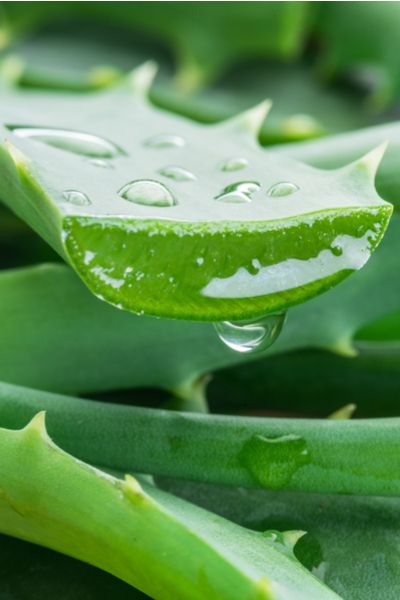 Soft Avocado
Avocados are rich in healthy fats and vitamins, making them perfect for a hydrating facial. They help to reduce inflammation and nourish the skin with essential nutrients.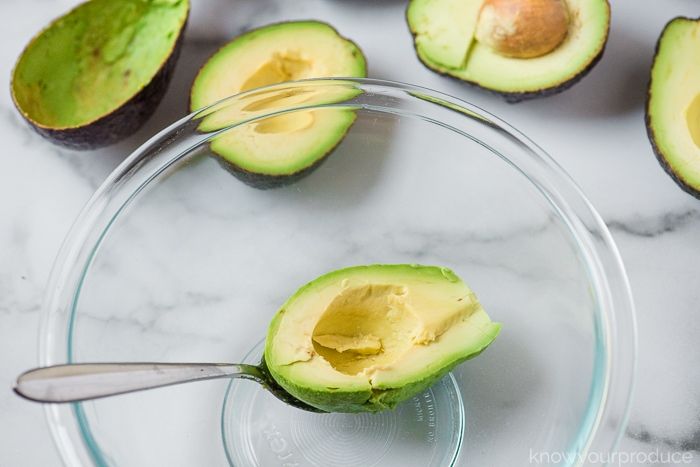 Plain Yoghurt
Plain yoghurt is an excellent natural ingredient for hydrating the skin. It helps to cool off your skin if it's bothered by the heating at home and it also helps reduce inflammation.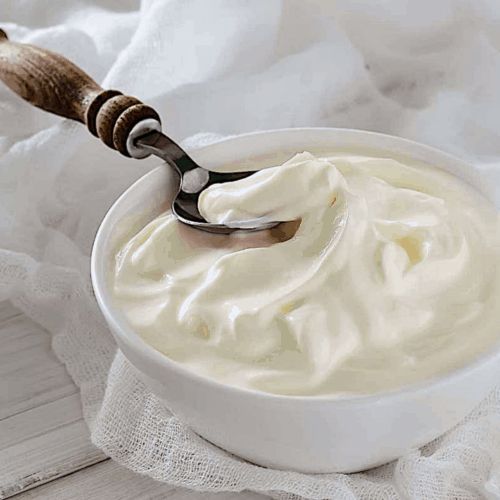 Ripe Bananas
Bananas are among the rare fruits that are gentle enough to be used in a hydrating facial. Ripe bananas especially are great for locking the moisture into your skin.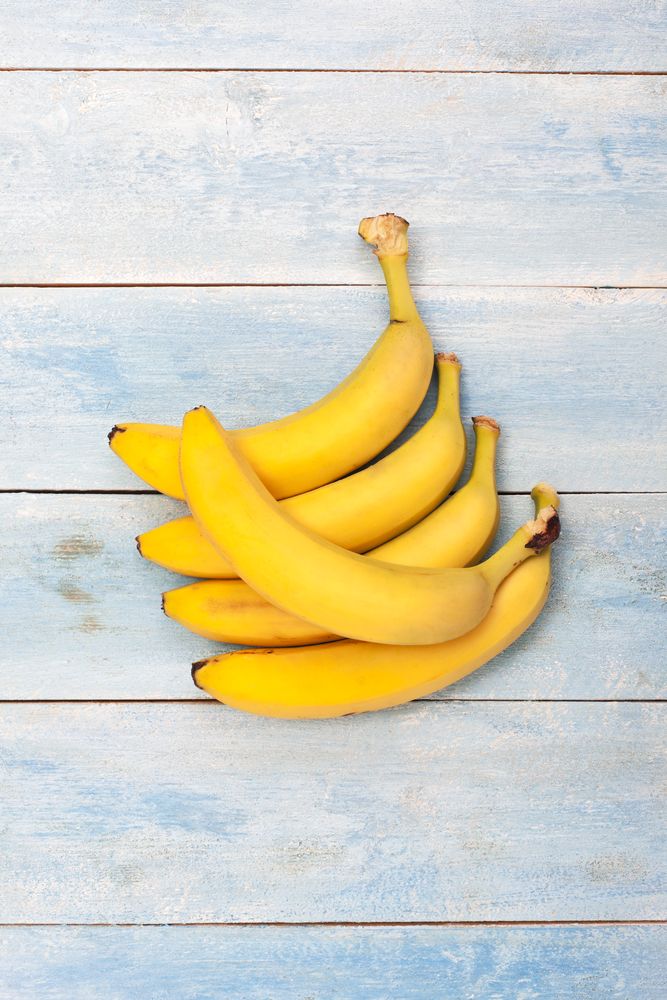 Which ingredients to avoid?
A fool proof hydrating at-home facial should not contain juicy fruits. Most fruits are strongly acidic and acids are best left to professional skincare where you can measure their exact concentration.
Other than that avoid nuts and anything that's too harsh on your skin. Heavier oils and coconut or cacao butters can work fine if you have extremely dry skin.
At-home hydrating facials step by step
For best results, mix in a bowl two or more of these natural ingredients suited to your skin type. If the mixture looks too runny, add a little bit of small-leaf oats or a banana to the mix. I really recommend this, when the mask runs off your face it literally kills the vibe.
Before you start, make sure to cleanse your face first so that the hydrating elements can penetrate into the skin properly.
Then apply the mixture in gentle circular motions and let it sit for 10-30 minutes before rinsing off with warm water. Put some nice music on, dim the lights and cozy up in a blanket, it's time to chill!
Finally, rinse the mask off and apply a facial moisturizer. If your skin dehydrates quickly, layer a facial oil over it to lock in the hydration and enjoy your revitalized complexion!
Winter provides the perfect opportunity to give your skin some extra TLC. Hydrating facials are a great way to achieve a nourished and glowing complexion, even during cold weather.
With the right combination of at-home products and natural ingredients, you can enjoy a deep hydration that will help your skin look and feel its best.
From finding the best facial products for your skin type, to adding essential oils to steam and taking time to relax, you can create a hydrating facial at home that will help you look and feel wonderful this winter.
So go ahead and enjoy some pampering this season - your complexion deserves it!