Renovating? Here's 7 Things To Pay Attention To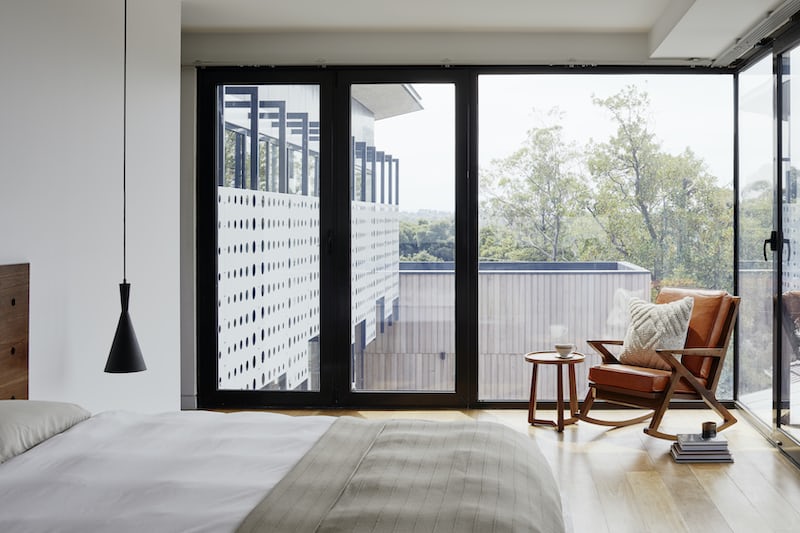 Did you buy a property with the aim to renovate it or are you just wanting to update the look of your home? Renovations can be a great way to make your house look and feel new again.
But before you start tearing down walls or painting the kitchen, there are some important things to consider when renovating a house.
From budgeting to safety concerns, here are seven things to pay attention to when renovating a house.
1. Choose Materials Wisely
There are good materials and there are trendy, fad materials.
Before you start your project, it's important to choose materials that are durable and will last for some years. Do some research into aftermarket parts replacement and other types of material so that you can find something that meets both your aesthetic goals and your budget. This system allows you to replace original components produced by a different manufacturer, potentially offering you more affordable or diverse options.
For example, if you're renovating your kitchen, you might look into good veneer furniture suppliers. Good veneer can last well and is much more budget-friendly than timber.
Low-grade products may seem like a bargain at first, but they will end up costing you more in the end by needing frequent replacements.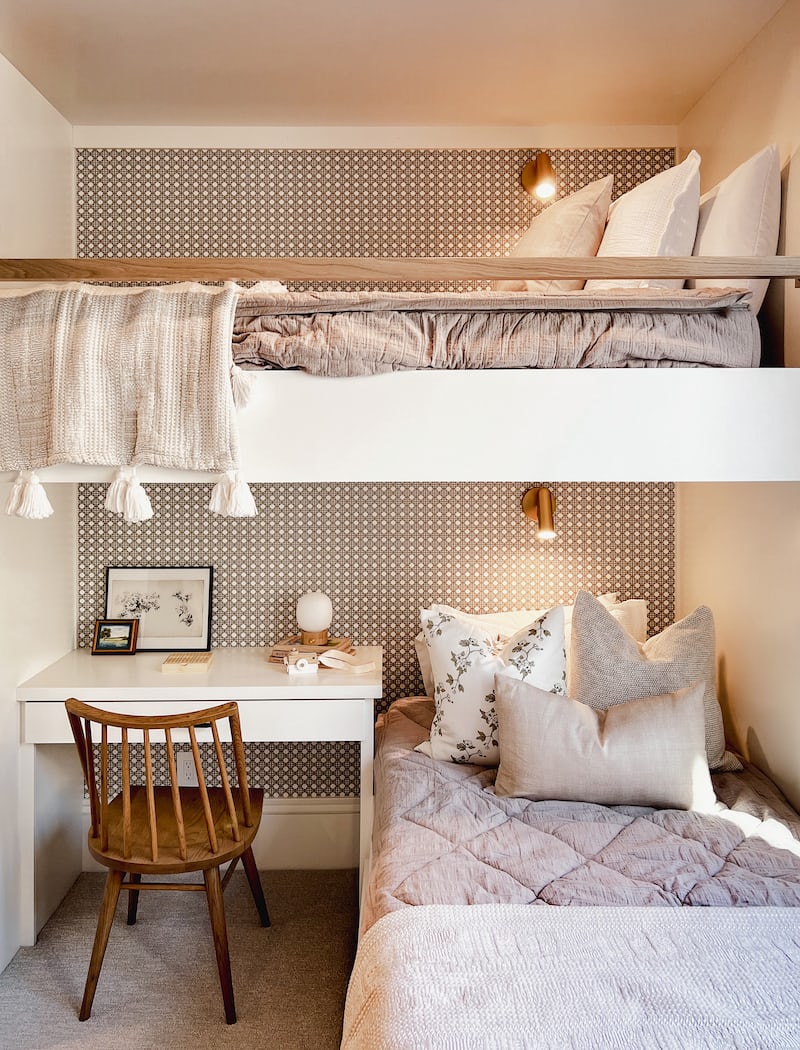 2. Prepare for Disruptions
Renovations are sometimes noisy and always disruptive.
If you plan on living in your home while renovations are underway, make sure you are prepared for the change in your routine. If you don't want to go to a hotel, you might need to move around your house to keep in rooms that are currently not being renovated. Always make sure you are keeping your family, pets, and possessions safe while the work is being done.
Don't forget to let your neighbors know ahead of time if there will be any noise or disruption. In that way, even if the work is disruptive, everyone can remain on good terms.
3. Don't Overshoot Your Budget
Whether you are planning a small or large renovation, it's good to create a budget… and stick to it!
Decide how much you are willing to spend, including factors like toilet cost, and if you are struggling to fit in, make a list of priorities.
This way you'll know what items are must-haves and where can you potentially save some money. For instance, perhaps curtains and wall art do not need to be expensive because you found a good enough alternative online.
This will help keep your project on track and make sure that the costs don't spiral out of control.
One less known tip is to think about the time factor. Your finances may be affected by factors such as the length of time it takes to complete the renovation. The longer the project, the more you may need to set aside additional costs such as housing expenses or food deliveries.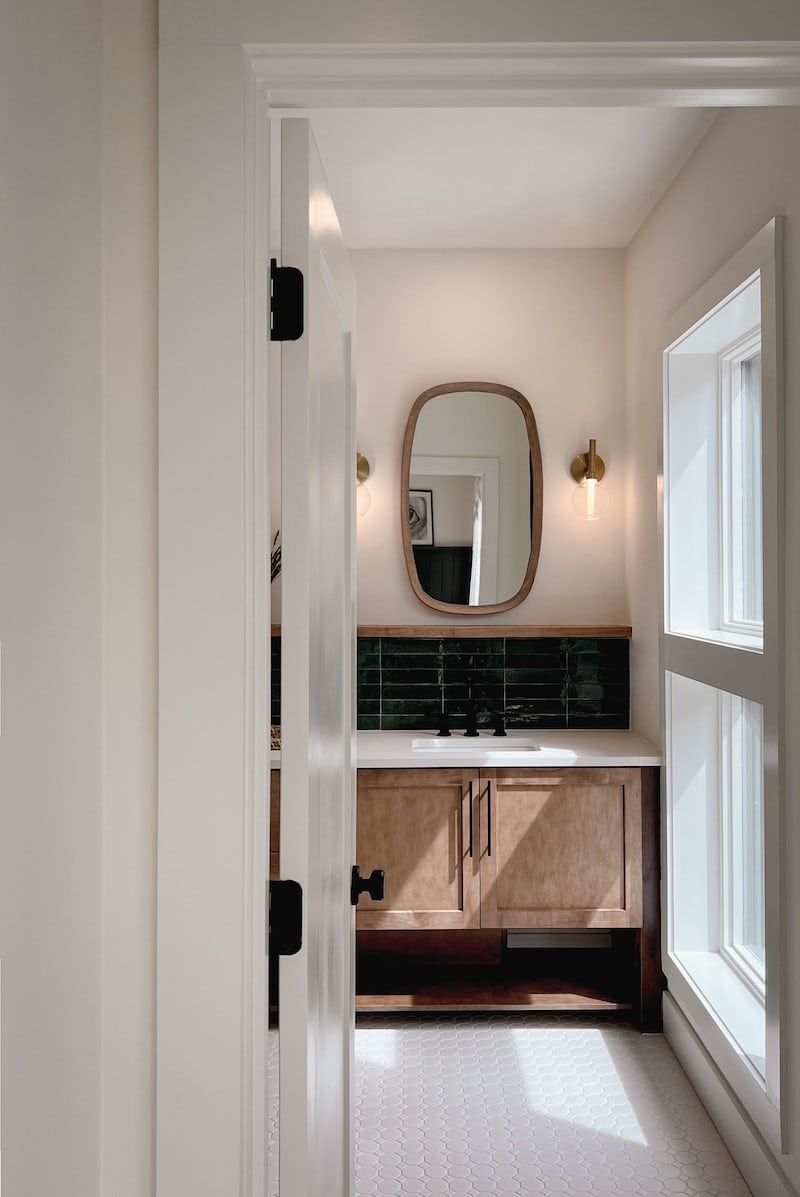 4. Take The Future Over The Trends
When renovating a house, it's important to think about the future. Ask yourself if there will be any changes in your lifestyle or family size in the coming years. This will help you make sure that your renovation is future-proof and suitable for any potential changes down the line. In addition, consider the resale value of your renovations when planning. Will potential buyers be interested in the changes you are making? In some cases, certain renovations may not add any value to your home and could even decrease its worth. This is something to keep in mind while planning.
5. Hire Professionals
Depending on the scope of your project, it may be necessary to hire professionals such as an electrician or plumber.
Even if you think you can do the job yourself, it's often best to leave this kind of work to an expert. If you are looking for experienced roofers in North Hills, to take on the roofing for your renovation project, then you should consult local roofing contractors who can provide you with quality service at affordable rates.
Pay attention to reviews and ratings when choosing a contractor if you want to ensure that the job is done correctly.
A good idea when hiring any vendor is to get references. Word of mouth is still a powerful source of information in home renovating services, but Google My Business can help too. Combining these two will help you find a reliable contractor who you can trust to do the job right.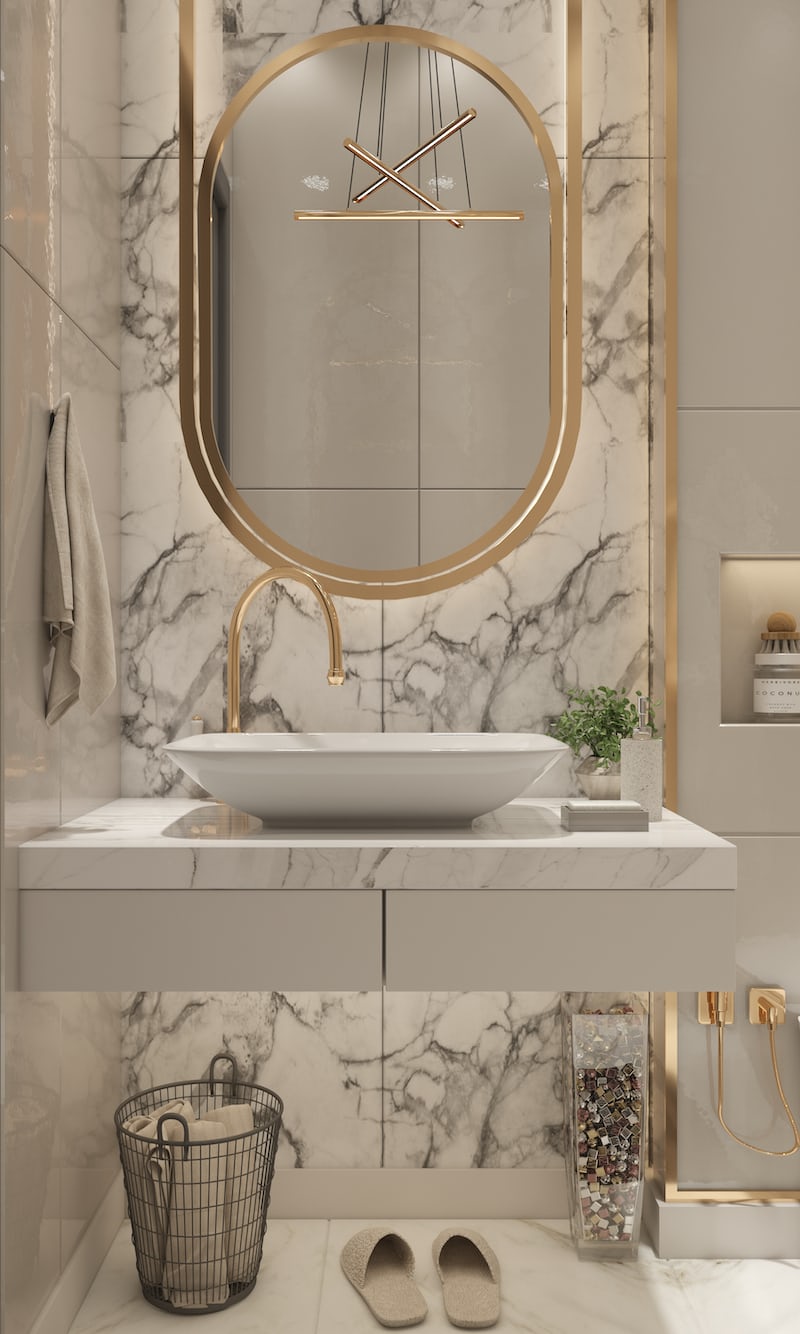 6. Don't Skimp On Tools
In the realm of home improvement, the tools you choose can make all the difference between a smooth, successful renovation and a frustrating, haphazard ordeal. The essence of a well-executed project often lies in the precision and reliability of the tools you employ. Good tools like high-quality brown and sharpe not only ensure a more efficient workflow but also contribute to the longevity and durability of your renovation.
Whether you're tackling a full-scale kitchen makeover or a modest bathroom upgrade, investing in top-notch tools is an investment in the quality and longevity of your project. So, if you're embarking on a renovation journey, remember that the key to crafting excellence begins with the tools in your hands.
The same applies when it comes to the exterior of your home. One popular choice for exterior cladding is the use of brick veneer. Brick veneer offers a combination of aesthetic appeal and structural integrity for the exterior of your home. The good thing is it comes in so many different shapes, sizes, and finishes, that it's always a great choice for achieving the desired look. IXL brick veneer for example offers a wide range of options that cater to various design preferences. On the other hand, Boral provides durable and reliable options known for their quality. Additionally, it's important to consider the environmental impact of the materials you choose. Sustainable and eco-friendly options are becoming more readily available in the market.
7. Check Building Codes
Before you start any renovations, it's important to check local building codes to make sure that the changes you are making are in compliance with regulations and safety standards. If you plan on doing any major structural changes, you may need to get a permit. This is especially important if your renovation involves any plumbing or electrical work.
On the other hand, if you are simply making cosmetic changes, such as painting or installing new flooring, then a permit is likely not necessary. In any case, it's always best to consult with local authorities before beginning your project.
8. Prioritize Safety
Above all, safety should be at the top of your list when renovating a house. Make sure you wear appropriate clothing and take necessary precautions when dealing with any potentially hazardous materials.
In addition, if you are hiring professionals to do the work, make sure that they have all the necessary certifications and insurance. If there are any faulty wires or pipes, make sure they are addressed immediately.
Unless you're a prodigy, don't try to fix any electrical or plumbing issues yourself as this could lead to more serious safety risks.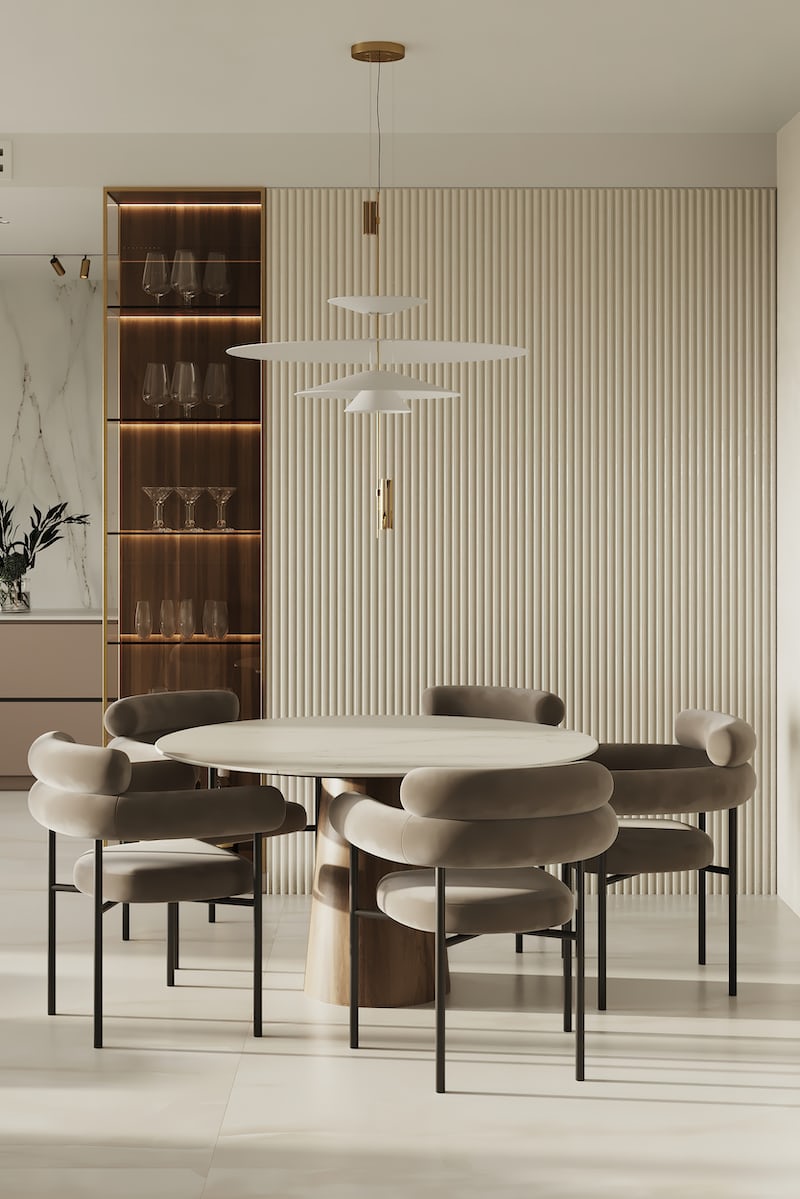 Namely, there are seven things to pay attention to when renovating a house: setting a budget, checking building codes, choosing materials wisely, hiring professionals, preparing for disruptions, considering the future, and prioritizing safety. Taking these factors into consideration will help ensure that your renovation project goes smoothly and safely.