The beauty of natural wood veneer in mid-century modern design

Wooden furniture, doors and wall panels are among the key elements in mid-century modern aesthetics. But did you know that solid timber is not the most popular material in mid-century design? The most sought-after option is high-quality wood veneer.
Timber, veneer, plywood - all these three materials have their place in mid-century modern interiors, but their aesthetic effect is different.
Wood Veneer
Wood veneer is perhaps most known as the way to get that rustic, country look of natural wood without the heavy price tag. There are better reasons for its popularity, though.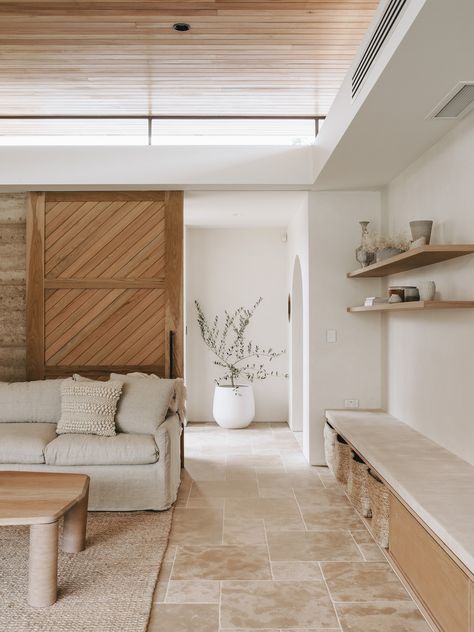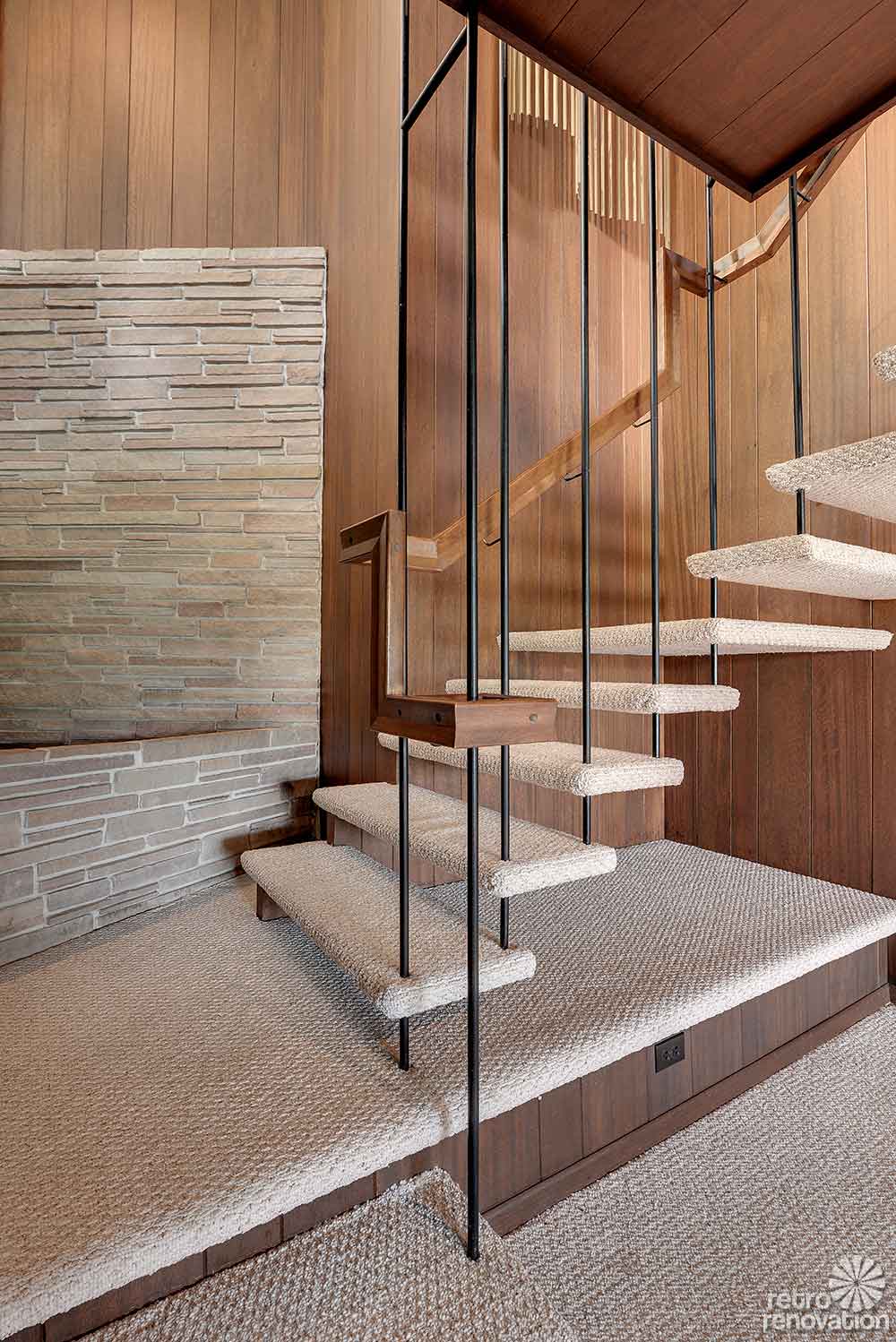 estliving.com
retrorenovation.com
Wood veneer is technically lumber, at least on the surface. Veneers are crafted from a very thin layer of wood. This thin slice of wood is attached to a panel of fiberboard or particleboard, making your furniture or door look as if it is entirely wood.
This outer layer is shaved off a solid piece of wood, which means that as far as visual aesthetic goes, a good veneer will have the same aesthetic effect as solid wood.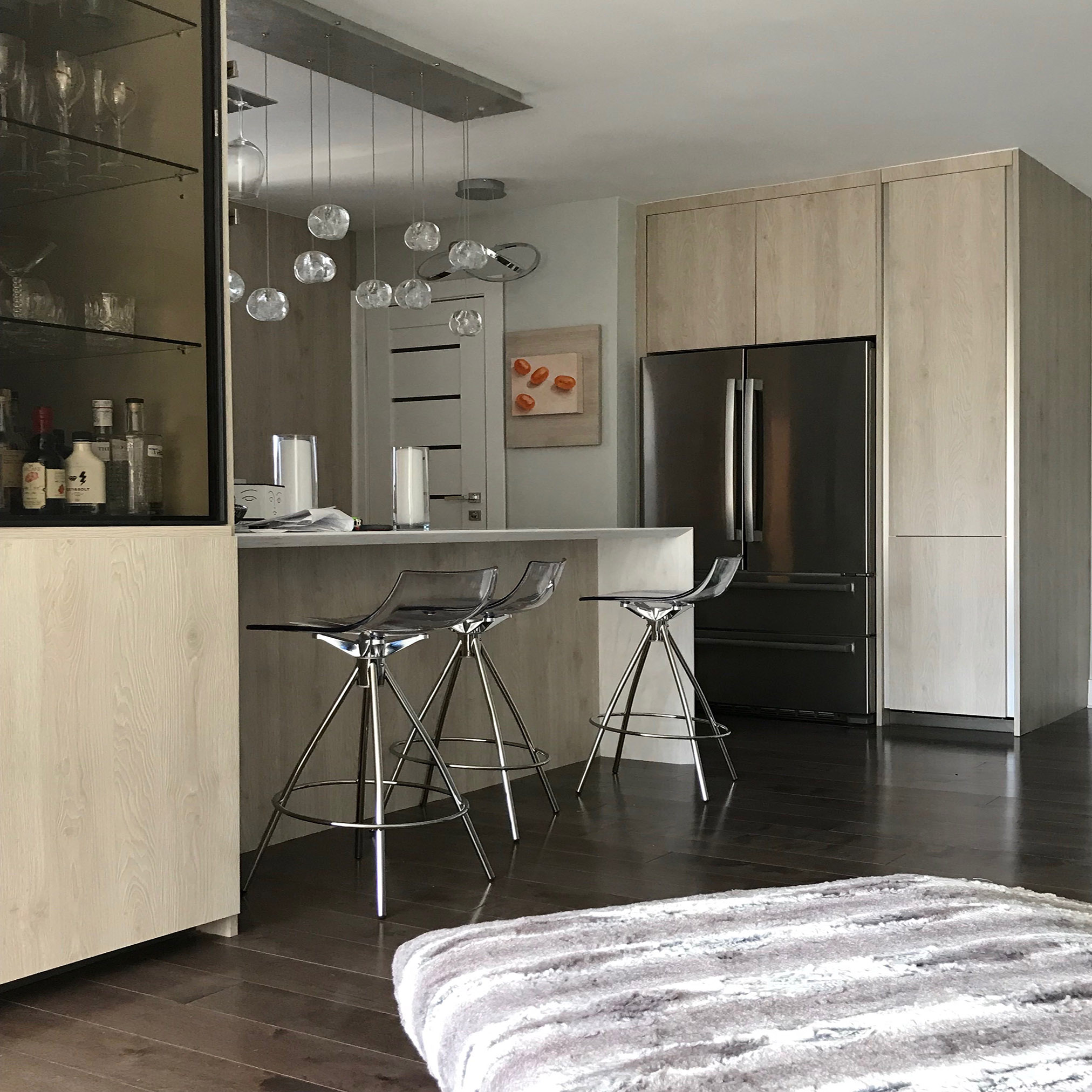 abiinteriors.com.au bathroom cabiner (walnut timber)
doordesignlab.com cabinet doors (wood veneer)
While solid wood furniture is sometimes seen as the pinnacle of high-quality furniture, high-quality veneer furniture has become a choice for those looking to add mid-century rustic elements to their interiors.
Another reason wood veneer became so popular in the mid-century style is that it allows for more creativity. For one, the thinness of the veneer makes it an excellent material for decorative wall panels that cover large areas. That became a trademark of the mid-century modern aesthetic.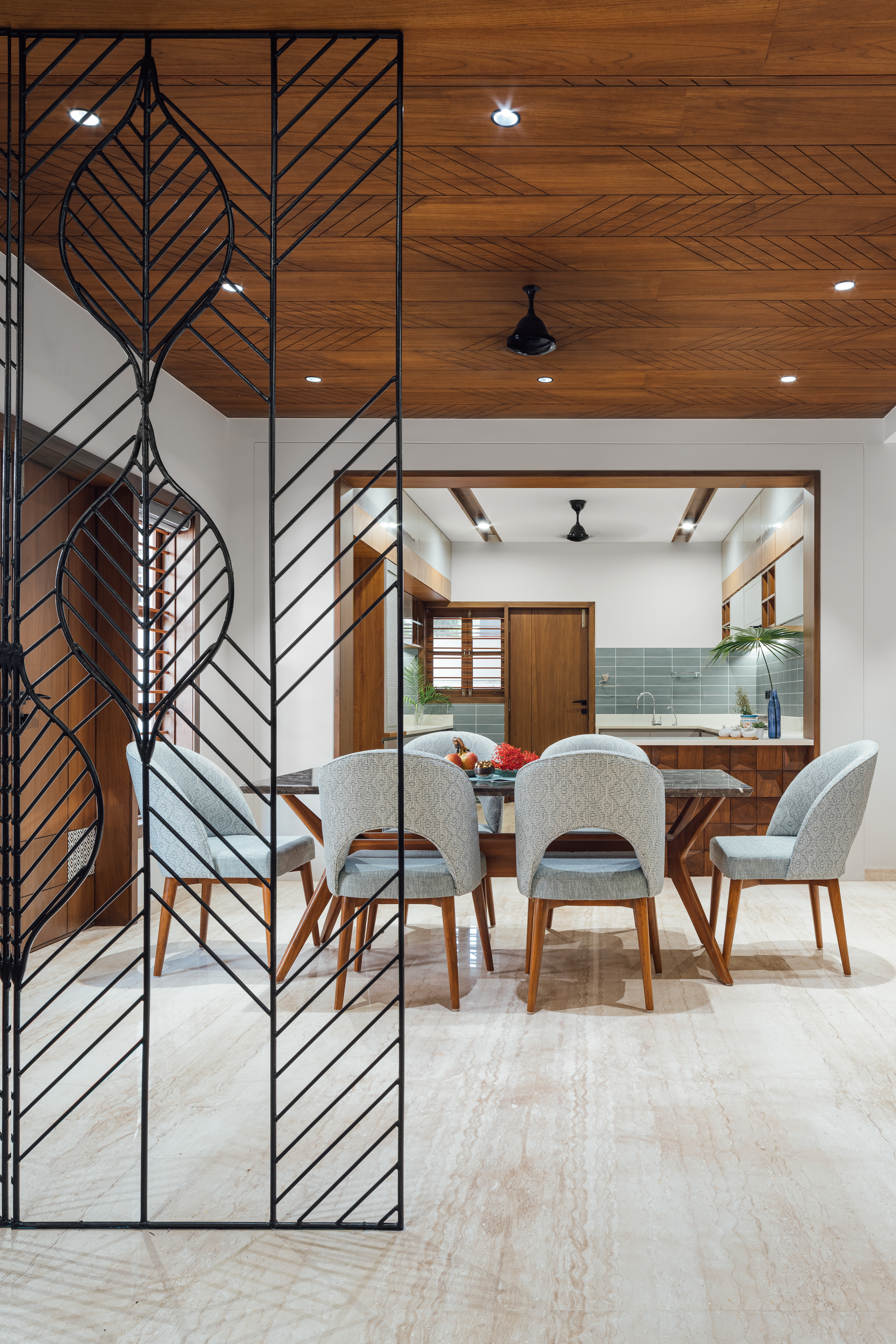 And then there are the so-called designer veneers, which are wood veneers selected and pieced together precisely for the pattern of the wood. This technique produces some unique pieces of furniture, such as the burl veneer cabinets below.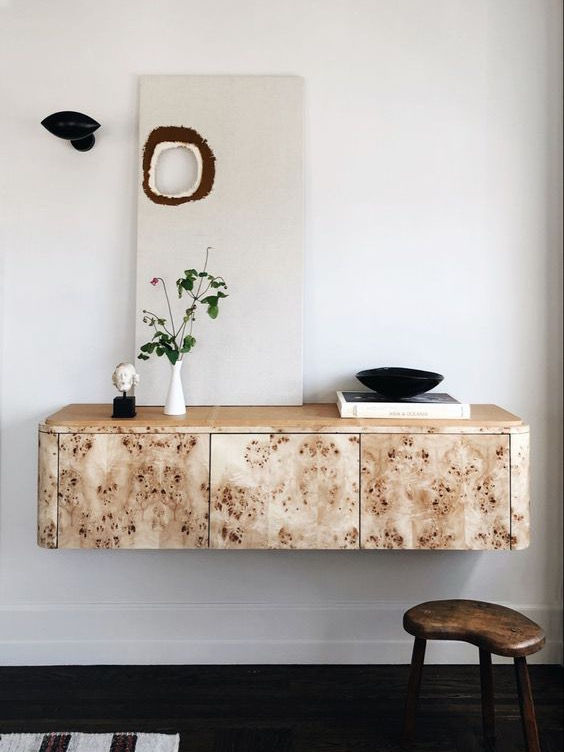 by Shade Degges
woodcraft.com
Last but not least, modern veneers are easy to take care of and can be surprisingly durable, depending on the inner panel and the quality of the work. At the same time more sustainable than solid wood because they use less of it. As you can see, veneer has plenty of advantages over solid woods.
Comparing veneers with plywood, although they both offer the same function, a veneer is much more visually attractive.
Veneer and plywood in mid-century modern
Plywood is an engineered material built by glueing and pressing together many layers of veneers, each layer perpendicular to the next with no joins between them. This technology breaks the aesthetic patterns of veneers, which usually makes plywood look much plainer and less rustic than veneer or wood.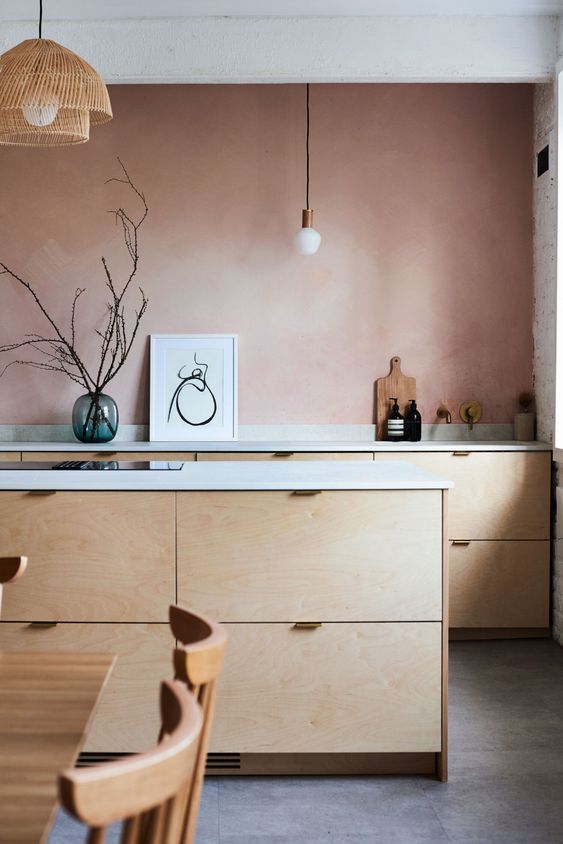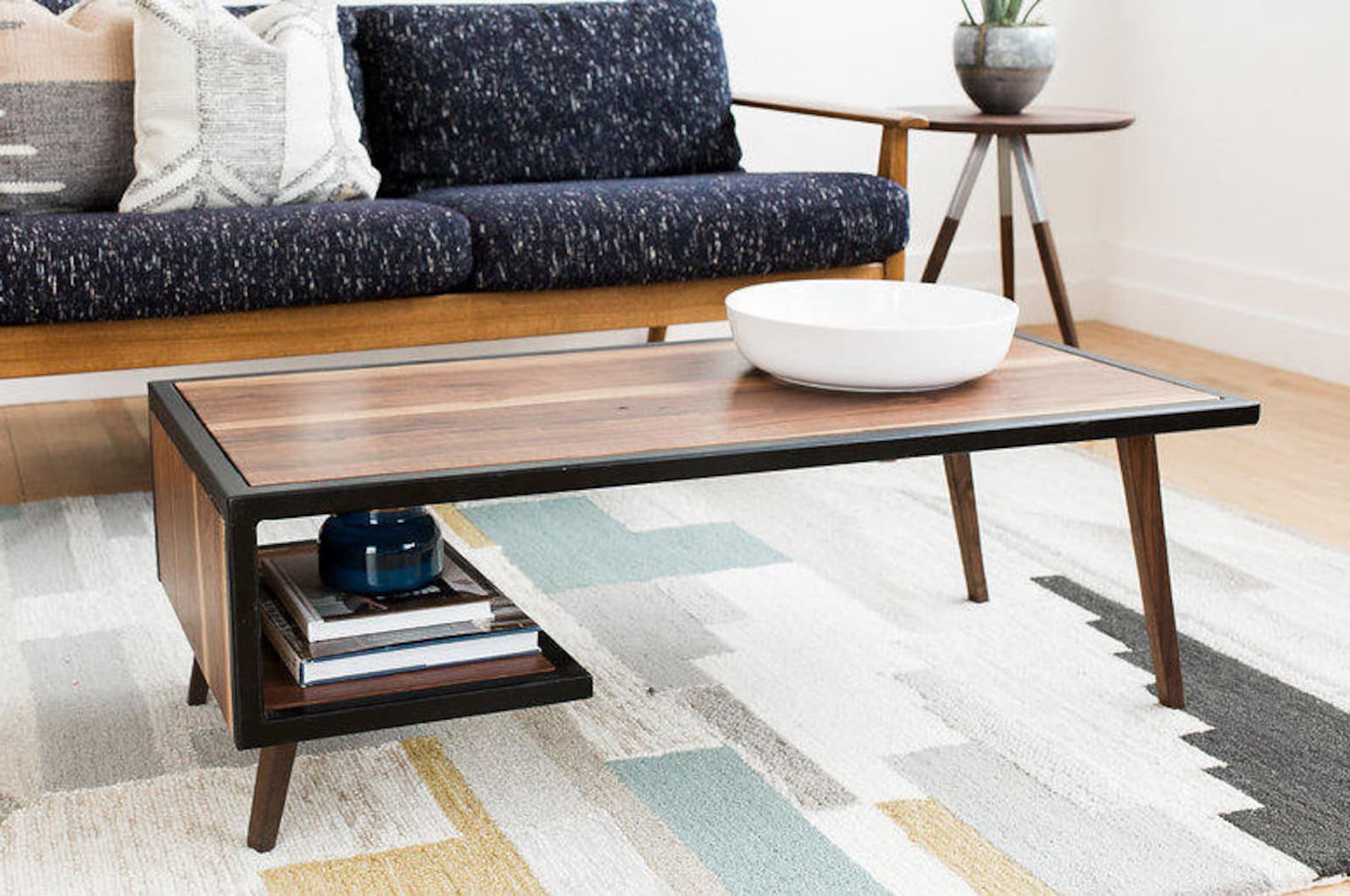 peastyle.co.uk mid-century kitchen (plywood)
Etsy: ModelLineDesign, mid-century modern coffee table (oak veneer)
In some interior design styles, plywood seems monotonous and lacks character, while veneer allows for creativity and uniqueness.
In a minimalist interior design that simplicity can be what you are going for, though.
More mid-century modern interior veneers
There is a lot of love for the natural beauty and warmth that oak or walnut interior doors bring to a home, and with good reason. But a veneer may be a better option for those looking for something a little more unique.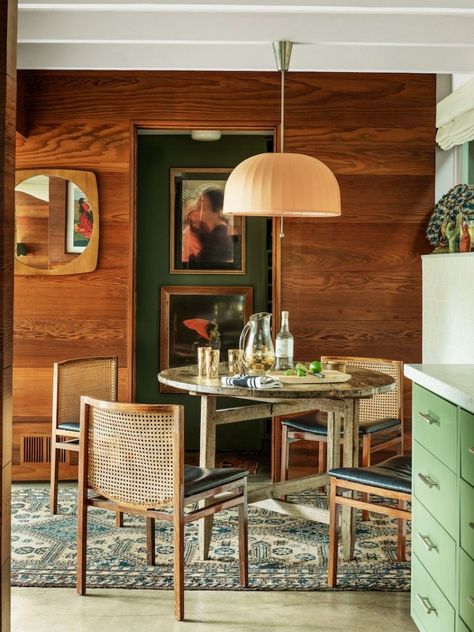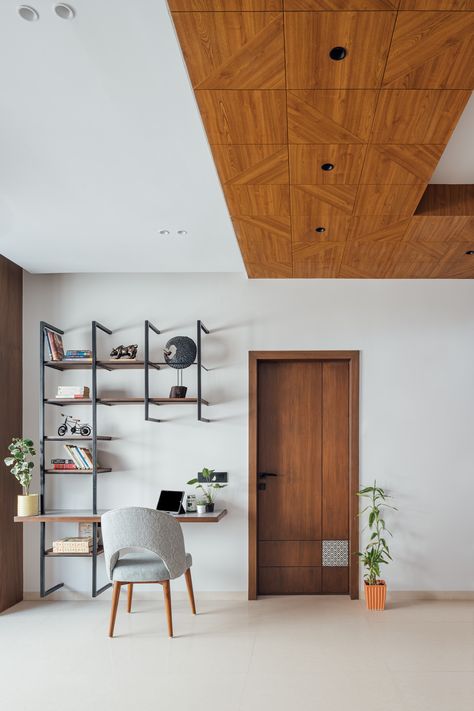 Since each tree has unique characteristics, each veneer sheet is individual, giving your furniture or interior decoration an exclusive look.
On top of that, you can even customize wood veneers with varnish and polish to make their shade darker.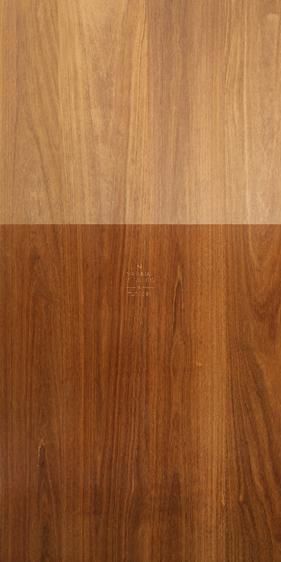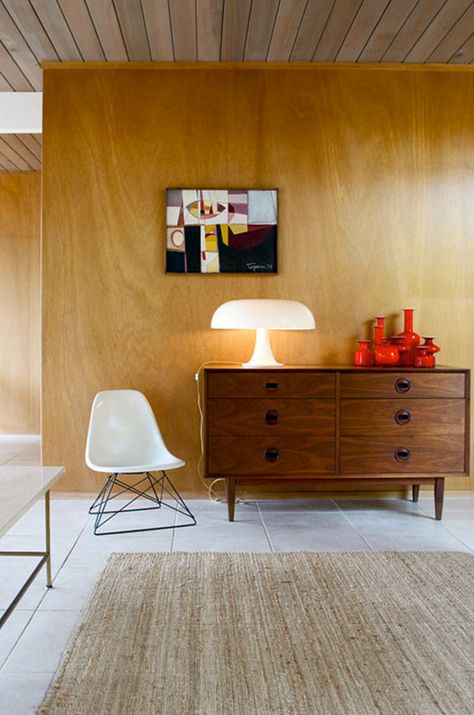 You can also choose from various grain patterns, depending on the look you are going for. Whether you want a sleek and modern look or a more traditional feel, a wood veneer will suit each aesthetic.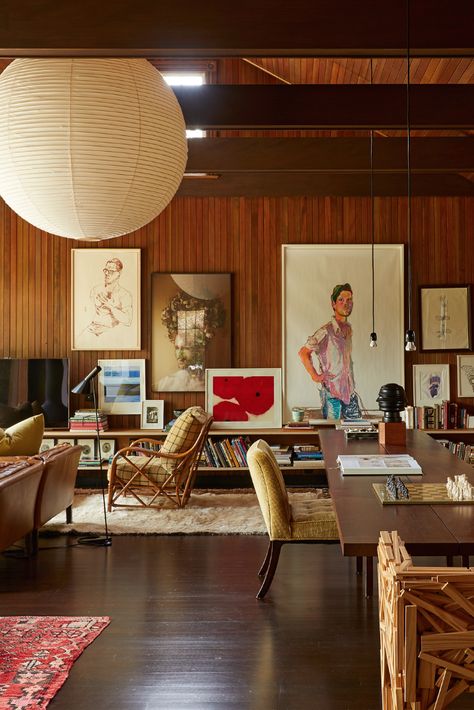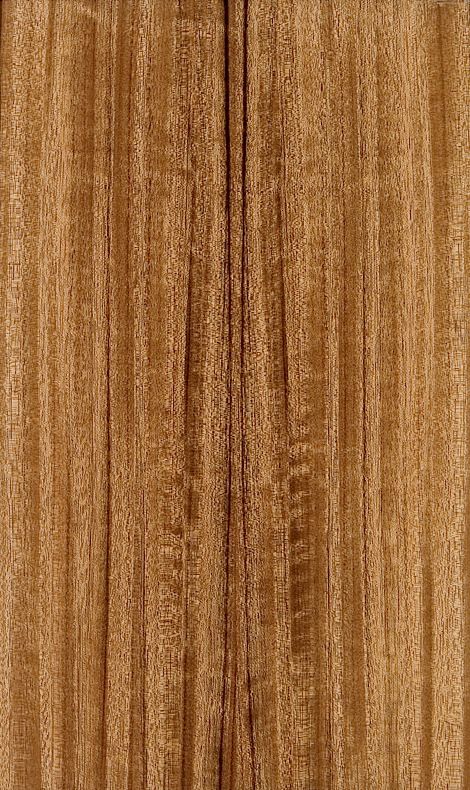 Even if simplicity is what you are looking for in your interior project, you may be surprised at the variety of wood veneers available.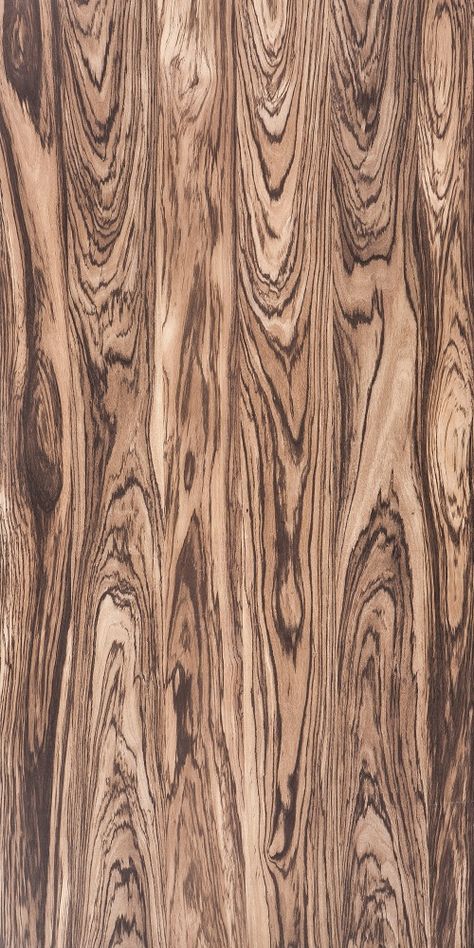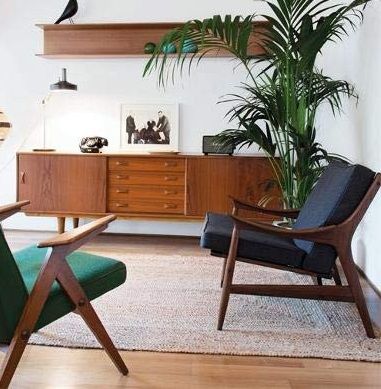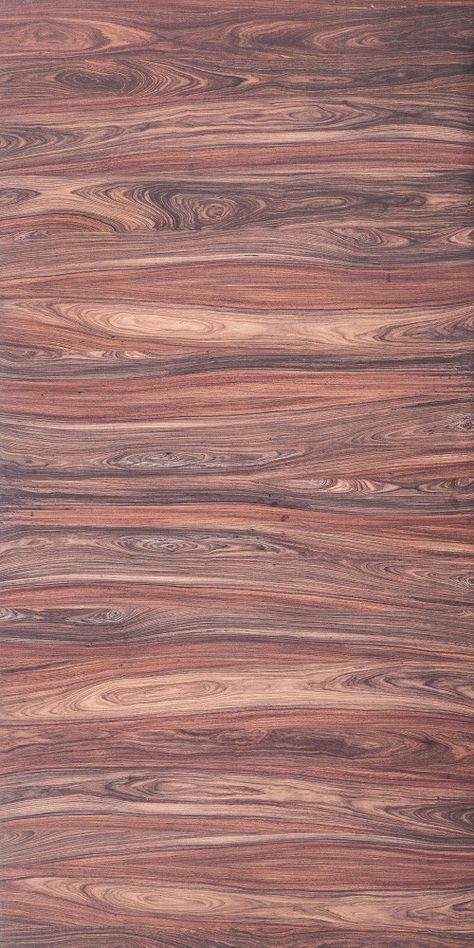 When considering the different types of furniture and interior doors to use in your mid-century modern home, it's important to understand the differences between the available materials.
Veneer in furniture and doors offers a natural wood look, is easy to care for, and can be surprisingly durable. Additionally, veneers allow for more creativity than solid wood furniture, making them popular among mid-century modern enthusiasts.