10+ Mesmerizing Feminine Looks with Baggy Outfits & Soft Romantic Makeup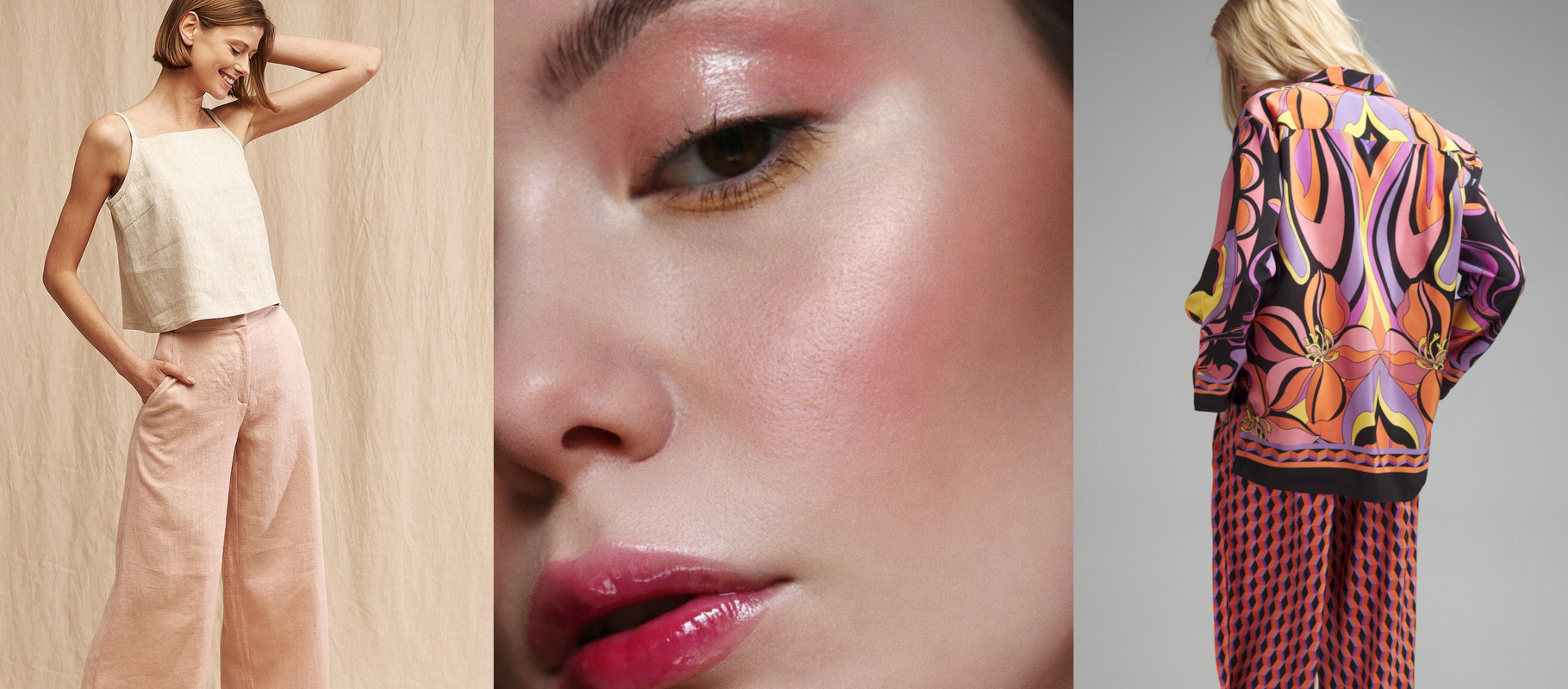 The aesthetic wardrobe staple that seems to never go out of style is the baggy outfit.
There's so much cultural movement tied with wearing baggy clothes. But what if you don't want to make a big political statement? Can you look cute in a feminine way while still wearing oversized clothes?
The more sarcastic fashion enthusiast would probably say, "Sure! Step 1: Be hot." But the truth is, there are ways style baggy clothes with an aesthetic that gets you a feminine look. It's an effortless way to achieve fashionable comfort while still looking on-trend.
The Girly Vibe: Soft & Romantic Aesthetic with Baggy Outfits
There's a couple of rules. First is, choose your colors wisely when it comes to cute baggy outfits. If you're going for cute and casual, opt for lighter shades like white, pale pink, and pastels for a soft, girly look.
As long as you keep the color palette close to softcore, you will get away even with quite utilitarian pieces like cargo pants.
For those who aren't afraid to be daring, why not mix and match bright and muted hues for something more daring? A baggy pink jumper paired with a check skirt in black and white creates an eye-catching contrast and is sure to turn heads.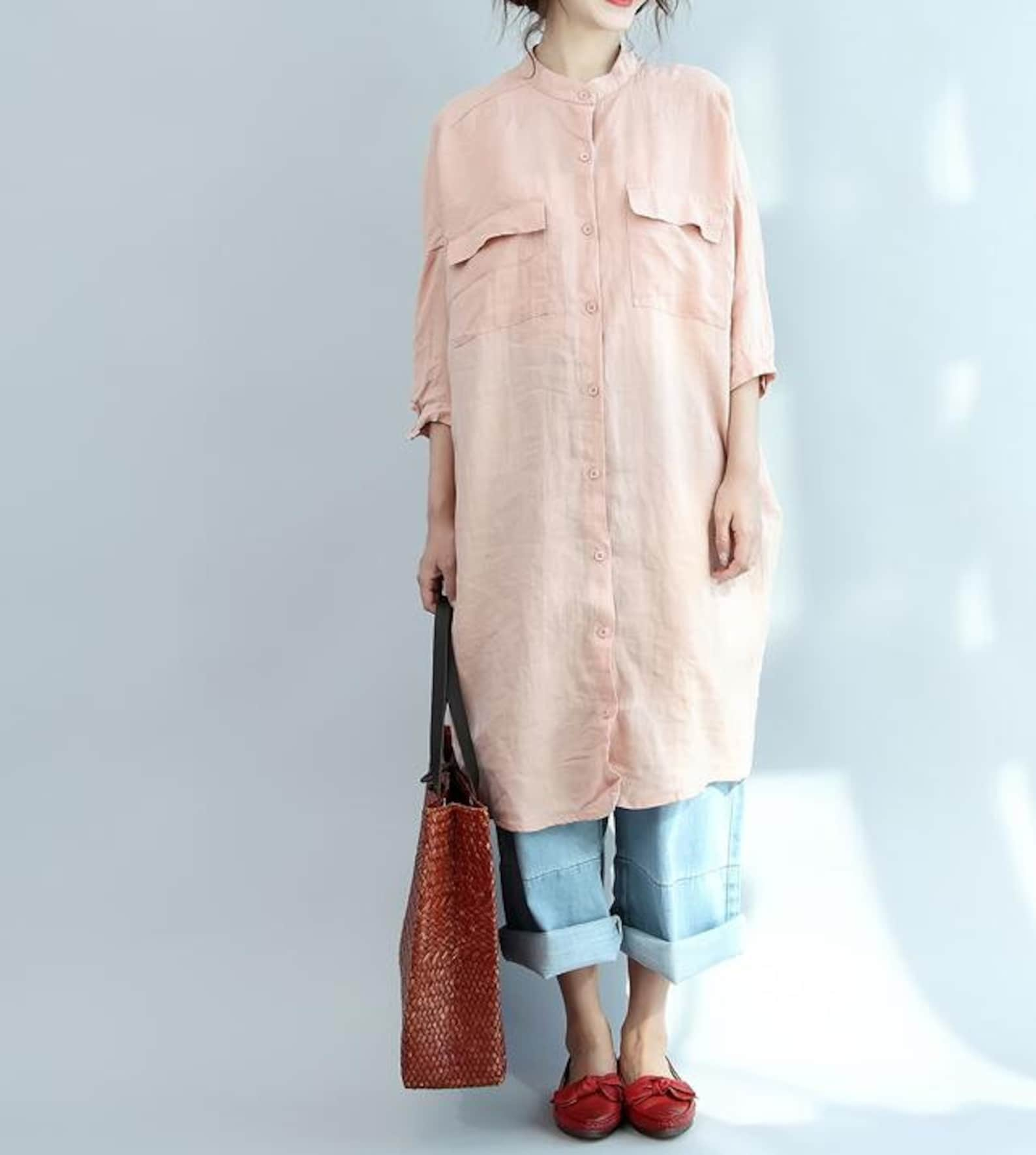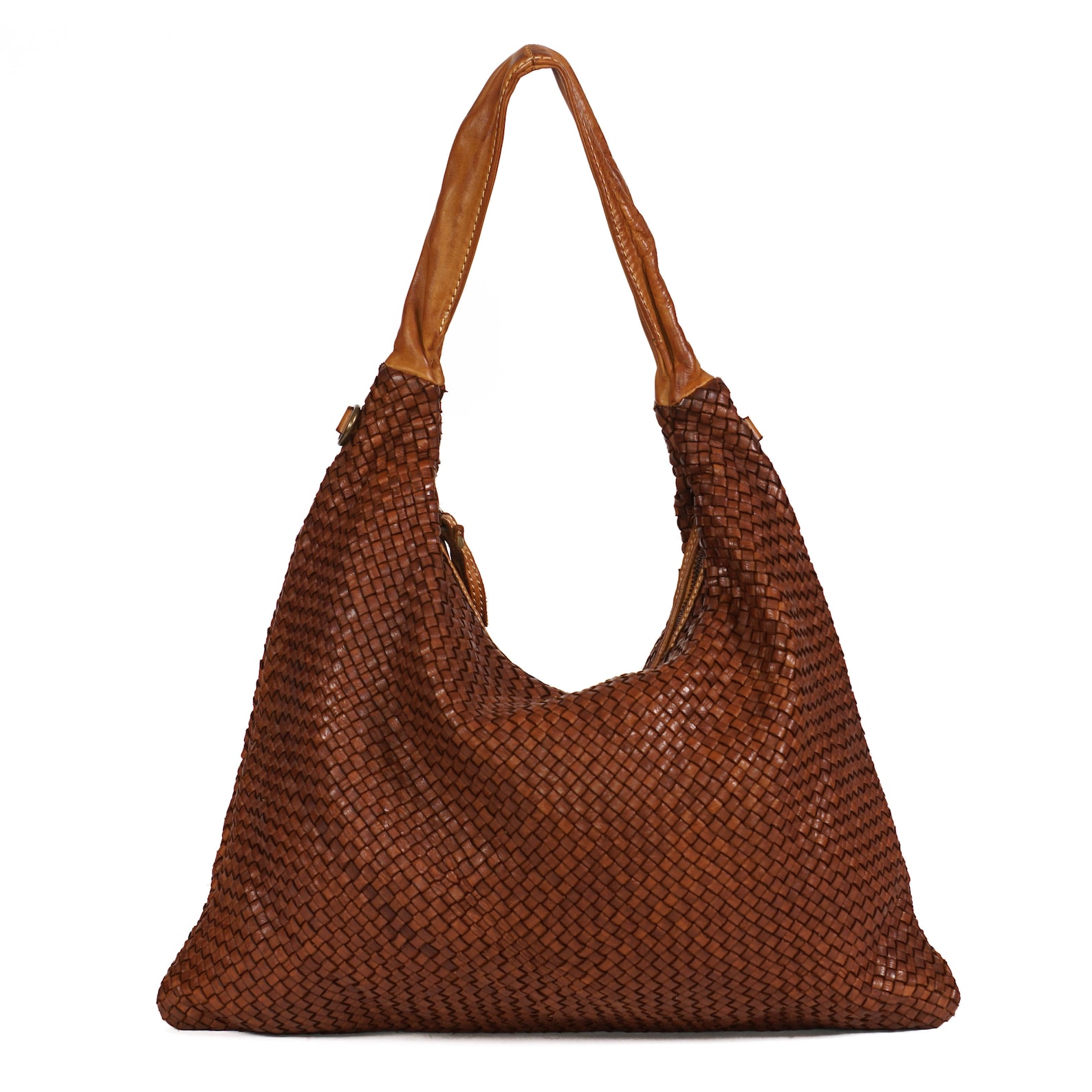 Oversized shirt from MaLieb
Caramel leather bag from Nortani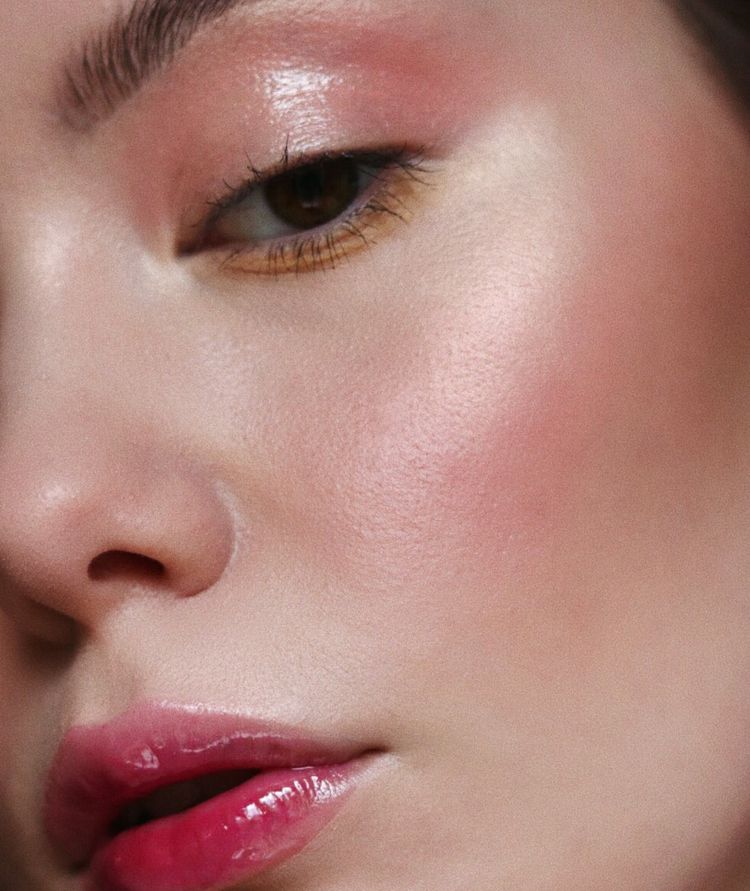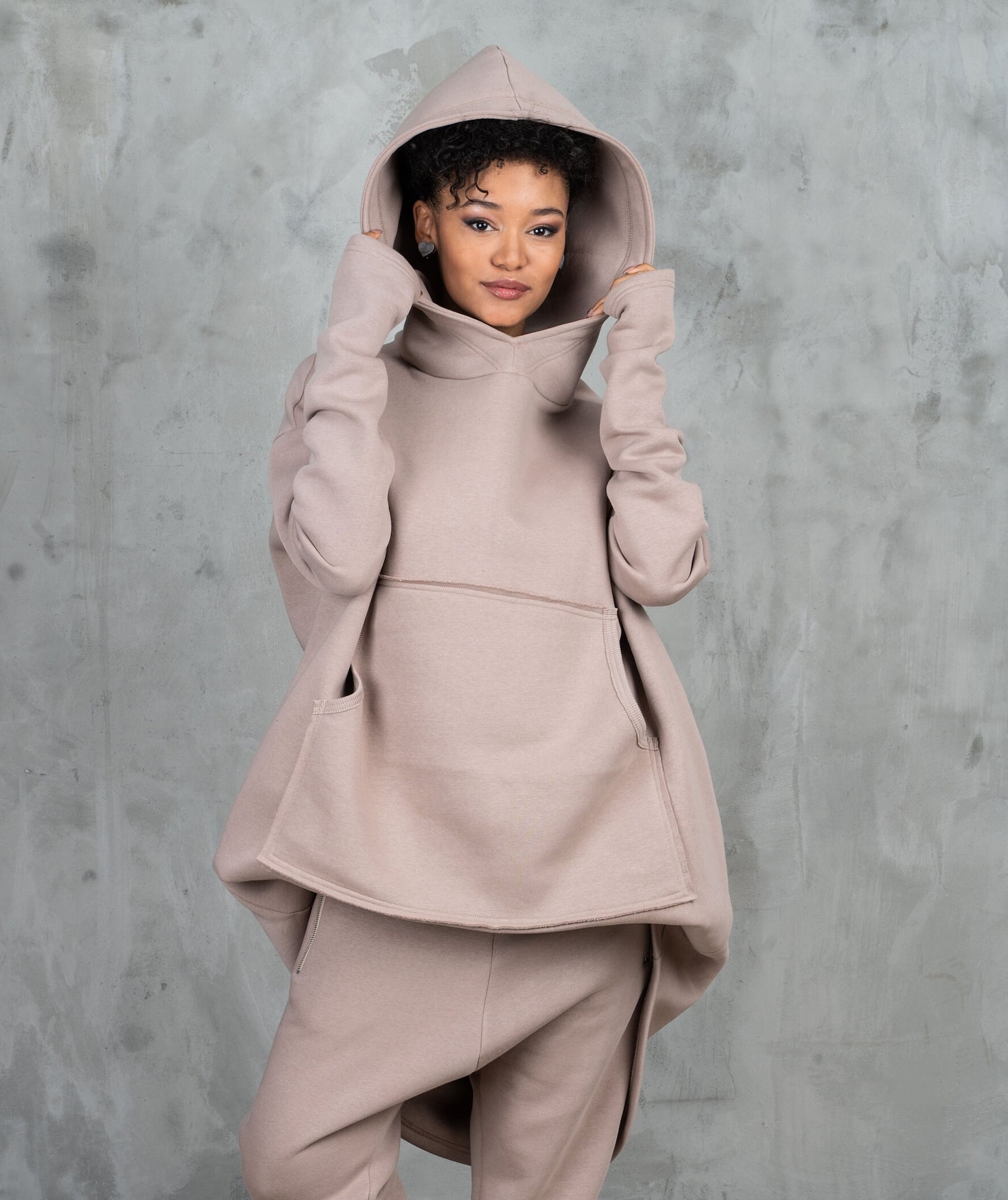 Minimalist and softie baggy hoodie from FollowMeFS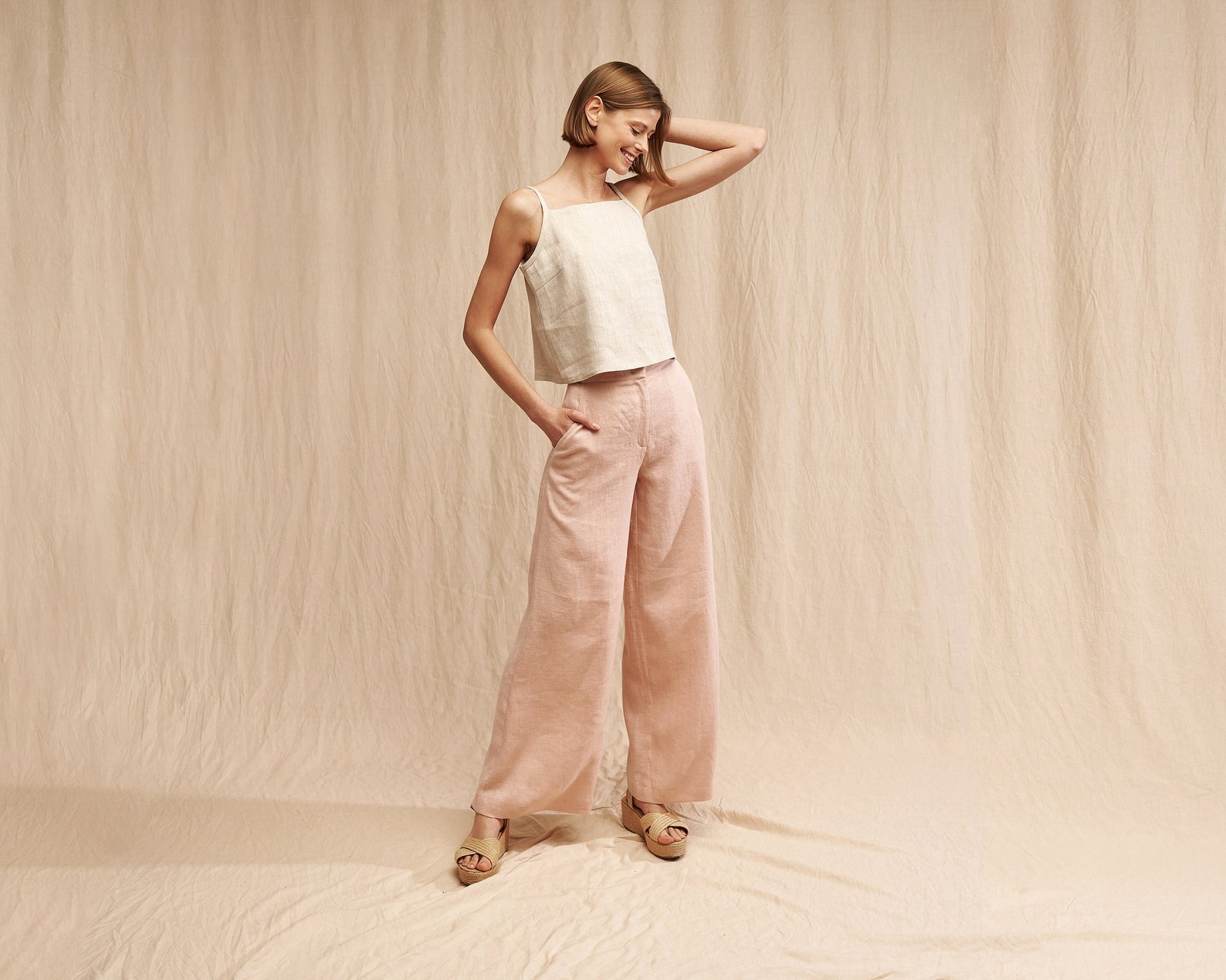 Softy linen set from LinenHandmadeStudio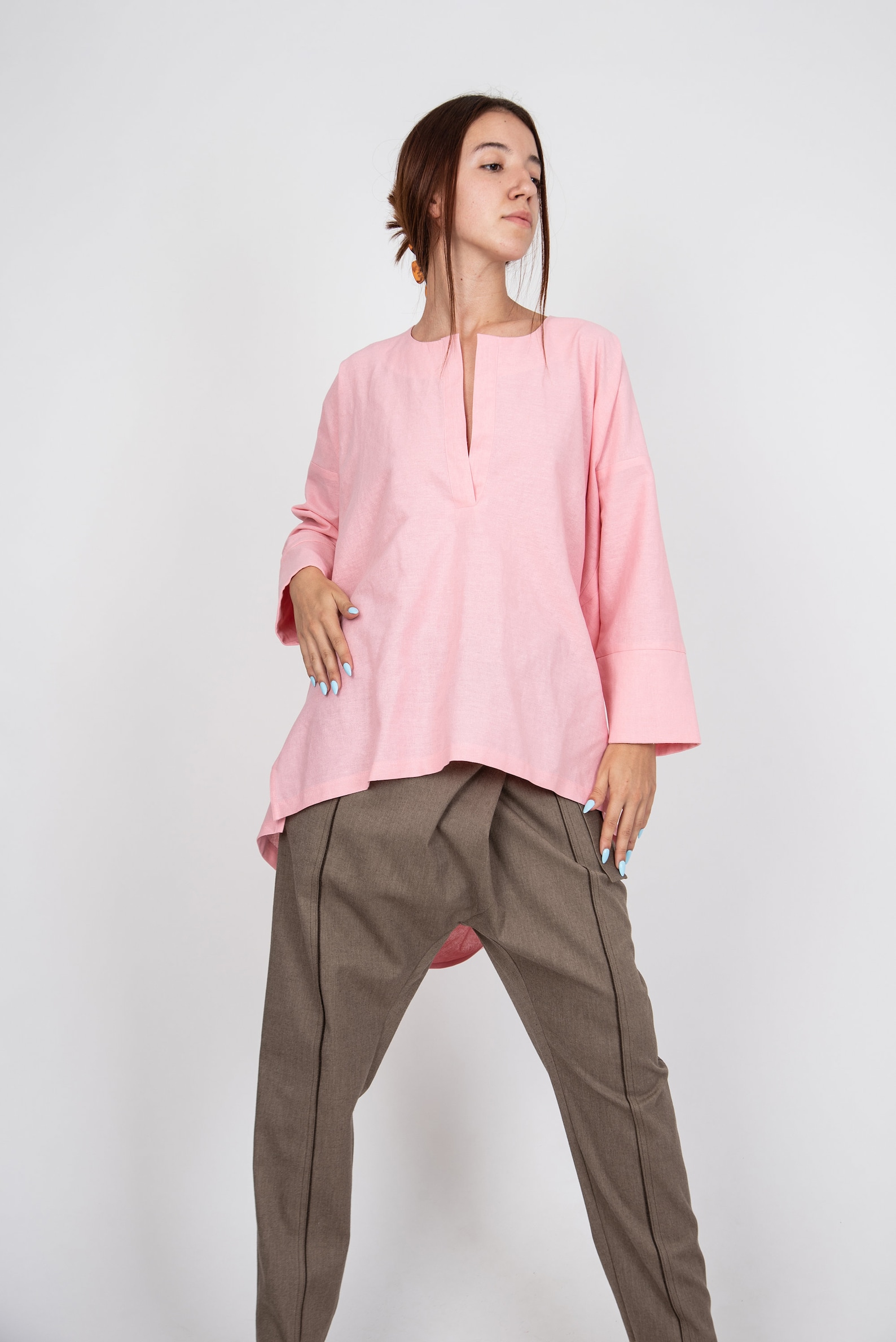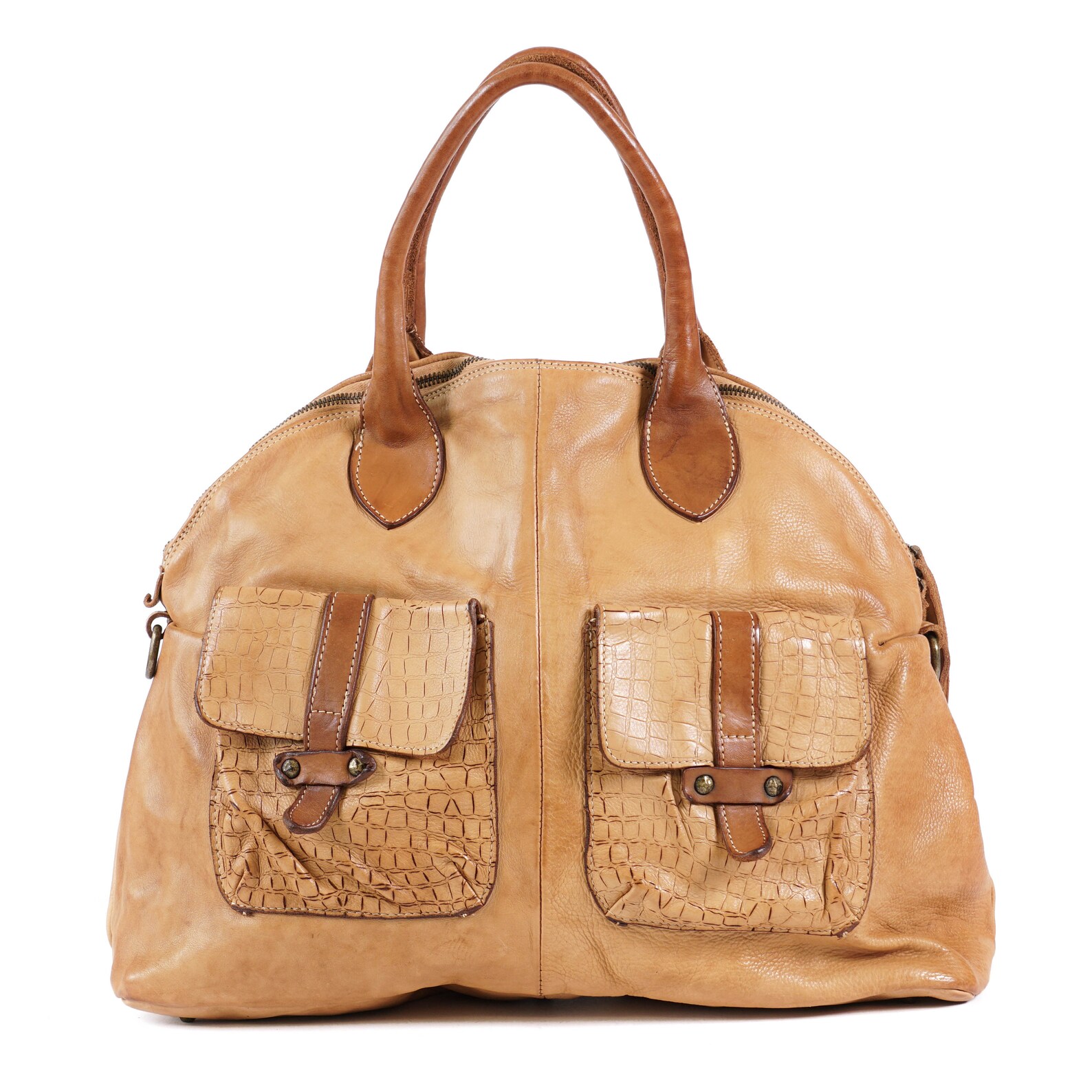 Baggy shirt with cargo pants from FloAtelier
Tan leather bag from Nortani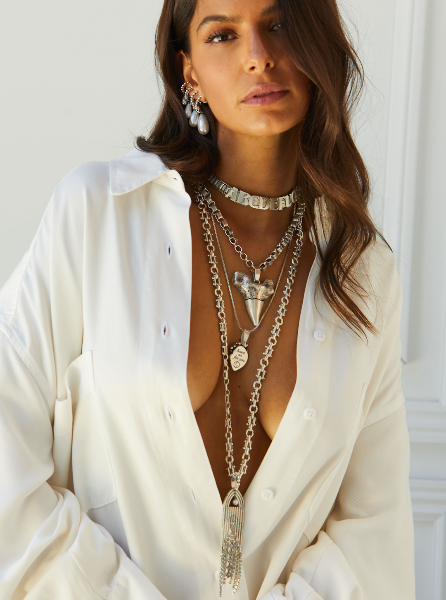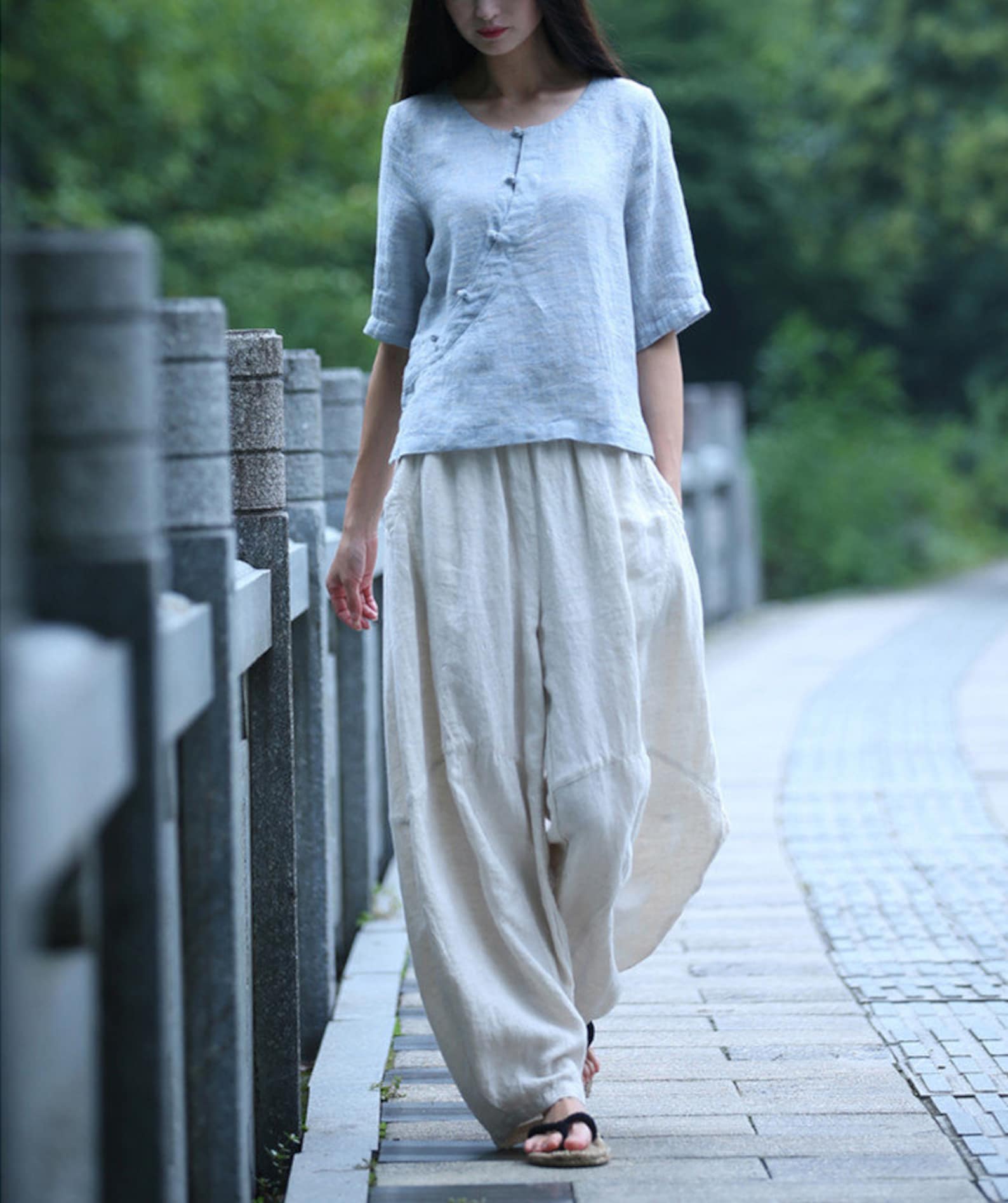 DYLANLEX jewelry
Gathered baggy linen pants from linenlifestore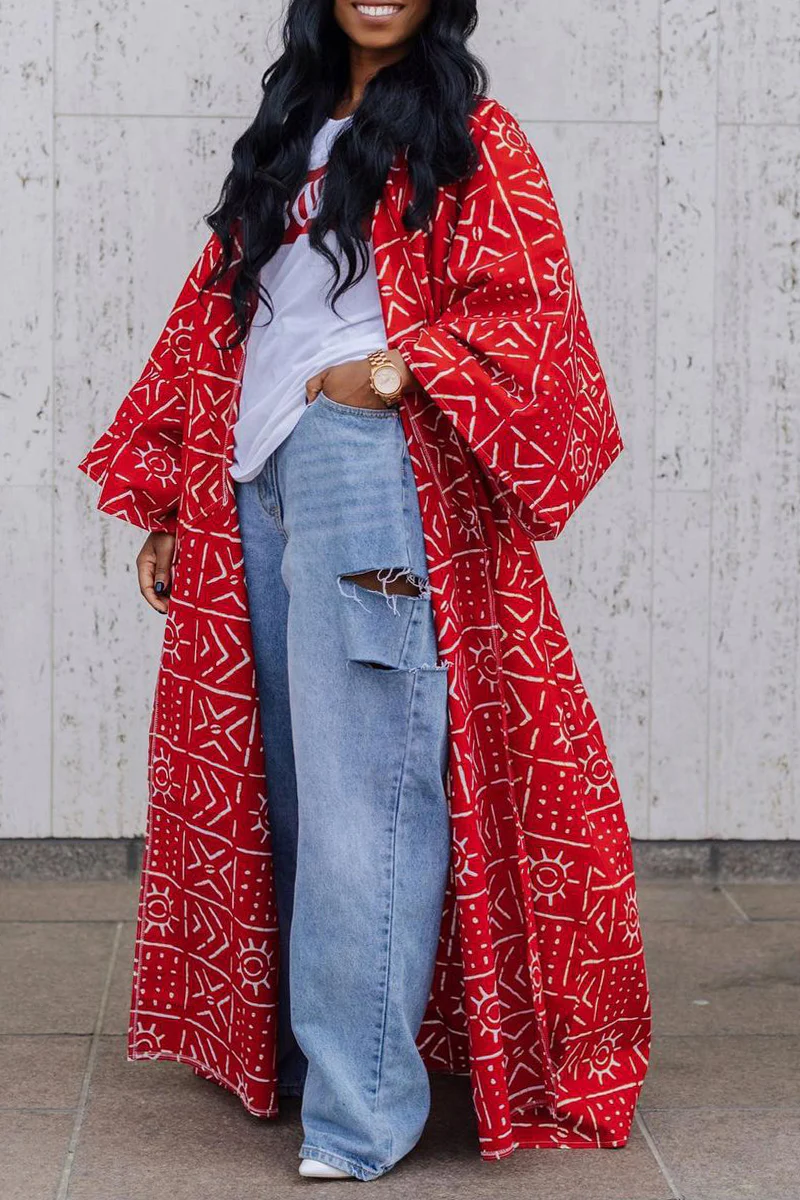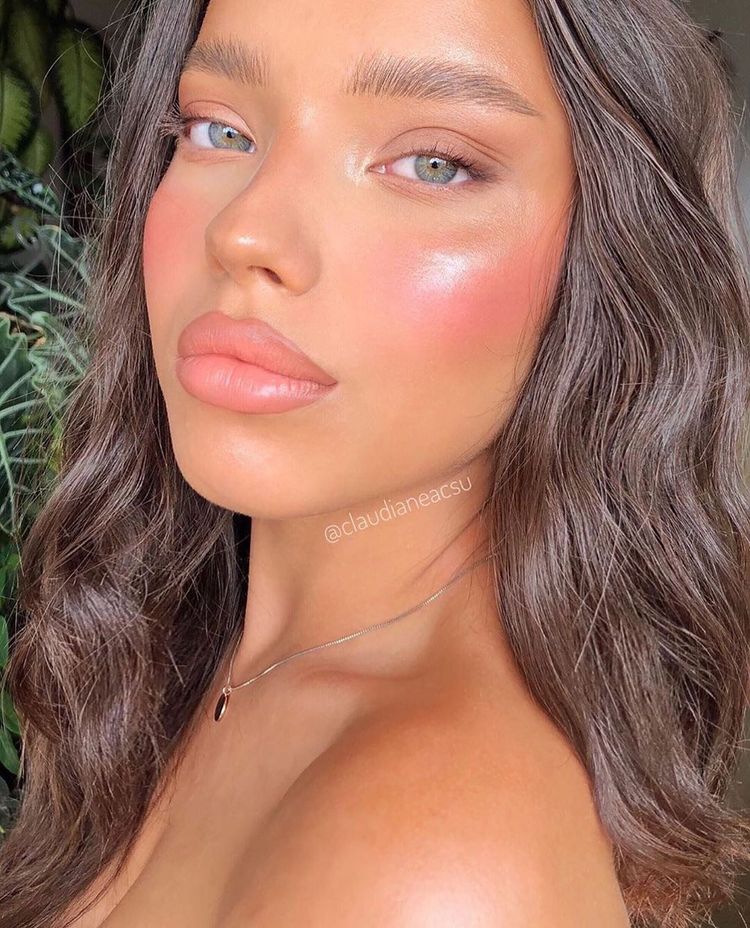 If the dark feminine aesthetic is more your vibe, there is a way to wear baggy clothes and be feminine too. In this case you're looking for something more elegant, all dark colors like black, navy and charcoal. But to keep it feminine, make sure you go for silky and shiny textures that create a sleek and polished look. It's a darker, more elegant way but still miles away from the boyish vibe of the usual baggy aesthetic clothes.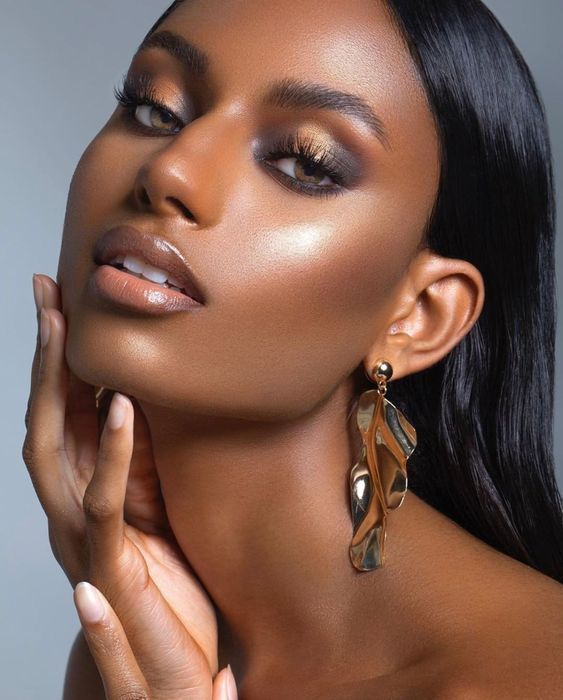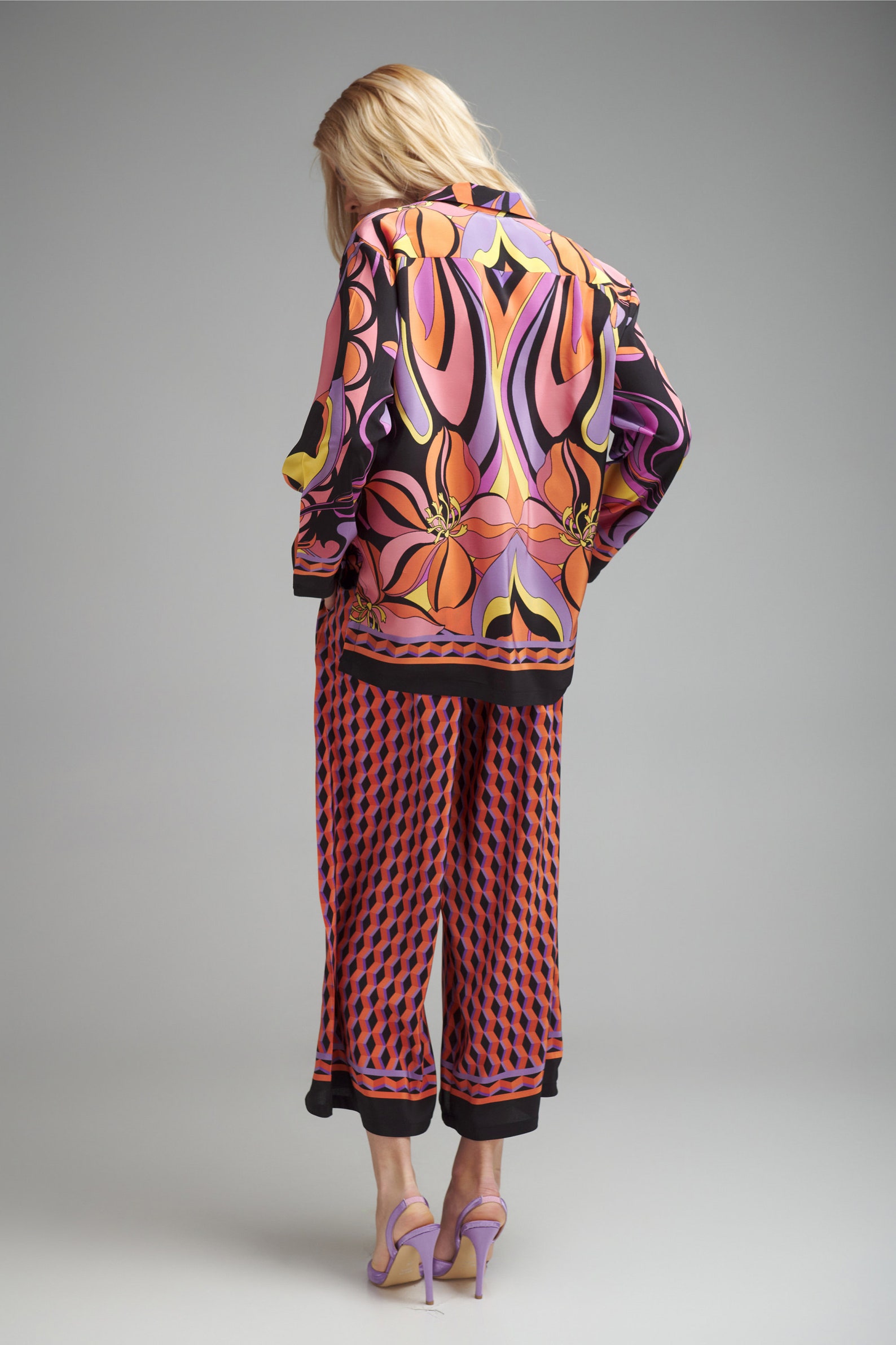 Silk palazzo pants from HALIMAOFFICIAL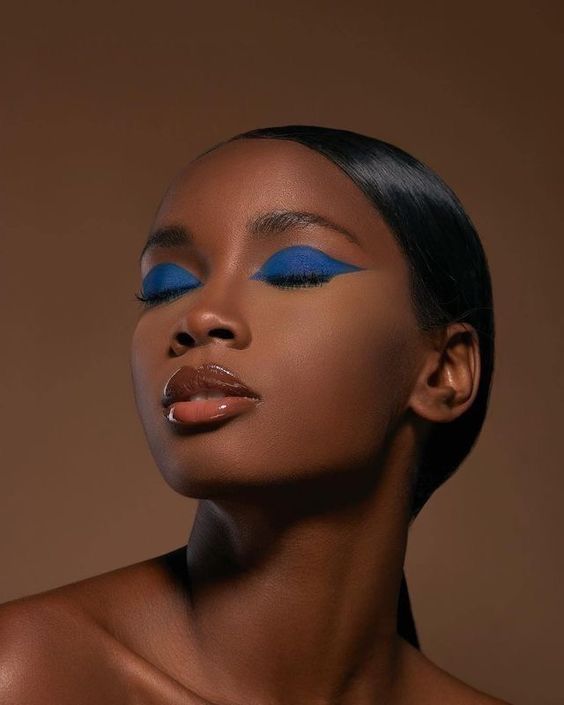 Caramel linen from DamianoCollection
Vintage find from founditgreat on Etsy
To accessorize your look, you'll want to keep your accessories feminine and dainty to offset the statement that your baggy silhouette will make. Choose pieces that reflect the girliness in the look that you are going for and that won't overbear your outfit.
Think necklaces or minimalist earrings and maybe a clean, classic watch. Minimal makeup would also be the perfect choice to pair with this look. A light wash of color on your eyes and cheeks, as well as a neutral lip, would complete this look without overpowering it.
Finding the Right Balance Between Baggy Outfits & A Soft Romantic Makeup
We all know that makeup and fashion go hand in hand. With the right combination, you can go from simple to chic with minimal effort.
A great way to show off your feminine sense of beauty and have fun with it is to pair cute baggy outfits with dewy, girly makeup looks. Combined with baggy clothes, dewy looks usually celebrate femininity better than aggressive glam or structured makeup - the baggy outfit should be the strongest statement here.
By choosing baggy outfits and a soft, dewy makeup look, you can create an utterly romantic aesthetic.
Think really something close to softcore - a muted pink bulky sweater, oversized jeans and a luminous pink blush with a nude lipgloss.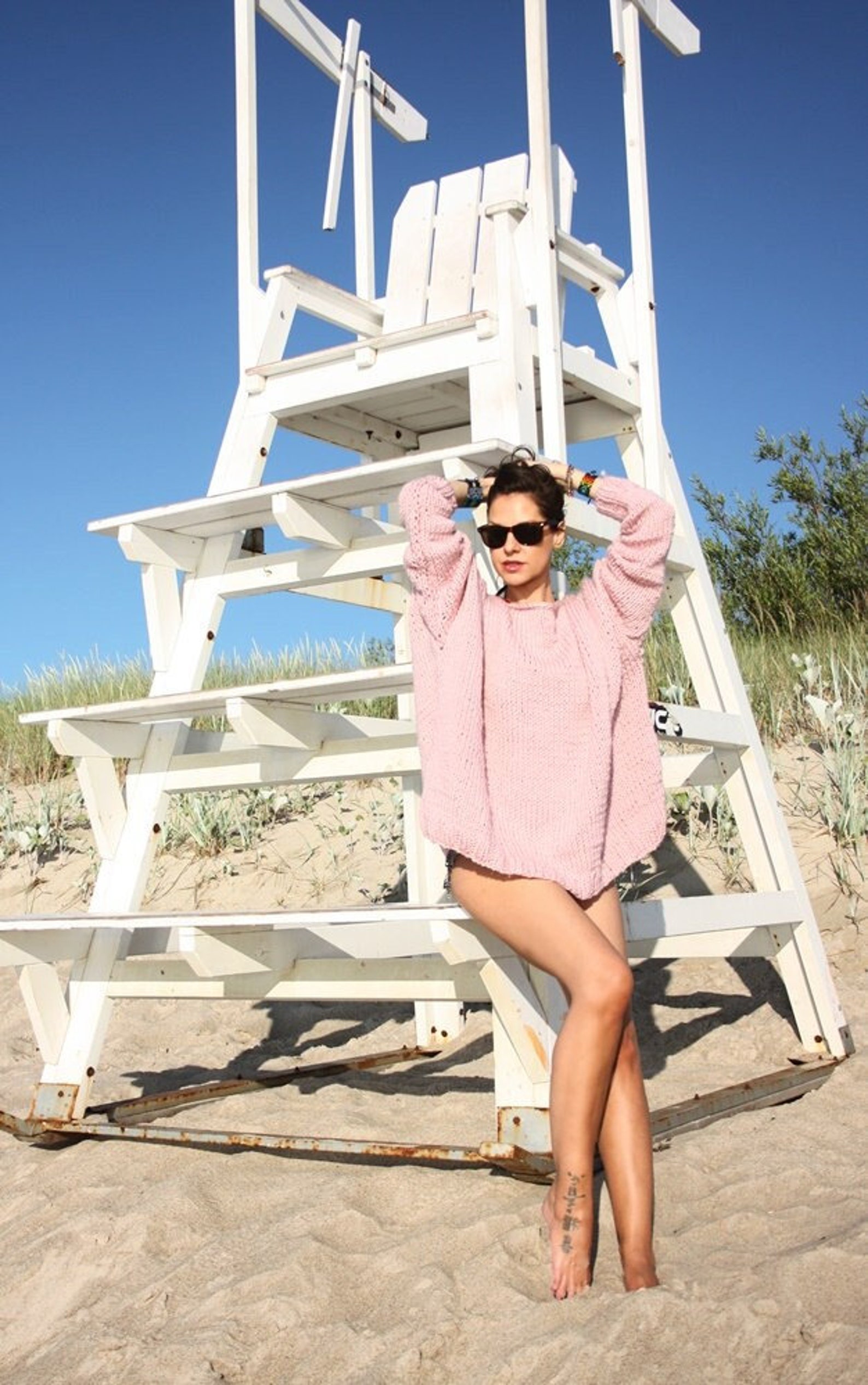 Chunky knit from MademoisellePatrini
To create the perfect dewy makeup look, start by applying a light-reflecting primer. This will help keep your makeup in place and give you a natural glow. Then, choose a light foundation - for maximum effect, opt for a sheer, illuminating formula. A small amount of concealer on areas where you need more coverage and a pop of blush on the cheeks are great for a healthy and youthful complexion. Finish with a subtle, natural-looking eyeshadow, a layer of lengthening mascara, and a light, glossy lip.
The color palette for this type of makeup should remain light and muted. The aim is to achieve a look that is soft and romantic, rather than a bold or overly contoured look. Peachy, rosy hues are great for creating a dewy, girly feel. Opt for eyeshadows and blush with creamy, sheer textures and light, shimmery finishes. Pinks, corals, and golds are perfect for achieving a romantic, feminine aesthetic. If a more subtle look is desired, then choose mid-tone neutrals such as browns and taupes.
Although keeping makeup minimal is key, you can add a little extra drama with a few finishing touches. A touch of highlighter on the high points of your face will give you a beautiful, angelic glow. For a sultry, yet natural-looking effect, apply a light brown eyeliner along the lash line and lower waterline, and blend lightly for a smoky effect.
The secret to this type of makeup is to keep the look soft and feminine. Opt for a dewy, girly makeup look that allows your baggy outfits to shine through. With the right combination of products, you can create your own unique and romantic aesthetic. Go ahead and embrace your inner feminine beauty with a soft and luminous look that captures the ethereal beauty of a delicate bloom.
---
If you're looking for a laidback but stylish look this season, the cute baggy outfits aesthetic may be just what you're looking for. With endless possibilities to mix and match, it's the perfect way to achieve comfort and style. So don't be afraid to experiment and let your personality shine through. Embrace the look and enjoy fashion in its most effortless form.