Cutting Your Own Hair: Pay Attention To These Important Details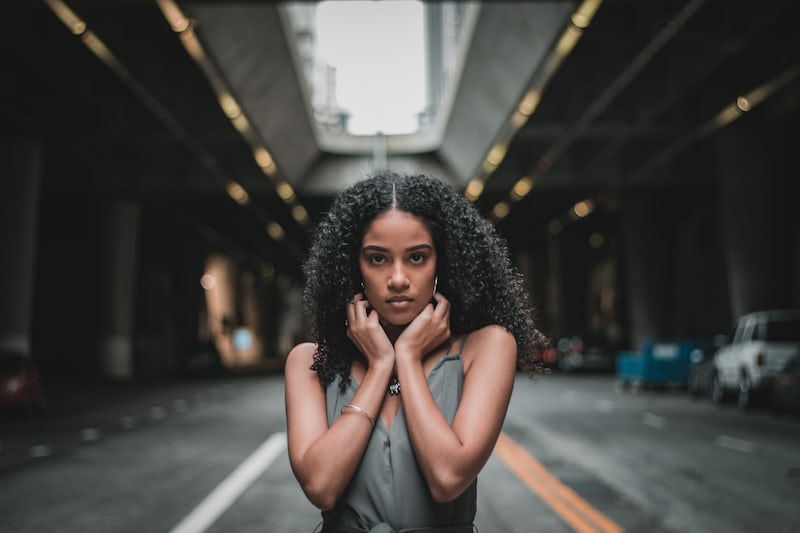 When it comes to cutting your own hair, there are a few things you need to pay attention to in order to make sure the job is done right.
In this article, we will discuss some of the most important details that you should keep in mind when cutting your own hair. We will also provide some tips for making the process go as smoothly as possible.
So whether you're a seasoned pro or a first-time cutter, read on for advice on how to cut your own hair like a pro!
Choose The Right Tools
One of the most important things to consider when cutting your own hair is the type of tools you will use. Scissors, clippers, and razors are all viable options, but each has its own particular use for which they were developed.
For example, German hair-cutting scissors provide more control and precision than clippers, but they can be more difficult to use if you're not used to them.
Clipper blades, on the other hand, can be changed out to create different looks, and they're generally easier to use than scissors.
Ultimately, the best tool for cutting your own hair depends on your individual preferences and skill level, but most people prefer shears that are lightweight and feel good in the hand. If you plan to keep cutting your hair regularly, do get a high quality pair. Maybe like these: professional hair clippers.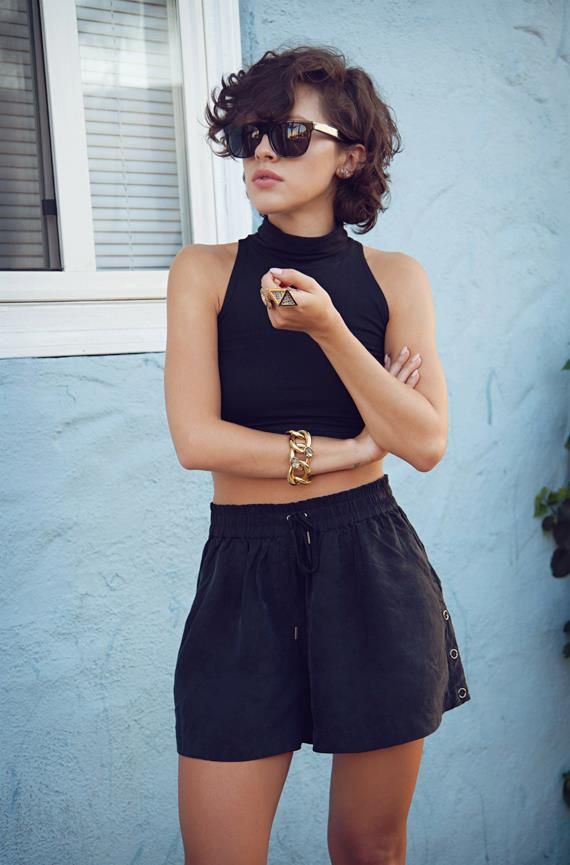 Start With Dry Hair
Would you start with damp hair? No wonder, you have probably seen your hairdressers start with wet hair. But the second important detail to keep in mind is actually to start with dry hair.
Wet hair is significantly more difficult to cut than dry hair, so unless you are a pro it's best to avoid trying to cut your own hair while it's wet.
If you must cut damp hair, such as because your hair is curly, be extra careful and take your time. It's always a good idea to avoid cutting too much off at once, as it's easier to make mistakes when working with wet hair.
Here's a super easy tutorial on how to cut the 70s curtain bangs at home. Notice that it is also done on dry hair!
Pay Attention To The Length
When cutting your own hair, it's important to pay attention to the length of your hair all over your head. This includes both the overall length and the lengths of different sections.
Let's say you're planning on cutting your hair much shorter than it is now. To do that, you'll want to part your hair in multiple sections and first make sure that all of the sections are uniform in length.
Only in the final stages of the cut you'll want to make sure that the different sections are graduated in length, with the longest sections being at the bottom, and that the tips of your hair don't have ledges.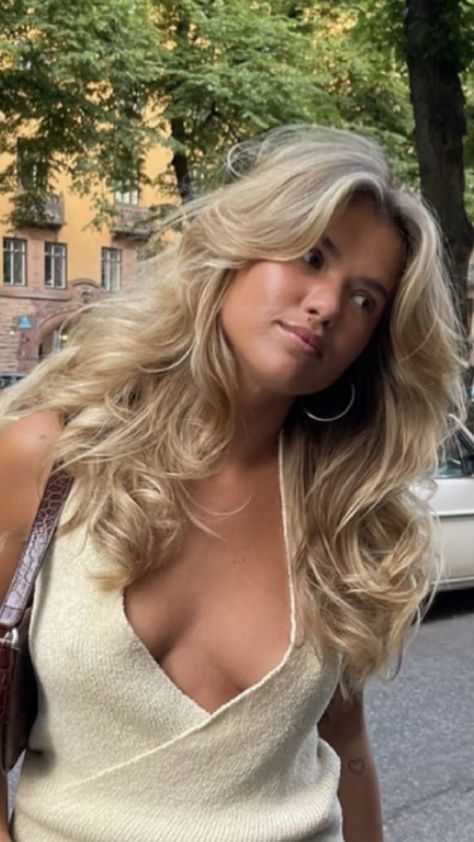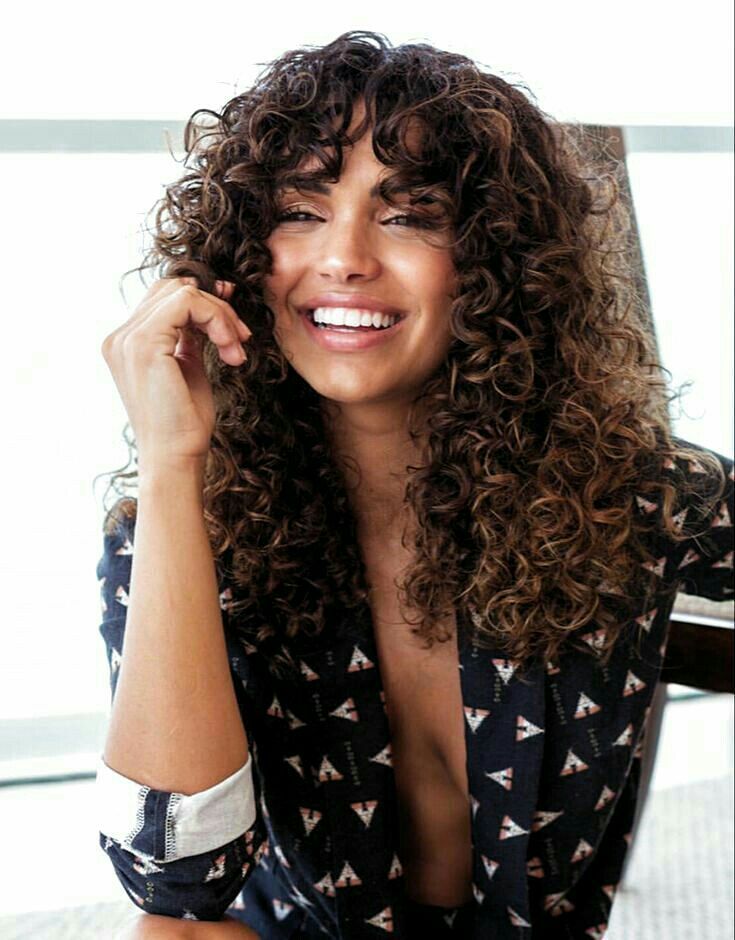 Be mindful of your hair's natural texture when choosing a length as well. For example, if you have straight hair, you'll have different options for length than someone with curly hair.
Every cut is doable on all hair textures, Karla Deras for instance wore a curly pixie for years, but it's a cold hard fact that some hair textures will require more care and attention to look good on a daily basis.
Take Your Time
When cutting your own hair, it's important to take your time and go slowly. Rushing will only lead to mistakes, so take your time and focus on each cut.
This is important! It's also a good idea to avoid drinking alcohol before cutting your own hair, as it can impair your judgment and lead to mistakes. If you must drink alcohol, be sure to do so in moderation and give yourself plenty of time to sober up before beginning the hair cutting process.
Be Careful Of The Neckline
When cutting your own hair, one of the most important things to pay attention to is the neckline. This is because the neckline can make or break a haircut.
A bad neckline can leave you with an unflattering look, so it's important to take your time and get it right. When cutting the neckline, it's best to use a comb to create a guide for your scissors.
Begin by combing the hair away from the neck and then snipping off any stray hairs that fall outside of the comb's path. Be sure to use small, precise cuts when working on the neckline, as it's easy to make mistakes in this area.
Start With The Back
Last tip is to never start from the front, unless the only thing you're cutting is your bangs. When cutting your own hair, it's usually best to start with the back.
So start with the back and work your way forward. This will help ensure that you don't make any major mistakes that will ruin the look of your haircut.
Cutting your own hair can be a great way to save money and time. However, it's important to keep in mind that cutting your own hair is not for everyone. If you're not confident in your ability to cut your own hair, it's best to leave it to the professionals. But if you're up for the challenge, follow the tips above, and you'll be sure to end up with a great-looking haircut.