Sporty aesthetic: How to make it your own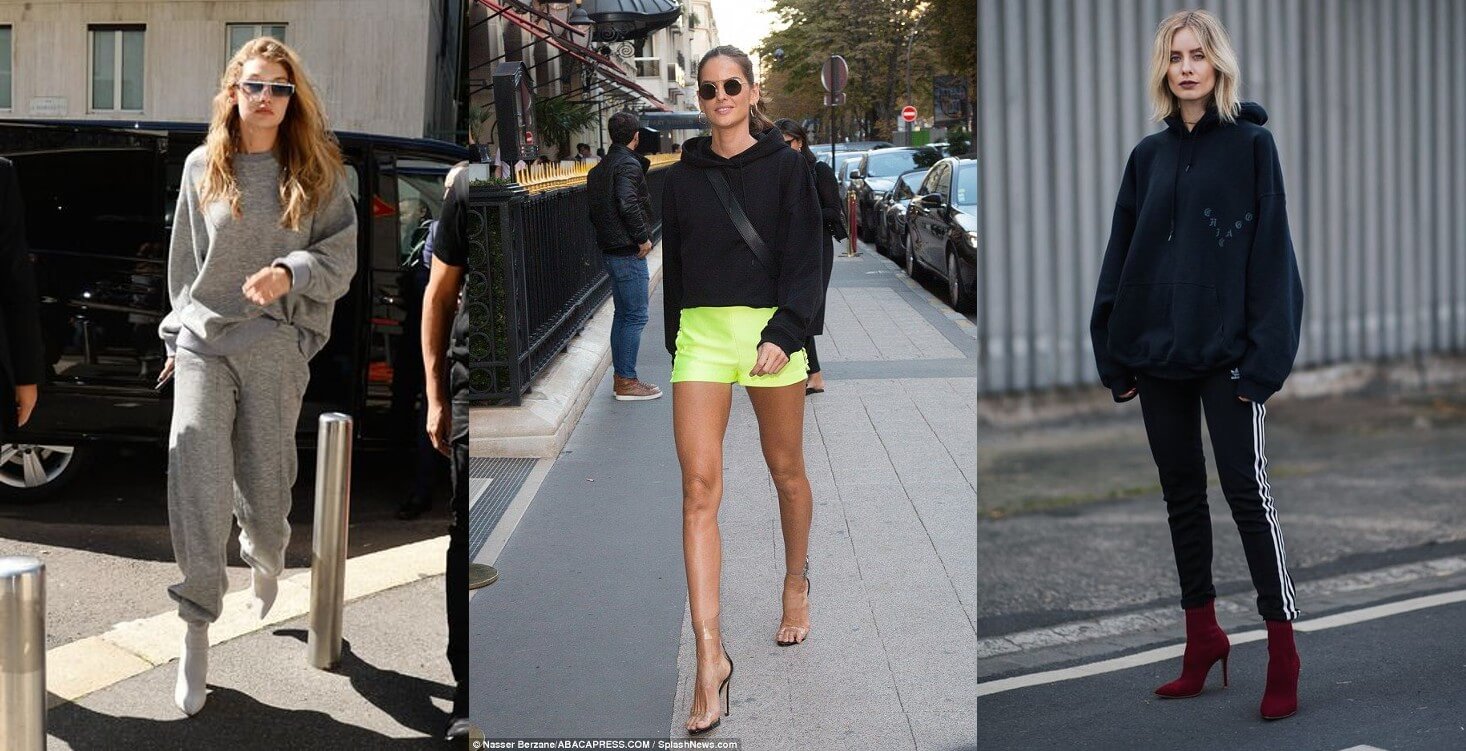 The sporty aesthetic is a unique take on the old trend of wearing gym clothes as your normal outfit.
Though the heyday of athleisure might be long gone, some elements from its style still remain and are appealing to those who want something more than just leggings and sweatshirts.
How the athleisure trend inspired other fashion aesthetics
In case the sporty aesthetic feels boring right off the bat, maybe it's just that you are thinking of athleisure instead. You know, basic bee legging and hoodie.
But sporty aesthetic is in fact a fresh take on the (well faded) athleisure trend. Taking some elements of the style can make you look sporty and stylish at the same time! Here are some tips on how to make sporty aesthetic your own. (No sports involved, don't worry.)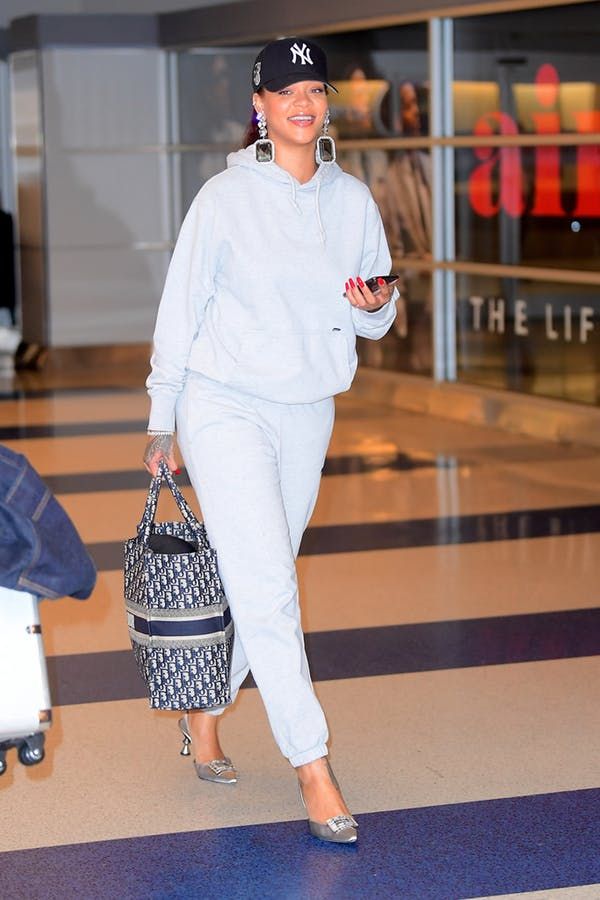 (Rihanna in tracksuit and high heels)
Athleisure was a huge trend a few years ago that sparked a lot of social commentary. Essentially, wearing athleisure meant wearing gym clothes for your regular errands.
This in fact implied a lot of privilege, because who can afford to live in neon pristine gym clothes on the daily? - Probably someone who doesn't work.
But over time that trend trickled through the society and in many places it is now quite the norm to wear leggings and sneakers outside of gym. In a lot of places around the world it is still seen as just being borderline antisocial, though.
Sporty aesthetics solve that issue by taking only some elements from sportswear, such as reflective colors or breathable materials. Or good-looking skin with minimal makeup, as well.
But the overall aesthetic looks far more intentional, you don't look like you are actually going to gym when you wear the sporty aesthetic.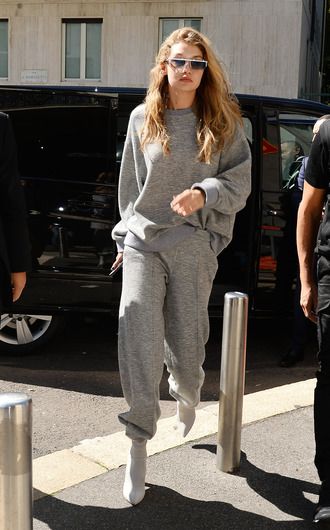 How to sport the sporty aesthetic
So, sporty aesthetic is a style that takes some elements from sportswear and athleisure, but doesn't look like you're actually headed to the gym. The staple garments of this aesthetic are a sporty crop top, a windbreaker, a pair of utility pants.
But is this style for you? Let's look at the main elements:
1. Sneakers
The sneakers can be as artisan or as big-brand as you like. The big brands will be more genuinely sporty and bring your outfit closer to techwear, but there is also a lot of cute hand-painted sneakers on Etsy in softer colors and designs.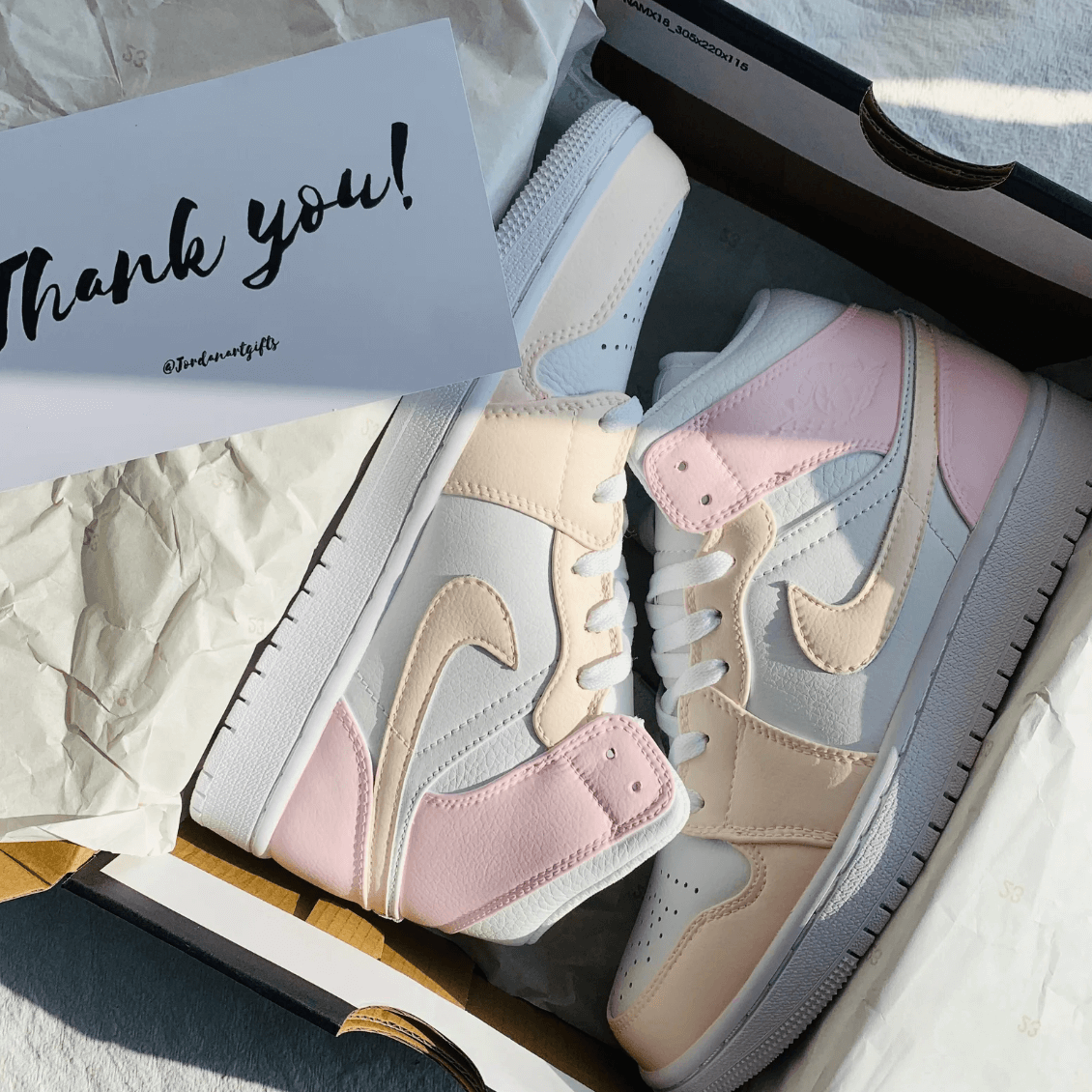 Etsy: jordanartgifts2
2. …or heels!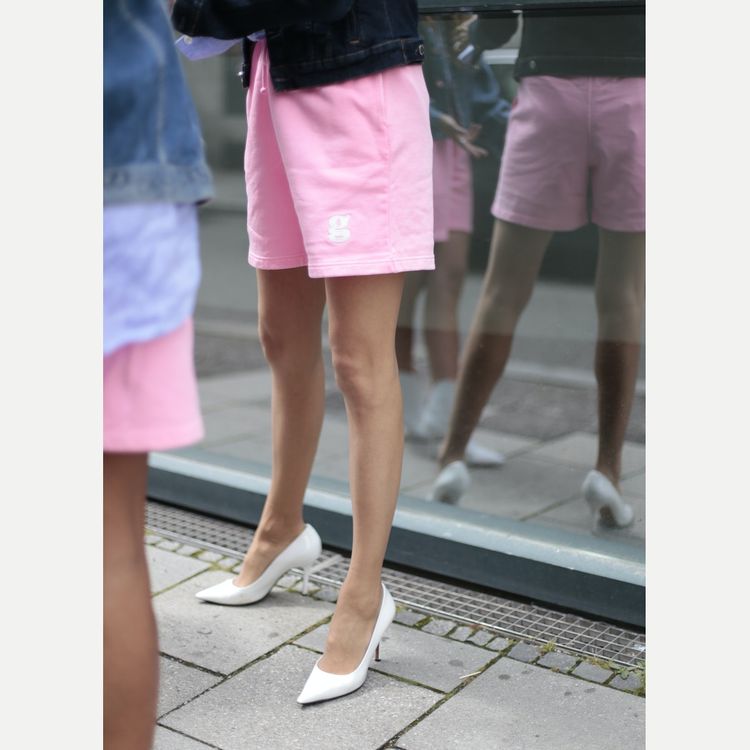 juvia.com, pink bermudas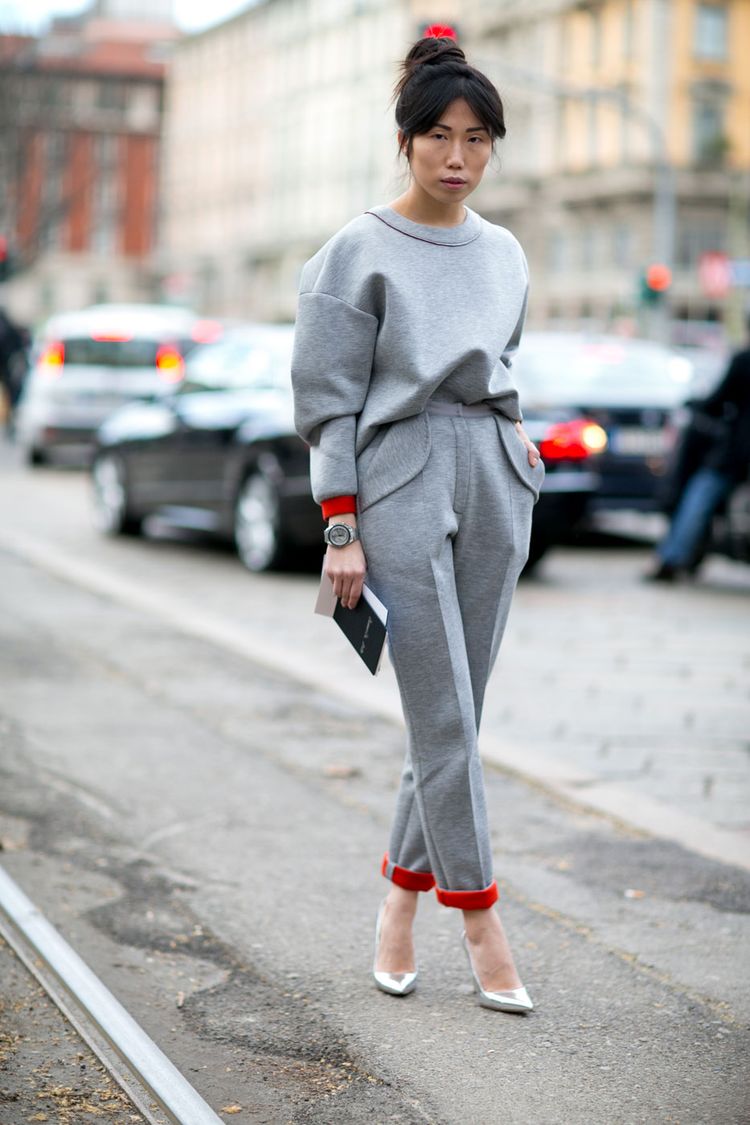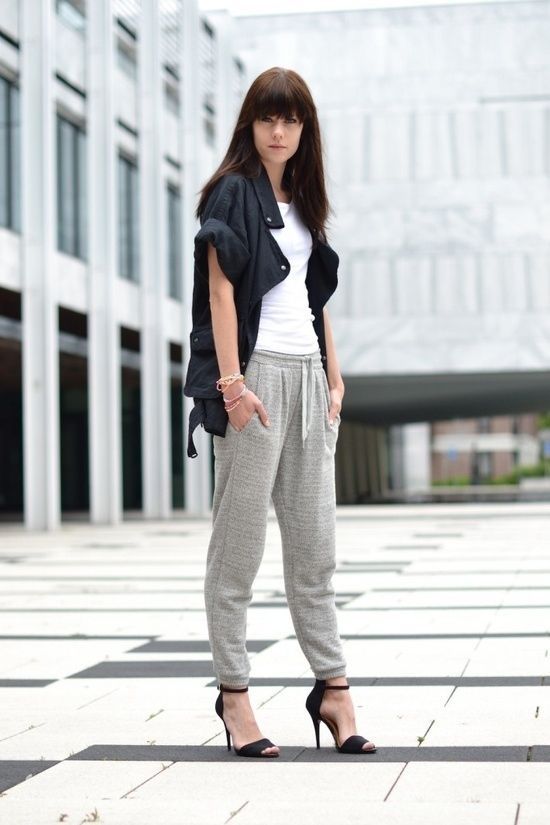 If you have a lot of academia aesthetic tops or jackets, combining them with strappy heels and sporty pants can work so well!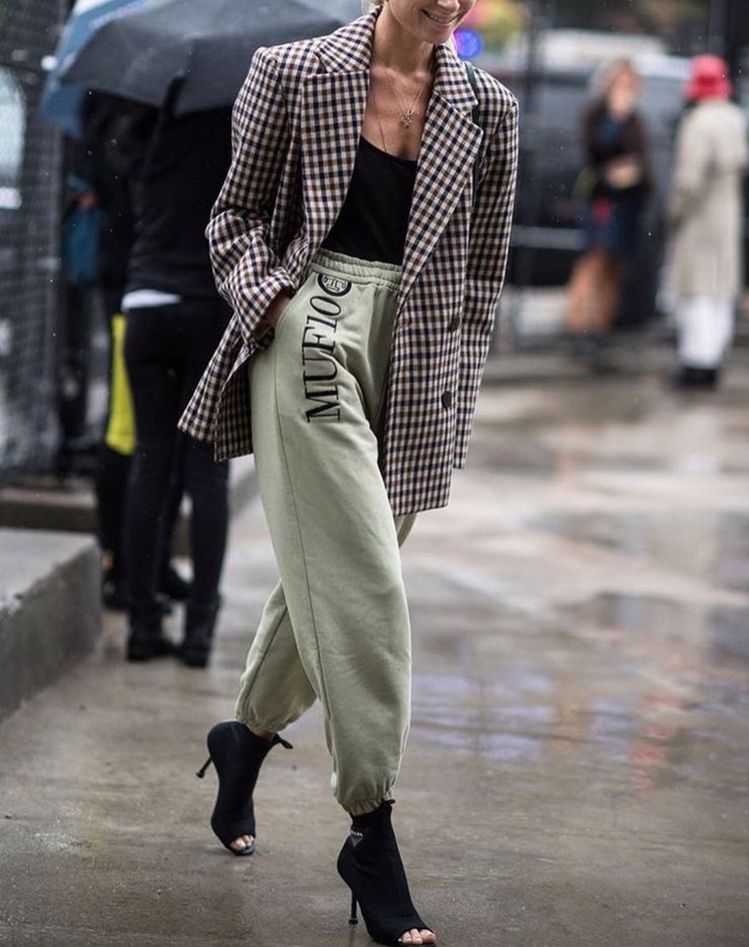 3. Confidence
Some sporty aesthetic outfits will force you to show your confident side. There is no good way to hide in a crowd wearing neon pink.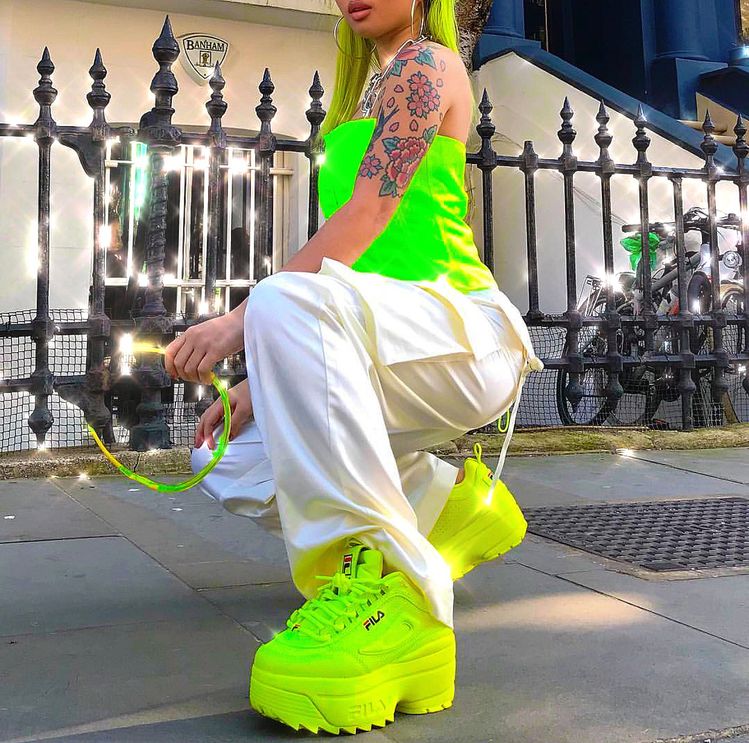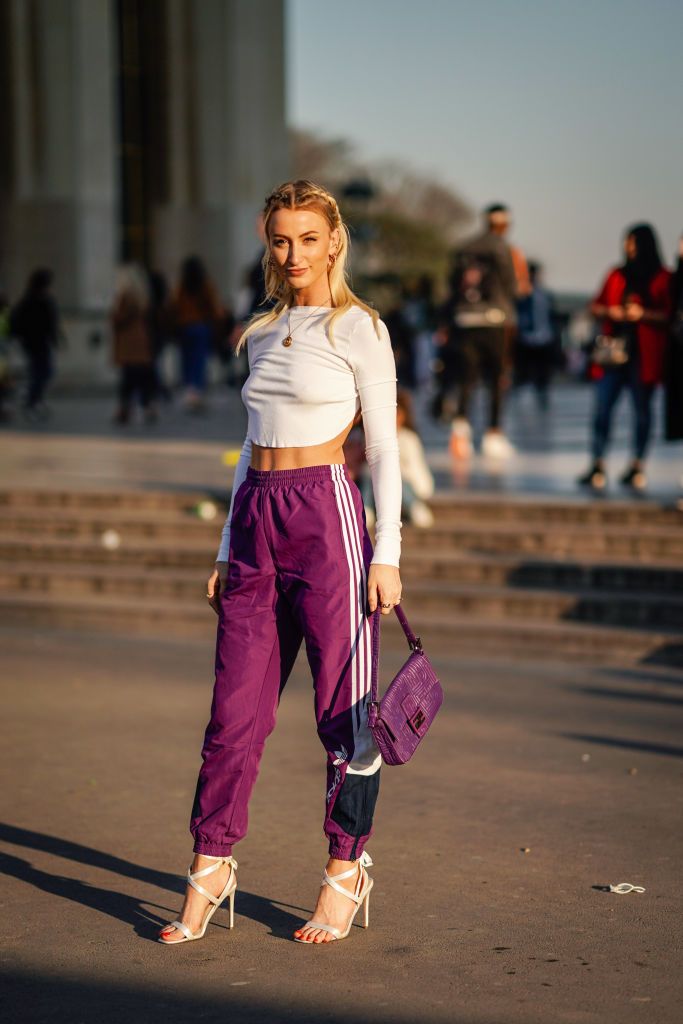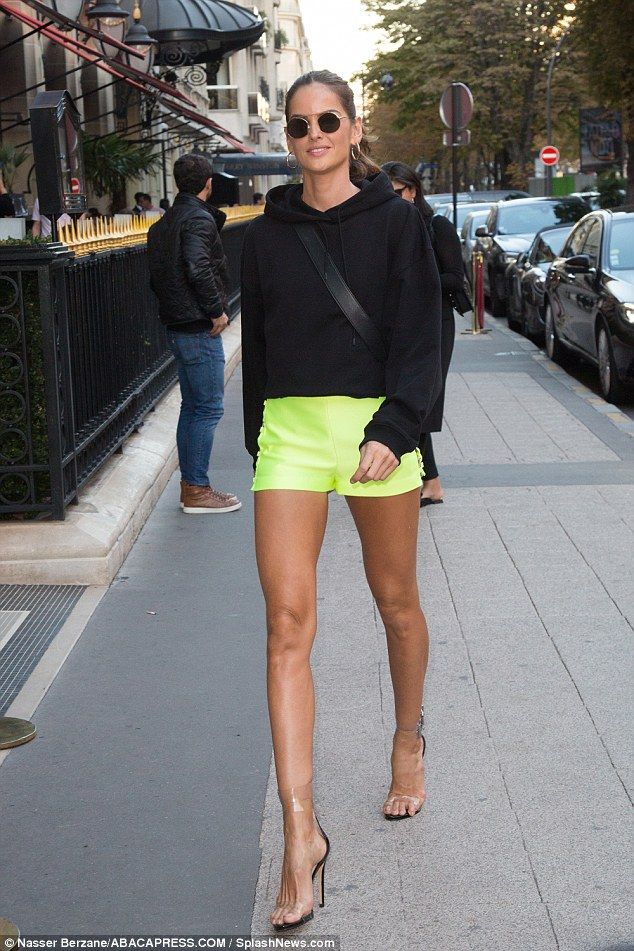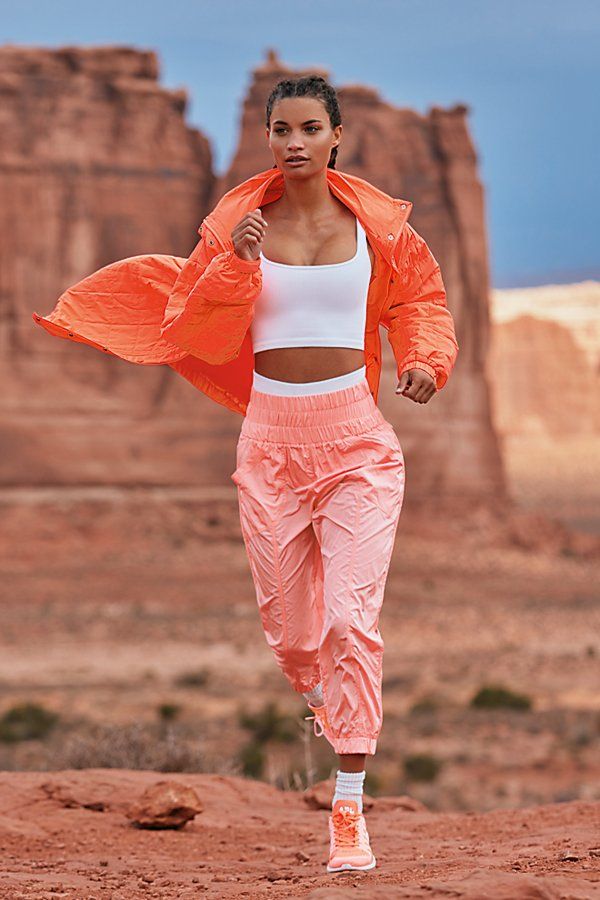 Free People
4. Construction
Wearing sports-inspired clothes is a great way to get some uniquely constructed clothes into your wardrobe. Weird techwear-inspired features can look quite sophisticated if the outfit comes in muted colors.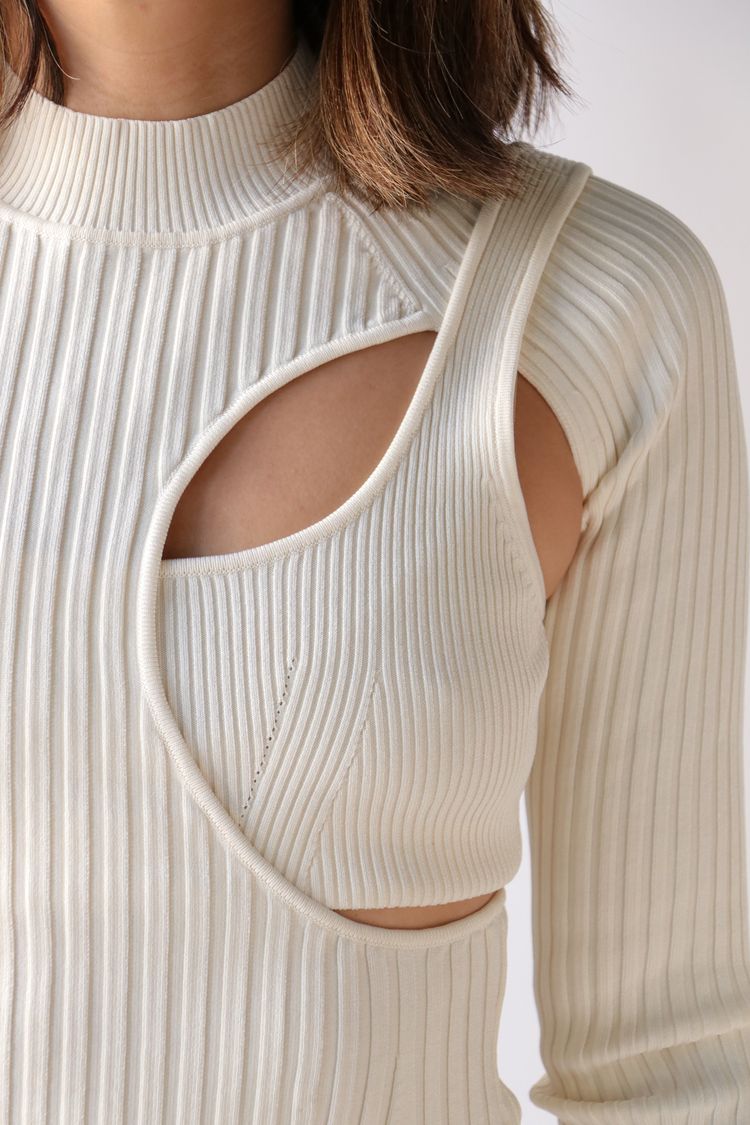 We Are Iconic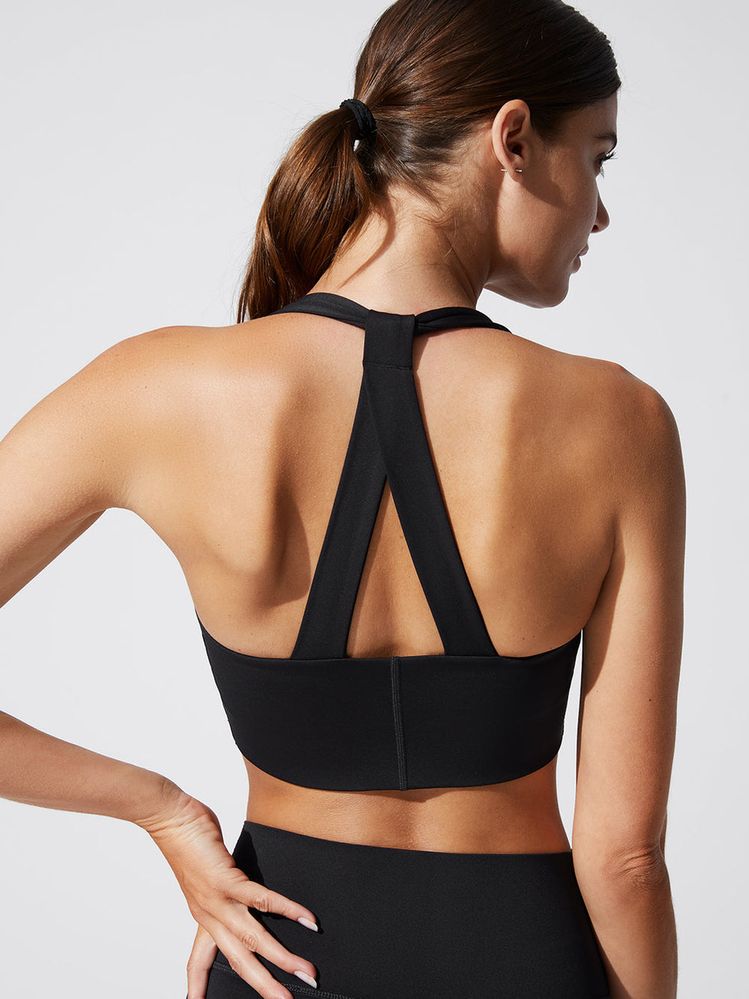 Carbon 38
---
While athleisure limits you pretty much to the basic outfit of leggings with a hoodie, sporty aesthetic lets you express yourself much better. For instance, you don't need to wear athletic shoes. You can wear a sporty jacket with heels - because it's an aesthetic, it's not athleisure.
Sporty aesthetic is a fashion aesthetic that takes some elements from sportswear and athleisure. While it might be long gone, some elements from its style still remain and are appealing to those who want something more than just lounging around in their pajamas all day! If you're looking to add a little sportiness to your look, check out these sporty aesthetic outfits for inspiration.