10 Aesthetic Workout Outfits That'll Make You Look Like a Fitness Goddess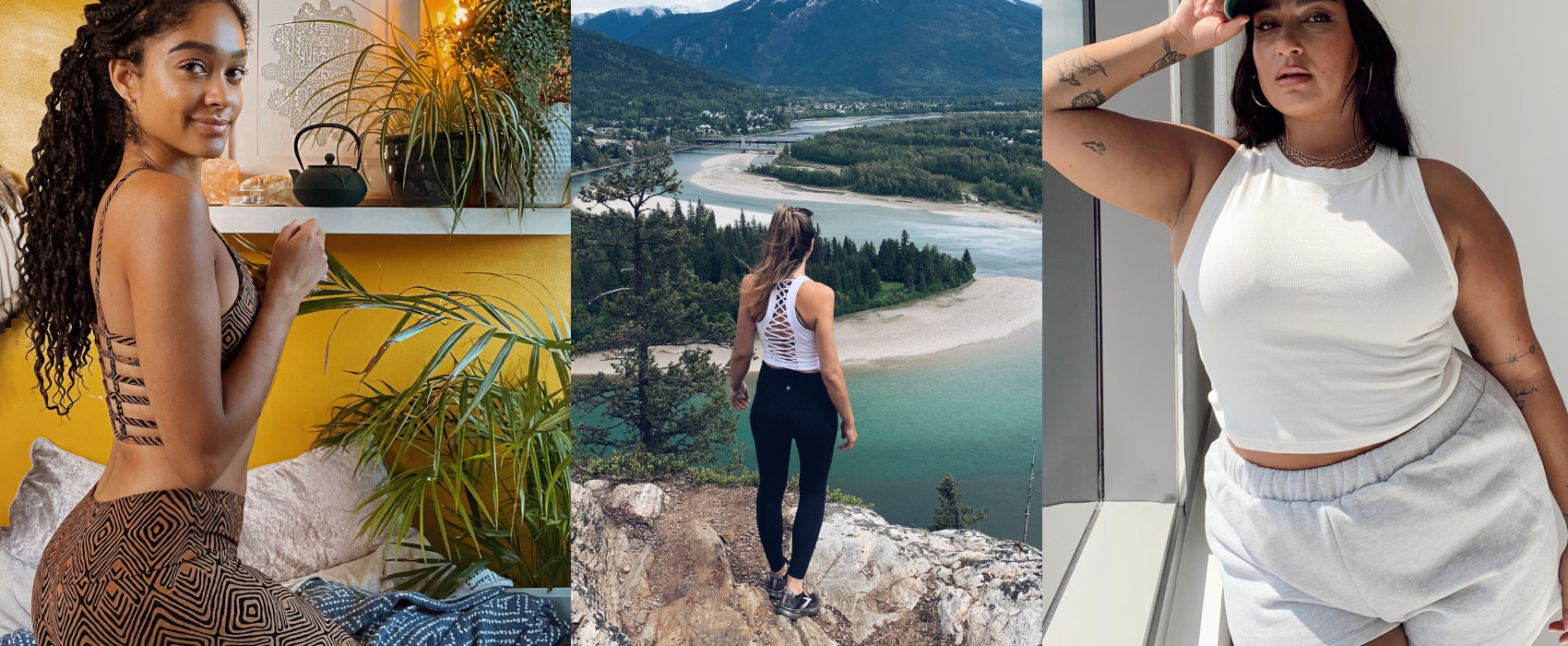 Workout clothes are something a lot of women don't like to think about. Just use some old top, right? While I don't think it's necessary to splurge big dollars, I really believe it is worth putting at least some thought into what you wear to the gym.
After all, you're going to be staring at yourself in the mirror for at least 30 minutes; it can do wonders for your self-image if you wear something that shows off your curves.
Also, there is this absolutely mind-blowing societal expectation to always hide yourself in giant baggy clothes if you are curvy. Well, that's wrong, aesthetically speaking. Curvy bodies actually look better in skin tight workout outfits, and that includes crop tops. It's obvious!
So I thought I'd put together this post as an inspo for aesthetic workout outfits for people of all sizes.
Spice Up Your Gym Routine with These Stylish Aesthetic Workouts Outfits
The best workout combo is the legging with a bra or a crop top. Really, nothing beats the freedom of movement like that - plus, it's the cute choice anyway. I usually put on a zipper jacket on top of it just for the journey to the gym and back.
If this looks like not a lot of aesthetic choices, let me inform you that you're wrong. The color and pattern combos can get super, super creative. Let's get onto the inspo.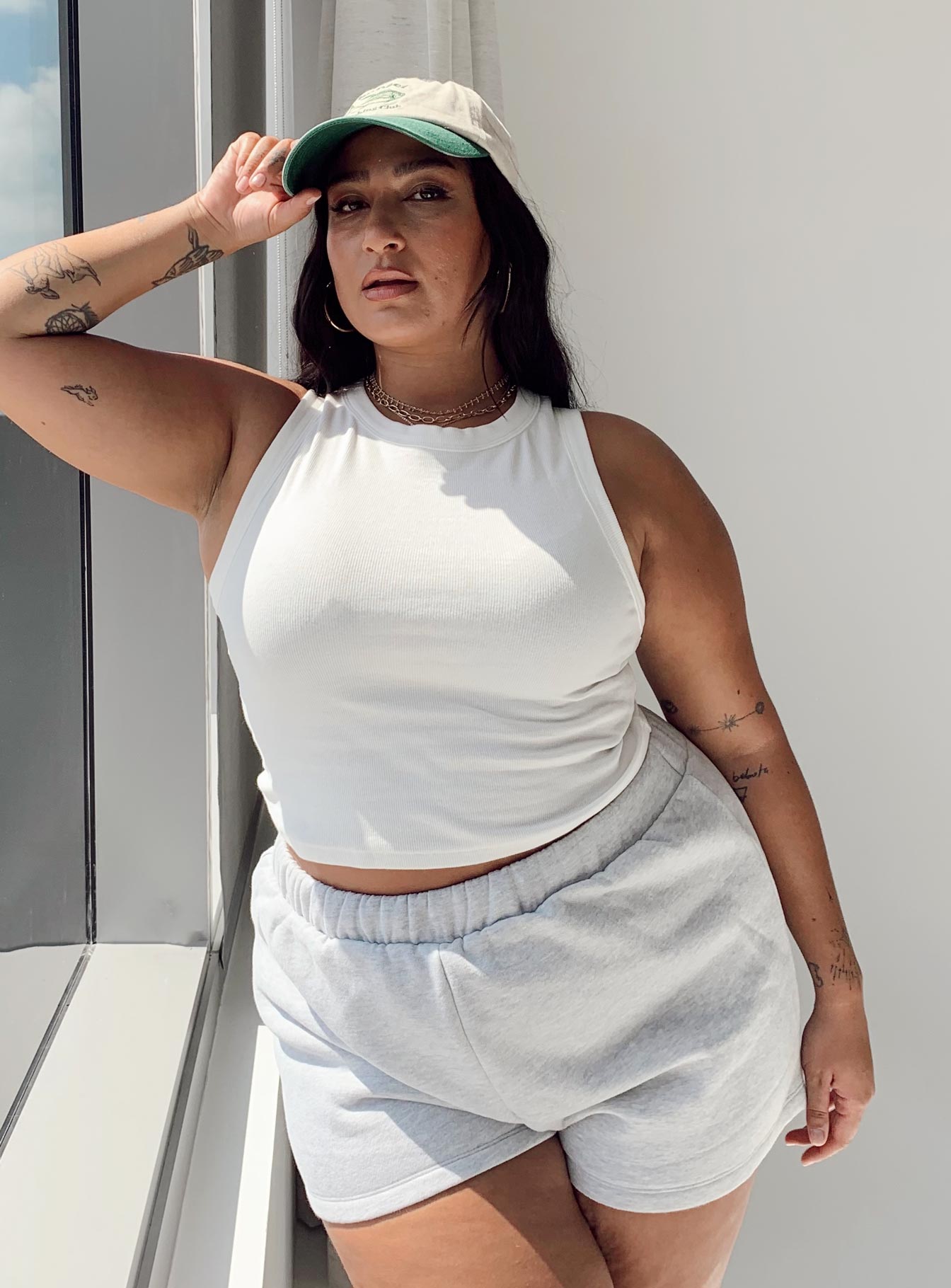 Princess Polly USA, Florida shorts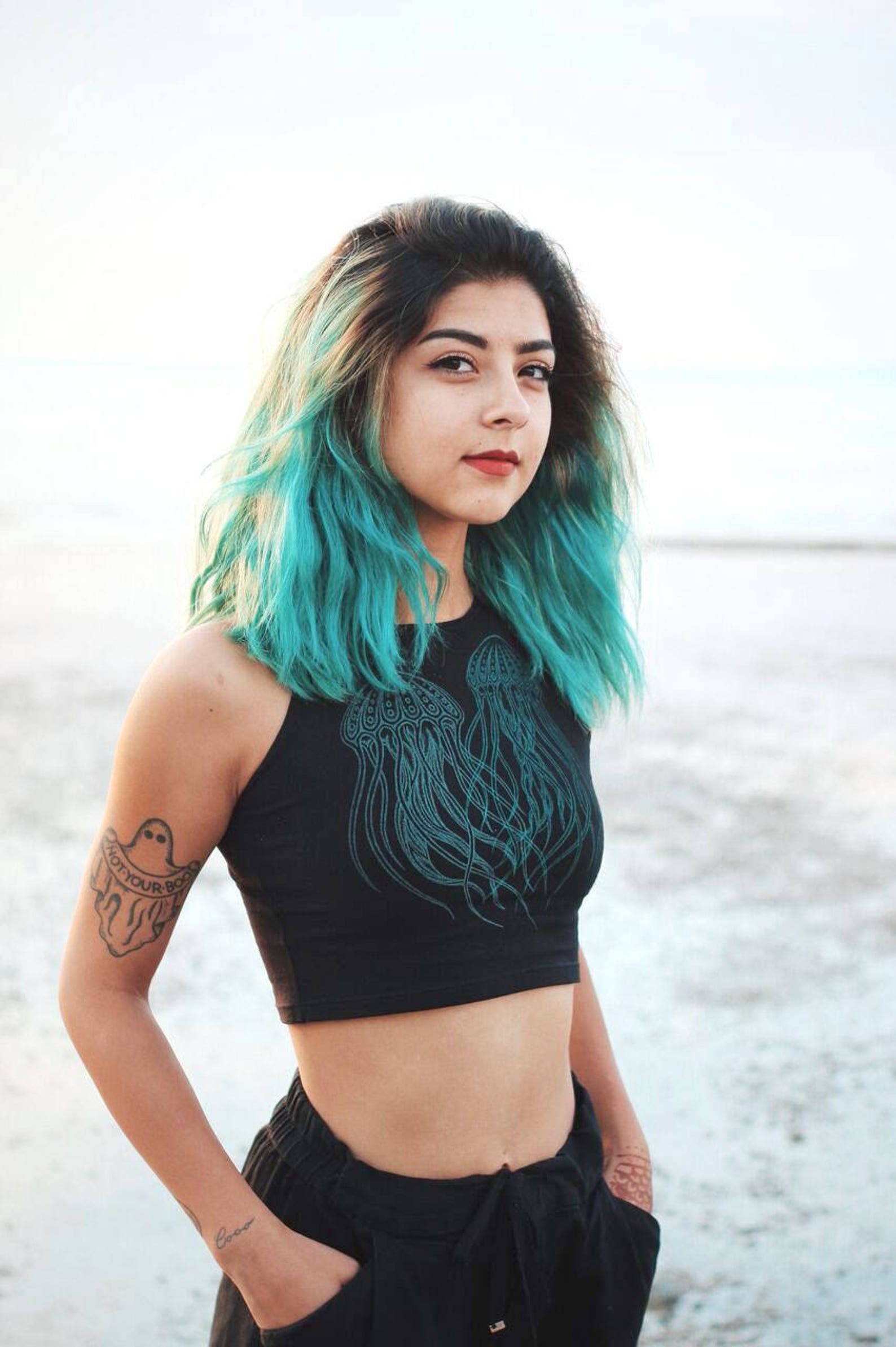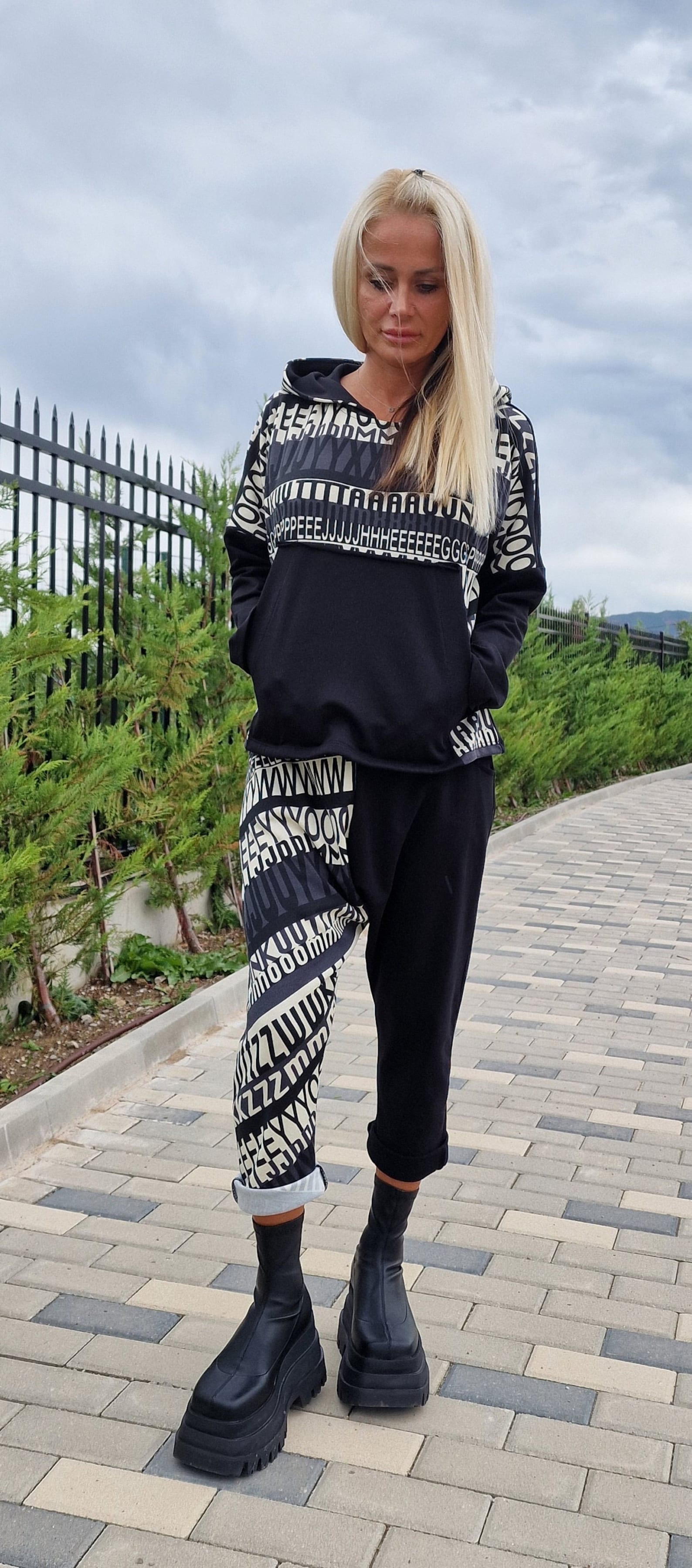 Medusa yoga tank from UriahClearLight on Etsy
Set from SelfishStyle on Etsy
Tribal yoga top via KayaWearOnline on Etsy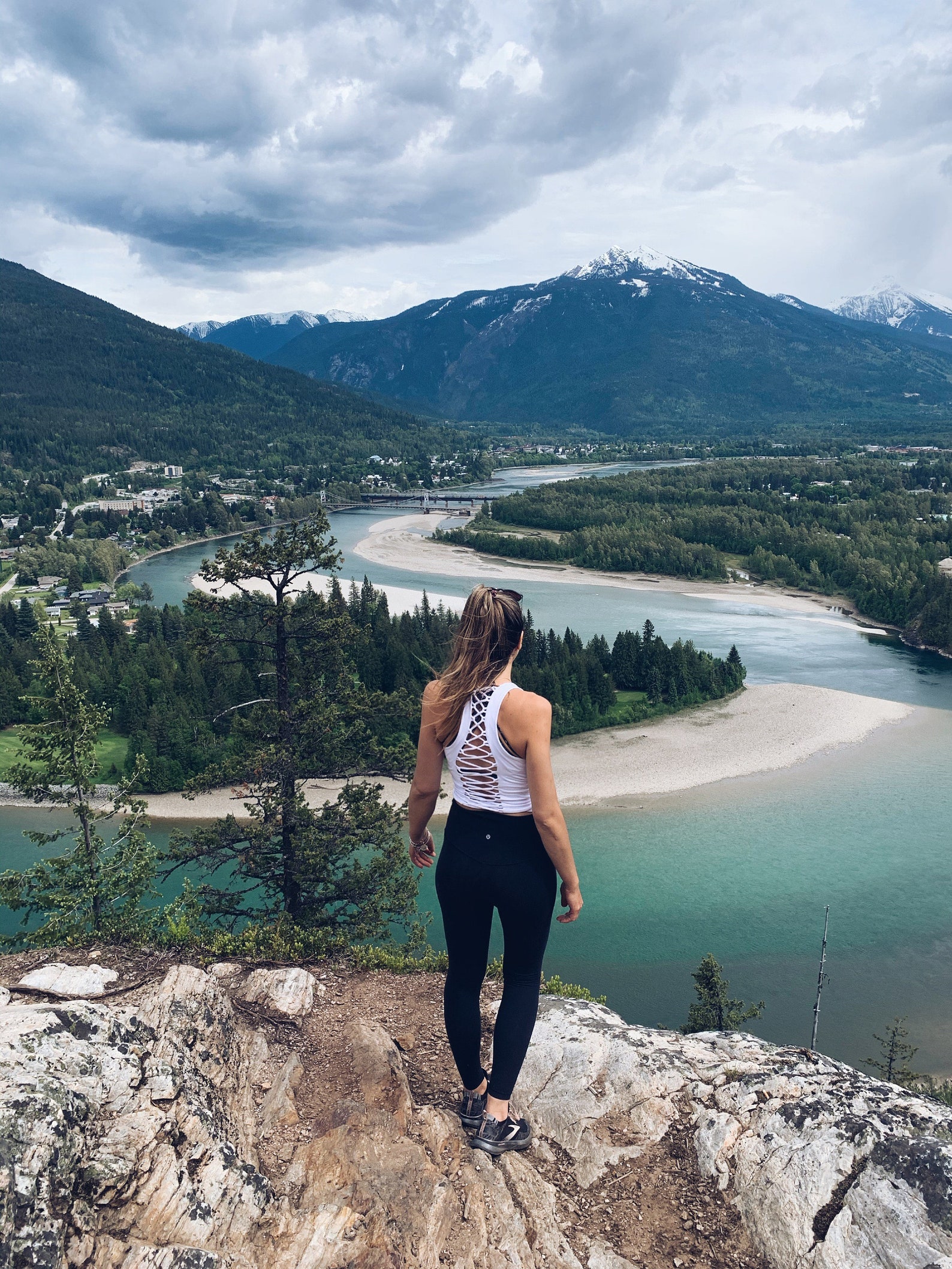 Shanti yoga bra from paramitadesign on Etsy
Outfit via AdeeraRayne on Etsy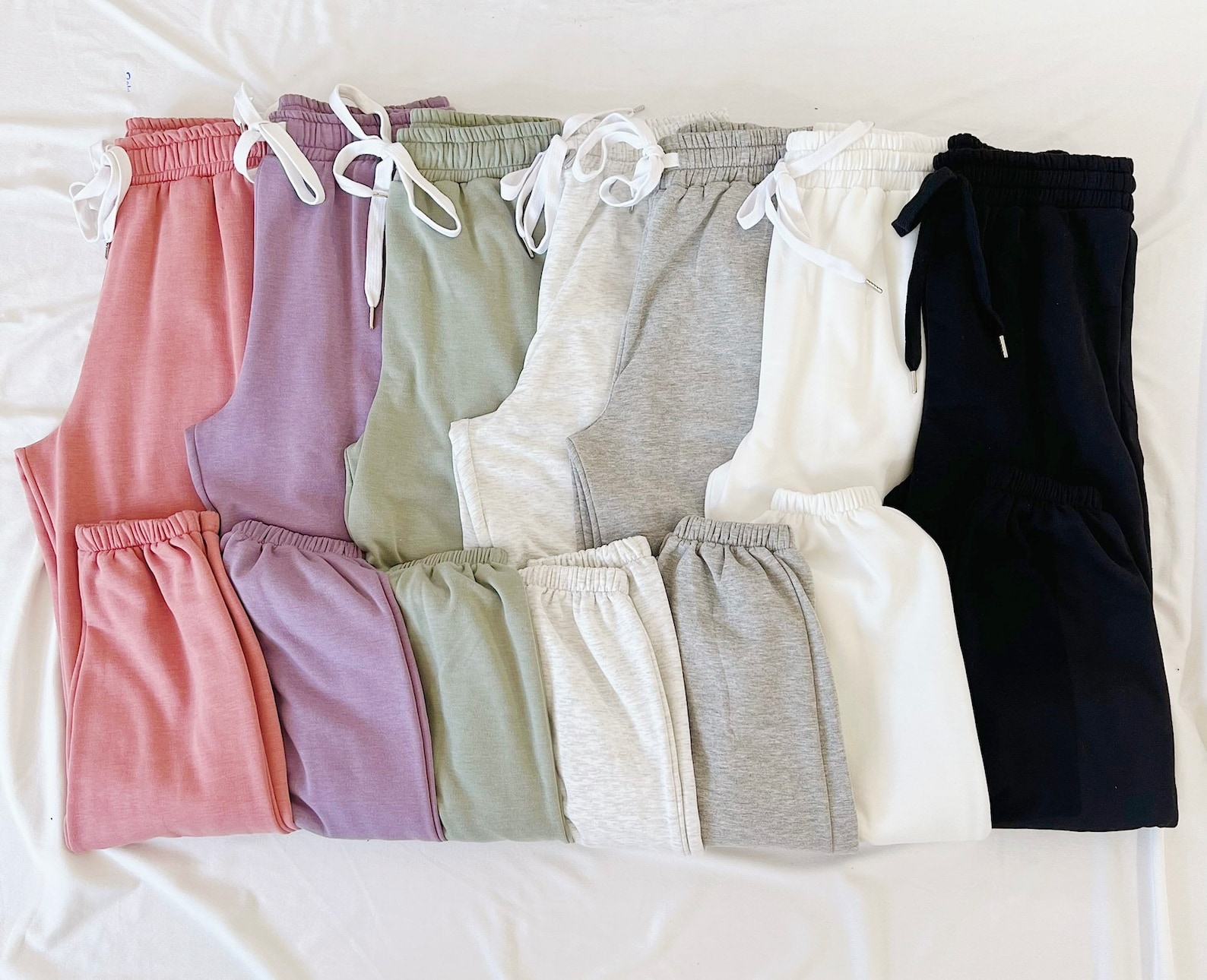 Basic long high-waist jogger from musthavecloth on Etsy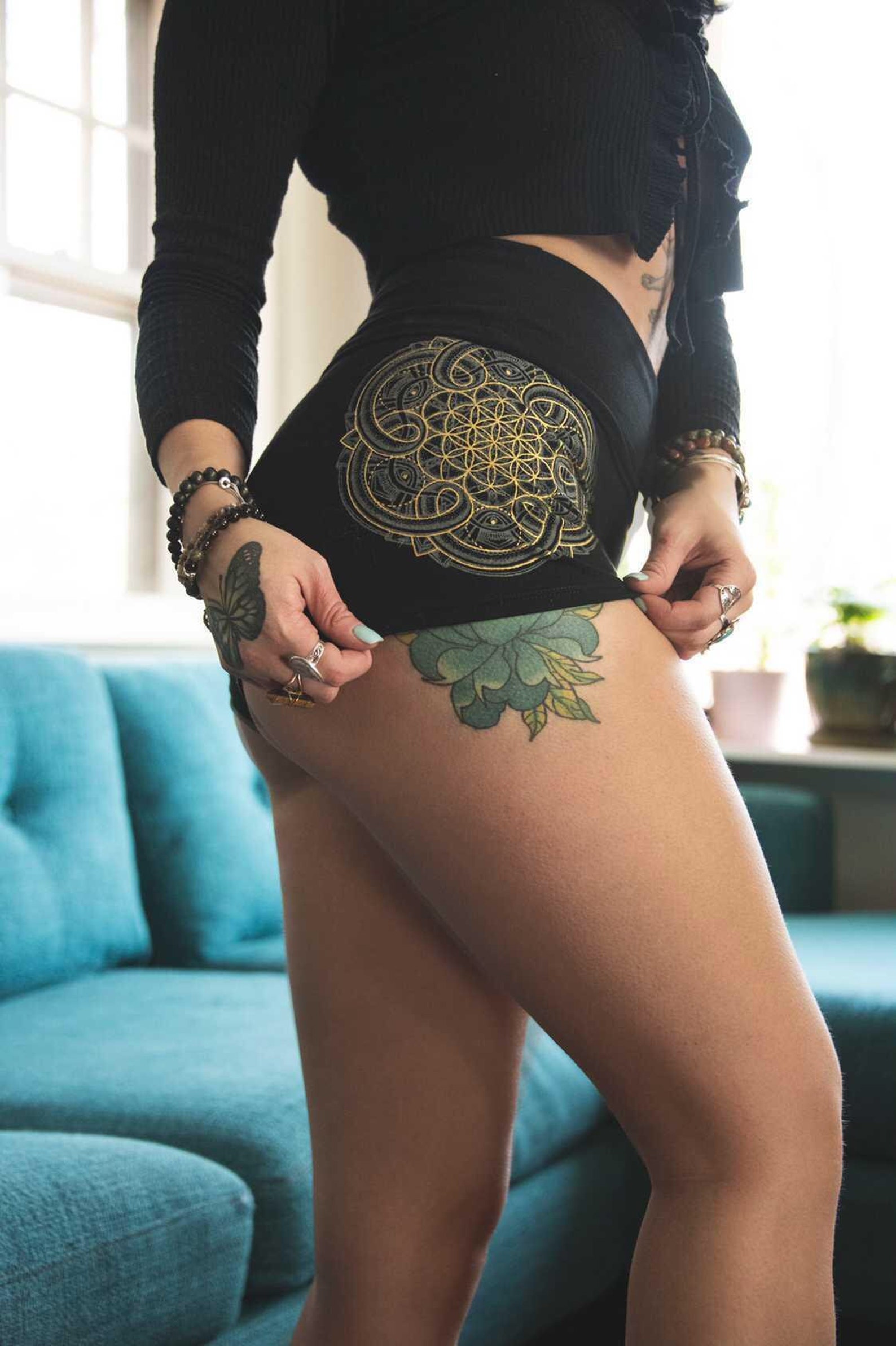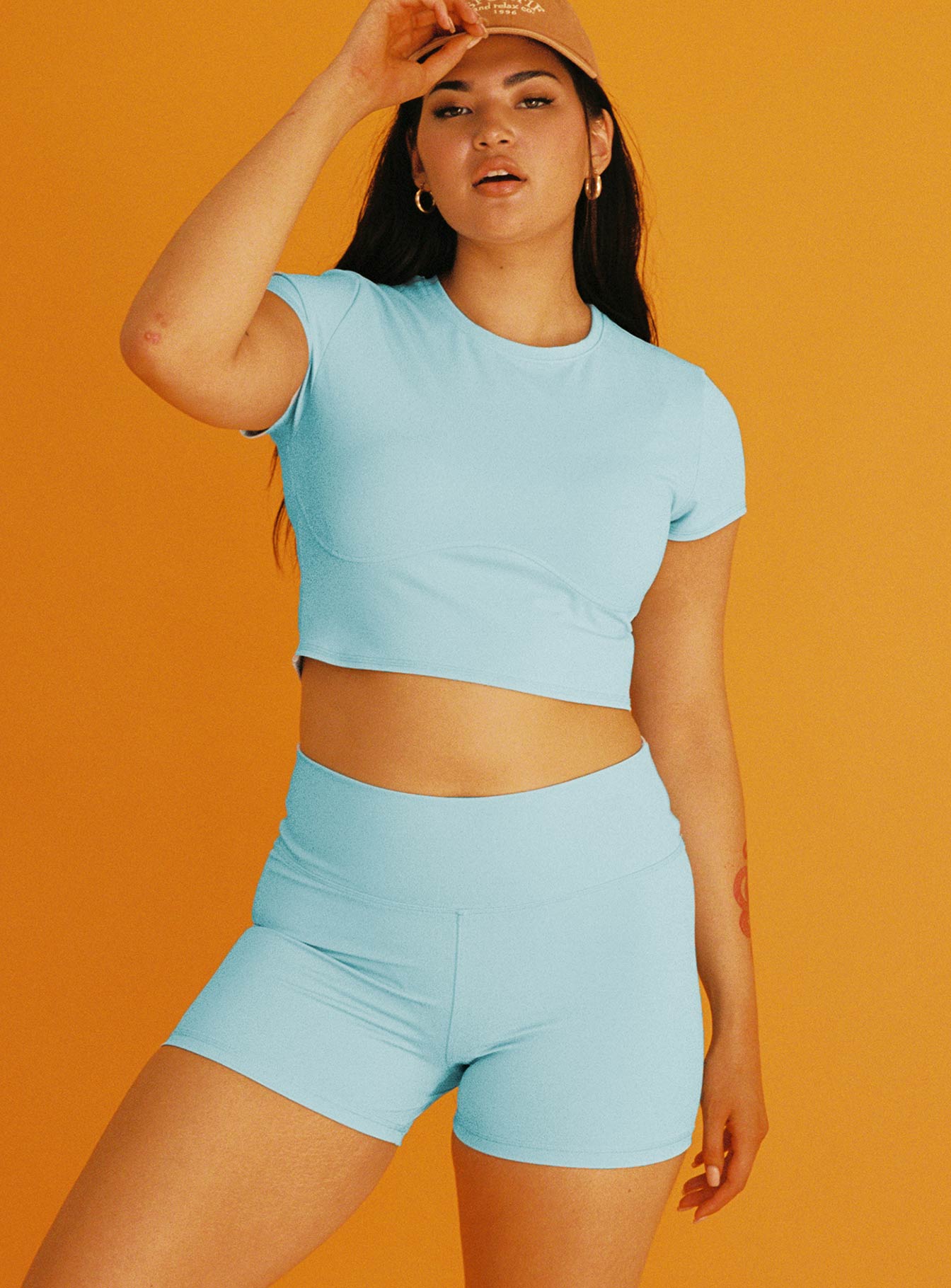 Mini short from UriahClearLight on Etsy
Princess Polly USA, the Energy short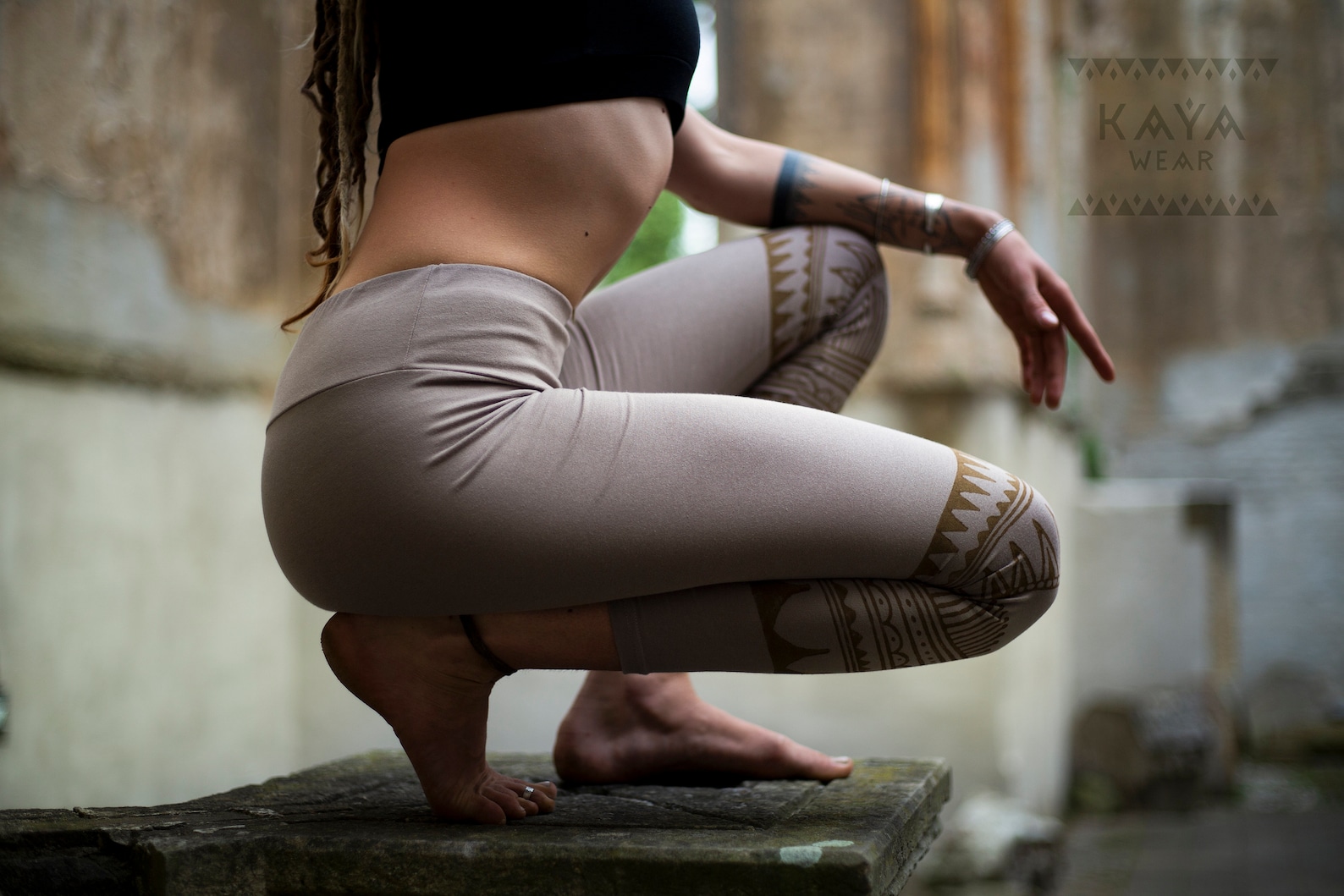 Patterned legging from KayaWearOnline on Etsy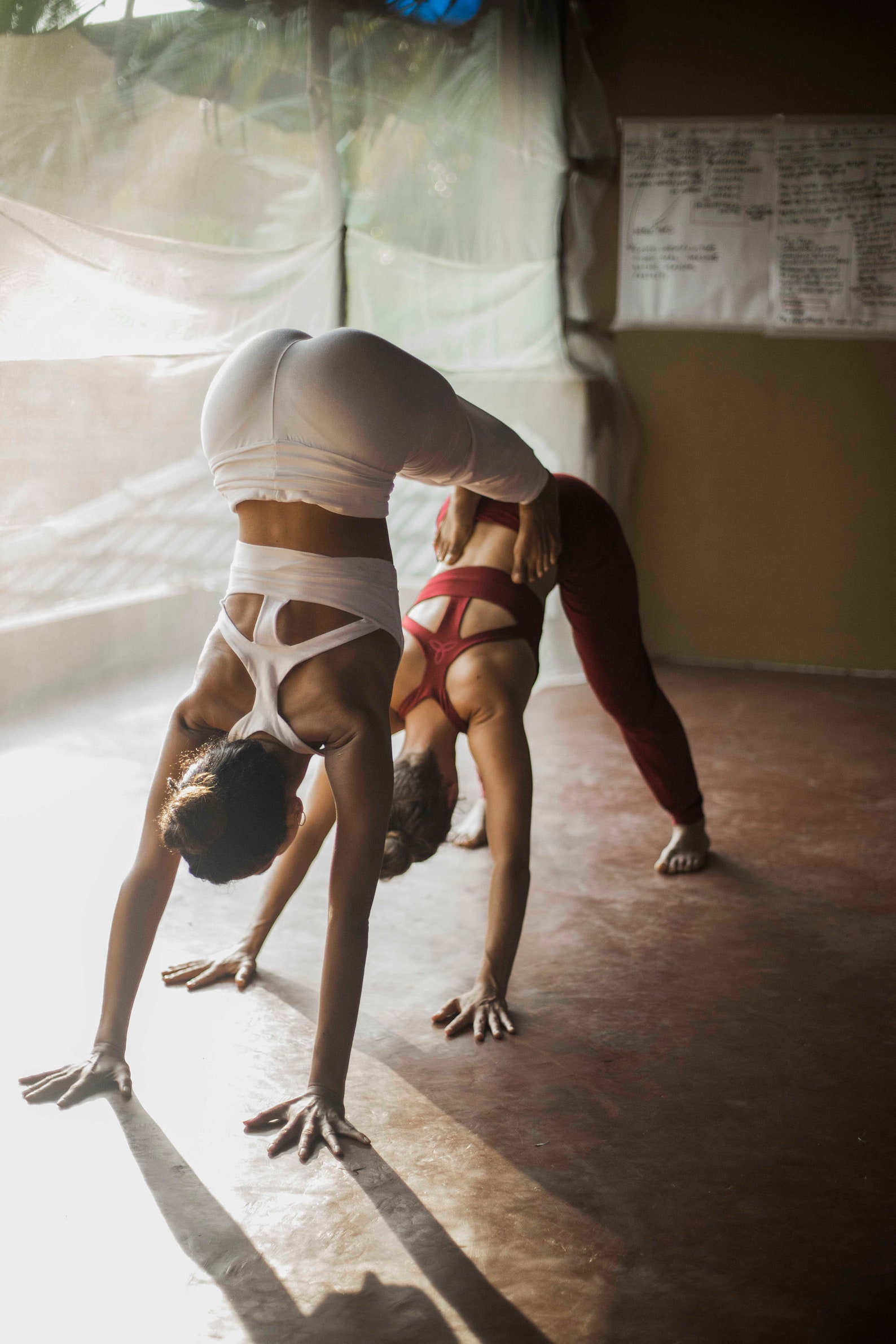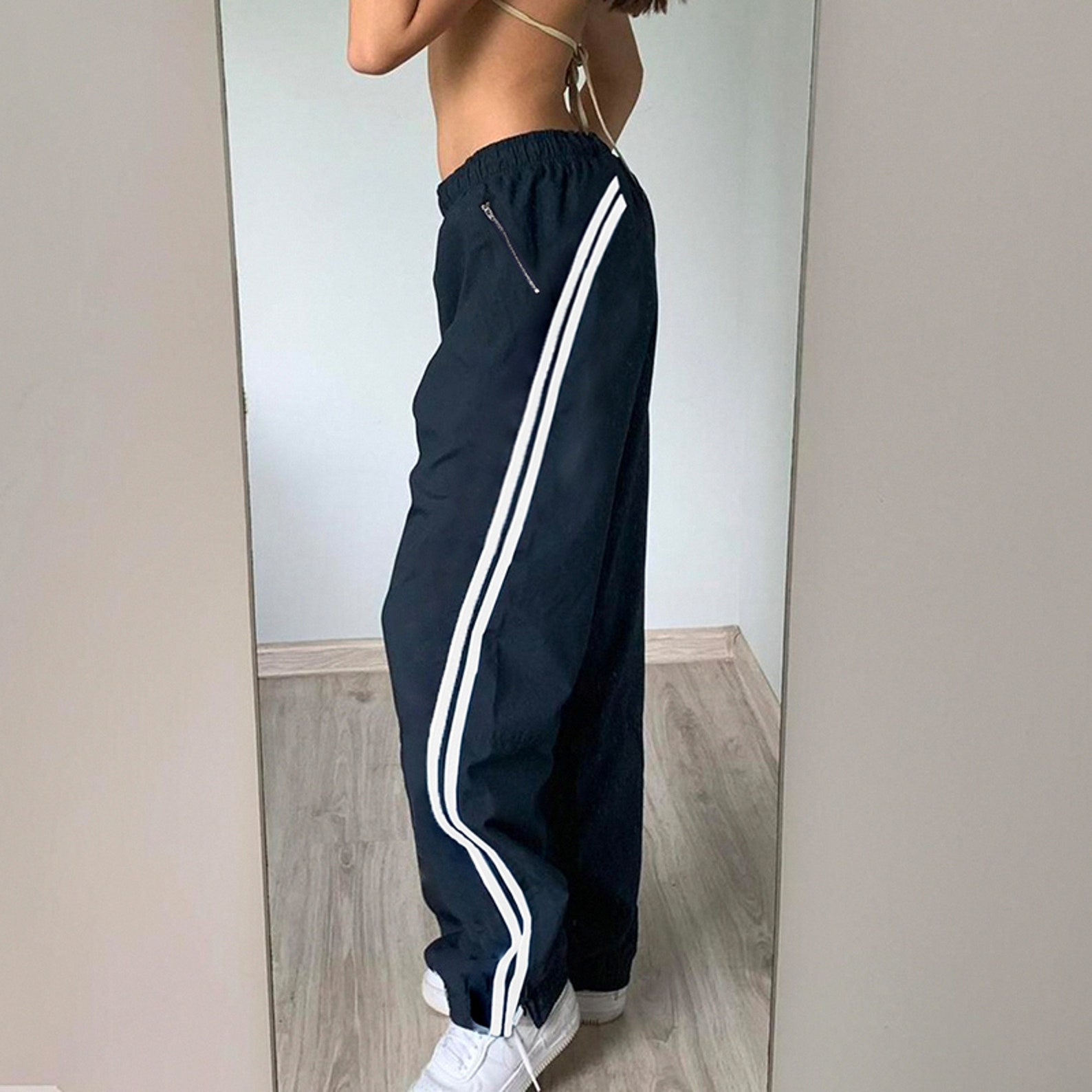 Yoga top and leggings via MundoAnoushka on Etsy
Parachute pants in Y2K aesthetic via AltGurl on Etsy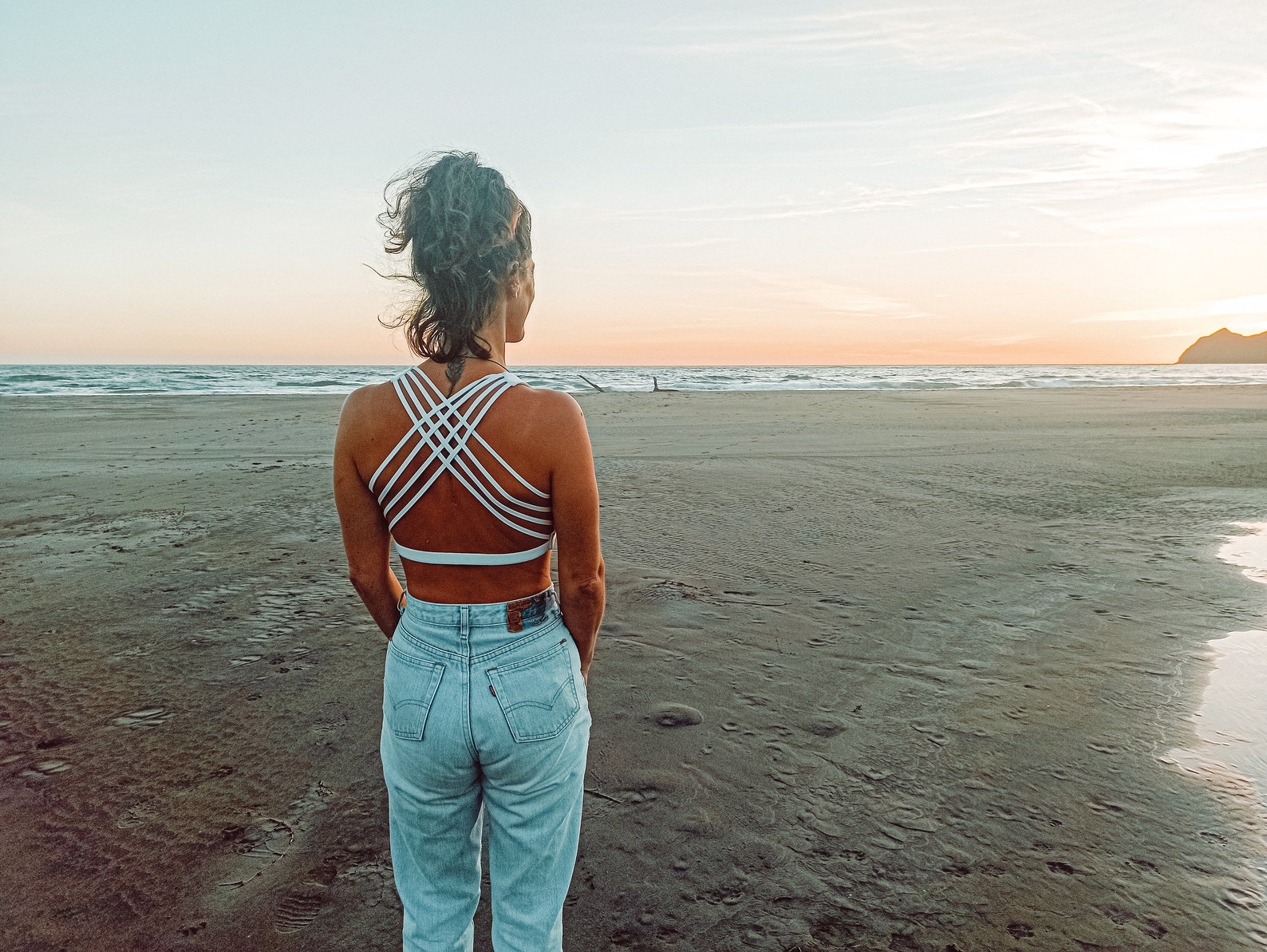 Yoga top from VAGABONDIANSCLOTHING on Etsy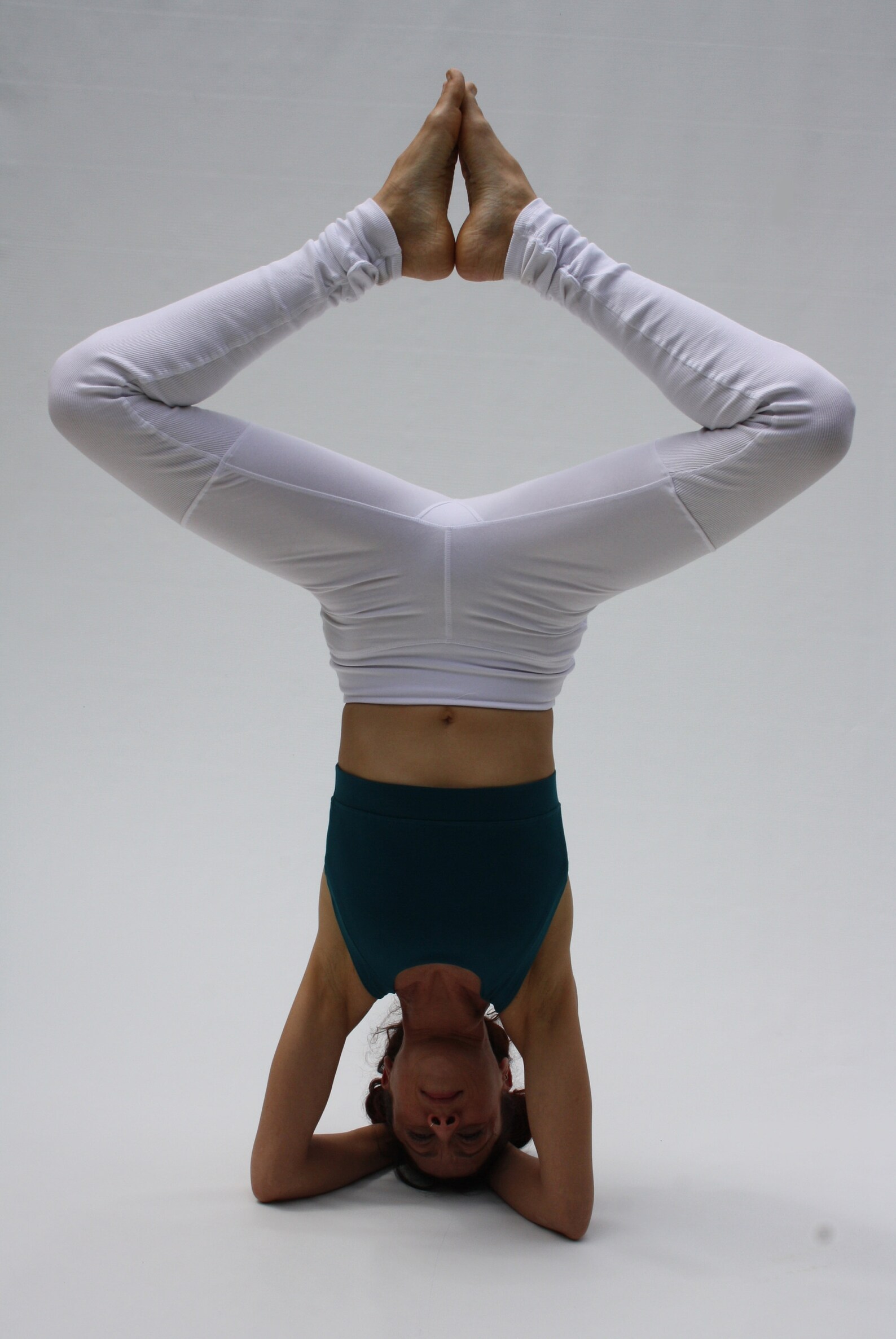 White yoga legging from MundoAnoushka on Etsy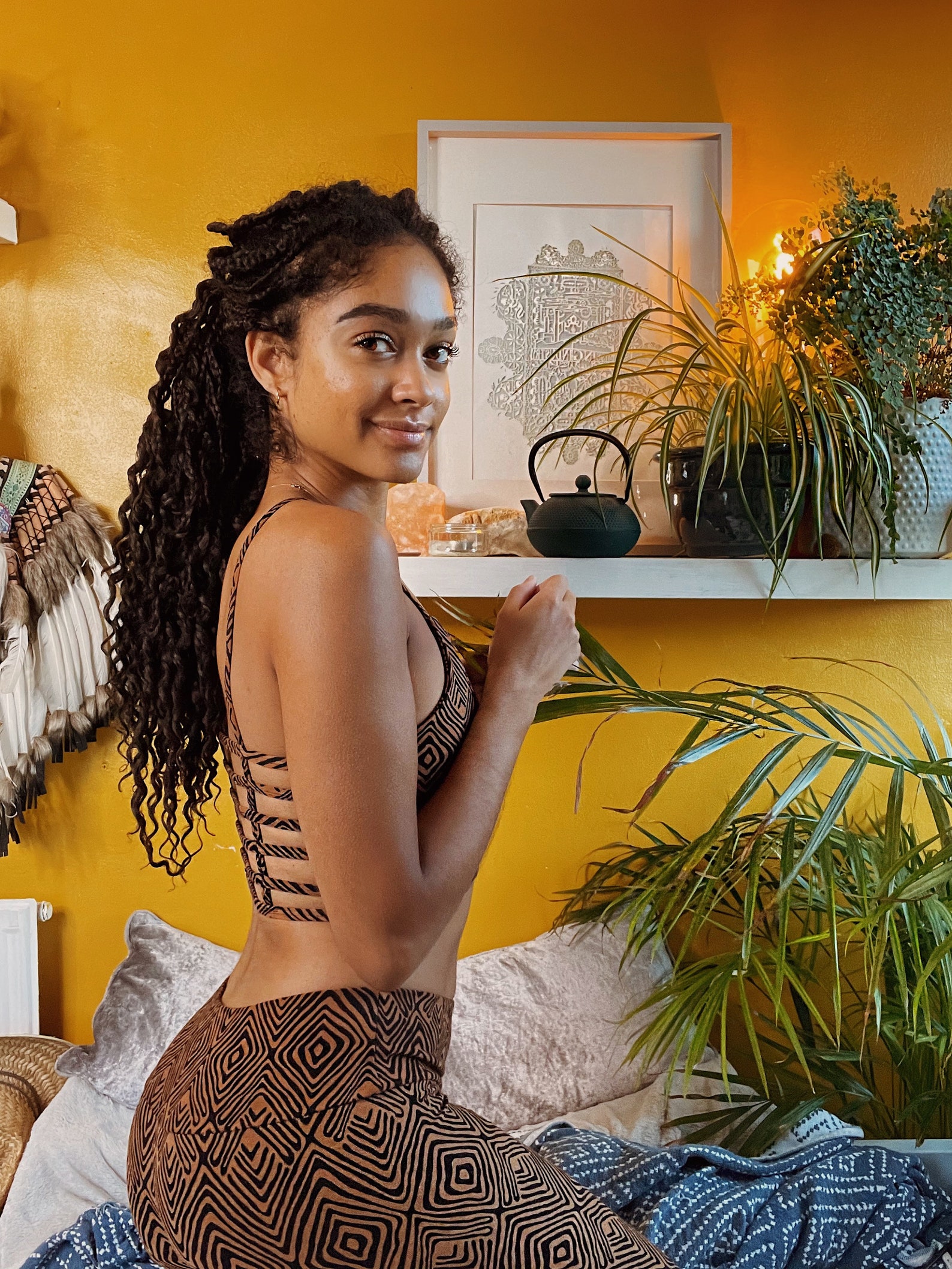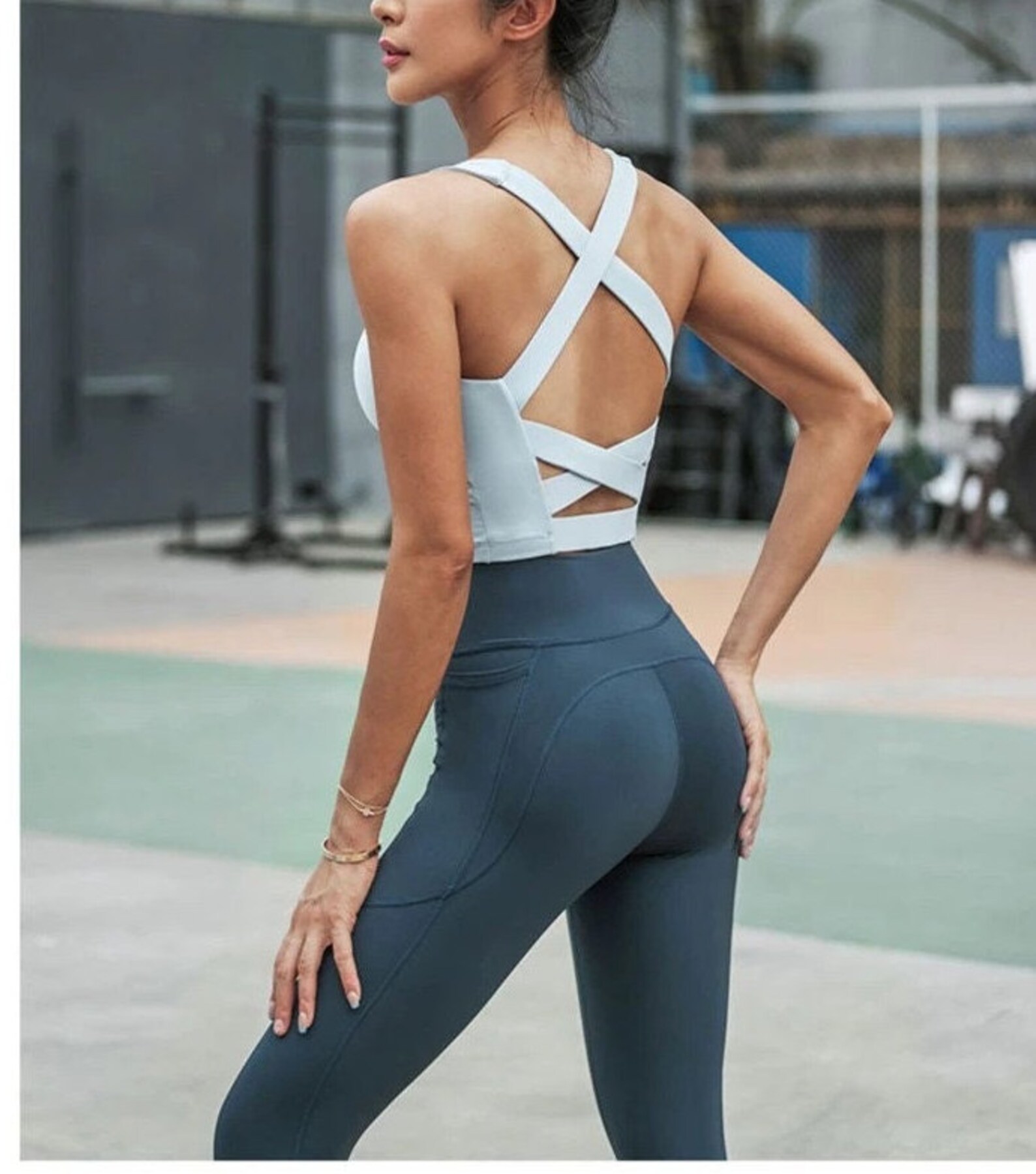 Set from CallunaClothing on Etsy
Structured top via MimiMovewear on Etsy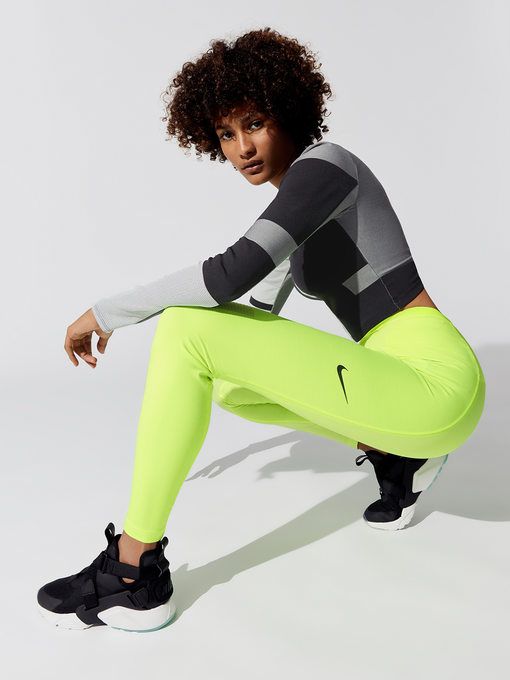 All from CARBON38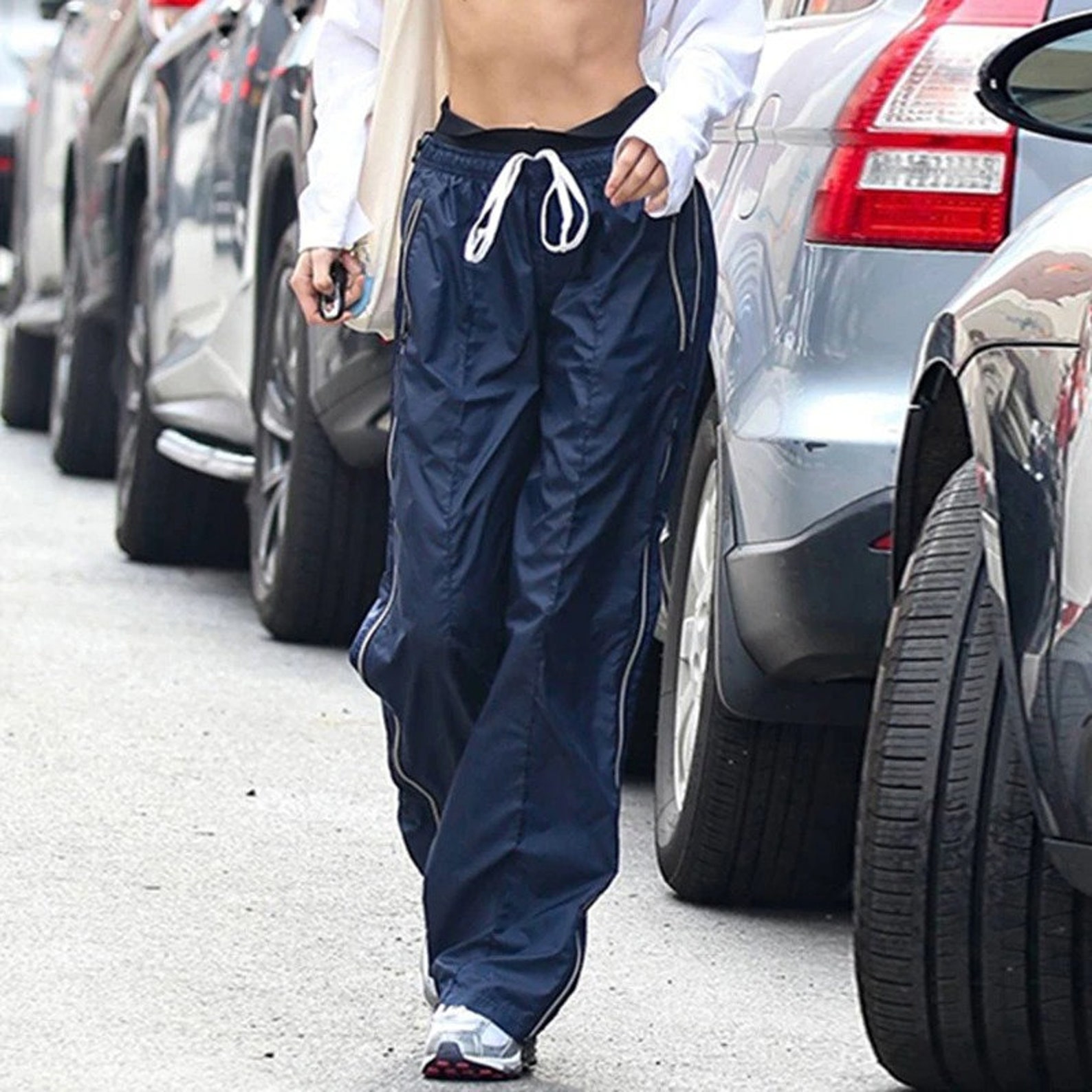 Parachute pants via MilaModish on Etsy
Tenis dress from CARBON38
Look Fabulous at the Gym: Tips for Crafting an Aesthetically Appealing Workout Outfit
Do you dread going to the gym because you don't feel like your workout clothes are flattering? Do you wish there was a way to make your aesthetic workout outfits stand out from the crowd? Well, look no further! We have compiled some great tips and ideas for creating an aesthetically pleasing workout outfit that will help boost your confidence and make it easier for you to stay motivated in the gym. From finding the right materials and colors to understanding how fit affects aesthetic appeal, this guide has everything you need to create an eye-catching aesthetic workout outfit that is sure to turn heads. So get ready – let's dive into crafting the perfect aesthetic workout ensemble!
How to Upgrade Your Workout Closet and Show Off Your Curves
When dressing for the gym, you don't need to sacrifice style for comfort. However, it is important to check the gym's dress codes and policies before you commit to a certain aesthetic workout outfit. Many gyms have regulations regarding appropriate attire, such as requiring tops with straps and covering midriffs. Even if your gym has more relaxed dress codes, it's best to choose clothes that are comfortable and move with your body.
Even most plain gym rats know the importance of looking good while working out. An aesthetic workout outfit is not only stylish but also shows that you have confidence in yourself and your ability to reach your fitness goals.
Everyone loves crop tops for aesthetic workout outfits because they are more comfortable to workout in. And coincidentally, they show off your curves and the hard work you have put into your body.
Crop tops are also incredibly fashionable nowadays thanks to the 90s trend, as they come in a wide range of colors, patterns, and styles. Plus, crop tops make it easier to show off toned abs and arms that many people work hard for.
When it comes to aesthetic workout outfits, there is an array of options available to women who want to look and feel their best while exercising. From lightweight tanks and shorts to stylish leggings and crop tops, there is something for every aesthetic.