Minimalist Edge with a Soft Goth Flair: Styling The Black French Tip (Inspo)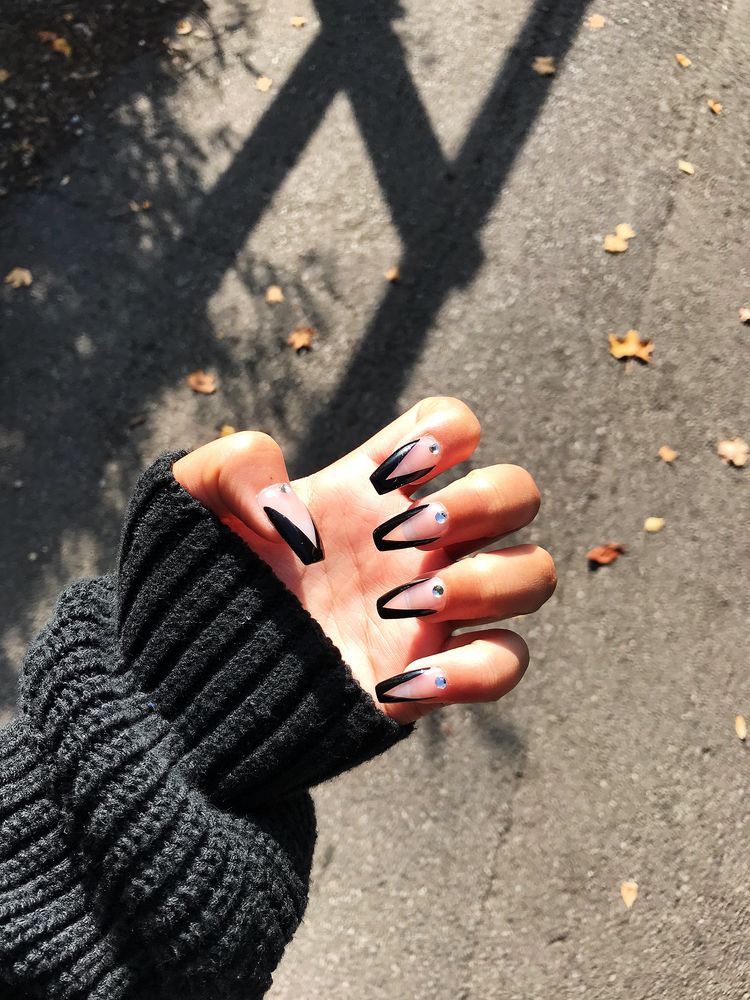 You don't have to be a goth to love the timeless elegance of black french tips and have the perfect winter look. Unleash your inner beauty and create the perfect winter look with this classic and chic nail trend.
This beautiful and timeless trend is the perfect way to add drama and intrigue to your look this winter. In an age where minimalism is all the rage, this classic, bold gothic style will undoubtedly set your look apart from the crowd.
The great thing about this trend is that it's extremely versatile and customisable. This season, why not mix the beautiful black french tip look with minimalist fashion pieces to make it your very own kind of edgy?
Let the enchanting darkness of black french tips cut you away from the crowd and make your own statement this winter. Fall in love with the power of black french tips and get ready to own your look!
Embracing Dark Aesthetics with the Black French Tip Look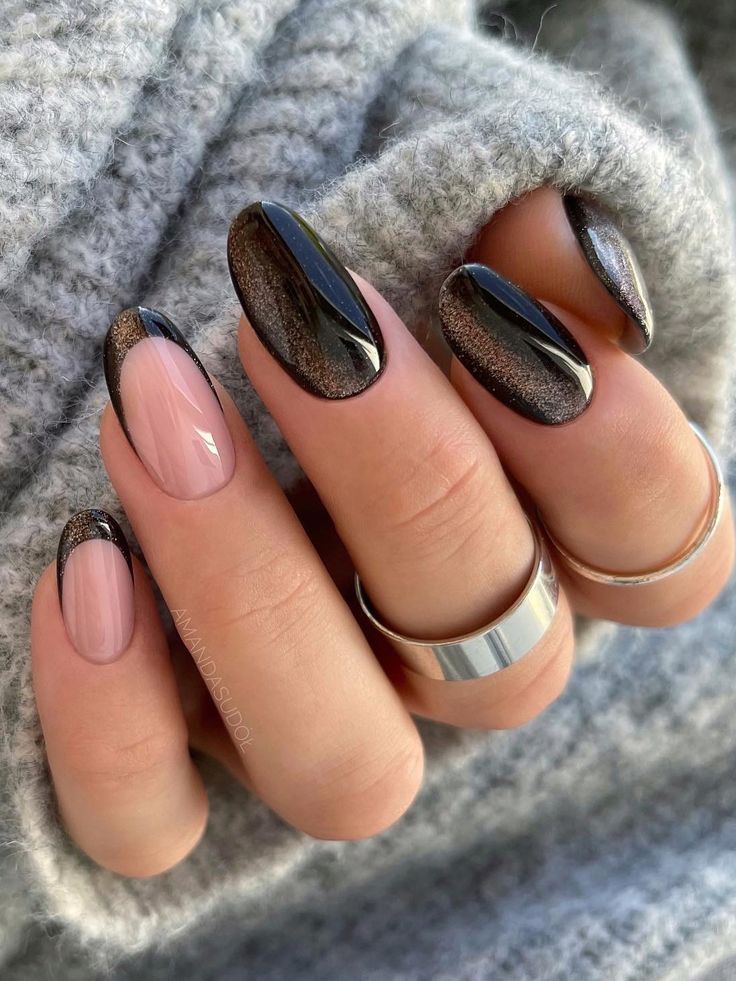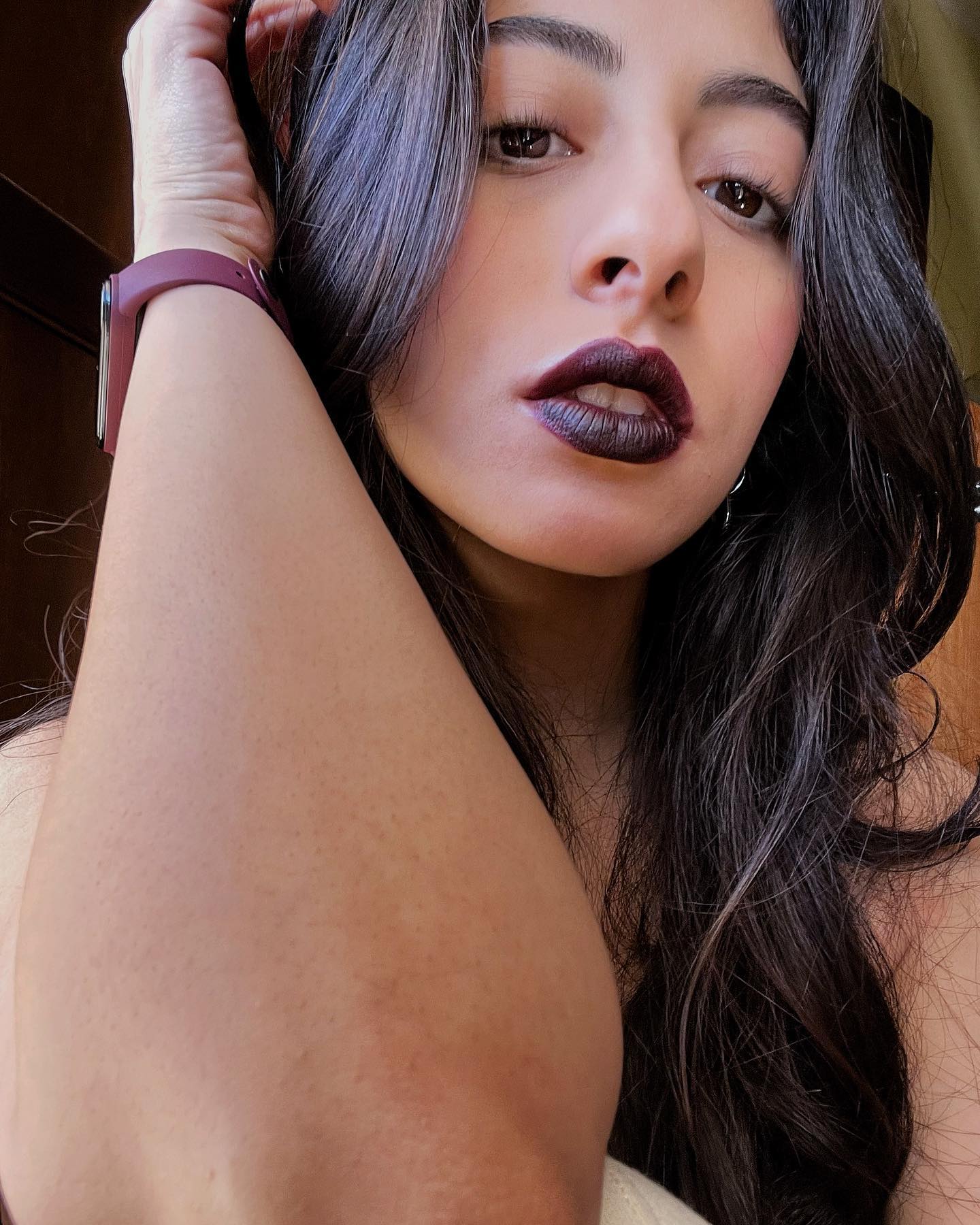 IG @gabriellaacatanzaro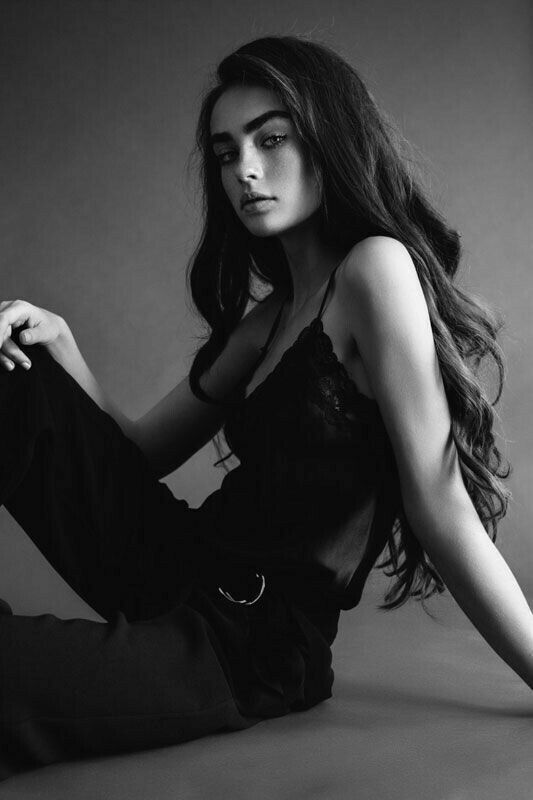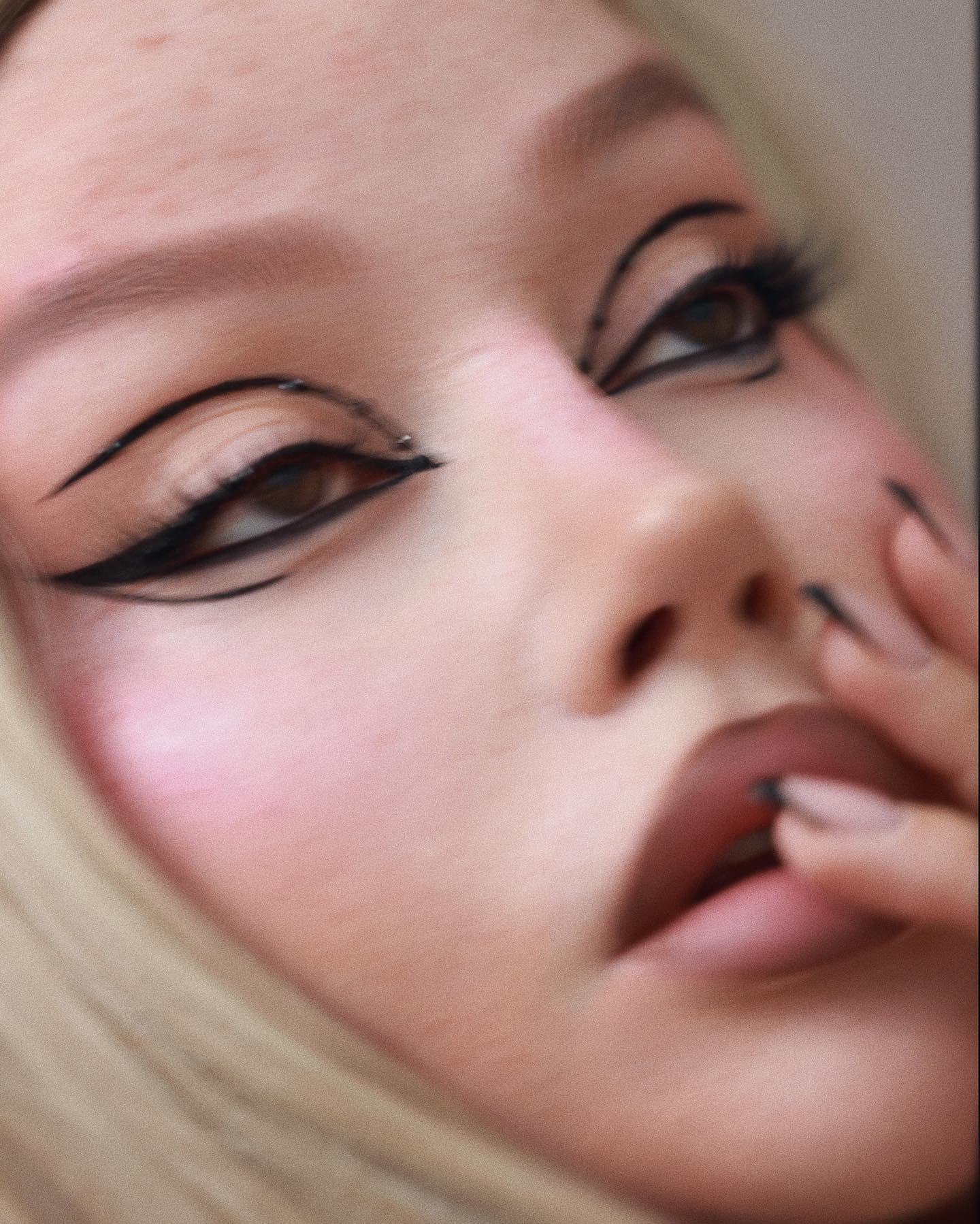 IG @olgadann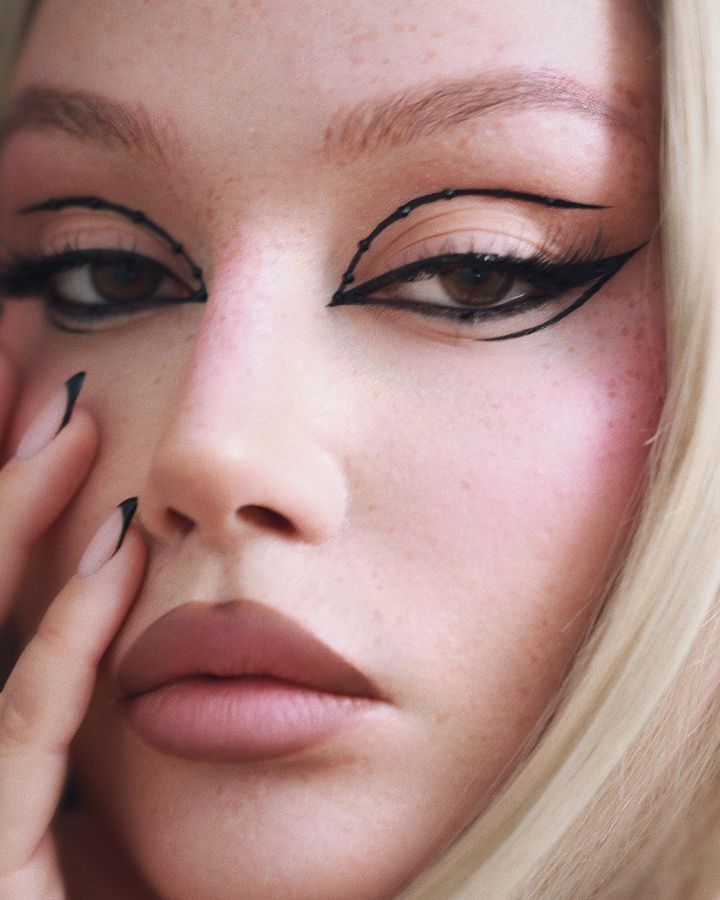 Graphic eye liner and black french tip by IG @olgadann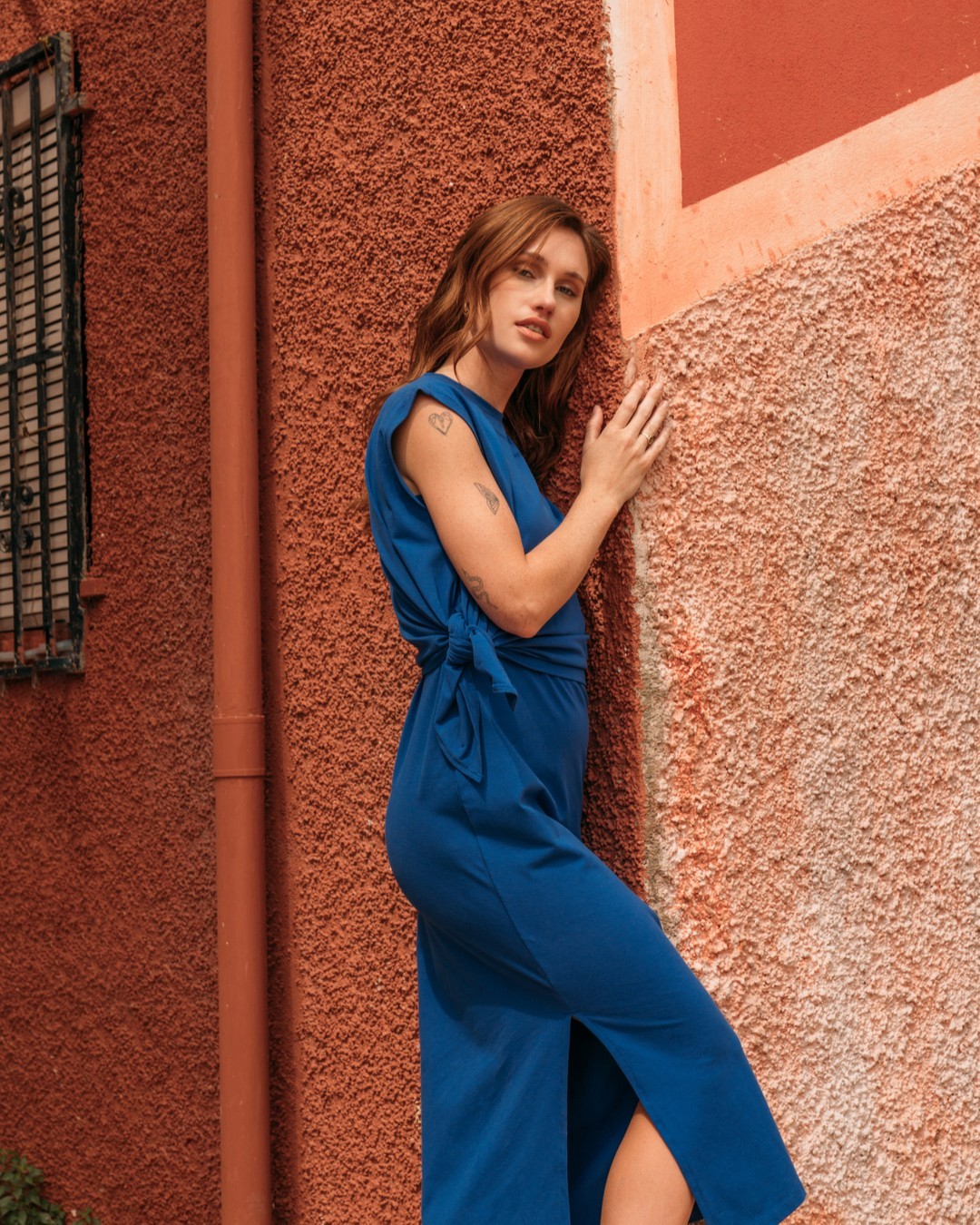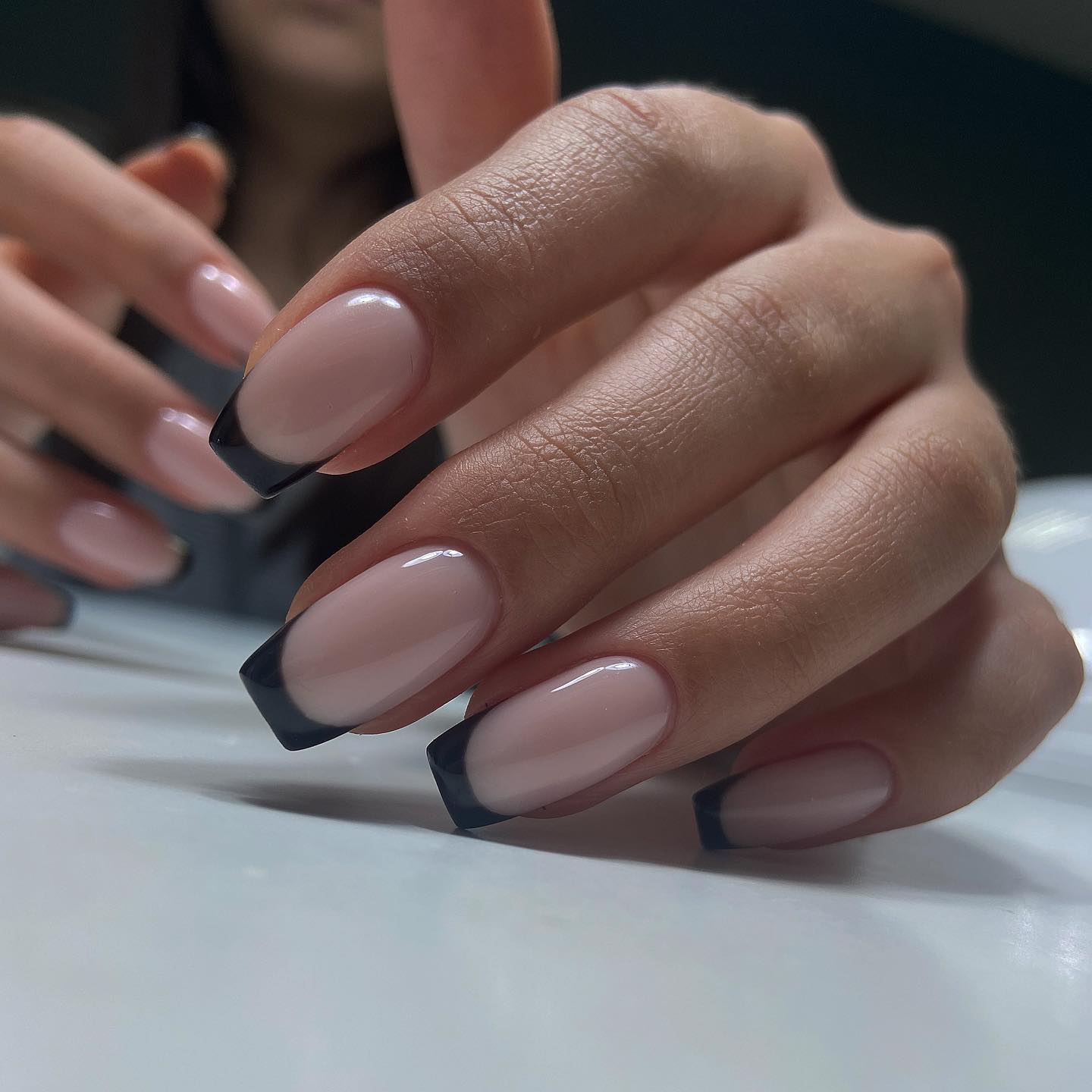 IG @saintandsofia
IG @nailskzuralsk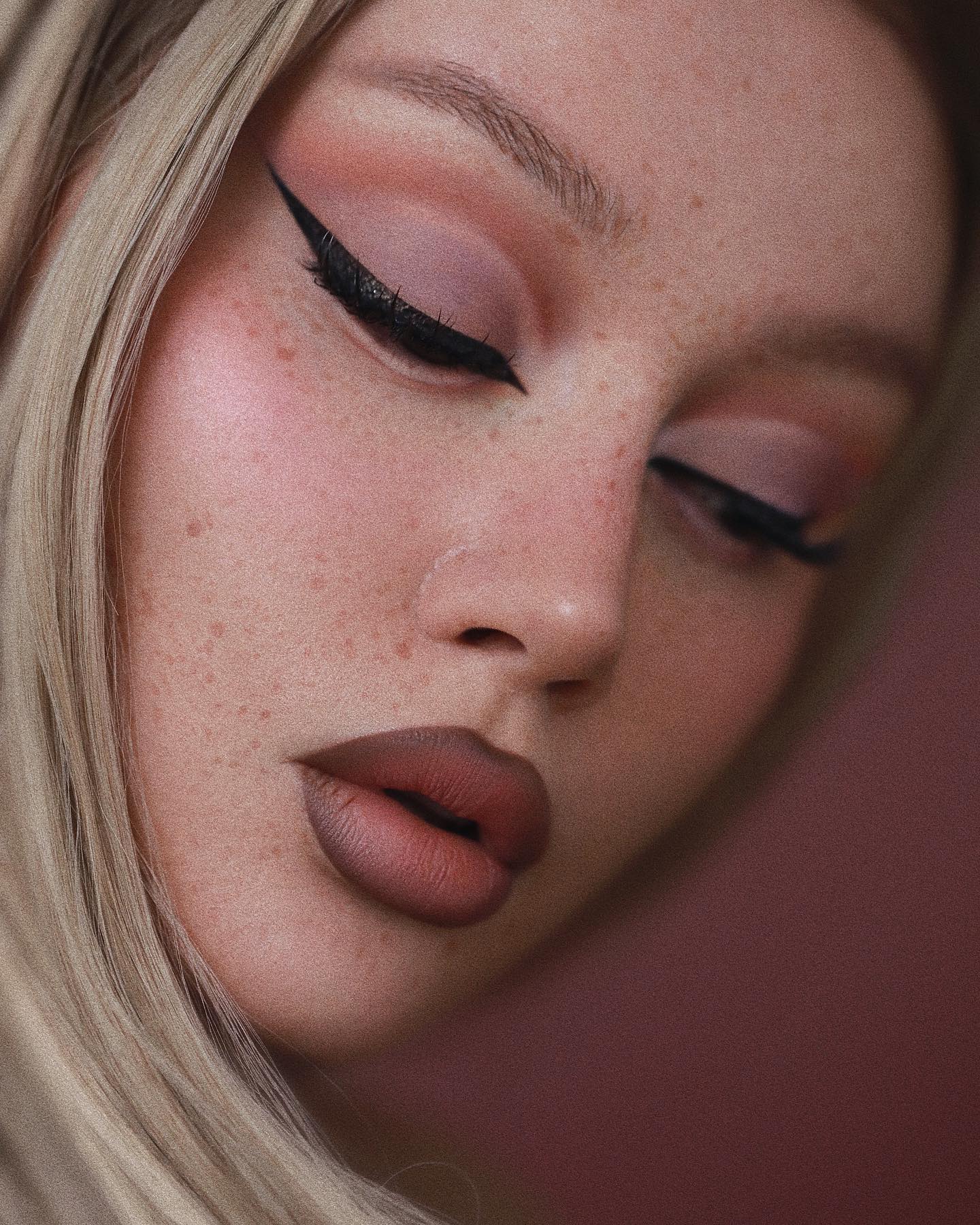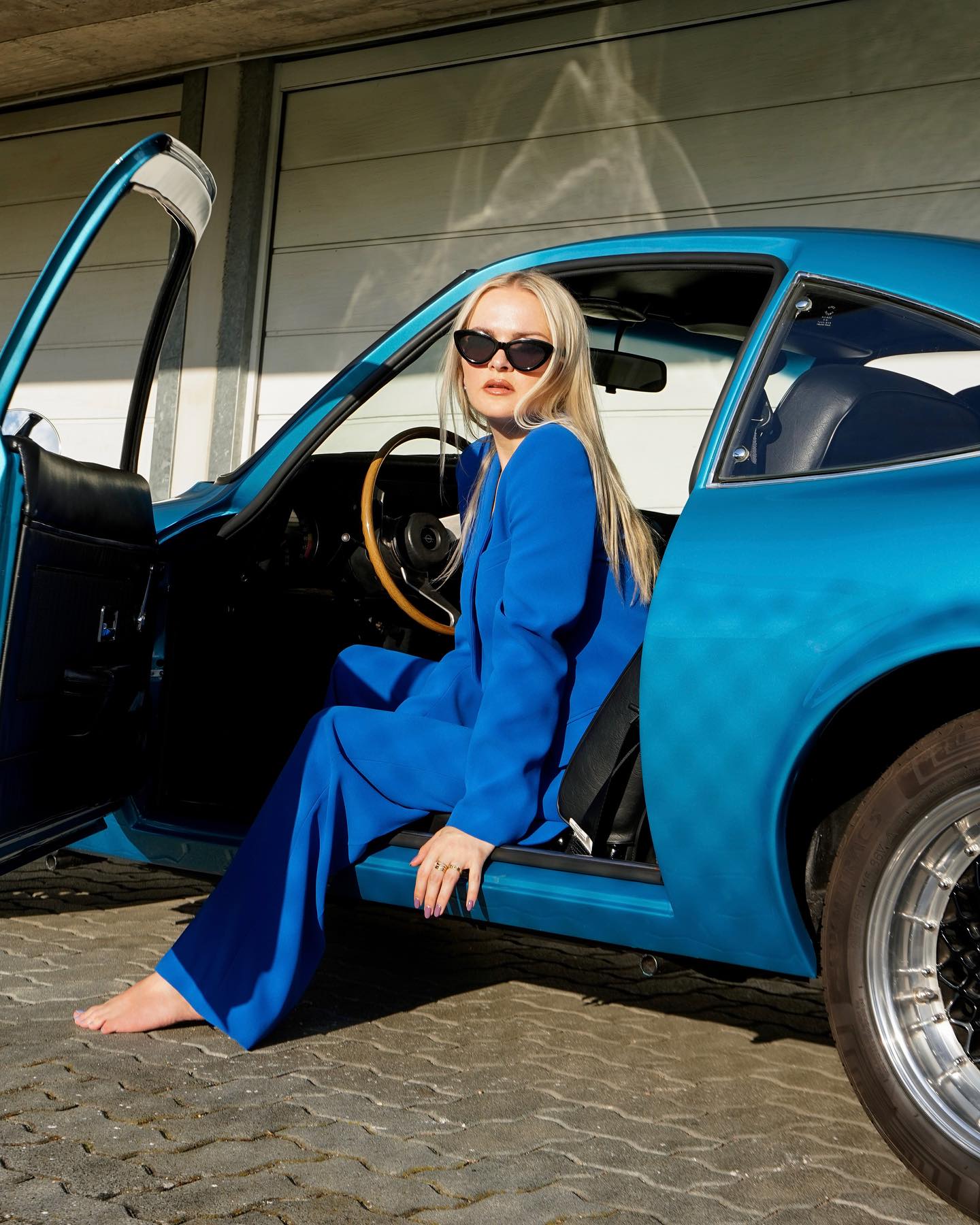 IG @olgadann
IG @svenja.ava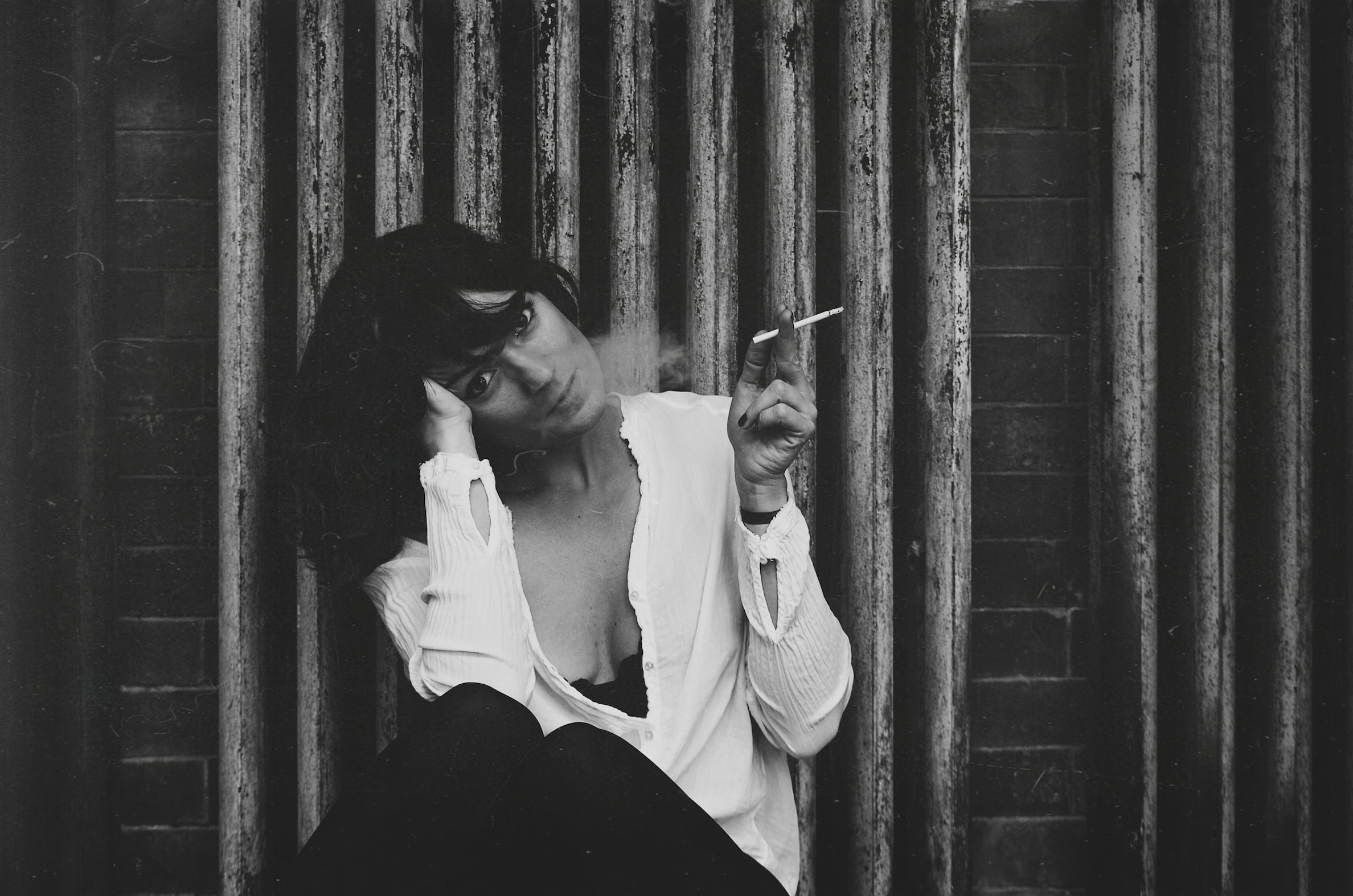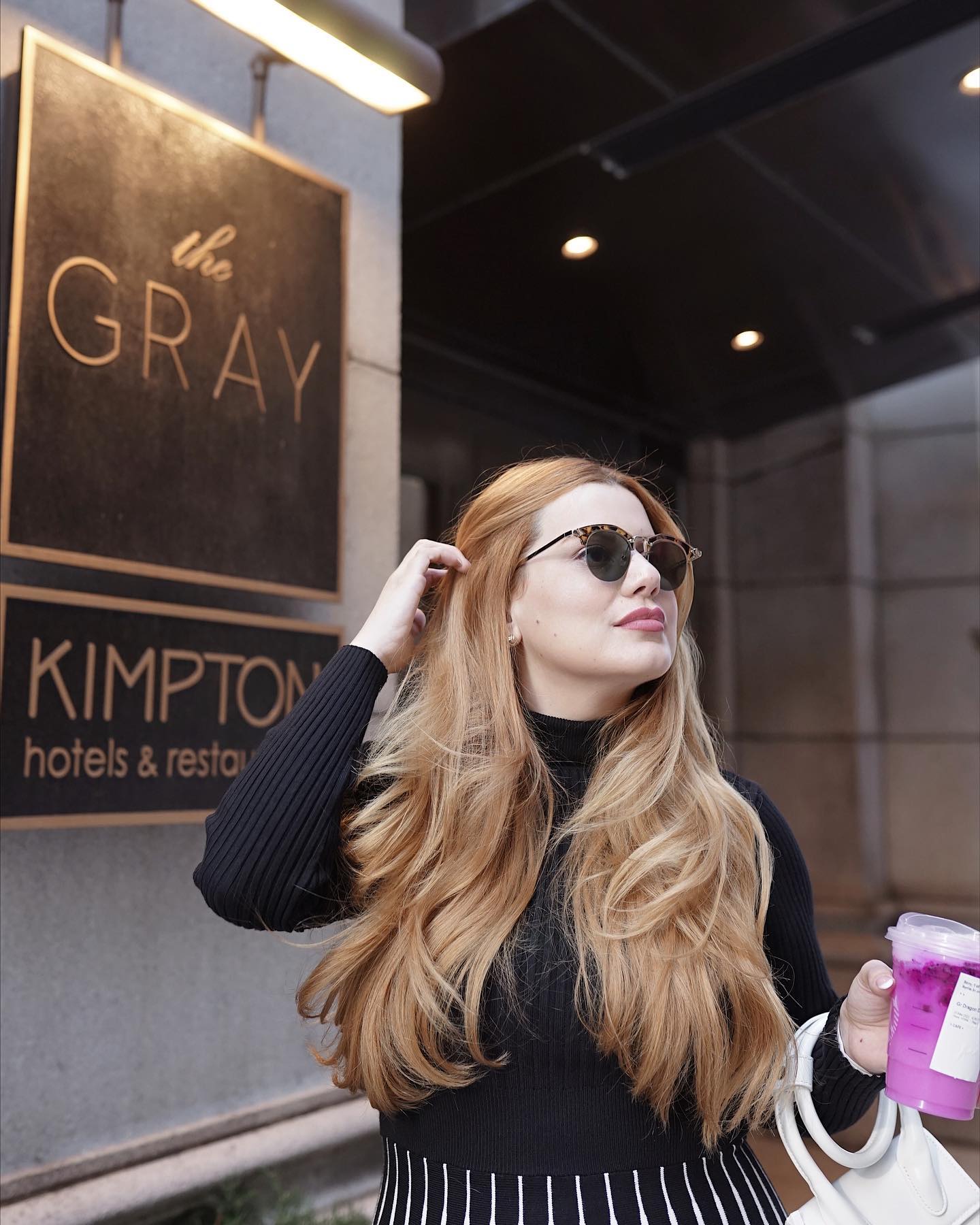 IG @tammelo_
IG @nailist_kraxim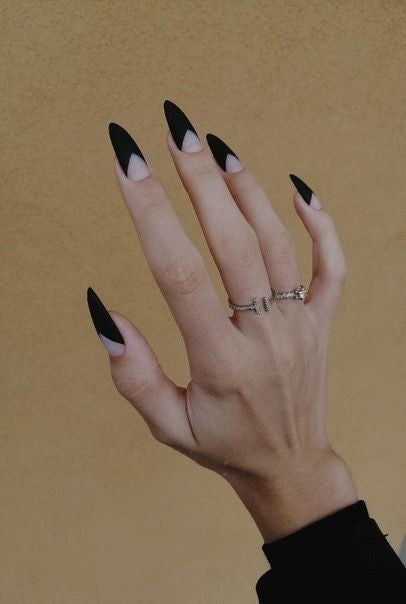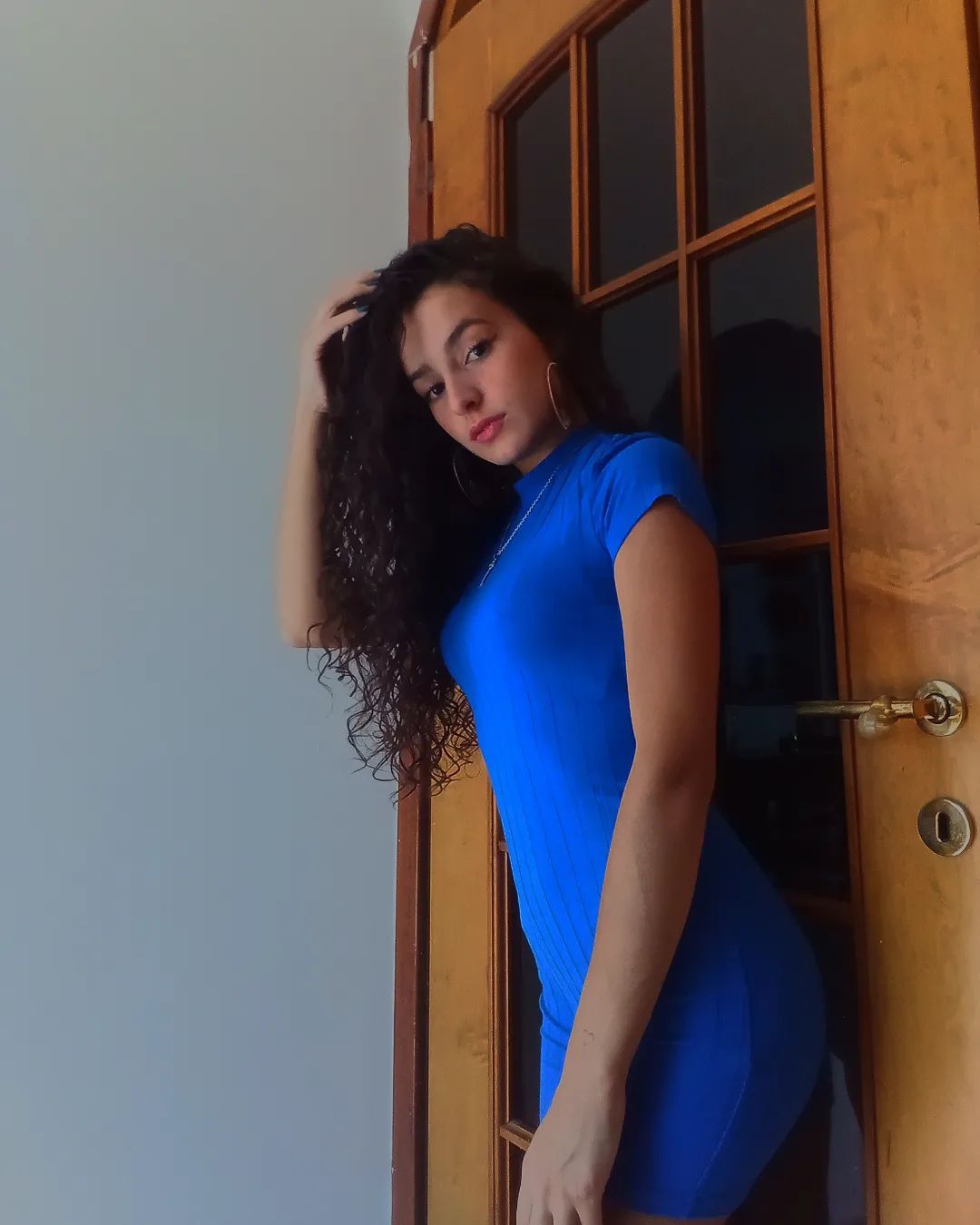 IG @_.loranee._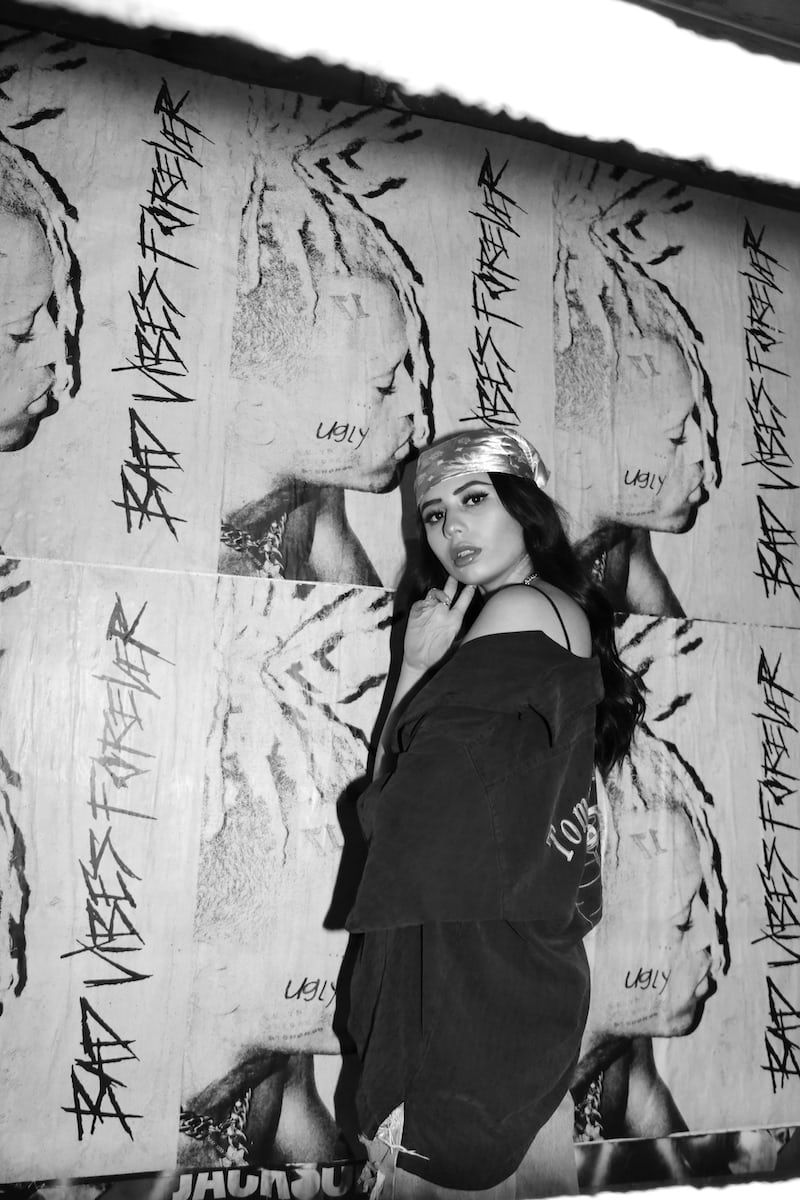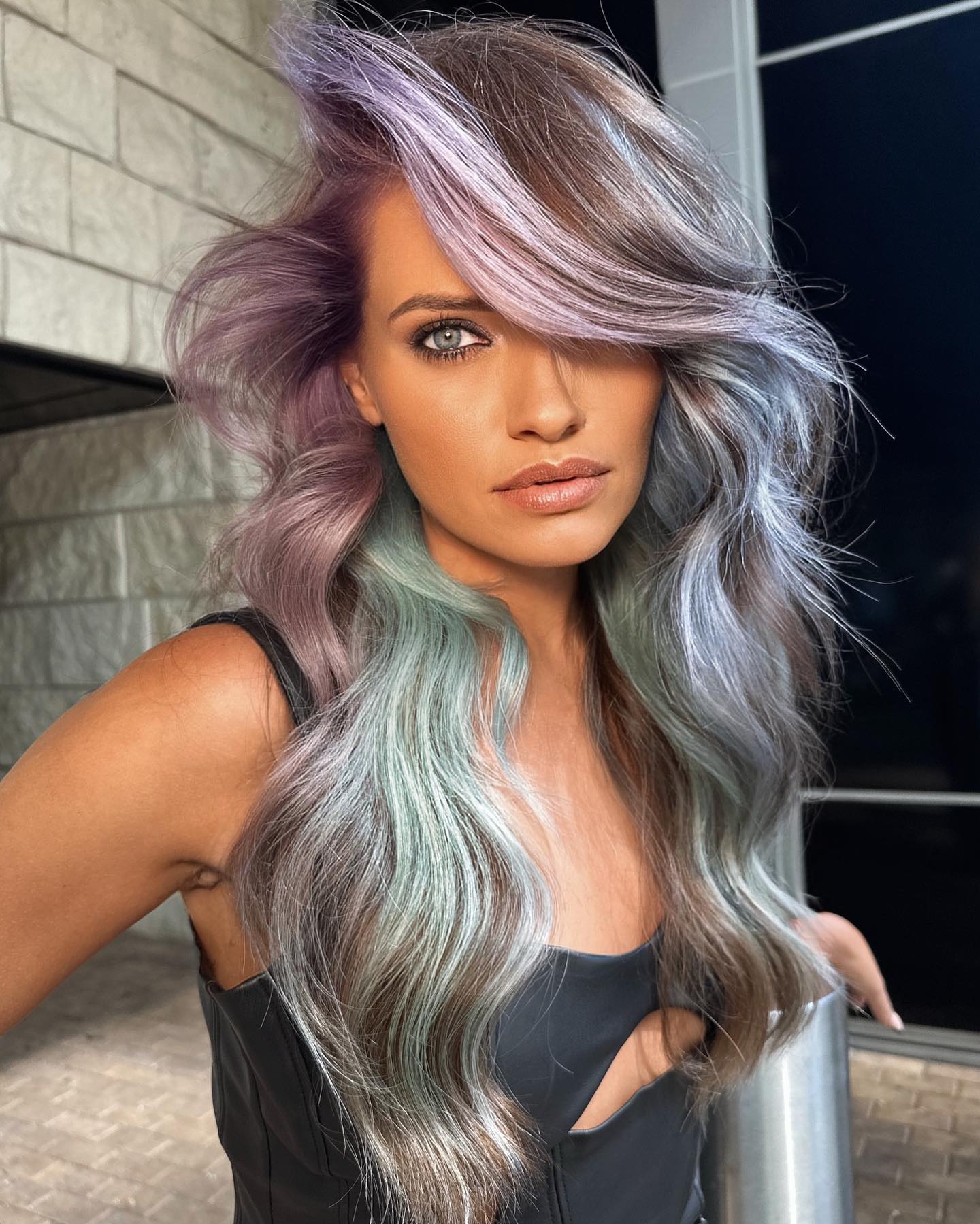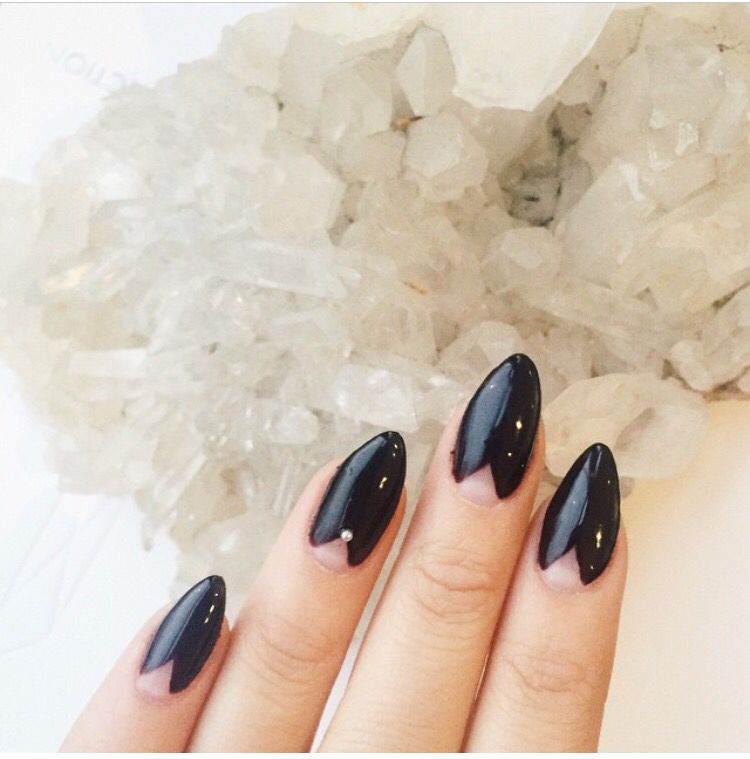 IG @jhair_stylist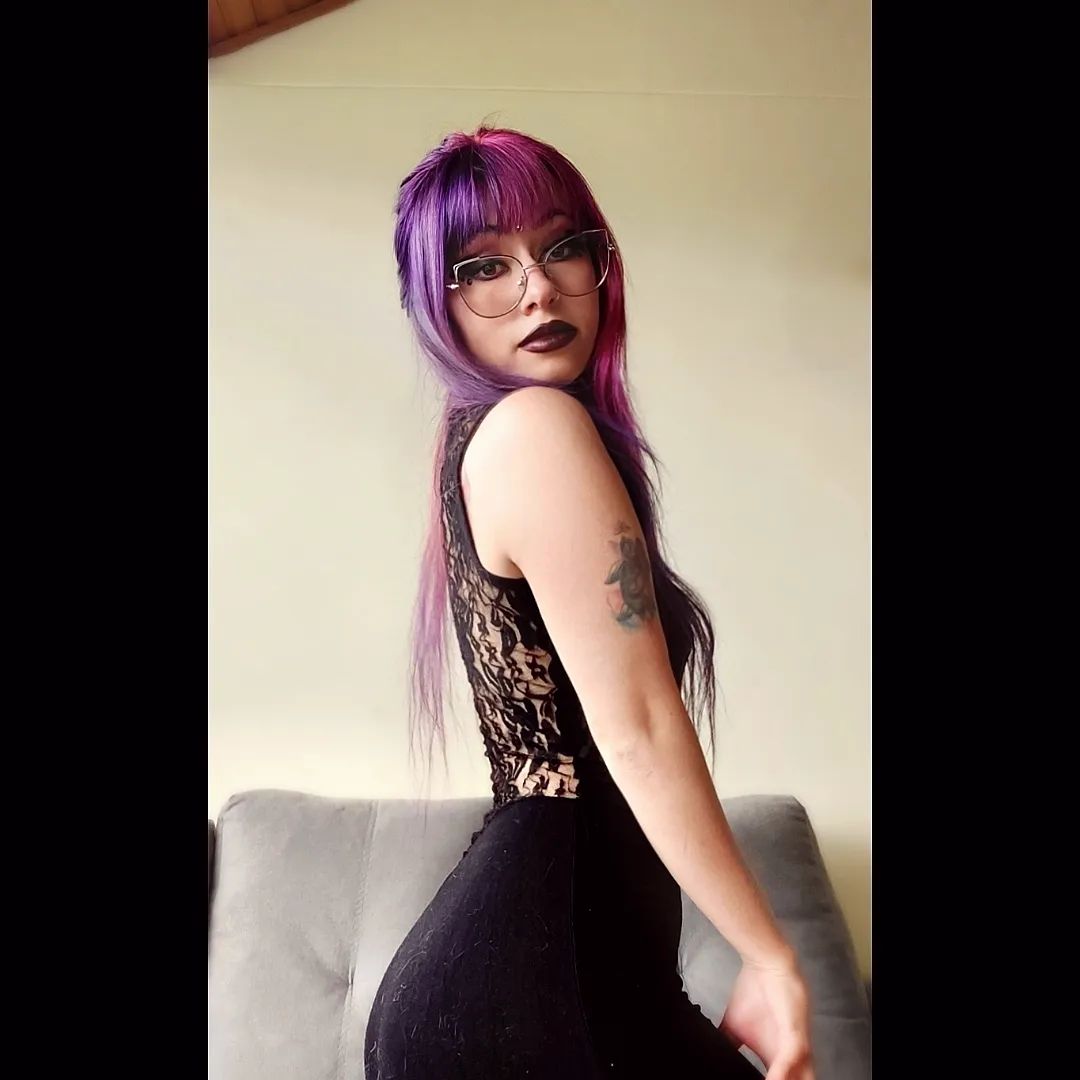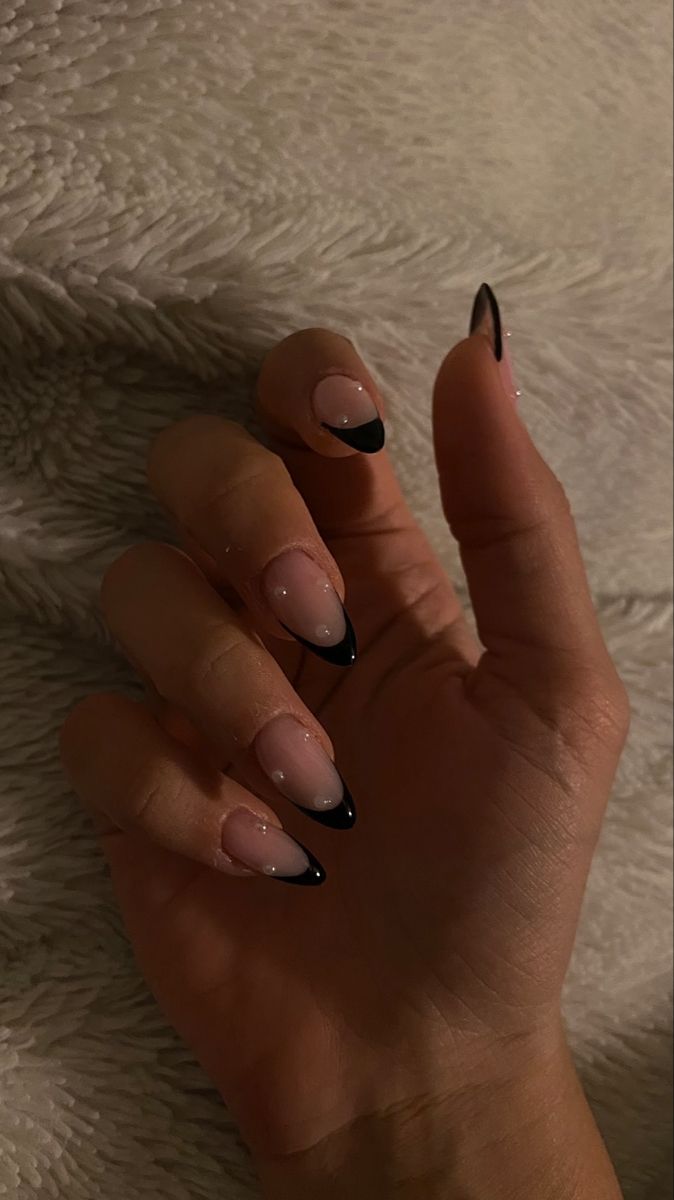 IG @purplecatscorpio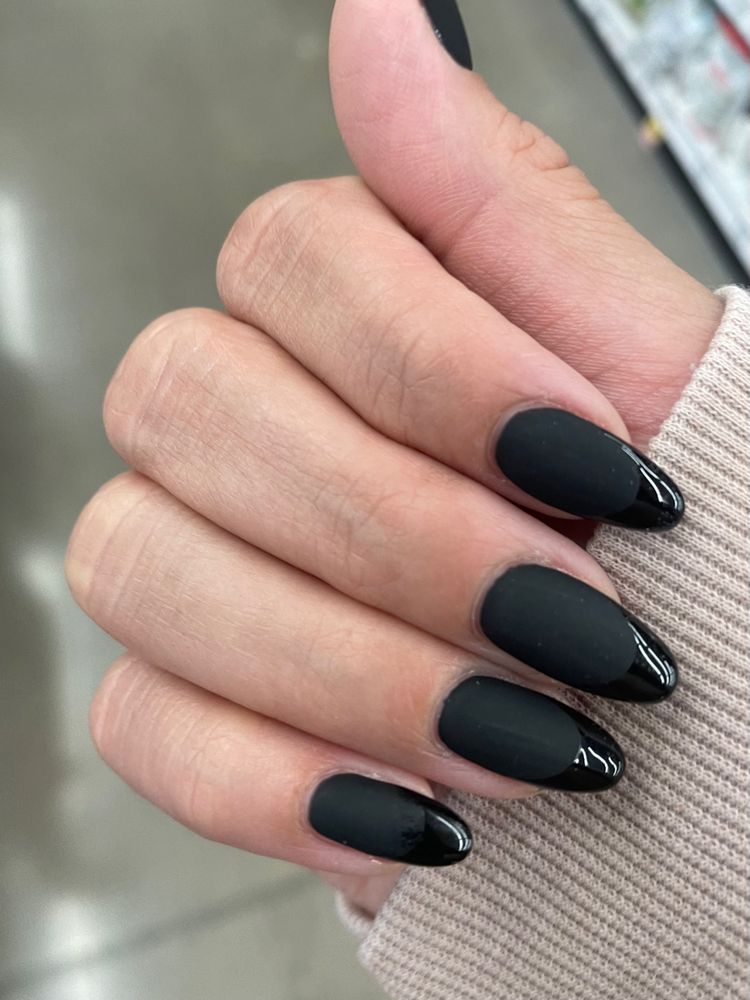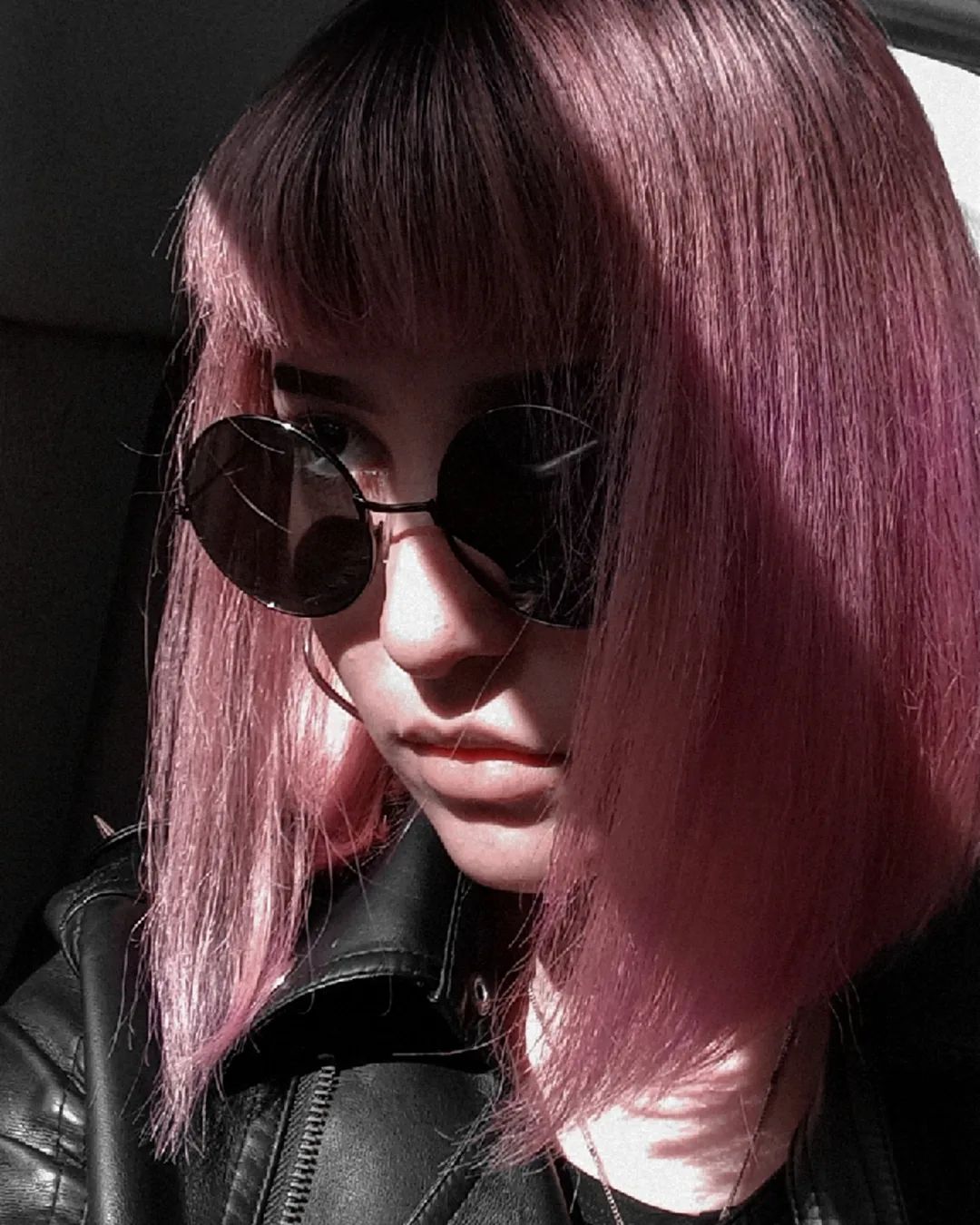 IG @maria_staveski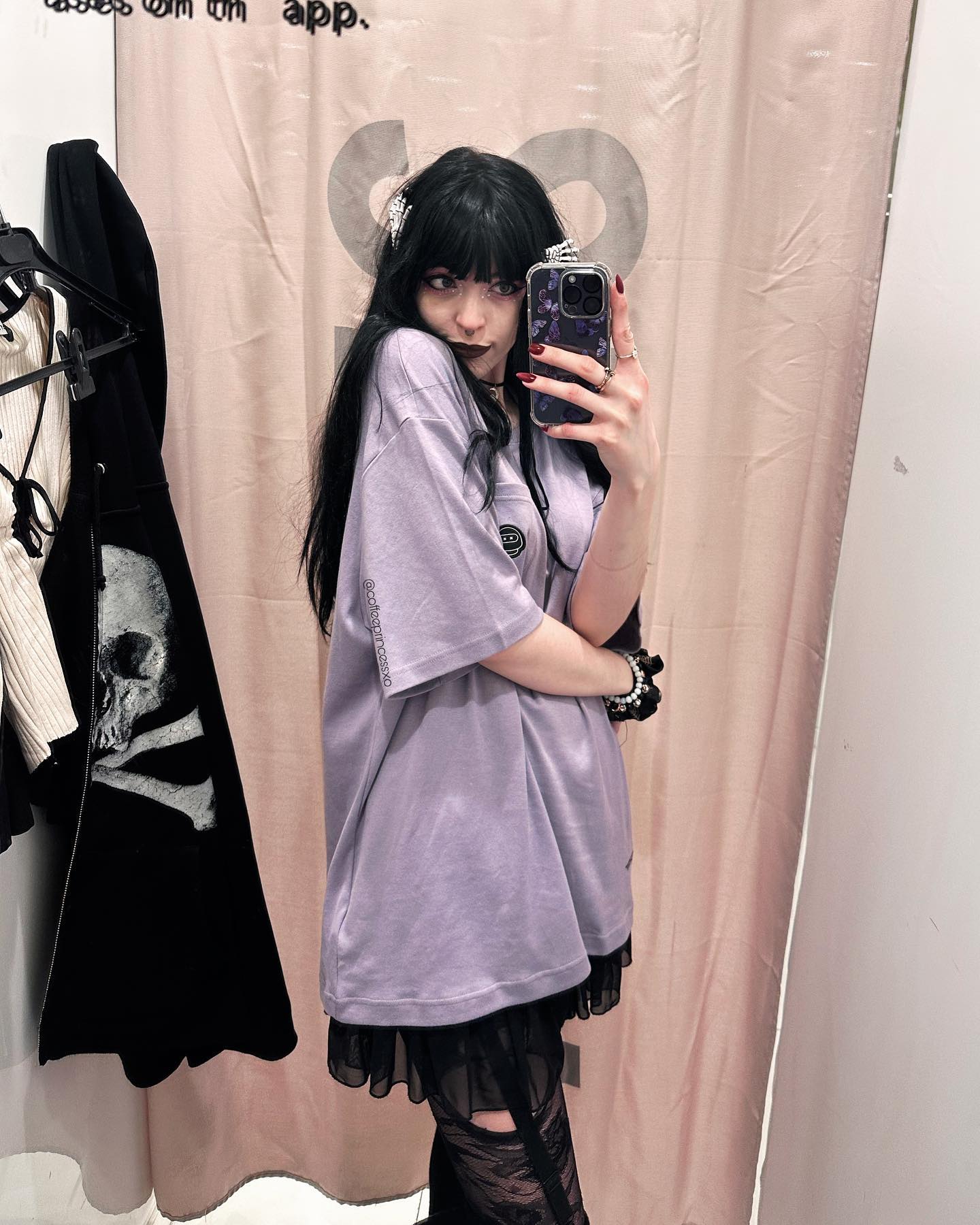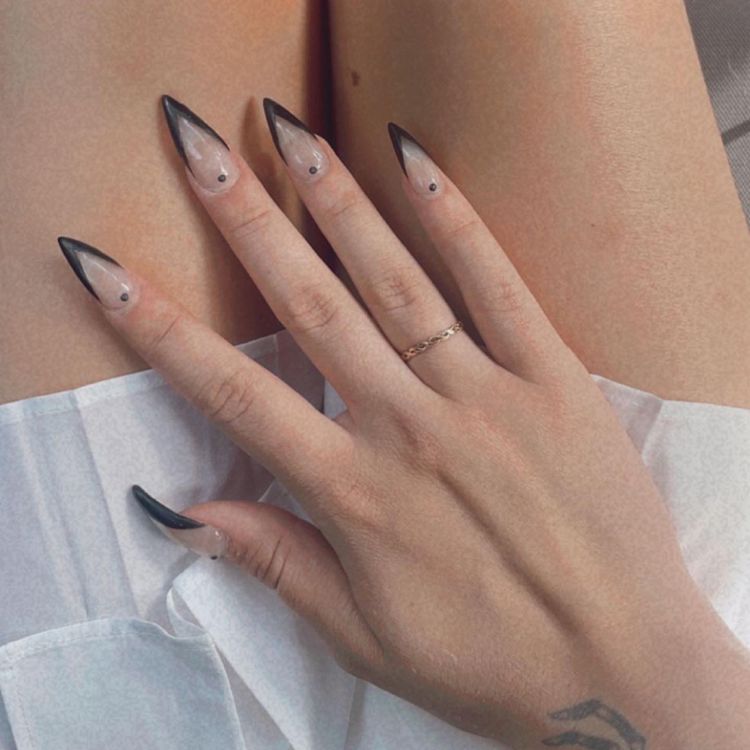 IG @coffeeprincessxo
The Gothic-tinged French Tip, and How You Can Wear It
Winter is all about embracing bold statements in fashion and makeup, and what's bolder than a classic French tip in black? Think statement lips, heavy eyeliner, and a hint of rocker glam - but this time with a twist! Black French tips are the beauty trend of the season, allowing you to amp up the drama in a subtle way. Establish yourself as the perfect picture of winter style by updating your basics and creating a truly unforgettable look.
Although the 80s reignited the throwback style, 2019 is the year that black French tips are back and taking over. And if you're not usually one for the all-black gothic look, don't worry – with a few clever tweaks you can make the style your own. Go ahead and classicize your next winter mani with marble, glossy black, and a hint of glitter. Or simply add a touch of stardust to the tips of your nails and you've instantly adopted the trend.
A great way to take it further is by finding a style and shape that works for you. Rounded tips or slender ovals, geometric shapes or negative space? Get creative and customize your own unique design to make the trend your own. Balance it out with a light lip for a day look, or line your eyes with deep shades of black for a bold nighttime look. With just a few tweaks, you have your go-to winter look all figured out.
A black French tip might not be to everyone's taste, but it's an effortless and effortlessly cool way to embrace the winter vibe. Give the classic French tip a modern, on-trend makeover and revel in the ambition and freshness of the French-meets-gothic look. Whether you're into the vibrancy of the modern gothic look or seeking a subtle interpretation of the trend, find your winter statement and have fun!