Beauty with Bite: Unleashing Your Inner Femme Fatale Through Dark Makeup
Makeup is a way to express your personality, your individual style, your sense of creativity. This season, channel your inner femme fatale and unleash your daring side with bold, dark and seductive makeup looks. From Rihanna's timeless smokey eyes to Billie Eilish's monochromatic look, iconic bombshells have been curating stylishly feline looks with dark cosmetics for years. Let your slay game be on-point with a statement lip liner from Fenty Beauty, or complete the look with long-lasting, waterproof makeup from Kat Von D. Get ready to wake up your wilder side and unleash your inner goddess!
Getting Dangerously Glamorous: Harness Your Dark Side
Women have come a long way in the beauty industry. Finally, there's recognition of the importance of representation and inclusivity of all complexions and eye shapes. Embraceable as this shift is, it doesn't mean this should be translated into homogenous looks. On the contrary, alternative beauty is all about celebrating our individualism with unique makeup looks that are neither intimidating nor unwearable.
When it comes to dark feminine makeup, there is a couple of classic choices but you get a lot more creative freedom here than in some other aesthetics.
Pretty much the only hard rule is that the dark femme makeup should look unapproachable. Who better to serve as inspiration than the age-old symbol of female power and seduction, the femme fatale? That is the woman who will have men fight over her, only to coldly drop those who she feels are not it.
Your best bet to emulate that iconic persona in a modern way is to create a look that is alluring and dark, but without going over the top. You do not want to try all that hard.
Think mauves, dark grays, smudged eye makeup and sheer lip tints that are super high gloss. Try a smokey eye, but not too intense — the lived-in and less-than-perfect look is actually so flirty. Soften up your blush and instead opt for your look to be a bit washed out, yet intense.
When it comes to hair, try a messy side braid or slicked-back waves that won't compete with your makeup.
Of course the trope accessory to the femme fatale look is the red lip, but if you don't feel that, keep your lips nude and glossy. It gives that sultry look that is in my opinion even better.
On the other hand if you're doing this look to really lean into your dark side, try an ombre between dark pink and red that will add more of a gothic air to your look.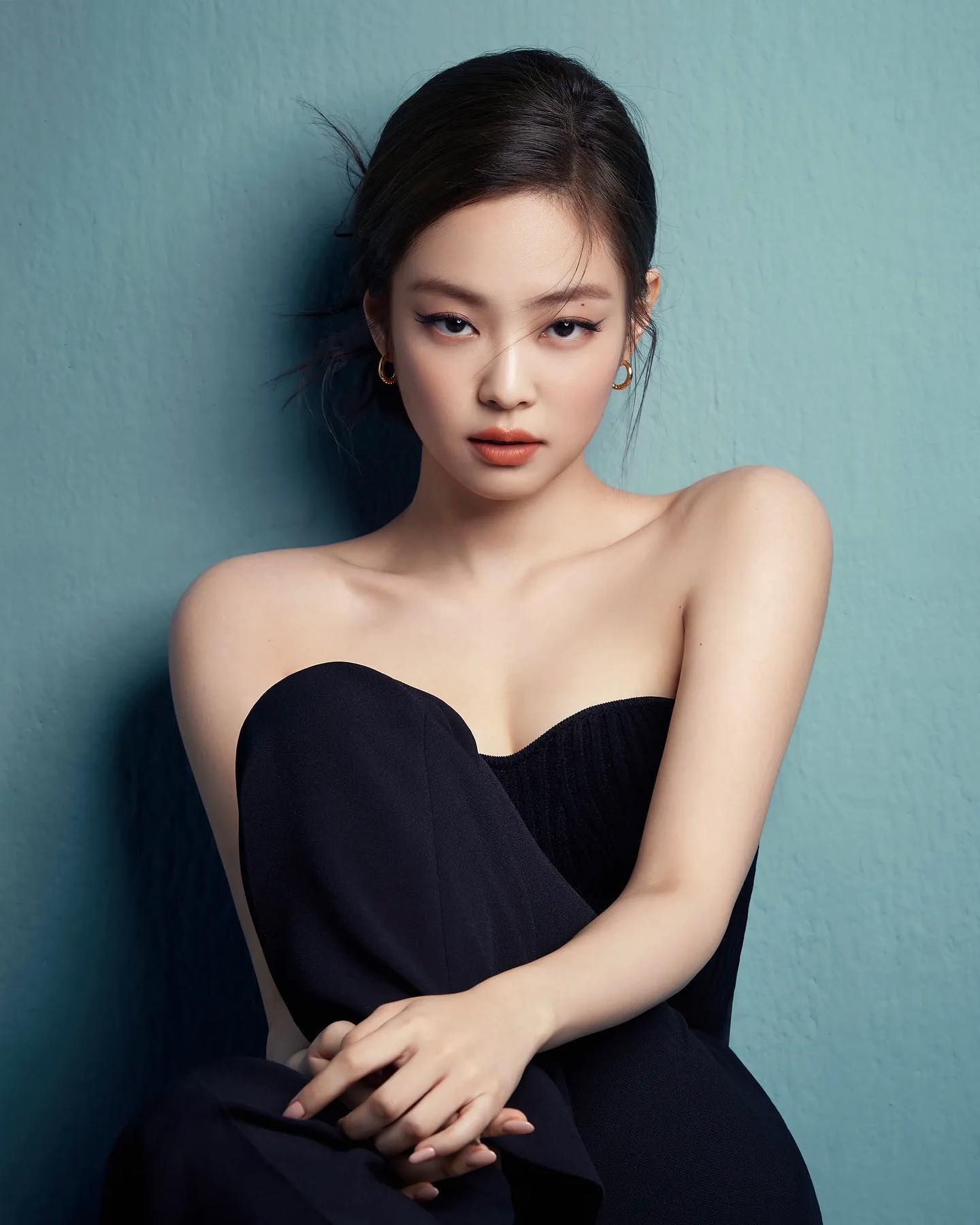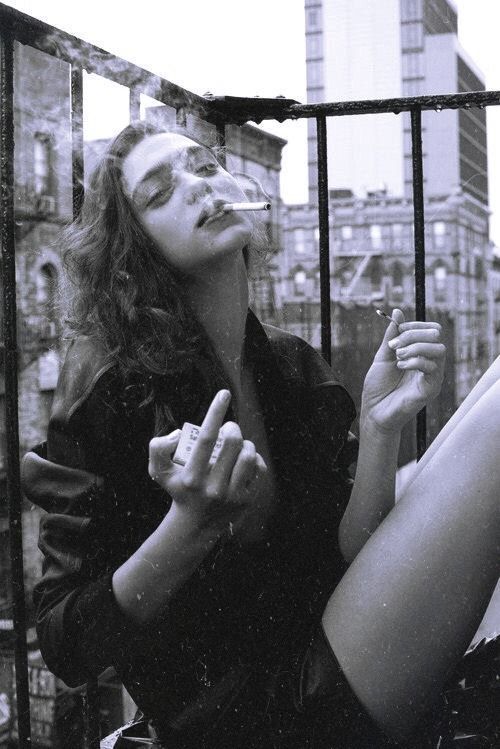 Blackpink's Jennie, wearing a muted red lip (lipstick shade Hera)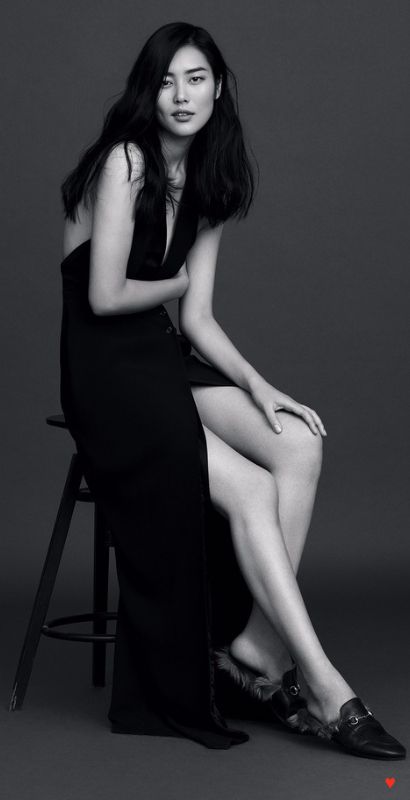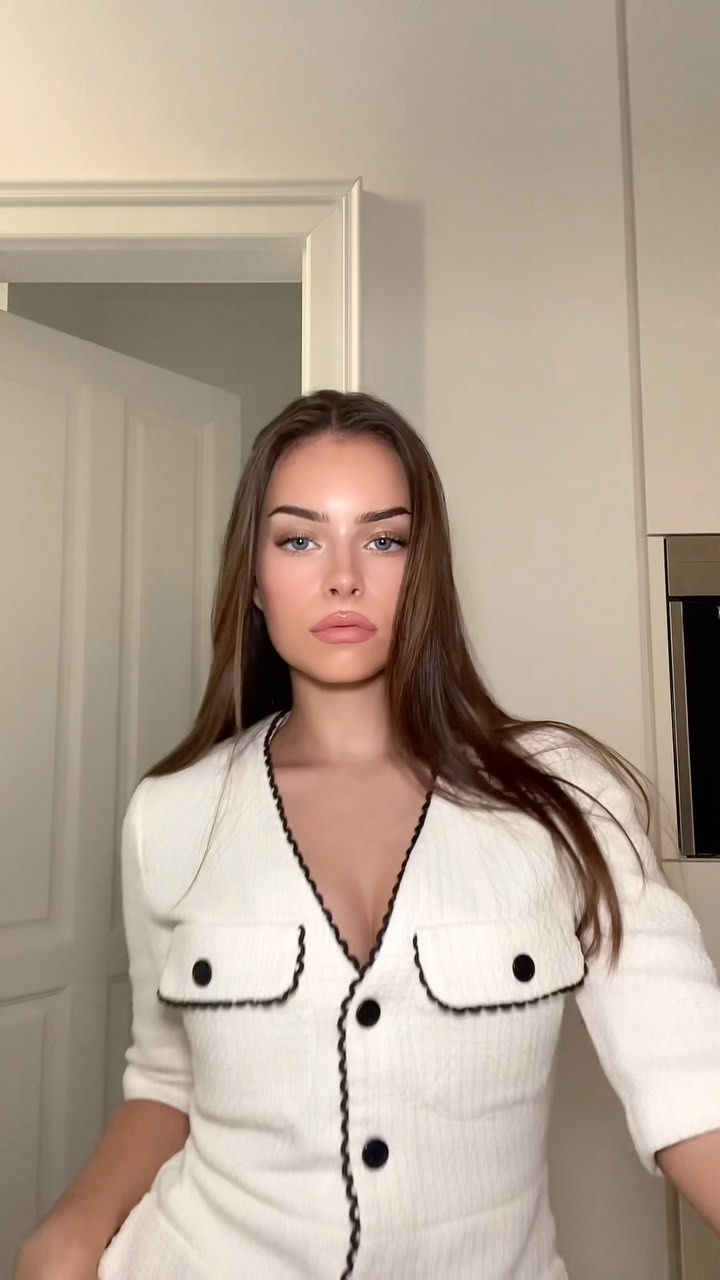 Liu Wen
IG @leyla.ljevo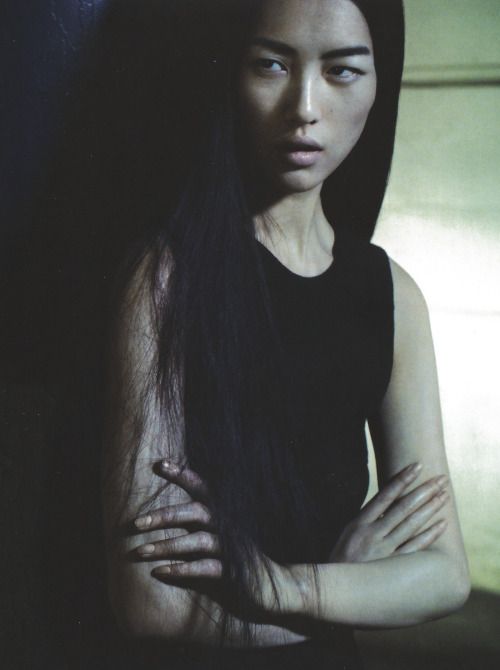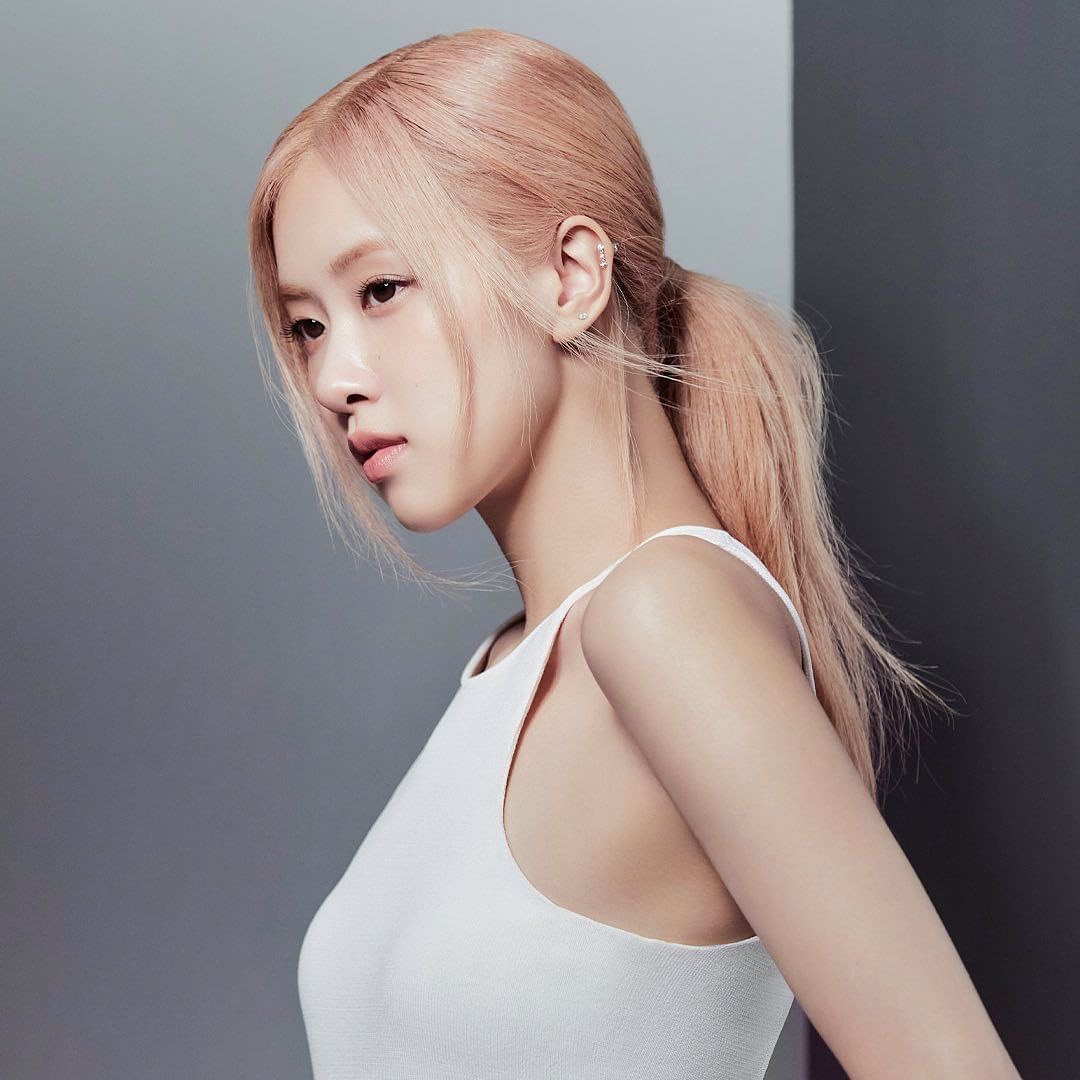 Blackpink's Rose for Sulwhasoo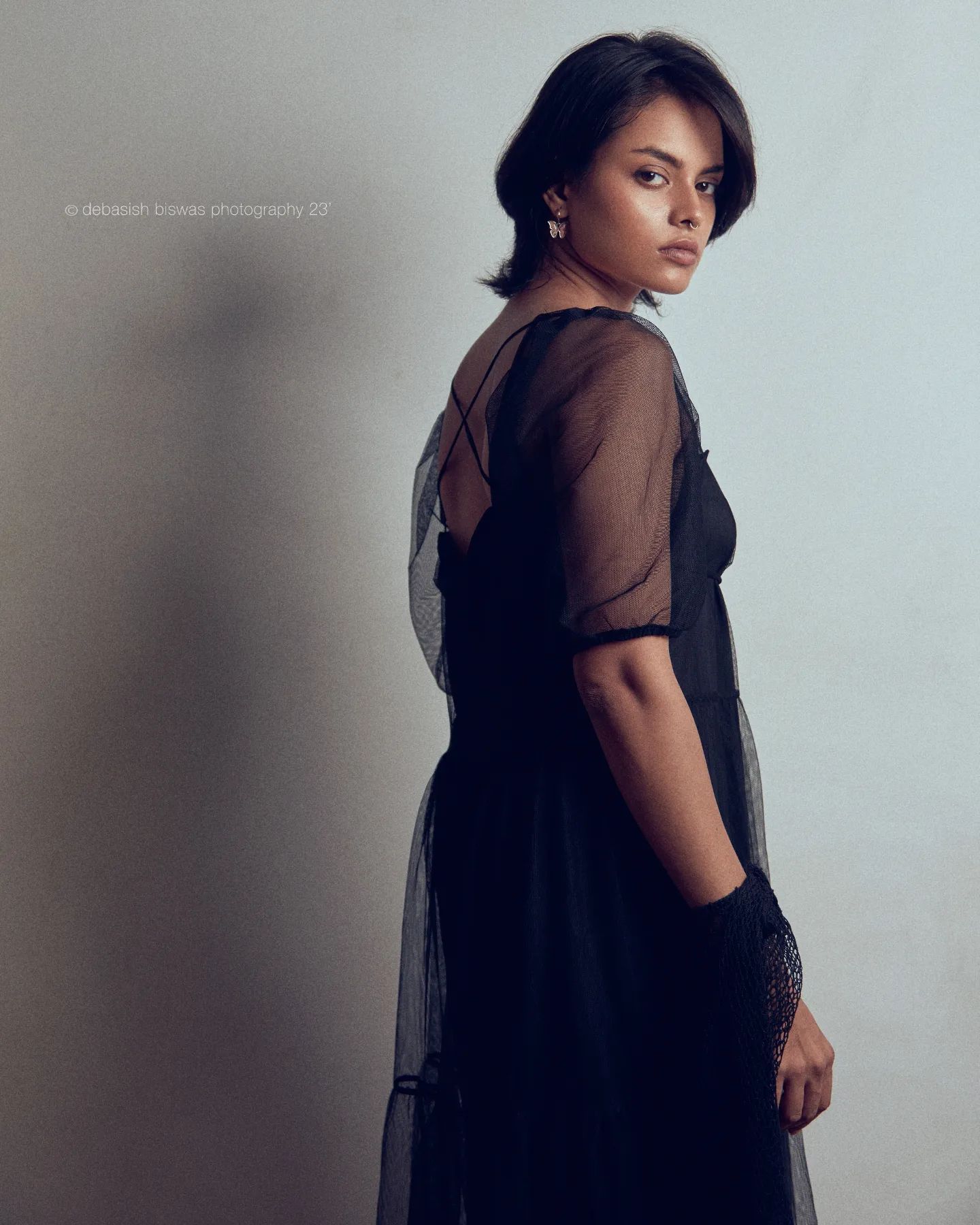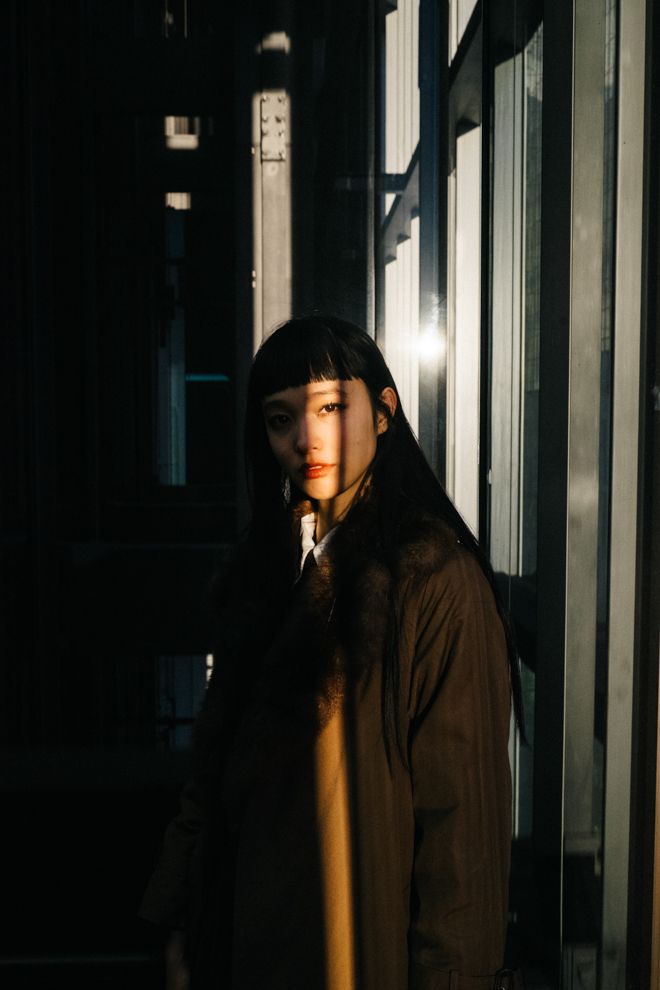 IG @debasishbiswas_photography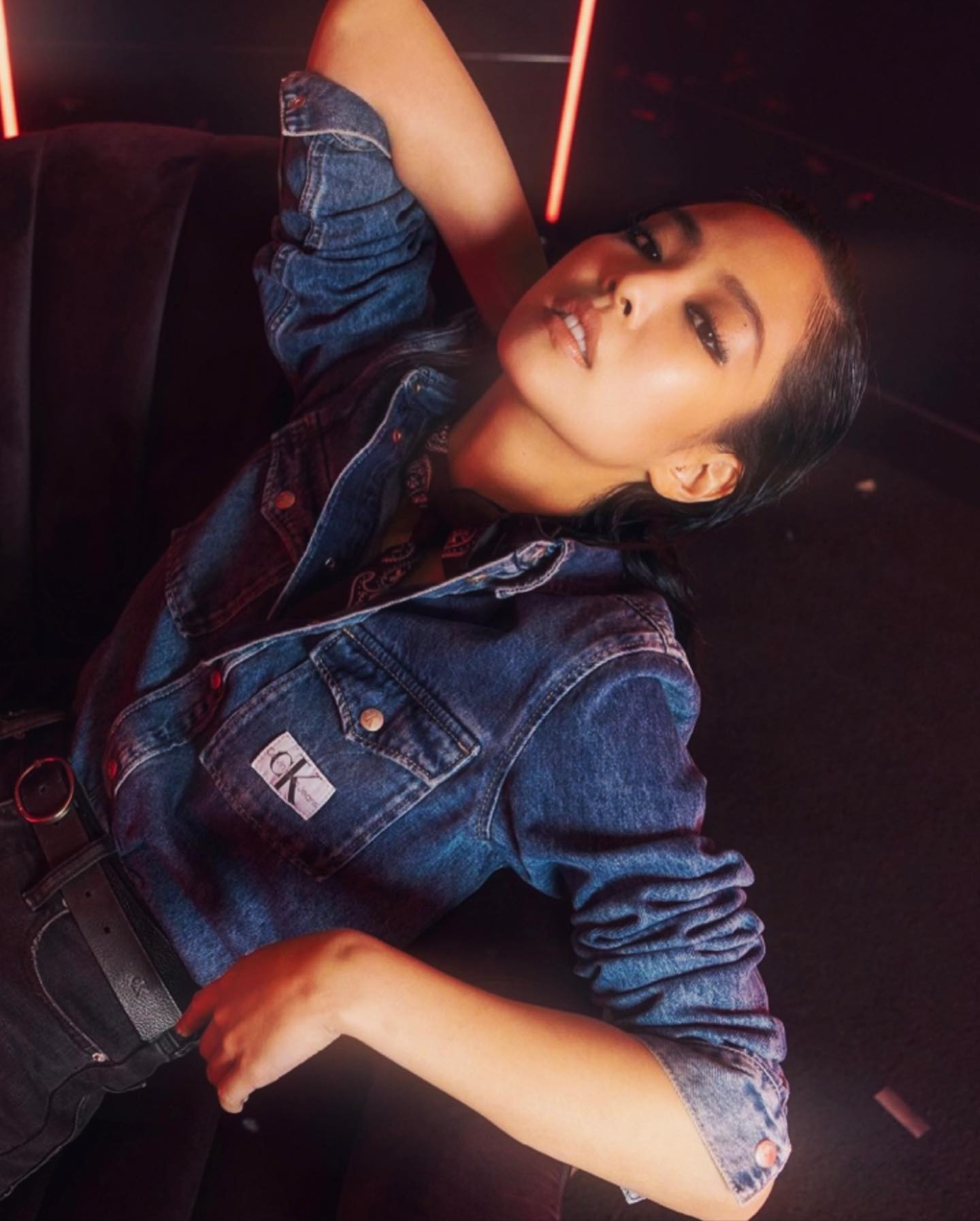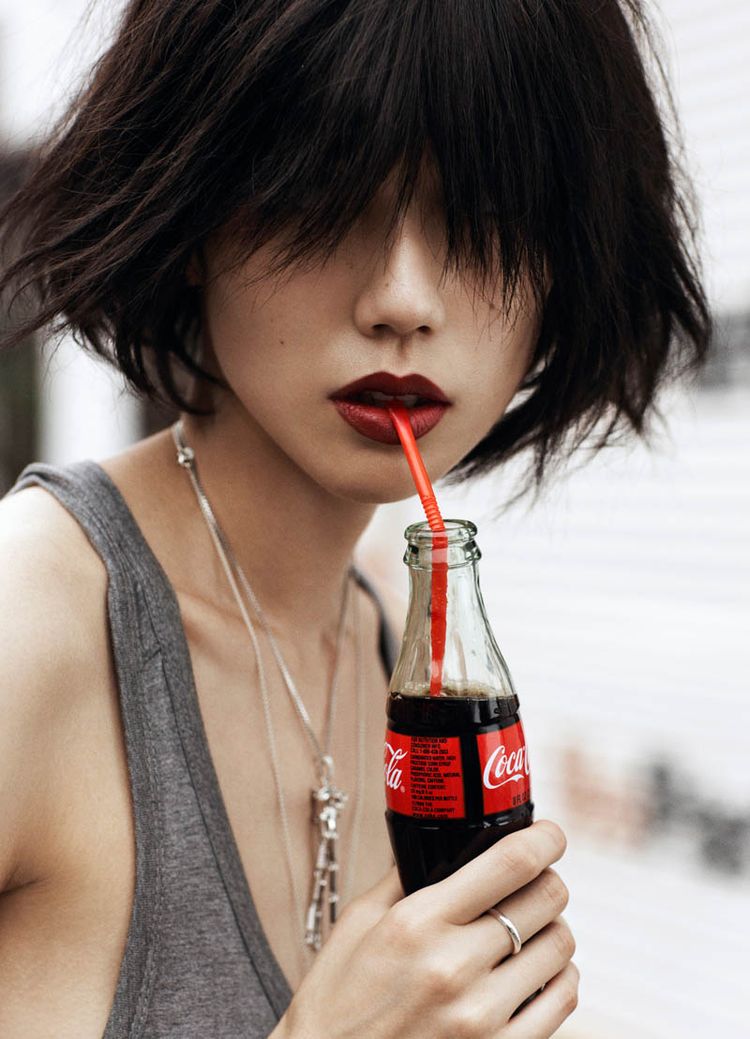 Blackpink's Jennie
Tao Okamoto for Vogue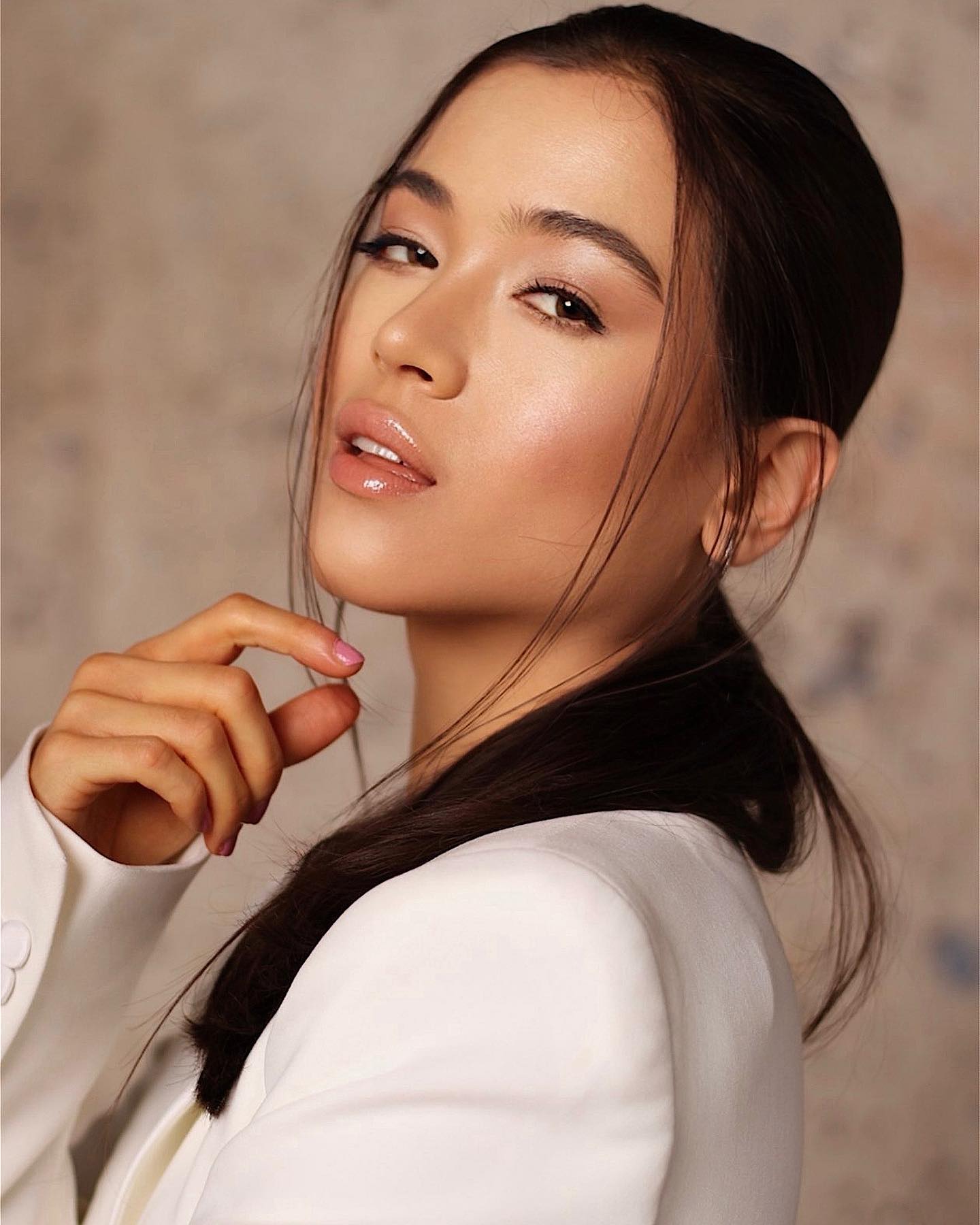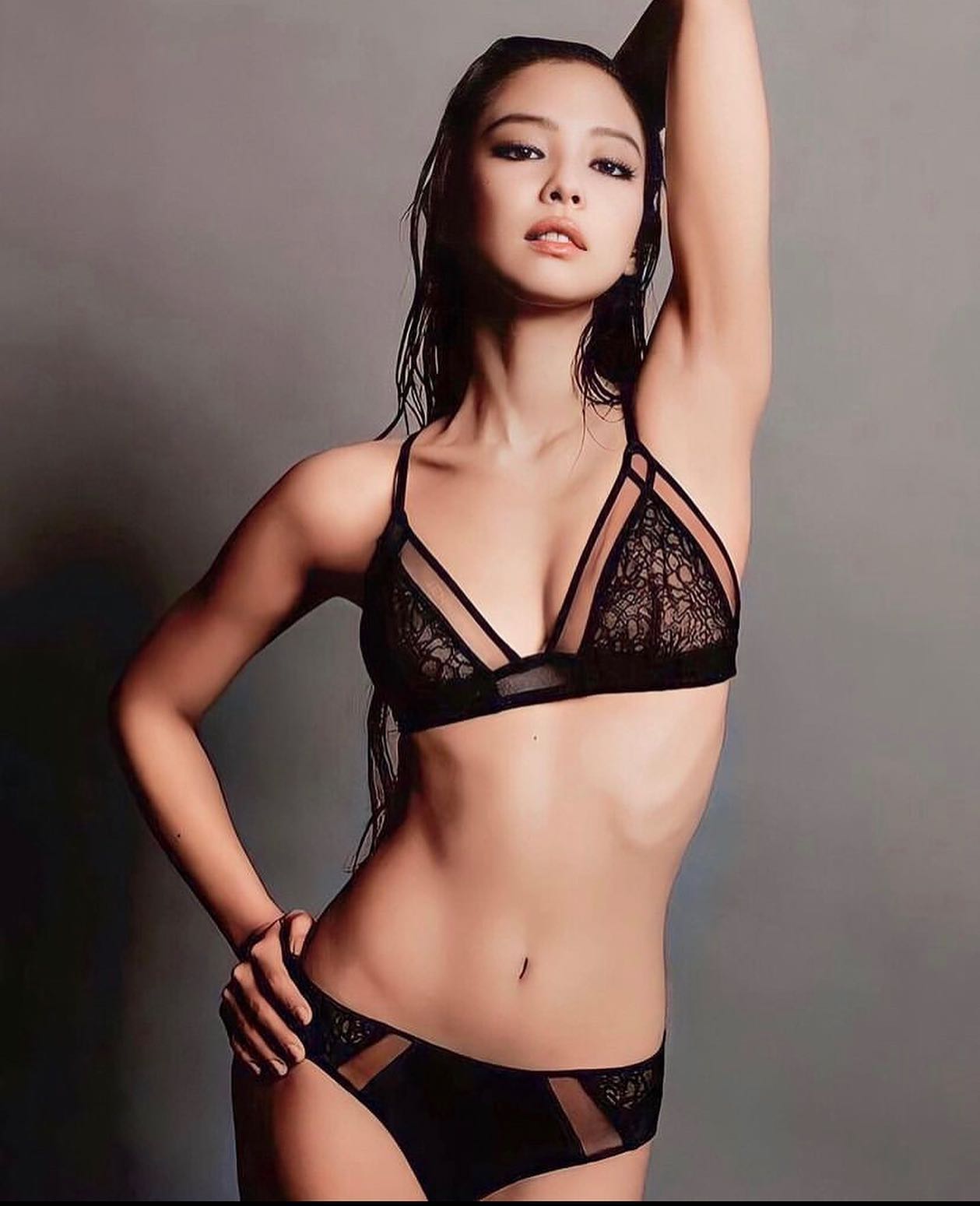 IG @shannonfeetham
Blackpink's Jennie for Calvin Klein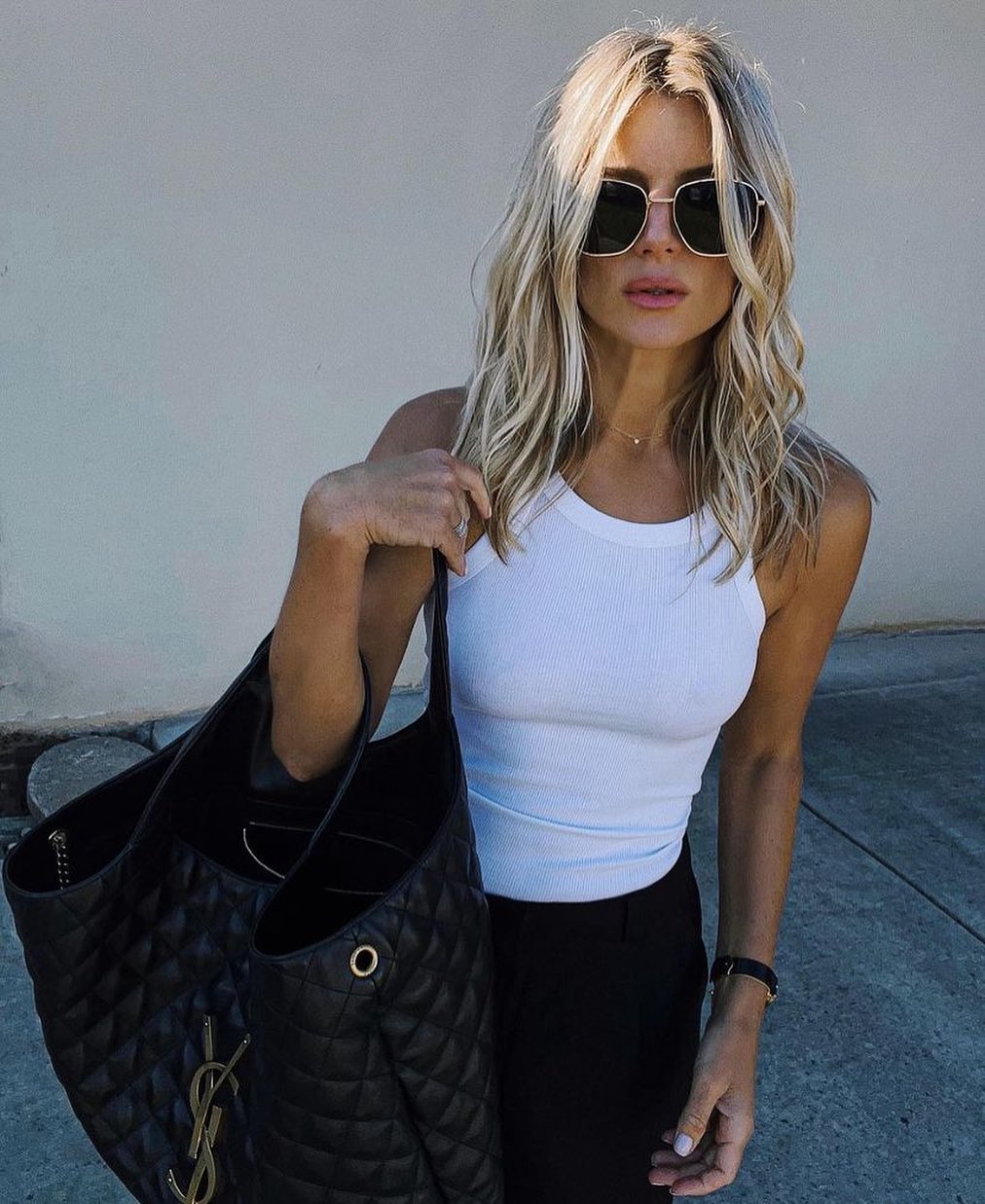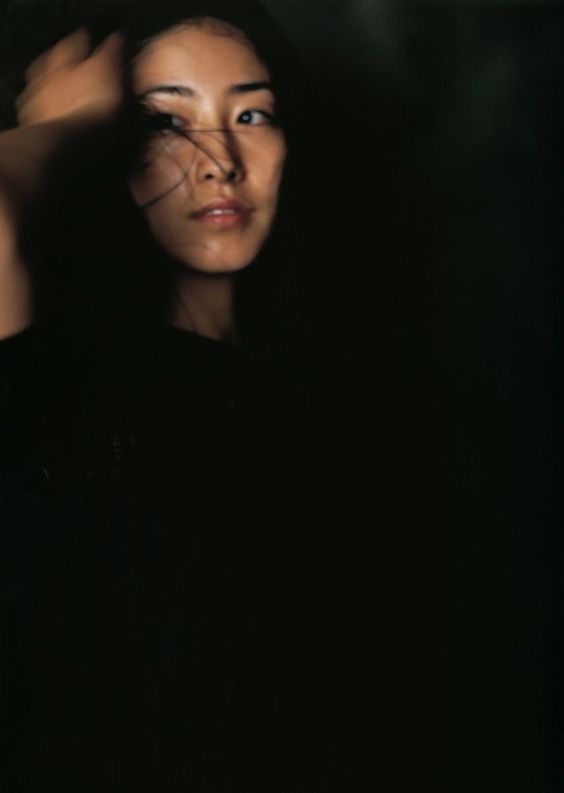 IG @heatherly.dawn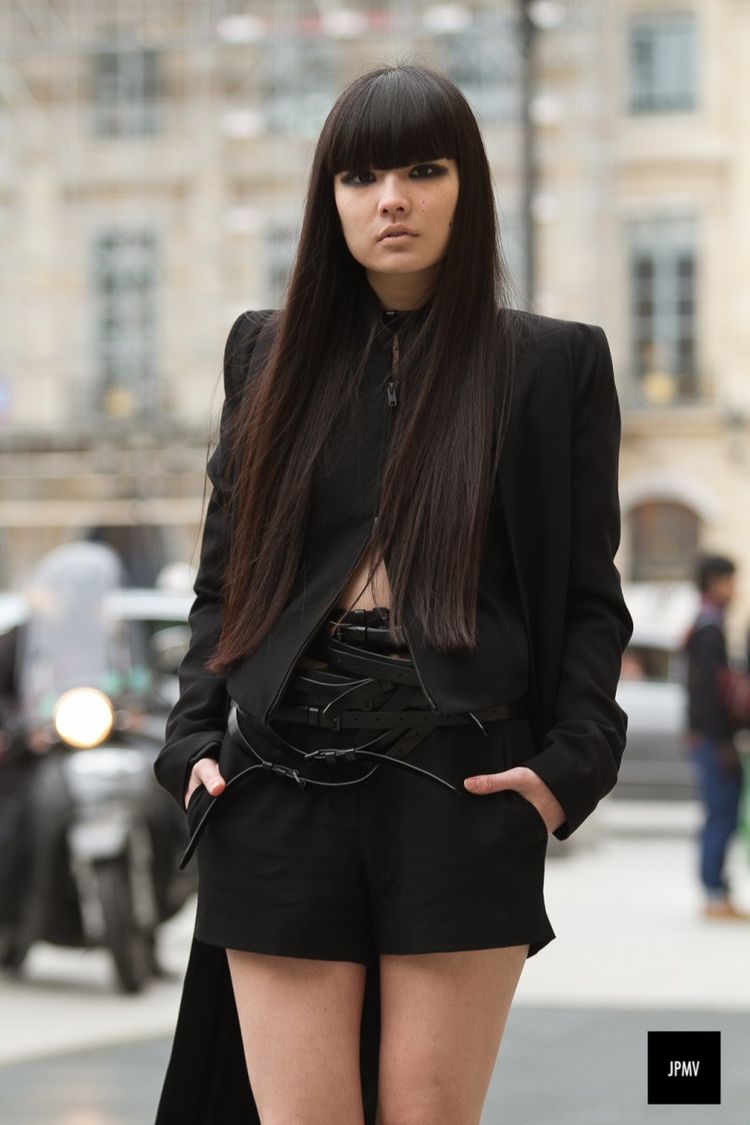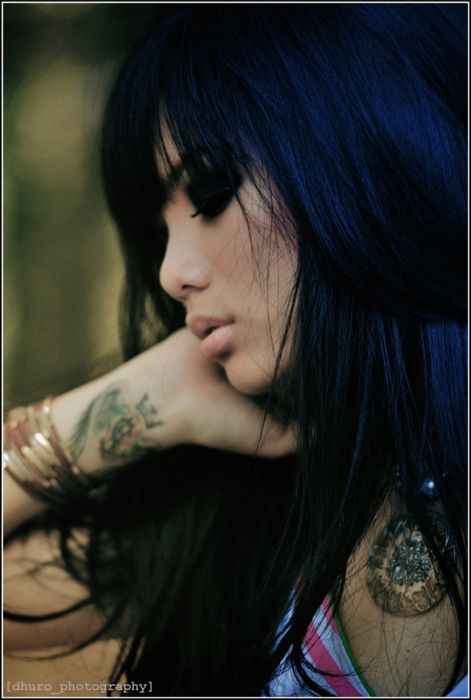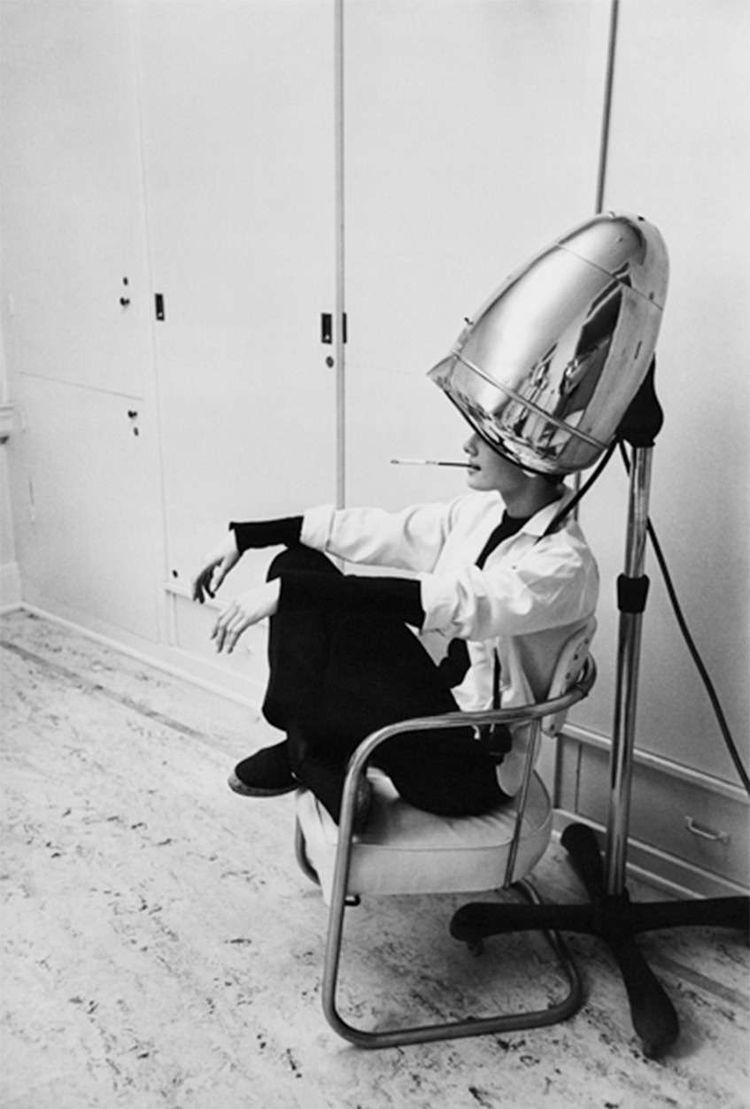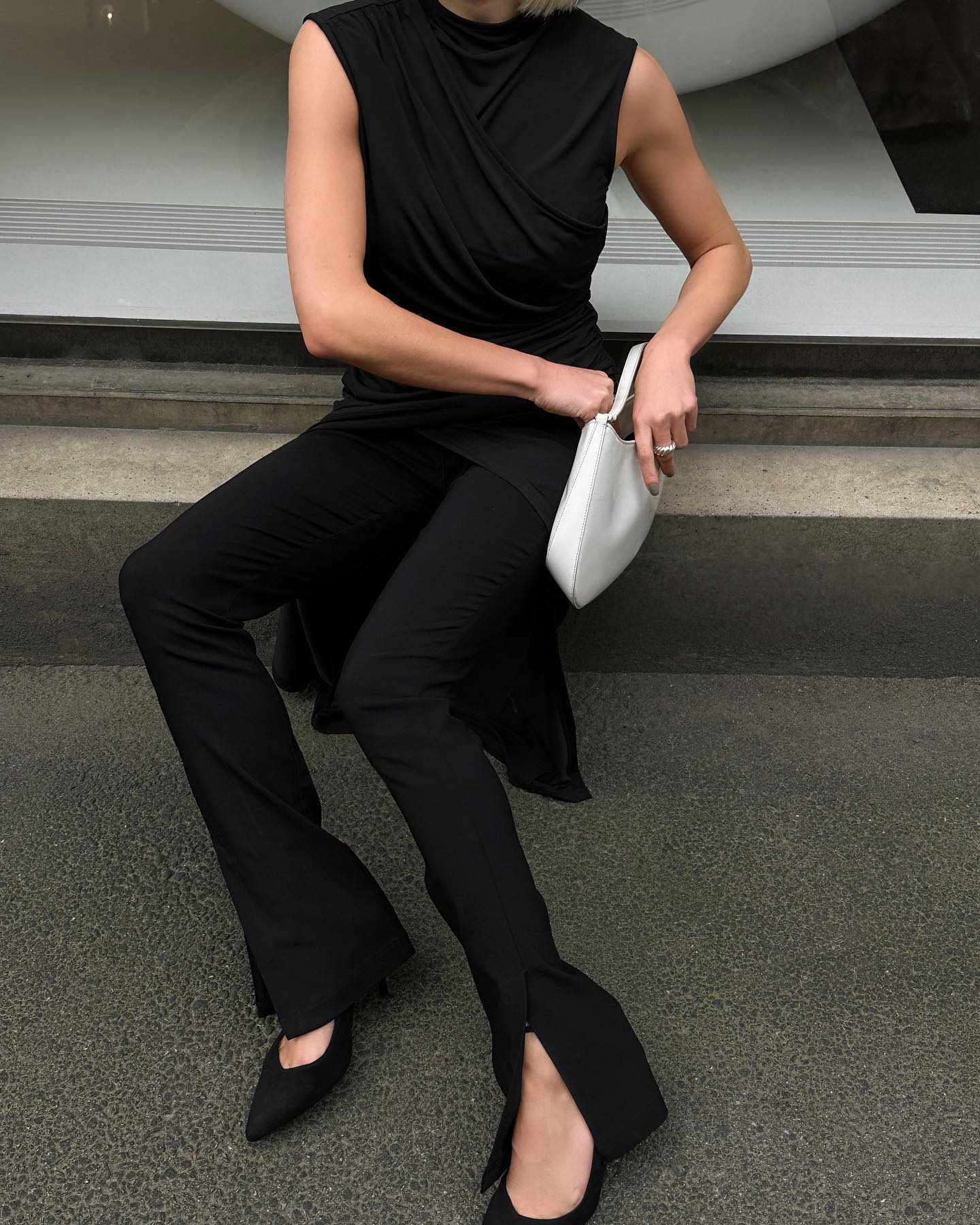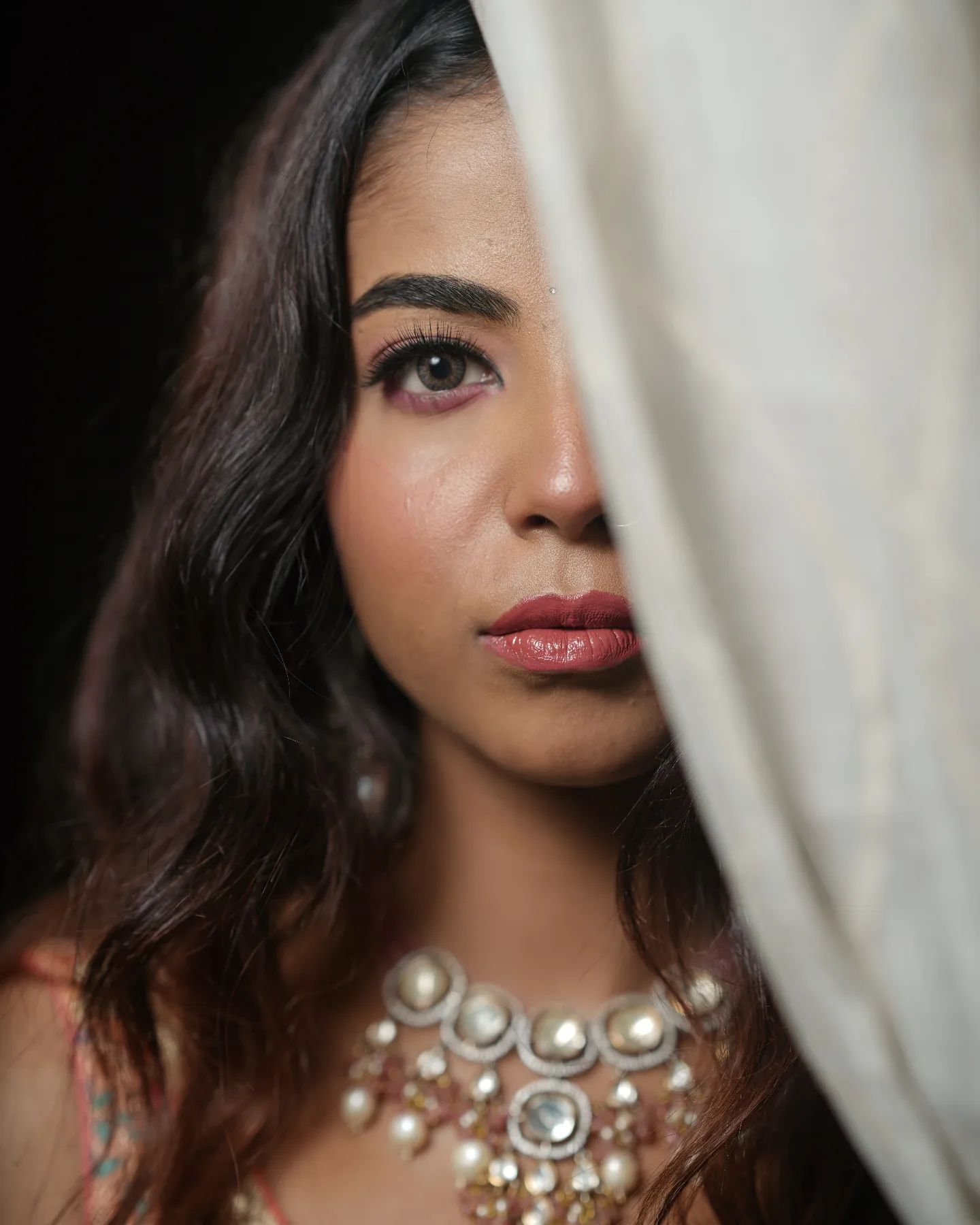 Outfit from NA-KD
IG @makeupbymausamshah
The femme fatale look is incredibly relevant in the modern age, with stars like Zoe Kravitz, Beyonce and Rihanna donning similar styles in their edgier moments. Chloé, Alexander Wang, Dior, Rodarte and Gucci have also made sure to have such looks on the catwalk. If you want to get the femme fatale look without going too intense, try sheer lip tints and mauve eyeliner and you'll be good to go.
After all, it doesn't matter if it looks like you tried too hard, as long as it looks like you have a good self-awareness of your own identity and style. You won't look like anyone else, so make sure your look reflects and celebrates that. Makeup isn't always about perfection, but rather empowering you to feel unrestricted and alluring.
Alluring & Empowering
Dark feminine makeup is a trending fashion statement that adds a dramatic flair to any look. Rich bold colors can be used to create a fearless and stunning aesthetic, giving you the perfect way to express your true identity. Create head turning looks whether you're glamming up for a night out or creating everyday makeup looks with edge!
Whether you prefer defined smokey eyes, dark ombré lips, or glossy androgyny, the aesthetic of dark feminine makeup is always at the cutting edge of beauty trends.
Celebrities like Rihanna, Cardi B, and Vas J Morgan are all pioneers when it comes to innovative beauty looks. Meanwhile, makeup brands like Fenty Beauty, Jeffree Star, and Makeup Revolution are continually pushing boundaries with radical products for every skin shade and look. Dark feminine makeup is as empowering as it is alluring—giving its users a chance to take control of their own beauty and express their unique style!
It seems dark, sultry makeup is making a strong comeback, and many celebrities can't get enough. Yara Shahidi, Rihanna, Jorja Smith and Zoe Kravitz are just some of the famous faces spotted at recent events wearing deep-hued eyeshadow and bold lip color. This ultra-femme look is being celebrated as a sign of strength and style, with lots of glamorous options from makeup lines like Fenty Beauty, Huda Beauty and Glossier. Fans of this look can be edgy or classic, depending on their preferences, and enjoy creating a unique, striking statement with bold color and effortless confidence.