5 Ways To Add Value To Your Home Before Putting It On The Market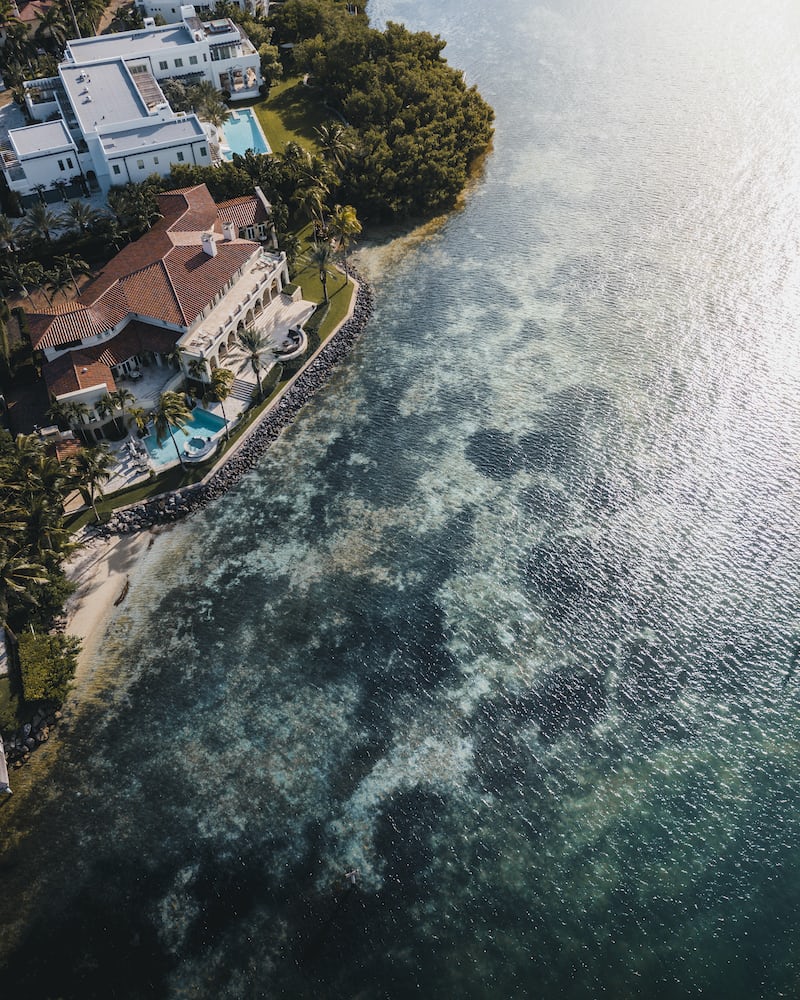 When it comes to selling your home, you will of course want to be able to get the price you can.
But, in today's competitive housing market, what ways in which can you add more value to your home?
In this post, we'll be exploring this question and covering the best techniques to help increase the selling value of your home. Keep reading to find out more.
Adding Security To Your Home
This article is mostly about the looks, really. But let's not forget the practical side of home ownership: Everyone wants their home to be a safe place.
It is hardly surprising that one of the main things people look for when buying a home is the security it offers them and their families. Property security is a major concern for buyers, particularly those that may be elderly or have children. By adding extra security measures to your property, you'll be able to ask a higher price for it and make it more attractive to potential buyers.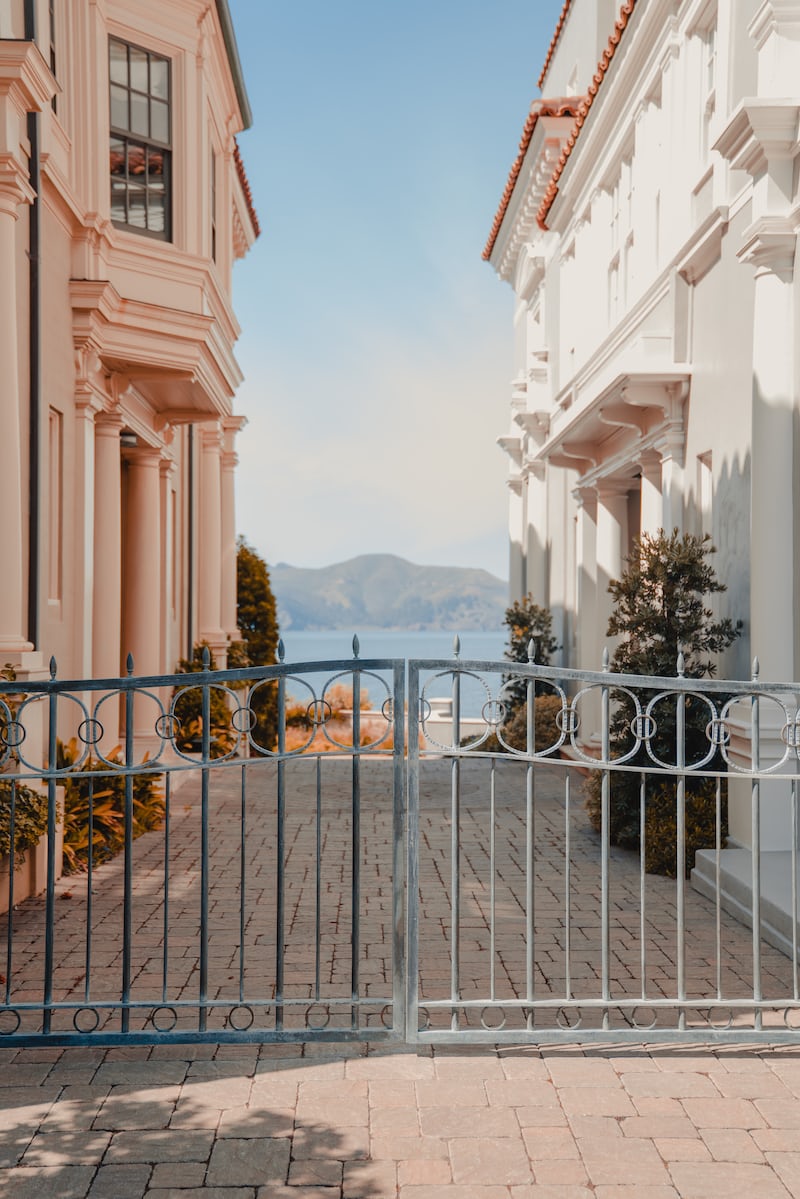 So, what ways in which can you add extra security to a property? One of the best ways to make a home more secure is by changing the exterior doors to a newer material such as composite or UPVC.
Older, wooden doors can make it easier for criminals to break into a property. This is also true for new windows, with the added benefit that both new windows and doors can help to improve the warmth of your home and save on heating bills.
Improving The Aesthetic Appeal
When it comes to selling your home, first impressions count. That's why improving the aesthetic appeal of your home both on the exterior and interior can make a big difference in how easily you'll be able to sell it.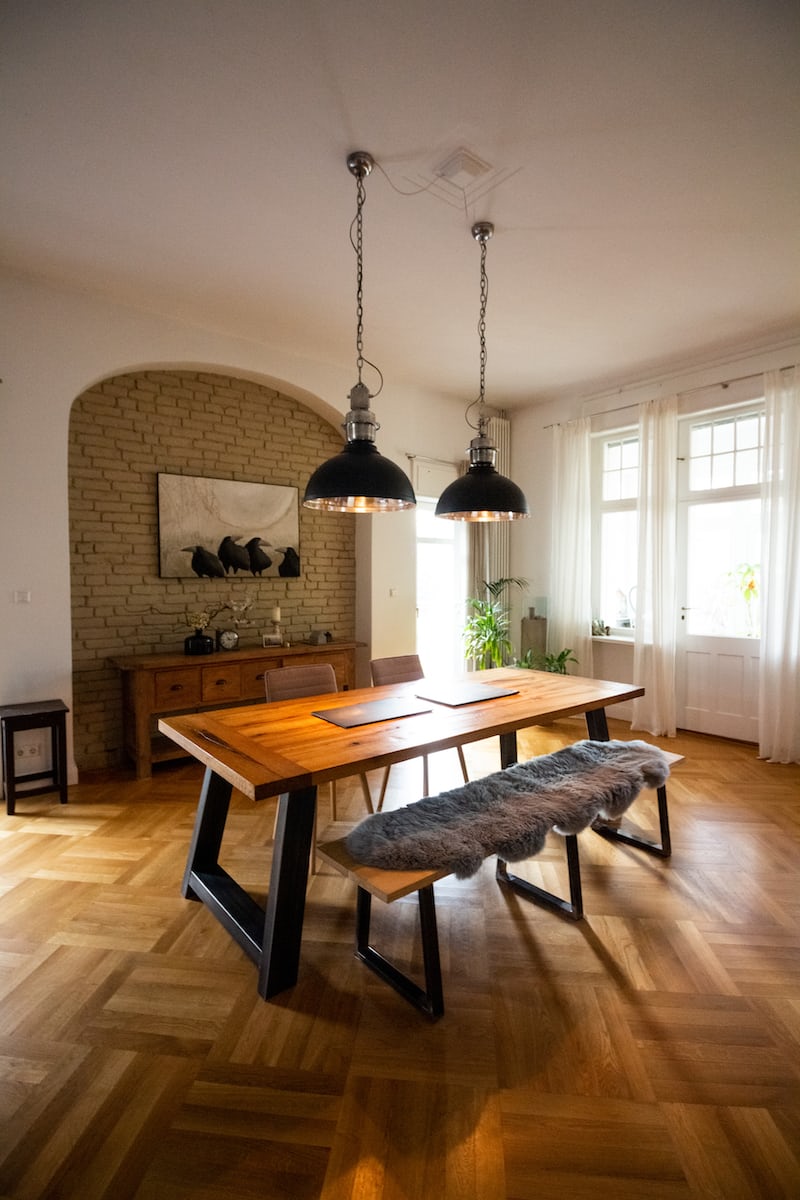 There are a number of different ways to help improve the look of your home both inside and out. For example, outside your home, you could add plants and flowers if you have a front garden, or even potted plants and window baskets if you don't have a green space.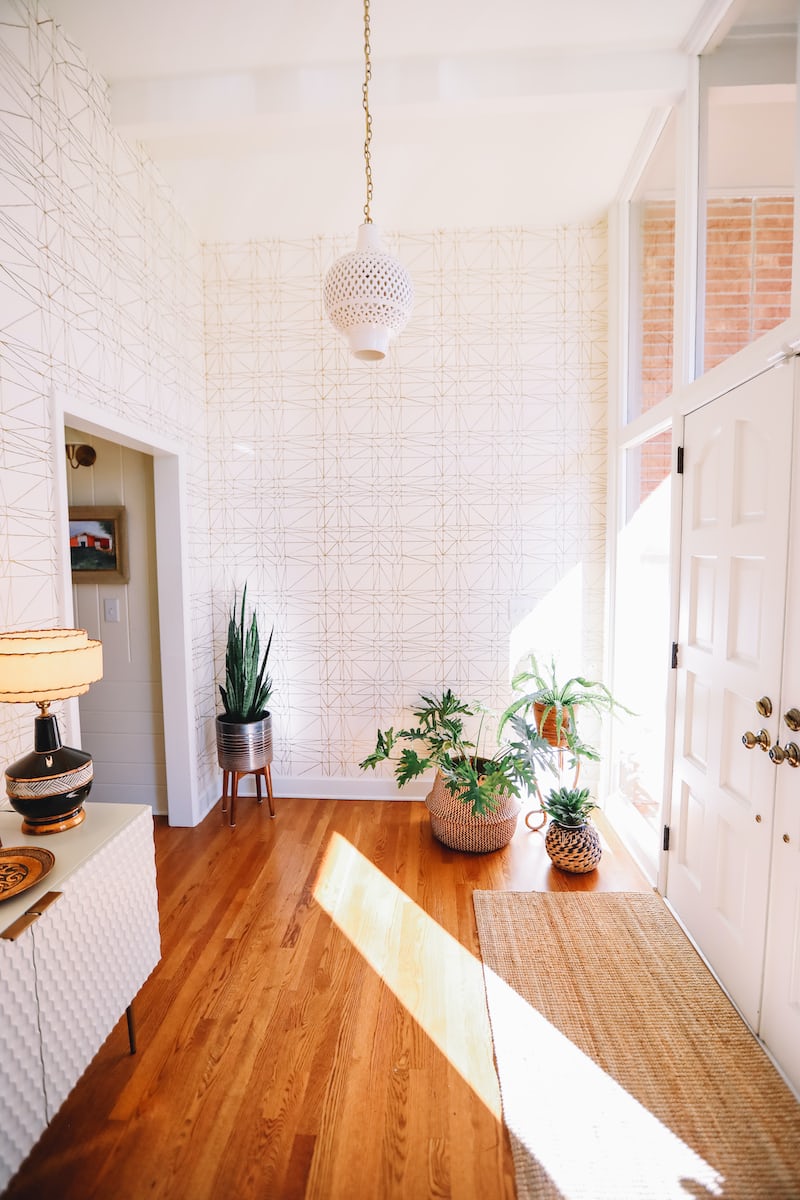 If you have a driveway, getting a new surface laid down can make a huge difference to how tidy the front of the property appears.
Inside, try cutting down on the clutter you have in your home while trying to sell it, this will help potential buyers to more clearly see how they could put their own stamp on the home when they live there.
If you have the basics down, try every real estate agent's favorite trick: Color-coordinate your closet. It looks amazing on pictures, and online galleries are a huge part of the industry now.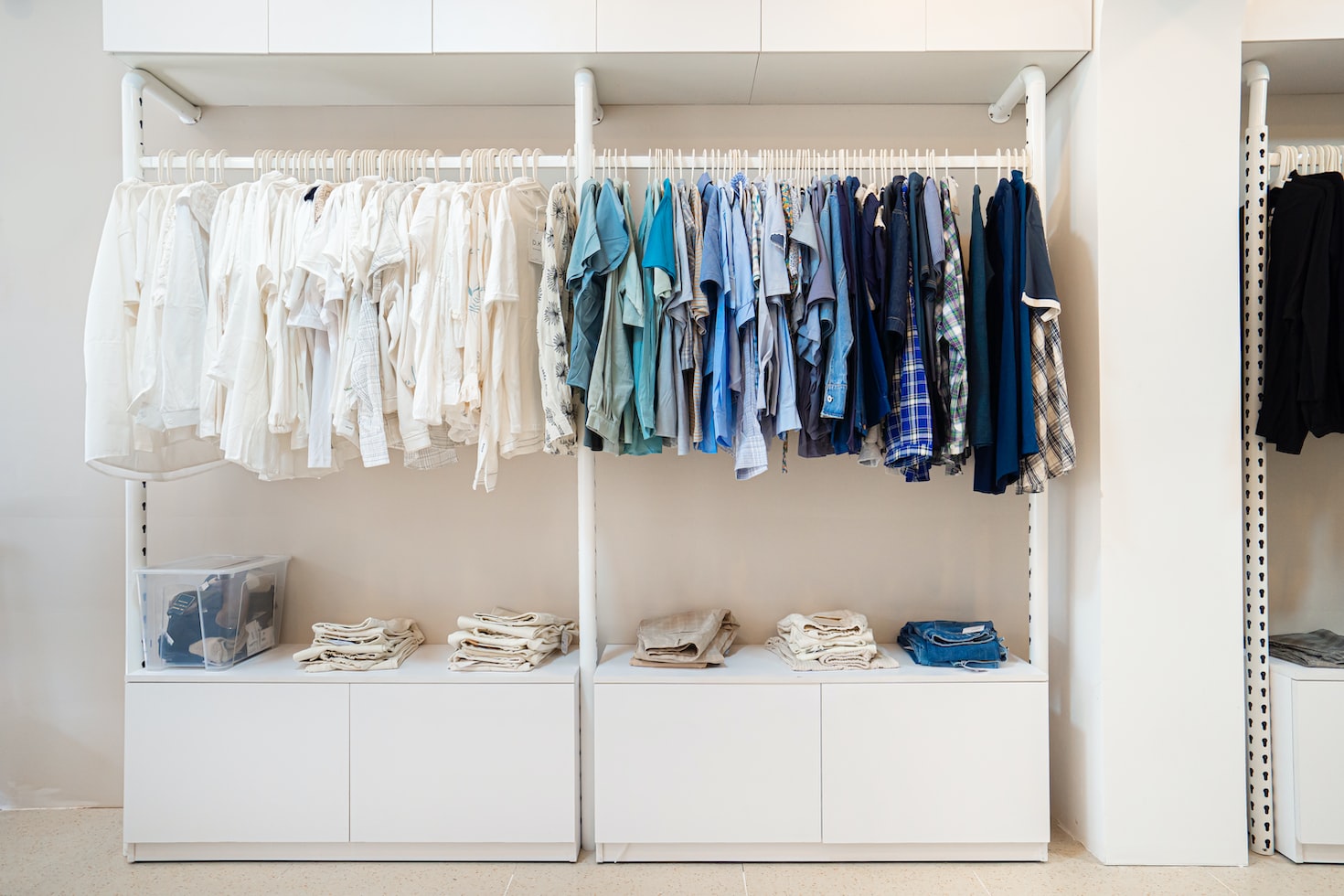 If on the other hand you think your home needs a bit more TLC before it's put on the market, then know that one of the quickest ways to make a big difference to the appeal of a property both inside and out is with a new lick of paint.
A fresh paint or a trendy wallpaper can create a brighter, cleaner, space, or add character with a new colour palette. Hiring a local painter or decorator can help make the task of revamping your home simpler and quicker.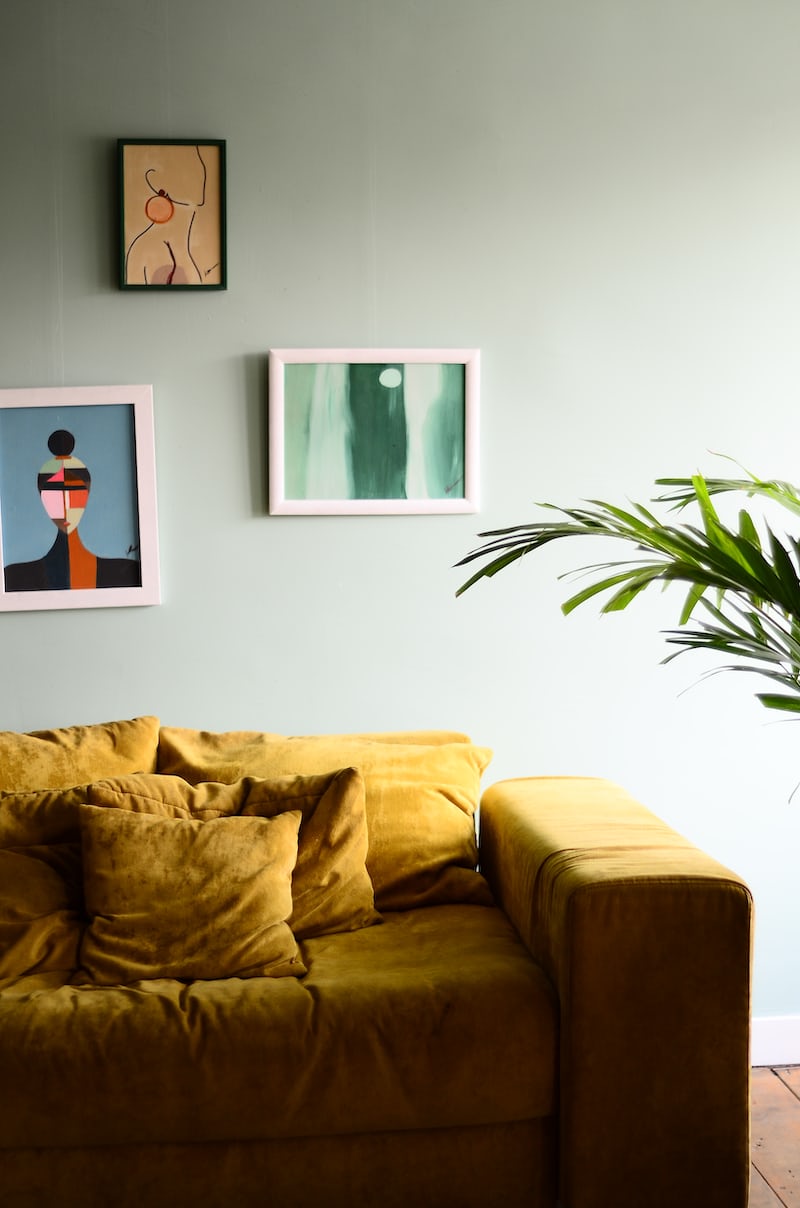 Just don't forget to get a professional photographer for your pictures once the work is done. This can really help make your home stand out online when selling.
Add Extra Rooms
Now let's dive into the options for those of you who have more time and resources on their hands.
Adding additional rooms to your home is one of the biggest ways to increase value. Extra bedrooms and bathrooms/water closets especially are a big selling point to potential buyers.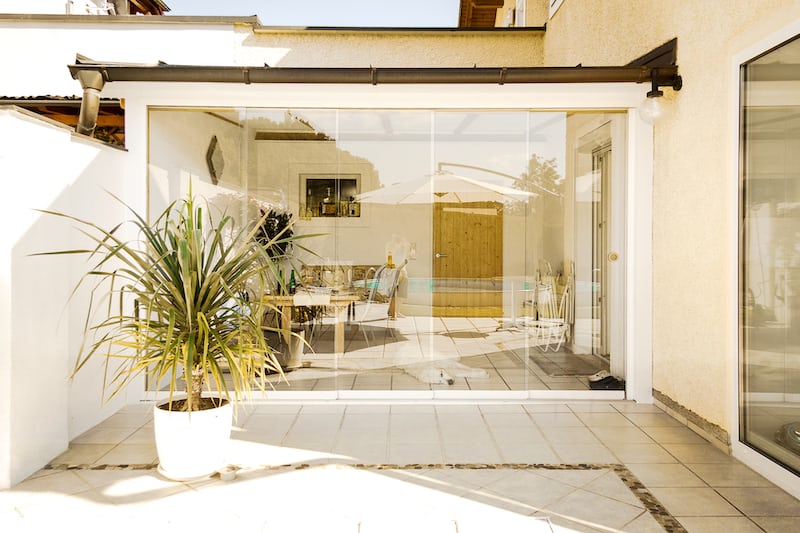 Before listing your home on the market, think about whether there is the potential to create an extra bedroom, bathroom, or downstairs toilet. It might not be possible in every home, but many have the potential space to add more rooms and bump up the value they could sell for.
If you have particularly large bedrooms, it might be possible to add in a stud wall, creating a new completely separate bedroom or even an en-suite bathroom.
Create More Open Space
One thing that really makes a home stand out on the modern-day market is an open-plan home.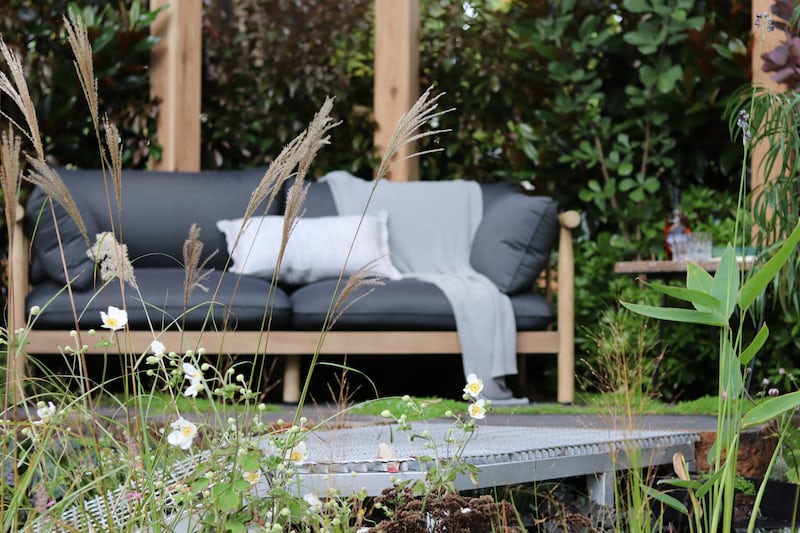 More and more people are looking for homes with bright, open spaces, perfect for family life or entertaining guests. If your home is feeling cramped and dark, consider if there is any way you can create a more open, welcoming space.
When knocking down walls, you need to be careful and make sure the wall you're knocking down won't make affect the structural integrity of the property. Therefore, it might be best to seek the advice of a professional builder.
Improve Insulation
Last aspect that potential buyers will be concerned about when looking for a new home is whether or not the property has good insulation.
This can affect new homeowners both in terms of their comfort, and their finances, especially if you live in an area that gets either very cold or very hot at different times of the year. In this case insulation can make a big difference in helping to sell your home.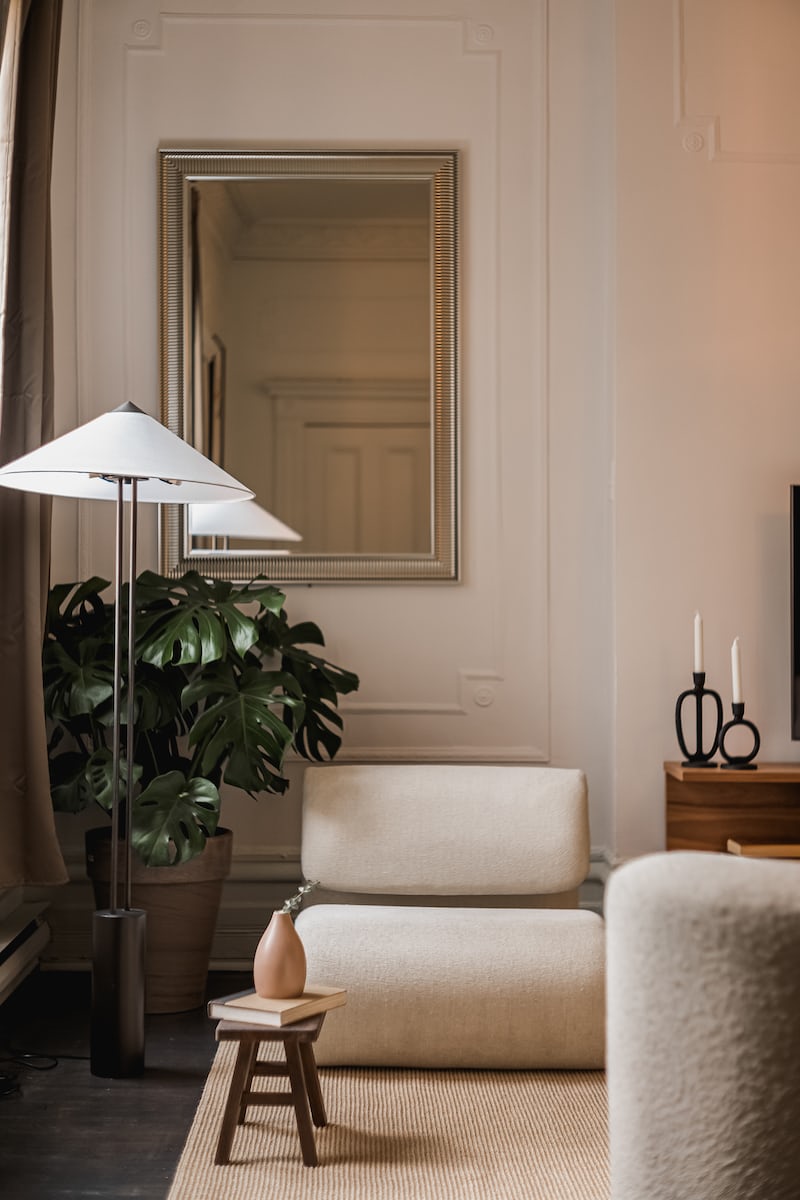 There are a couple of different ways to help improve the insulation of your home. Take a look at the insulation in the cavity walls of your house. If there is no insulation fitted or it was fitted a long time ago, it could be causing the house to leak heat.
Fitting new insulation will make a big difference to how warm a home is and can help bring down heating bills. As mentioned earlier in this post, adding new windows and doors can also help with heat loss from the property.
If you want to find out more about home your home is performing in terms of saving energy, you could have a home energy assessment carried out which will give you more of an insight into how to improve your property's insulation.