Indie Home Decor: Inspiration & Where To Start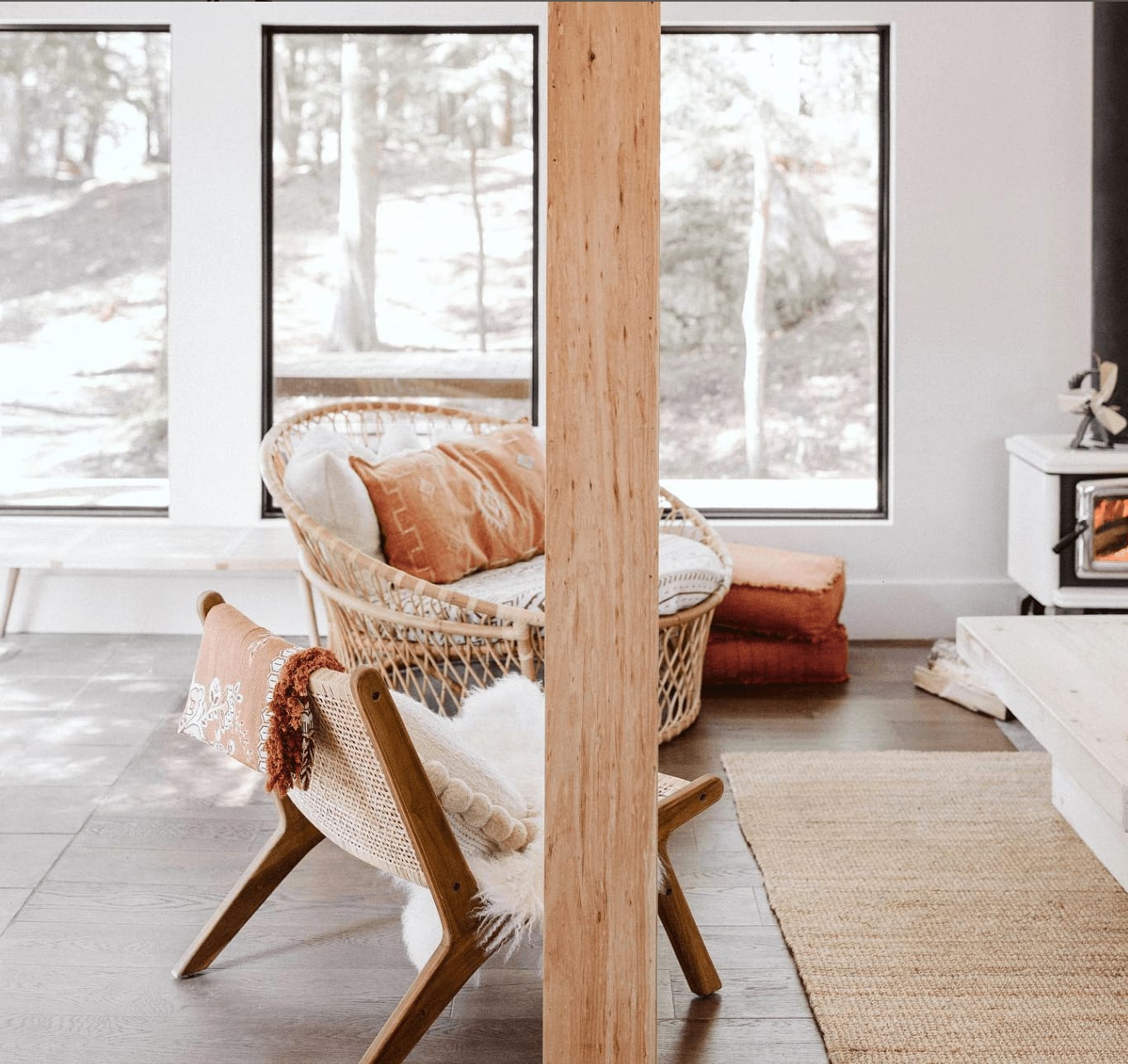 Image credit - IG: @therockpine
Indie home decor is a style of interior decor that is unique and eclectic. It usually includes furniture and decorations that are made by small independent brands and therefore found in most homes.
Because there is an element of chaos in it, indie decor often has a more relaxed and comfortable feel to it. That can be perfect for anyone who wants to add a touch of personality to their living space.
The coziness is also why the indie mood in home decor got into the conversation a bit more during the pandemic. People were staying at home and wanted to feel comfortable - that makes sense. And what's more comfortable than your home?
But indie decor isn't just about comfort. It's also about expressing your unique style and personality. If you're looking for a way to add some pizzazz to your home, indie decor is the way to go, even though it can be quite a mouthful to find good local vendors. The best way to go about that is to start small: Add accessories from Etsy, find interesting artworks in a local arts facebook groups, or you know - just go to Amazon.
Wrapping it up
There are a few benefits of choosing indie home decor brands. First, indie brands often have a more unique aesthetic than big-name brands. This can be a great way to add personality to your home. Second, indie brands often use sustainable materials and practices. This is important for anyone who wants to minimize their environmental impact. Third, indie brands often support local economies. This is a great way to help out small businesses in your community.
Shopping locally is more ecological too, as it cuts down on transportation emissions. When you buy home decor items from local businesses, you are supporting the economy in your community.
This is a great way to make a positive impact. Not everybody is fortunate to have home decor available locally, of course. And there is no point avoiding buying the home decor you like just because there isn't enough options in your area. But shopping nationally instead of internationally, of within EU if you're in Europe, is something that anyone can do without compromising quality.