Pretty in Punk: Aesthetic Inspiration from Iconic Muses

From the girly Debbie Harry to the more daring Siouxsie and her likes - punk fashion has always been about standing out from the crowd and being eye-catching.
But if you're someone who is into fashion subcultures, scrolling through the gallery here below might make you surprised at what punk musicians looked like in the early days.
As I wrote earlier this month in the disco fashion aesthetic post, back in the 70s all these avant-garde art scenes were all one single subculture. People who associated themselves with that movement were not donning a super optimized fashion aesthetic like we do today. The clothes were just a way to (relatively safely) express dissent.
So, all the scene people just dressed in a way that went against the mainstream but there was a lot of creative freedom in how exactly you'd make it look.
One of the popular looks was the "Victorian sl*t". That's when you wear cottagecore aesthetic lacy dresses and probably a cross on your neck, but the outfit is transparent and maybe you're not wearing a bra.
Tomboy was one of the classics for women who were into the movement. That look was hot in the 70s and still looks great nowadays on post punk female bands like Savages.
I think it's fun to loosen up the aesthetic rules and let's just wear something nonconformist.
Punk it Up: Falling in Love with the Bold Beauty of Punk & Post-Punk
I wanted to take a closer look at the style of punk and post-punk and show its timeless beauty and have put together an editorial of some of the most iconic punk and post-punk ladies that have used fashion as a way to make a statement.
So whether you're looking for fashion inspiration, want to spark up a conversation or just to put into words what punks say with their styling, this post is for you.
Peruse through to find your inner punk goddess and draw inspiration from some of the most inspiring looks from punk and post-punk history.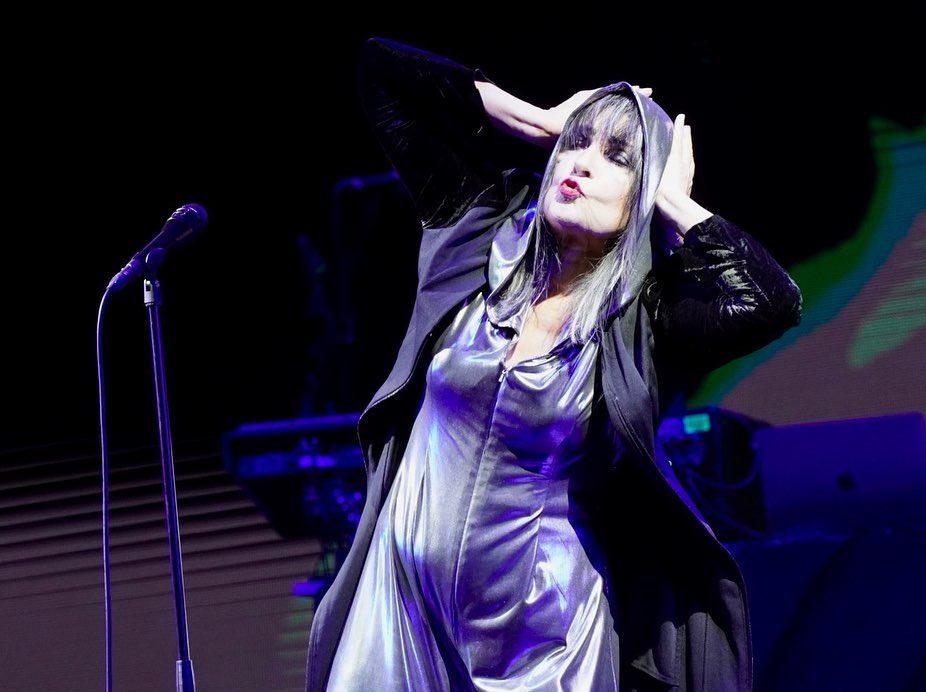 Siouxsie in 2023 photographed by IG @raphph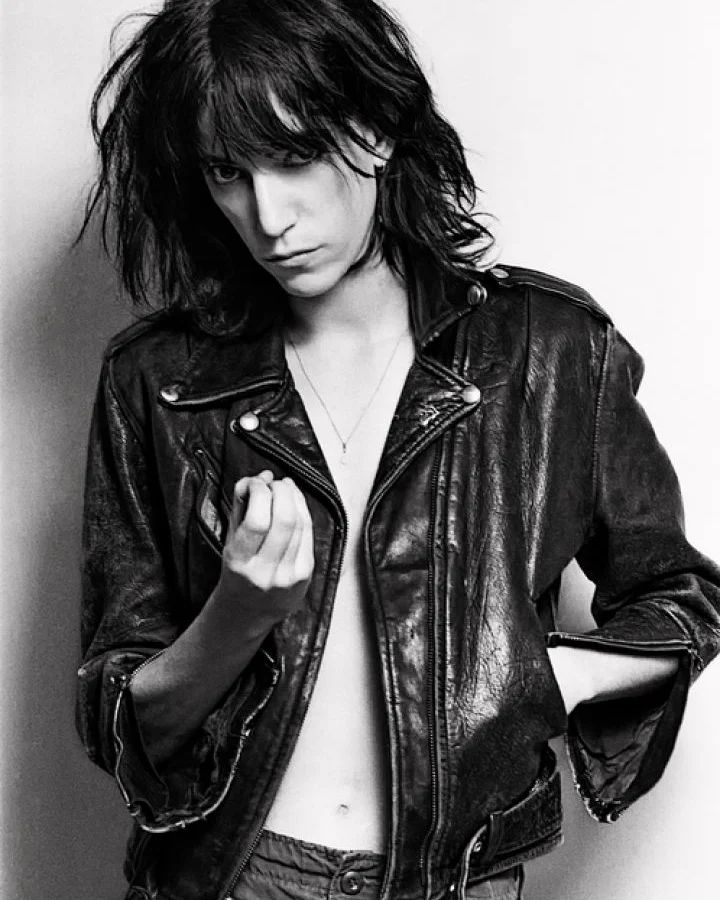 Patti Smith in 1970s
Alice Bag (new wave era)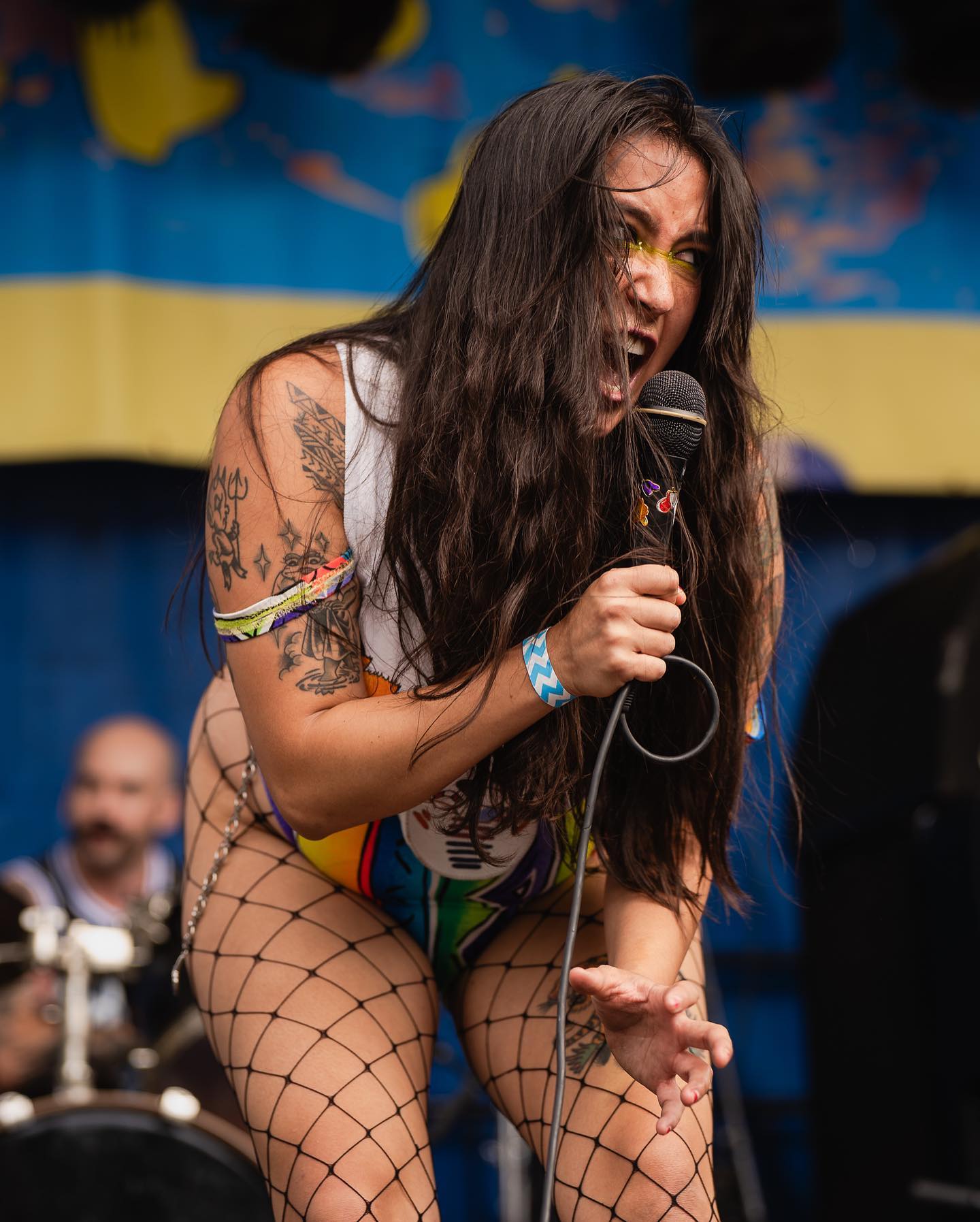 Stephanie Brooks of Stress Positions in 2023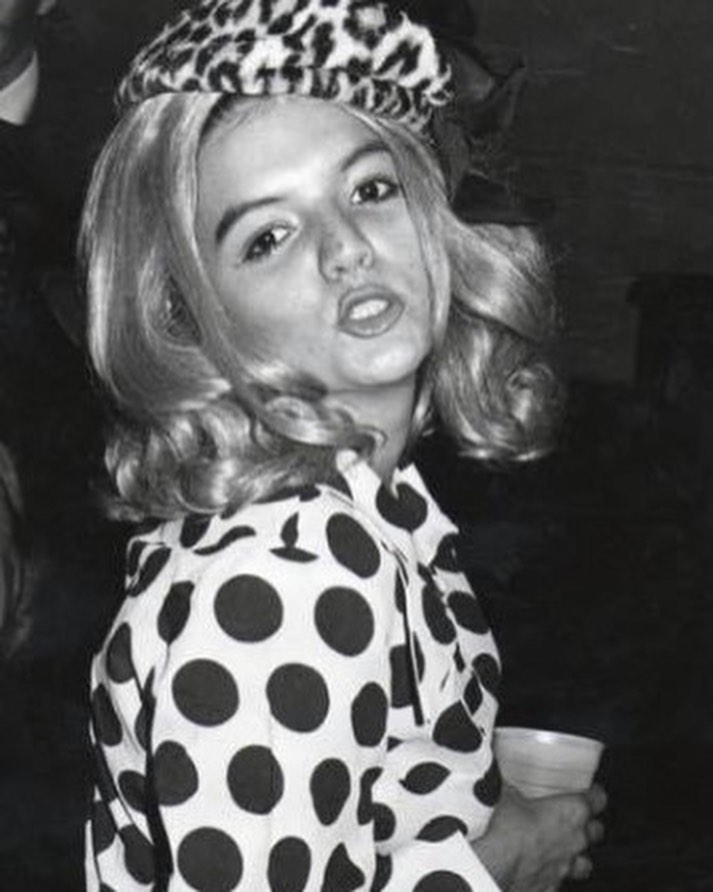 Trish Herrera (new wave era)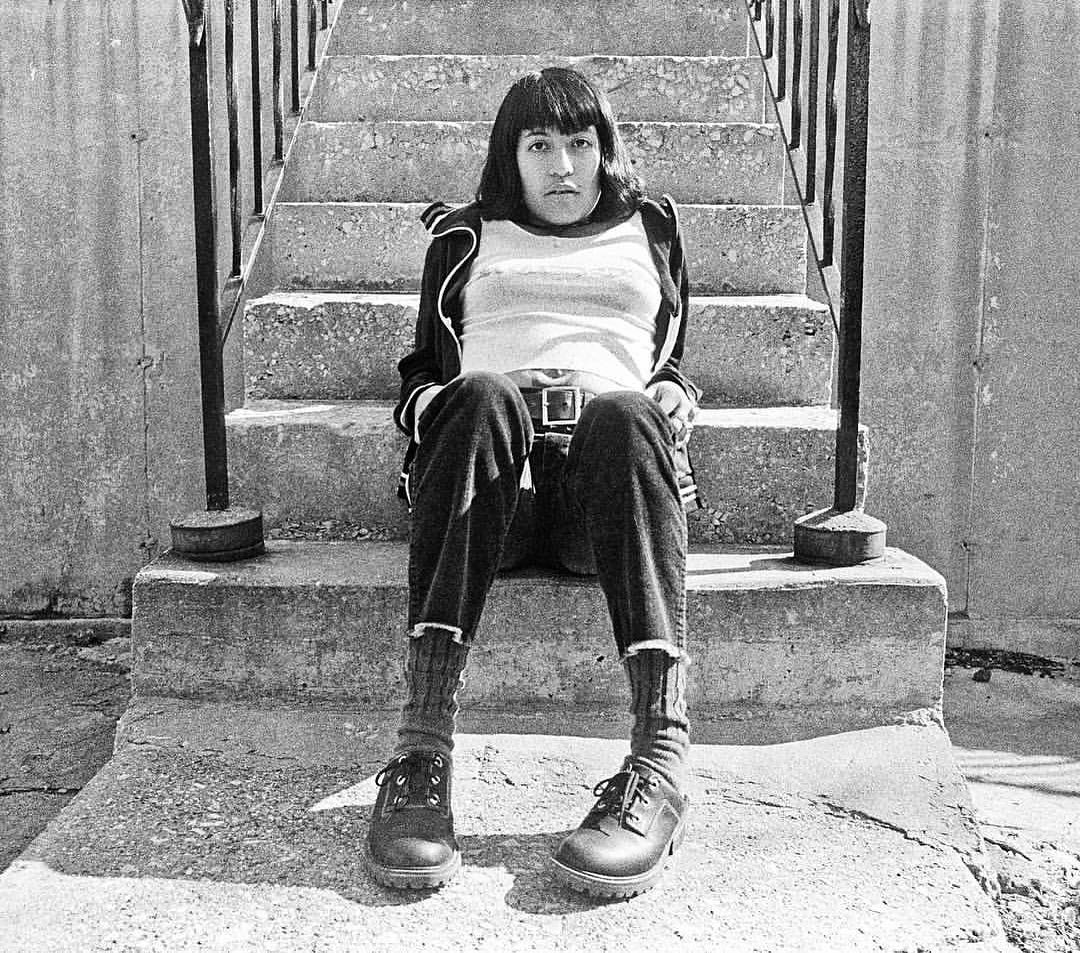 Michelle Cruz Gonzales (new wave era)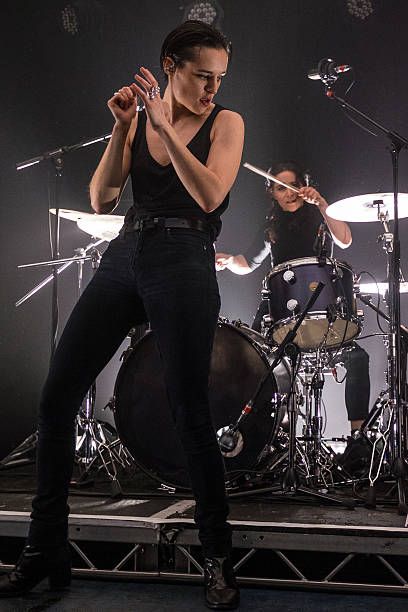 Jehnny Beth of Savages around 2010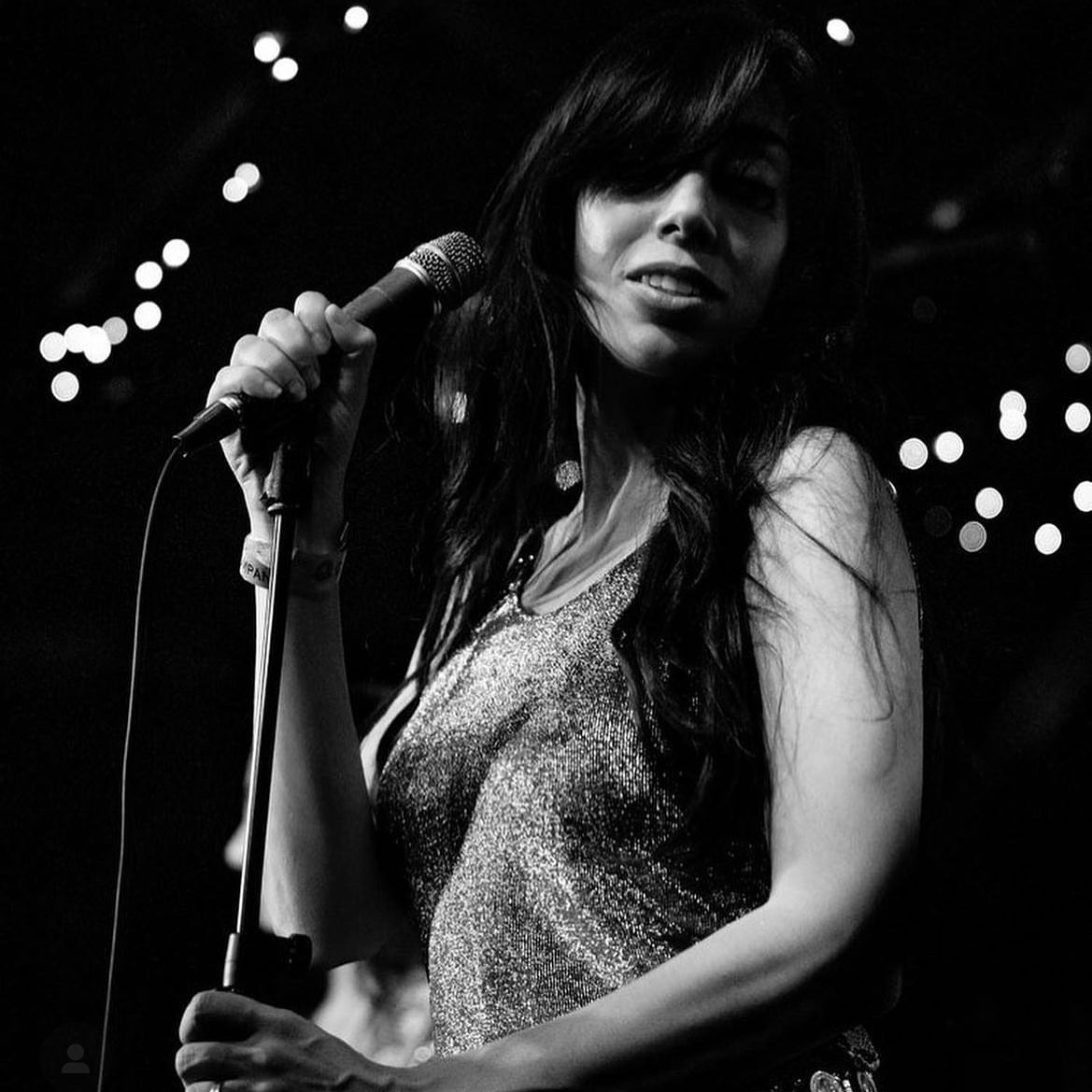 Rahill Jamalifard (new wave era)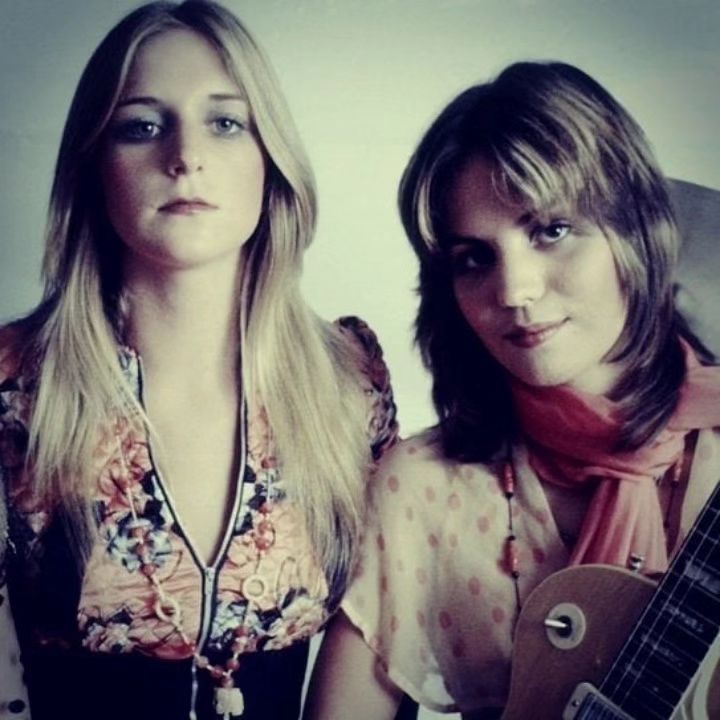 Sandy West and Joan Jett of Runaways in 1975
Jean Milington (new wave era)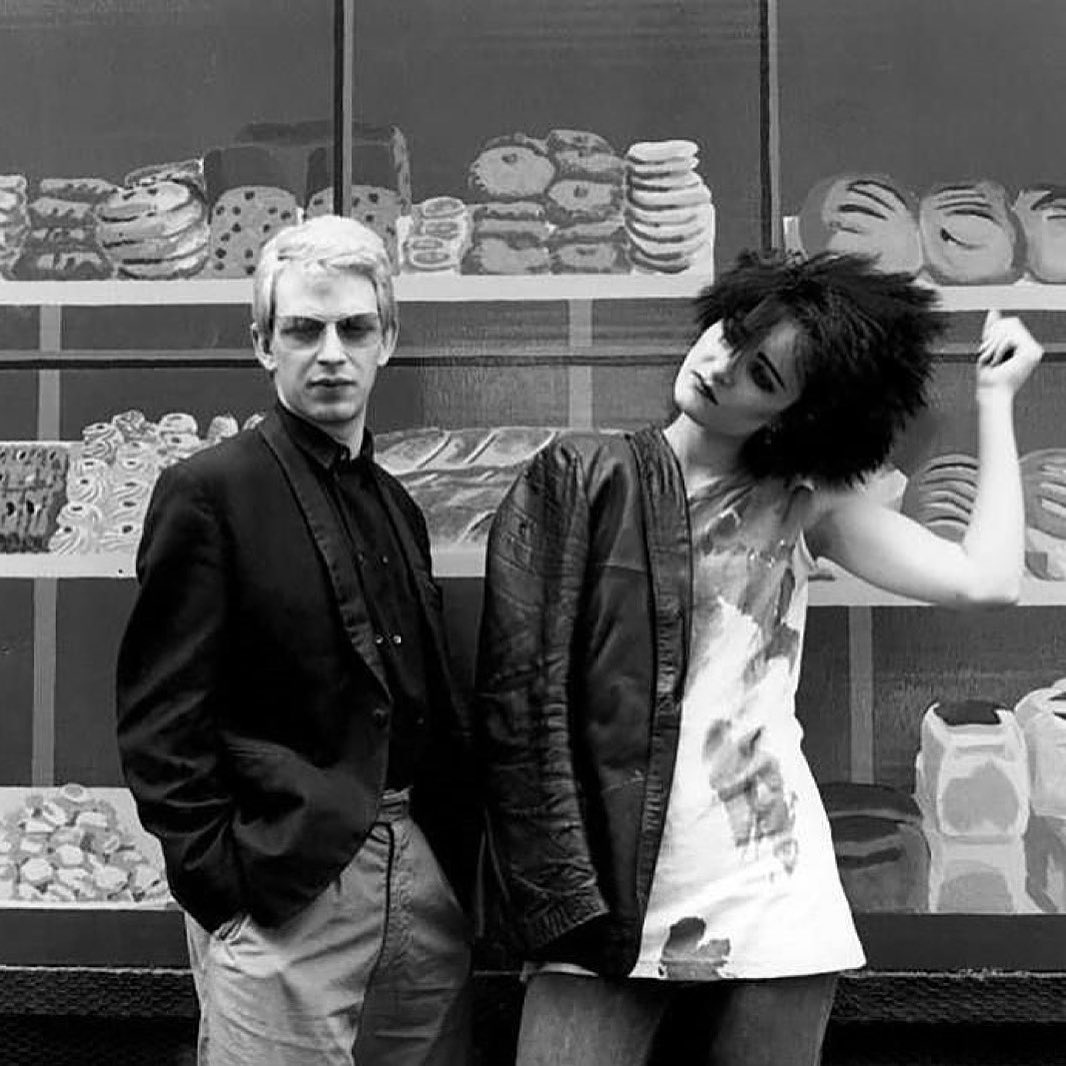 Steve Severin and Siouxsie Sioux photographed by Janette Beckman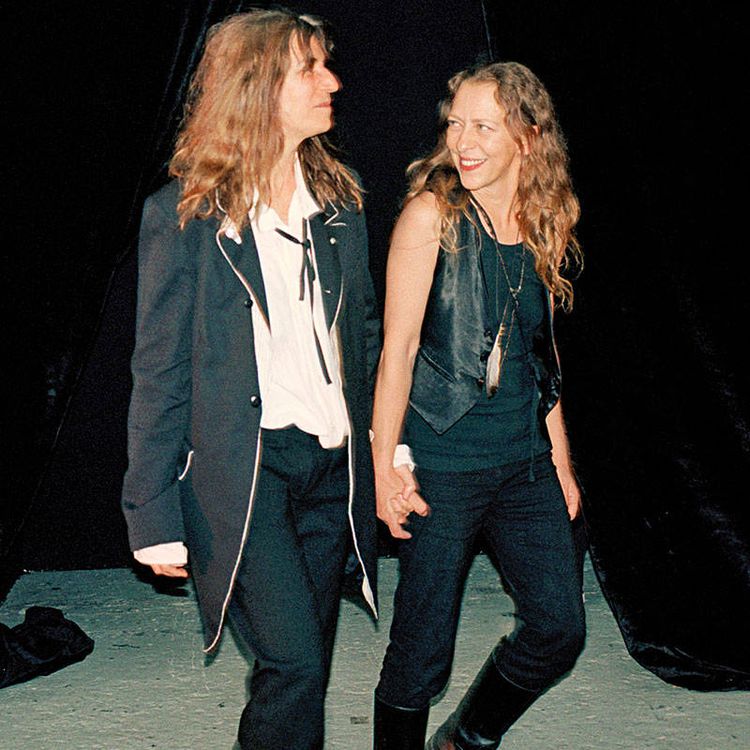 Patti Smith with Ann D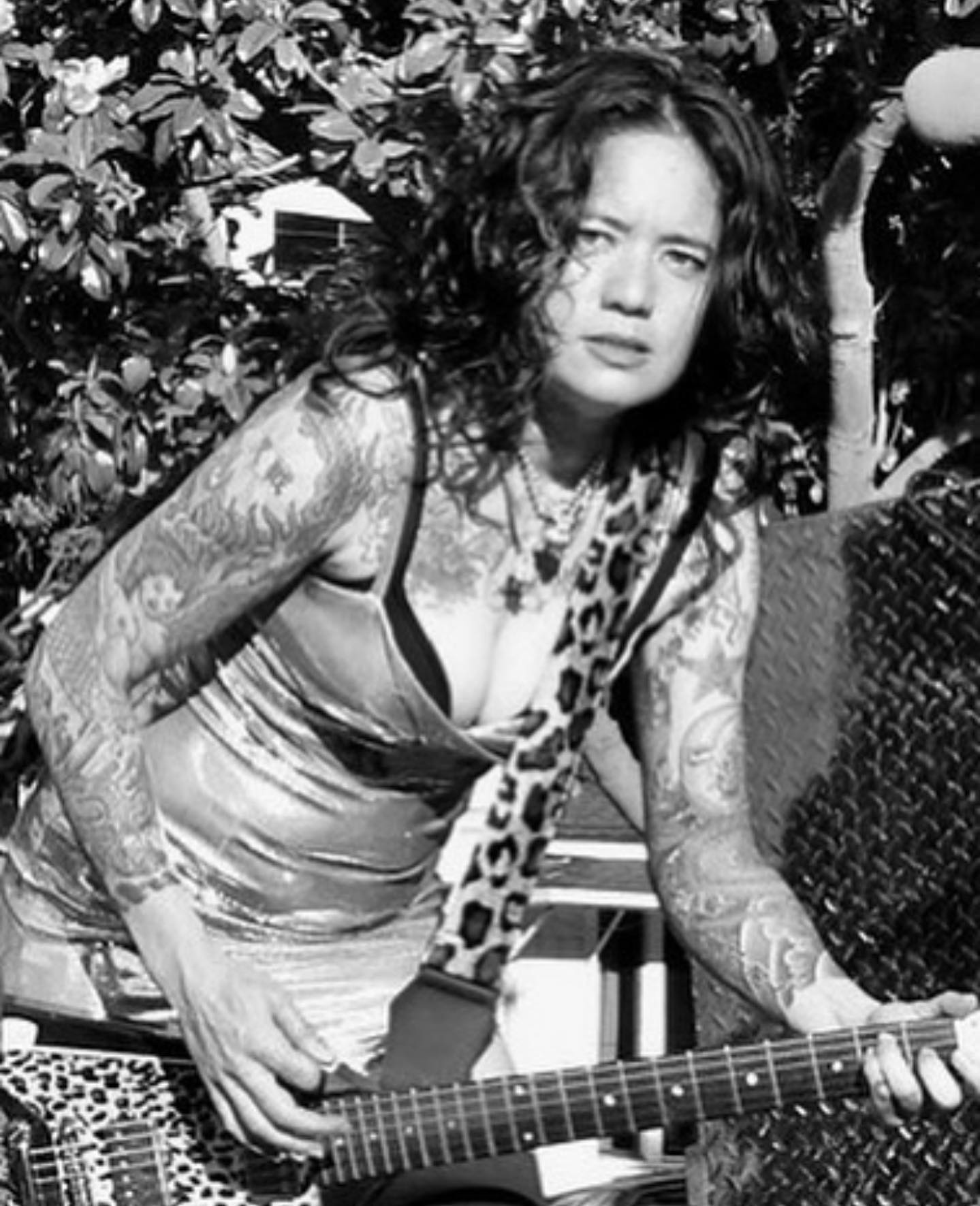 Leslie Mah (new wave era)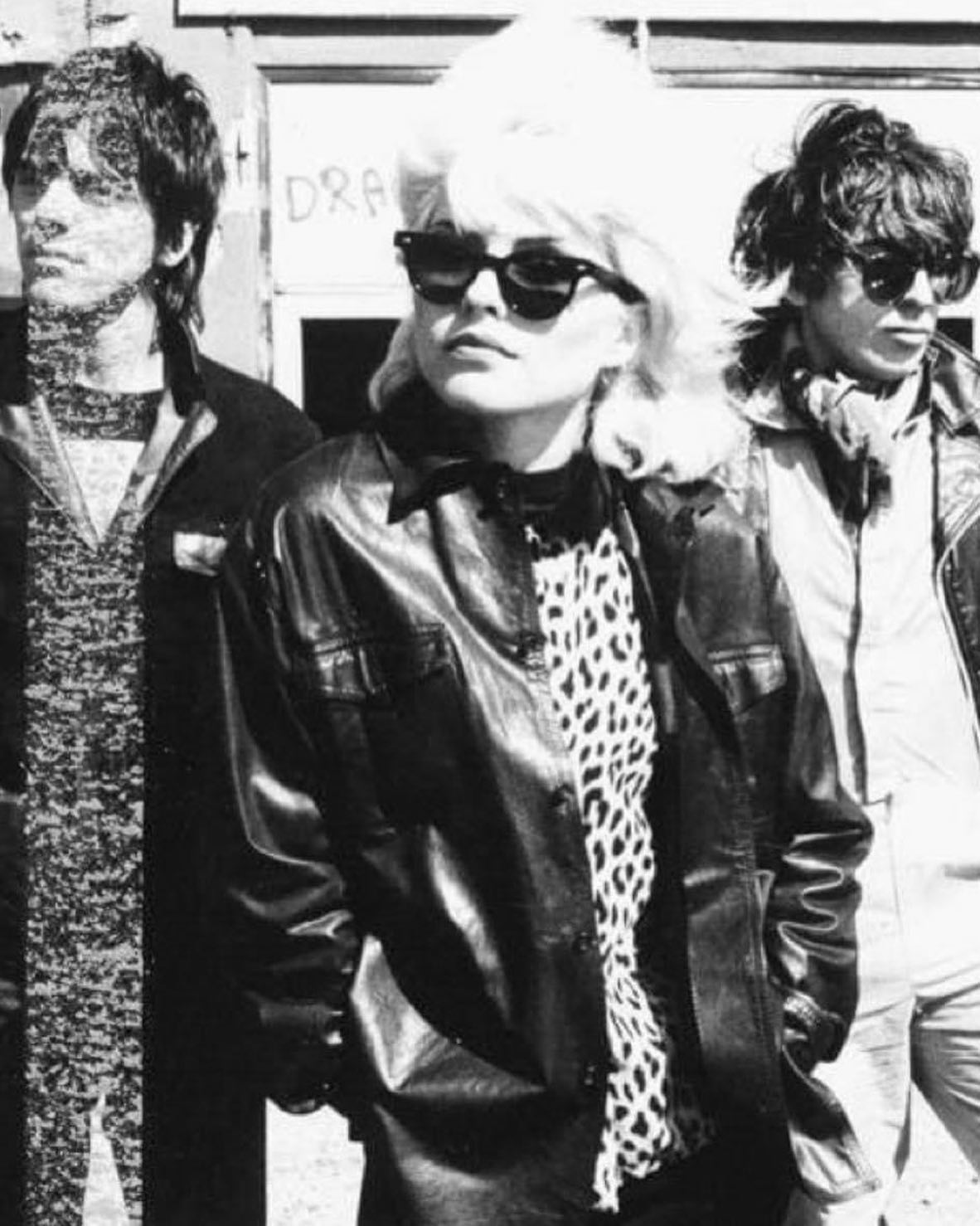 Blondie in the 70s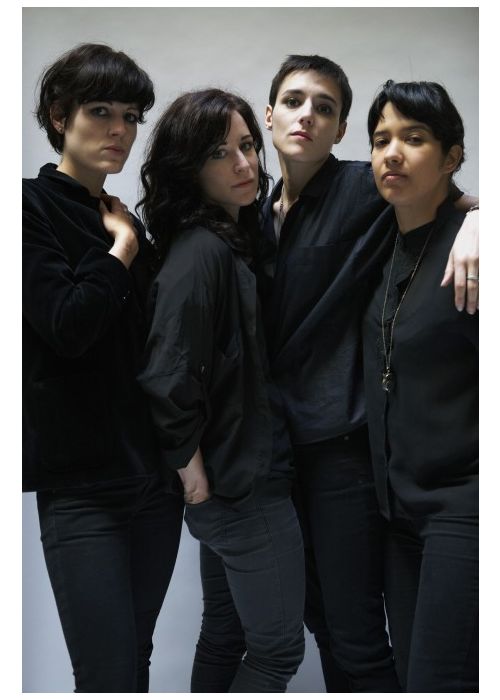 Savages band around 2010
Punk Princesses: Beauty Icons of the Punk and Postpunk Eras
From the moment 'punk' first appeared on the music, art, and fashion scenes, rebellion has been intertwined with beauty. Punk and postpunk fashion and style celebrated an aesthetic of attitude, authenticity, and aesthetic rebellion. But what often gets forgotten amid the leather, safety pins, and studs is the beauty that these women of the punk and postpunk eras exuded.
At the fore of today's punk and postpunk culture is singer, songwriter and actor Billie Eilish. She may be gathering a huge fan base now, but before Billie, there were the original punk and postpunk fashion icons that set the style and attitude. Women like Debbie Harry, Joan Jett, Siouxsie Sioux, Chrissie Hynde, and Viv Albertine - all of whom pioneered an androgynous, confident style that was worlds away from the traditional beauty of the time.
Groups like the Vivienne Westwood-influenced New Romantics in Britain, and the Los Angeles Punk rockers of the 1980s who embraced 'freak fashion' alongside punk ethos, illustrate just how unique every individual's punk look could be. From Chopper Girl Chloe to Siouxsie Sioux's take on eye makeup, each woman had her own brand of beauty that sent a strong message of self-expression and individual identity.
These days, punk remains an important part of popular culture, embodying a do-it-yourself attitude that fashion-lovers can channel in their day-to-day looks. From Rihanna's studded biker jackets to Hedi Slimane's pearl necklaces layered with tartan, each look carries with it a sense of independence and creative expression.
As today's punk princesses influence our style, let us look back to the punk and postpunk women that came before them, who continue to inspire a unique and powerful type of beauty. Let us celebrate their courage, their confidence, and their creative expression that was – and continues to be – a huge part of punk.
---
I hope that the rebel aesthetic of punk and postpunk is on full display in this stunning fashion editorial! From modern-day muses to classic icons, we've gathered the most stylish ladies to show off punk-punk-inspired aesthetics - and what goes better with the rebellious look than a few head-turning beauty and clothing brands? Join us as we take an inspiring tour through the most beautiful punk and postpunk muses, old and new.