How to Design & Upgrade Your Outdoor Spaces: 6 Efficient Ways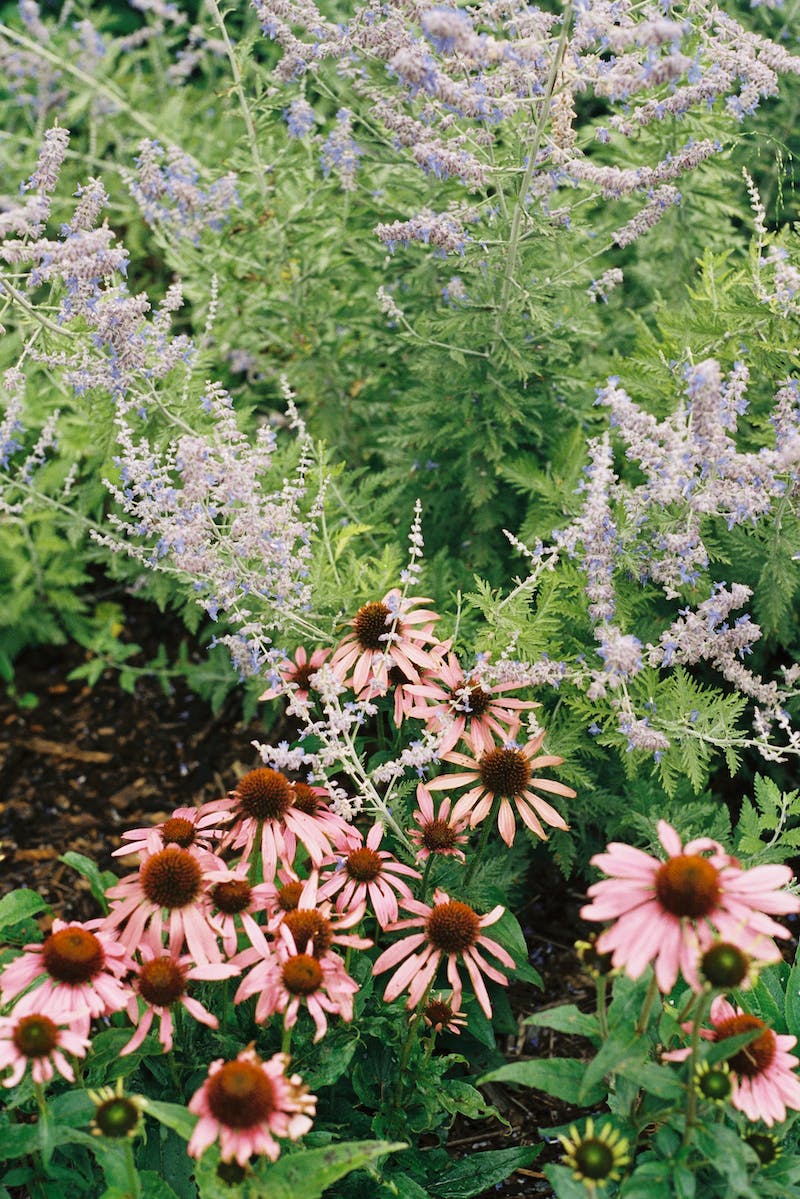 Are you looking to transform your yard into a beautiful oasis? Or do you already have a decent garden and now you just want to add the amenities that will let you enjoy it properly?
Whether you want to create a magical outdoor living space, add more greenery, or just make your yard look better overall, it's always possible with some creative thinking. With the help of indie vendors and efficient planning, you can upgrade your yard without breaking the bank.
So read on as we discuss 6 ways that you can easily design and upgrade your outdoor spaces for maximum enjoyment - from creating a plan of action to adding various landscaping elements such as trees and shrubs.
1. Create a Patio or Deck
Adding a patio or deck is one of the best ways to upgrade your yard. This is because it creates an outdoor living space that can be used for entertaining, relaxing, and hosting barbecues.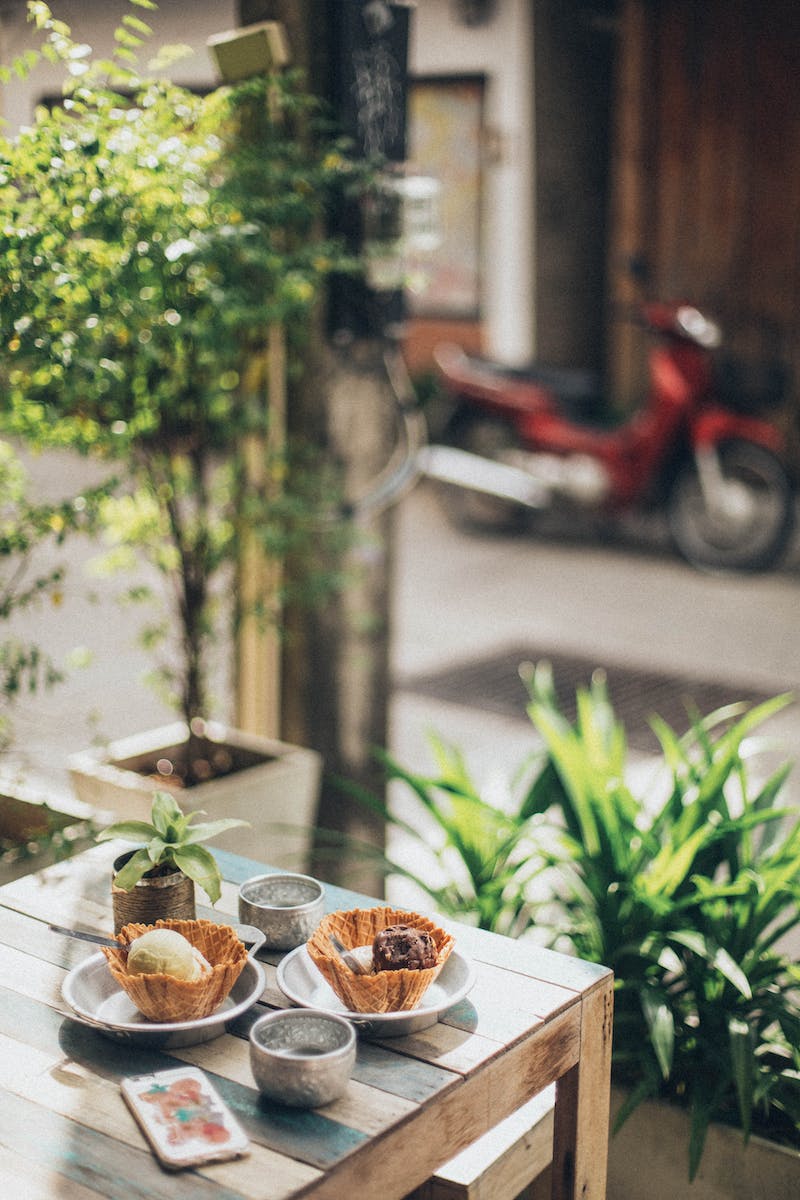 If you want to keep costs down, you can opt for a simple concrete slab or wooden platform instead of building an elaborate structure with multiple levels. Choosing the right patio tiles is also key - think of weatherproof materials such as ceramic, stone, or brick.
If you want to keep the traditional wooden look but get rid of the costly and time-consuming wooden material, you might want to upgrade to a composite decking material to have better sustainability.
And just like with interiors, make sure that your patio or deck is well-lit. That's not only practical for evening gatherings, the right lighting really adds to the aesthetic.
2. Add Hardscaping Elements
Hardscape elements, such as retaining walls, pathways, and water features, can transform your yard into a stunning outdoor paradise.
They also add structure and definition to an otherwise featureless space. Some popular hardscape materials include stone, brick, masonry blocks, and concrete pavers. You can use them to create paths or steps leading up to your deck or patio or install a wall for extra seating or privacy.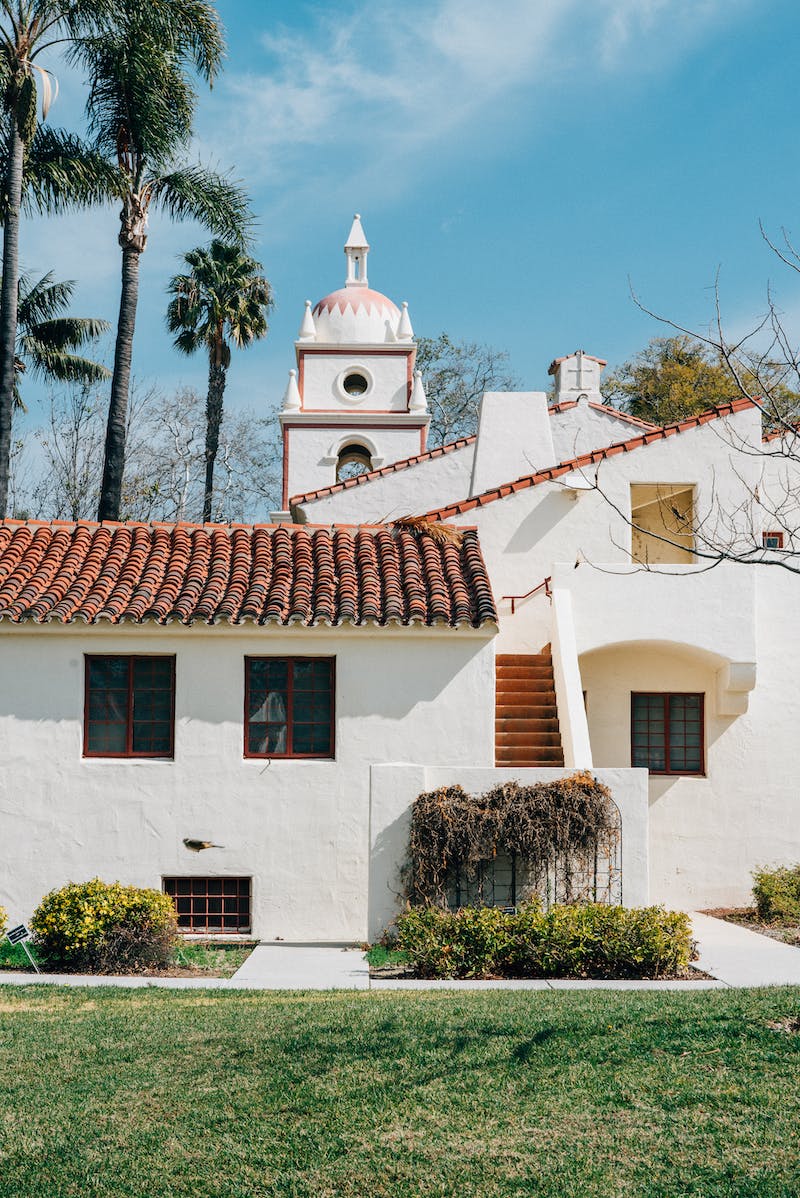 You might also like to know that all these elements are low-maintenance and will last for years with minimal upkeep. When installing hardscapes, make sure to use a professional who knows how to properly install them.
3. Plant Trees and Shrubs
Trees and shrubs are essential elements of any landscaping project because they provide shade, privacy, and texture. When choosing trees for your yard, consider their size at maturity so you know where to plant them to avoid crowding or blocking too much sunlight from other plants.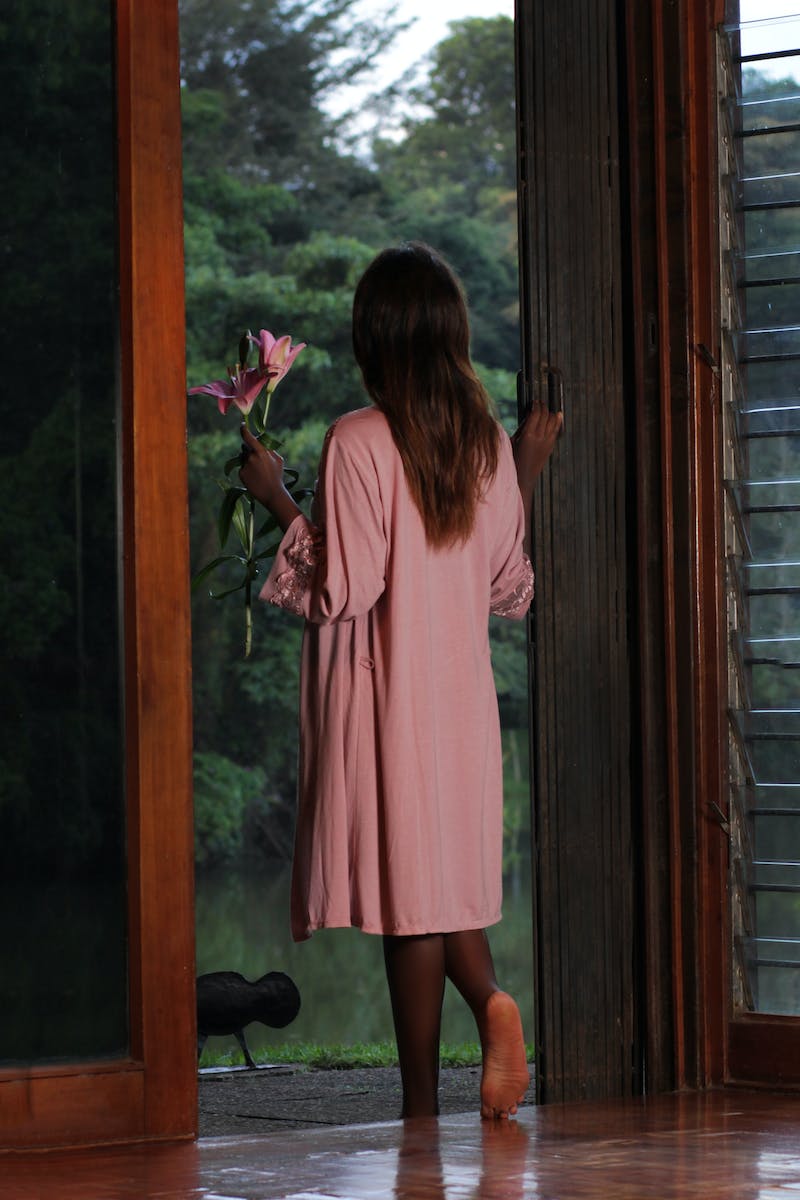 Also, keep in mind that different types of trees require different levels of maintenance - some need more water than others, while some may require pruning now and then. For shrubs, evergreen varieties such as boxwood shrubs are very low-maintenance and can create a lush look all year round.
4. Set Up Cozy Lighting
Lighting is a great way to instantly transform your yard at night, as it creates an inviting atmosphere for outdoor entertaining and relaxing.
You can choose from all sorts types of lighting such as solar-powered lamps, LED lights, and even lanterns. It all depends on your aesthetic preferences.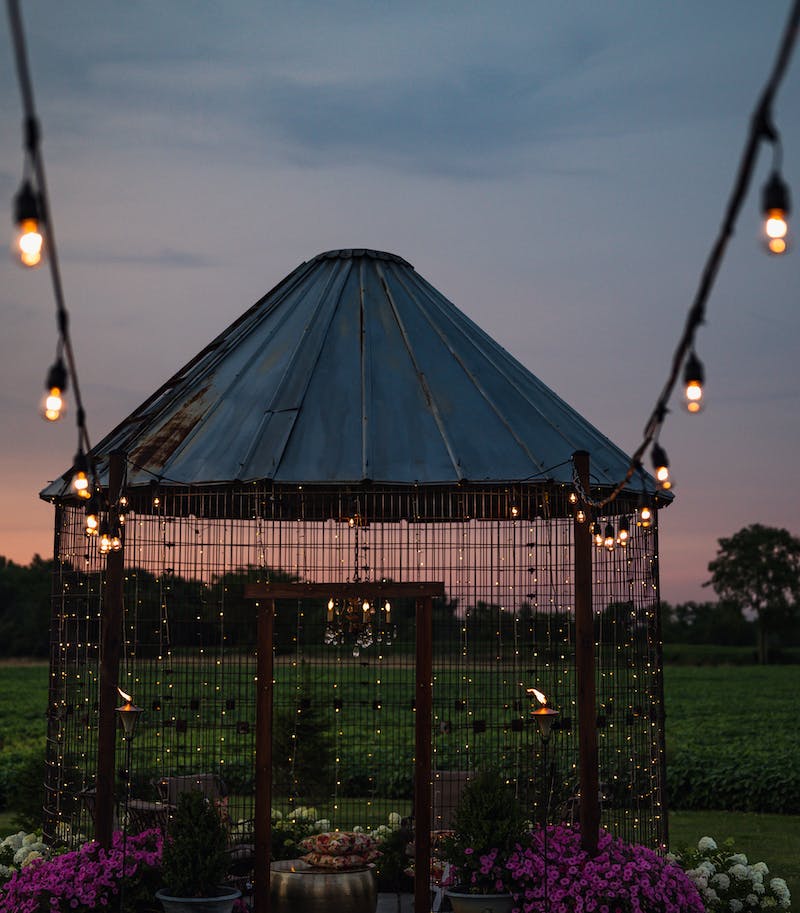 Position the lights strategically around pathways, trees, shrubs, or water features to highlight them and add depth.
Ideally, you won't have to worry about extra electricity bills because most of these lights will be powered by solar energy. Solar-powered lights are always low maintenance and usually easy to install.
5. Keep Your Plants Healthy
An irrigation system is a must-have if you want your plants to stay healthy and look their best all year round. An automated irrigation system can make it easier to water your plants, as it will take care of the task without requiring much effort from you.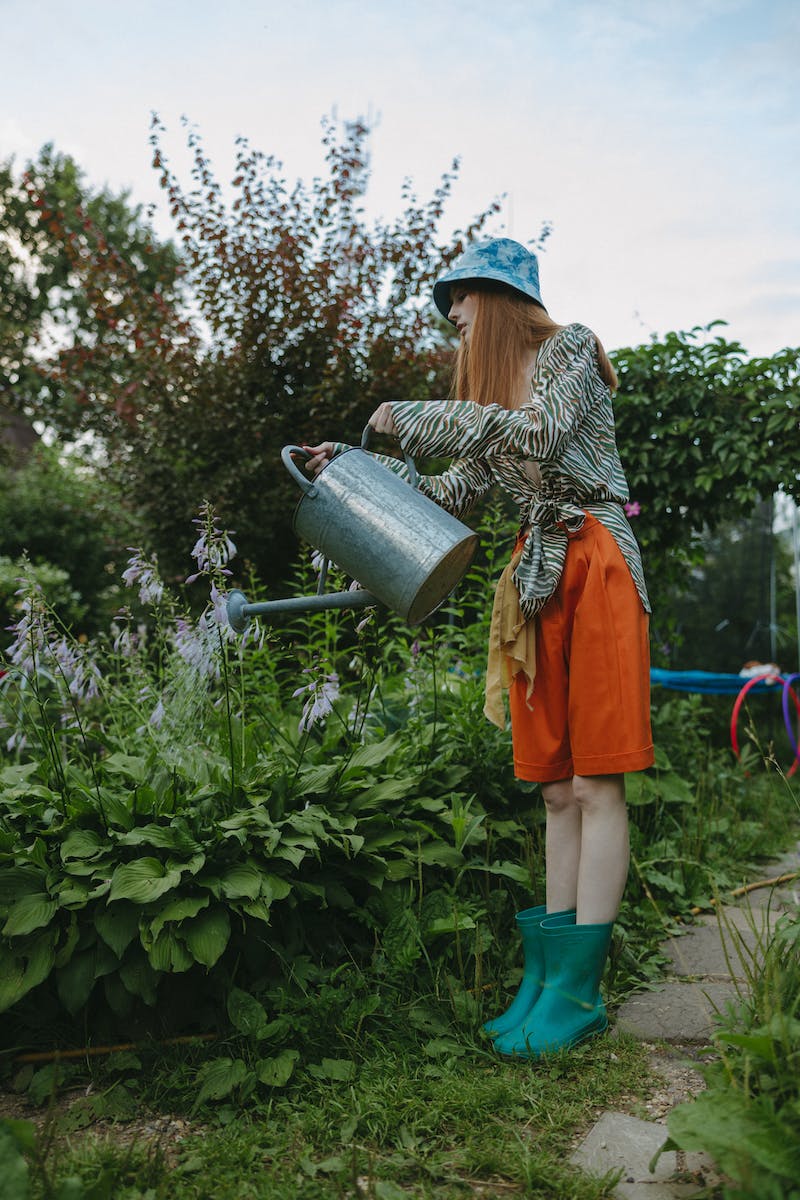 Plus, you can customize it according to your needs and set up timers so that each plant gets enough water at the right time without wasting any. Installing an irrigation system may require professional help, but it's worth it in the long run as it will save you money on water bills while keeping your yard looking great.
6. Choose Low-Maintenance Flowers
If you don't have much time to spend tending to your garden, it's important to choose plants that don't require a lot of attention.
Some easy-care perennials such as daylilies and hostas are great for adding color, texture, and beauty without having to worry about maintenance.
Additionally, if you're looking for something more permanent or larger than these smaller perennials, evergreens are a great choice because they require minimal pruning and look lovely year-round. Some plants can even be grown in containers, making them a great option if your yard is small or you don't want to dig up the soil.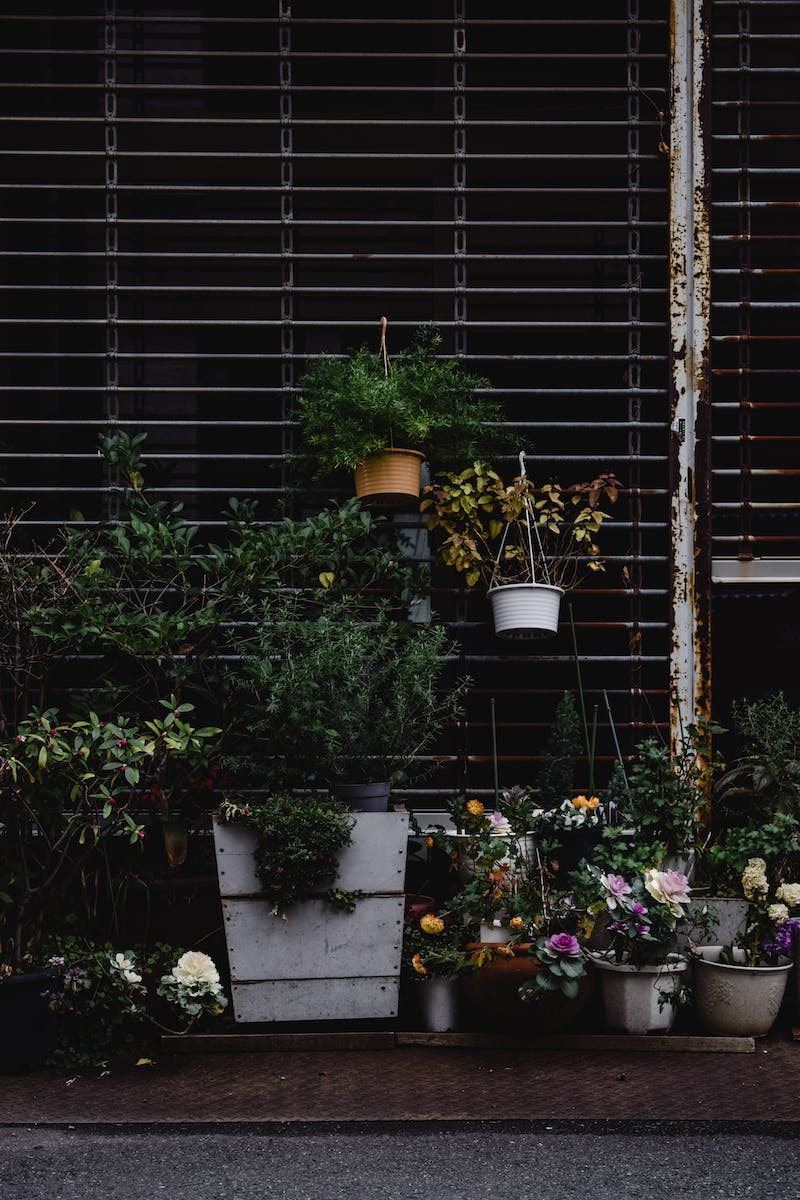 Adding the right elements to your yard can transform it into an inviting, low-maintenance outdoor paradise. From hardscaping elements and trees to lighting and irrigation systems, there are many ways you can create a beautiful landscape without having to spend too much time or money. With a bit of creativity and planning, you'll be able to turn your yard into the envy of the neighborhood in no time!