Rock Dishwater Ash Blonde Hair with Confidence: Reclaim Drab and Ditch Silly Labels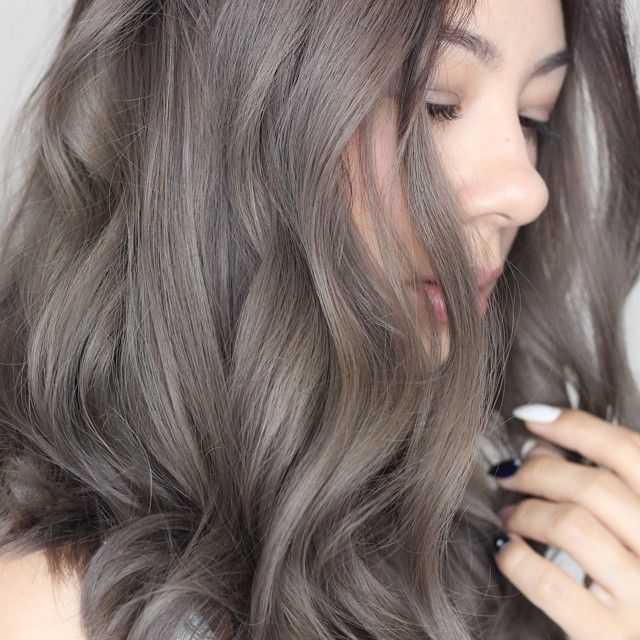 Does your dishwater blonde hair color get you down? It shouldn't. Let's reclaim the dishwater blonde hair color and show the world how good it can look when styled perfectly.
We should have long discarded the labels like "mouse blonde" and "drab". The darker ash blonde hair color looked great on Jane Birkin and it can look great on you, too.
So, this isn't just about how you look, it's about feeling empowered and taking pride in your unique style - and we're here to help! Read on to get the inspo and embrace this beautiful hair color for maximum impact.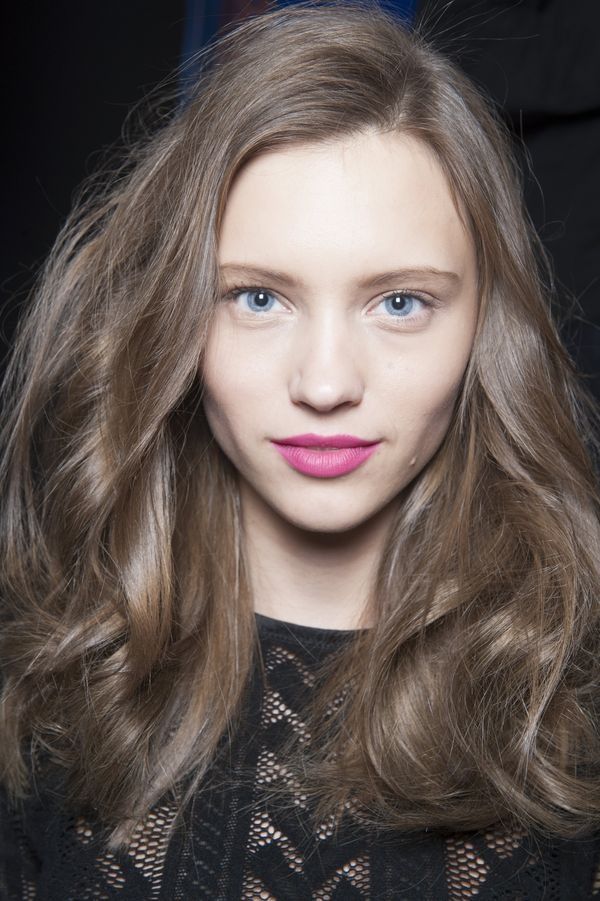 Reclaiming Dishwater Blondes: It's Fab not Drab
The world of hair coloring can be a confusing one. One of the most misunderstood looks out there is the dishwater blonde.
Dishwater blondes span from what's called the greige hair, as in greyish beige, to a darker ash brown tone.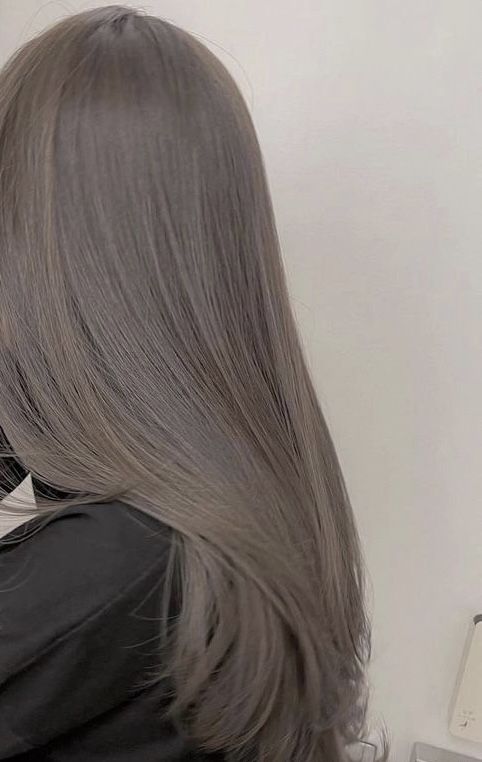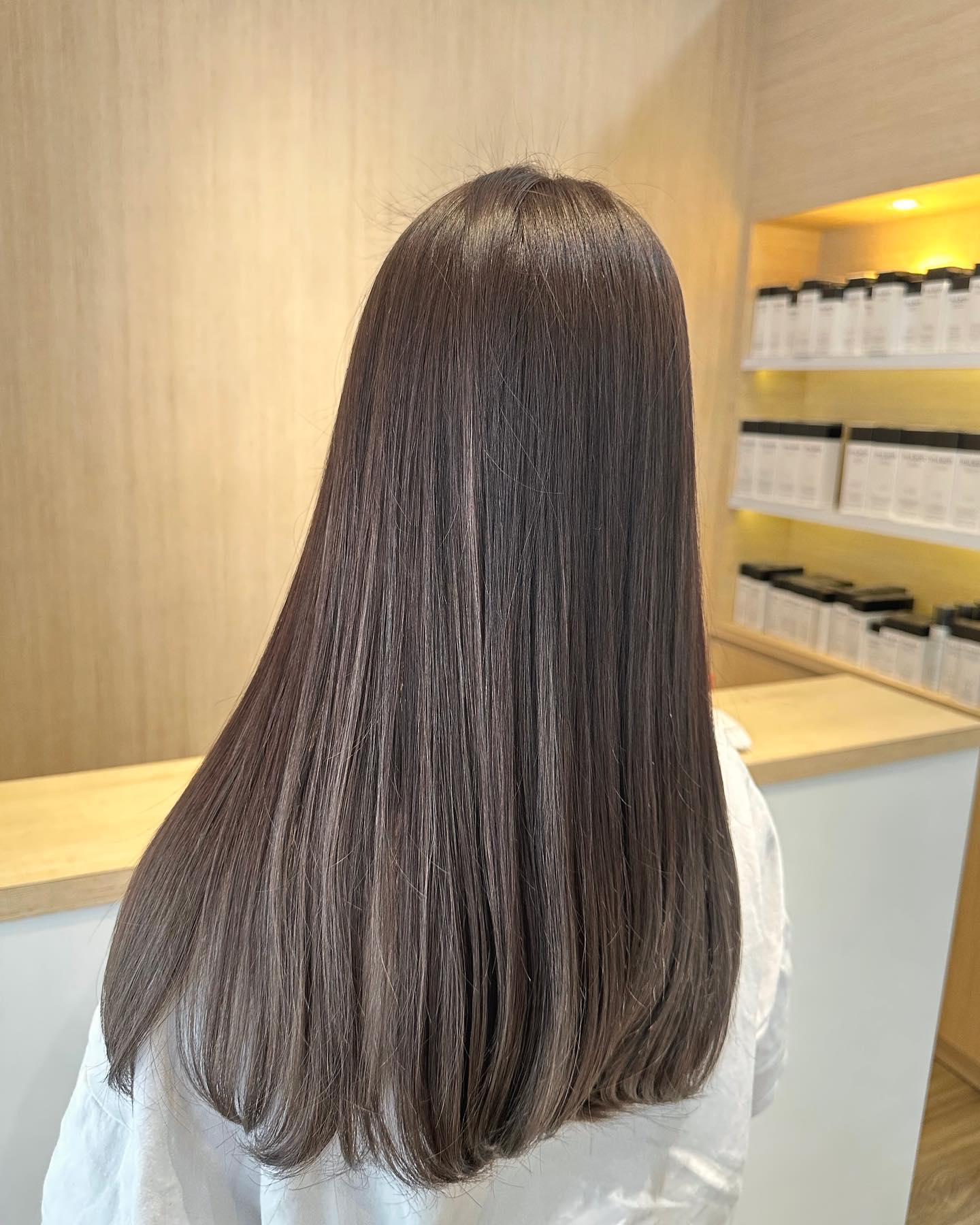 Greige color (coloration on east Asian hair)
Ash brown with thin highlights. IG @blue_hairdo
All too often, these tones are called names that connote a very dull, ashen hair tone - often with unflattering comparisons to mousy, uninteresting color. But, in its unique look, dishwater blonde holds a lot of potential, and is anything but boring.
For one, it 's one of those shades of blonde that lends itself easily to the dark feminine vibe with just some berry lipstick and dark eyeliner. That makeup looks great with dark ask blonde and you won't look too gimmicky like you might with a bleached blonde.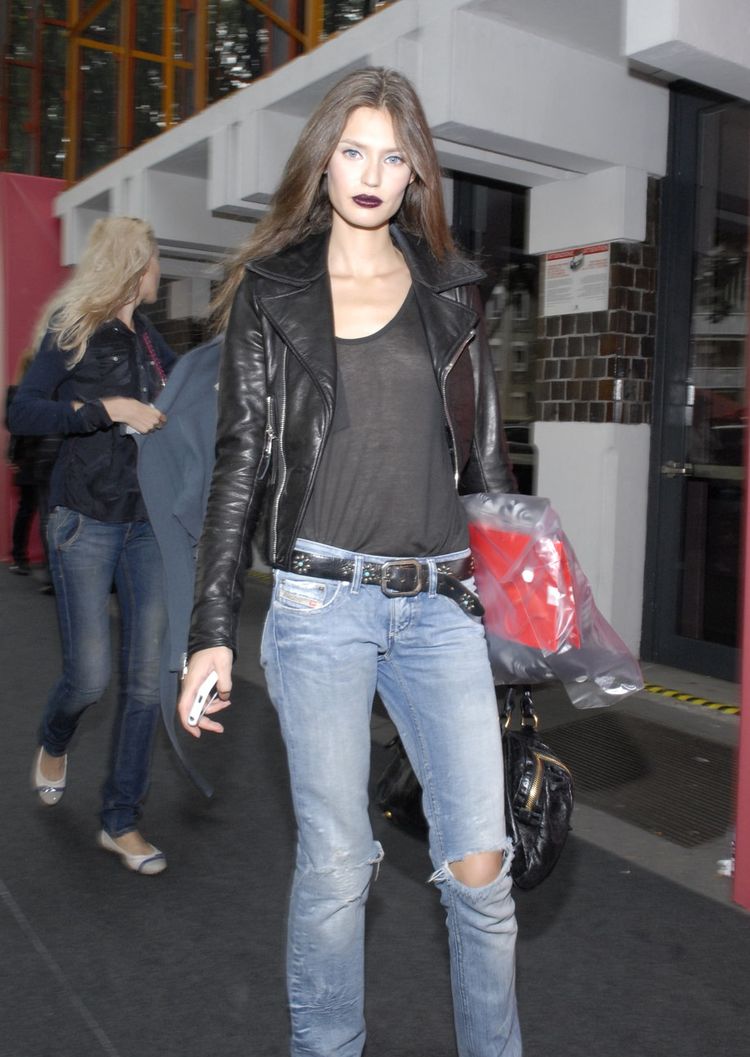 It might take a trained eye but the truth is, you just need to start seeing the beauty of this hair color – and what it can do for your aesthetic .
Dishwater blonde may look a little darker than other blondes, which can in itself be a statement . Either way, as long as your hair is healthy and well cut, this subtle depth can add a cool, unique air to your look.
It's also a surprisingly versatile color, it can easily be tailored to suit your mood. Tone it with a warm honey shade for the fall, or add a few darkened stripes for a sleeker look. The classic is of course the high contrast blonde highlight, in that very 90s throwback style.
Keep reading. We've got all the tips, tricks, and inspo you need to rock the look with confidence. From subtle sun-kissed highlights to show-stopping waves, these looks will have you turning heads wherever you go. Keep reading for more!
Own It: Making the Most of Your Dishwater Blonde Hair Color
In order to make the most out of this look, the right cut and styling is key. A messy bun or frizzy hair could easily come off too unkempt. Also, if you ever get any sunshine, you better use UV protection to keep your hair color from bleaching - especially if you really want to go with just your natural color and no highlights.
1. Blunt cuts
But with a great cut, this hair color can be taken from drab to chic very easily. It looks sharply elegant with any blunt cut, with or without fringe.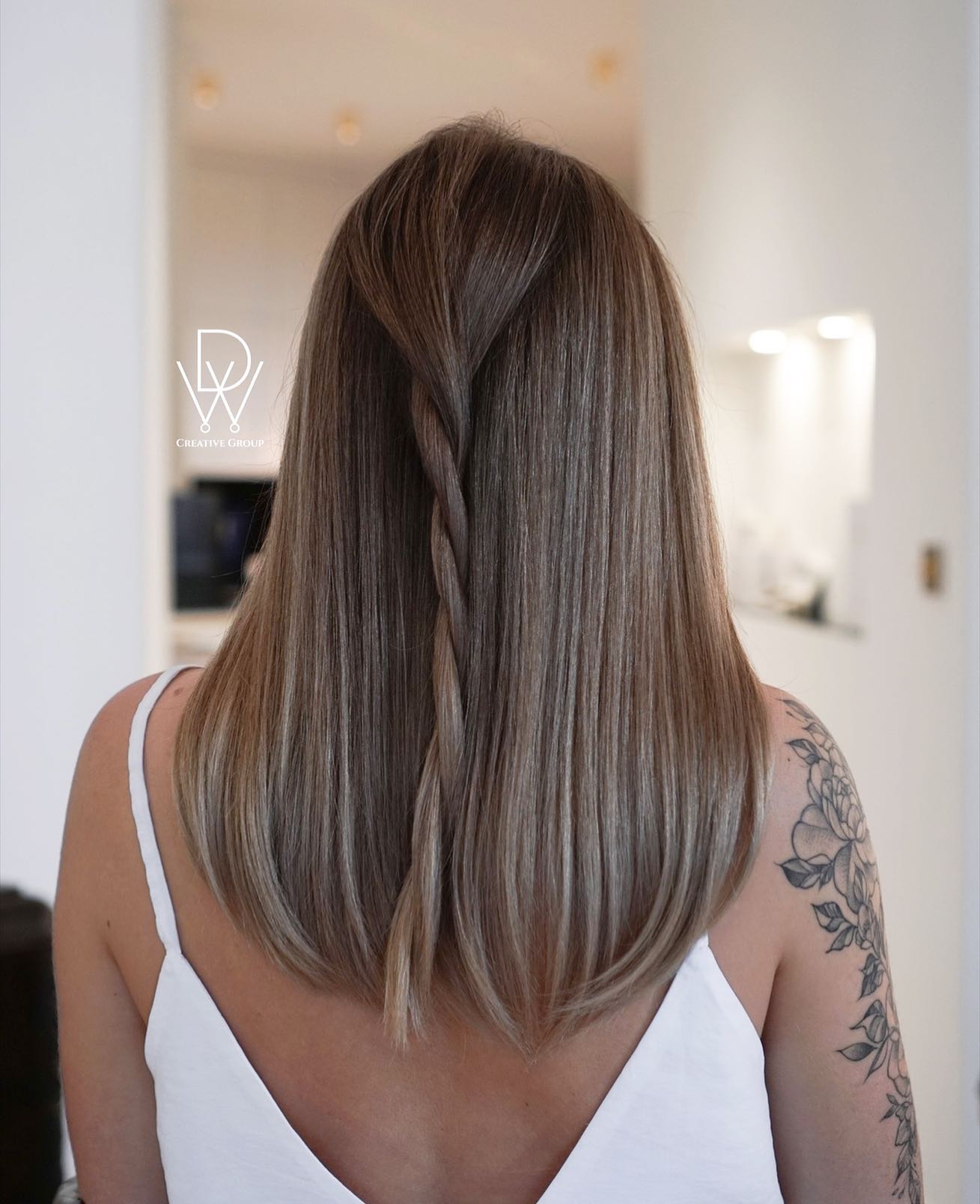 IG @dwcreativegroup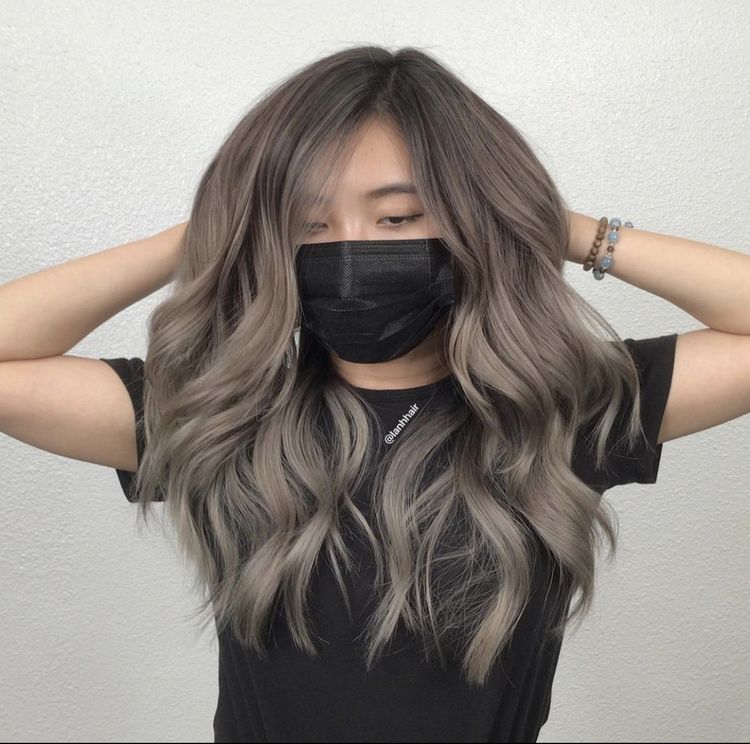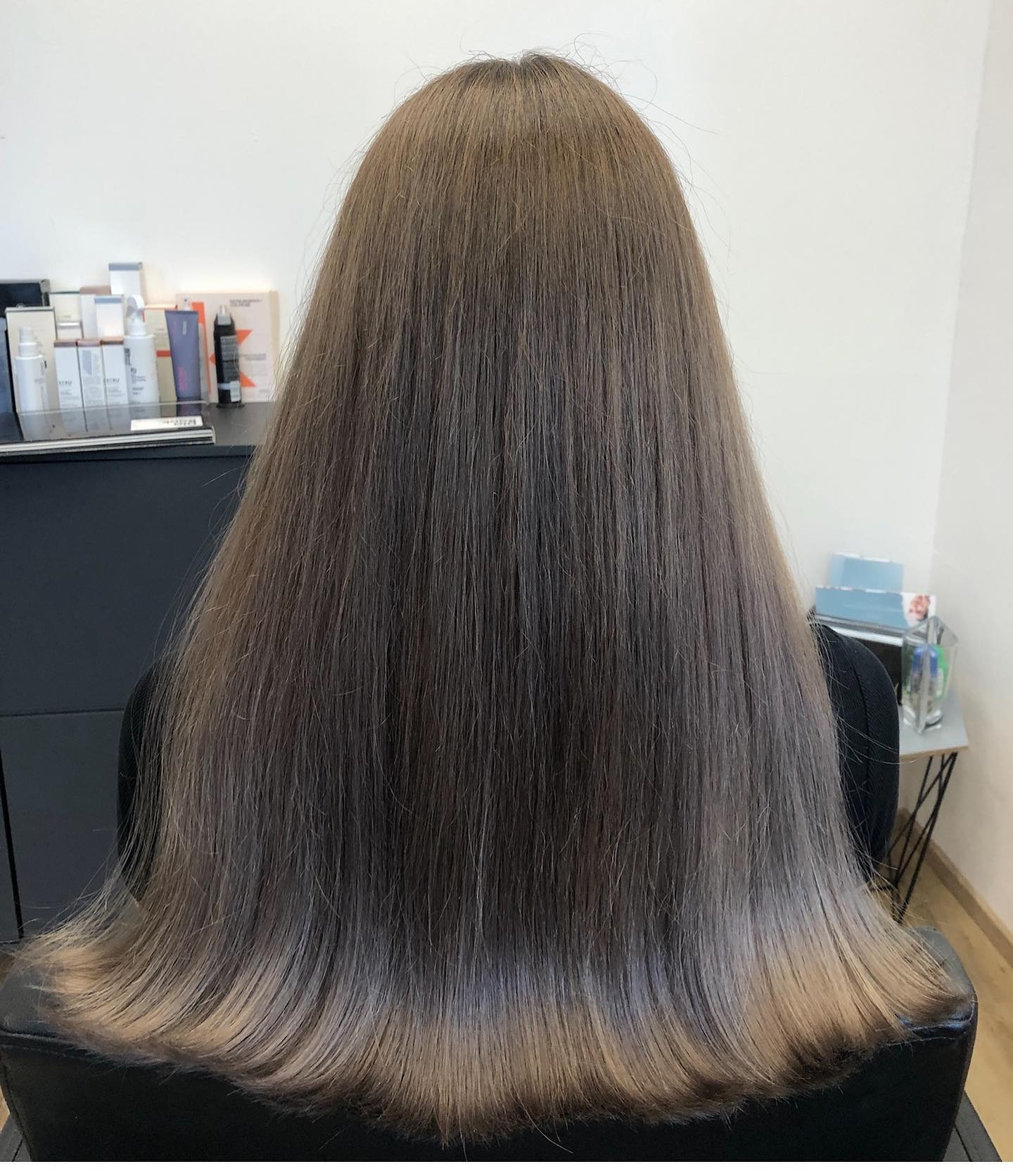 IG @veronikavandasova
2. 70s vibe
Very long hair can get that 70s rock singer vibe with some curtain bangs.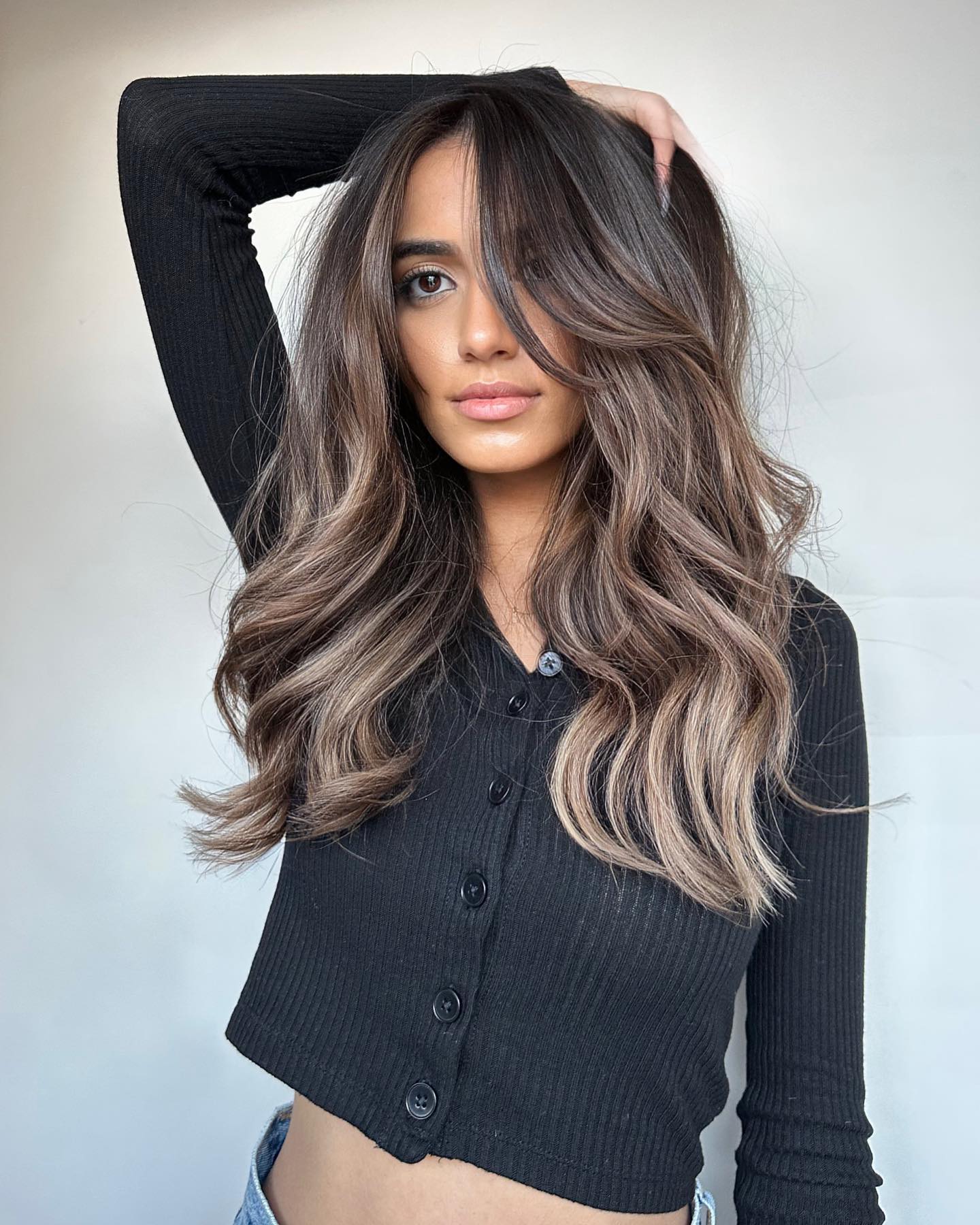 IG @dvcolour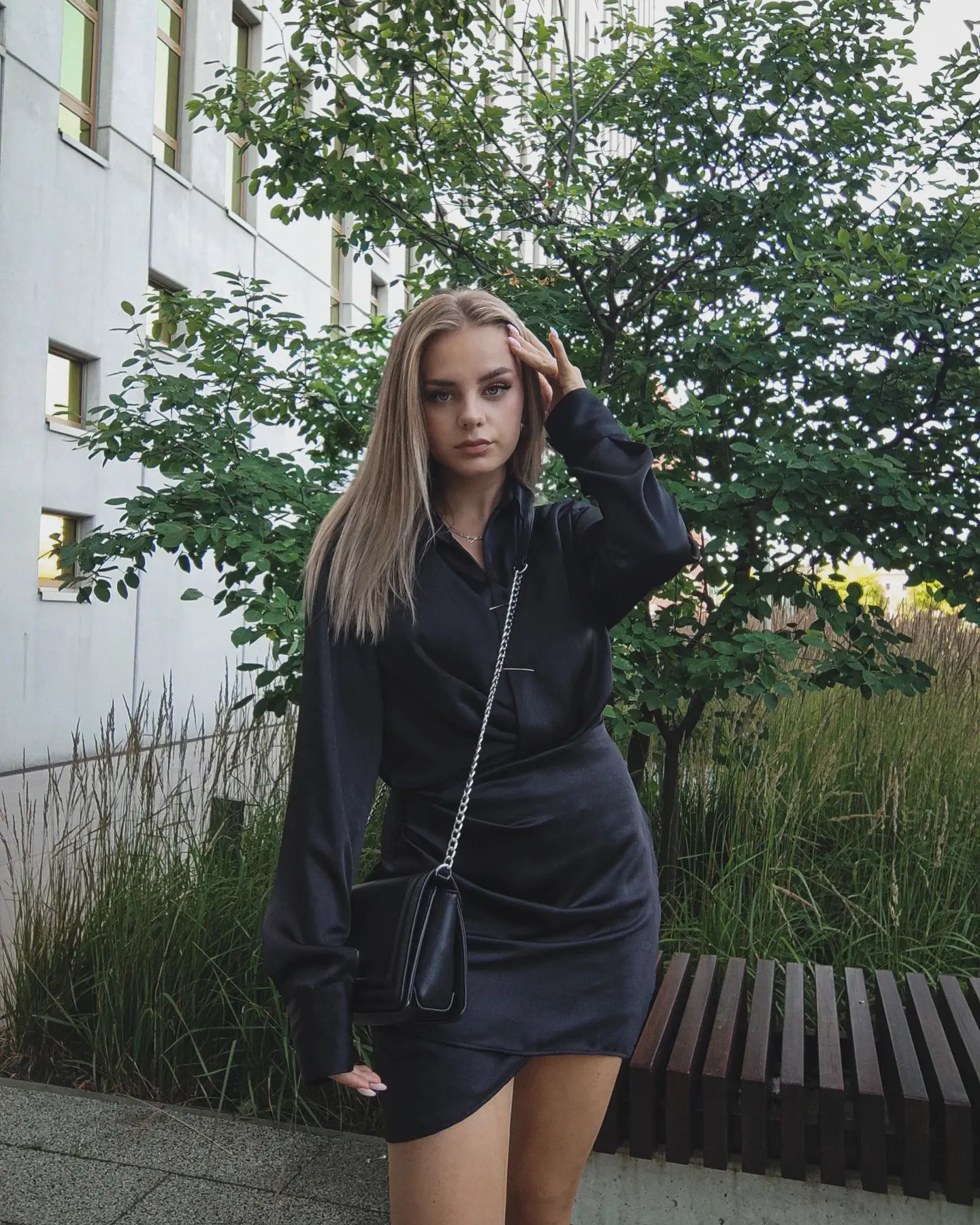 IG @paulina_cichocka1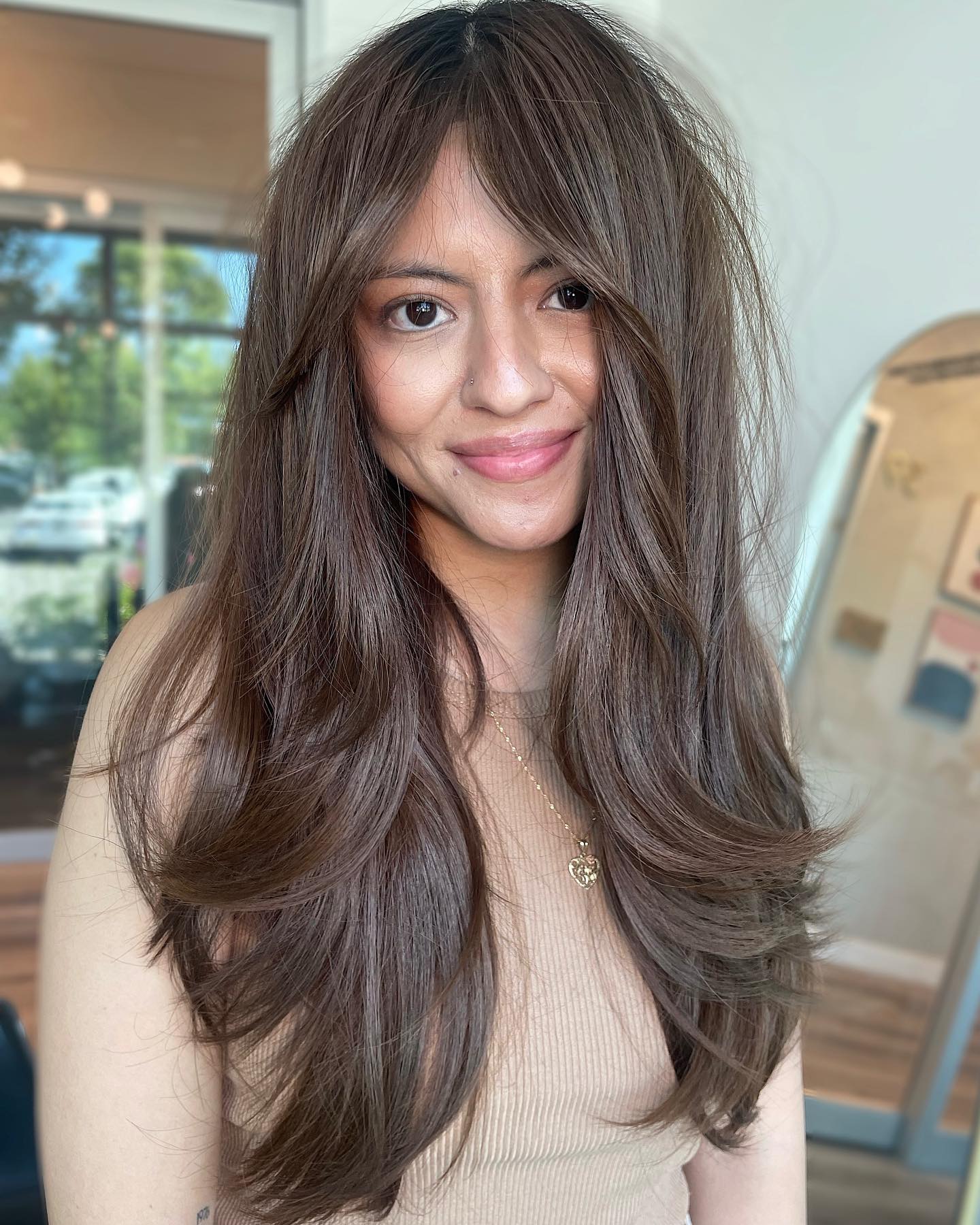 IG @beautyby.mirandaa
3. Effortless chic
For an effortless, day-to-day hairdo, ready-to-style cuts like bobs or lobs can easily be dressed up or down, with the help of a voluminous mousse or a sleek shine spray.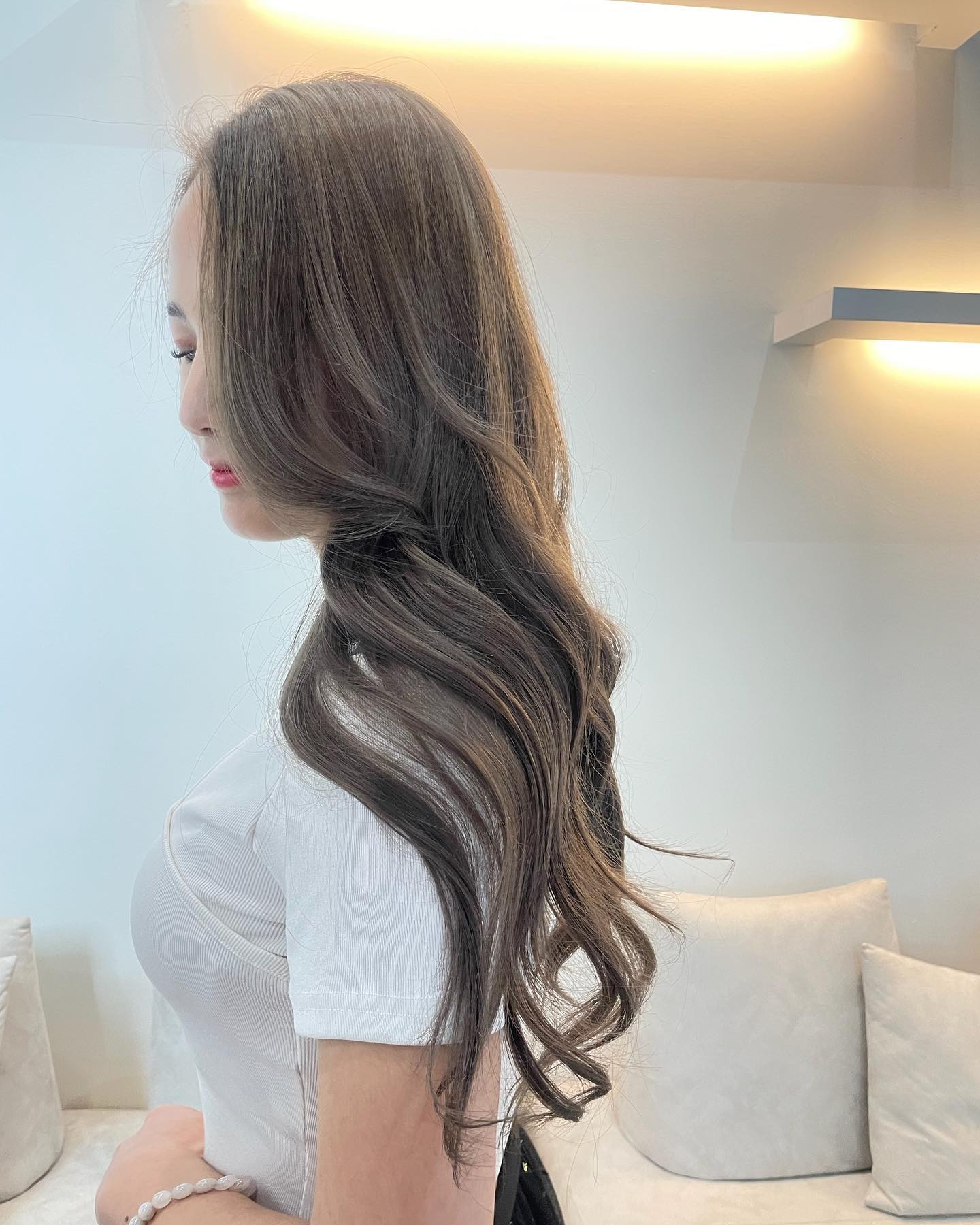 IG @suiikii
IG @revivehairstudio_bynic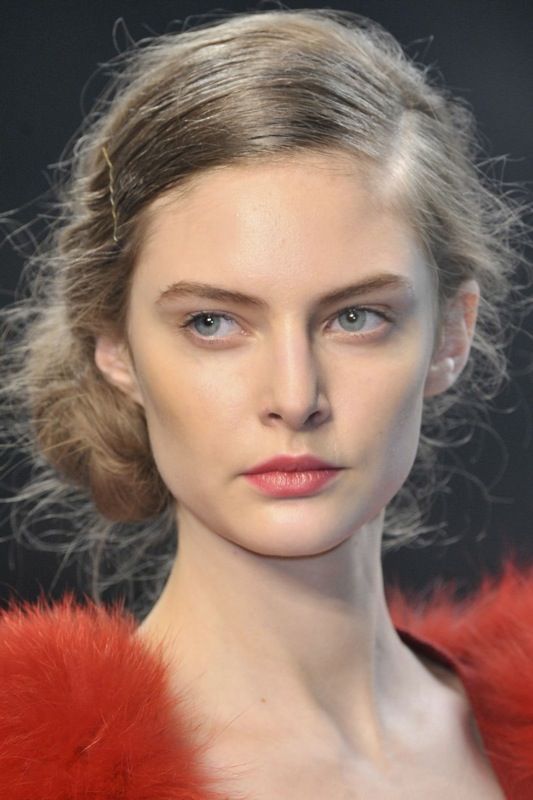 IG @_shear_sarah_
4. Sunkissed highlights
Or, for a more dramatic look, try subtle but very light highlights on some loose beachy waves. That's a low-maintenance but fashionable look, kind of like the lived-in blonde trend but made ashy.
IG @davinescolor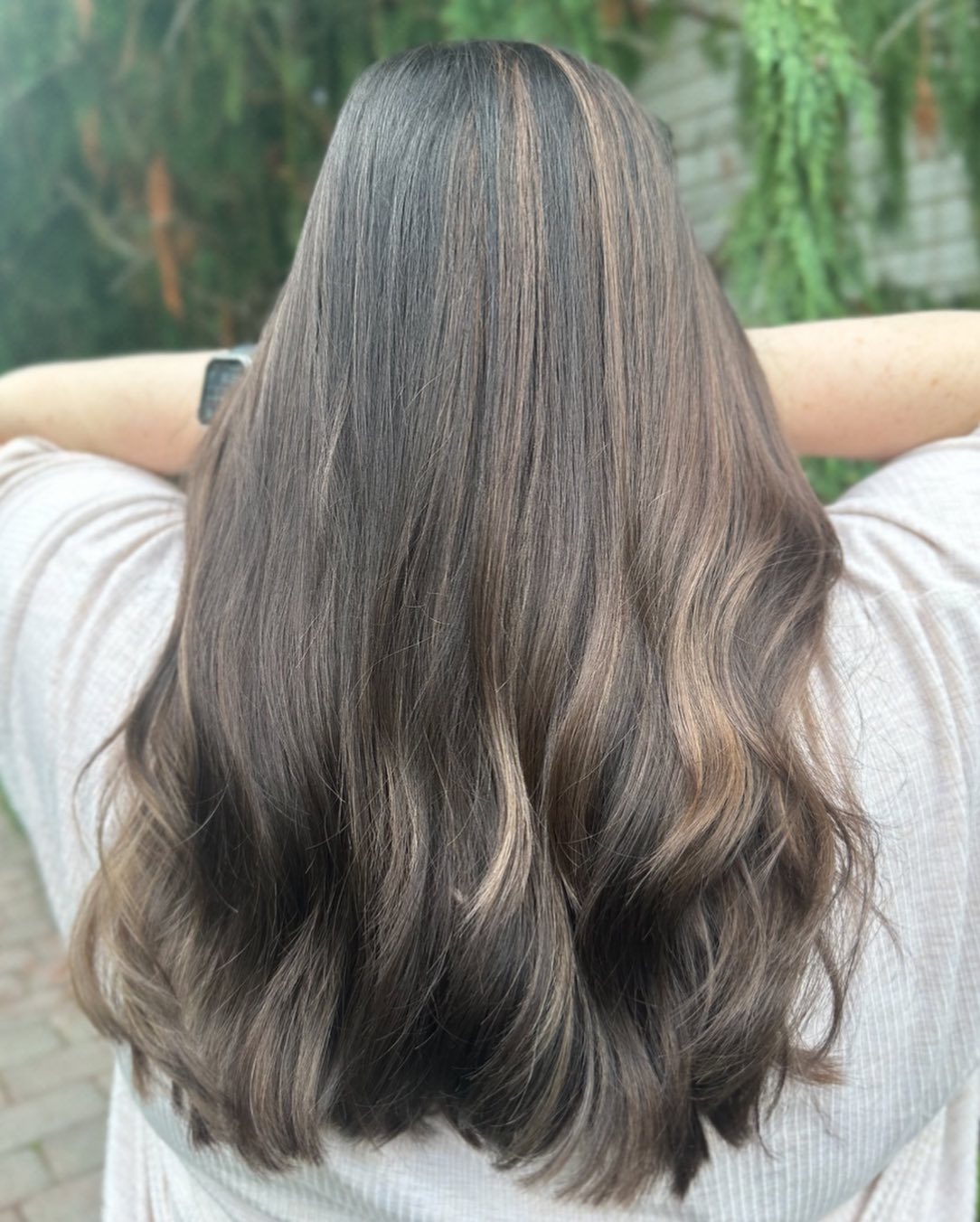 IG @laurnicolehair
IG @andy_haircolor
Don't discredit the subtle beauty and infinite potential of a dishwater blonde hair color. With the right style and a bit of imagination, it can work wonders for all hair types and face shapes. And, for those whose natural hair color is dishwater blonde, these looks can now be embraced and no longer seen as dull. Get ready to be heard, not overlooked – dishwater blonde style was made for standing out.