Can You Get a Glow Up? (And should you want it?) How to Shine Bright from Inside Out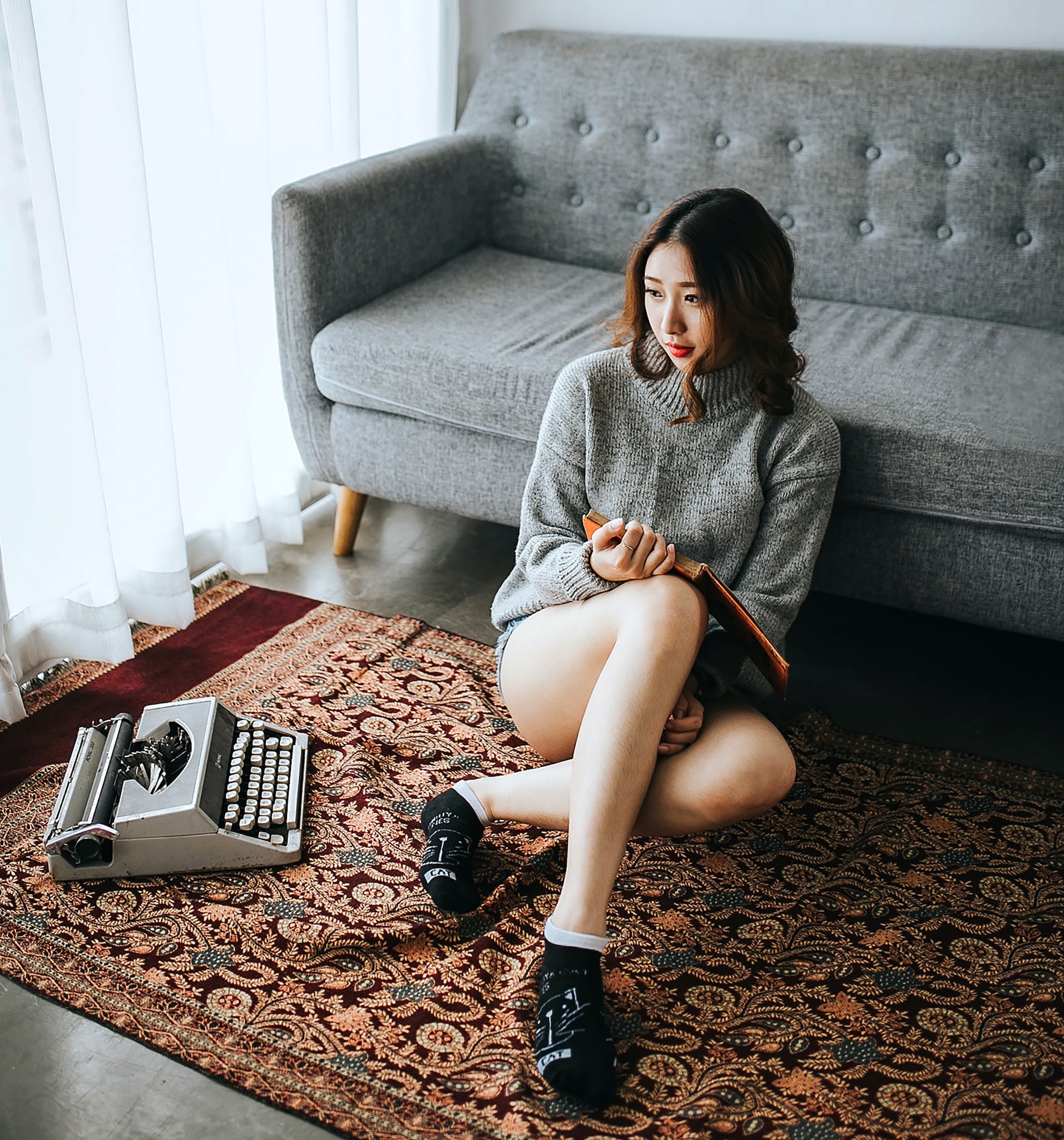 We've all seen the transformation magic of a 'glow up.' Sometimes they happen when you fall in love, sometimes when you're dumped - it seems there is no hard and fast rule with them.
Don't let that put you off, though. The reality of glow ups is not that mysterious, it's really just concentrated effort poured into your self. You don't actually need to wait for a breakup to do that.
It's no secret that a glow up can have an amazing affect on your self-confidence. But what exactly does it take to have a successful glow up, and how do you achieve one?
If you've been wanting to know the secrets of how to get your own glow up, your wait is over. So if you're wondering how to get a glow up in the most stylish, timely and stunning manner, we've got all the answers.
Glowing Up: Rock a Healthy and Beautiful Transformation, Inside and Out
Getting a glow up should never be achieved by focusing on your look so much that you end up sacrificing your mental wellbeing. Also, it never hurts to feel your best and combine a few simple steps where you can.
We have compiled a few simple steps that cost nothing or next to nothing and can make you shining bright in no time. From strength sports to simple meals and recognizing your inner character, let's get you that natural glimmer from the inside out.
Find a sport that you don't hate
Ideally, make it a strength sport. You don't have to swap the running shoes for creatine and barbells if you don't want to, but building muscle mass is one proven way to feel better overall.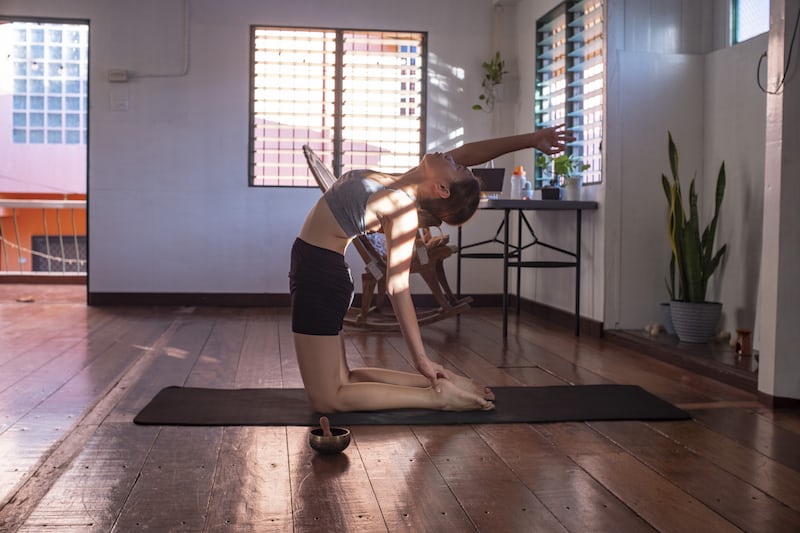 For those of us already on our fitness journeys, we know that there's no better way than strength sports to build physical and mental strength. Whether it's rock climbing, weightlifting or cardio kickboxing, participating in a sport can help you feel more confident in your body and get that post-workout glow. (Get a high-energy Spotify playlist cover for the sesh, if it will help you!)
Make your own meals
If you're going for a quick glow up, this tip perhaps isn't for you. But in the long run, learning the art of healthy(ish) cooking will help you maintain your glow up beauty gains much longer.
Plenty of water and good nutrition over at least a few months are the real key to radiant skin, manageable hair and even focused mind. The real reason why old-money'ed celebrities look so good in simple clothes is not always aesthetic surgery.
Not to mention that home-made meals are delicious! Culinarian stars like Food Network's Ree Drummond have made cooking out of ingredients you have on hand an artform, so there's no excuse. Trying out recipes with a few simple kitchen staples can make you feel accomplished and refreshed, not to mention healthier!
Embrace doing nothing (regularly)
The messaging we get from media is usually focused on activity, always doing something. But if you want to amp up your self-care and launch a glow up, try to find some balance between work and leisure.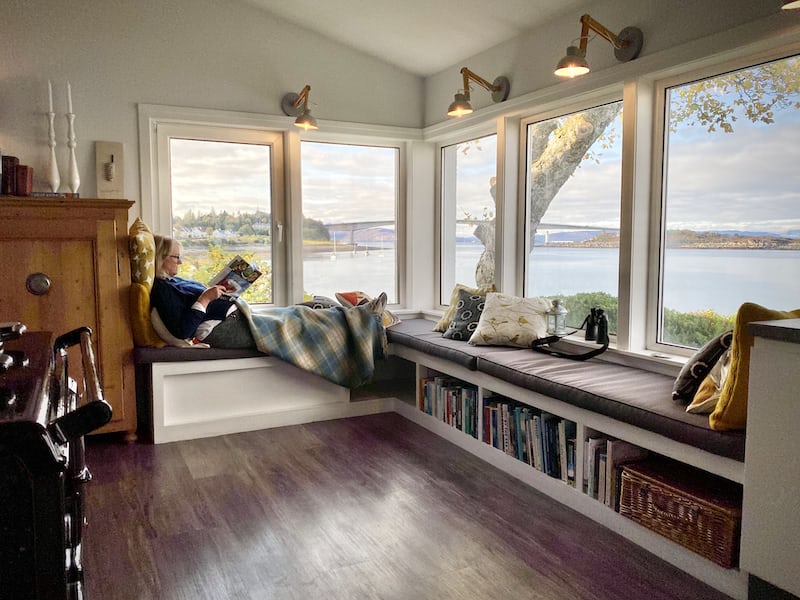 With the demands of everyday life and working pretty much constantly, it's easy to get overwhelmed. The thing is that even if you don't end up in a full burnout, your body takes a toll from the constant low-key stress. Your skin might see the effects of stress first - so, unless you want to glow up somewhere on a deserted island, it's going to be necessary to learn to relax and let the daily stress go.
It doesn't have to be deep - just make sure to check in with yourself every day and take time for yourself. You can give it a form like a multi-step skincare routine, or you could just lie down in a fluffy blanket for a bit every day.
Honor yourself
Finally, here's a step that includes some of the more typical glow up tips.
To honor yourself means to work on honoring your own worth and your character, saying no to things that would mess with your inner peace and saying yes to anything that would nourish it. It might be worth it to look into shadow work as well.
It might be a bit of a back and forth until you find the right balance. The style icon Kim Kardashian said, "strengthen your character, not necessarily your clothing". But making sure that your nails are done and your hair is cut regularly can in fact help your confidence.
And having confidence in who you are can make you feel wonderful each and every day.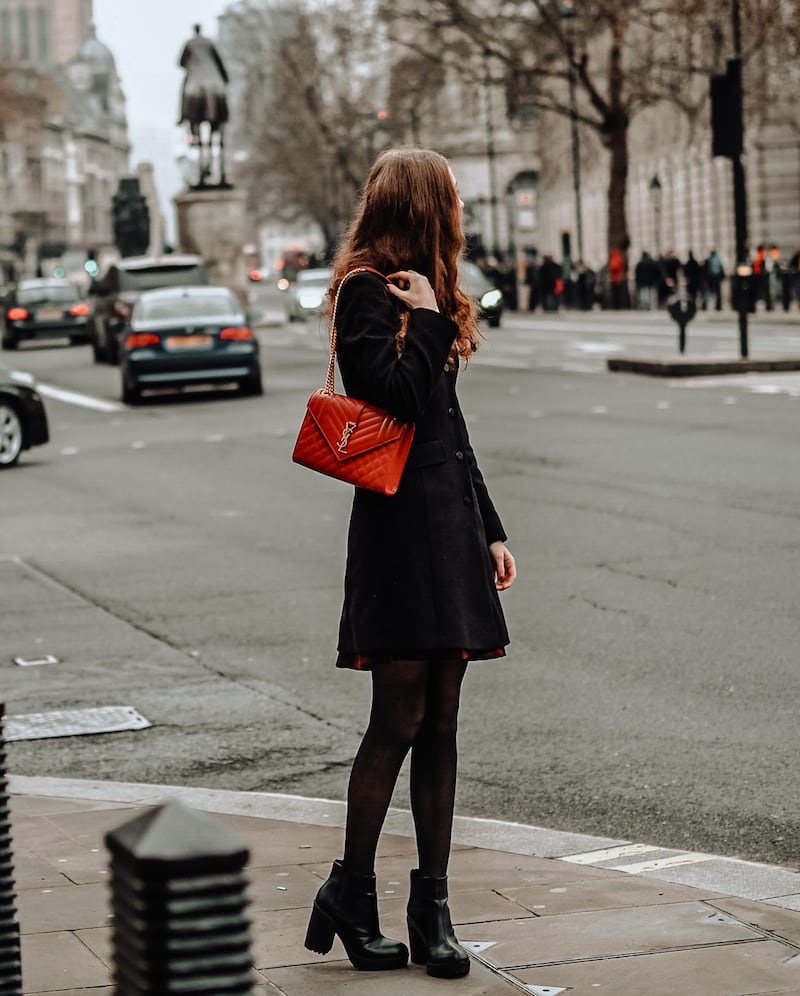 Is glowing up really worth it?
There's nothing wrong with wanting a glow up–the trendy challenge of improving your life and looking your best.
But what if you're already feeling OK in most areas of your life? Or what if, on the other hand, you are not happy, just not sure why? Is an aesthetic glow up really worth the changes it requires?
The short answer is no, a glow up is not worth it unless you just really want a change for the sake of it.
In the end, glow up is just a glow up, it will not magically remove your bad choices and questionable life decisions, whether past or future. Who knows, you might even start getting more unwanted attention in the end, which is its own kind of challenge.
For sure, being genuinely curious about how a different look or a different hobby would suit you is a pretty good reason to try for a glow up. But if you're just generally yearning and willing to try random things just in case something happens to be the answer, you will probably not get what you want from a glow up.
So, there you have it. Unless you're really itching to give a try to a new lifestyle, here's your permission to safely ignore the glow up trend, forever.
---
We've all seen those amazing glow-up transformations on Instagram and thought "how can I do the same?" Thankfully, achieving that celebrity glow doesn't have to be a pipe dream – you can easily get an at-home glow up with some simple steps. Start by investing in quality skincare products and applying a foundation that will brighten and even out your complexion from brands like Fenty Beauty. Find the perfect addition to your wardrobe to complete your new look – try a new style from ASOS, or shop sustainable fashion from Reformation as a bonus. Create an everyday makeup routine that will bring out your features and accentuate your natural beauty, accessorise with statement jewellery, and you'll be ready to show off your glam glow up!