Lofi aesthetic fashion to nourish your inner artist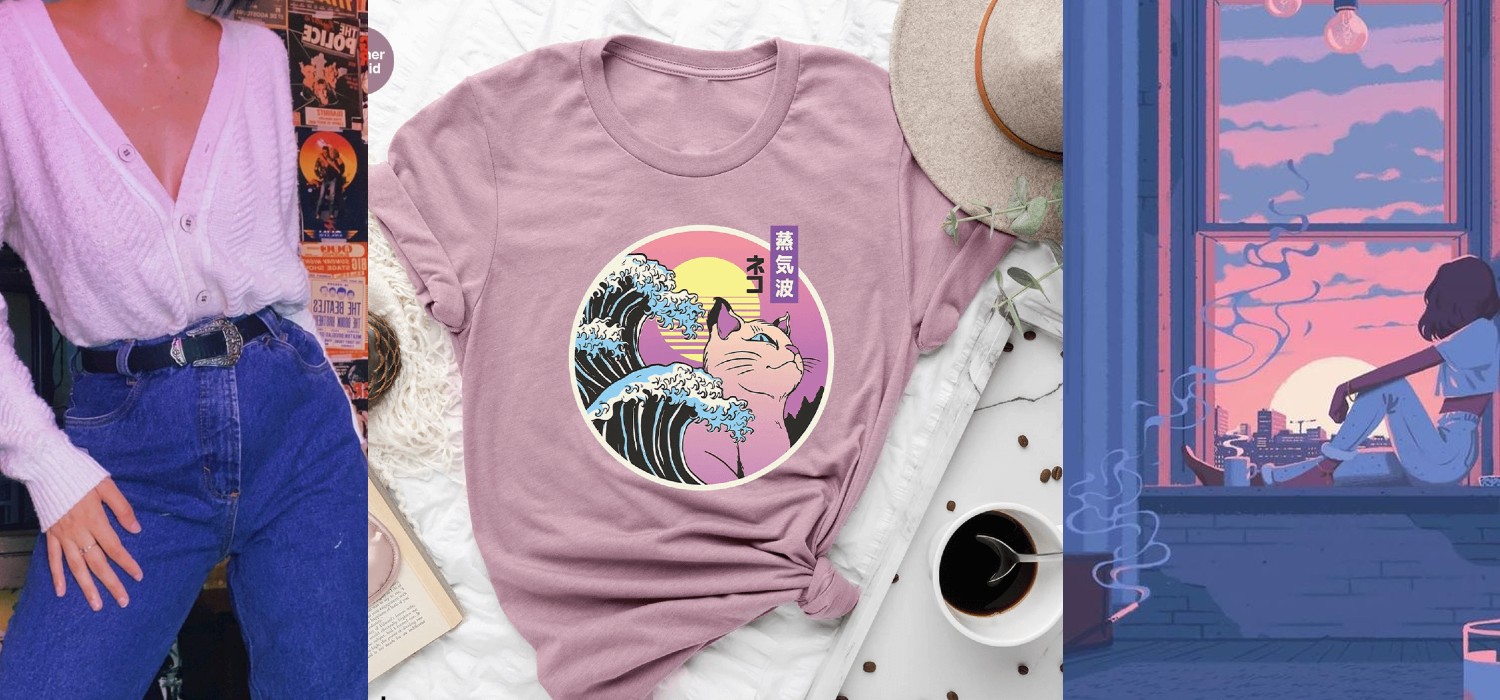 Lofi aesthetic is one of the many indie aesthetics that has taken the internet by storm in recent years.
It's a digital-first aesthetic, characterized by its dreamy and often nostalgic feel. So, there are plenty of wallpapers, iPhone backgrounds, and other digital art up for grabs all around the internet - but there is a way to put together dreamy lofi aesthetic outfits too.
In its digital form, lofi looks a lot like vaporwave or synthwave - neon lights, late night atmosphere - but lofi aesthetic outfits are actually inspired by the style of clothes worn by characters in old animes, or animes set in 1980s and before that.
In other words, the clothes that the people in lofi visual art are wearing.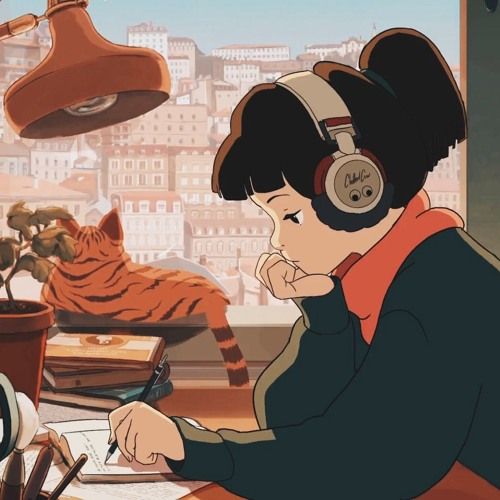 What we now know as the lofi aesthetic started as an old-school style of manga and later anime. But nobody knew lofi then, it only ever became famous thanks to chillhop mixtapes and radios on Youtube that got enormously popular. These use lofi digital art as covers almost invariably.
But a lot of indie fashion fans did not like the missing late night vibe in lofi clothes so there's now a whole another branch of lofi aesthetic - print t-shirts and hoodies usually in pastel colors that feature lofi digital art.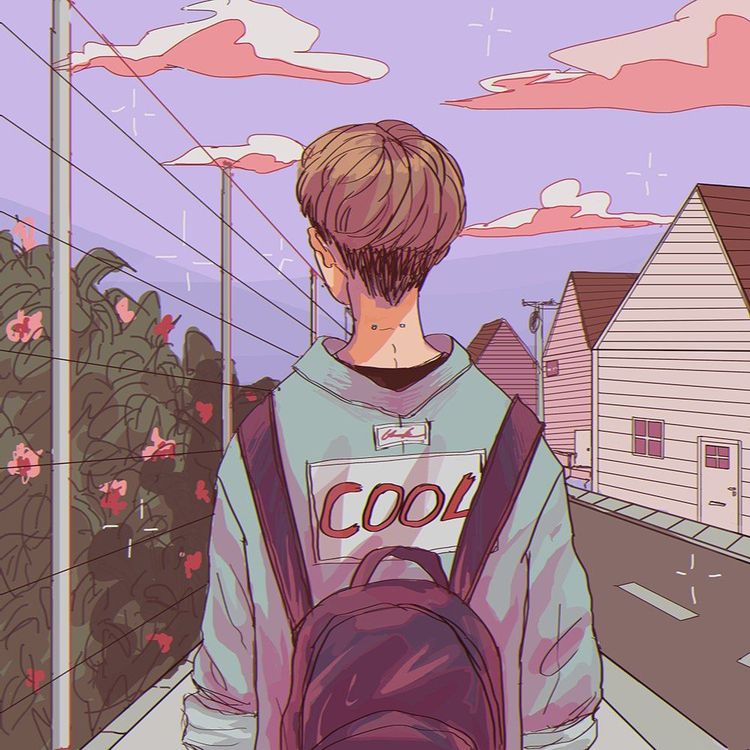 What does the lofi aesthetic fashion look like
So, lofi is one of the aesthetics that can come off completely different in digital art vs in fashion.
The vibe that you are used to from chillhop mixtape covers usually has that vaporwave pink neon-lit room with shutters and people sitting in their windows after dark.
That neon is mesmerizing, but the most common way to put that mood into clothes is to print it on a tee. So, that's a lot of the lofi aesthetic in fashion.
Etsy: Corvisity, Natural decay T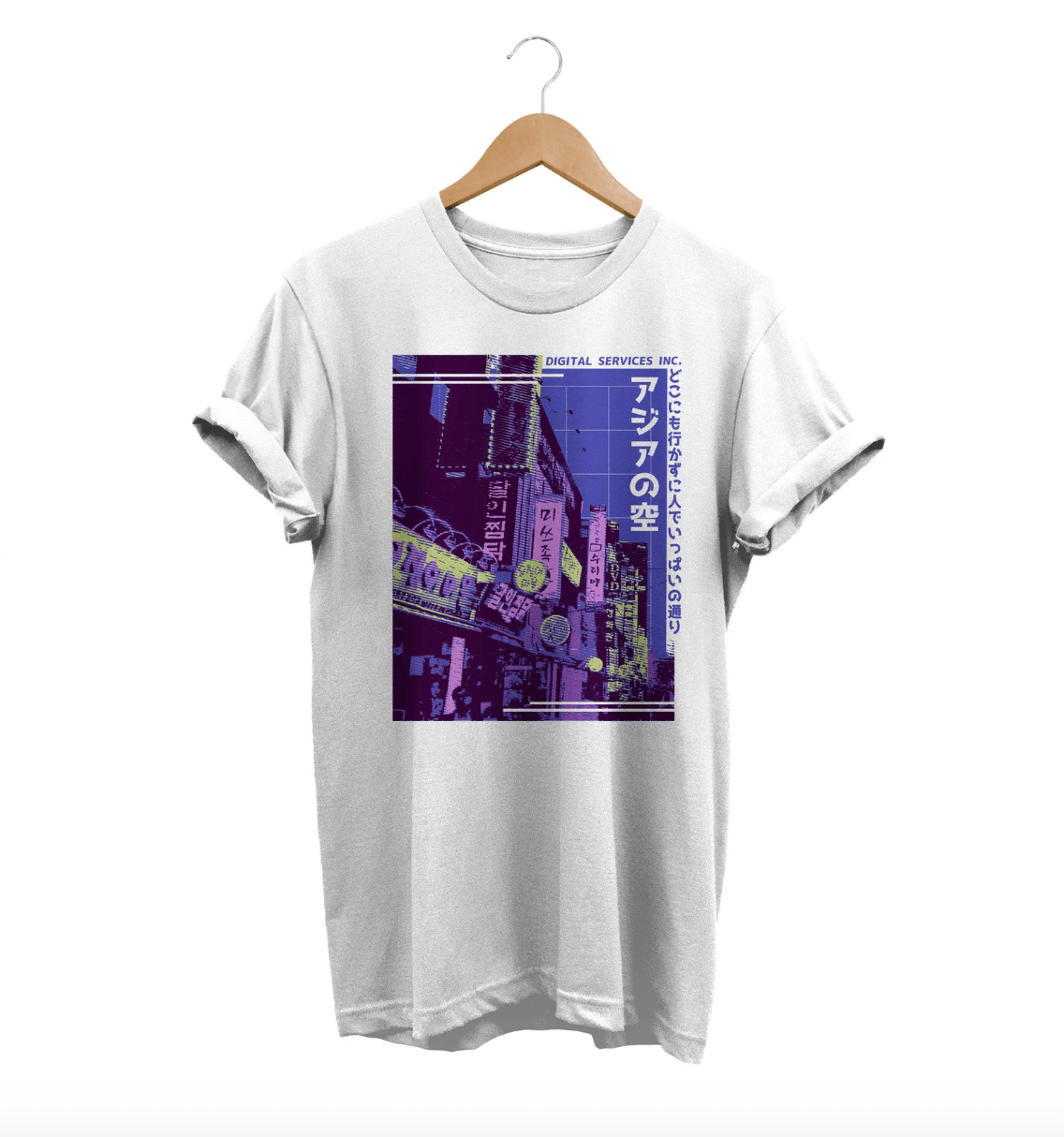 Etsy: ElephanTees, Asian street T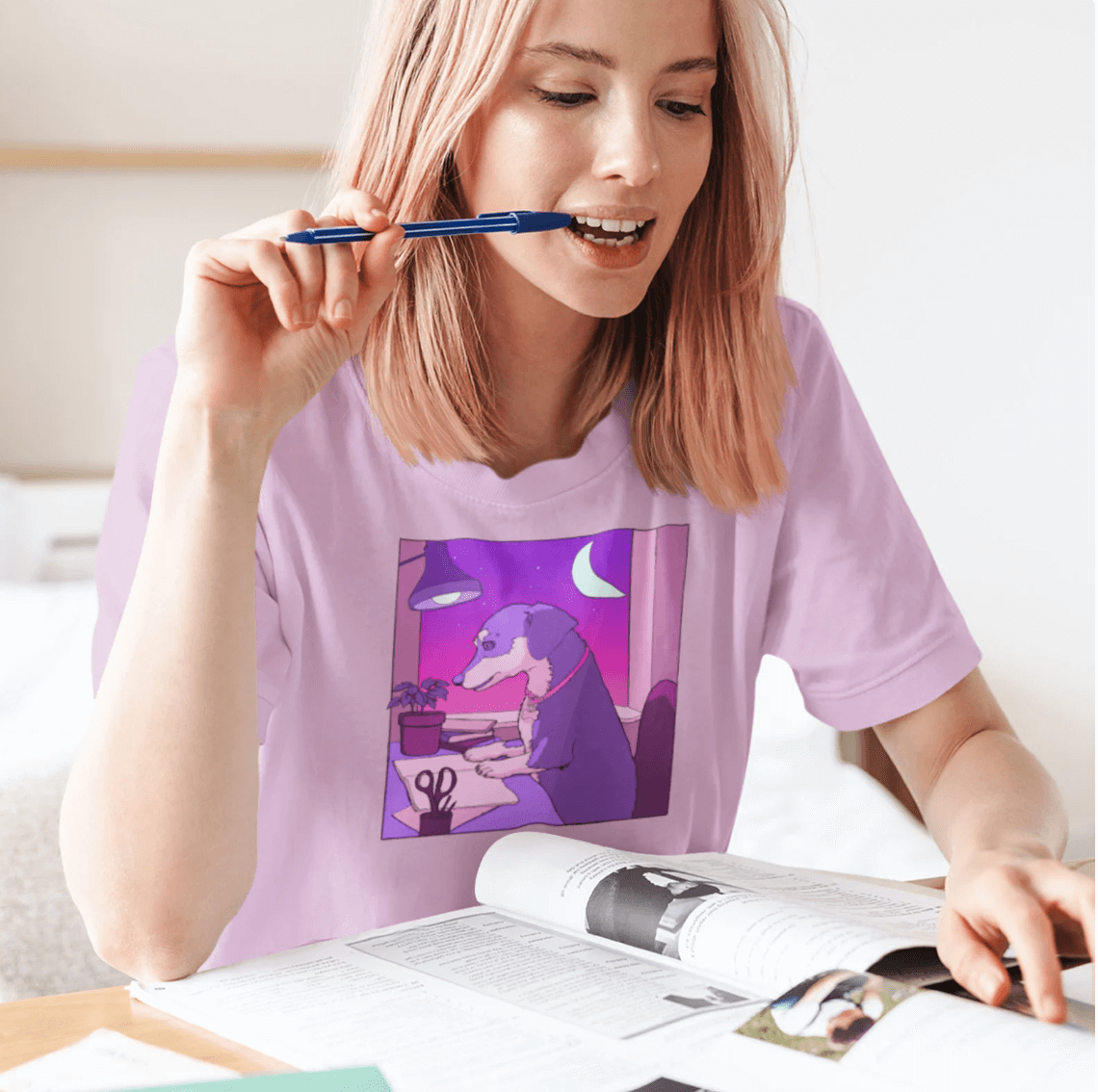 Etsy: AtomicBullfrog, Dog shirt
Etsy: DeluxebySue, Great wave of Kanagawa T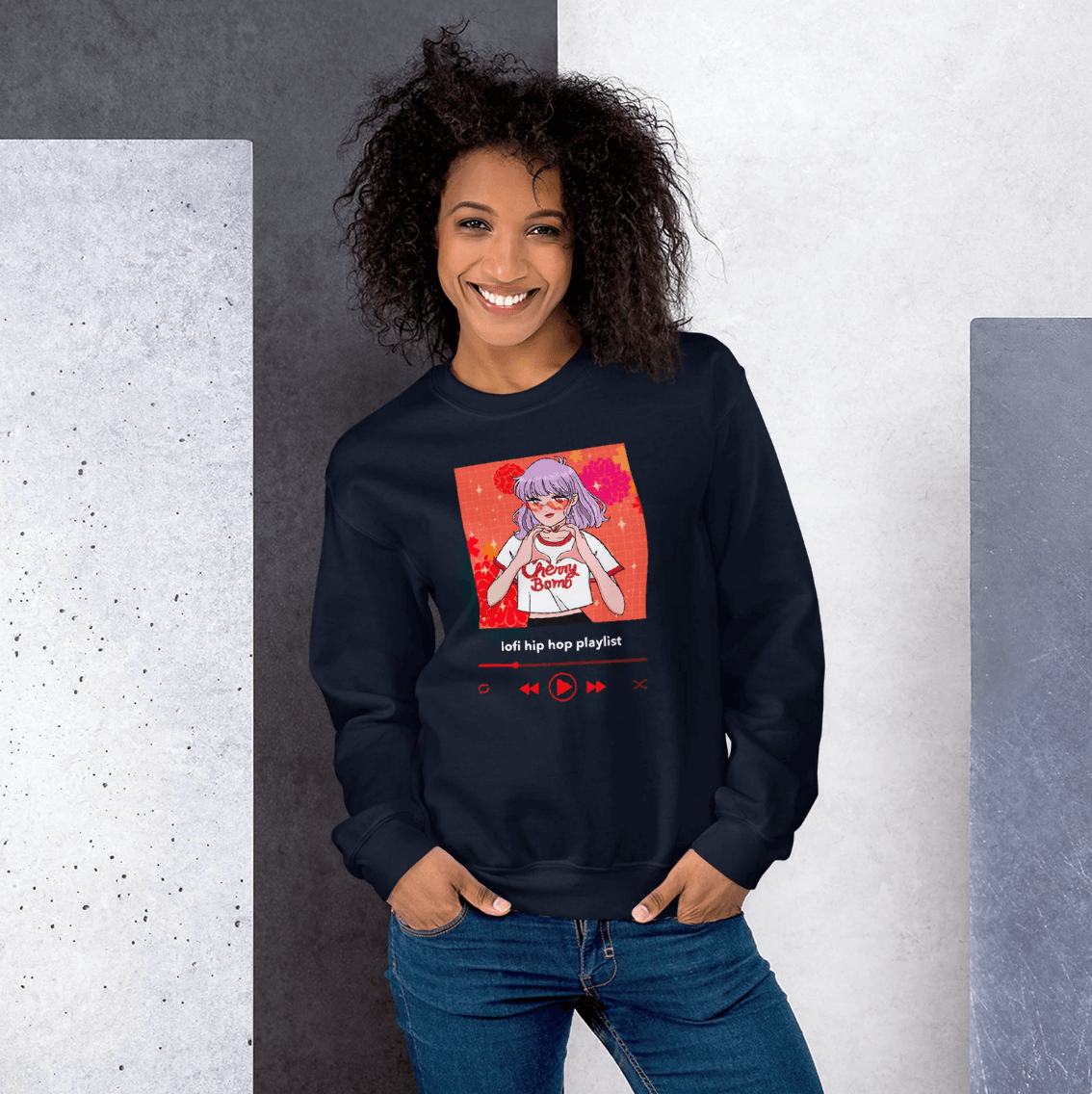 Etsy: iSwearImNotHigh, Lofi girl sweatshirt
Etsy: pureAestheticx, Sakura T
The lofi outfits are closer to the famous cover of the Lofi Girl chillhop radio. It will be jeans or dungarees, maybe leggings, and an old-fashioned shirt or a sweatshirt. Comfy, casual clothes that you would wear to get something to eat from the local late night bistro at the corner. But also, they are the style of clothes worn by characters in old animes, or animes set in 1980s and before that.
So, there won't be the neon colors and pinks in lofi outfits but there still should be that nostalgic, dreamy vibe.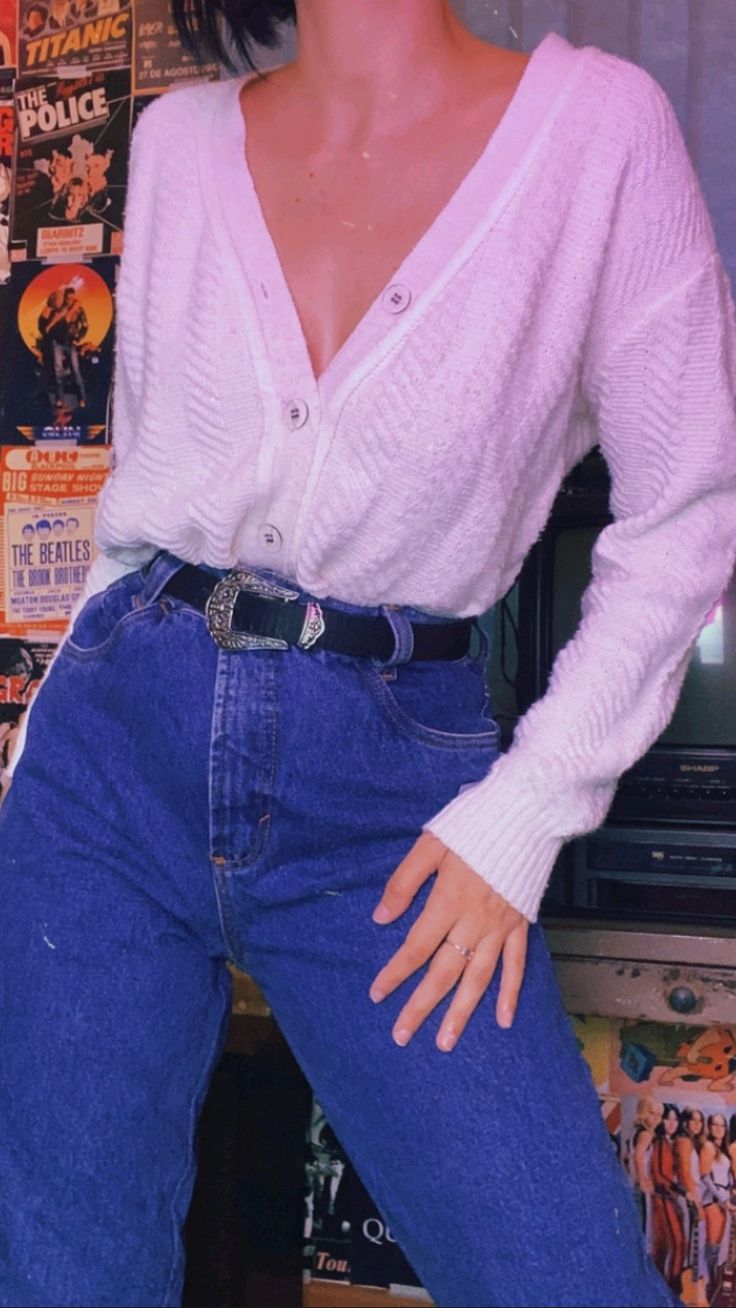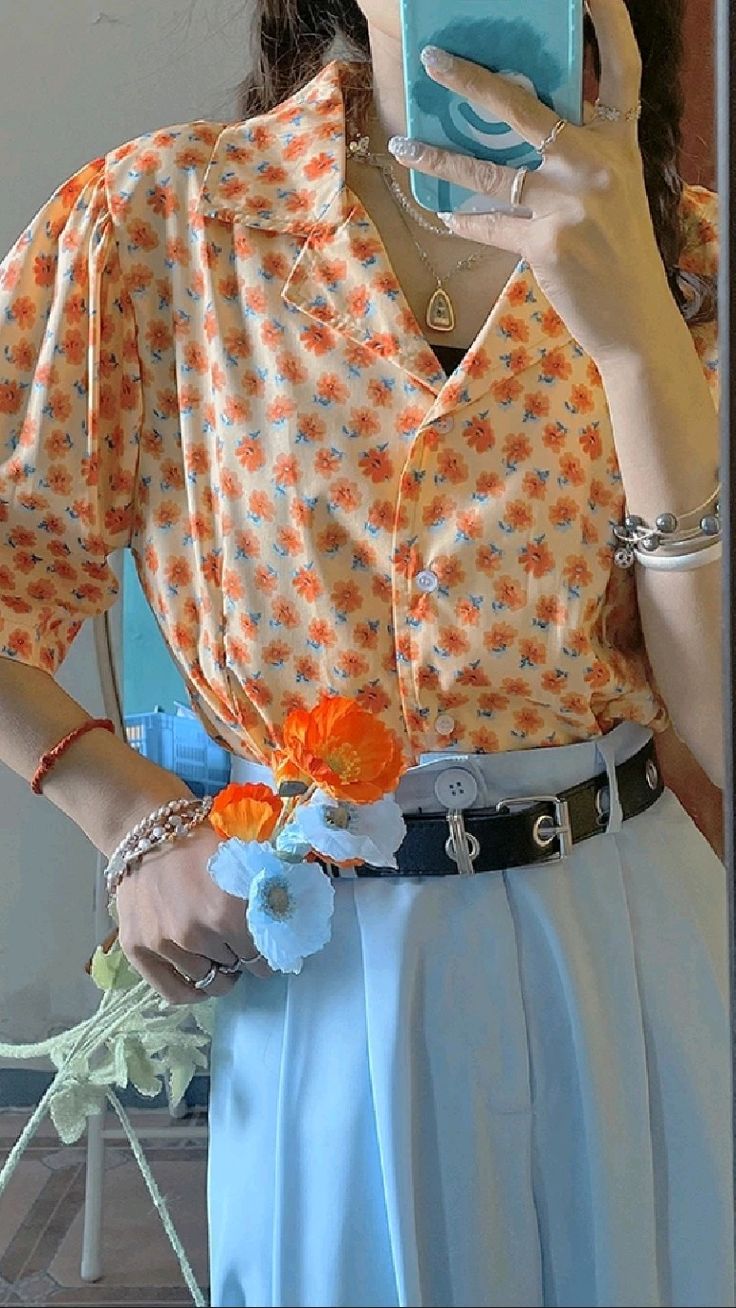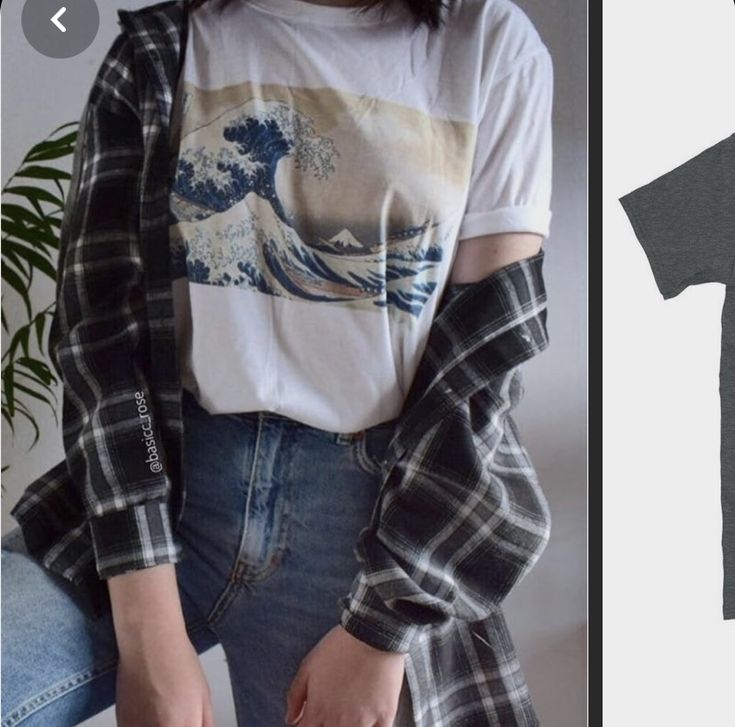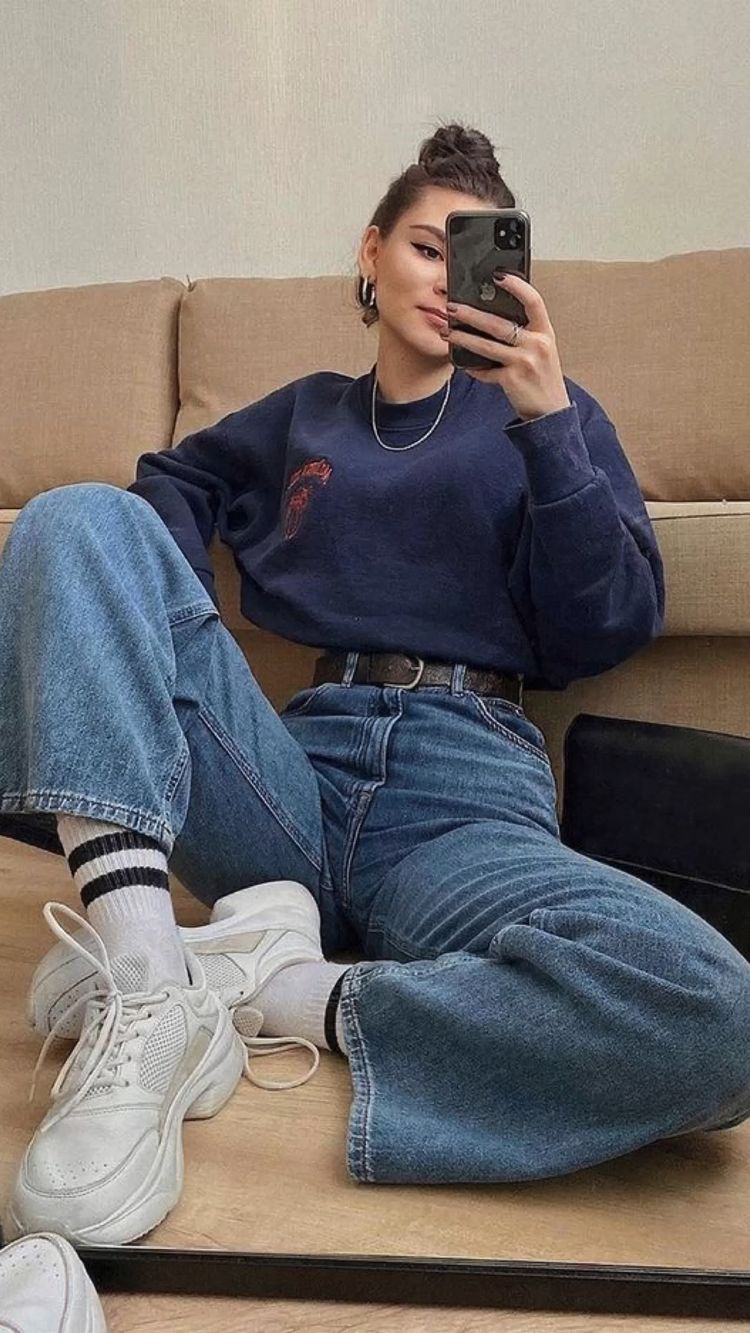 Aesthetics that overlap with Lofi Clothes
As far as the lofi print tees, the dreamy neon night mood is pretty much the same as for lofi as for vaporwave or webcore aesthetics. The feelings it draws include sense of peace, silence and nostalgia.
Since lofi aesthetic focuses on nostalgia, another fashion aesthetic that overlaps with it is vintage. Vintage fashion is all about romanticizing what happened in decades past.
Due to the "lofi girl" popularity, there's also a big academia aesthetic overlap. Lofi playlists that made the aesthetic famous are study playlists, late night studying is the theme. The difference is that in lofi, you wear jeans or comfy clothes studying at home but in academia you dress up as if for the campus.
While lofi usually takes inspiration from the early '80s, miniskirts and other 60s vintage elements work too.
The point is that both lofi and vintage fashion focus on creating a look that refers to a bygone era. So, if you're interested in both lofi or vintage fashion, you will probably have a lot of clothes that can be reused between the two aesthetics.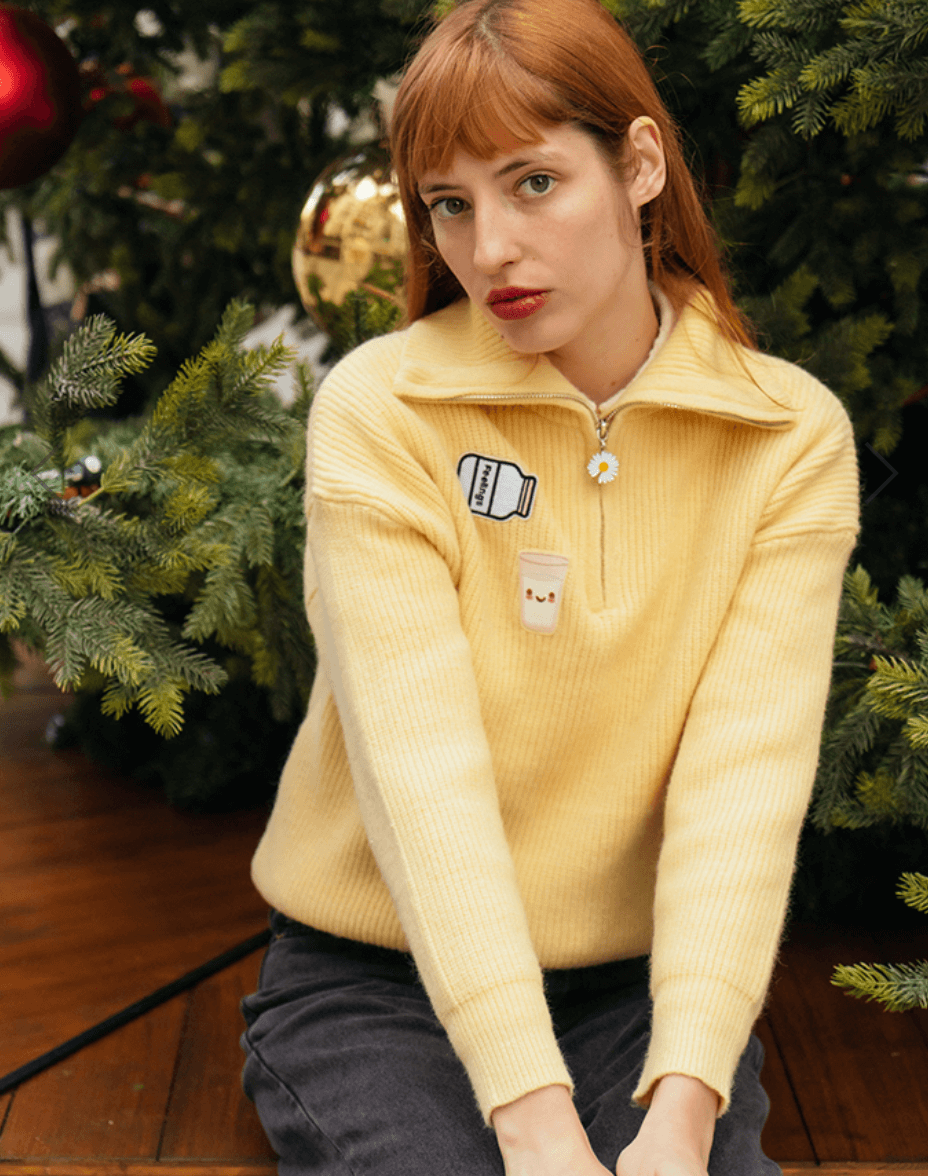 Miss Patina: Feelings, Fluffy jumper
Morning Lavender: Isla, Colorblock sweater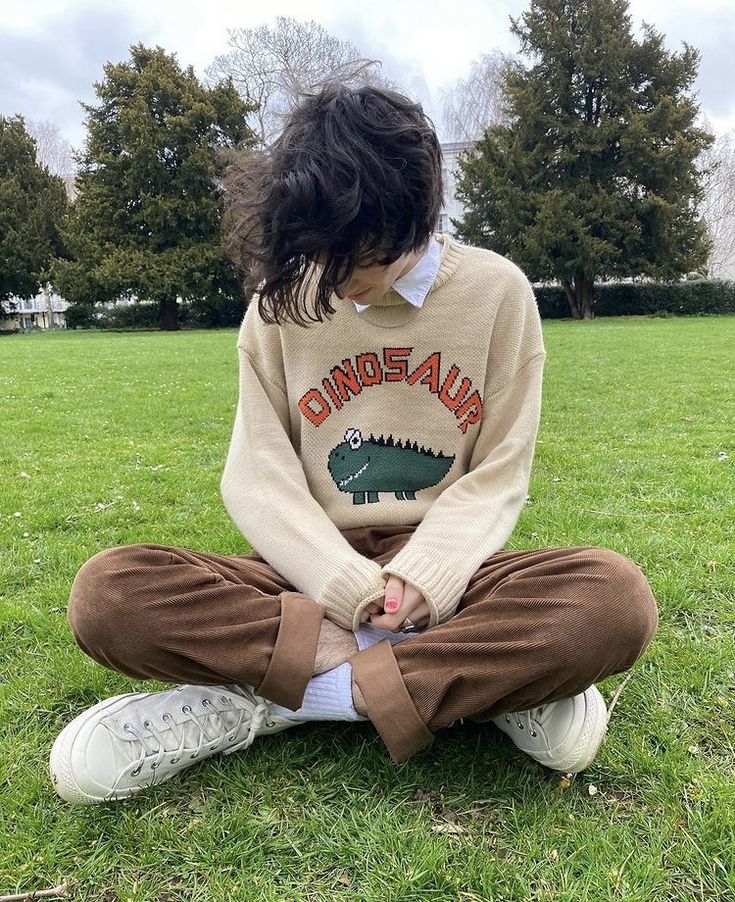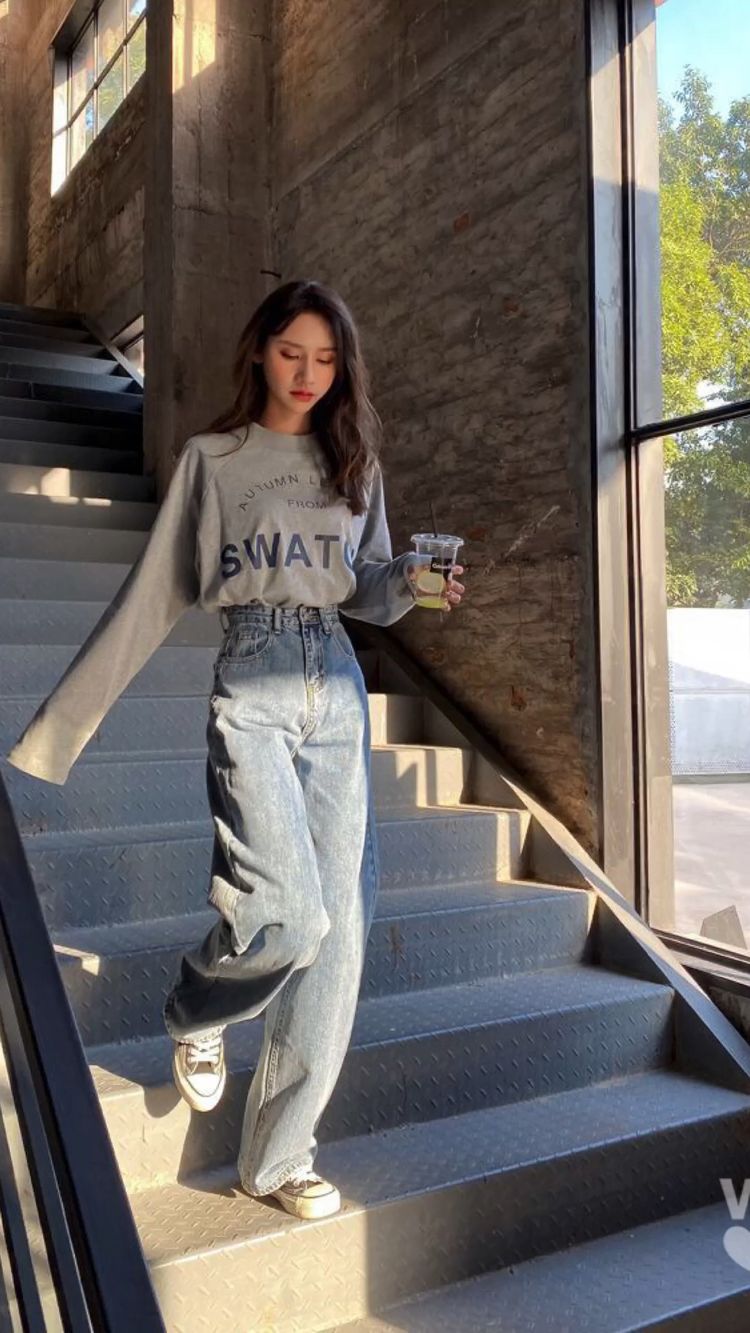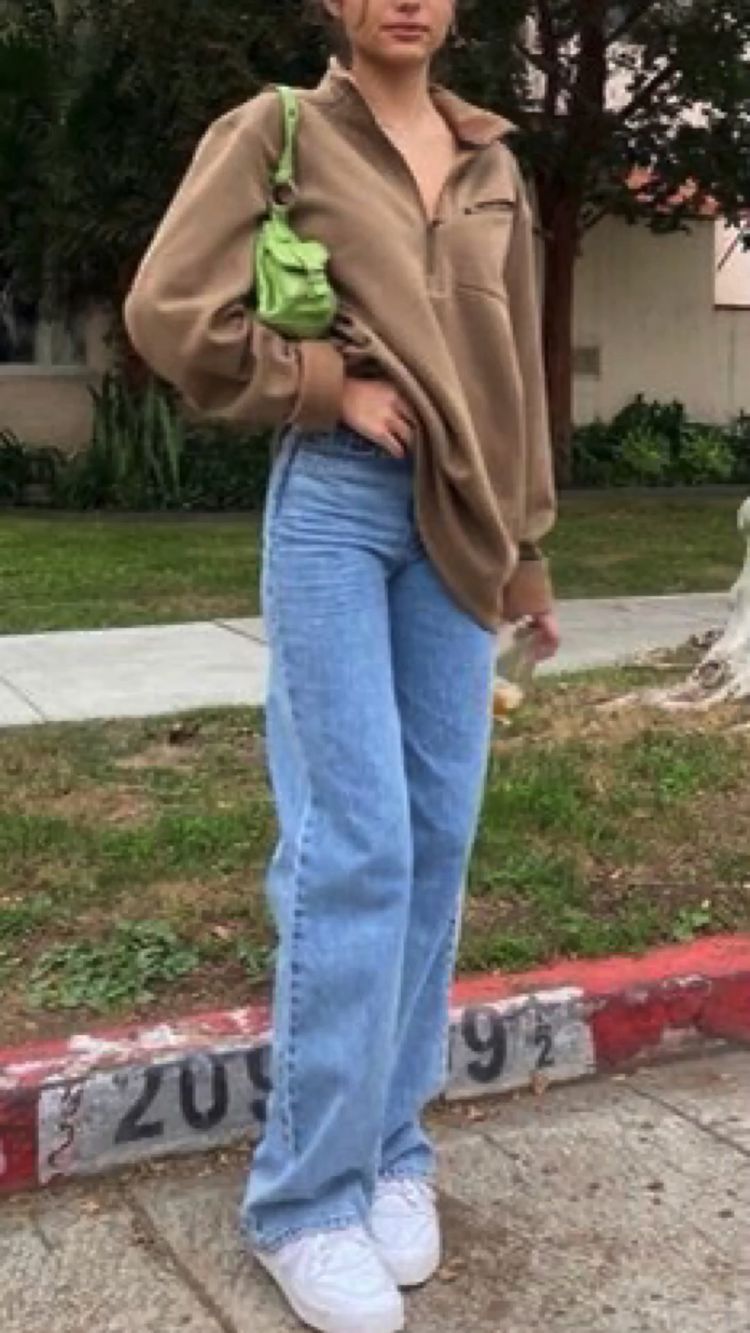 Going a bit more softcore or Danish pastel in your vintage outfits can also push your vintage outfits closer to lofi.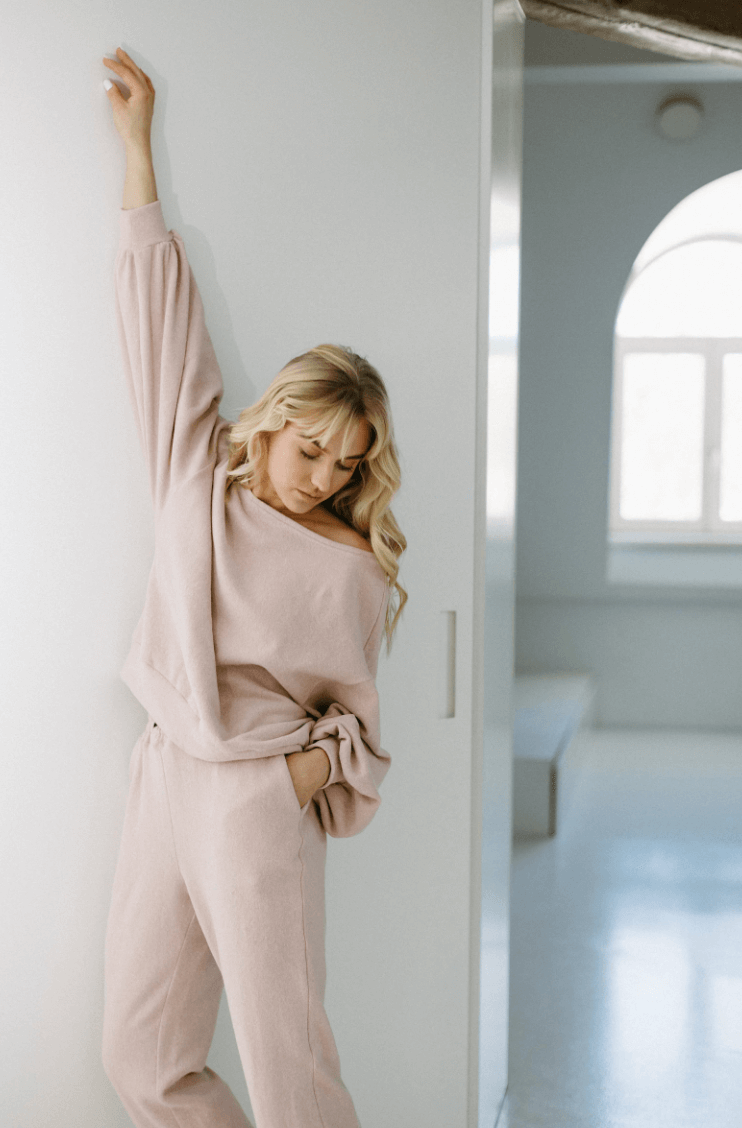 Etsy: INSSERT
Lofi Indie Aesthetic Will Inspire Your Inner Artist
Lofi music inspires people thanks to its dreamy mood. When you get into your head and stop constantly engaging with the outer world, you are in the best place to create something beautiful or to do some very deep thinking.
As long as you can put together outfits that inspire you the same way as lofi music, the effect will be there.
Look for lofi clothes that make you feel like you're in a dream - and then, start creating.
Lofi aesthetic got a lot of attention in recent years. It's a digital-first aesthetic, characterized by its dreamy and mesmerizing feel. Lofi outfits are inspired by the style of clothes worn by characters in old animes, but this is indie aesthetic - you can just do you.