Inspo: 60s and 70s Vintage Aesthetic Clothes for Winter
One of the most popular retro aesthetics is the mid-century retro look.
Clothes like 60s mini dresses and 70s hippie boho prints are sure cute. But do retro indie aesthetics still work when it's cold outside?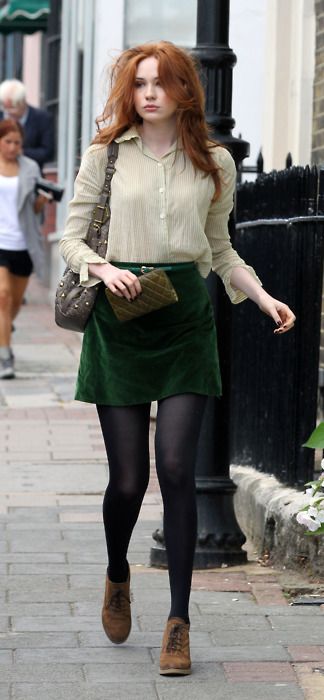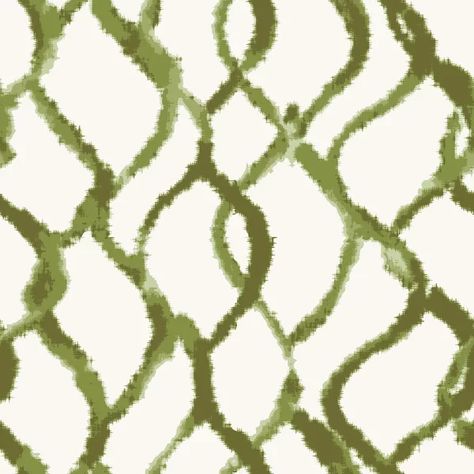 Well, it can get tricky to keep going with this aesthetic and its micro-mini skirt lengths.
The obvious way to stay true to the mid-century retro aesthetic in winter is to layer and layer, for which you need a lot of good outfit ideas.
Here's a post full of inspo for that and some shopping tips from Etsy and online boutiques.
Go for patterns
One of the common elements of mid-century retro fashion is its own retro mood - the return of art deco patterns.
Well, patterns and applications look as good on a jacket or scarf as they do on a mini dress.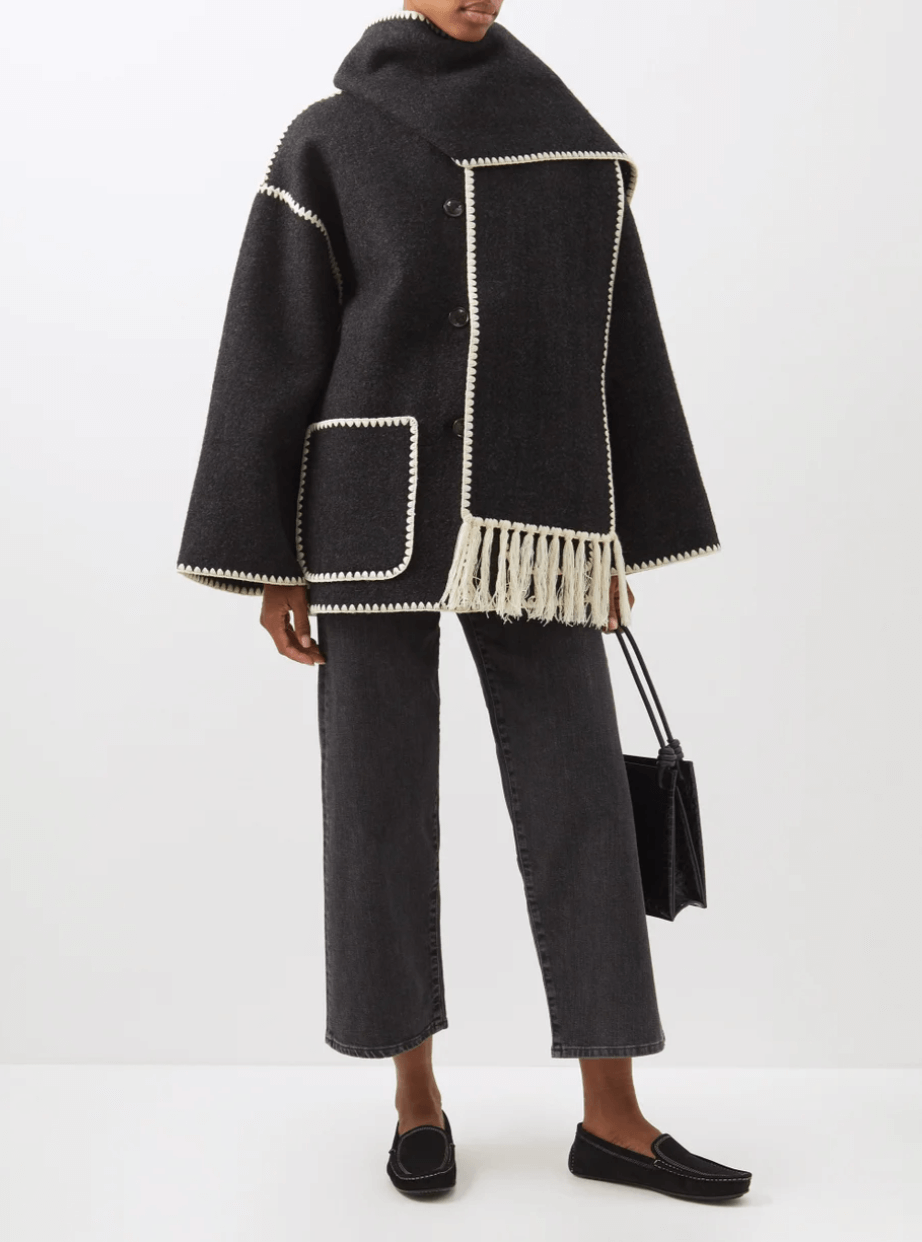 Matches Fashion: Toteme, Boho scarf jacket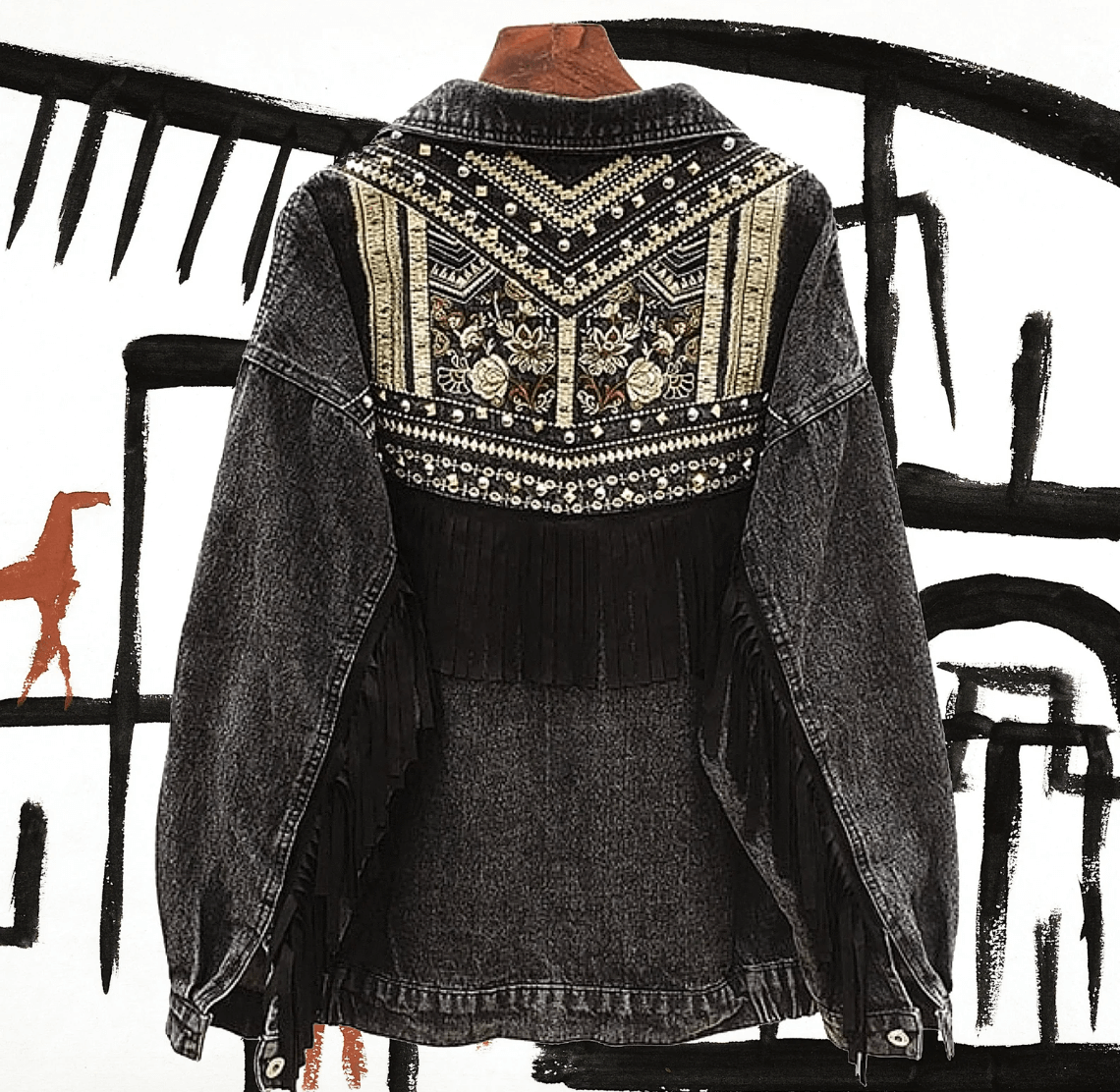 Etsy: BirdyFindsForYou, Fringe boho oversized jacket (fits a bunch of sweaters underneath)
These are statement outerwear pieces that can make a pretty plain outfit aesthetic.
And then there are the bolder choices:
The classic elegance
This might be mostly a thing of the 50s, a wool trench coat or a cashmere sweater dress will add a touch of vintage glamour to any outfit.
Similar peachy coat at simplelinenlife.com
Peachbud.com.au: Caramel corduroy mini skirt and knit
There are Etsy vendors who specialize in replicas of mid-century retro clothes. If the classic elegance is what you like, check the tags on the images below.
And I mean, you can always throw an elegant coat over a wild boho dress too.
Etsy: Plexida, Handmade turban
Etsy: Swingingchicksshop, Audrey Hepburn coat replica
Etsy: Swingingchicksshop, Pink 60s mod coat
linemarkvardsen.com, Holly cardigan
Then there's the 2022 trend of grandpa stand collars that can add a touch of old-time chic to your winter outfit. If you like to have bit of an edge in your outfits, a cashmere sweater with a stand collar is the aesthetic way to get there.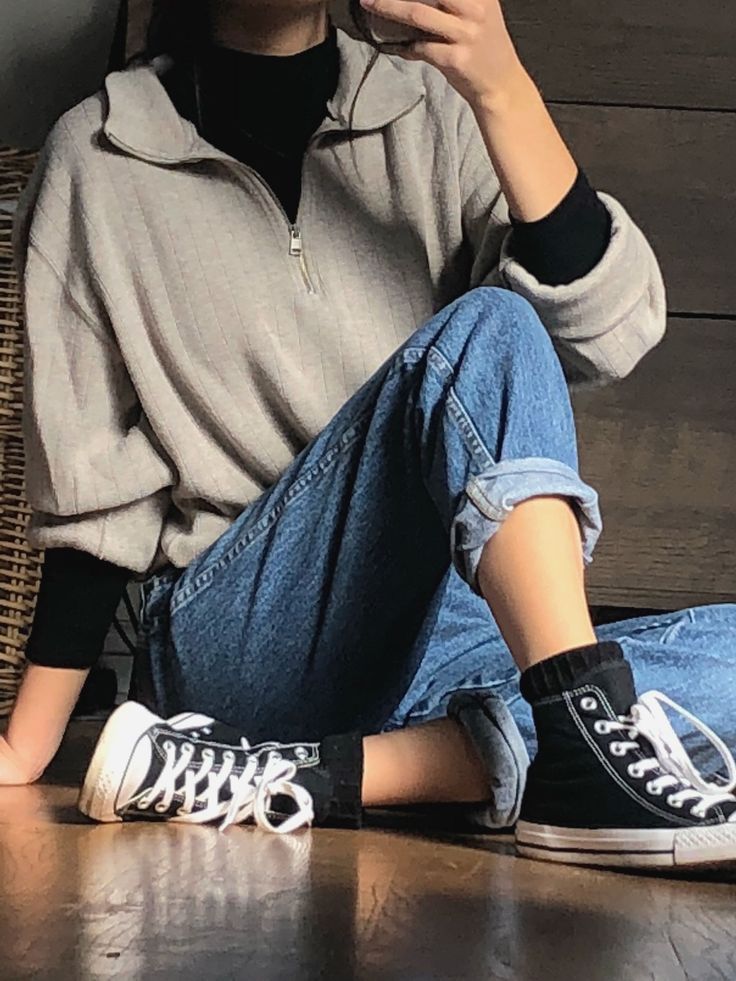 Vintage coat replicas
Staying on the topic of replicas, the same as for accessories holds true for coats and other mid-century outerwear.
I've linked a couple of coats from SwingingChicksShop above. But just look at some of the other gorgeous coat replicas that are available on Etsy!
Etsy: CelesteLilou, 50s wide fit wool coat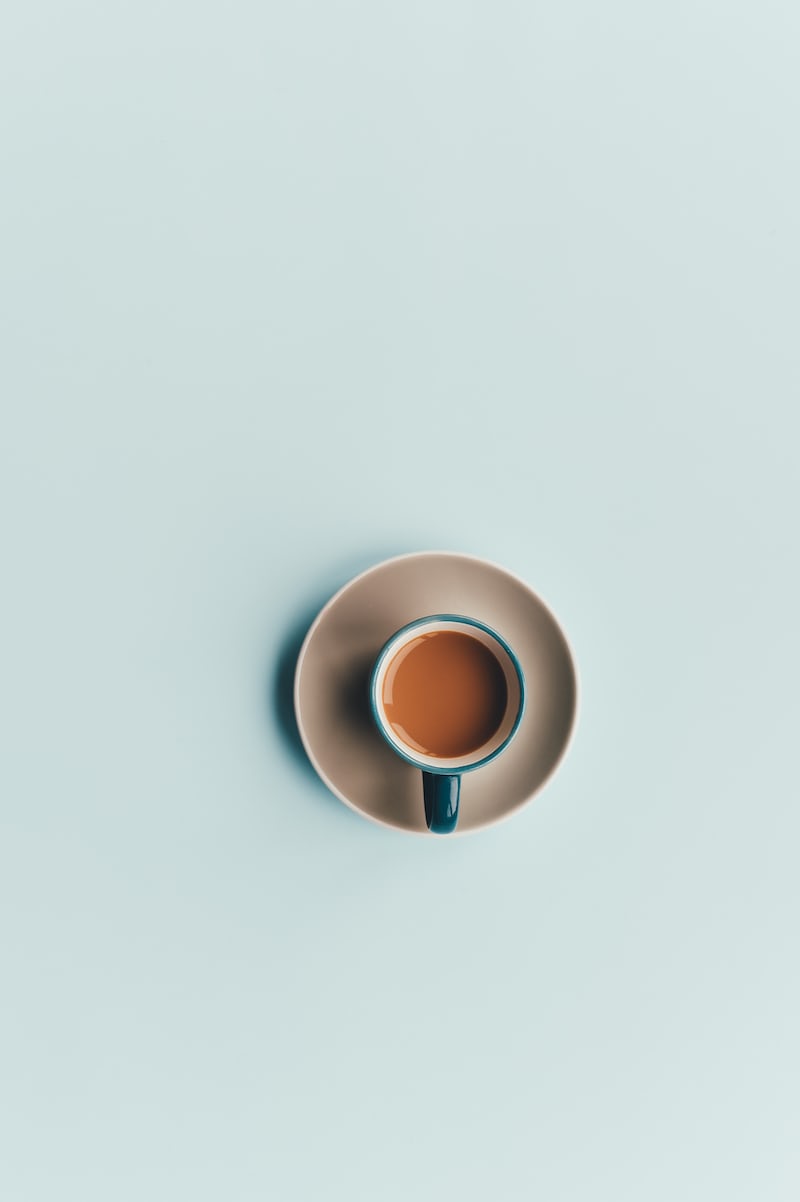 Etsy: RetroToWear, 60s-70s A-line cream colore coat
Etsy: CelesteLilou, 50s wool coat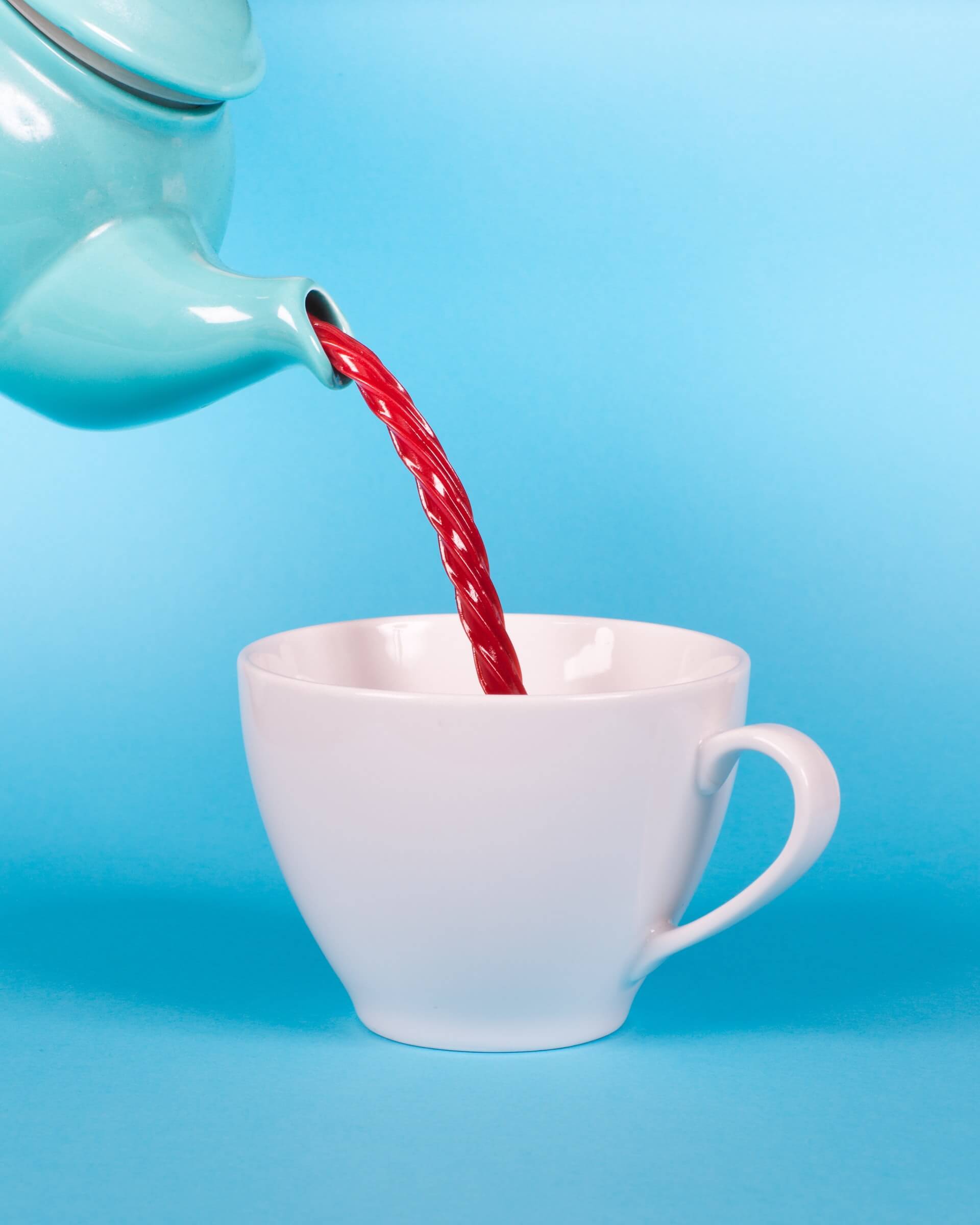 Etsy: CelesteLilou, Drop shoulder wool coat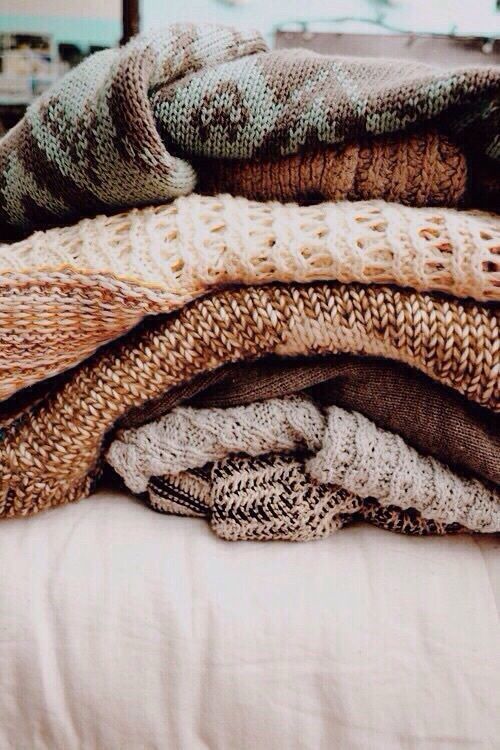 Etsy: CelesteLilou, Satin overcoat with a bow
Layer your summer clothes with winter ones
Another option is to layer vintage-inspired pieces, such as a printed blouse over a turtleneck or a pleated skirt over leggings. With a little imagination, it's not that difficult to create a retro aesthetic outfit with much of what you already own.
Layers are key for a retro winter look - think turtlenecks under dresses, sweater vests over shirts, and cardigans over everything.
More inspo in this post about sweater-on-sweater aesthetics.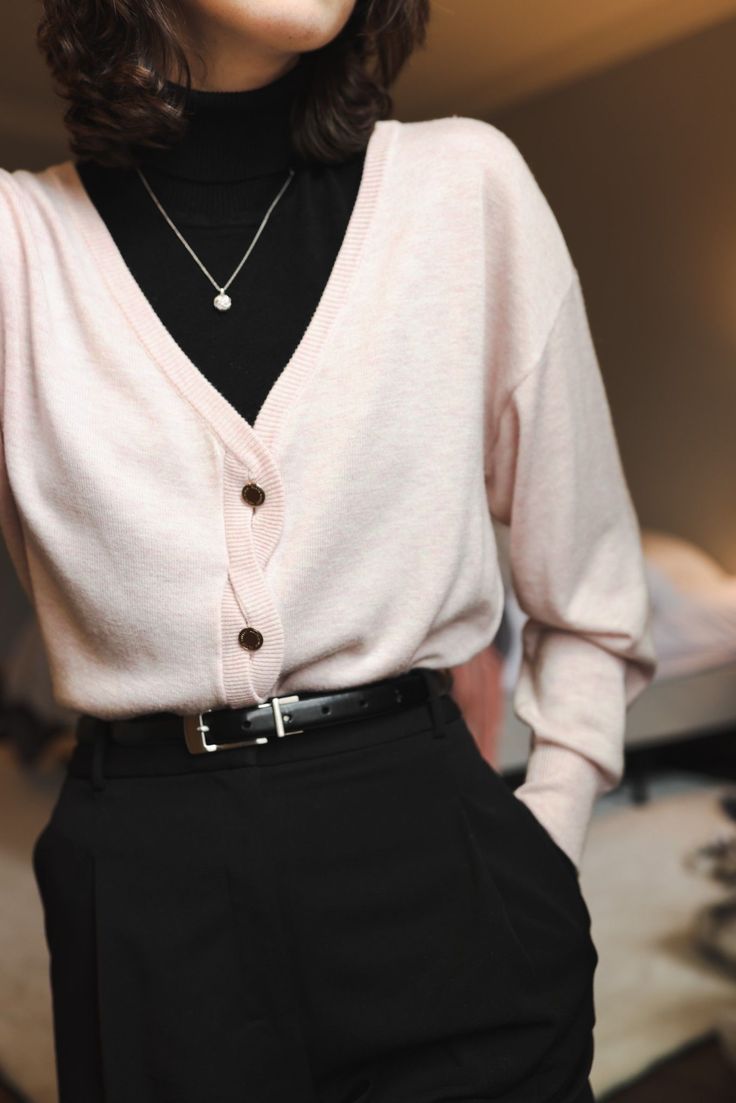 Good accessories
Scarves, hats, and gloves are also essential for keeping warm while maintaining that vintage vibe. If you're lucky, you can get the real vintage stuff, but even if you're not, there are some dedicated replica stores on Etsy that have great reputation.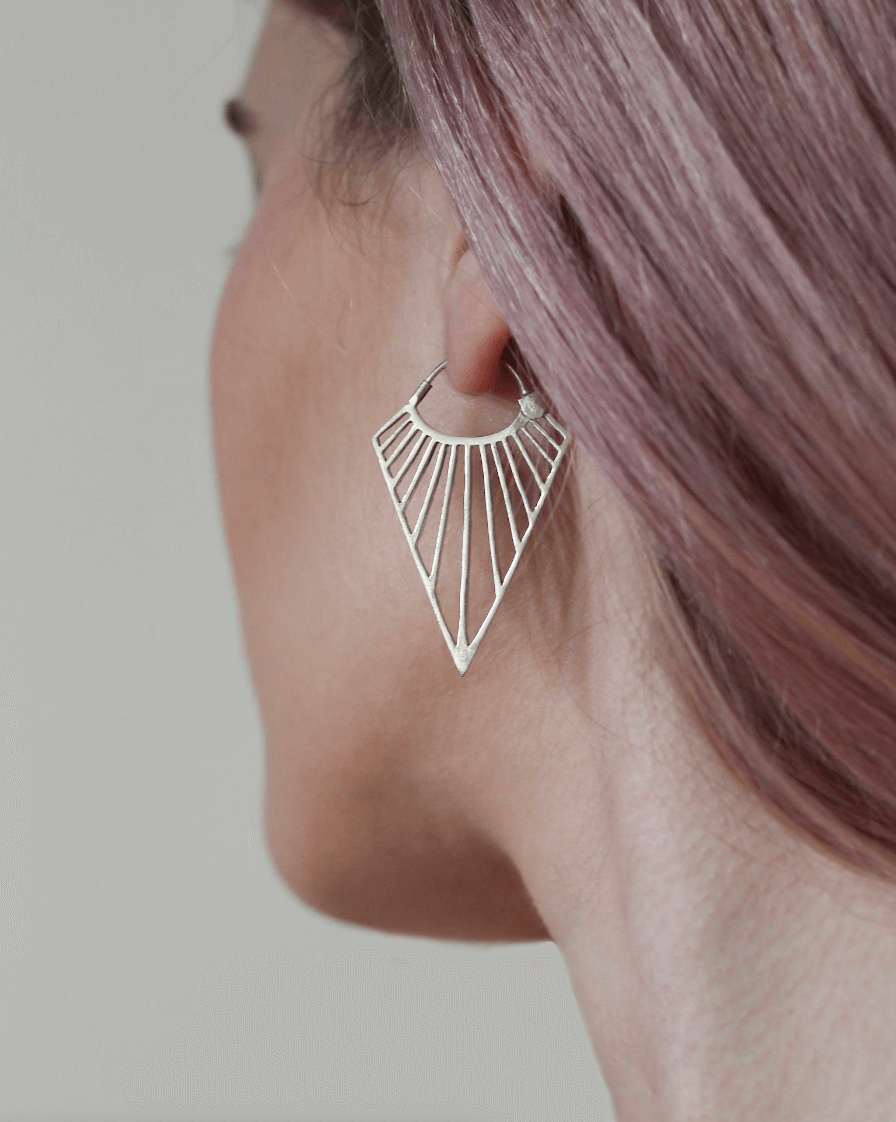 Etsy: NouMoon, Art deco earrings
Pairing a vintage aesthetic with winter can be a task, but as always, it is worth the fashion.
So many people love the mid-century aesthetic mood because it is a way to express that classic elegance but at the same time staying within aesthetic fashion. Not to mention how easy it is to buy retro aesthetic garments from indie vendors!
Clothing is one of the most personal items that a person can wear, and vintage aesthetic clothing allows people to showcase their unique style.
When it comes to winter fashion, there are a lot of different styles to choose from. But if you're looking for something with a retro aesthetic, then mid-century is the way to go. We've provided some tips on how to stay warm and stylish in this post, so be sure to check them out!