Danish pastel aesthetic in fashion (Guide & Outfits)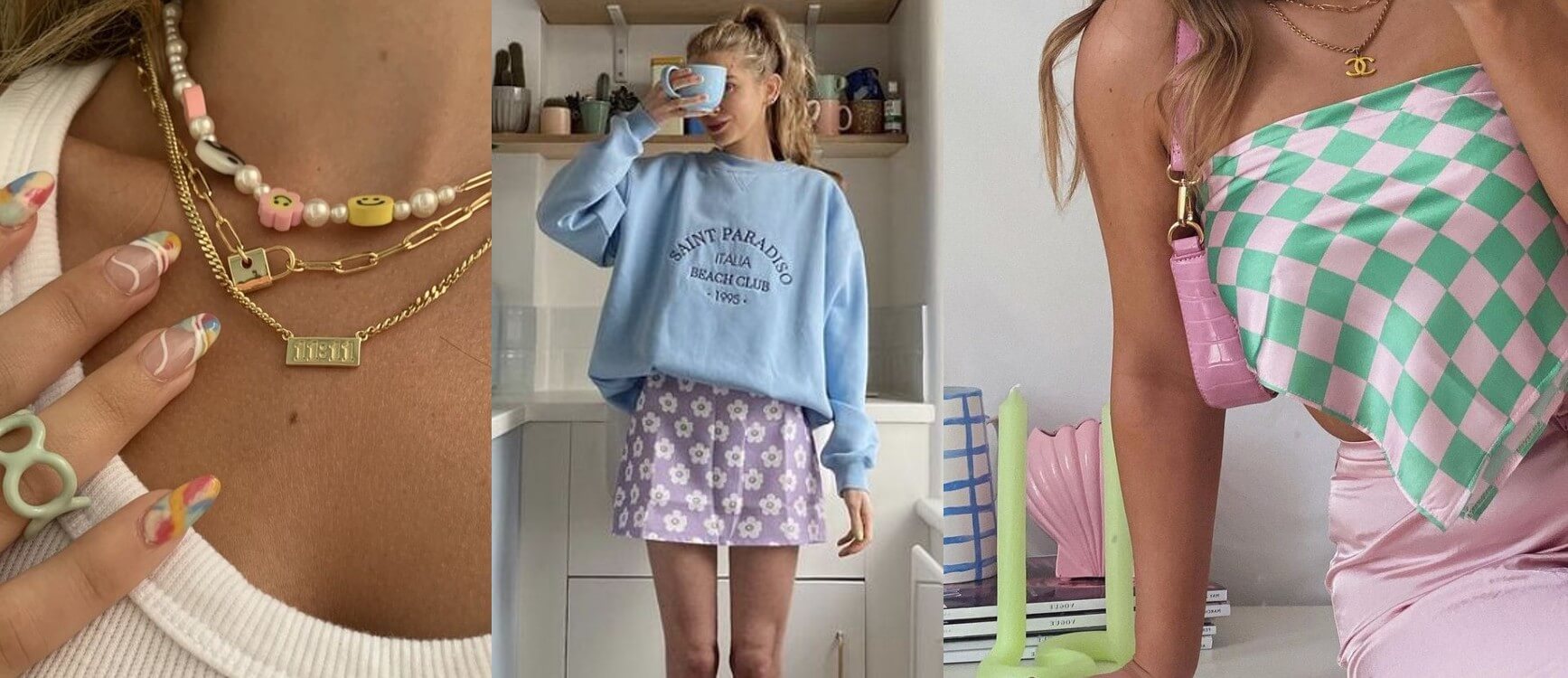 Danish pastel is most known for its room decor aesthetic. The main elements of this aesthetic are curvy decor, seashell motifs, swirly candles and accents, some pastel glass desk decor, fluffy checkered rugs, pastel gradient posters, brass jewellery holders and decorations, and pastel bed linens.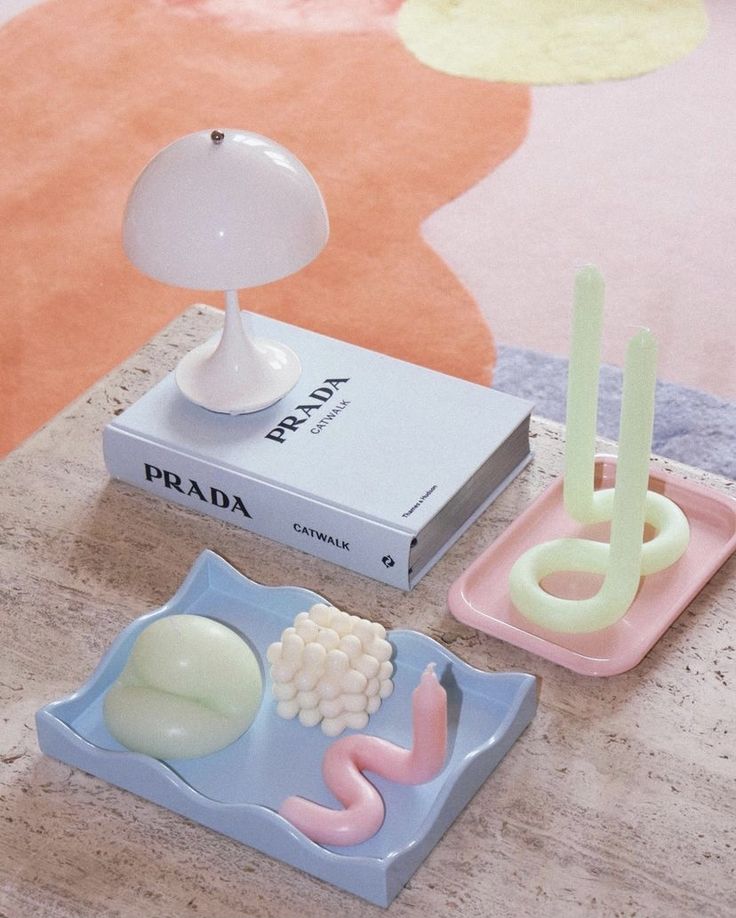 However, there is also a way to do Danish pastel as a fashion aesthetic. It becomes a cross between boho and softcore or kawaii aesthetics.
In indie decor, Danish pastel elements are used to create an atmosphere in which you can relax. There are cute natural motifs like seashells and swirly candles and there's a lot of pastel colors.
The color scheme of this aesthetic should include more shades of pink and blue-green than any other colors because these hues will give off that soft feeling when admired together while they're paired up nicely against white space.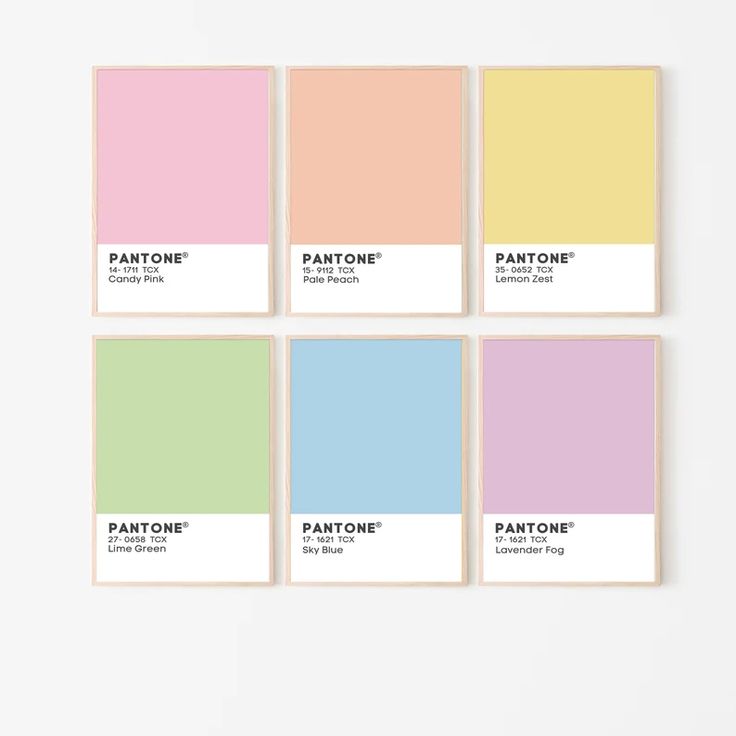 But there is also a way to do Danish pastel as a fashion aesthetic. It becomes a cross between boho and softcore or kawaii aesthetics.
How to make Danish pastel aesthetic look great in your outfit
Danish pastel aesthetics are mostly known for their use of pink and blue color shades to create a soft and easy vibe.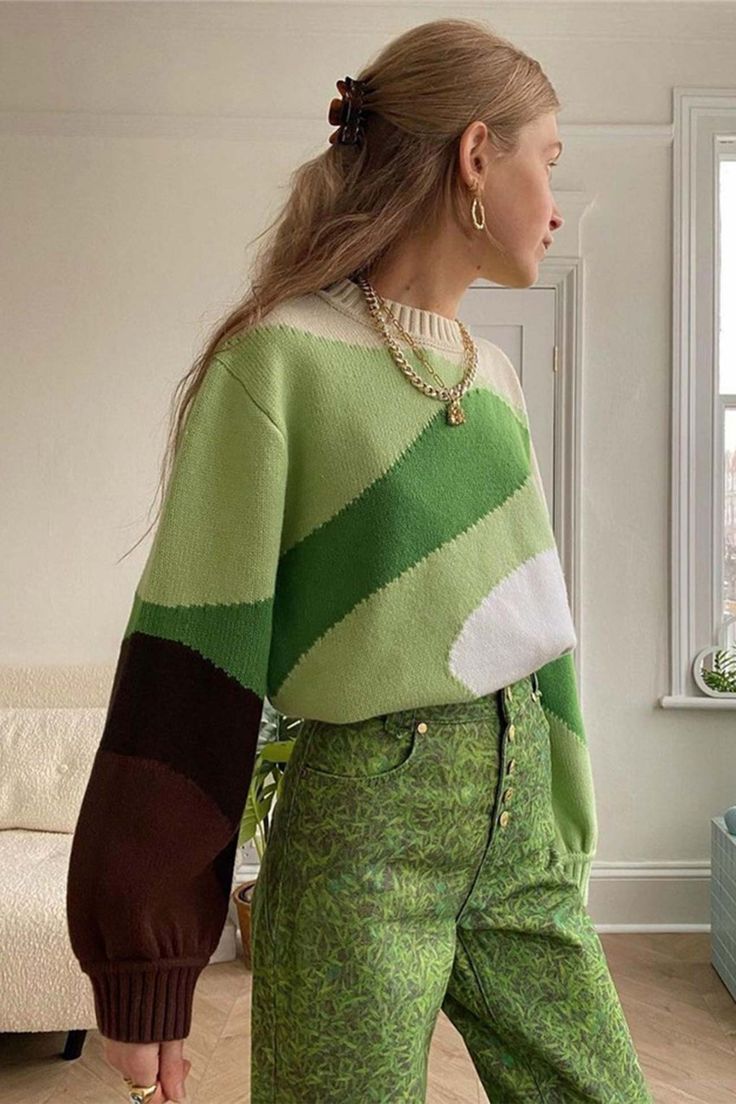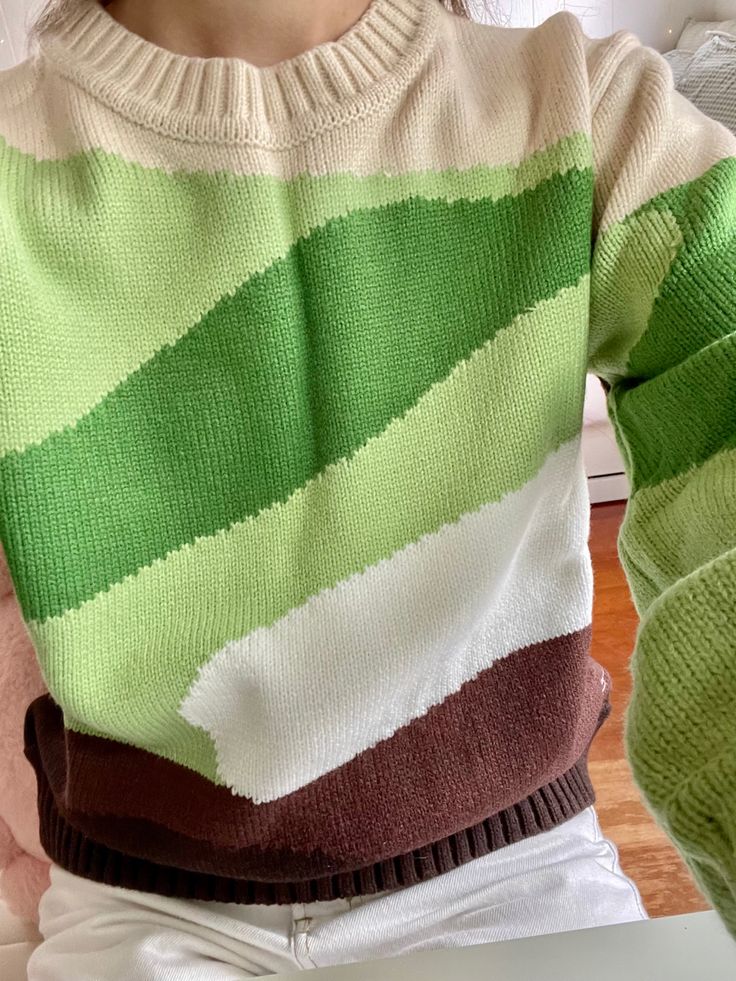 IG @sabrina.burka
These aesthetics are often boho-inspired and inspired by nature though, so pastel greens combined with vibrant ones are also common.
Extra vibe points for large, round geometric patterns or a pastel checker.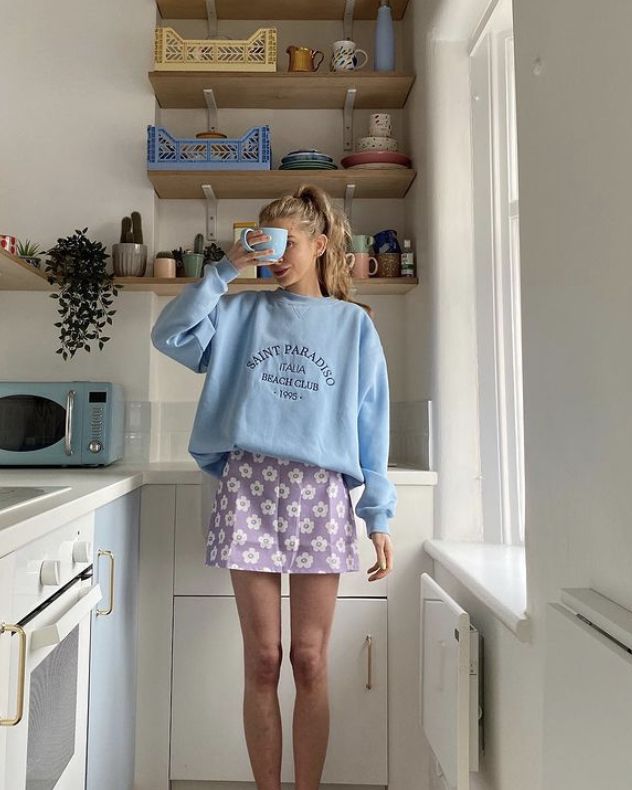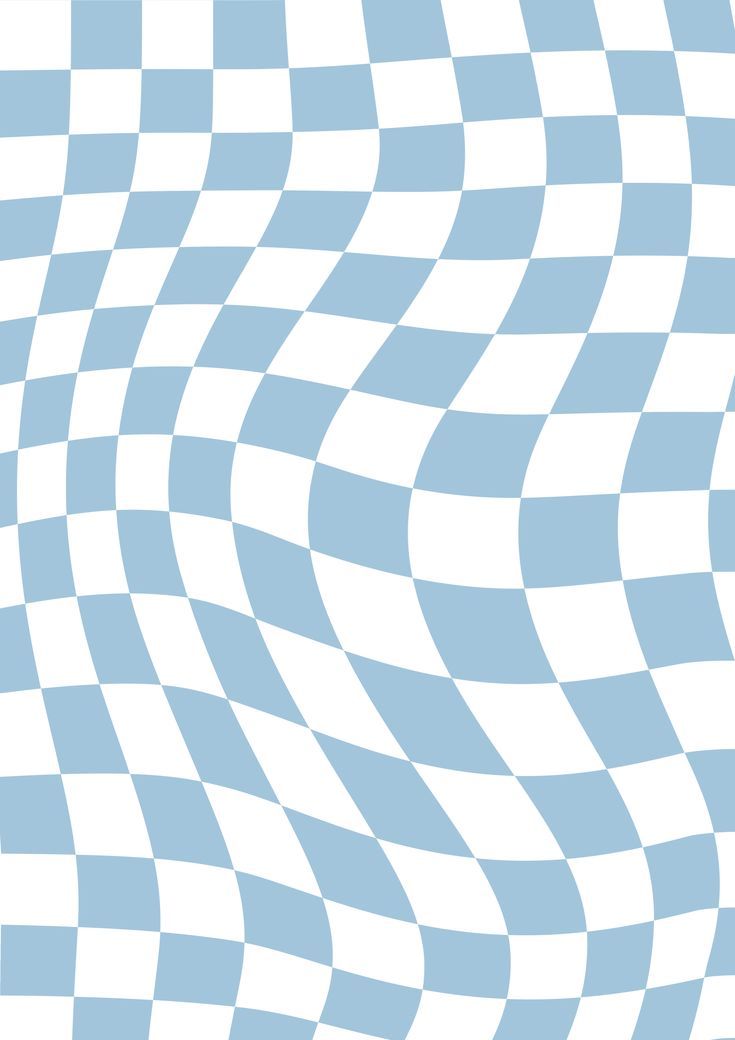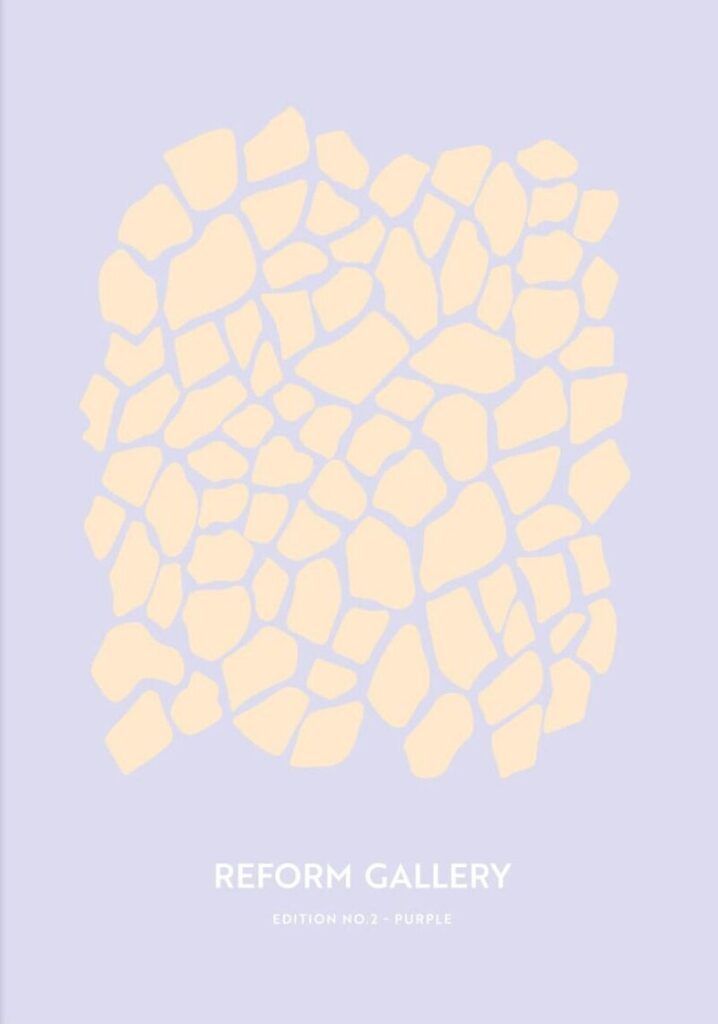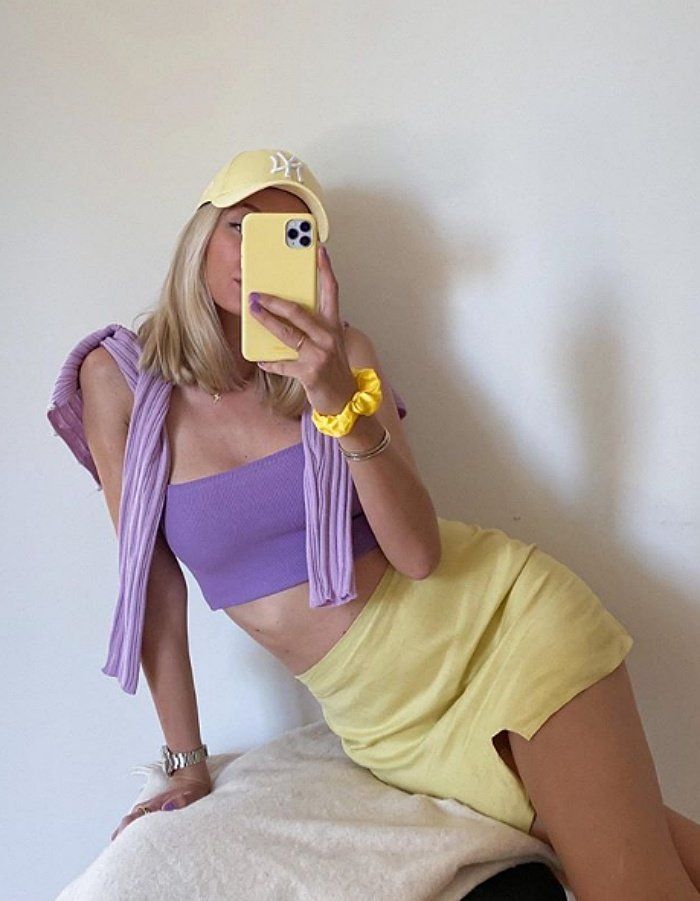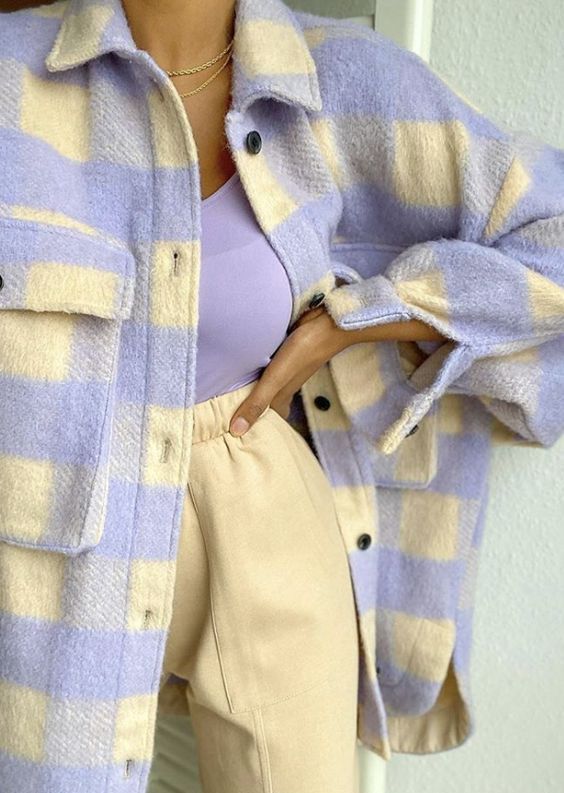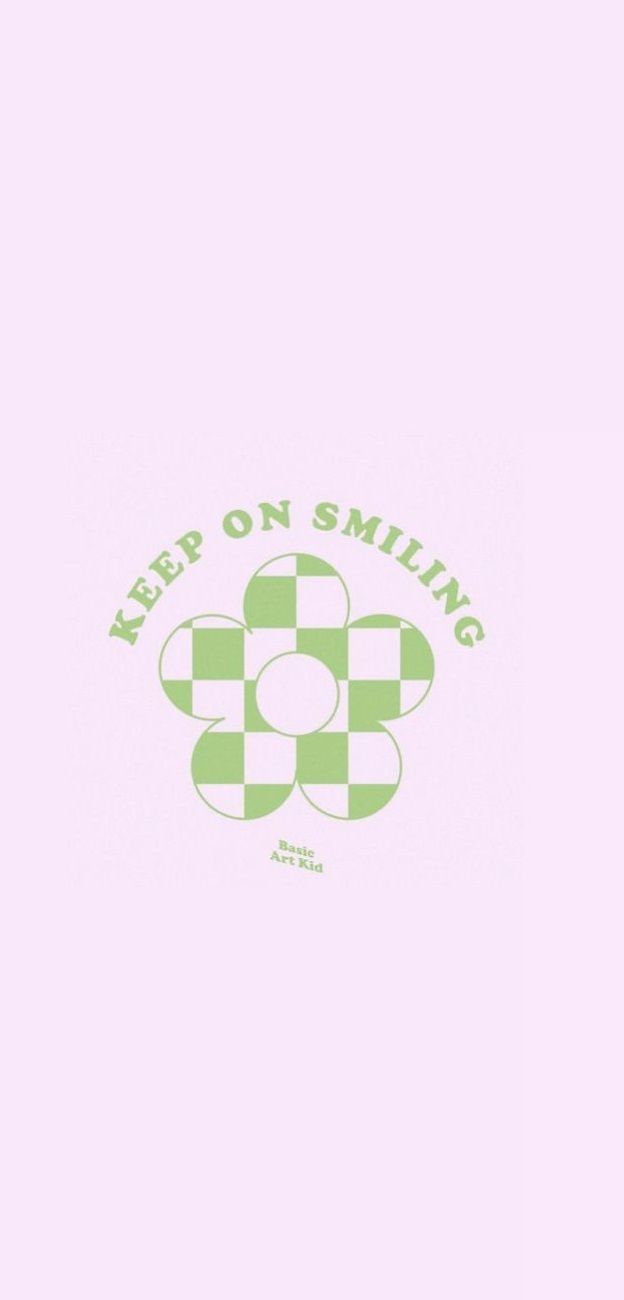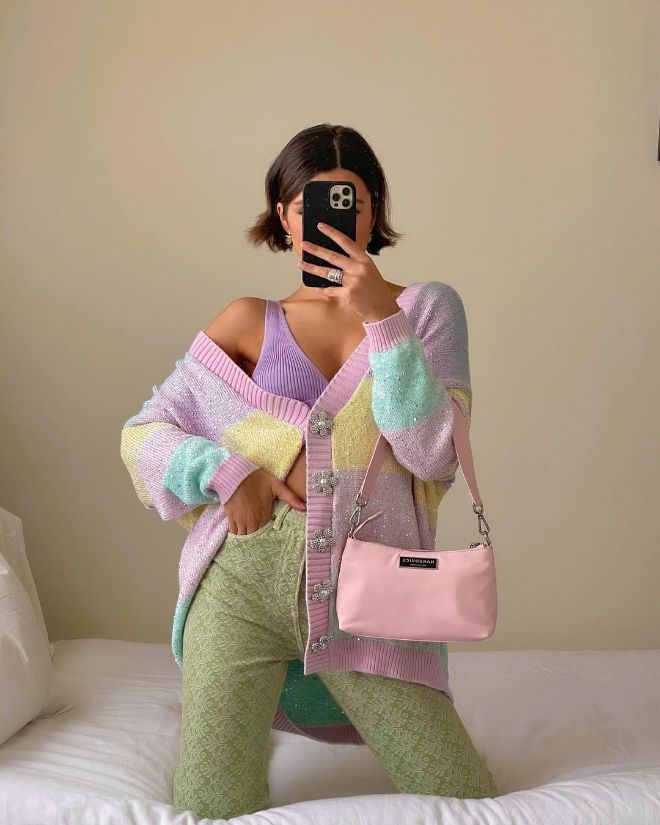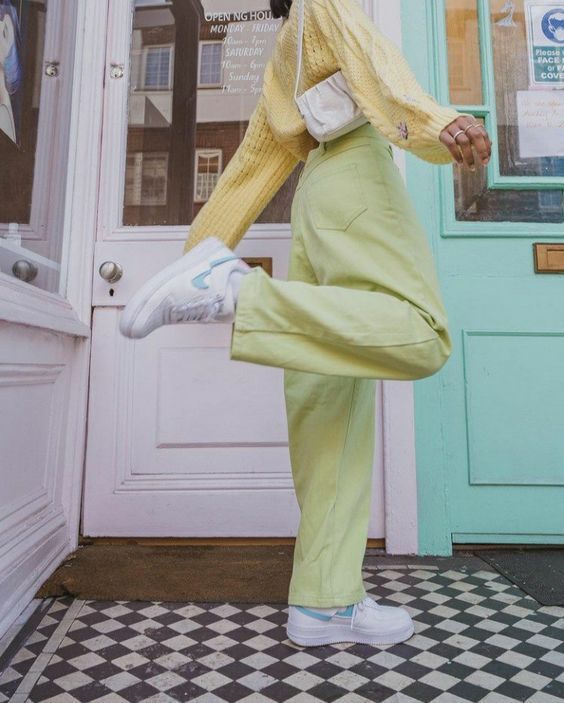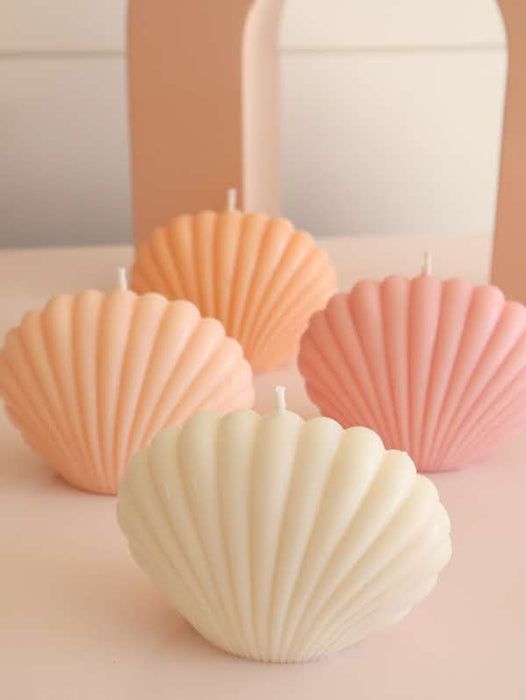 Pastel Danish as Pastel Boho
Danish pastel should have a vibe that begs you to relax. There should be plenty of flowery and swirly shapes. But there is also a way to do Danish pastel by accessorizing a minimalist outfit in light colors.
This way to create a pastel Danish fashion look is to mix boho and softcore or kawaii aesthetics. This sort of outfit could be called "pastel boho". It's "pastel boho" because it uses typical boho flowery patterns, except it uses them in pastel colors. There could be seen some connection to kawaii but then also it's not as overtly sexualized as kawaii aesthetic fashion would be.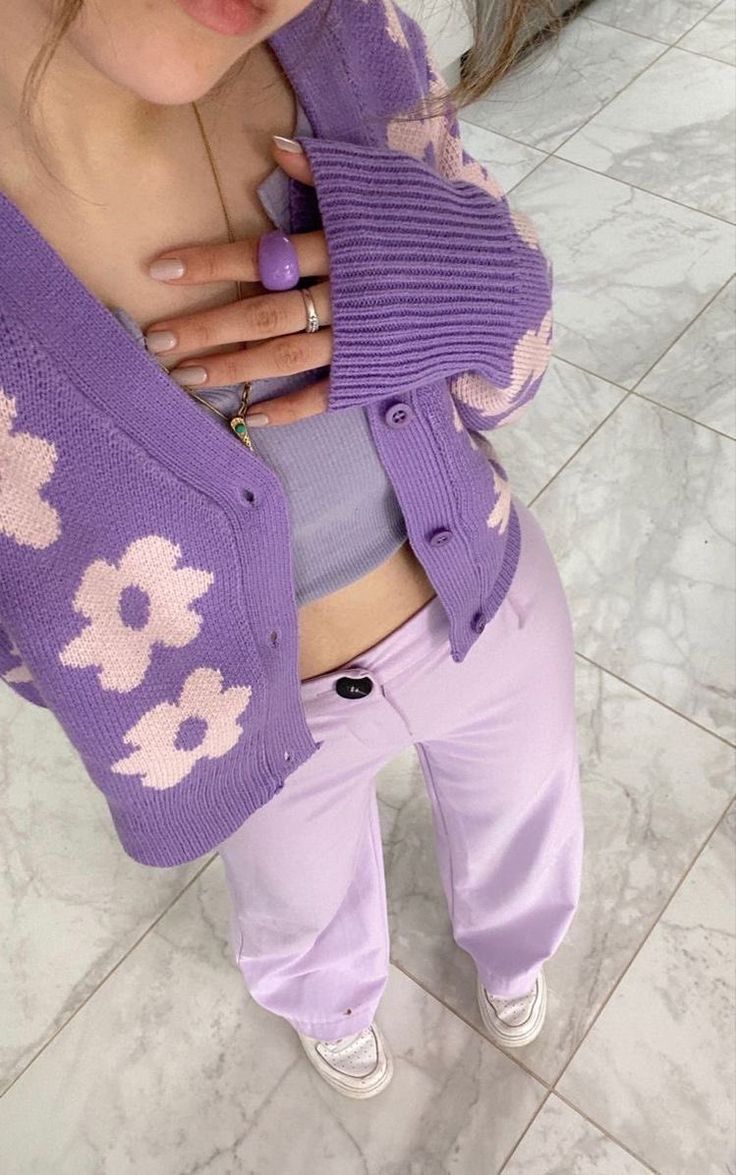 To get this vibe, you'll want to combine flowing pieces with dainty details and the classic Scandi minimalism basics.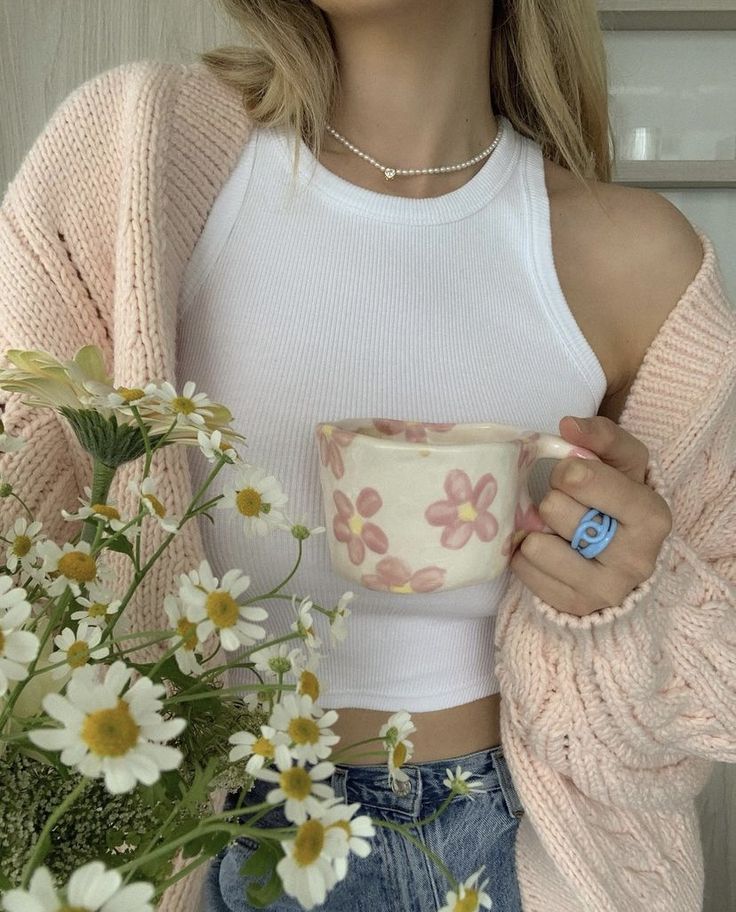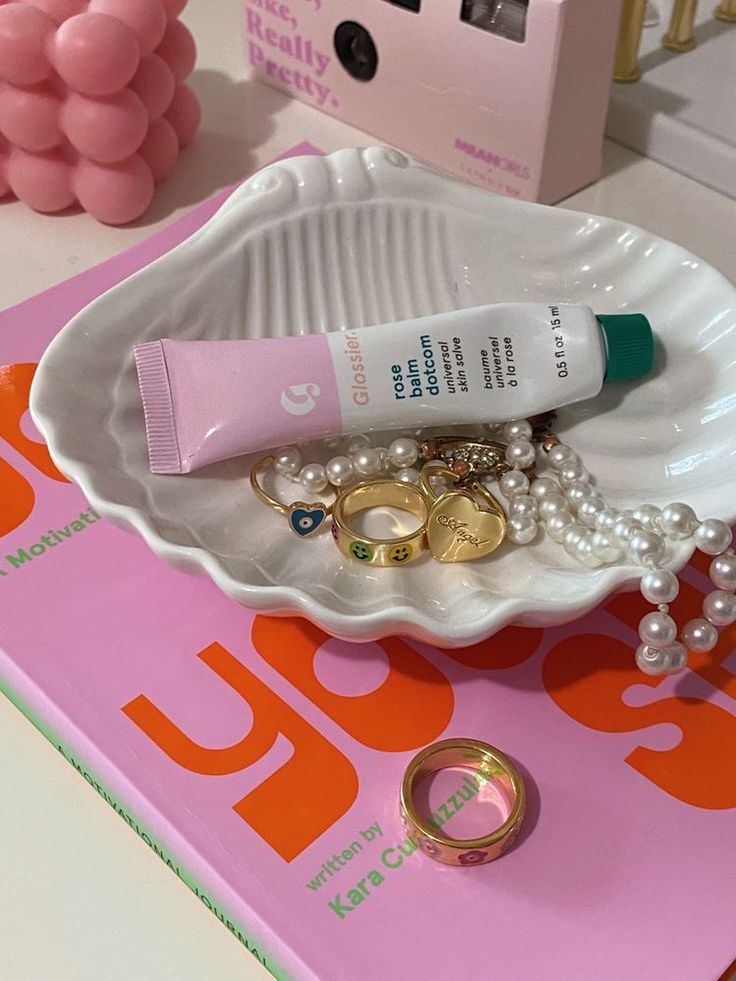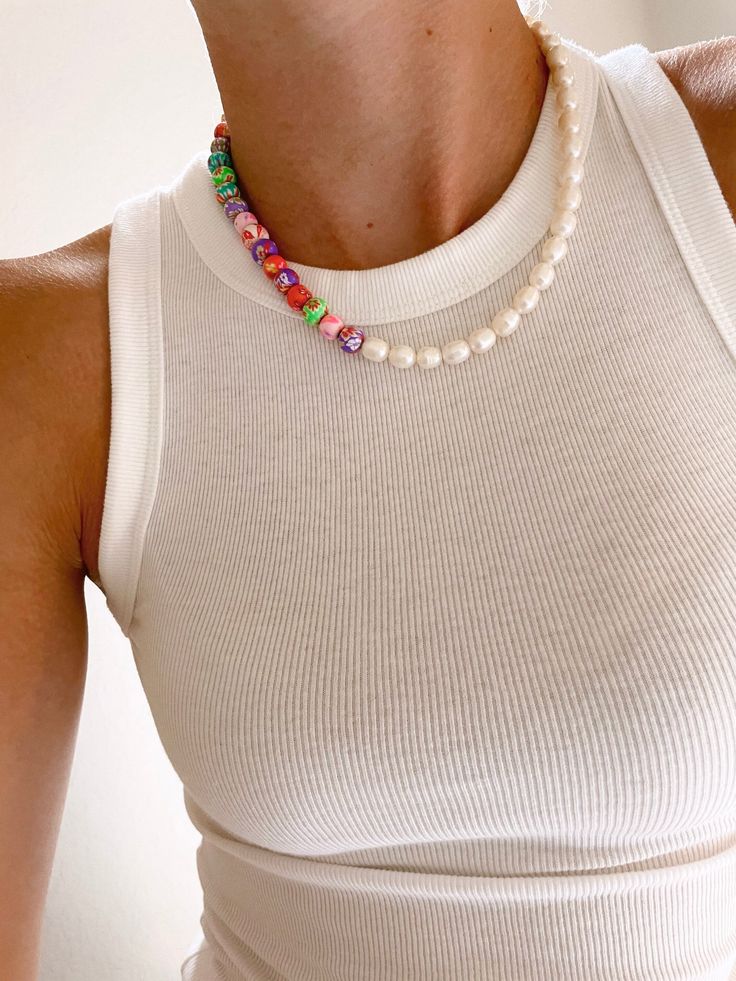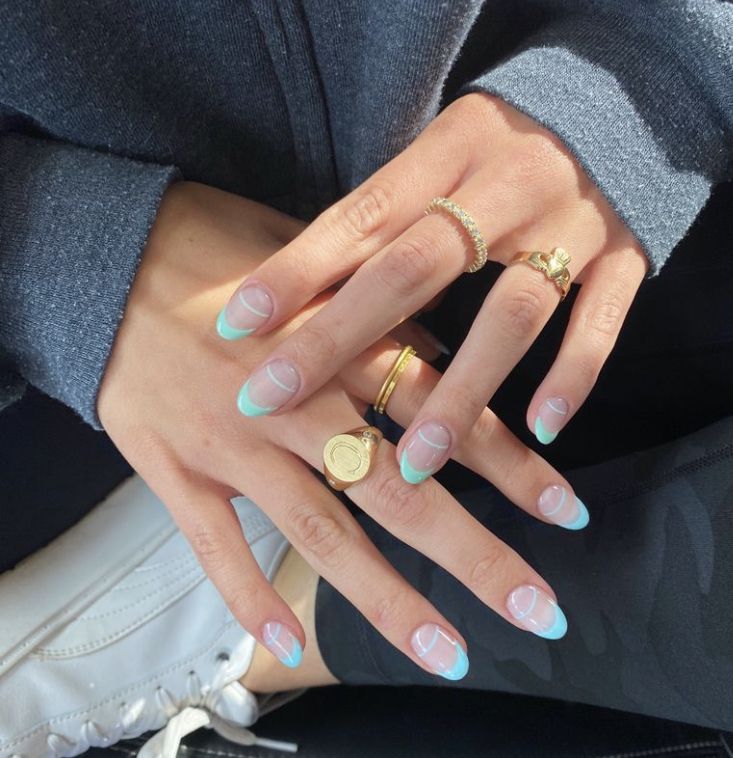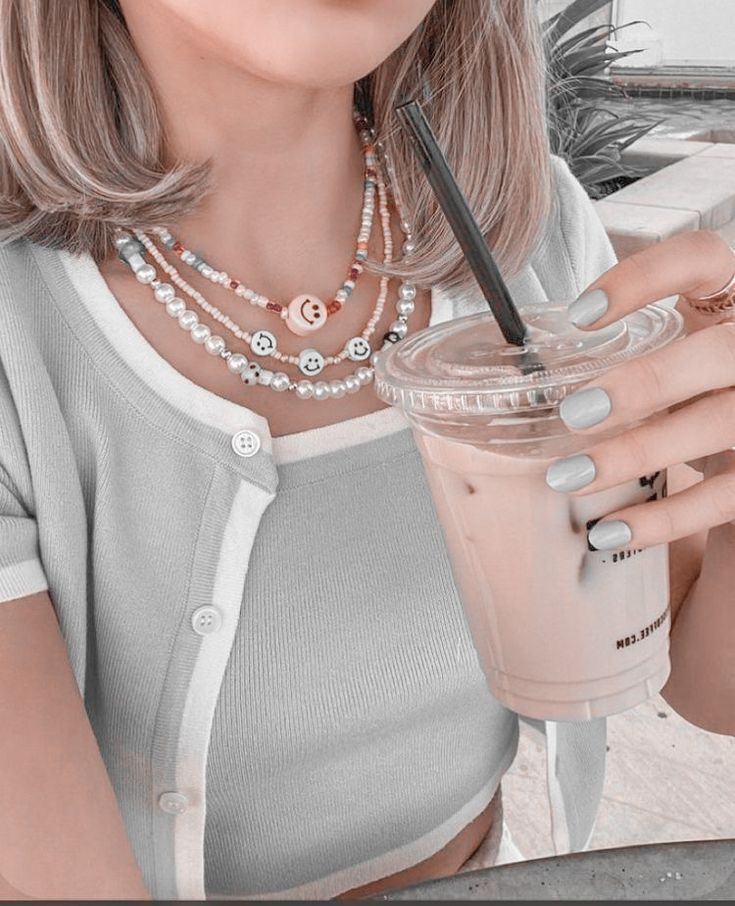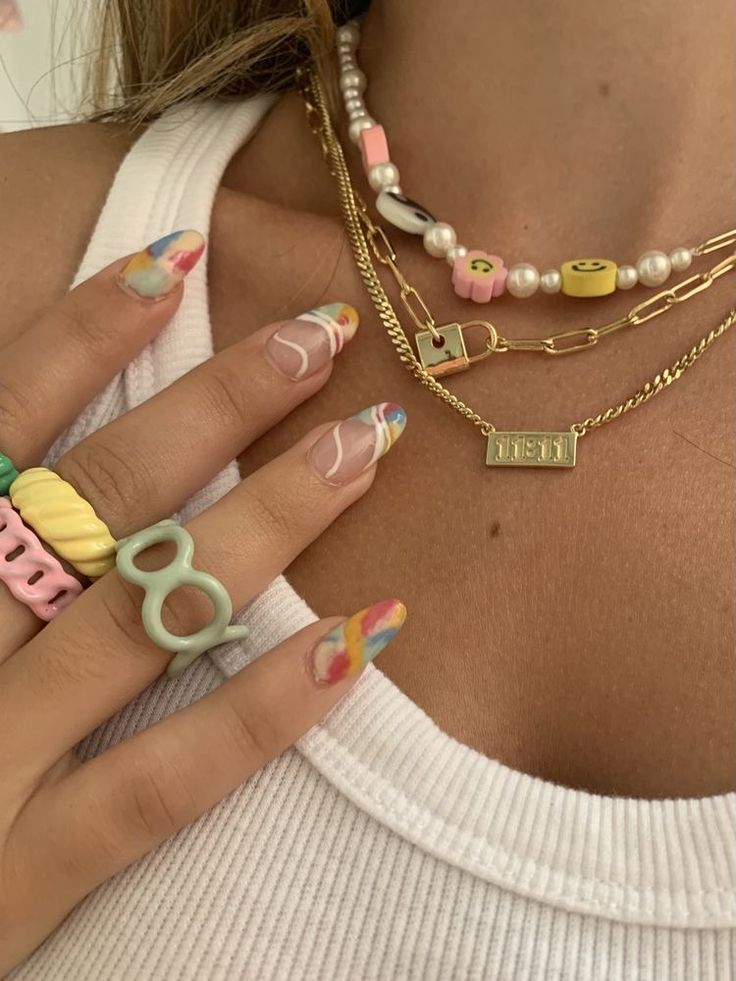 Think bulky knits, crochet, and boho patterns in pinks and blues, but combines with a lot of white. You might add statement earrings and necklaces for an extra touch of boho, but the base of the outfit should have clean lines and simple cuts as in all Scandi minimalism.
Neon pinks can be a fresh way to add contrast into your outfit, but so can be pearls and pearl shell colors.
You can put together a plain minimalist combo of gray pants and a white top and then throw over it a boho flowy pink jacket or scarf top.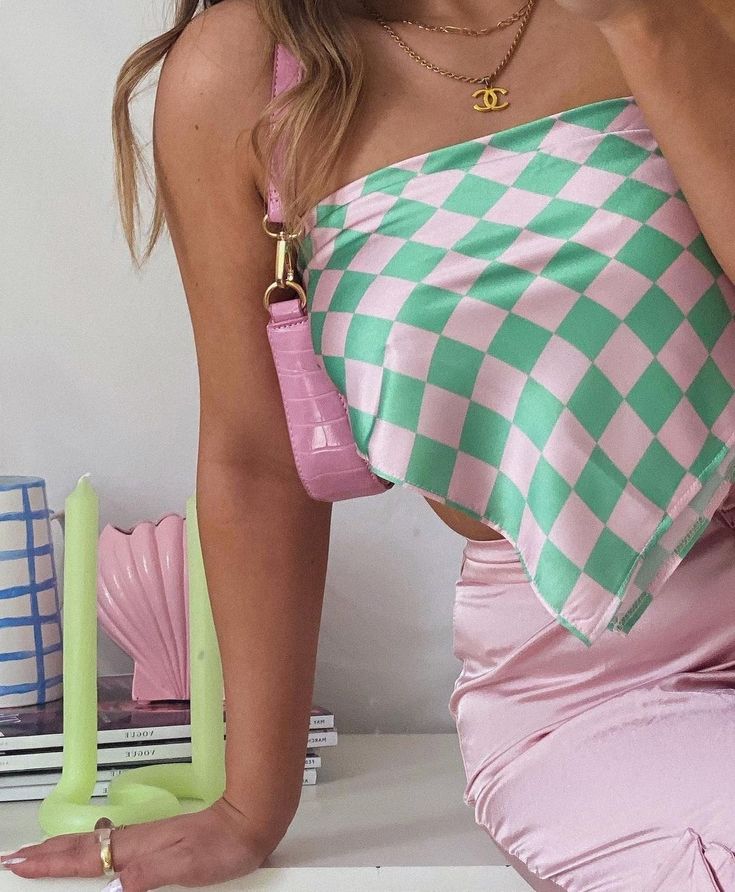 This is what makes the Danish pastel so easy to pull off! We all have plenty of plain basics in light colors, it's just a matter of accessorizing well to push a basic outfit into an aesthetic one.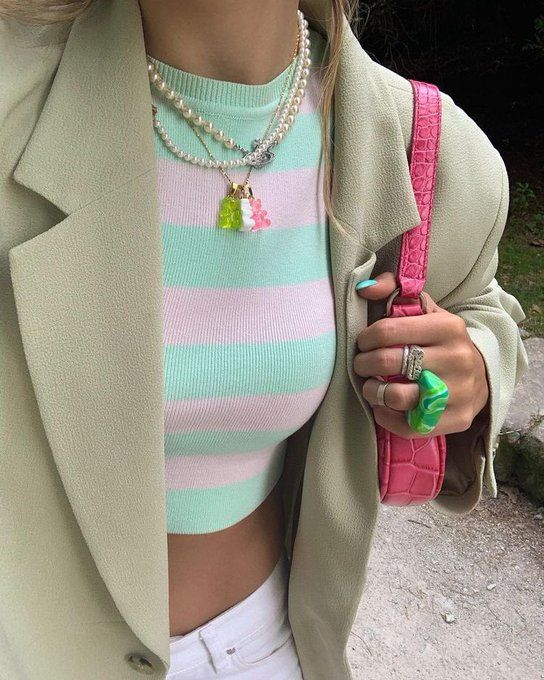 Aesthetic overlaps
If you like pastel Danish aesthetic, you will probably like the soft pink aesthetic, maybe some of boho and also pastel goth.
Some 60's vintage could also speak to you, especially the good old mod dresses that combine a vibrant color with white in very large geometric patterns. (Plenty of replicas on Etsy!)
To sum it up
Pastel Danish aesthetic is all about finding the perfect balance between simplicity and boho.
That may seem like a difficult task, with just a few simple tips you'll be able to create an outfit that's both stylish and comfortable.
So, whether you're looking for something to wear to a relaxed weekend brunch or an elegant evening gathering, this aesthetic can help you look great in your outfit with these eleven ways to make Danish pastel look fabulous!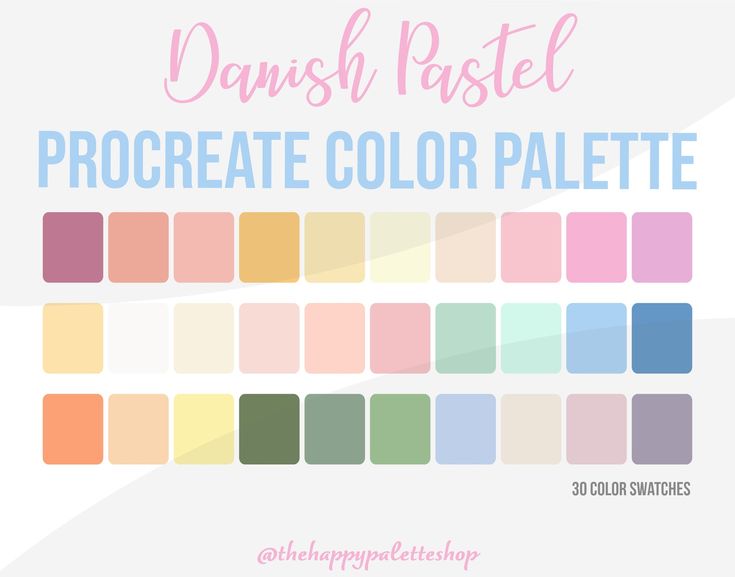 Danish Pastel Digital Palette for iPad Procreate on Etsy