Soft pink aesthetic inspo: Outfits and vibe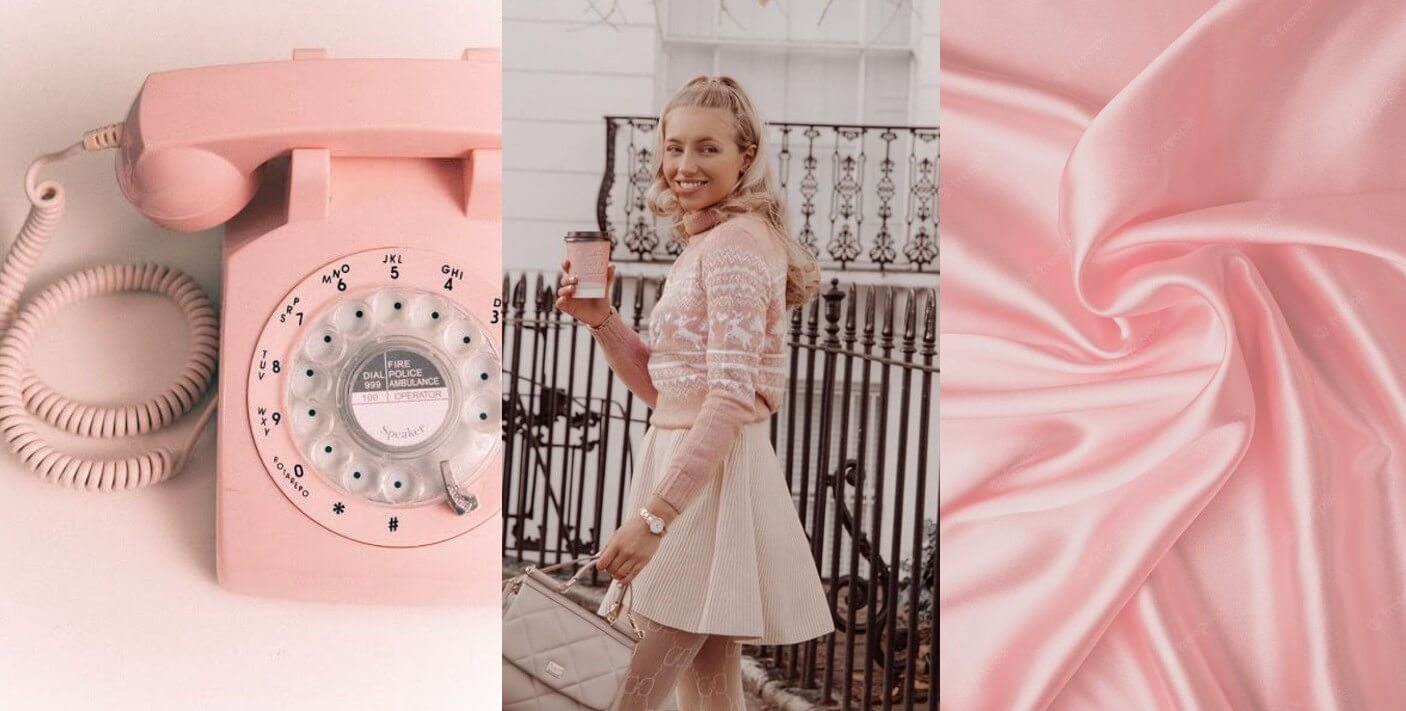 Soft pink aesthetic is soft, calming, and just altogether the perfect vibe for those who want to take the softie aesthetic all the way.
The soft pink in the name of the aesthetic refers to the pastel shade of pink, but choosing soft fabrics and kits really helps elevate the soft mood.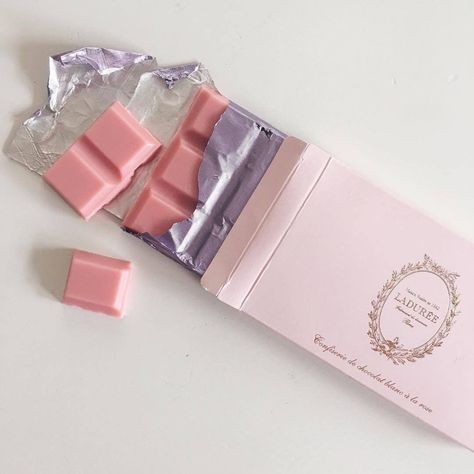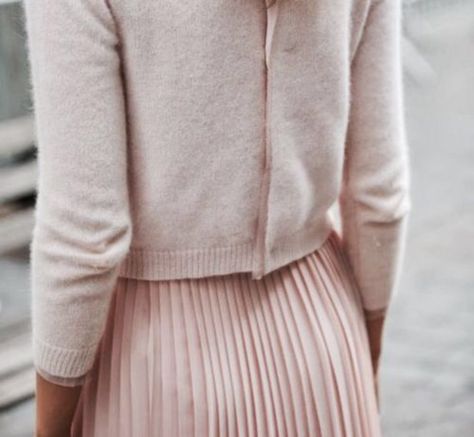 The soft pink aesthetic can look great on photos. If you're looking for a way to add the softie vibe to your Instagram feed, this is one the ways!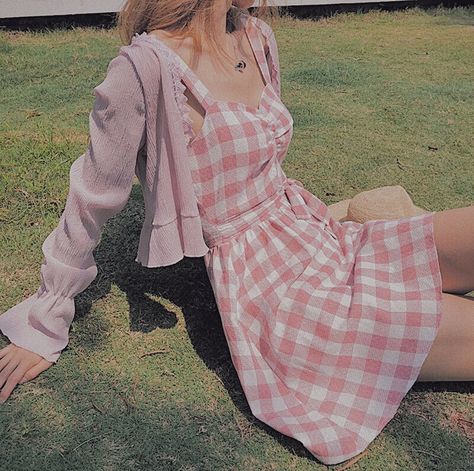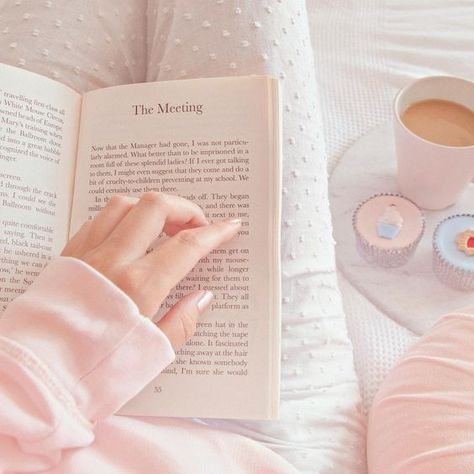 Below inspo on not only how to wear the soft pink aesthetic but also some creative aesthetic shots of it from Pinterest.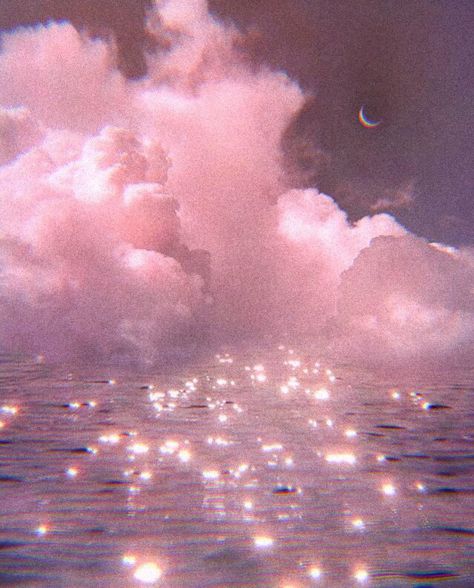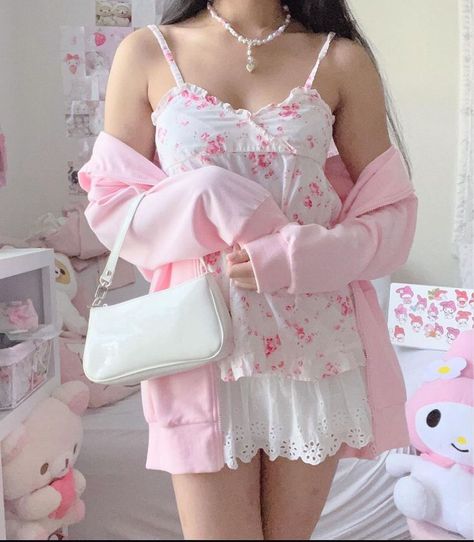 Soft pink in soft materials
Key garments for all softy aesthetics are furry knits, comfy pants and snuggly hoodies. Well, in soft pink aesthetic you will have them all in pastel pink.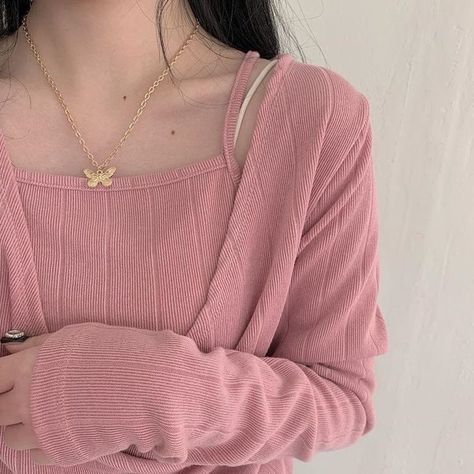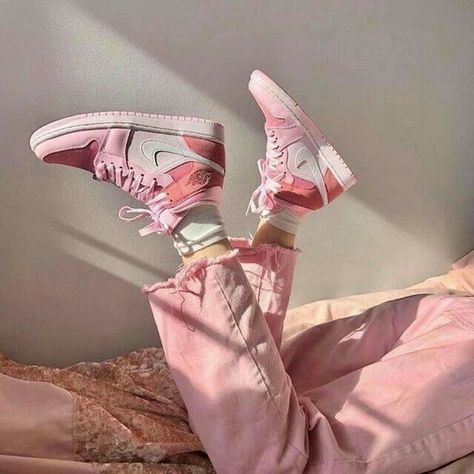 People around the world love soft pink aesthetics because they find it calming and visually appealing. These days, when people are feeling overwhelmed or stressed out, they will opt for a softer palette as opposed to something bright and intense. In this way, wearing soft pink can be seen as a form of self-care.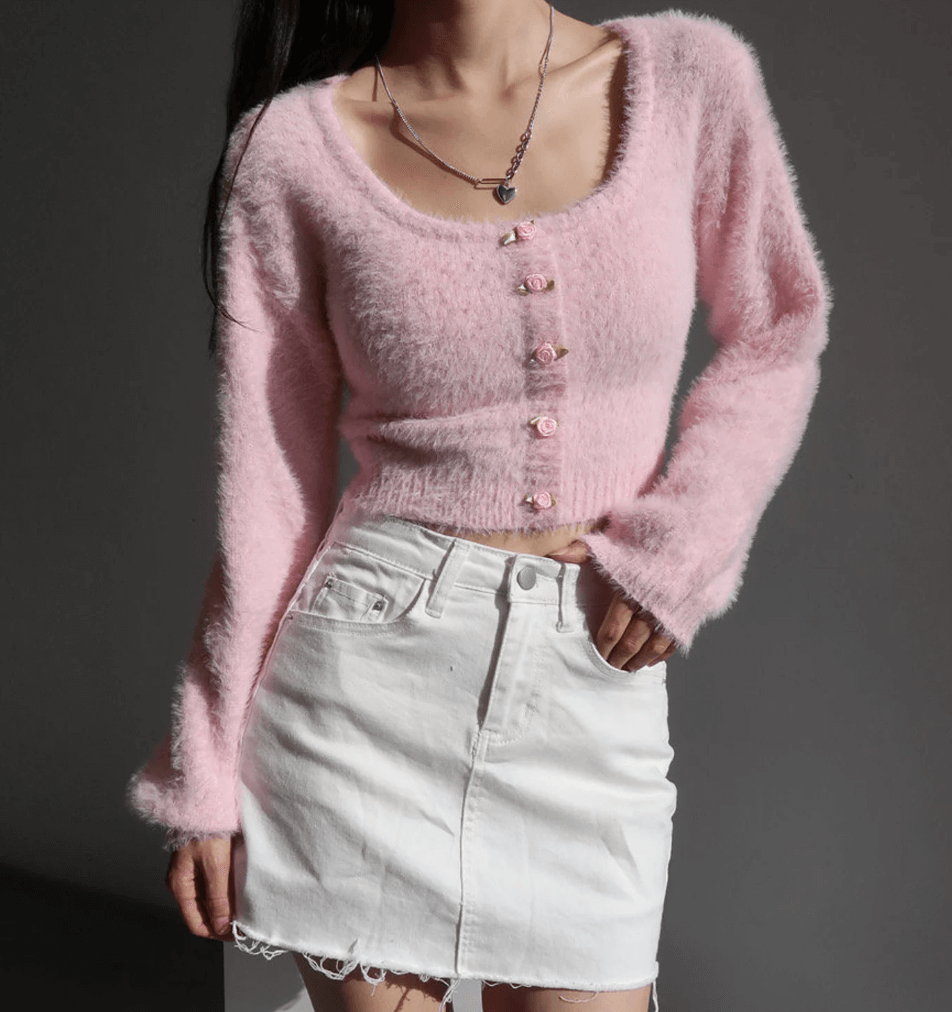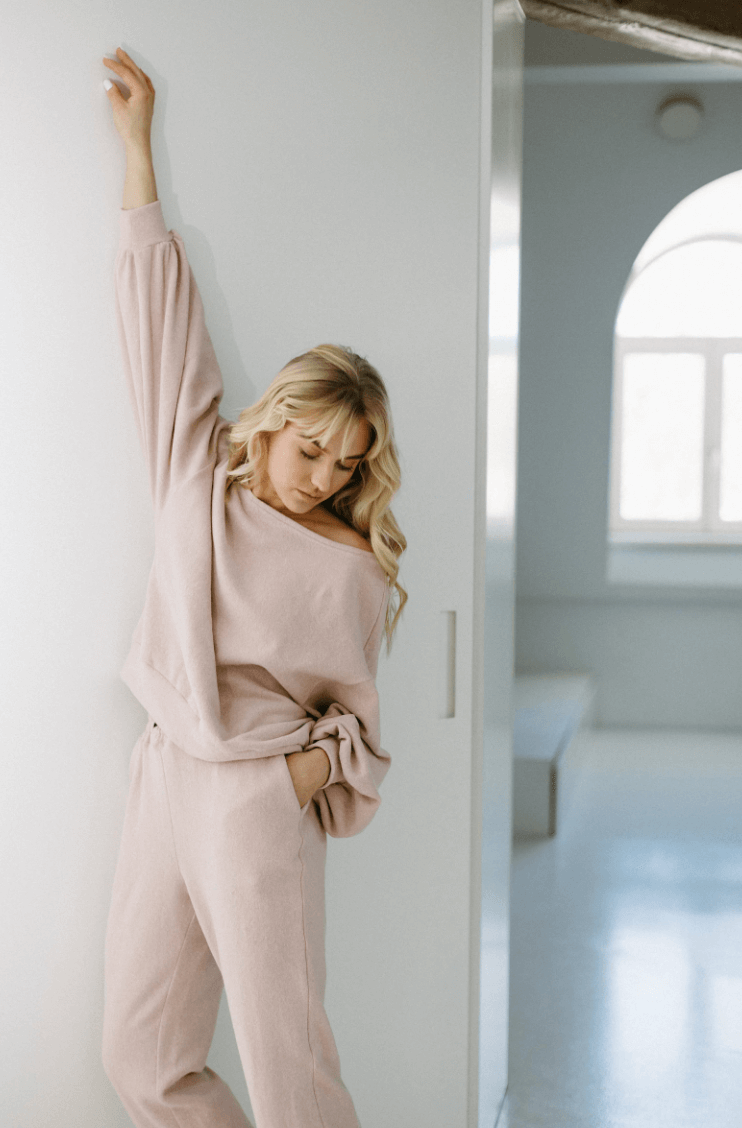 Etsy: BlancoAndBarley, Dusty pink mohair knit
Infinitely instagrammable
And then, soft colors photograph so beautifully! This makes a soft pink feed an aesthetically pleasing experience for your followers.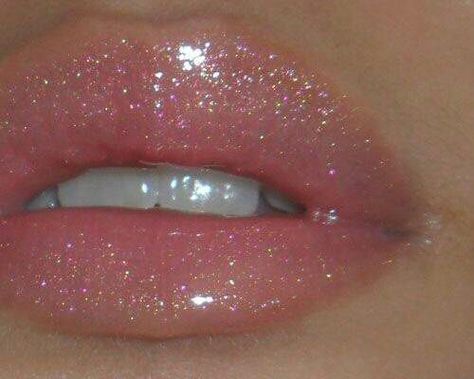 Etsy: RDesignStore, Soft pink alpaca cardi
The influencer turned designer, Freddy My Love, could probably tell you a lot about that.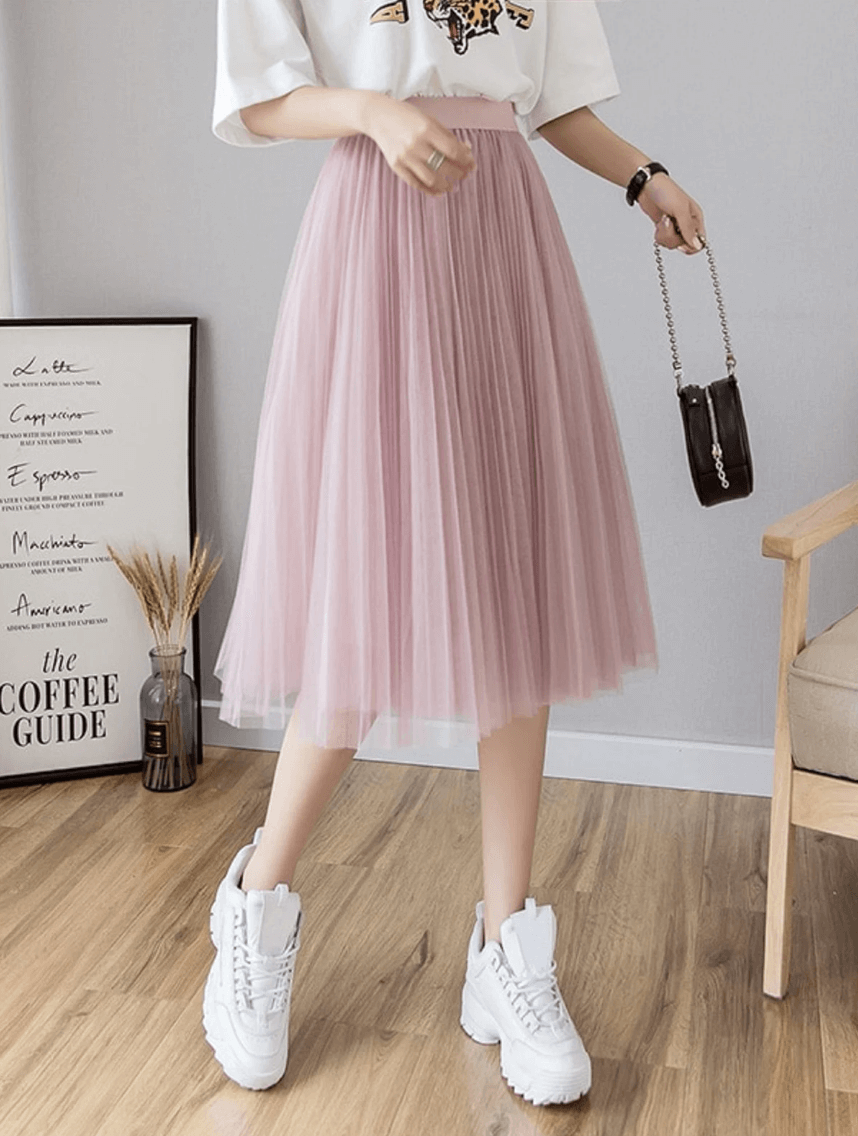 Etsy: AmcFreaks, Pink tulle
Some of the most liked inspo feeds on Pinterest and Instagram post flat-lays on soft pink duvets or use props in soft pink to soften the feel of the photo.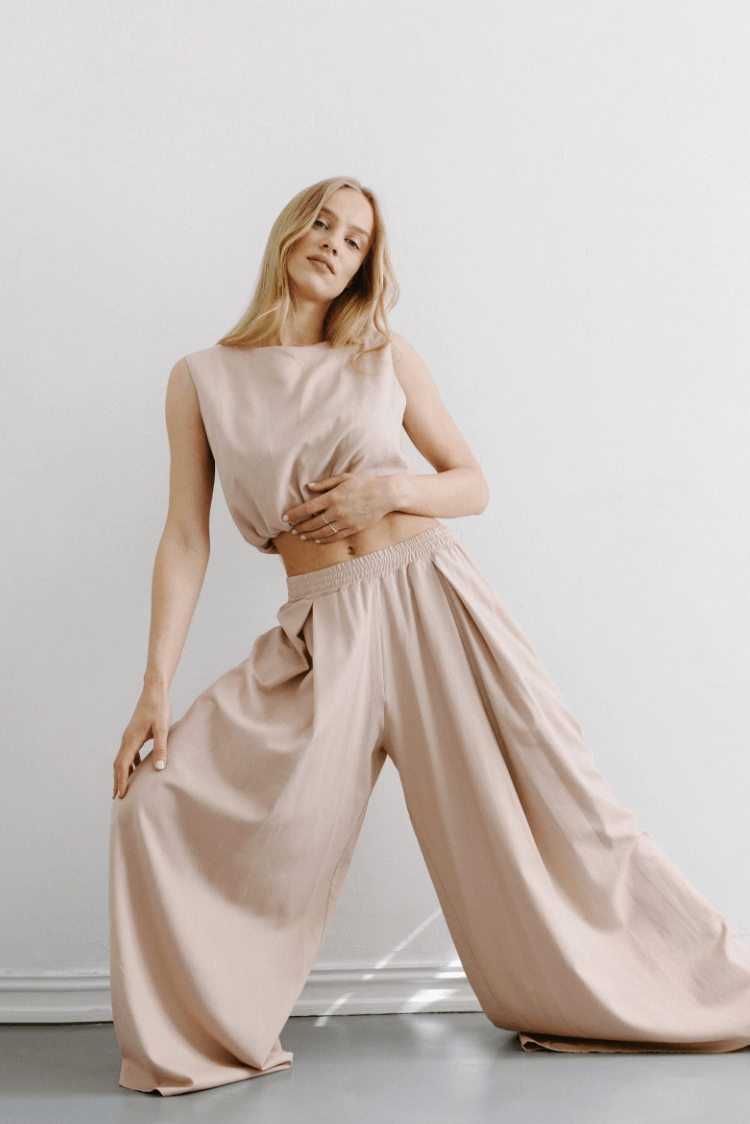 Etsy: INSSERT, Pastel pink palazzo pants
Soft pink aesthetic is delicate, calming, and perfect for those who want to achieve a whimsical look. There are so many different ways to wear soft pink and just as many to use it in your home decor.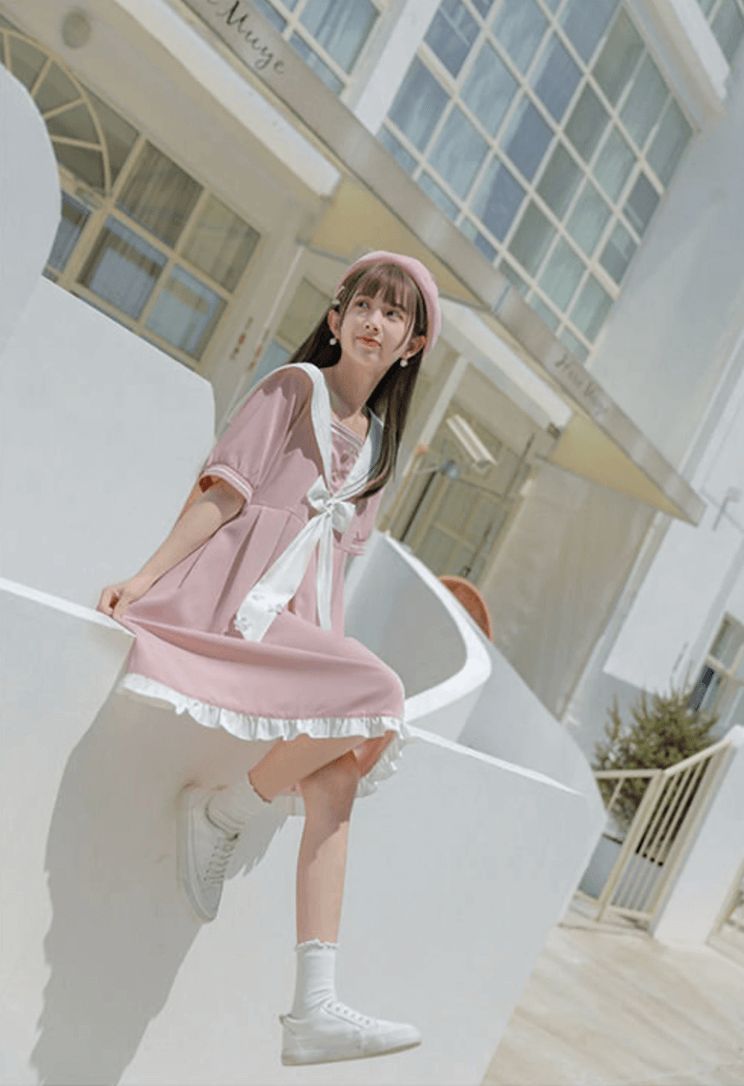 Etsy: ABLYCUTESTUDIO, Pink sailor dress
Last but not least: Did I mention that the soft pink aesthetic is so photogenic? Yeah I know I did. If you're looking for a way to add the softie vibe to your Instagram feed, this is one of the best ways.
Disclaimer: Please support the artist. Any artworks displayed on this page are shown in good faith with the goal to promote the work of the artist. HD versions are available for sale via the respective artists' platforms.