5 Best Edgy Gamer Girl Wallpapers With No Hello Kitty Pink Whatsoever
The allure of the perfect gamer girlfriend is one that has been around for years, way before the aesthetic became as famous as it is now. And maybe even before gaming was trendy: The stereotype was called "the cool girl".
Since a long time ago, women have begun to plant themselves in video games as both consumers and creators, but it can be easy to see how far from reality can the popular aesthetic be.
Why is the gamer girl aesthetic so full of stereotypes?
What is a "gamer girl"? Well, the term isn't actually new. Gamer girls - girls who like playing video games - have been around for years now.
But only with the rise of video games as an industry and their popularity among people across the USA - especially women - the gamer girl became special enough as a sort of "archetype". The issue with it is that many think that these girls only exist online playing in full glam makeup, pink bodycon outfit and perfect hair.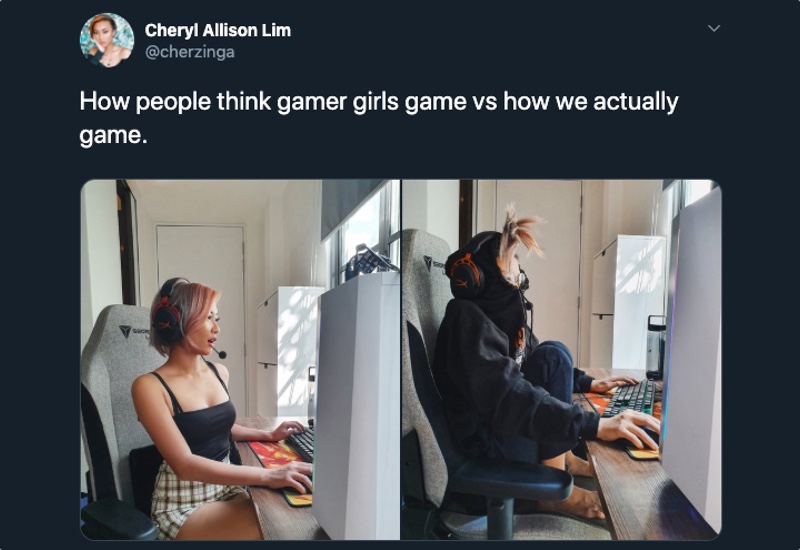 So, a lot of actual girl gamers complain about the "gamer girl" aesthetic. This aesthetic hasn't helped women find their place in the gaming community. Instead, it has capitalized on male fetishization of females. This has minimized the impact of women and overshadowed their presence with pink cat headphones or push-up bras.
So what is the real gamer girl aesthetic?
The stereotypical gamer girl aesthetic is full of pinks, kawaii-like accessories and skimpy outfits.
The reality however is that gamer girls are simply girls who love gaming. When they game or when they look up cold war ps4 key or cheats, they usually do it in a hoodie in comfy track pants.
We definitely need to stop pushing the cute gamer girl aesthetic and let everyone just game in peace, but aesthetics don't change just like that. They change when there is a better alternative.
We can start by retiring some of the gamer girl stereotypes (a Hello Kitty girl in full glam hair and makeup) and add a sprinkle of reality into the aesthetic.
5 Best gamer girl wallpapers with no Hello Kitty pink whatsoever
Some people might want to convince others that gamer girl aesthetic is really about dressing up like a stereotypical cute "gamer girl", but in reality aesthetics can be interpreted in many different ways.
At the same time, an aesthetic is an aesthetic. It is about making something visually appealing.
So, how about we make the gamer girl a bit edgier for start?
by Anthony Layederos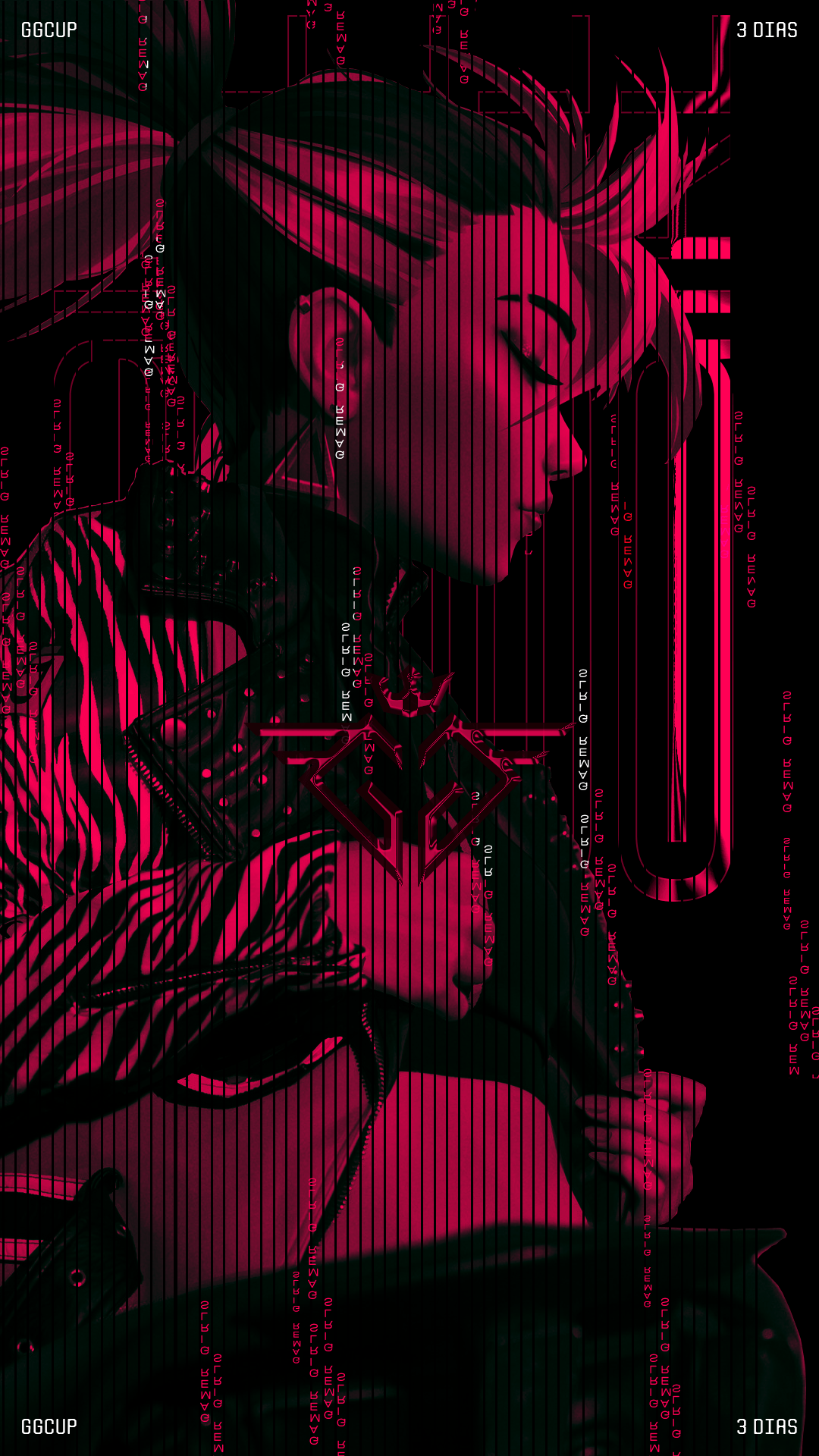 by Miguel Severiche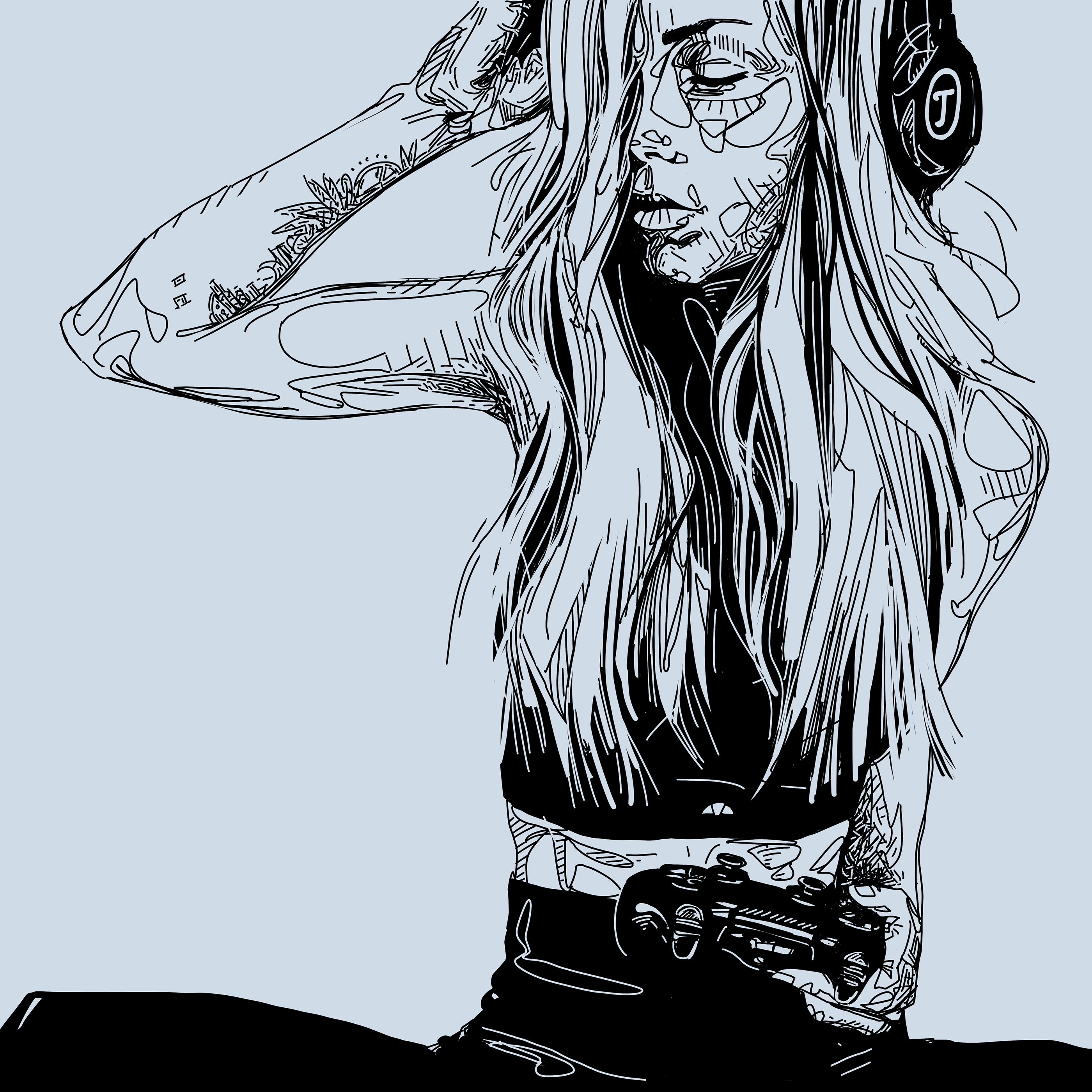 by Rikk Minor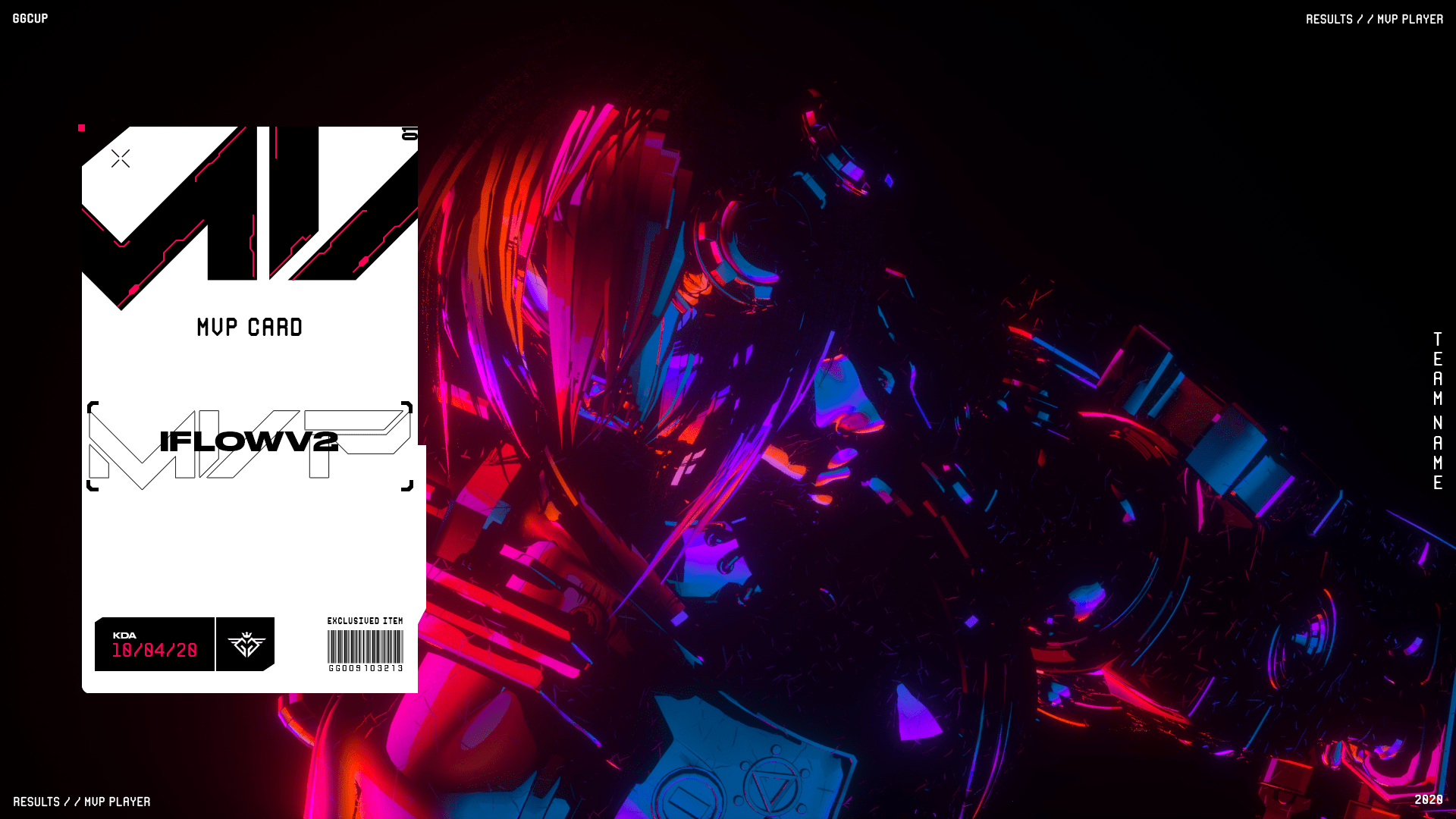 by Miguel Severiche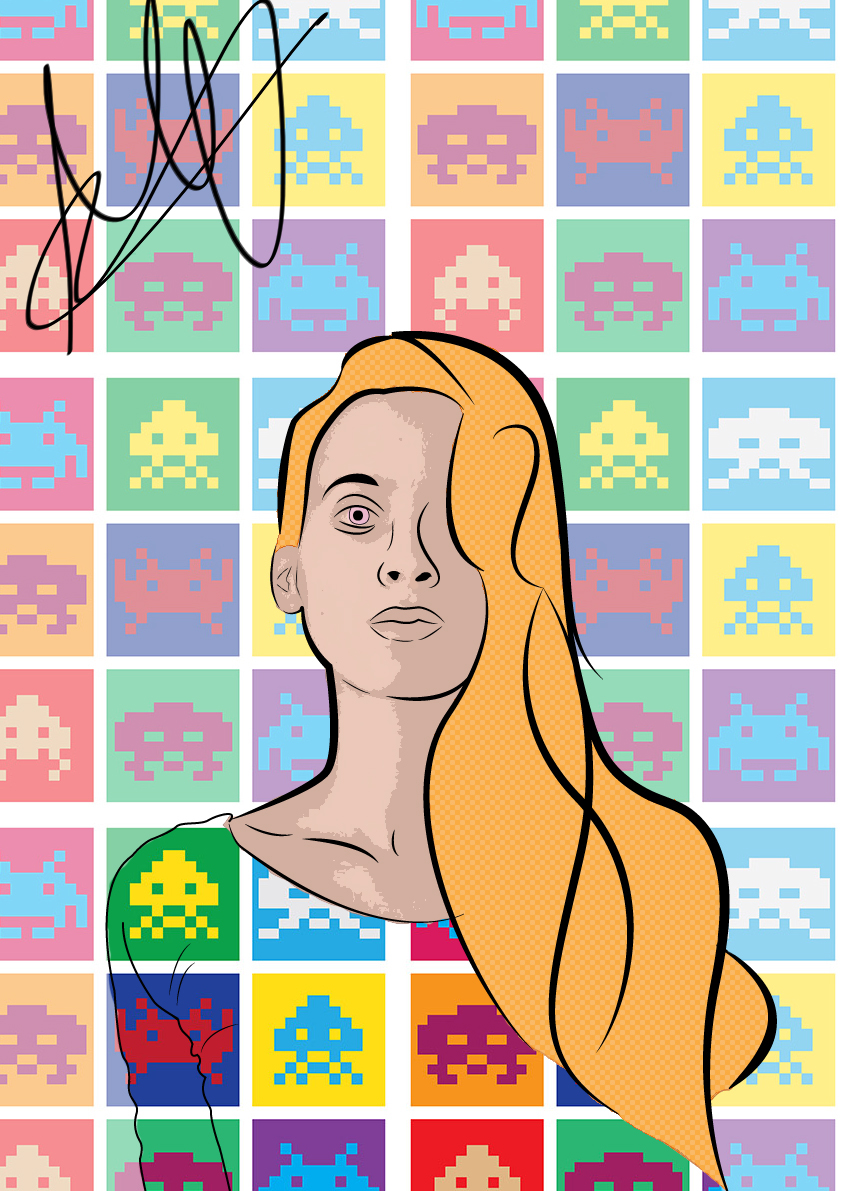 by Mauro Wernly
Ultimately, it's up to each individual woman to decide what aspects of gamer culture she wants to embrace and represent through her personal style. Places like the cod cold war ps4 key are definitely part of the more realistic aesthetic.
Gamer girl aesthetic is an umbrella term used to describe a variety of styles that are typically adopted or associated with female gamers. These styles can vary from simply wearing gamer-themed clothing, to adopting gamer-inspired hair and makeup, to changing the way one dresses altogether.
While there is no one "right" way to express gamer girl aesthetic. Many of the popular aesthetics that are closer to reality than the pink doll fantasy include adopting bright neon colors, gaming merchandise, and styling one's hair and makeup in a way that pays homage to video games.
Let's just let everyone game in peace.
Feel like browsing more wallpapers from indie artists? We've got you covered. How about The Power of Purple Aesthetics: Curated Wallpaper List (Desktop, iPhone), or if not then try Curated Wallpaper List: Styling Your Desktop with Minimalist Beige Aesthetics. If that's not your vibe either, maybe Unleash The Rebel: 15+ Nontrad Inspirational Quote Artworks That Pack a Punch?
We also have Spotify playlist covers, by the way.
Disclaimer: Please support the artist. Any artworks displayed on this page are shown in good faith with the goal to promote the work of the artist. HD versions are available for sale via the respective artists' platforms.