Scents of Elegance: Exploring the Enchanting Tones of Arab Perfumes and the Emotions They Evoke
In the world of fragrance, there exists a realm where scents are not merely perfumes but rather olfactory masterpieces that transport you to another dimension.
These are the Arab perfumes, a timeless tradition that weaves scent into the very fabric of culture and history.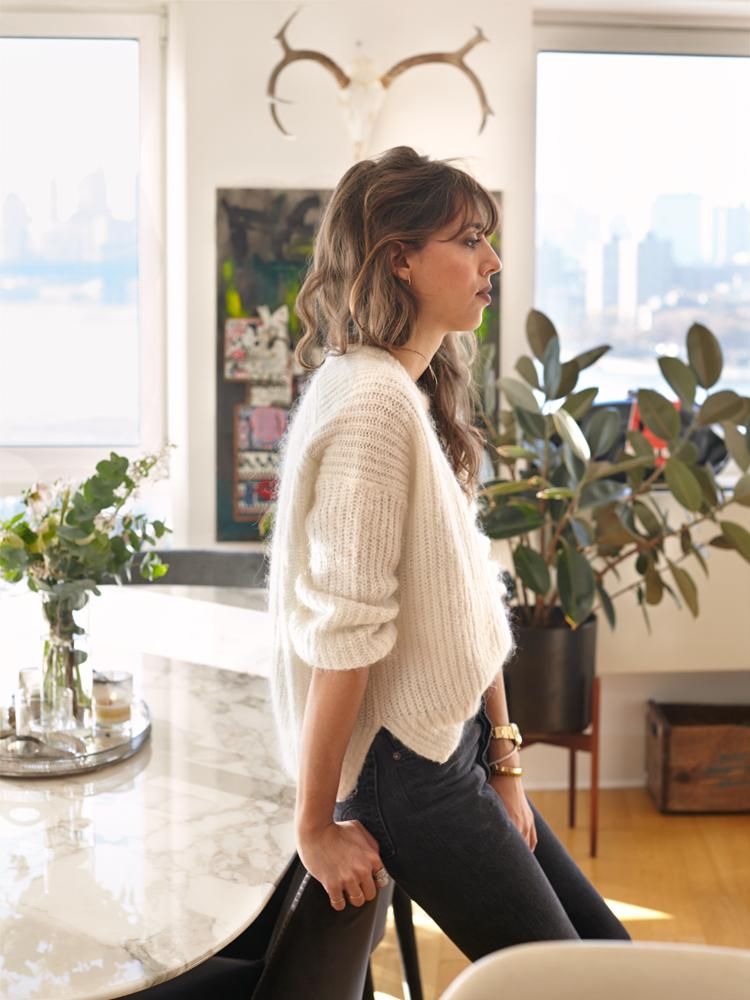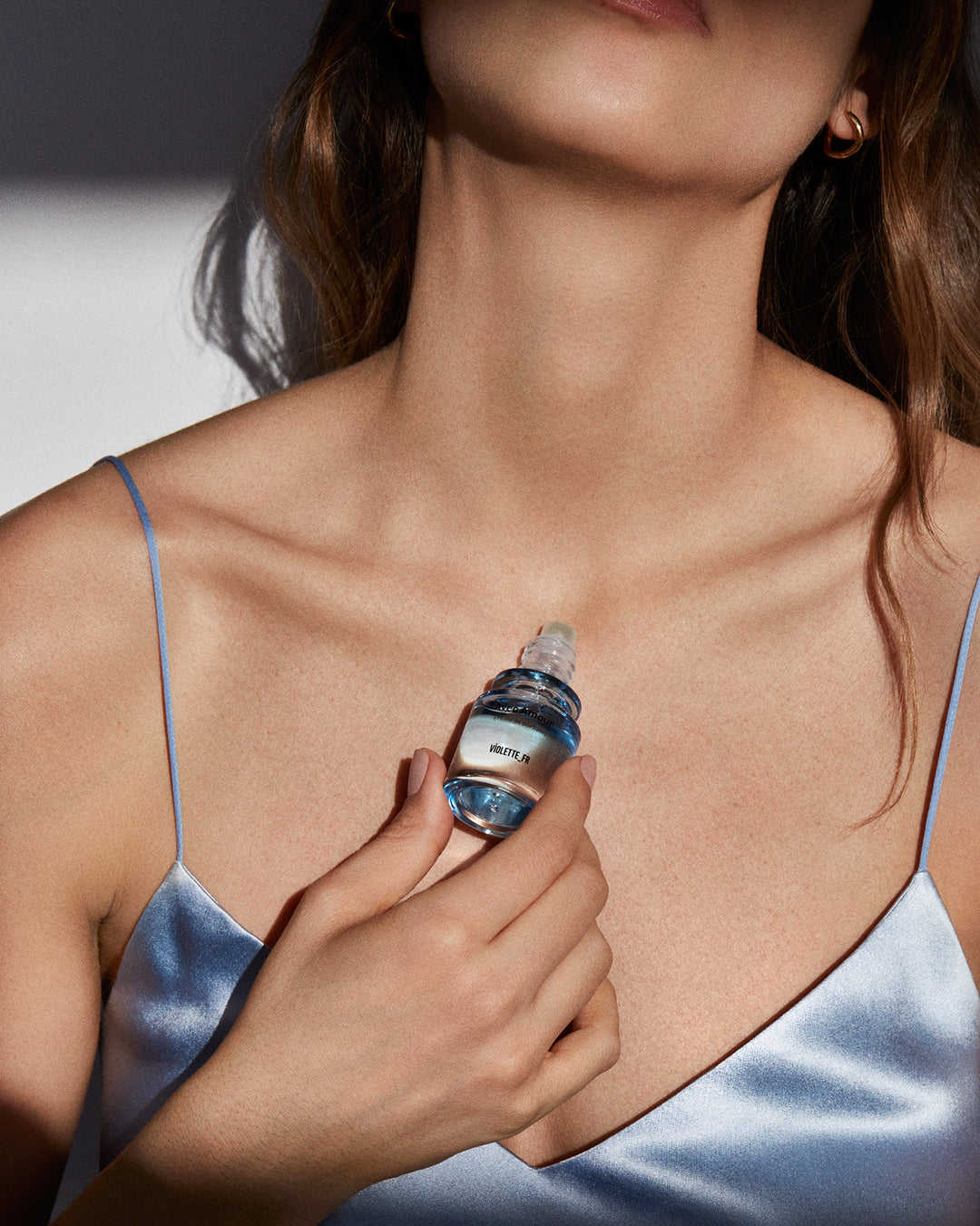 Avec Amour - oil perfume by Violette _fr
Oil perfumes are not so well known outside of their niche, and perhaps outside of the audience of Violette _fr, the French makeup artist. She'd used them in some of her very aesthetic GRWM videos and eventually designed her own one.
In our latest exploration, we delve into the captivating allure of these aromatic treasures, where every drop tells a story, and every note dances with the richness of tradition.
Join us on a fragrant journey through the heart of Arab perfumery, where the past, present, and future converge in an intoxicating symphony of scents. This is the world where perfume isn't just a fragrance; it's an art, a legacy, and an everlasting invitation to be enveloped in the embrace of Arabian mystique.
Scented Poetry: Unveiling the Enigmatic Allure of Arabian Perfume Oils
Women's Arabic perfumes often feature a rich and diverse range of scents, each evoking different emotions and experiences. Some of the most typical tones found in Arabic perfumes include:
Oud:
Oud is a highly prized and popular scent in Arabic perfumery. It has a warm, woody, and resinous aroma that can evoke feelings of luxury, opulence, and sensuality. Oud is often associated with elegance and sophistication.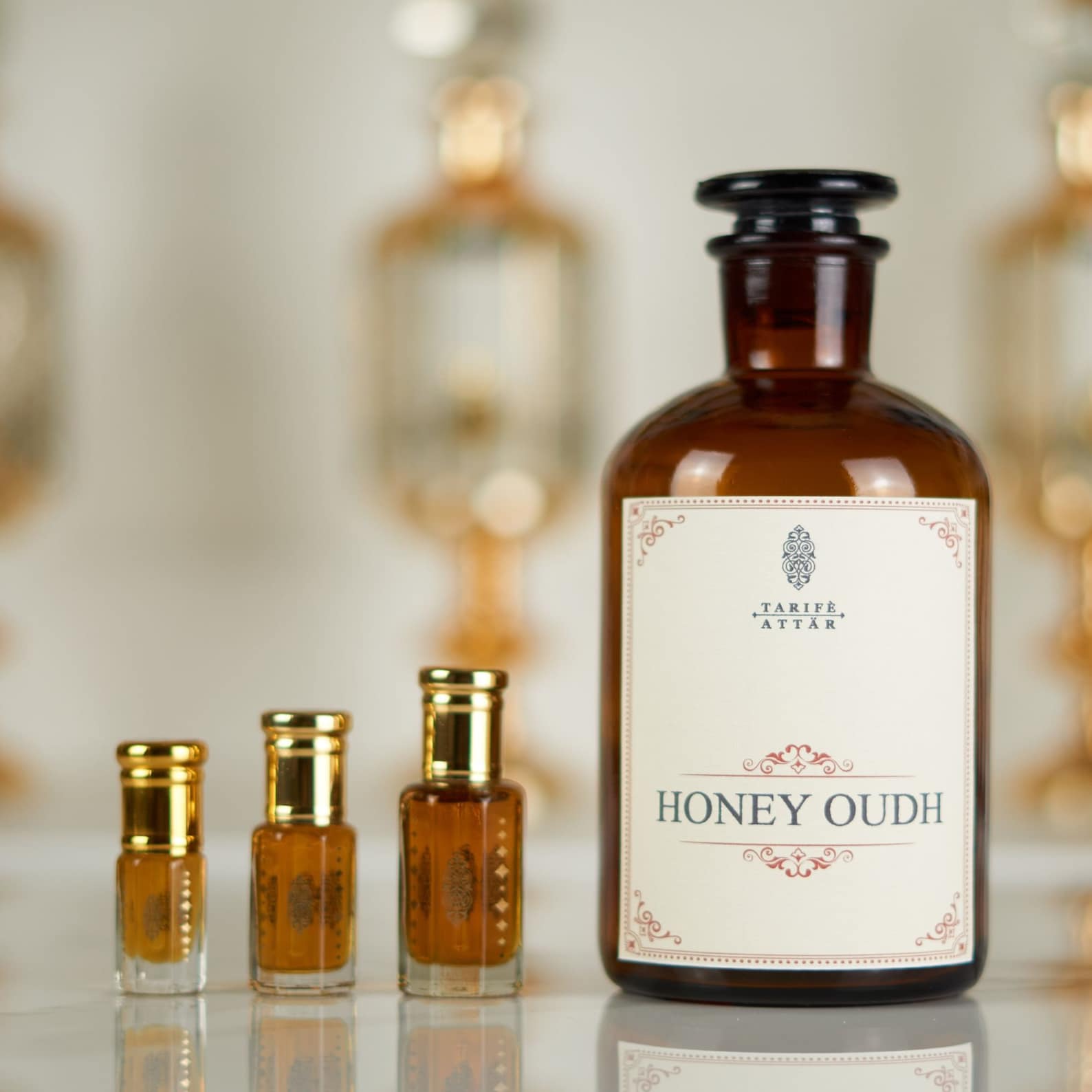 Arabian oil perfume from TarifeAttar
Rose:
Rose is a classic and timeless fragrance used in many Arabic perfumes. Its sweet, floral scent can evoke feelings of romance, love, and femininity. Rose is often seen as a symbol of beauty and passion.
Amber:
Amber has a warm, rich, and slightly sweet aroma. It is often used as a base note in many Arabic perfumes, adding depth and complexity to the overall scent. Amber can evoke feelings of comfort, warmth, and sensuality.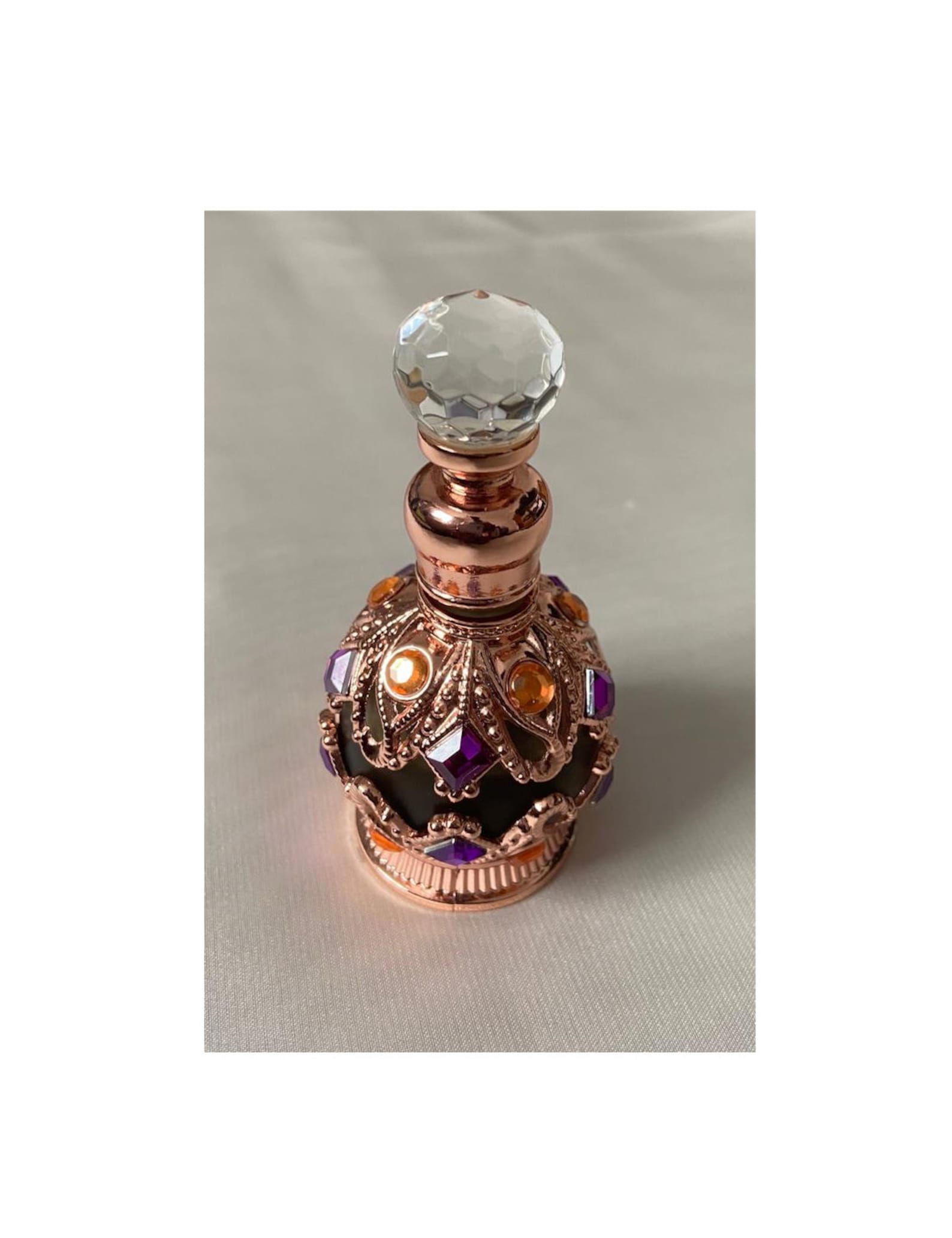 Oil perfume from FatimaOudCollection
Musk:
Musk is another common base note in Arabic perfumes. It has a soft, animalistic scent that can evoke feelings of allure, seduction, and mystery. Musk is often associated with sensuality and intimacy.
Saffron:
Saffron is a precious spice used in some Arabic perfumes. Its exotic and slightly spicy aroma can evoke feelings of adventure, intrigue, and excitement.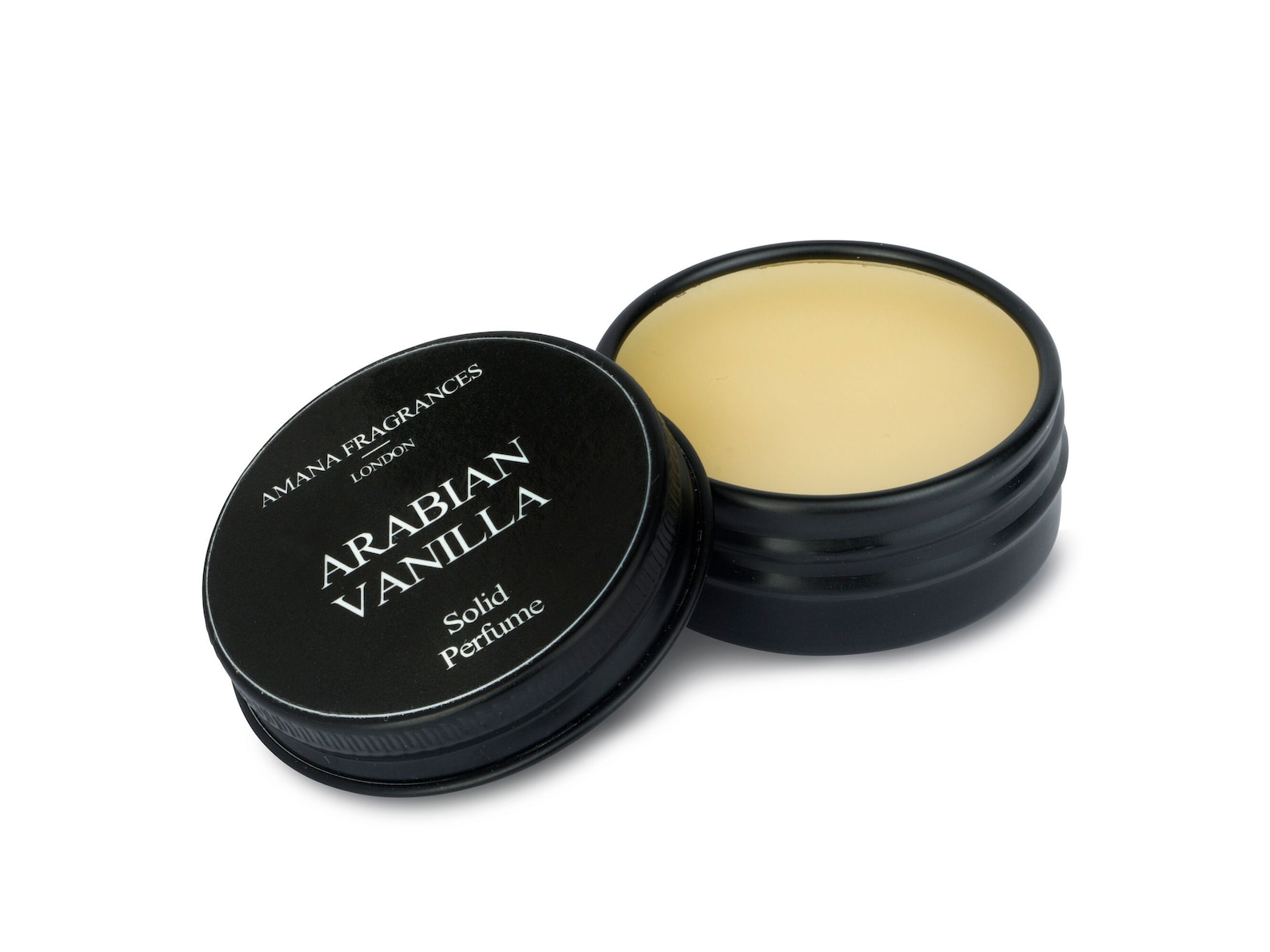 Vanilla-scented solid perfume from AmanaFragrances
Jasmine:
Jasmine is a delicate and intoxicating floral scent that is often used in Arabic perfumery. It can evoke feelings of beauty, grace, and femininity.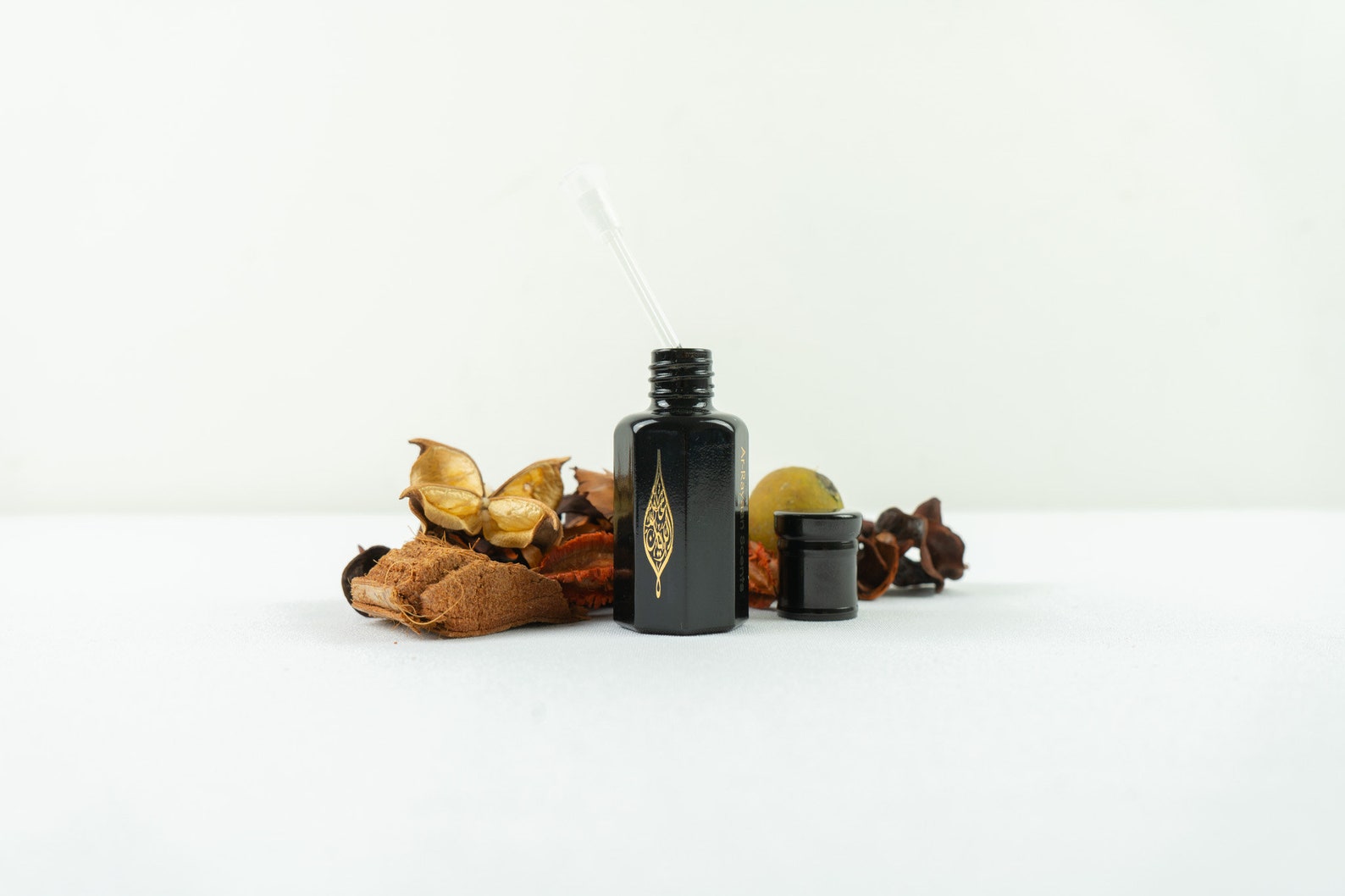 Cairo nights, Woody jasmine oil perfume from ArRayaanScents
Sandalwood:
Sandalwood has a woody and earthy aroma that is frequently used in Arabic perfumes. It can evoke feelings of tranquility, grounding, and spirituality.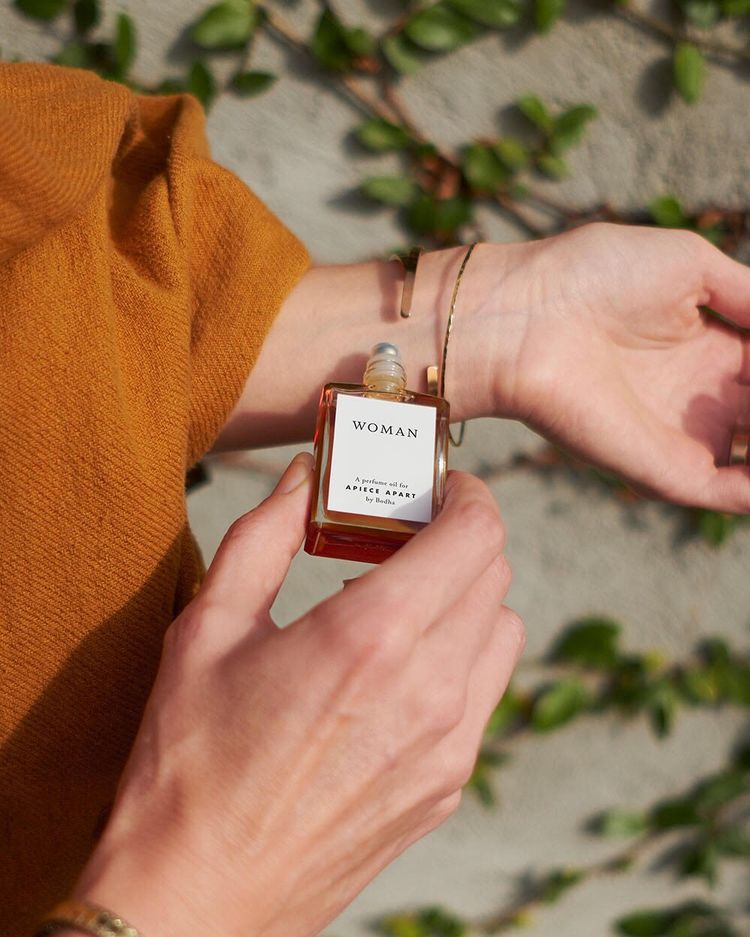 Oil fragrance from bohda.com
Citrus:
Citrus notes, such as bergamot or mandarin, are sometimes used to add a fresh and uplifting element to Arabic perfumes. They can evoke feelings of energy, vitality, and happiness.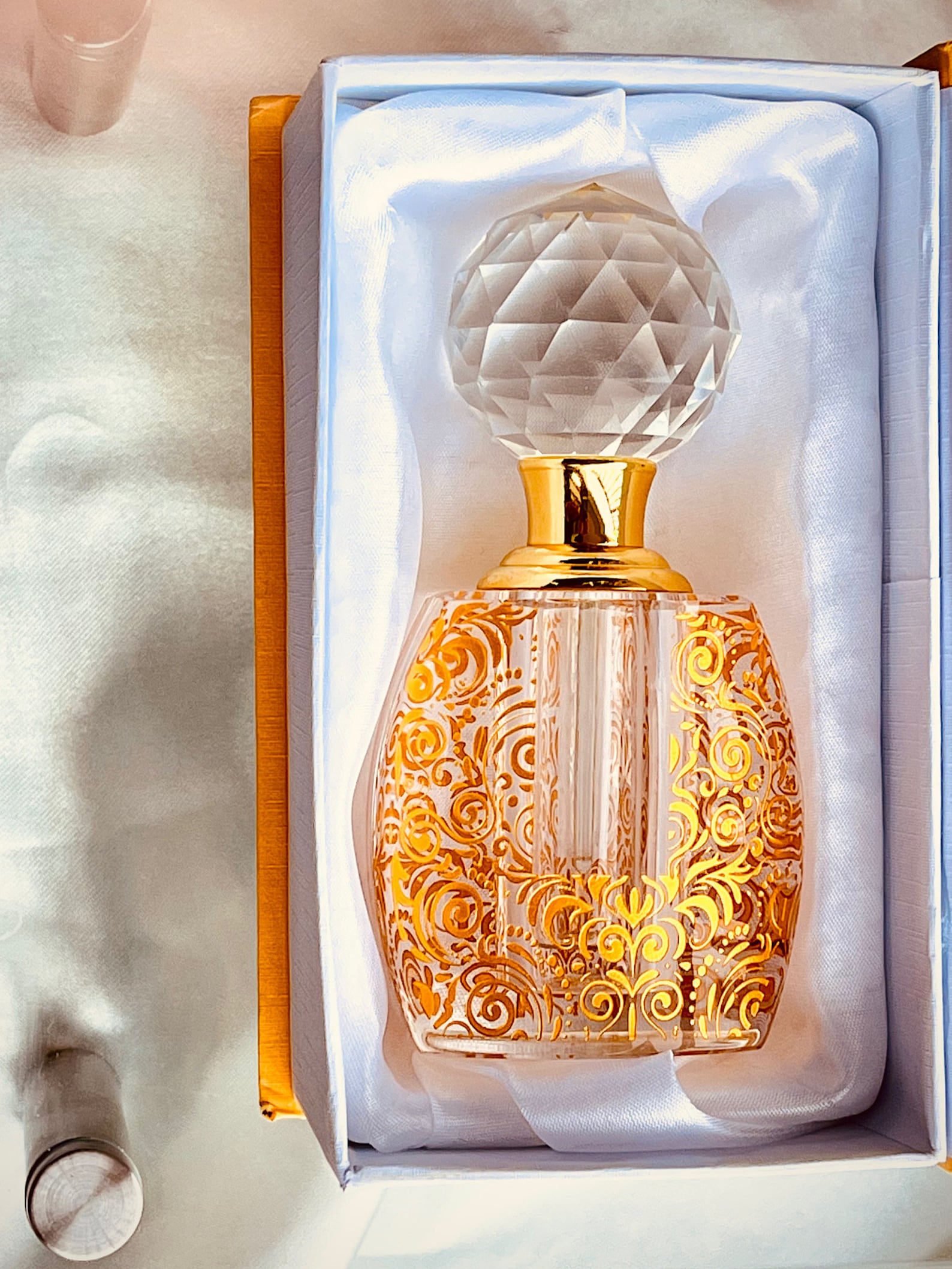 Pomegranet with musk in an oil scent from FragrancessbyMarwa
It's important to note that the emotional responses to scents can vary from person to person, as individual experiences, memories, and cultural associations can influence how a perfume is perceived. Arabic perfumes are often crafted with a deep understanding of emotions and sensory experiences, making them a significant part of the cultural heritage and identity in the Arab world.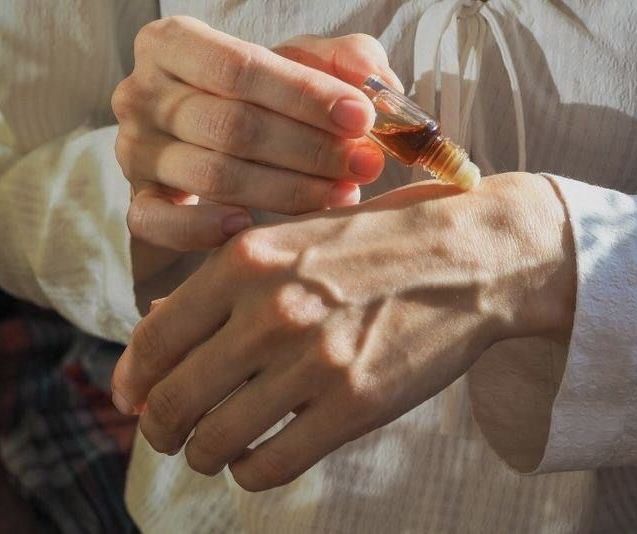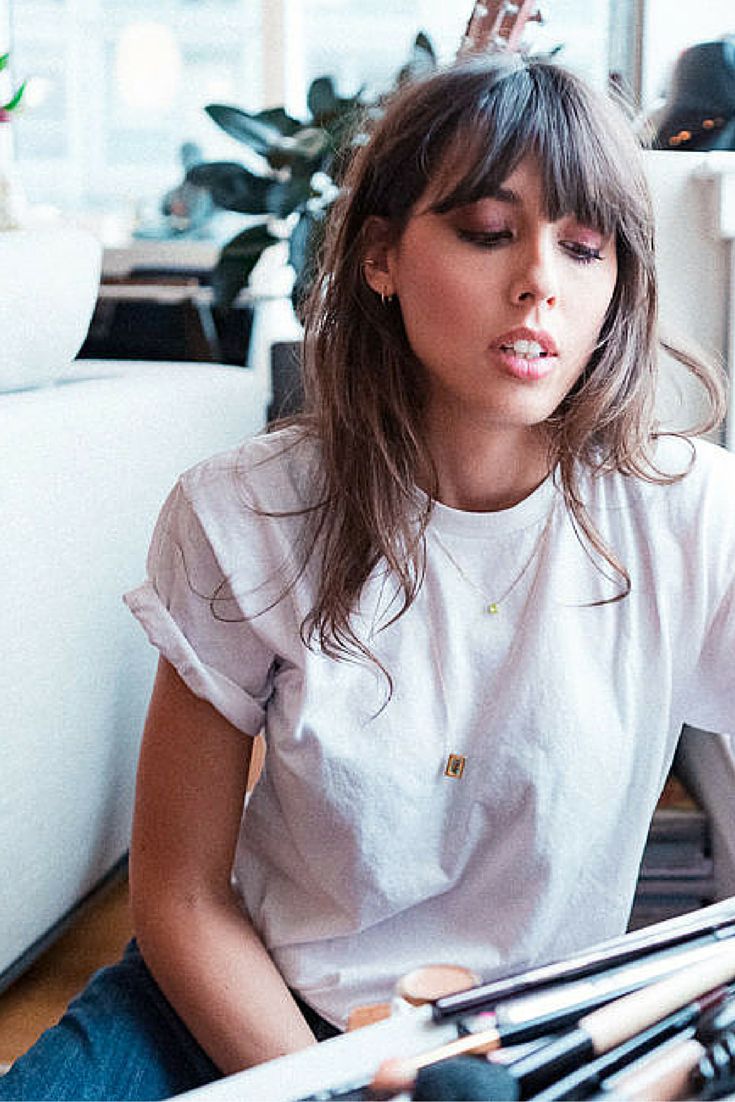 Emotions, memories, and captivating tales - all captured in the exquisite fragrances that grace the world of Arab perfumery. Join us on a scented journey as we delve into the most typical tones that dance within these precious elixirs, and the evocative emotions they awaken within us. From the opulence of oud to the delicate whispers of rose, let's embark on a fragrant adventure that transcends time and place. Discover the power of scent, the magic of memories, and the allure of emotions with each fragrant note.