Wrapped in Lights and Caramels: The Light Academia Look for Fall & Winter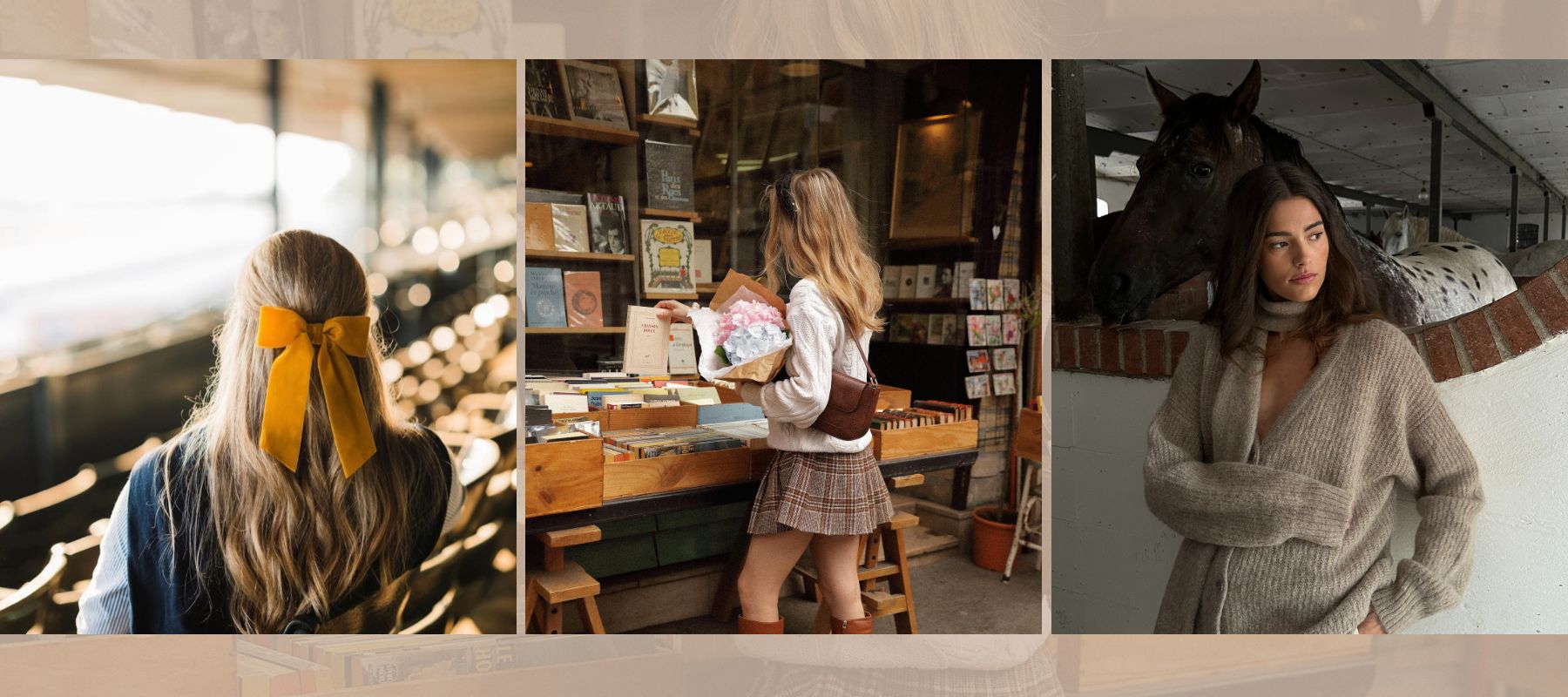 Fall and winter styling has been made easy for you, if you're one of the many folks whose souls burn for the light academia fashion aesthetic!
I know I'm going to preach to the choir here, but as this look features all the warm, cozy items you want to rock during colder months, it's such a great fit for the fall and winter.
It helps that light academia is the aesthetic to create soft feminine costumes for a movie set on an old fashioned school campus. It's light as in light-hearted and full of hope, although that does usually translate into light colors anyway.
You can make it as naively retro or as tomboy chic as you like, even with a modern twist that might give it an entirely new and interesting energy. Picture satin blouses, caramel-colored cardigans and Grandpa sweaters — think a 50s high schooler a crisp autumn weekend day and you've nailed it.
Glamourous Neutral Hues: Nail the 'Light Academia' Look for Fall & Winter
The light academia look is focused on looking conservative without being too preppy — so the colors are neutral to rusty, there is less of the navy blues and insignia details that you would get in preppy, and the silhouette is relaxed and fuss-free.
But that doesn't mean it's boring in the slightest. Mix and match different elements to create your ideal look - pair a cream sweater with a corduroy mini skirt and thick wool stockings, or wear your plaid blouse over a long wool skirt for a unique, season-appropriate twist.
Don't be afraid to play around with colors and textures — and don't forget accessories. Oversized Alice bands, seen on Lily Collins and Gwenyth Paltrow, are perfect to give your aesthetic a pop of color and flair.
This year you've got permission to be a little bit extra — add sparkles, don an embroidered blouse as a nod to boho, wrap yourself in a luxe shearling coat — all while sticking to the light academia rules.
Think warm-toned neutrals, patterend knits and next to no jewelry. Layer it all up with eclectic wool scarves to create your own one-of-a-kind indie look - or don't and keep it posh. Be inspired by the legends like Blair Waldorf or the likes of Selena Gomez, Lucy Hale and Dakota Johnson, and rock this fashion-forward look this chilly season.
Layer Up In Style: The Perfect Sleek & Comfy Winter Outfit Inspo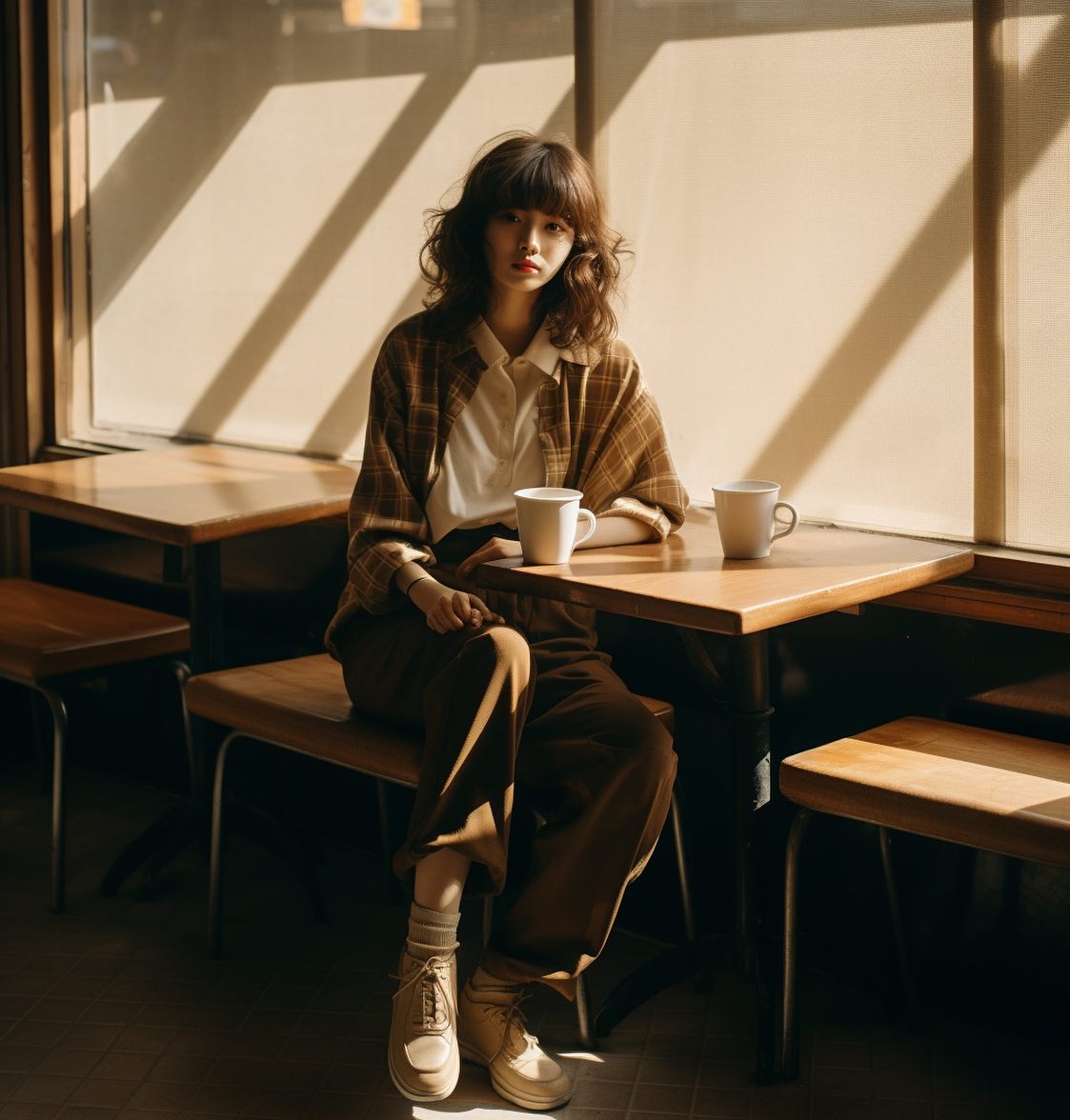 IG @lavander6_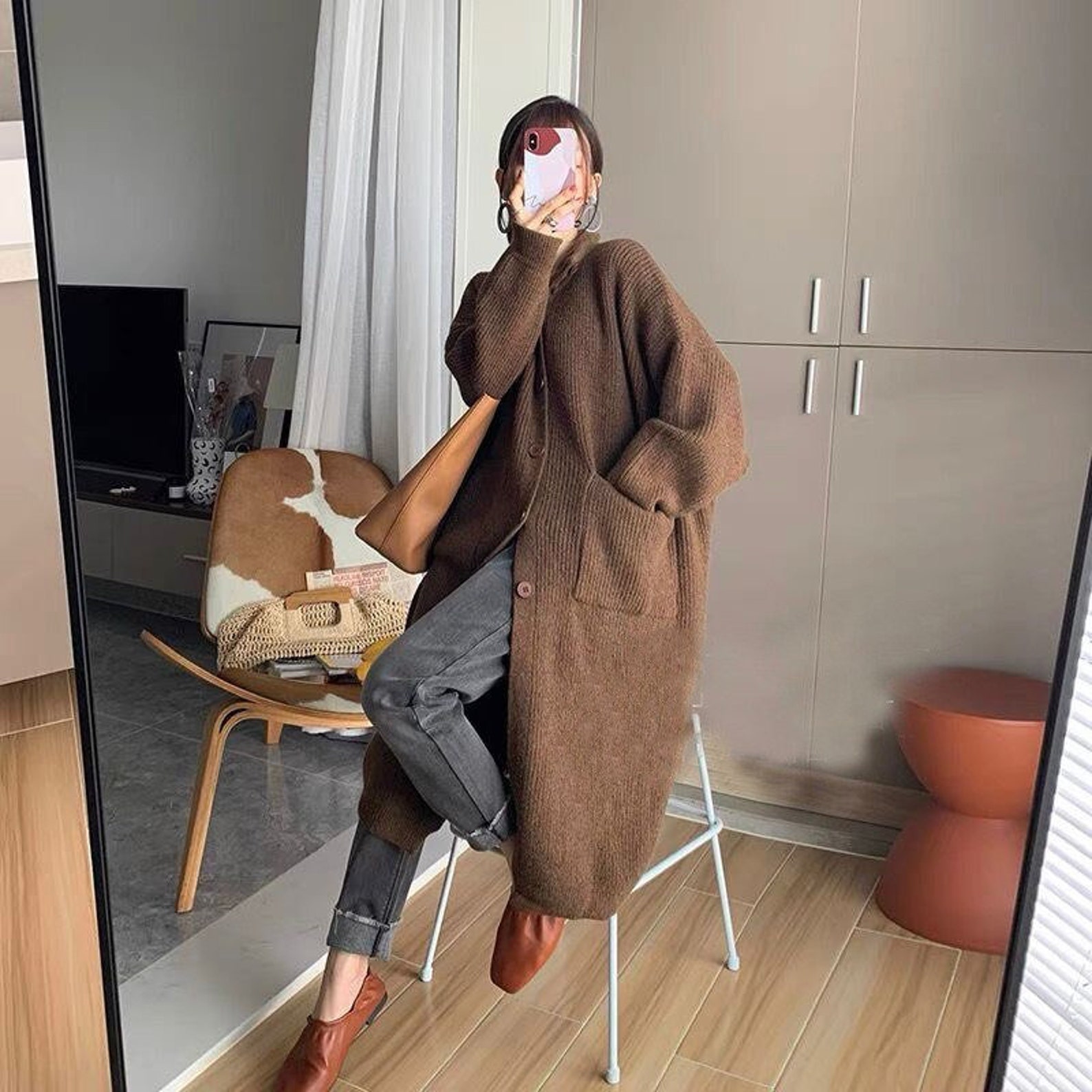 Knit from NA-KD
Ultra long brown knit from RedBarnOutfitters on Etsy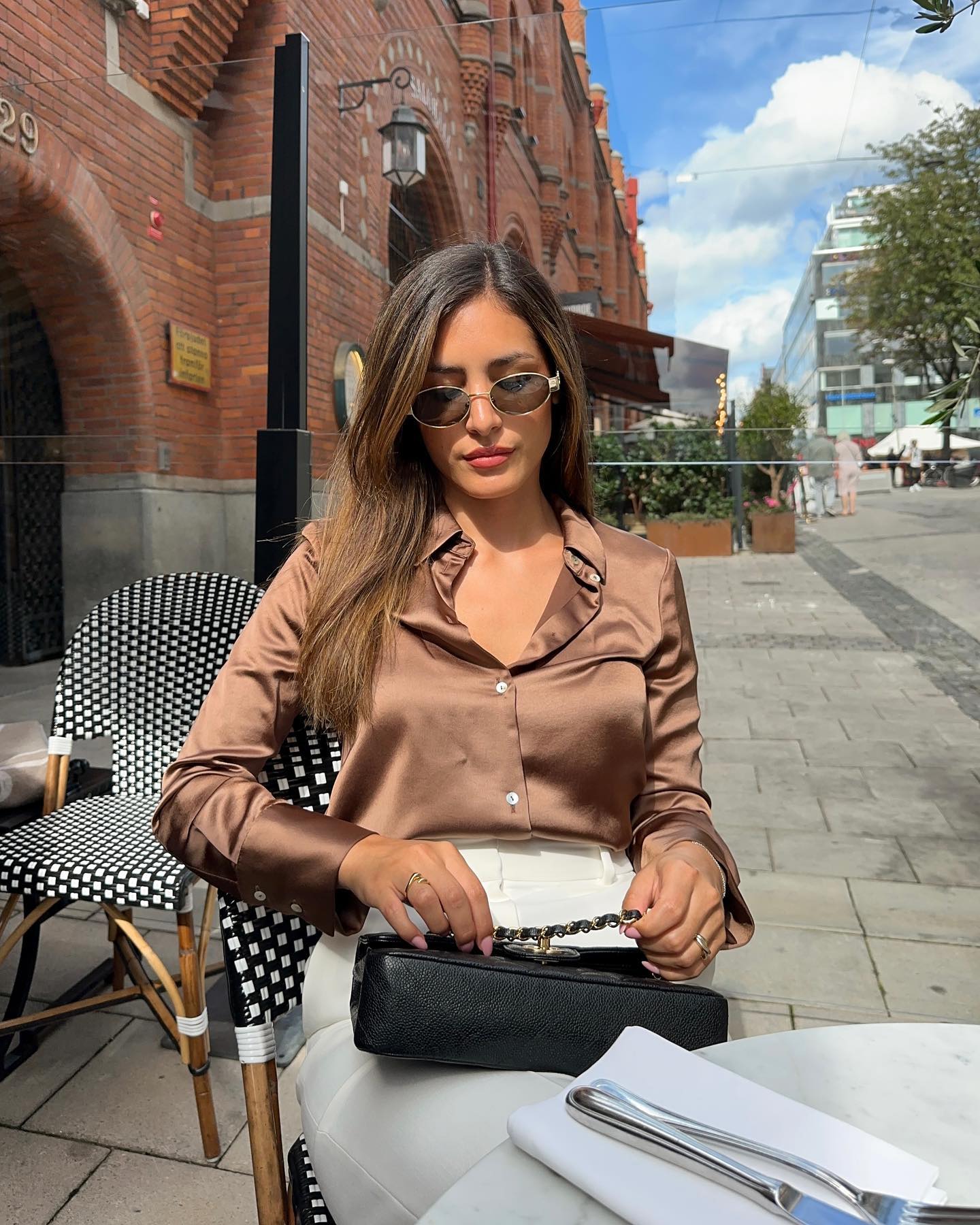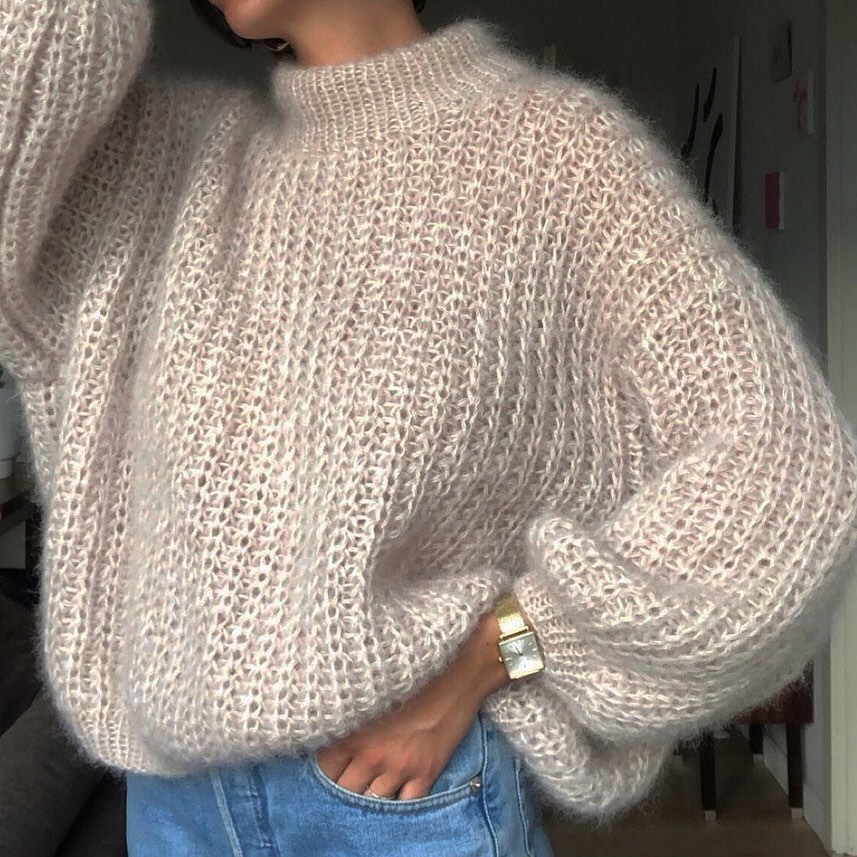 IG @estheraguirre
IG @laurenluxuryhandknits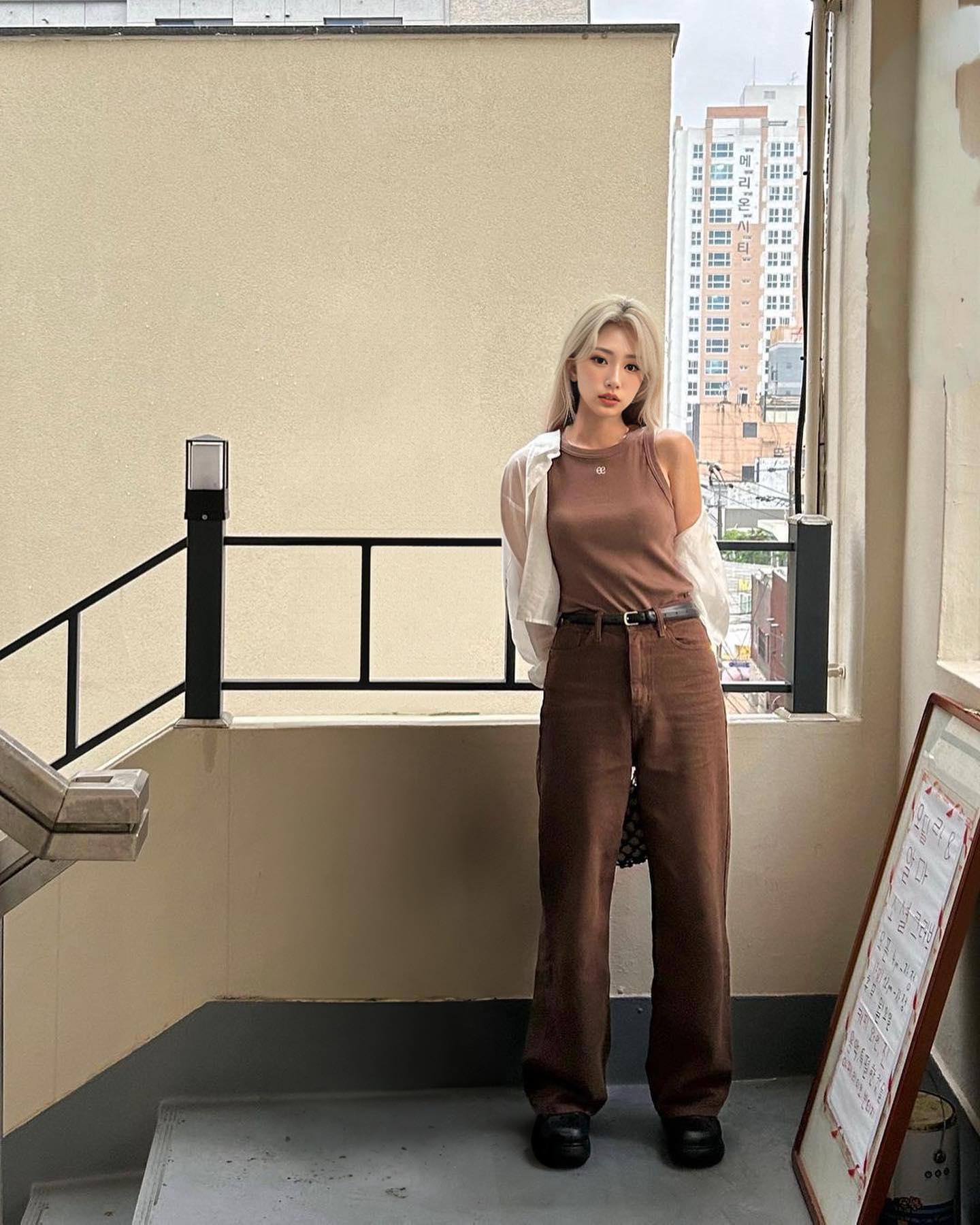 IG @ellioti_official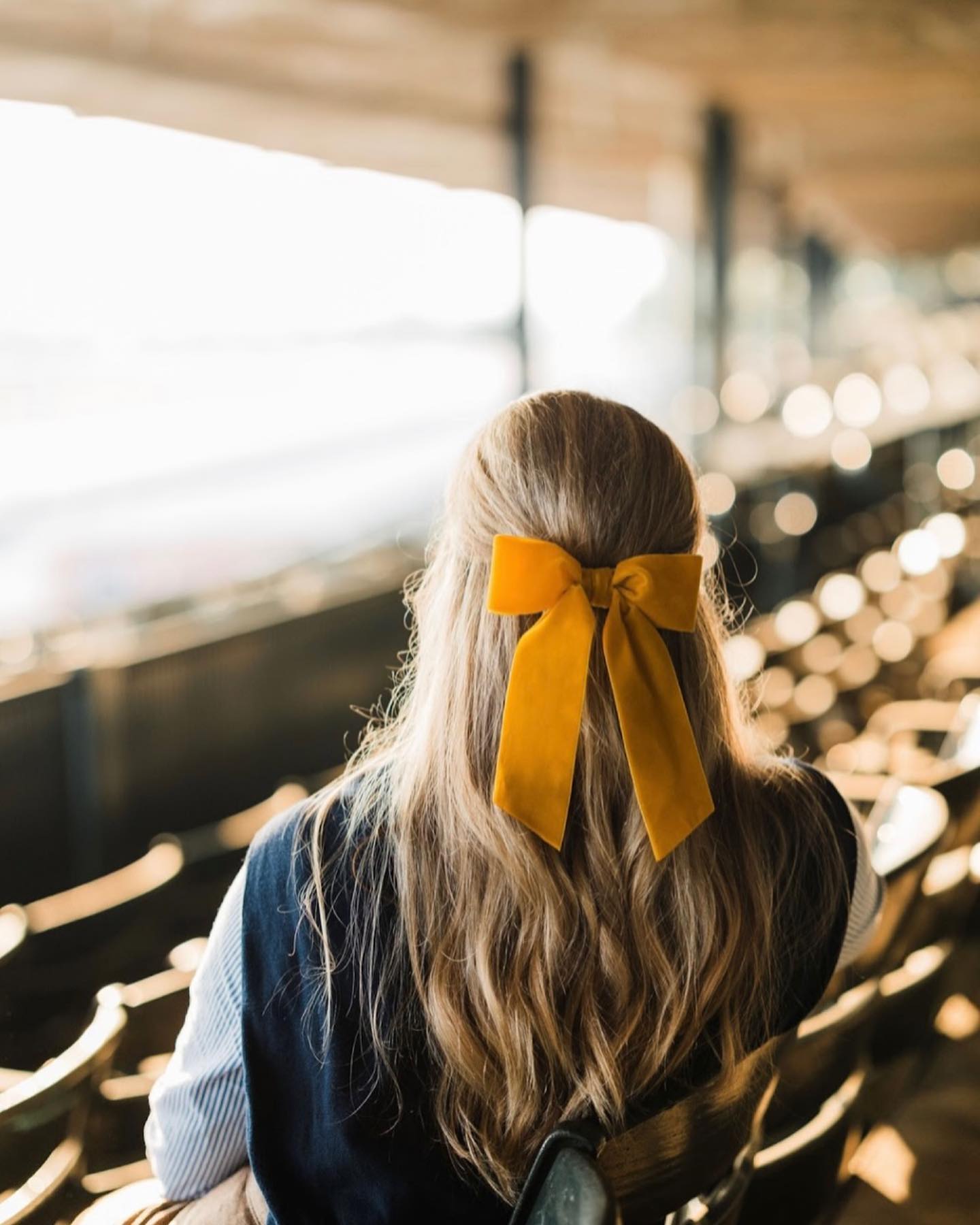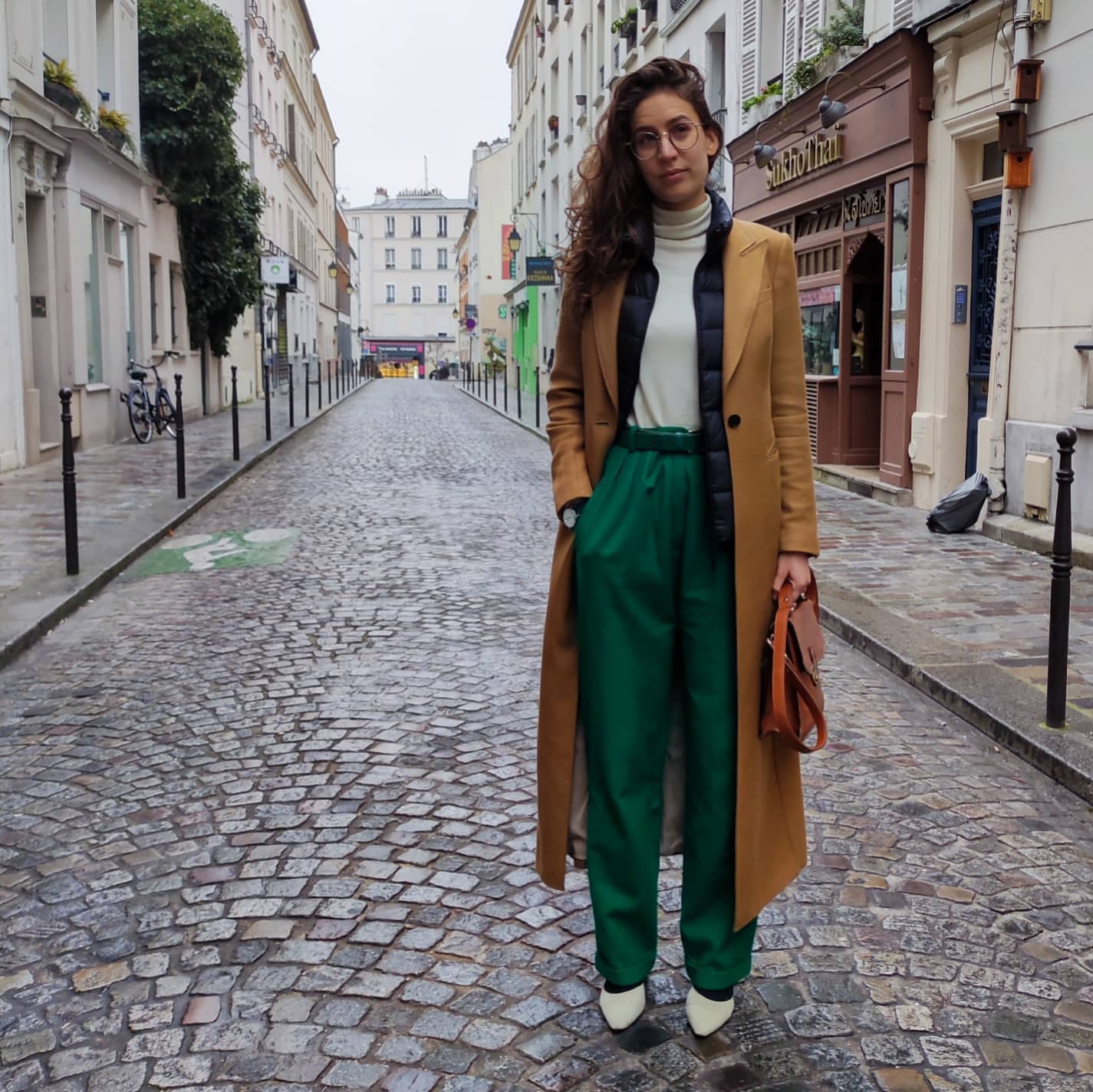 Mustard yellow bow from graceandgrandeurshop on Etsy
IG @enna.mie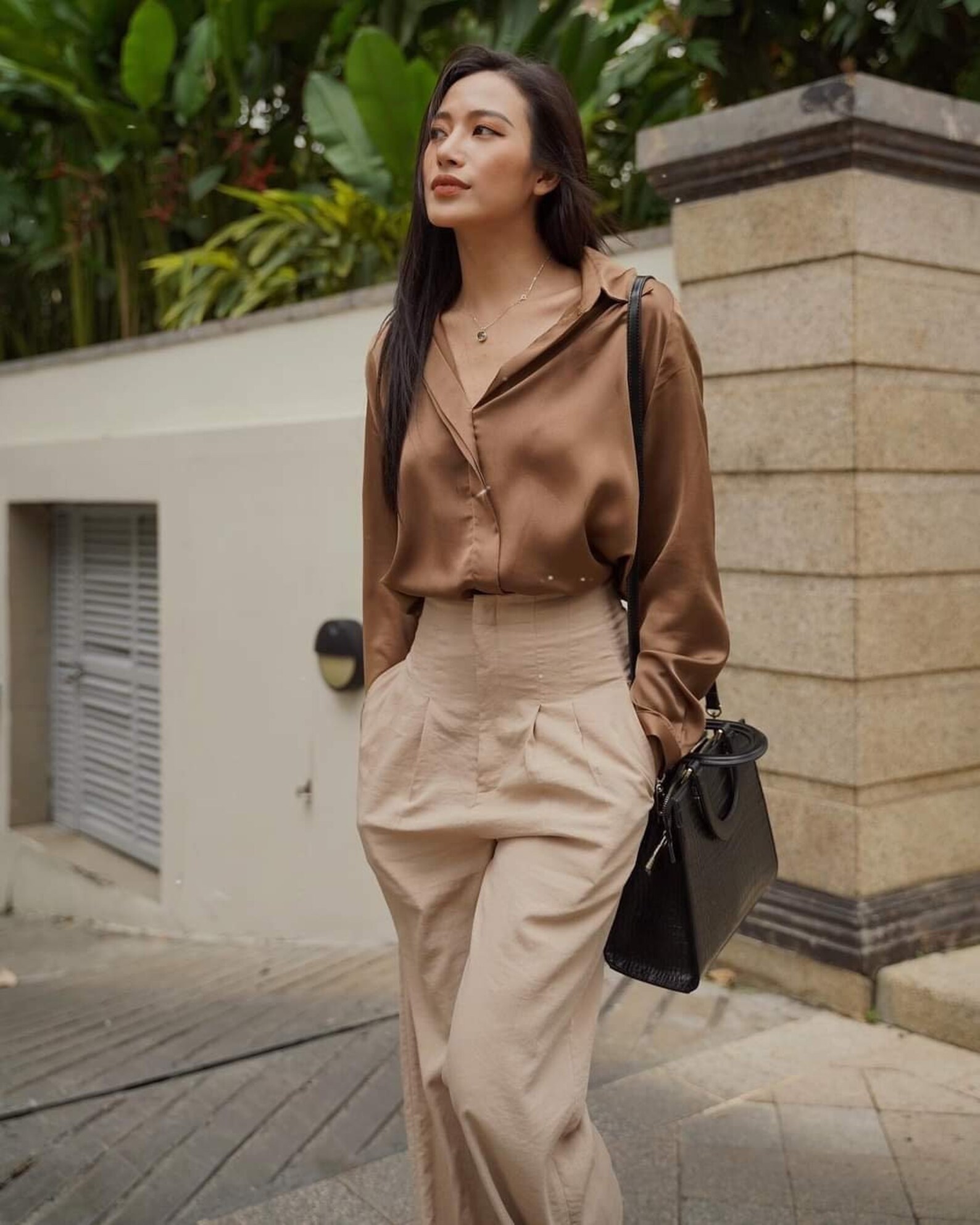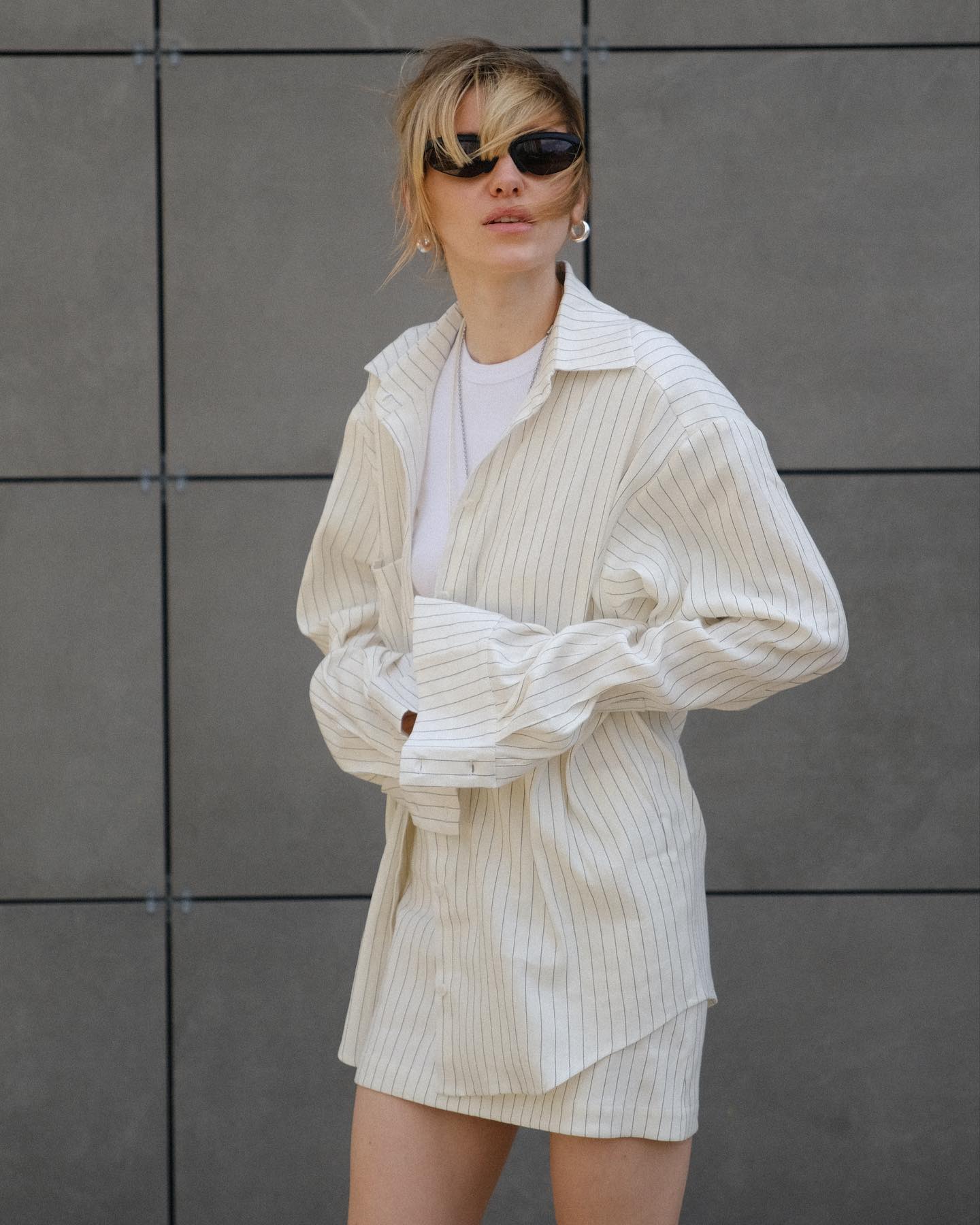 Caramel shirt from OceanaLinenHouse on Etsy
Off-white thin stripe shirt from BAZHANE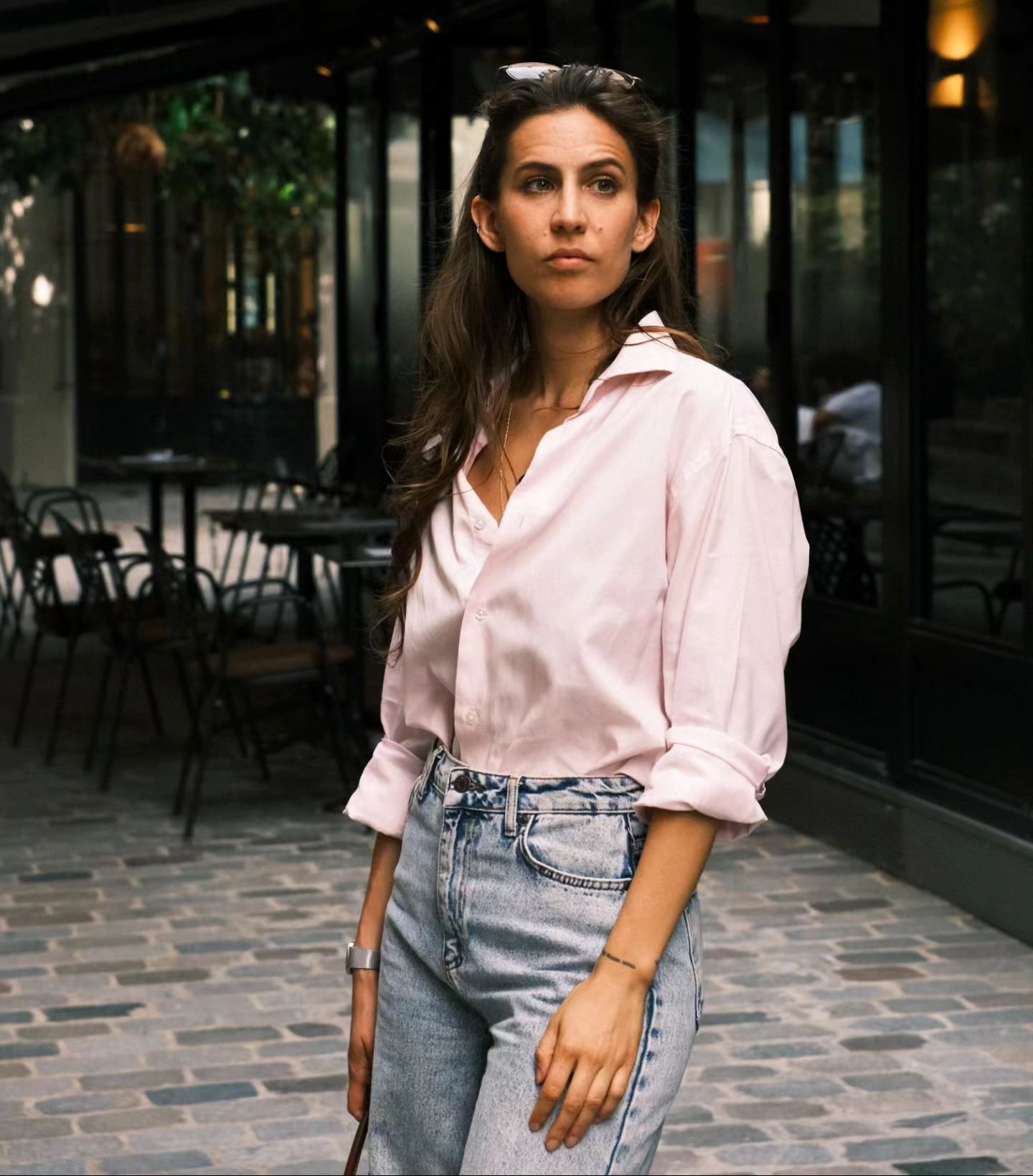 IG @thrift_bee
IG @enna.mie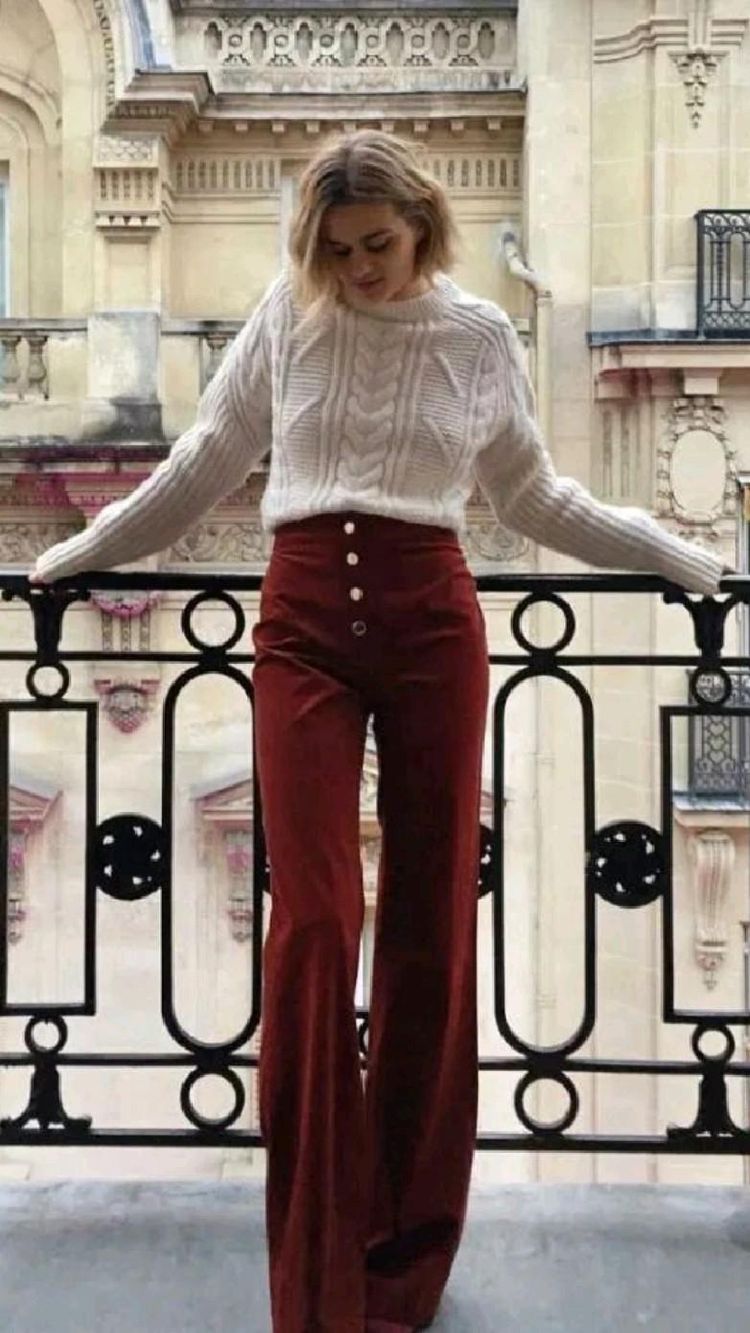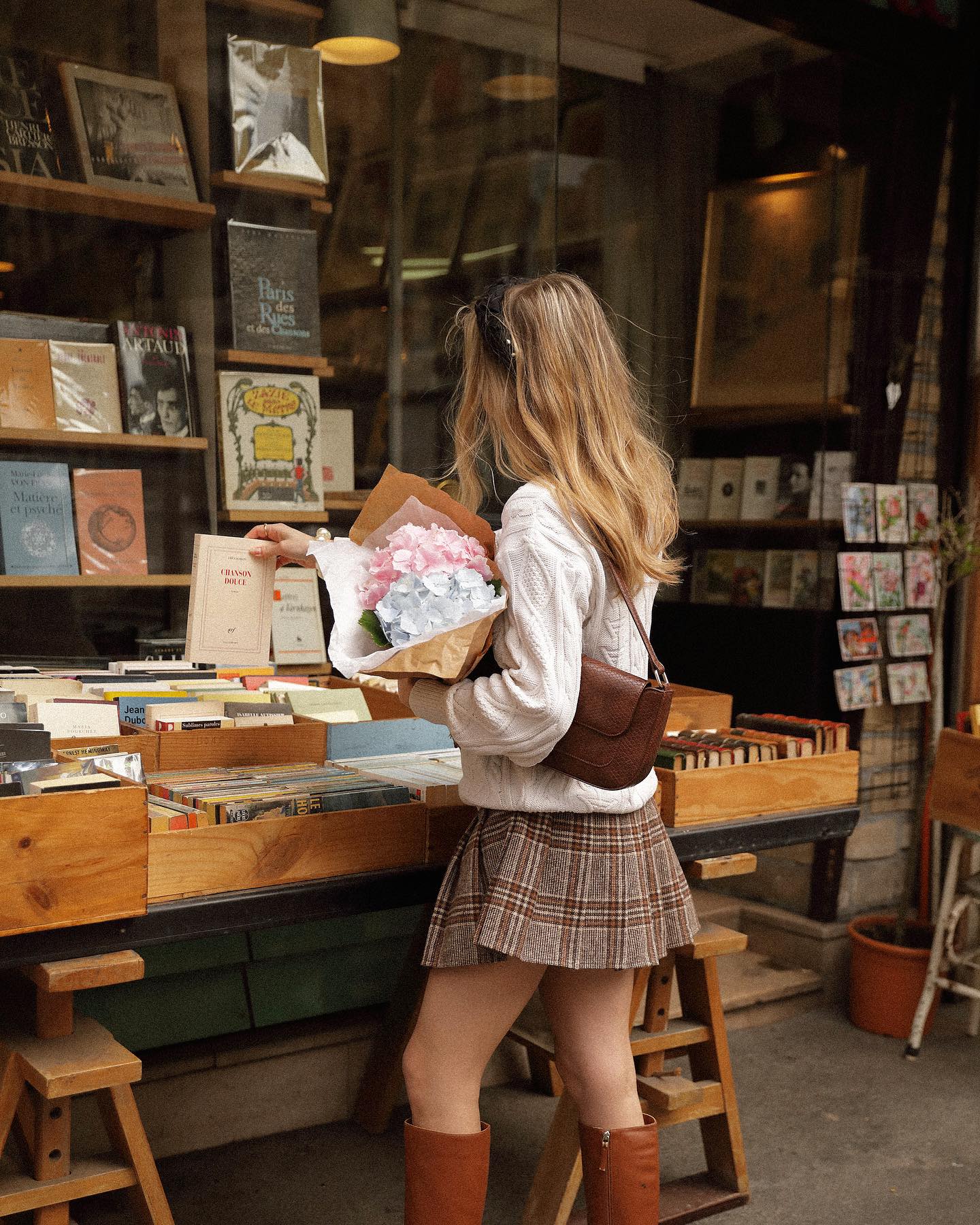 IG @aliaslouiseblog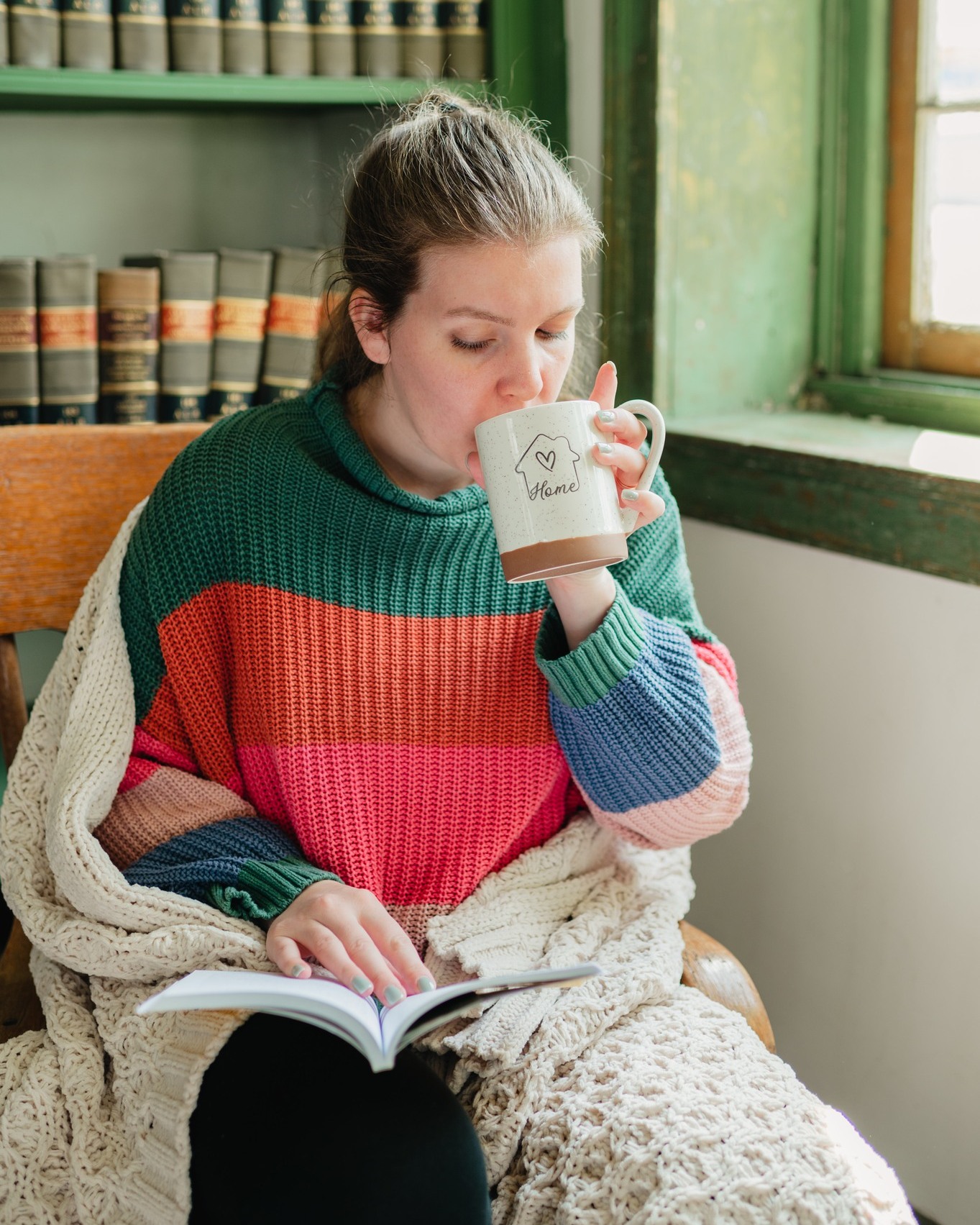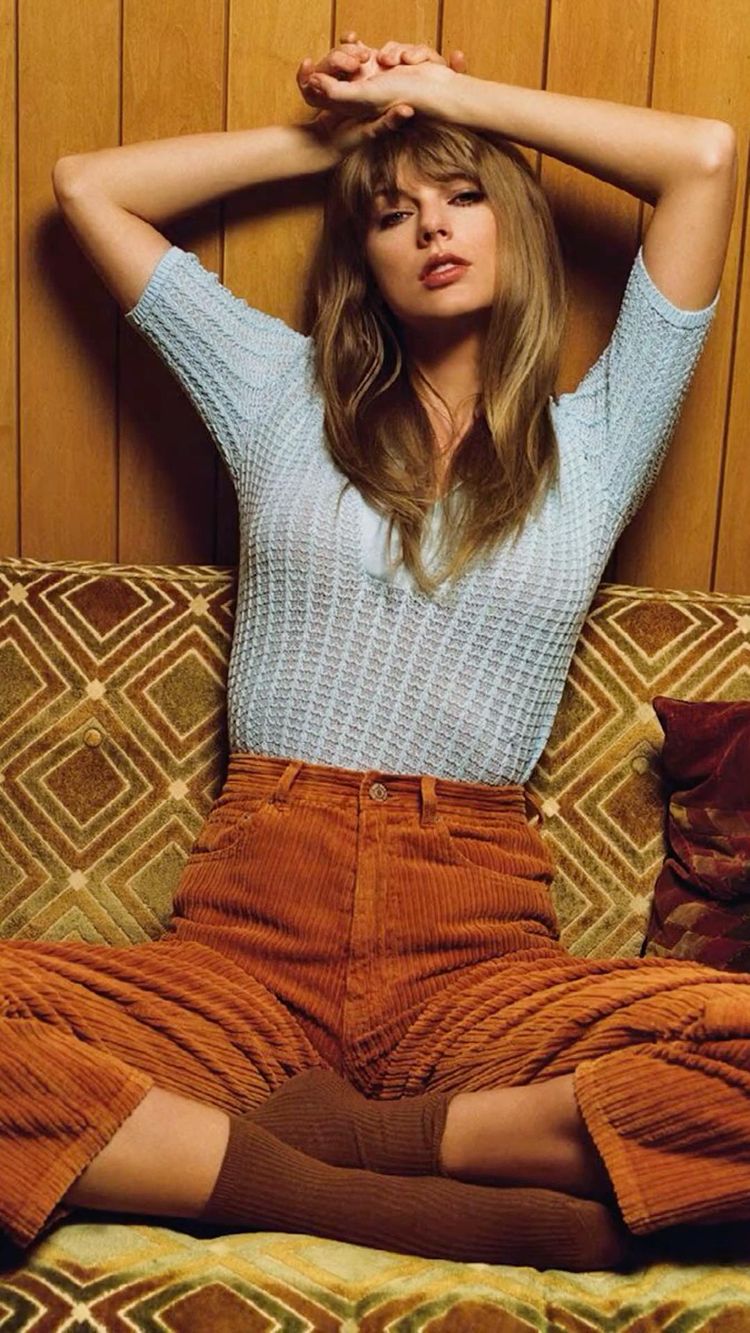 IG @takingbooksbystorm
From fabulous patterned knits to caramel-hued outfits and cozy grandpa sweaters that will have you looking and feeling oh-so-warm, this winter you can beat the cold while still staying stylish.
To get the perfect light academic look for winter, start with some layers. A satin shirt under a plaid or tartan blazer is a simple look that will transition perfectly from work to the weekend. Pair with some patterned knit tights to stay warm in style.
Adding some color is also a great way to brighten your look. Think caramel-colored pullovers, oversized cardigans, and heavy knits for maximum warmth. And of course, you can't forget the perfect grandpa sweater with a thick ribbed pattern – it's perfect for bundling up on a cold winter day.
Take cue from some of Hollywood's leading stars and bring a vintage vibe into your wardrobe with oversized sweaters, silk blouses, and Sherlock caps. Team this with some jeans and woven leather shoes and you'll have a relaxed yet elegant look that's perfect for shopping trips, lunch dates, and even cozy nights in.
Just remember that the light academic aesthetic is all about creating a relaxed and sophisticated look. With a few key pieces and some clever layering, you can create an enviable winter wardrobe that's second to none. And if you're feeling a bit daring, you can always take it one step further by adding a bright red lip to complete the perfect winter look.